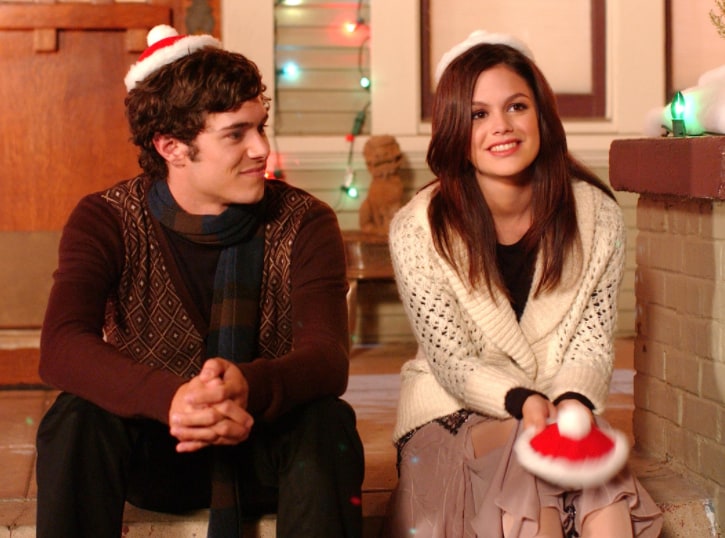 In Season 2 of "The O.C.," our favorite characters spend their time celebrating and road-tripping differently than in Season 1, but the year's holiday fests are just as mighty. Shocking new siblings are revealed, young Lotharios seduce The Nana, and even some drugs surface. But as I rewatched this season, I realized the through line for all of Season 2 is family, and these holiday-focused episodes highlight both the search for and celebration of it.
As I considered the good, better, and best that this season's holiday installments had to offer, I had a hard time choosing between my top two festive episodes. Read ahead to see where Season 2's holidays rank and which hour ultimately scored my number one spot.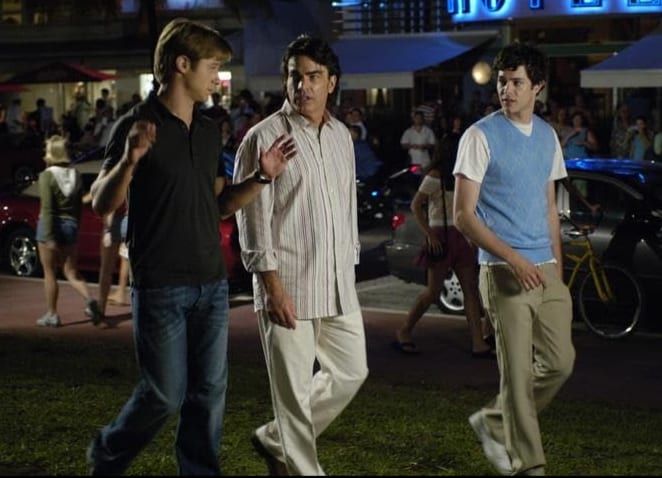 For some, spring break is a holiday week that means nonstop parties. For others, at least on "The O.C.," it means a trip to see your grandmother.
It seems that The Nana (Linda Lavin) is synonymous with springtime after first making a Passover appearance in Season 1. In Season 2's "The Return of The Nana," it's spring break, and Ryan (Ben McKenzie), Sandy (Peter Gallagher), and Seth (Adam Brody) head to Miami to visit The Nana — who's newly engaged! Her fiance is younger and far too interested in her oceanfront property, which doesn't sit well with Sandy.
Back at home, Marissa (Mischa Barton) and Trey (Logan Marshall-Green) are growing closer, and cocaine turns up on the party scene. There's way too much shady stuff happening in this spring break episode; it all makes me uncomfortable. At least The Nana's situation ends well. Things with Trey? Not so much.
3. Kirsten and Sandy's 20th Anniversary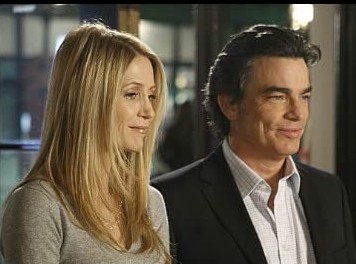 Kirsten (Kelly Rowan) and Sandy have been married for 20 years. Except, oops — guess who forgot the big milestone? If you guessed Sandy, you've won my imaginary prize.
Theirs is not the only relationship highlighted in the somewhat celebratory episode "The Power of Love." Lindsay (Shannon Lucio) and Ryan are also trying to determine their relationship status after discovering their familial ties, and another oops — Kirsten catches them kissing! Seth gets caught sneaking out to see Alex (oops again!), and later, Alex has to defend herself from Sandy.
Summer (Rachel Bilson) meets her boyfriend's family for the first time, and in a move reminiscent of the great Felice Martin (that's a "Beverly Hills, 90210" reference, folks), Julie (Melinda Clarke) tries to write D.J. (Nicholas Gonzales) a large check to get him to stop seeing Marissa.
But despite all the upheaval, what makes this one rank third on my list of the best Season 2 holiday episodes is the ending. Over the course of the hour, Sandy tries to make up for his forgotten anniversary mishap and plan something grand, but it's his boys who save the day by throwing a surprise anniversary party, where (almost) everyone does a little healing. It's a grand family time!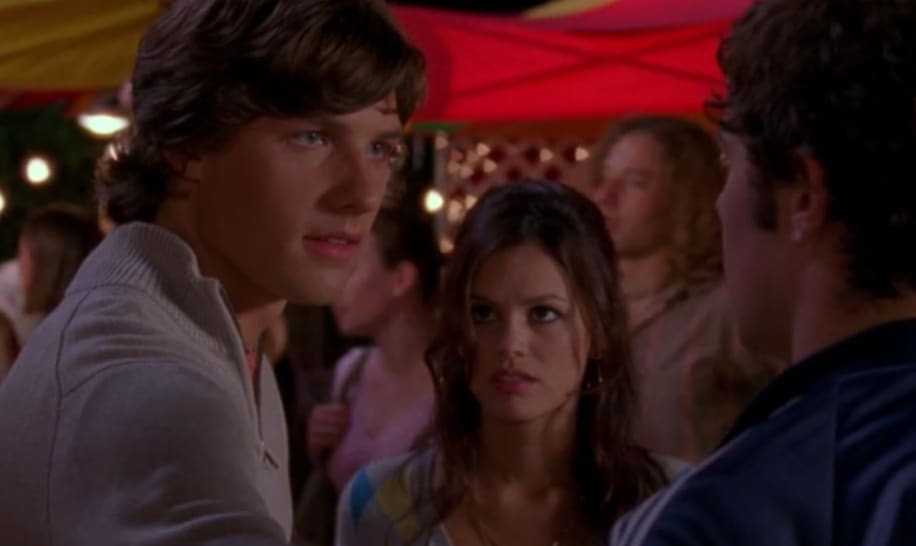 What's more romantic than spending Valentine's Day with your significant other in San Diego? How about if your ex-boyfriend is in the adjoining hotel room? "The Lonely Hearts," indeed! As is appropriate, this Valentine's Day episode sees couples forming and, perhaps, reforming. Summer (Rachel Bilson) and Zach (Michael Cassidy) spend the night together in a hotel room, which should be romantic, but that's an impossibility when Seth is in the very next room. (Summer has to make a choice between these guys sooner or later — and I think she chooses correctly!)
Meanwhile, Marissa's relationship with Alex (Olivia Wilde) gets steamy. Lindsay and Ryan's, however, does not, as he's trying to help her get to know her father, Caleb (Alan Dale), better. But time spent with the unfriendly Caleb Nichol isn't exactly conducive to romance. The episode's drama ramps up even further with Kirsten understandably getting peeved by Sandy helping out his fugitive ex-girlfriend — on her favorite holiday, no less! With plenty of comedic moments and unexpected twists, this episode definitely rivals Season 1's Valentine's Day.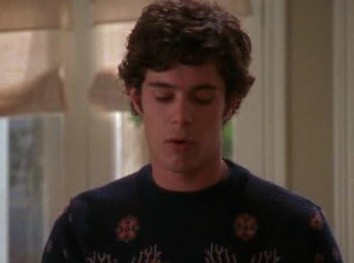 For the second season in a row, Chrismukkah steals the show!
Season 1's Christmas/Hanukkah episode was titled "The Best Chrismukkah Ever," and perhaps it was. But I'm going to wait until I finish rewatching the entire series before determining what I think is the best Chrismukkah ever. What I can say now is this Season 2 holiday episode, "The Chrismukkah That Almost Wasn't," will be stiff competition.
There's slapping, a paternity reveal (this is starting to sound like an episode of "Maury"), and new holiday headwear designed by Lindsay — the Yarmaclaus! This episode had my emotions all over the place but ended on the most heartwarming of notes with a beautiful Christmas lights display for Lindsay to enjoy with her new family and friends.
How will Season 3's holiday episodes compare? Will Chrismukkah take the prize three seasons in a row? I'm eager to rewatch and find out!