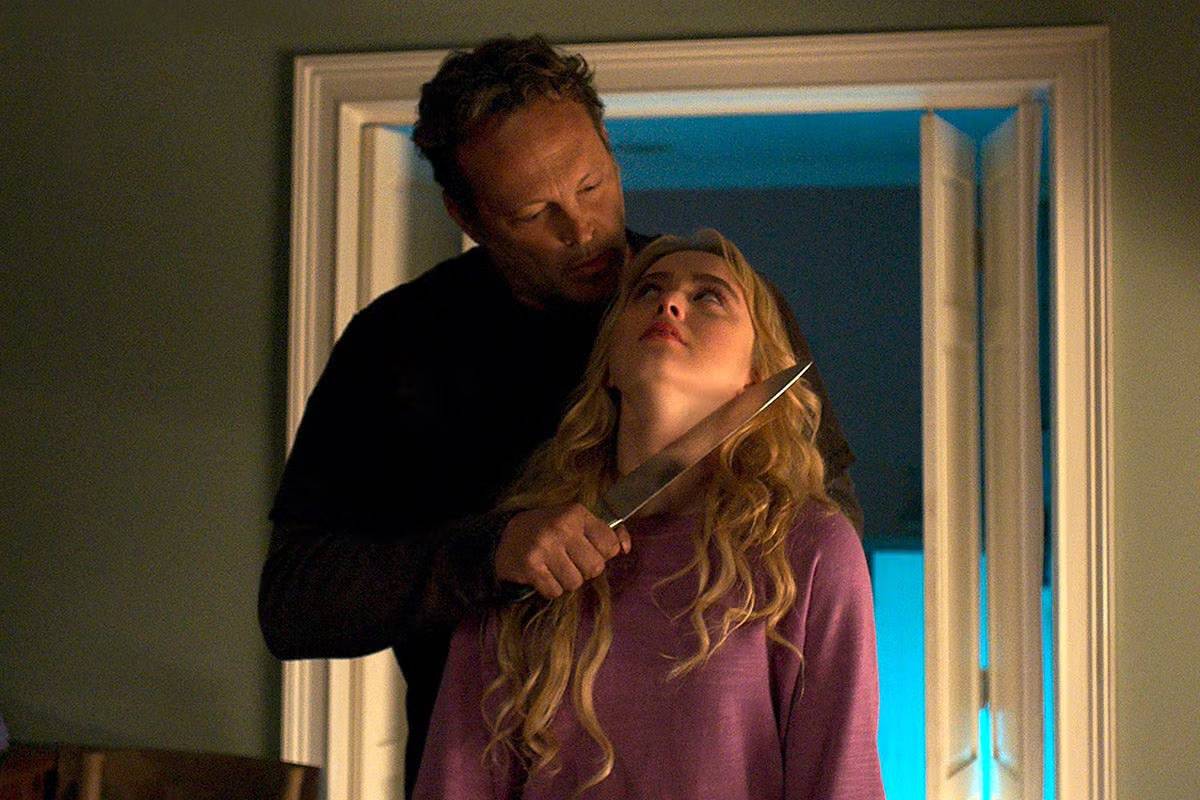 Thrillers have become one of the most popular movie genres in recent years, taking a cue from rising thriller book sales. Some of us love the feeling of suspense and trying to figure out the big twist before it happens, but others aren't as enthusiastic about the genre. For your next movie night, try mixing it up with something you and your partner can both enjoy. There are plenty of genre crossovers on this list, so grab your popcorn and get ready for thrills.
If you need the TL;DR, check out our video:
'Glass Onion: A Knives Out Mystery' (2022)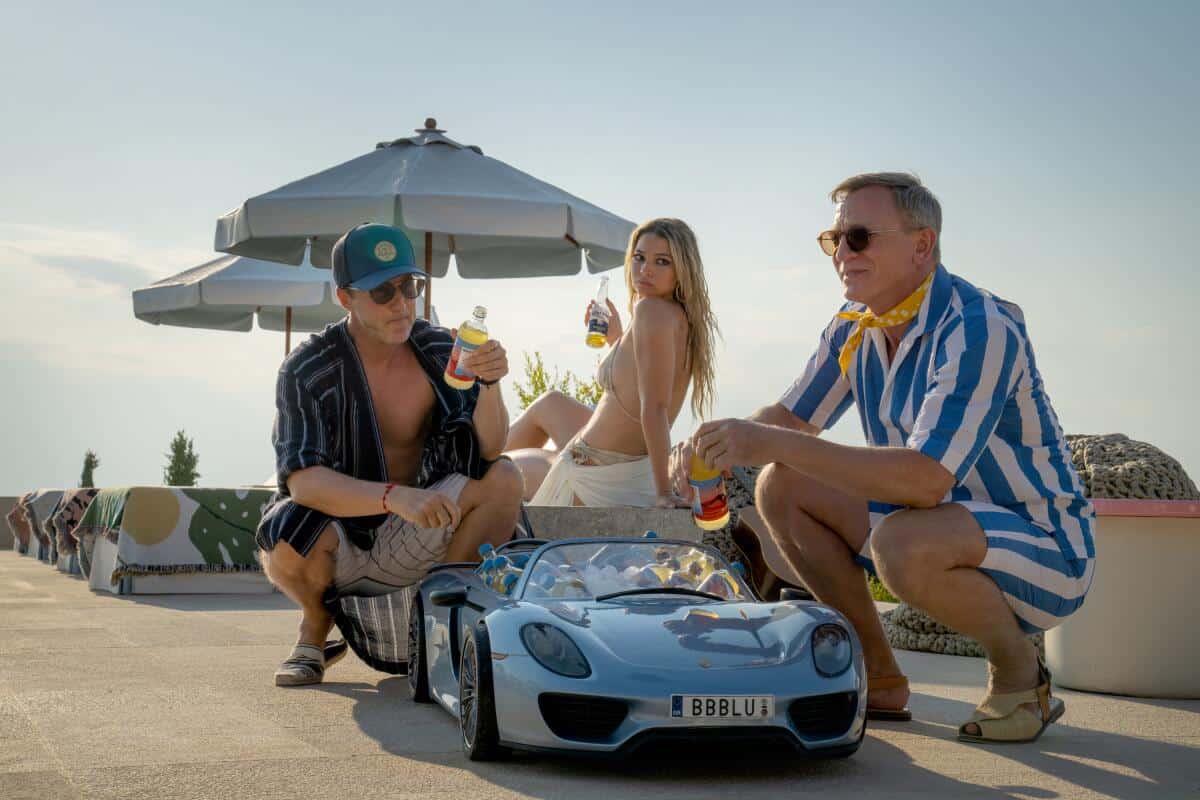 The highly anticipated sequel to "Knives Out" premiered on Netflix in November 2022, and we weren't disappointed. Our favorite detective, Benoit Blanc (Daniel Craig), returned to our screens to solve another whodunnit mystery. With a star-studded cast, "Glass Onion" was a massive success, leaving most of us laughing at the over-the-top antics. While technically, this is a sequel, you don't have to have seen the first film to enjoy it.
'Freaky' (2020)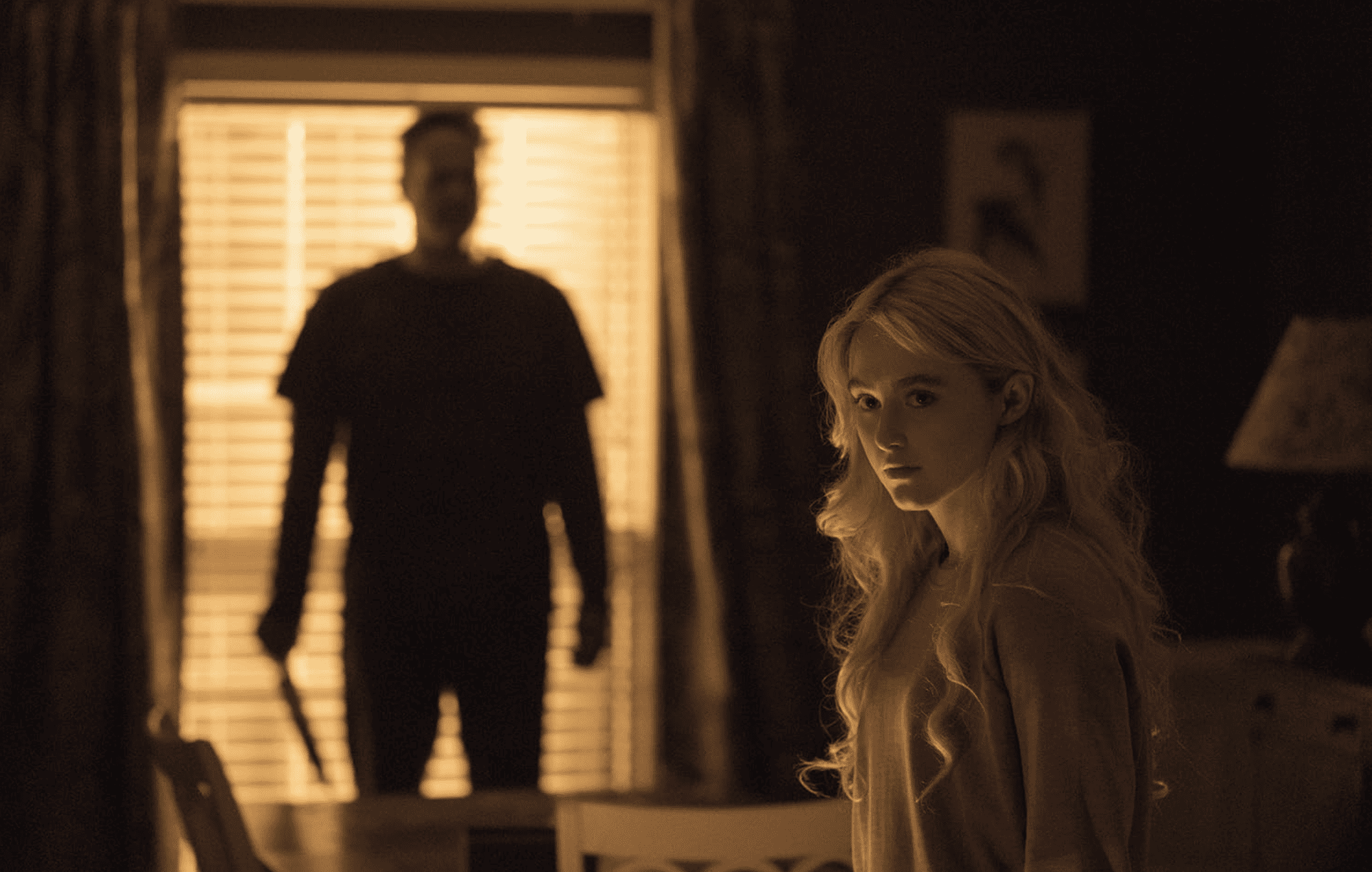 If you're a fan of Blumhouse horror films, then "Freaky" is a must-watch. Although it slipped my radar when it first premiered, it has had excellent reviews and is quite entertaining. If you combined "Freaky Friday" with "Friday the 13th," you'd have "Freaky." A high school girl accidentally body-swaps with the local serial killer and goes on a rampage. Honestly, it's a little satisfying when the bullies start dying.
There's lots of creative gore, so don't miss out. Watch "Freaky" on Amazon Prime Video.
'American Assassin' (2017)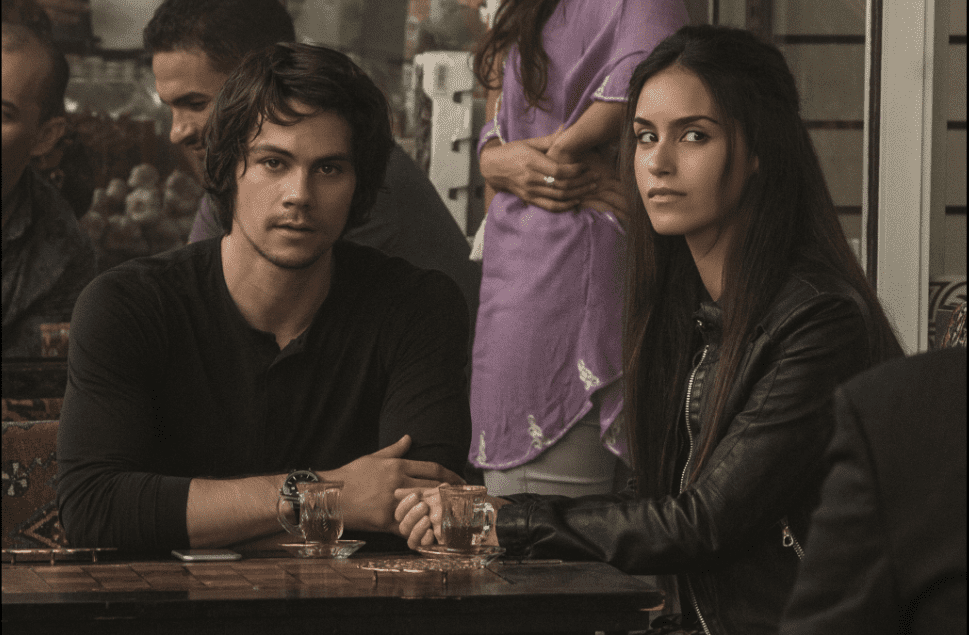 Action film lovers, will enjoy "American Assassin" because it's full of fighting sequences, car and helicopter chases, and tons of explosions. Mitch Rapp (Dylan O'Brien) seeks revenge for the death of his fiance and gains the attention of the CIA. After being recruited and trained by Cold War veteran Stan Hurley (Michael Keaton) for his black ops team, the two set off to investigate a wave of attacks, both military and civilian targets. Soon, they find themselves in a fight to stop an unknown operative intent on starting the next global war.
For your next action-packed evening, rent or buy "American Assassin" on Amazon Prime Video.
'Black Swan' (2010)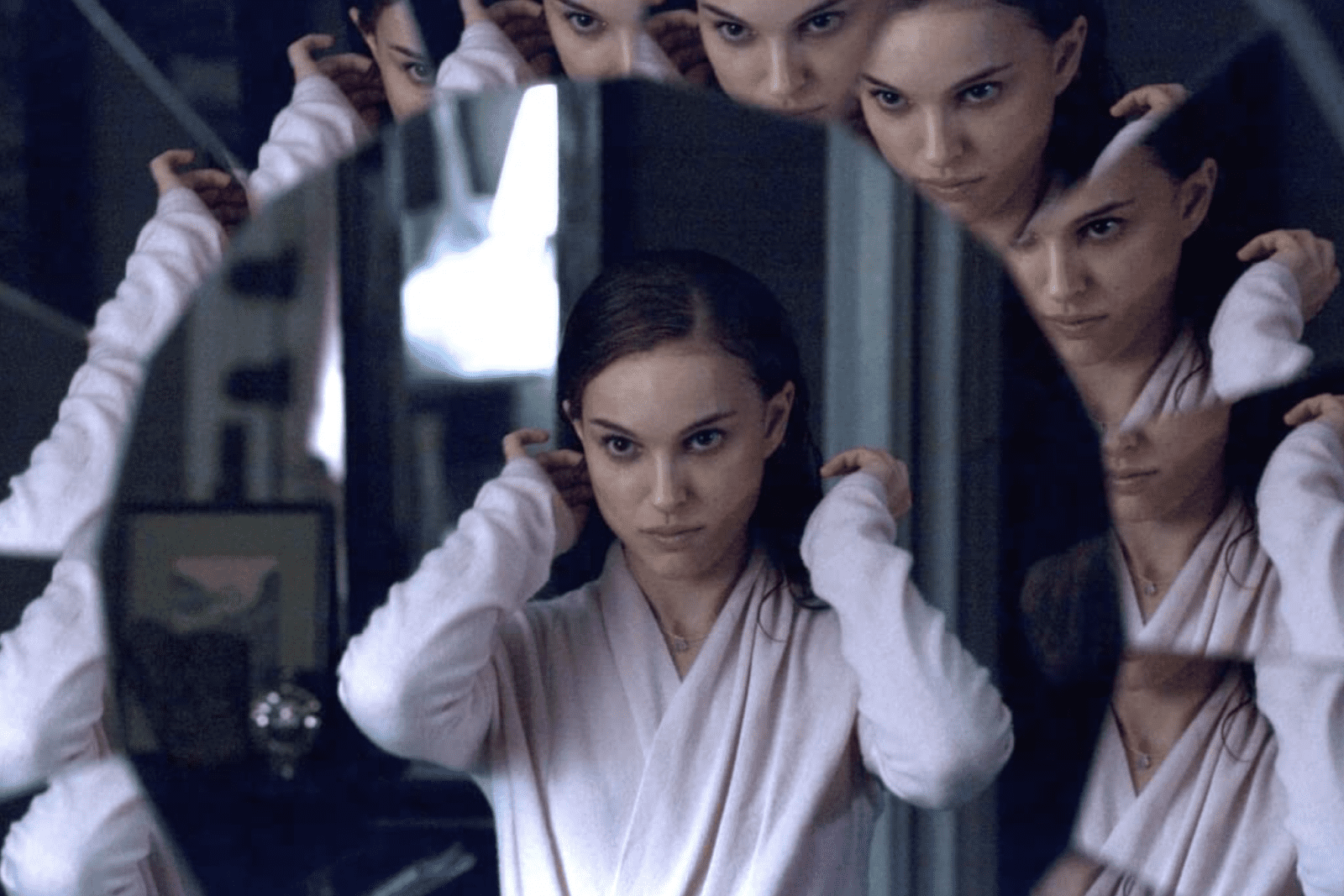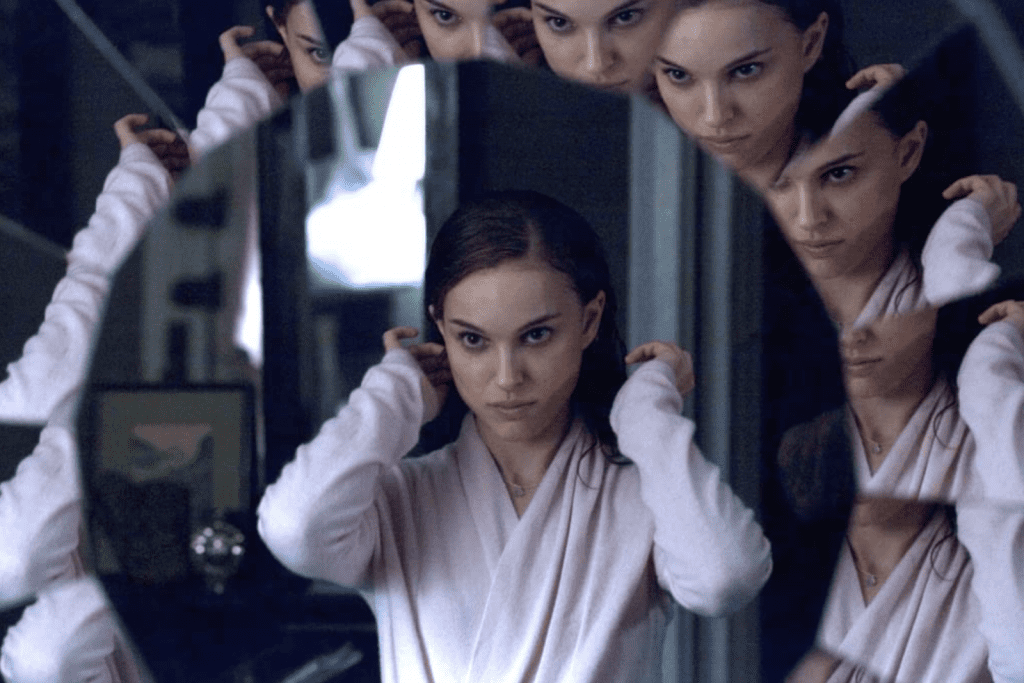 After years, "Black Swan" is still a classic. Natalie Portman threw herself into this role thoroughly, even training as a ballerina to play Nina. We follow Nina as she obtains the most coveted role of all: the lead in Swan Lake. This isn't enough for her, as she's pushed by the artistic director, competitor dancer Lily (Mila Kunis), and her desire to be perfect, leading to a slow spiral into madness.
For those who love having their minds twisted into knots, "Black Swan" is the perfect movie. Plus, the cinematography is incredible. Watch Natalie Portman in this iconic role by renting or buying the movie on Amazon Prime Video.
'The Dark Knight' (2008)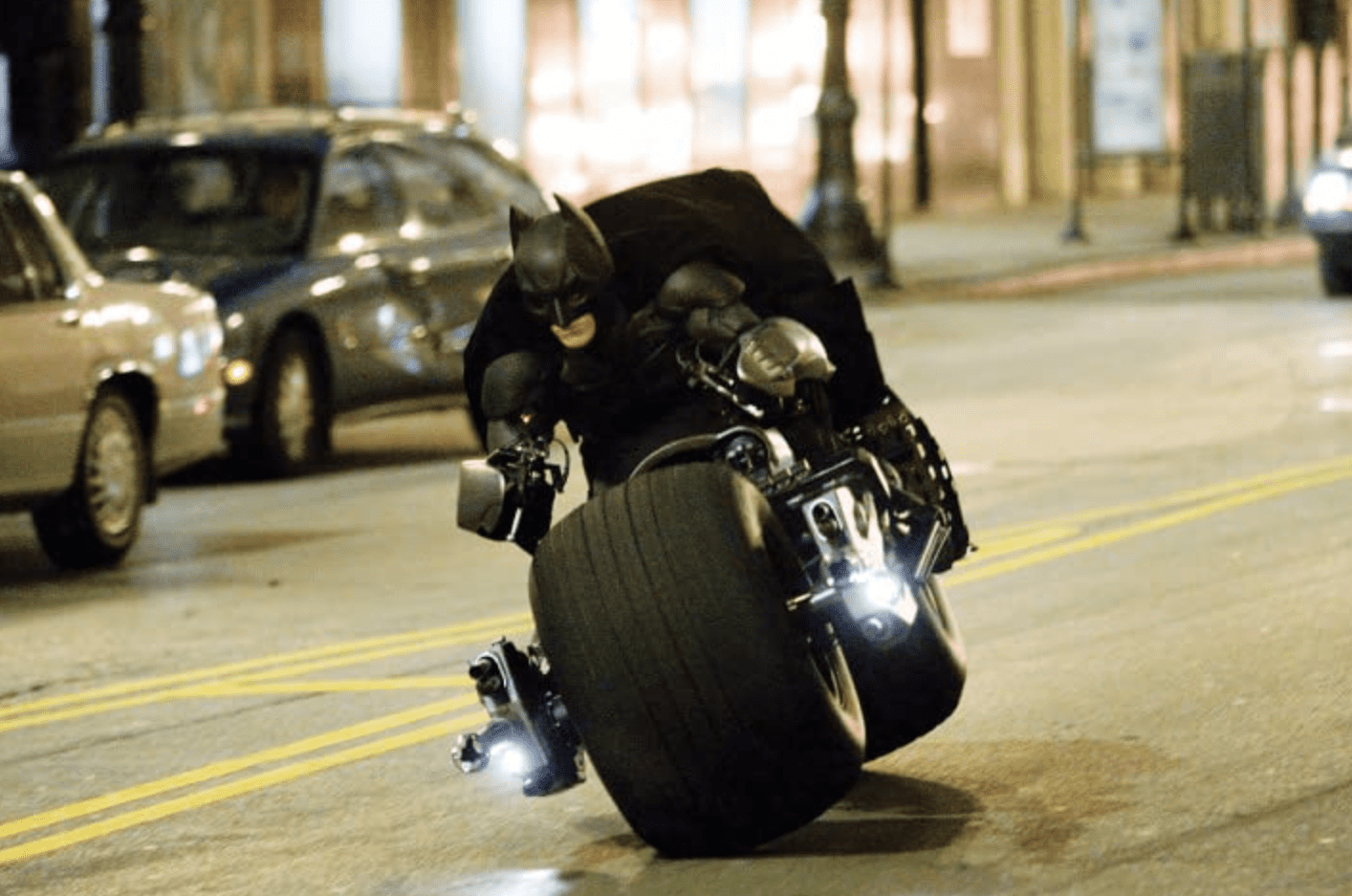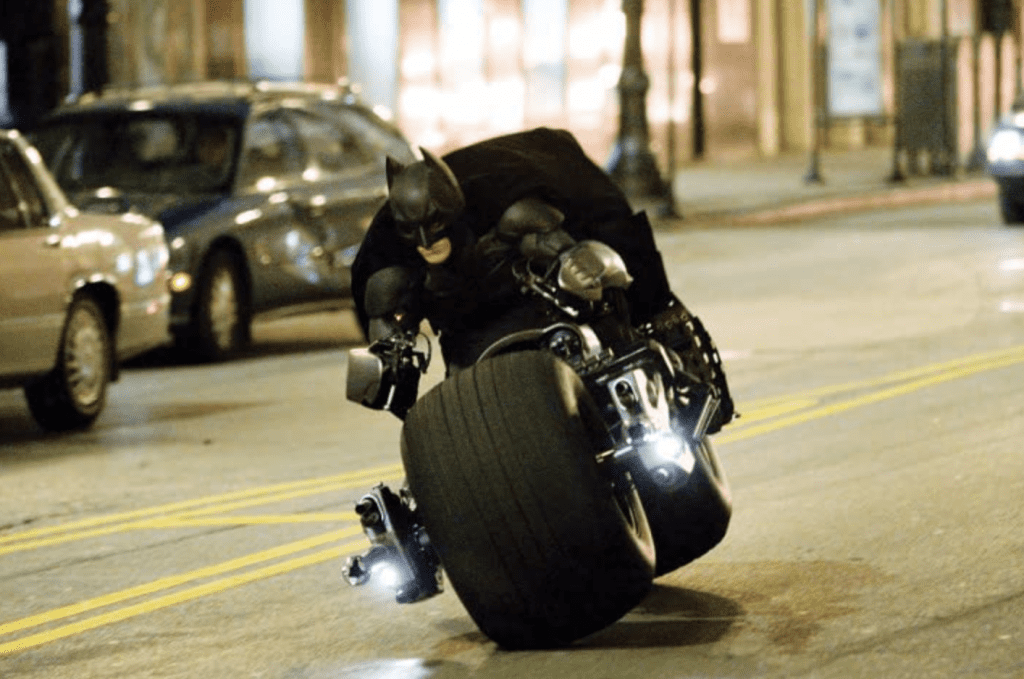 Calling all DC comic book lovers! Still considered the best Batman movie yet, "The Dark Knight" is a must-see. Batman, portrayed by Christian Bale, goes head to head with one of the most well-known comic book villains of all time, the Joker (Heath Ledger). Our favorite dark crusader teeters on the edge of heroism and vigilantism as the Joker wreaks havoc in Gotham.
We all know Batman comes out the other side, but the realistic fight scenes will have you holding your breath and hoping for the best. This superhero classic is included on Max. and Hulu.
'Zodiac' (2007)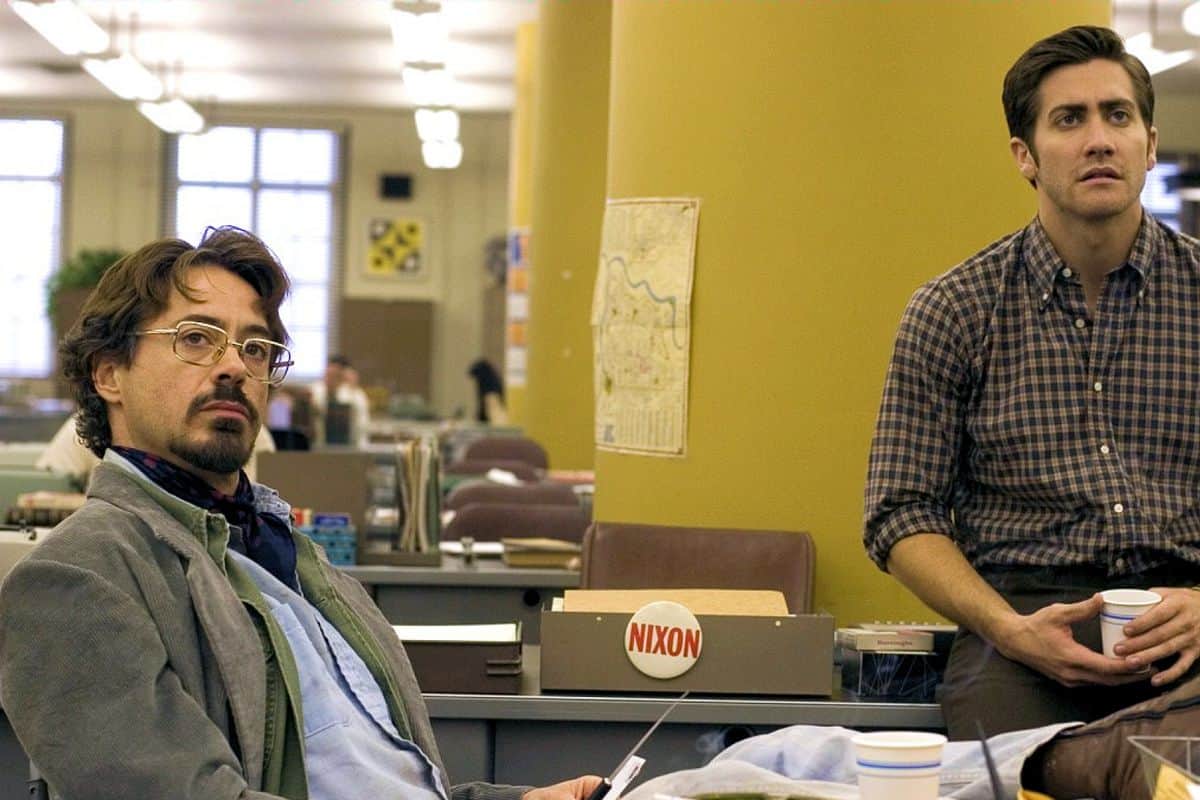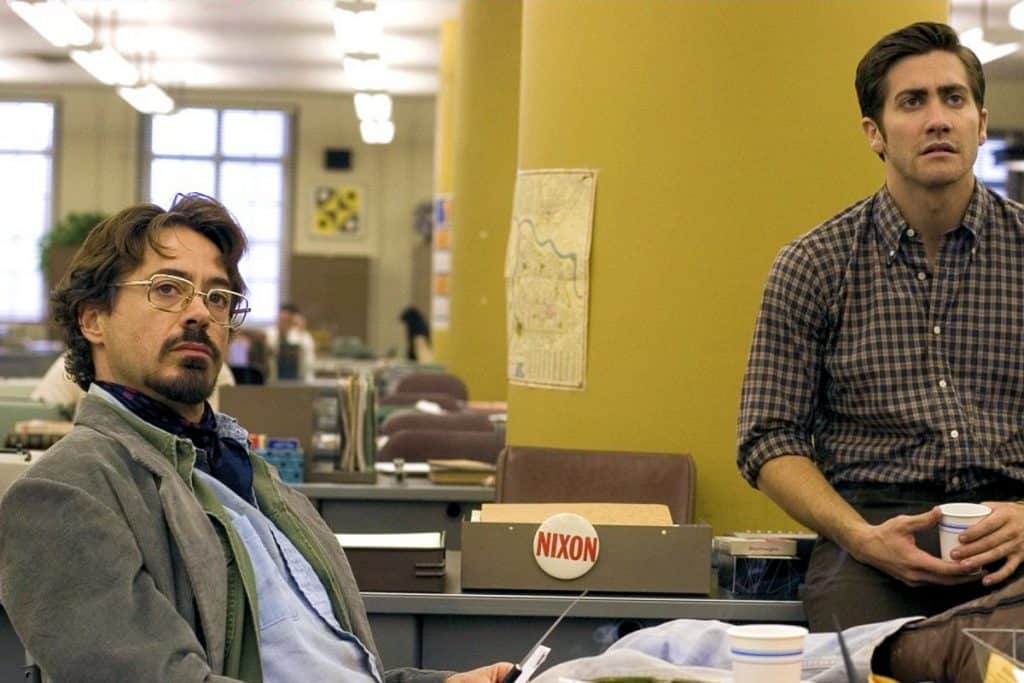 We all know about the Zodiac serial killer that terrorized San Fransisco in the '60s and '70s, and with the rise of the true crime obsession, "Zodiac" had to make our list. The killer taunts authorities and reporters with cryptic messages, ciphers, and phone calls. Reporters Paul Avery (Robert Downey Jr.) and Robert Greysmith (Jake Gyllenhaal) become obsessed with discovering the Zodiac's true identity with the aid of Inspector David Toschi (Mark Ruffalo).
Based on true events and remaining as accurate as possible, this documentary-esque film is available with a premium Hulu subscription.
'Seven' (1995)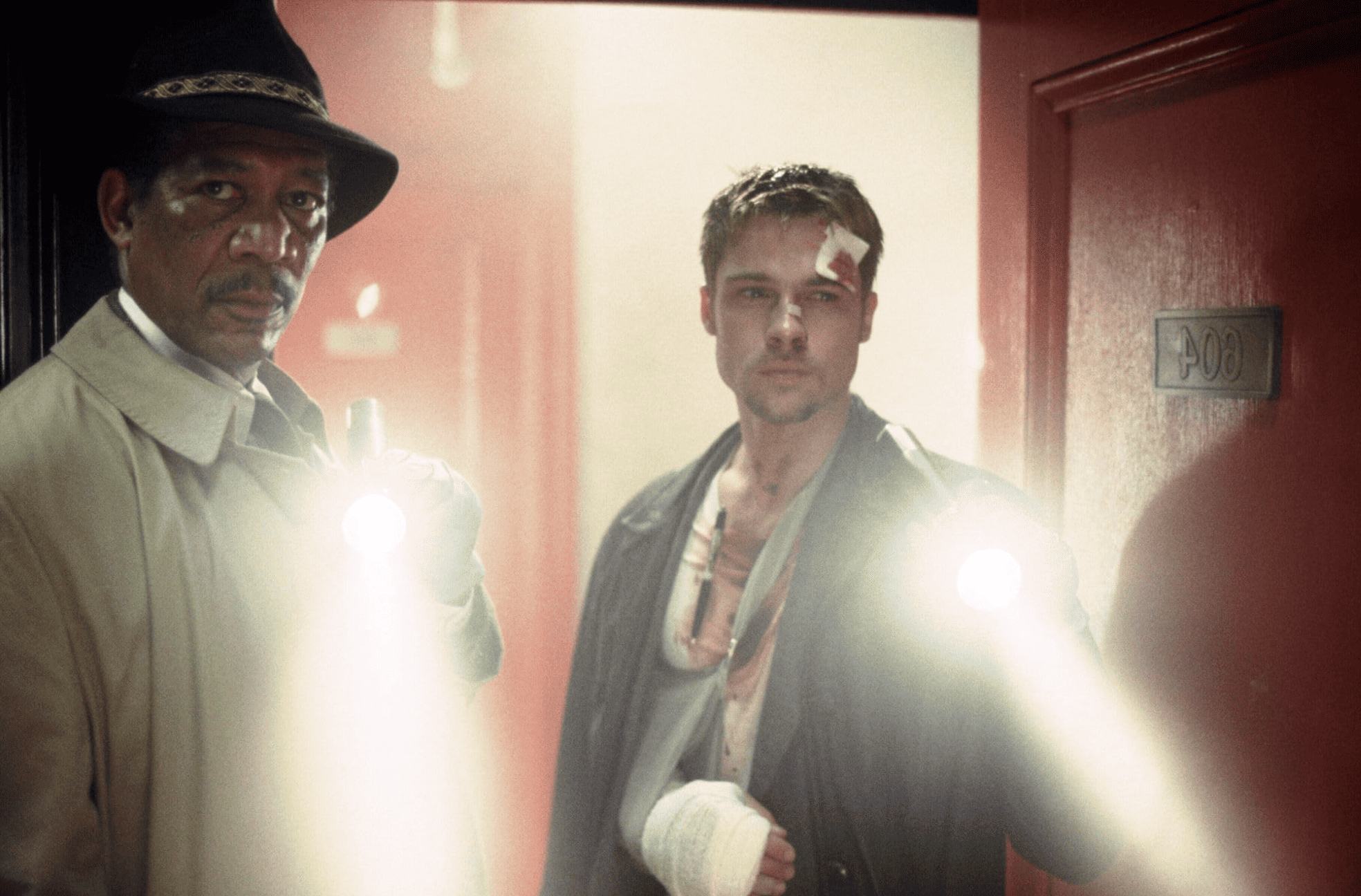 If your partner is a cinephile or has a love for the classics, then "Seven" is a fantastic compromise. It's dark and sure to leave you with the heebie jeebies. Detectives Somerset (Morgan Freeman) and Mills (Brad Pitt) search for a serial killer with an obsession for the seven deadly sins. To capture the killer, they must unravel and understand a disturbing mind. This unsettling film is available on Hulu, and I highly suggest you take advantage of it.
'So I Married an Axe Murderer' (1993)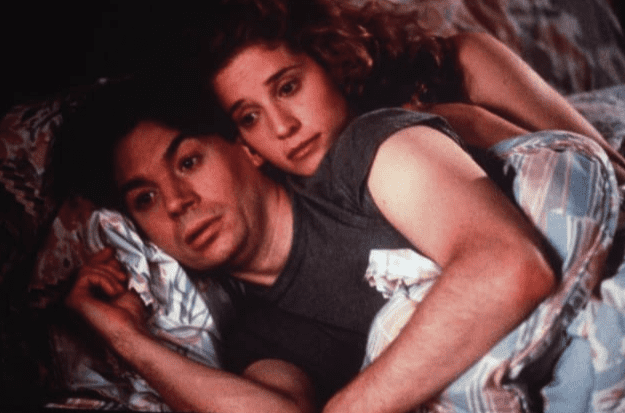 If you need a bit of comedic relief, "So I Married An Axe Murderer" is available to stream on Max.
San Fransisco poet Charlie (Mike Myers) falls for Harriet (Nancy Travis), a meat butcher. He quickly introduces her to his parents, but voracious tabloid readers suspect she's something other than perfect for their son. They convey their concern to Charlie that Harriet is actually "Mrs. X," a serial killer who's wanted for a string of strange honeymoon deaths. Despite his parents' concerns, Charlie proposes to and marries Harriet. However, he begins to have doubts while on his honeymoon.