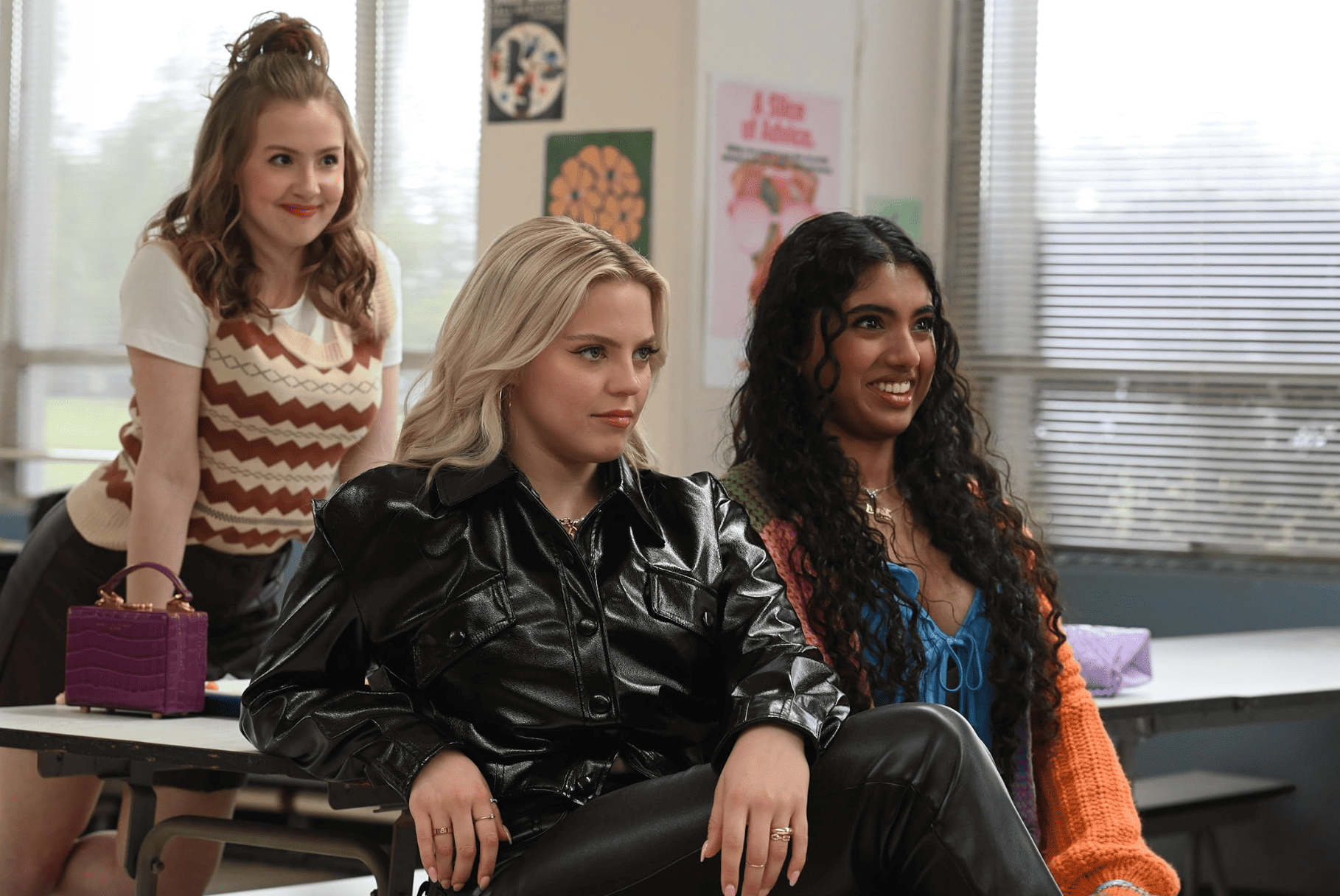 "Mean Girls" the musical movie hits theaters Jan. 12, 2024, and it's going to be a must-watch for me. Rather than Rachel McAdams (and most of the cast from the original movie) reprising her role as North Shore High's terrifying queen bee, Regina George, Reneé Rapp now fills the role. The original "Mean Girls" film came out in 2004 and became an instant classic, not because Tina Fey or the incredible cast invented the mean-girl trope, but because they made the characters so alive. Many TV shows and movies have incorporated mean girls, and a handful of actresses took on those roles and gave them real depth and nuance instead of just making them pretty and dumb.
Darla Marks — 'Dazed and Confused' (1993)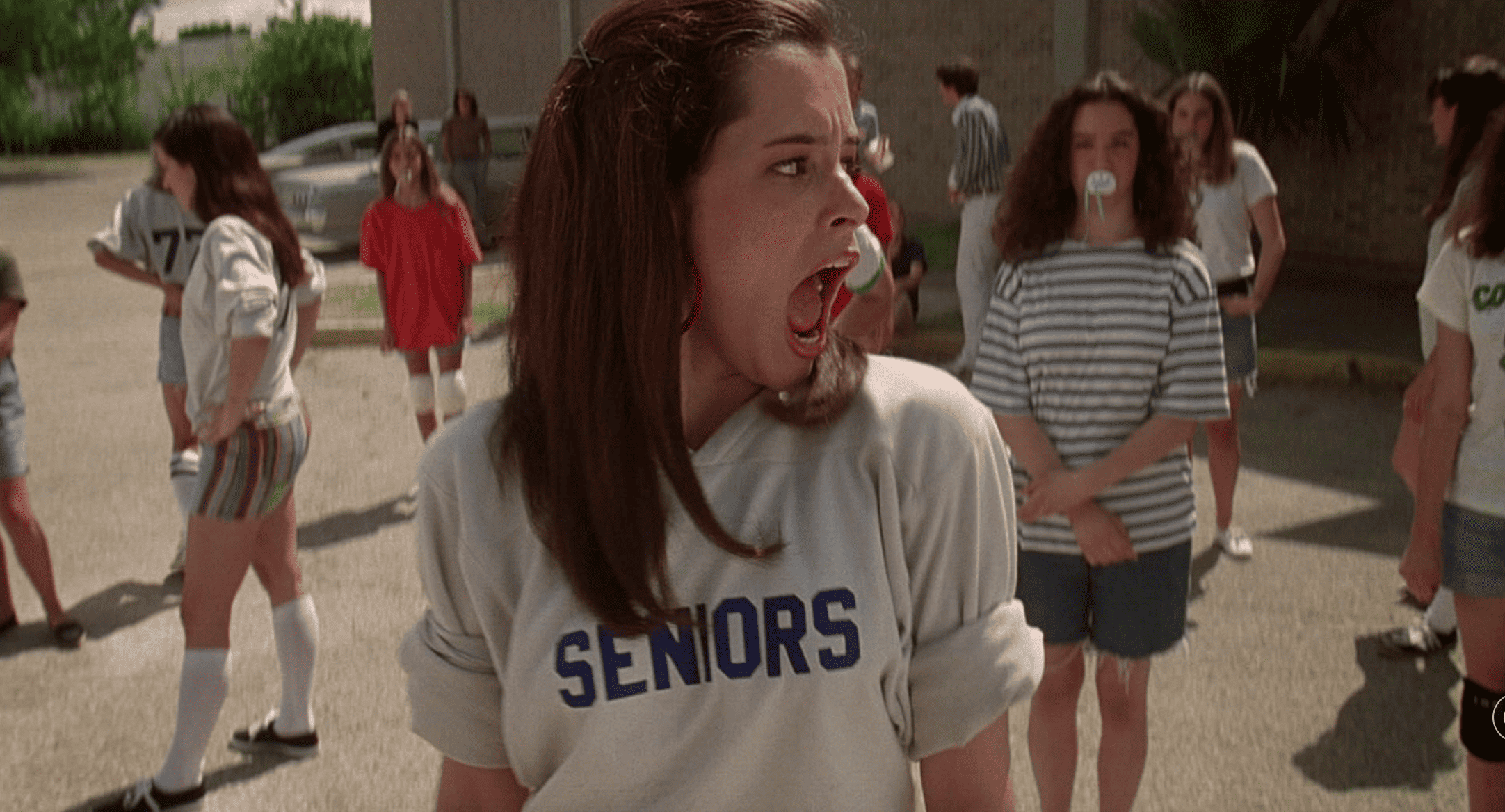 Parker Posey is beloved for her offbeat characters, from a yuppy dog owner to an irresponsible party girl to a woman head over heels in love with her own brother. So it's wildly fun to watch this indie darling's take on a mean girl at the top of the social food chain in "Dazed and Confused."
Darla (Posey) is a high school senior who takes pleasure in hazing the incoming freshman girls. The other senior girls show some empathy, but not Darla. In preparation for the role, Posey imagined Darla having "a rough upbringing." On set, she improvised many of Darla's best insults. She pulled the iconic line, "Wipe that face off your head, bitch," from a bad translation of a Bertolt Brecht play she did in college. Applying her unique comedic voice and experiences to a stock character, Posey's Darla is one of the funniest mean girls of all time.
Stream "Dazed and Confused" on Hulu's on-demand library.
Emily Charlton — 'The Devil Wears Prada' (2006)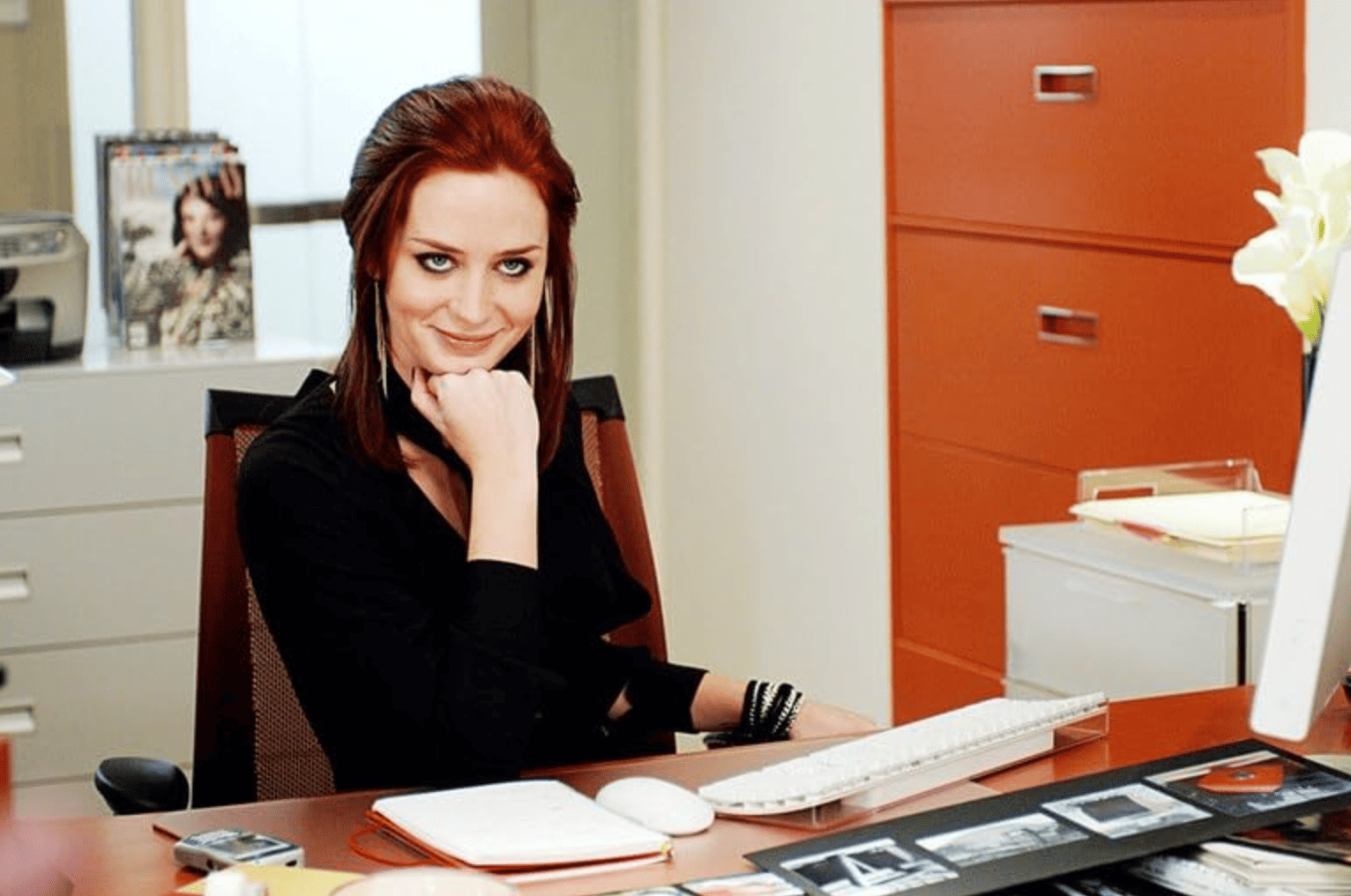 If you've seen "The Devil Wears Prada," then you know Miranda Priestly (Meryl Streep) is one of the most terrifying characters in cinematic history. But that discussion has been had. I'd like to give a nod to her very mean senior assistant, Emily Charlton (Emily Blunt). Emily is a minion mean girl. Like Gretchen Weiners to Regina George, she perpetuates the mean-girl culture Miranda has already created.
Blunt displayed both ruthlessness and fragility as Emily. Instead of helping the new assistant, Andy (Anne Hathaway), Emily constantly makes her feel ugly and stupid. She also relishes in Andy's humiliation, smiling outside the door during the famous "cerulean sweater" monologue. The role of Emily was written as an American, but Blunt read the script with her English accent at a table read and screenwriter Aline Brosh McKenna thought it made the character funnier and more imperious. She worked with Blunt to add cutting British-isms to the script, and the rest is history.
You can stream "The Devil Wears Prada" on Max or Hulu.
Helen Harris III — 'Bridesmaids' (2011)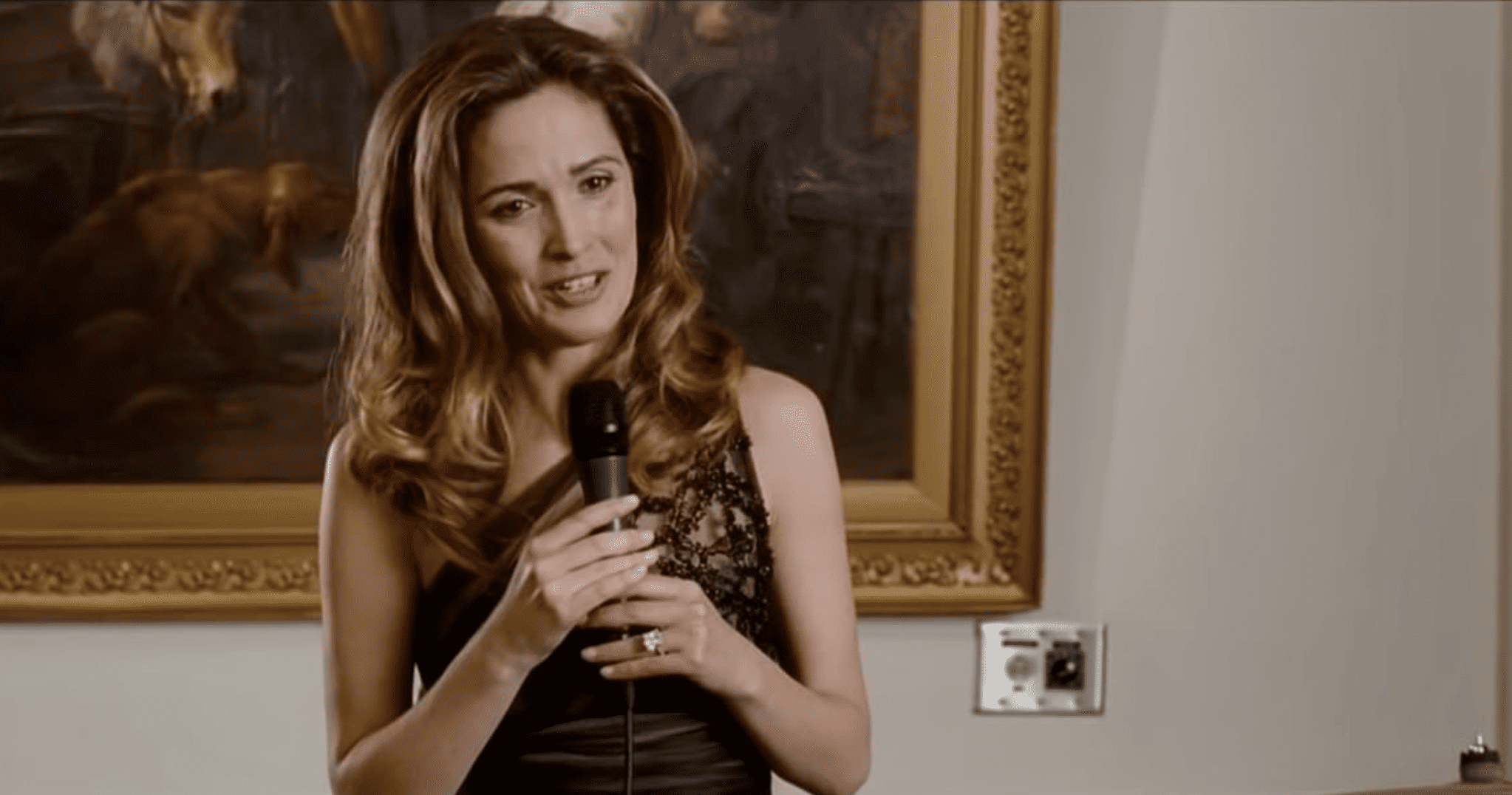 Character development happens for most people when they graduate high school, but not always. Some mean girls become mean adults — like Helen Harris III (Rose Byrne) in "Bridesmaids." Helen will stop at nothing to steal the role of maid of honor from Annie (Kristen Wiig) in mutual friend Lillian's (Maya Rudolph) wedding.
Helen embodies the wealth and togetherness Annie lacks. Even though she's an intimidating monster in the film, Byrne said she was intimidated to work with such talented comedians. To pull off the role, she had to embrace the experimental and improvisational technique of producer Judd Apatow's sets. Byrne skillfully takes us from seeing Helen as a nightmare adversary to realizing she's a lonely woman who desperately wants love. We discover she's the one who's jealous of what Annie has — a deep best friendship.
Watch "Bridesmaids" on Peacock.
Sue Sylvester — 'Glee' (2009 to 2015)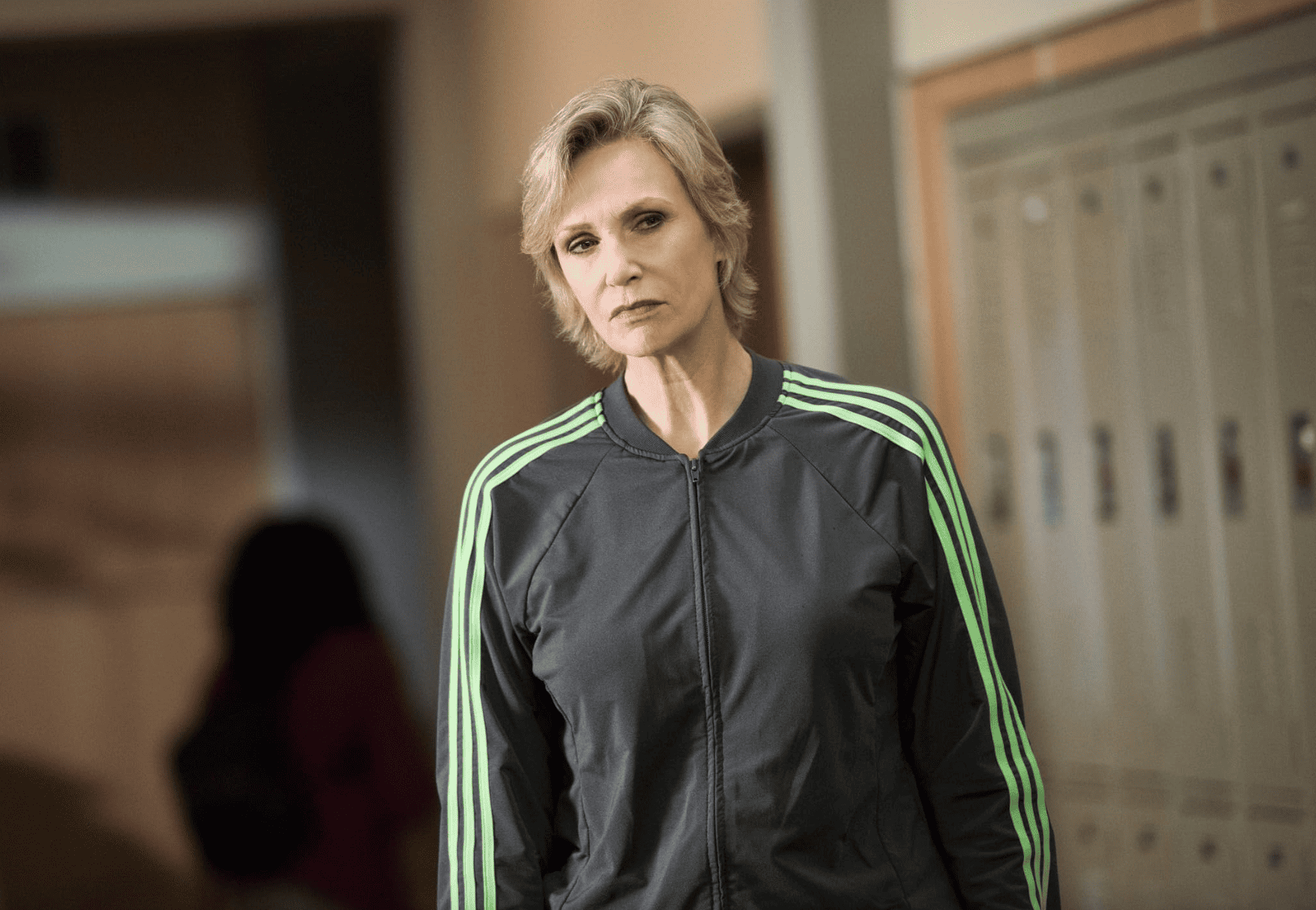 Sue Sylvester (Jane Lynch) did everything in her power to undermine the Glee Club and keep school funds funneling into her precious Cheerios. She's known for doling out verbal lashings to teachers and students alike, and she created other mean girls in her image with Quinn (Dianna Agron), Santana (Naya Rivera), and Brittany (Heather Morris). Few characters are so unabashedly corrupt.
It's not easy to be a likable character when you're fat-shaming children, but Lynch snagged a Golden Globe and an Emmy for playing Sue. Lynch's performance background — from Steppenwolf Theater Company to Second City — is in both drama and comedy. It's the rare deeper glimpses into Sue's psyche that make her such a dynamic character, including caring for her sister, experiencing romantic heartbreaks and abandonment, and sharing her identity struggles. No one is purely evil, and Lynch is masterful enough at her craft to balance comedy with tragedy.
Hope — 'Booksmart' (2019)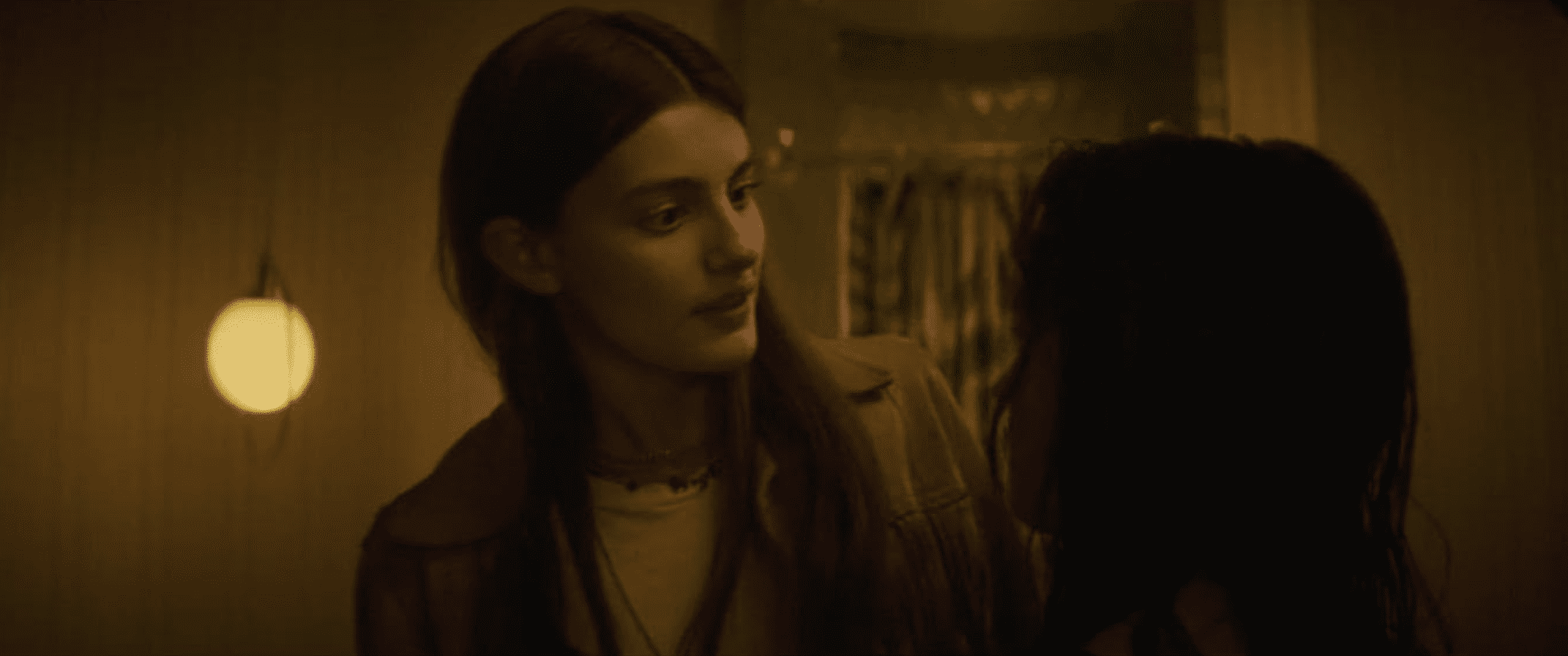 At the end of "Booksmart," the protagonists realize their high school enemies — the mean, popular girls — are actually nice. (And humans — who would've thought!) Hope (Diana Silvers) is the perfect example. When we first meet her, she antagonizes Amy (Kaitlyn Dever) during class for being a loser, which is classic mean-girl behavior. Later at a house party, though, Hope and Amy's animosity toward each other turns into attraction.
A common reaction to feeling vulnerable or uncomfortable is to be mean, and that's how Hope dealt with her romantic feelings toward Amy. Haven't we all lashed out at our crushes before? Silvers says she's often perceived as dumb or unserious because of her looks and model background. With Hope and her IDGAF attitude, however, Silvers gives a middle finger to people's preconceived notions of her. She brings the perfect balance of mean queen and relatable queen.
"Booksmart" is available to stream on Peacock.
Maddy Perez — 'Euphoria' (2019 to Present)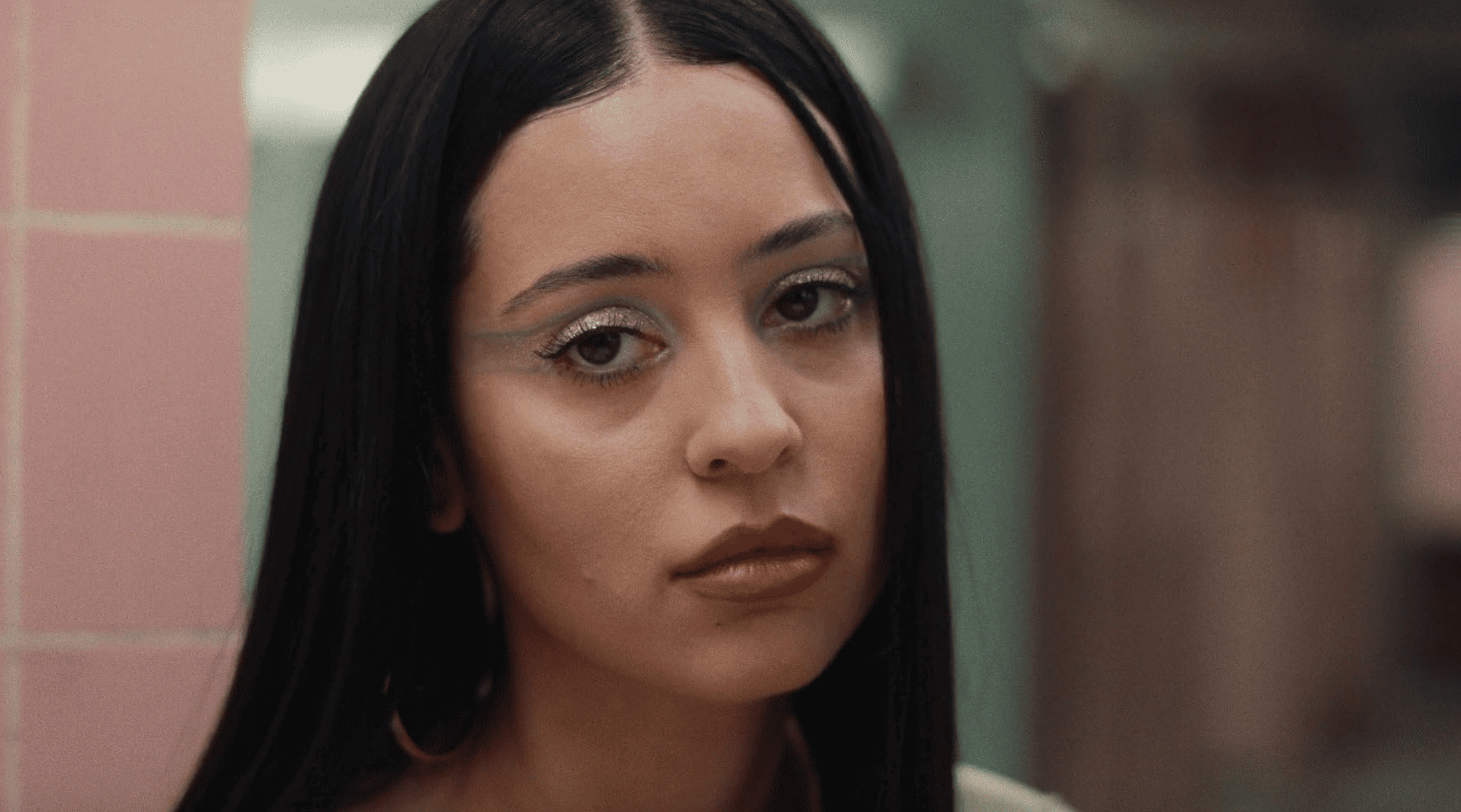 Maddy Perez (Alexa Demie) is the pageant-queen-turned-confident-cheerleader who rules the school in HBO's smash hit "Euphoria." In the pilot, Maddy gets back at her on-again-off-again boyfriend, Nate (Jacob Elordi), by hooking up with someone right in front of him. We immediately see just how vindictive Maddy can be and how her feminine wiles help her cause destruction.
In preparation for the role, Demie created several extensive mood boards. She also works closely with the makeup department to bring Maddy to life because Maddy's looks are key to the character's psyche. She expresses her power visually, and she gets what she wants with her sexuality. She isn't shoving innocent bystanders into lockers every day, but she doesn't need to. Everyone knows she's a bad bitch just by looking at her. Demie's visual approach to the character has made her a fan favorite.
You can catch up on "Euphoria" seasons 1 and 2 on Max.
Ava Coleman — 'Abbott Elementary' (2021 to Present)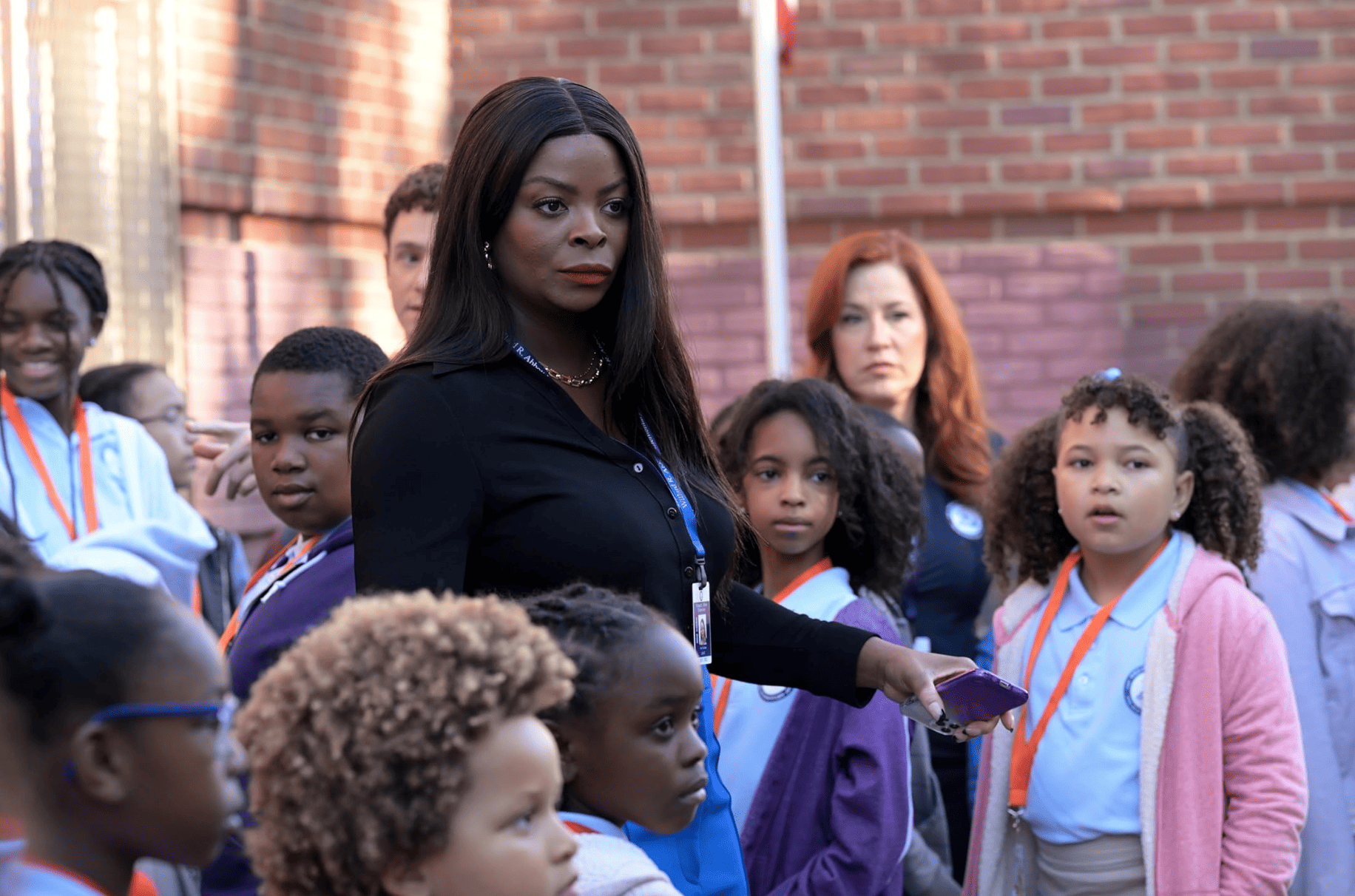 Over at Abbott Elementary, Principle Ava Coleman's (Janelle James) narcissism can get in the way of the staff and students' best interests. She uses the school's funds for a mural of herself, hits on her male employee at work, cheats and blackmails her way to the top, and never passes up an opportunity to make fun of Janine (Quinta Brunson) for being a dork.
Fans often assume James is Ava, but James says that's not true. She carries the satirical weight of the show on her shoulders, and the tensions between Ava and Janine hilariously mock the tensions between real teachers and inept higher-ups in public education. James puts in the work. She's a seasoned comedy writer and stand-up, which explains her ninja-quick joke delivery. It also explains why we keep rooting for Ava, even though she's terrible at her job.
Catch up on "Abbott Elementary" now on Hulu, Max, or ABC.