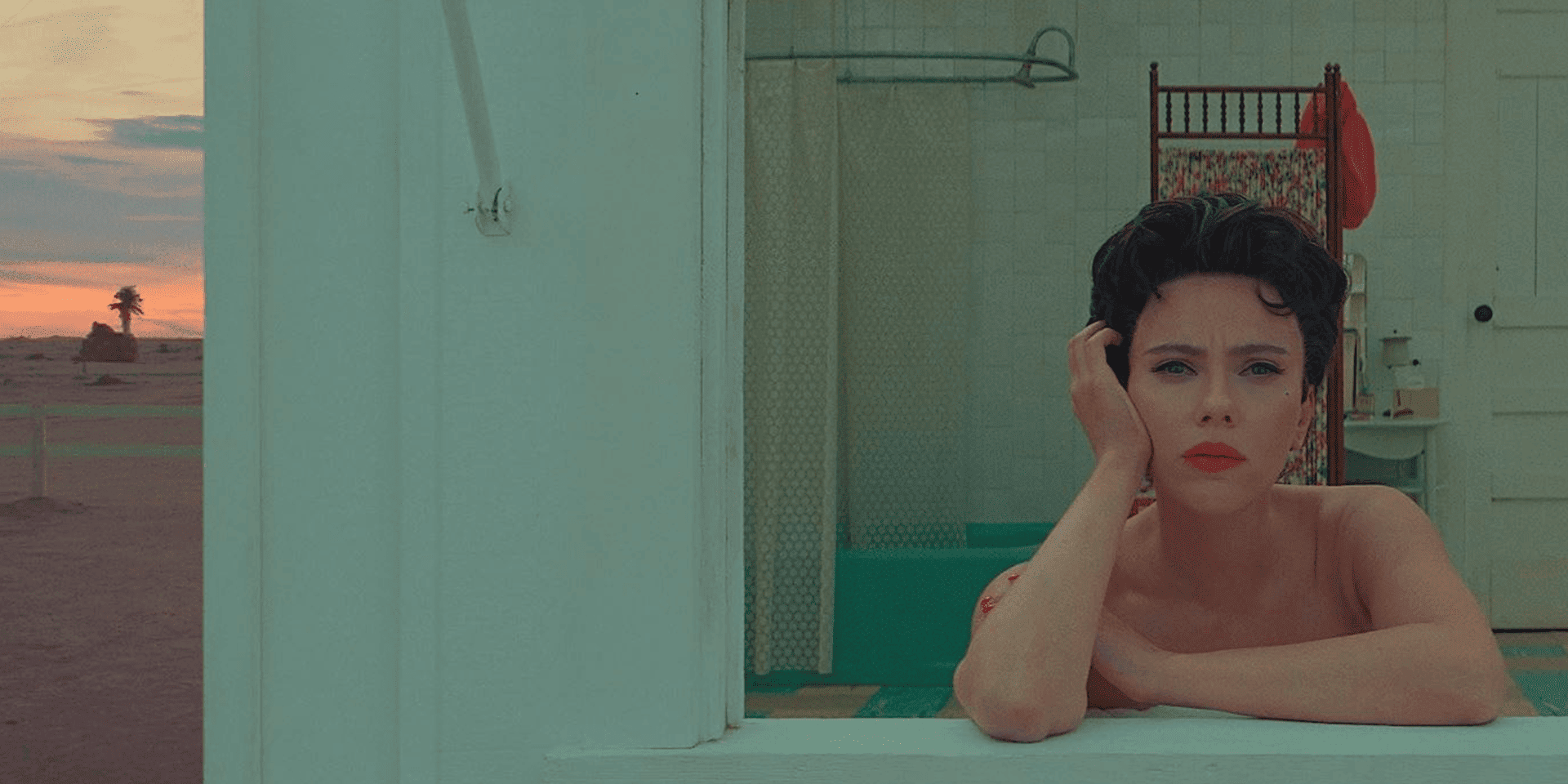 Gather 'round, Junior Stargazers! The time is upon us when another marvelous new film from whimsical writer and director Wes Anderson will grace our eyes. Stylistic, eclectic, and vibrant from script to screen, Anderson's unconventional approach to filmmaking is a kaleidoscope of color and wit. As satiating as it is for loyal fans, casual moviegoers may benefit from exploring some of Anderson's earlier works. Here are seven Wes Anderson films to help you acclimate to the art style and direction you can expect to see in "Asteroid City."
Make sure to watch our video too:
'The French Dispatch' (2021)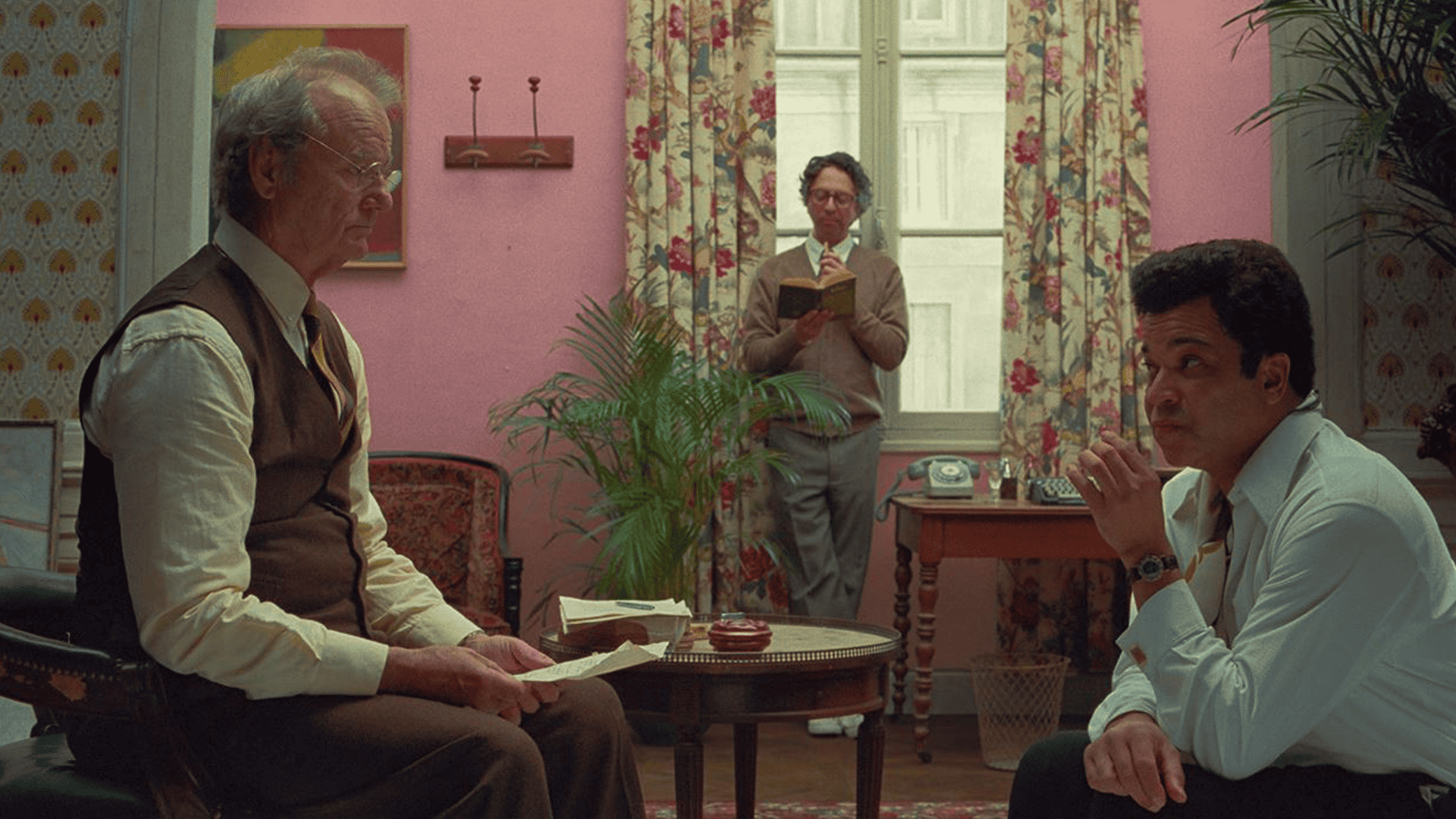 Anderson's films are famous for the dynamic and gravitational pull of their casts and staging. The immediate predecessor to "Asteroid City," "The French Dispatch," is the culmination of years of developments in style and technique. It brings together a beloved troupe of cast members and a handful of fresh faces. It was a thrill to see WACU (Wes Anderson Cinematic Universe) veterans Bill Murray, Jason Schwartzman, and Adrien Brody collaborating with Timothée Chalamet, Saoirse Ronan, and Alex Lawther.
Anderson builds on the traditional three-act structure and bundles an anthology full of playful character studies and immersive set designs. Of the three stories in this film, my favorite is the first: an artist who produces invaluable works from within the confines of prison. The French Dispatch of the Liberty, Kansas Evening Sun covers everything from art and revolution to kidnappings and the culinary arts. An abundance of stunning shots and memorable narratives makes "The French Dispatch" an indispensable investment.
Most directors have a signature style — cinematographic choices that carry over from film to film and make them recognizable and familiar. What's impressive about Anderson's writing and direction is how seamlessly he uses animation to tell stories that wouldn't be as impactful otherwise. My excitement for Anderson's expanding catalog is due to the unique ways he conceptualizes and executes his work — the doings of someone deeply in love with their craft.
Packed with practical effects, the heartwarming "tail" "Isle of Dogs" adds layers to the narrative depth of Anderson's library. The stop-motion approach gives the audience a glimpse into his imagination and creates appreciation for what he accomplishes in his live-action work. This film is your chance to step back from the familiarity of a recurring cast and focus on the writing and art direction that make Anderson's films a pool of inspiration.
'The Grand Budapest Hotel' (2014)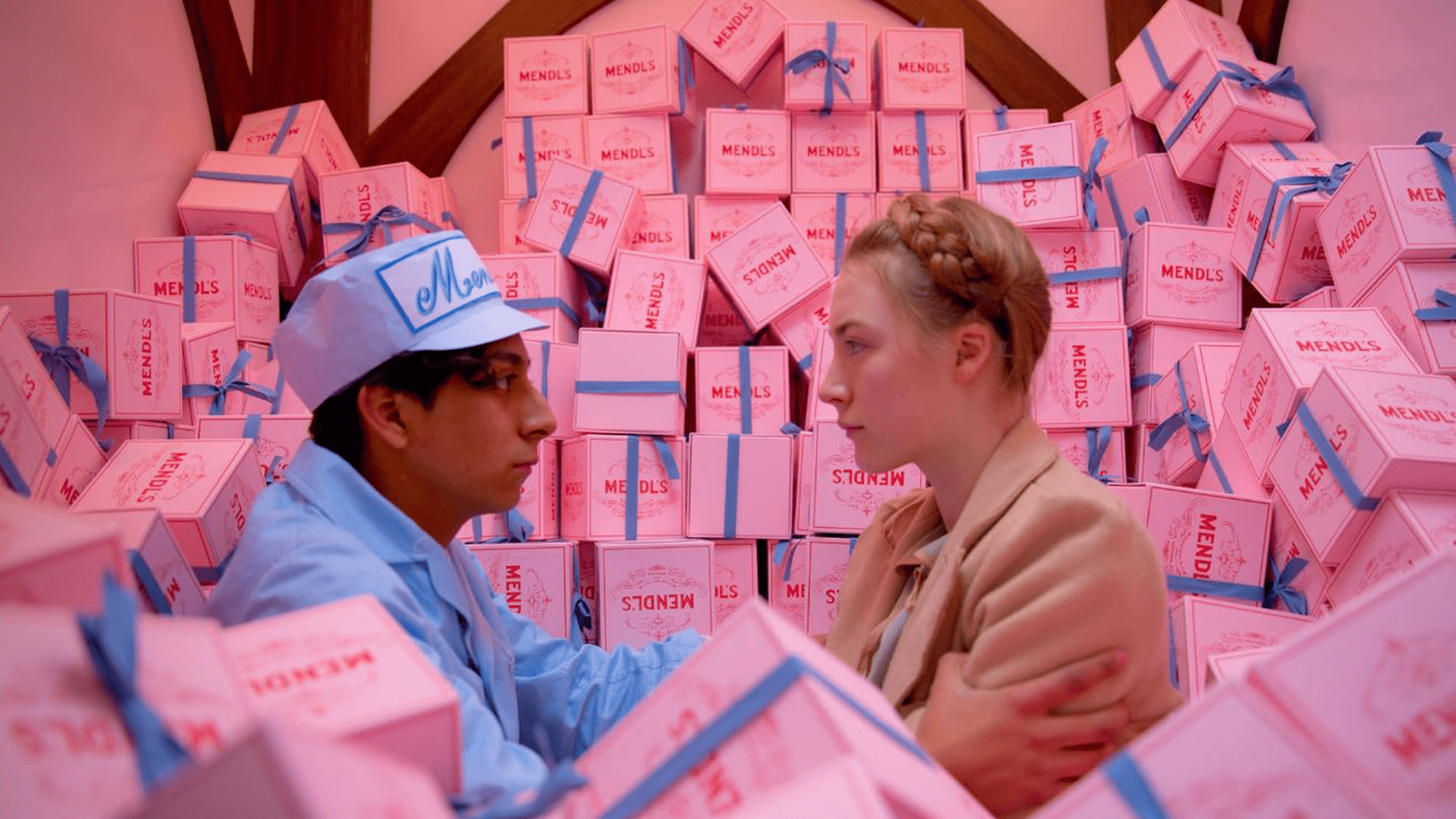 My favorite — and the one I believe to be the most impactful — on this list, "The Grand Budapest Hotel" was cemented as such long before the credits rolled. The direction and writing behind the performances left me eager to seek out more Anderson films. The soundtrack and setting of "The Grand Budapest Hotel" are so fleshed out and alive that I consider them characters in their own right.
If you have time to experience only one of the films on this list before watching "Asteroid City," it should be this one. It perfectly encapsulates all my favorite aspects of Anderson's aesthetic. The plot of every film on this list is motivated by urgency, but "The Grand Budapest Hotel" stands out for savoring suspense. Everything from the color and cast to the music and plot is at its peak in this film.
'Moonrise Kingdom' (2012)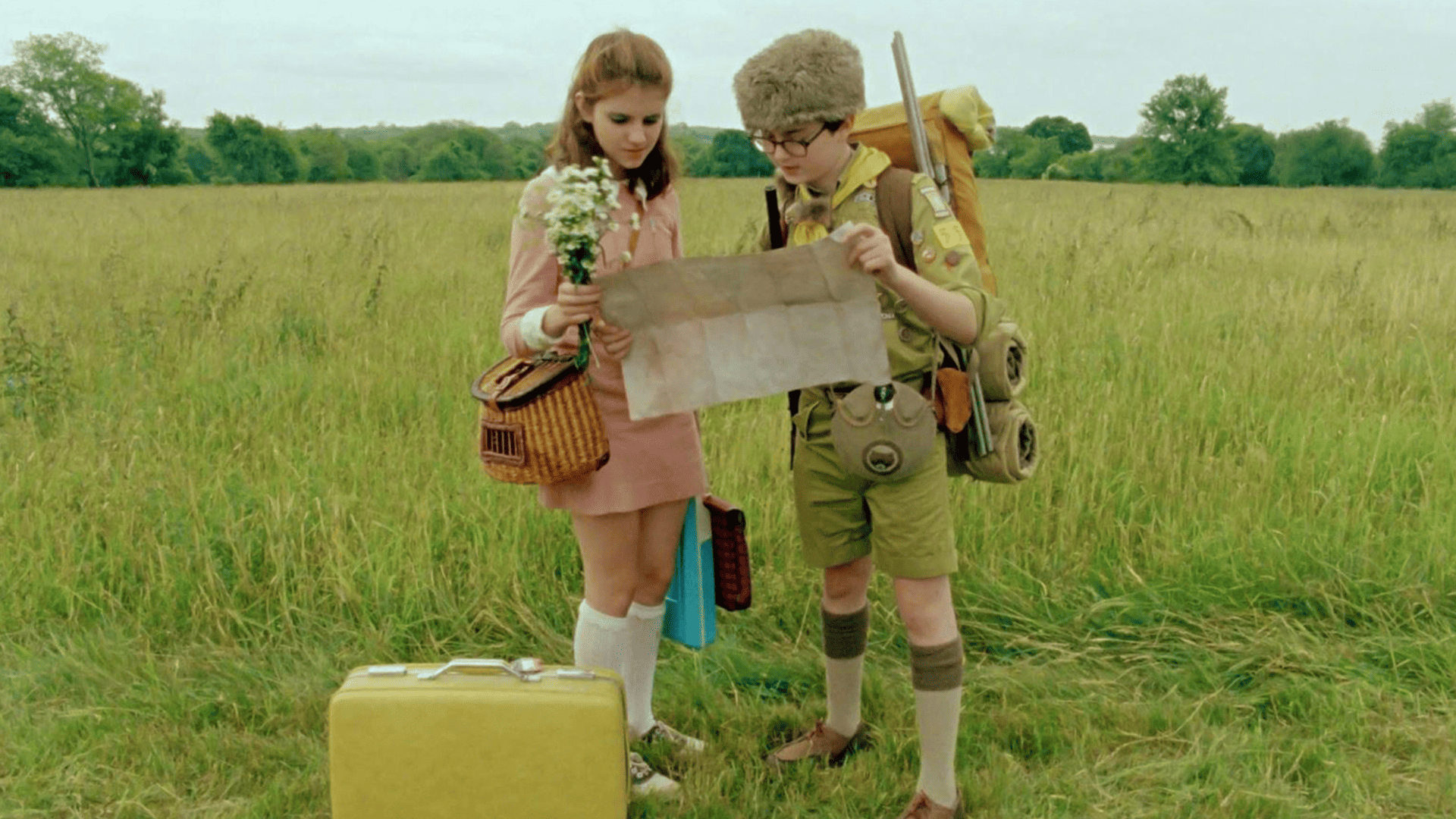 "Moonrise Kingdom" currently occupies the softest spot in my heart. The color and costumes provide glimpses of Anderson's developing visual style, but his focus on the narrative is what makes the movie. "Moonrise Kingdom" is a bridge between works in which his use of real-world spaces becomes theatrical set-dressed performances. The intimacy of the setting and simplicity of the cast delivers a story unlike much of his other work — this time, the sense of urgency rides on juvenile love.
The setting of "Moonrise Kingdom" (staging included) is my favorite, rivaled only by "The Grand Budapest Hotel" and now "Asteroid City." The warm color balance it radiates and the youthful sense that anything is possible inspire a sense of wonder I just can't get enough of. And as always, the musical genius of Alexandre Desplat ties in beautifully, adding to the whimsical nature of the film and all its curious characters.
'Fantastic Mr. Fox' (2009)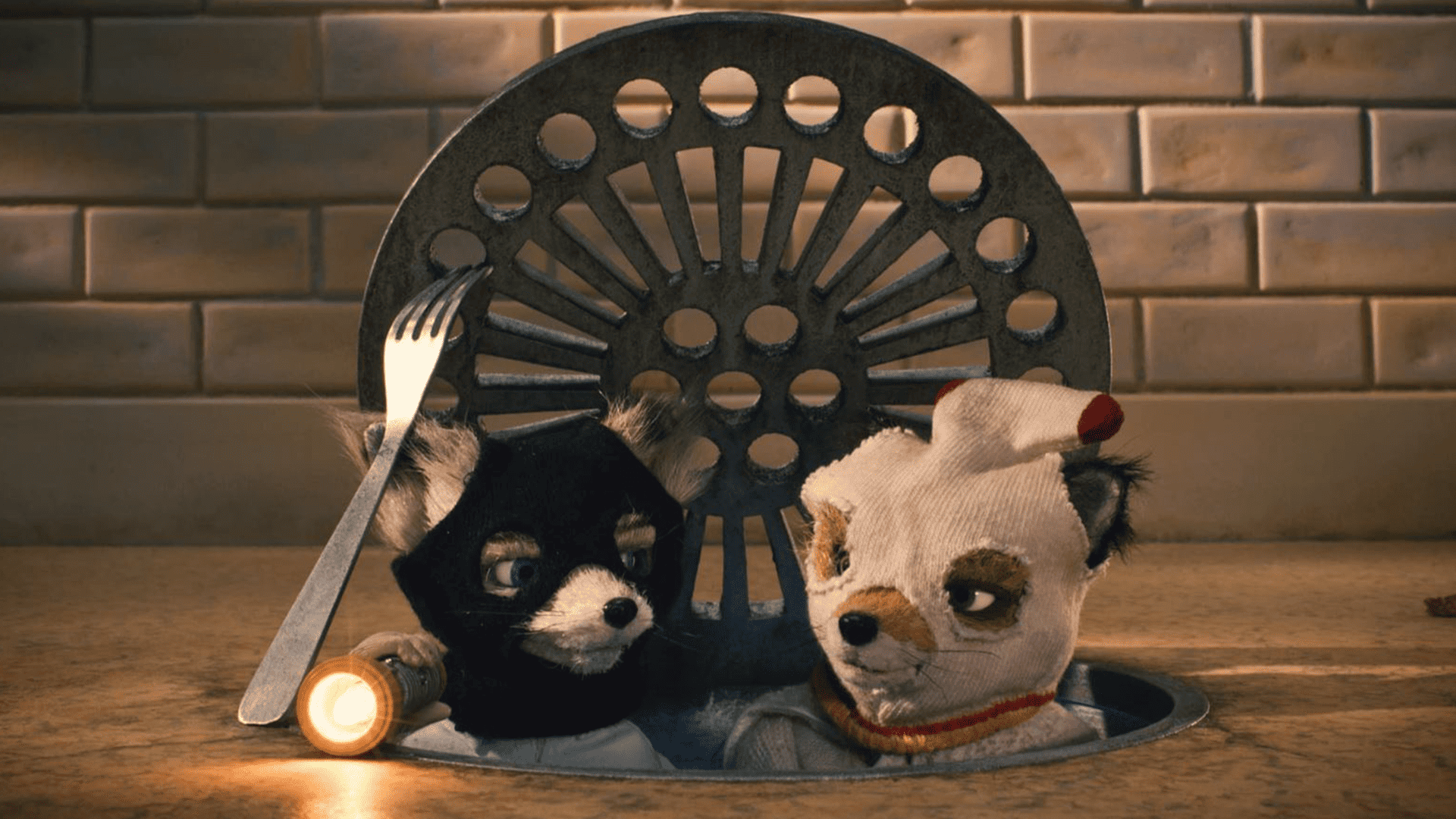 "Fantastic Mr. Fox" was Anderson's first venture into stop-motion — one I didn't initially recognize as part of the WACU. It wasn't until about halfway through that it clicked. The framing, the camera work, the music — it was all there. Albeit fairytale-esque and performed by anthropomorphic animals, "Fantastic Mr. Fox" touches deeply on human themes and still resonates with me years later.
A theme central to many of Anderson's films — especially prevalent in "Fantastic Mr. Fox," "Asteroid City," and "The Royal Tenenbaums" — is living with a dysfunctional family. Every film on this list navigates that idea, but in those three films the issue is faced head on. Still, "Fantastic Mr. Fox" remains lighthearted and fun from start to finish. It's the perfect Anderson movie for anyone with a snappy edge.
'The Darjeeling Limited' (2007)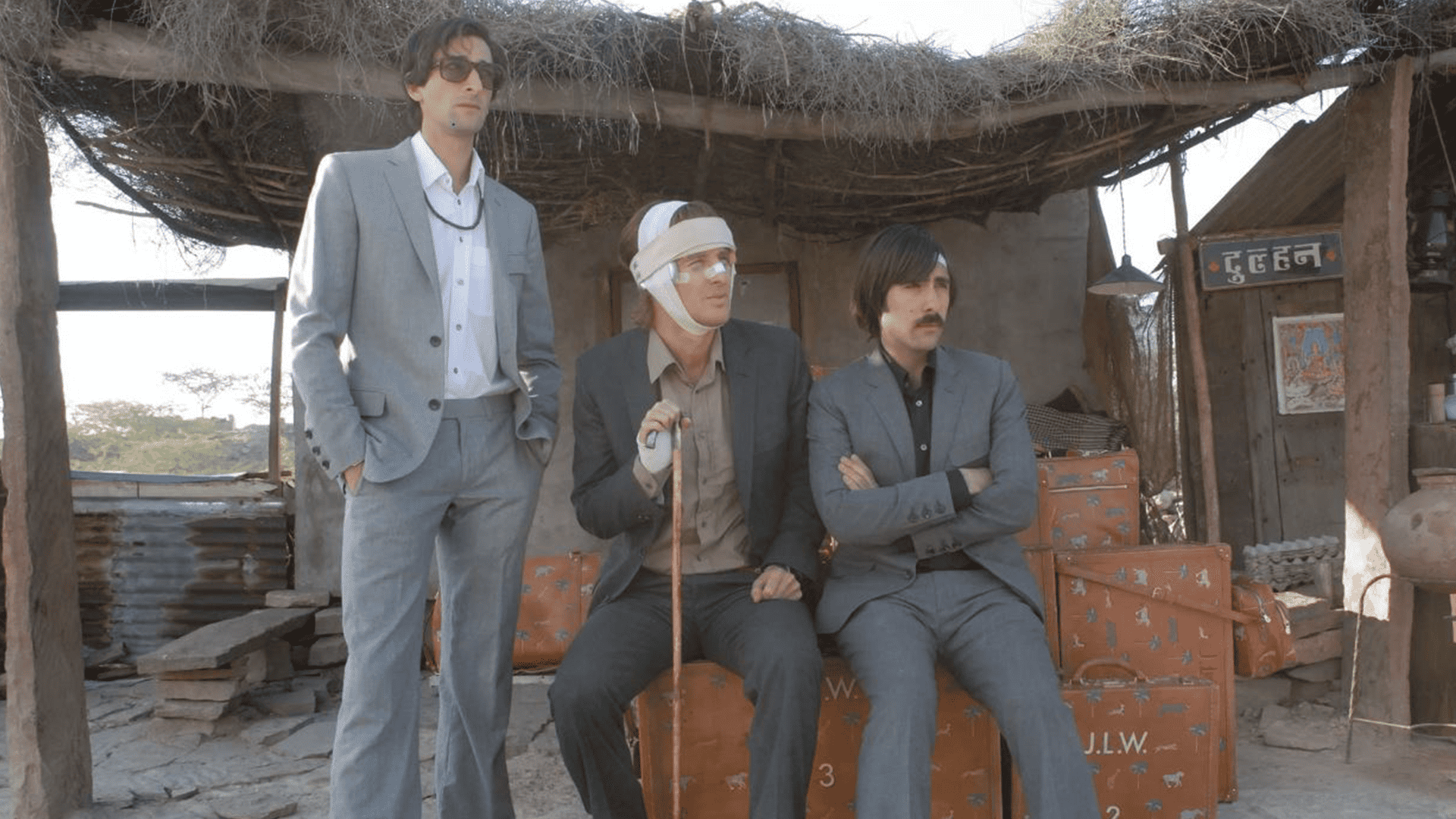 One of Anderson's more heartfelt and traditionally directed installments, "The Darjeeling Limited" is dense with both cries and laughs — and one of my favorite aspects of his work is his approach to humor. His films have distinct sets of playfully curated gags and silly objects that immerse you in their respective worlds without crossing the line that pulls you out of them.
You can count on Anderson to string together a touching story that revolves around the importance of keeping your loved ones close. This film highlights the strengths of Anderson's narratives because of how deep it digs on an emotional level. This one is for siblings who don't see each other much, devastated and reunited by loss.
'The Royal Tenenbaums' (2001)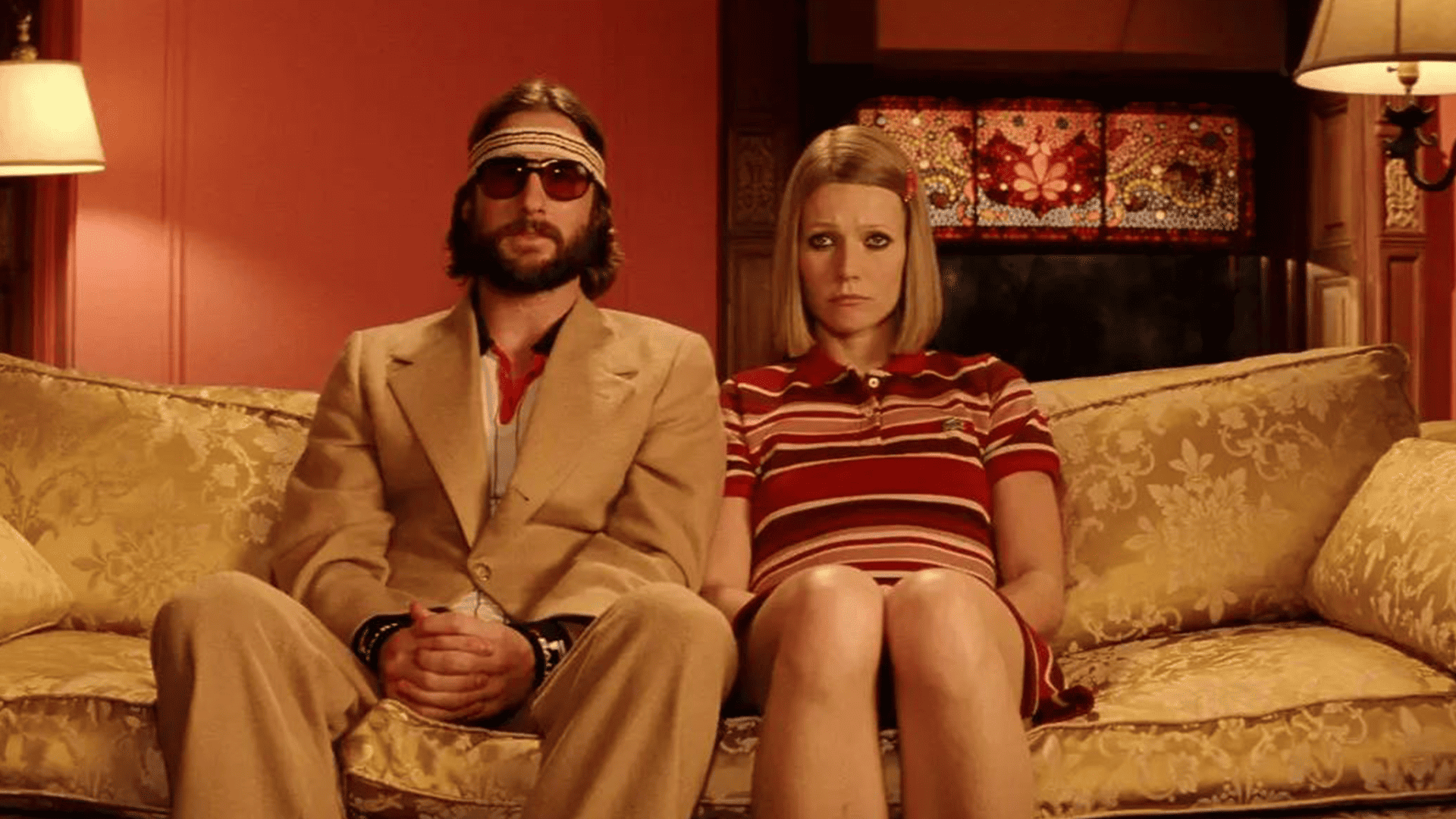 Another installment in the dysfunctional family franchise collection, "The Royal Tenenbaums" is family, love, and chaos bundled. What the film lacks in stylish cinematography and camera work, it makes up for in character studies. It poses the critical question: What happens when three genius siblings are reunited long after their fame has subsided? This narrative-forward and witty script makes it a must-watch before "Asteroid City."
Another favorite for the cast and costuming (particularly Gwyneth Paltrow's and Owen Wilson's), the film is an absolute joyride on the roller coaster of family dynamics. It's among Anderson's earliest films, but its message and meaning remain true. "The Royal Tenenbaums" is not a Mendel's-level visual treat like Anderson's recent work, but it's still an exceptional example of how much he can do with so little.