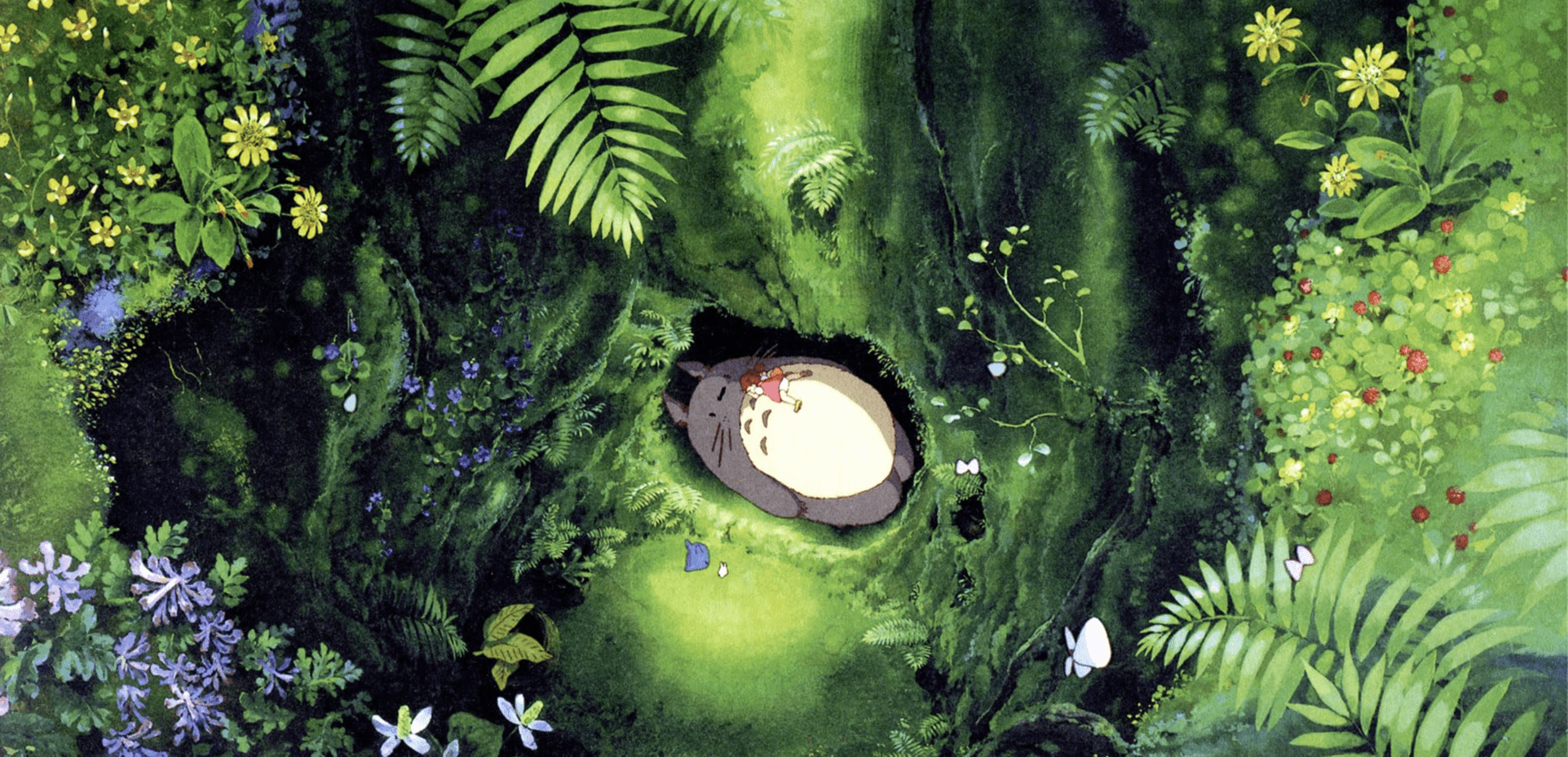 One of the best things about animated films and shows is that they cater to almost every type of viewer. They can often be nostalgic, educational, silly, action-packed, raunchy, filled with music, silent, in a language other than English, and so much more. The versatility of animated works, alongside the tremendous amount of teamwork and dedication involved in the creative processes behind them, are excellent reasons to celebrate International Animation Day on Oct. 28. If you need another reason, sometimes it still feels great to stay in on a weekend morning and watch cartoons! The following animated shows and movies have something for everyone, even those who don't like to color too far outside the lines.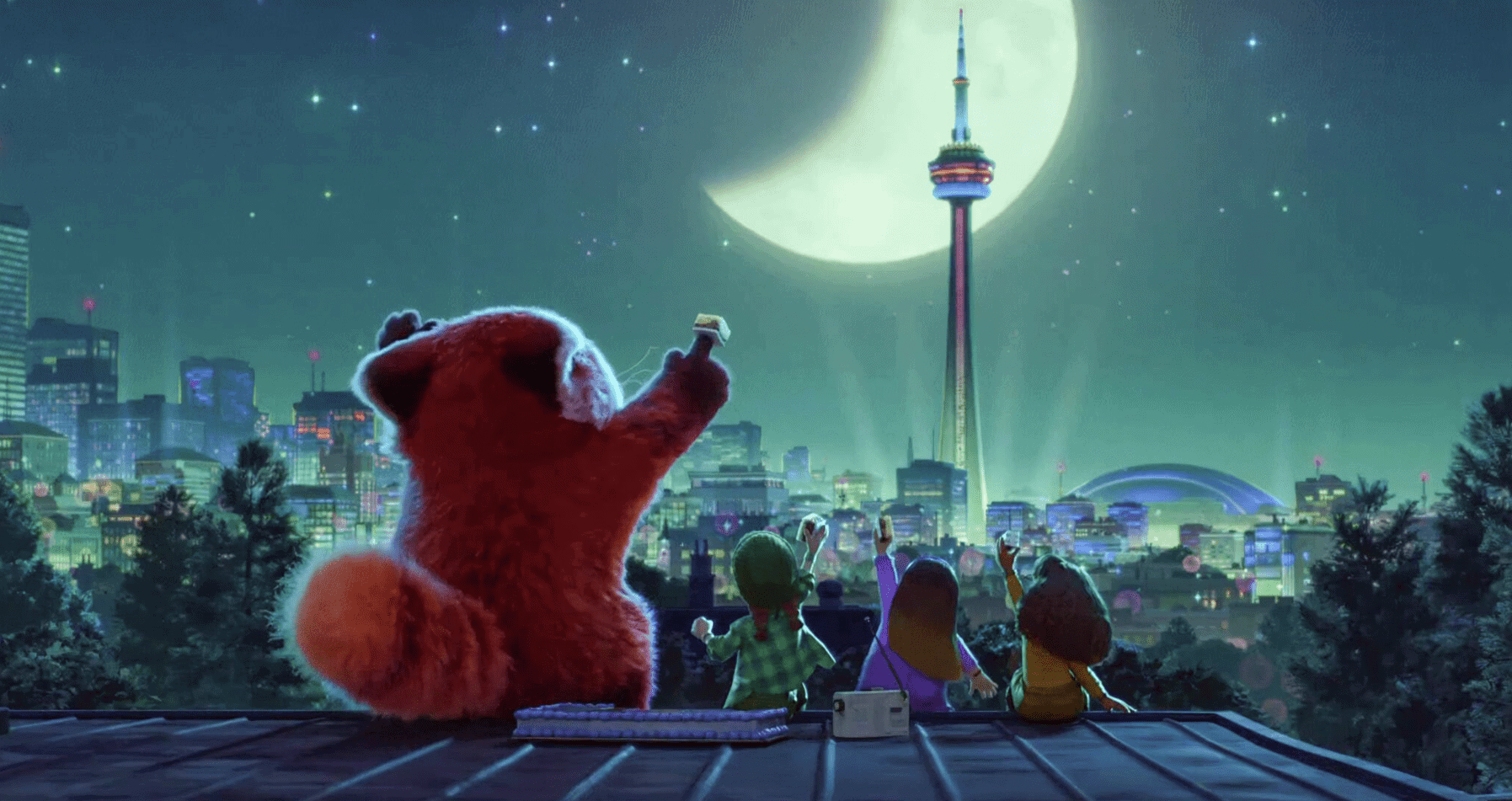 "Turning Red" is a compelling coming-of-age story that focuses on the life of a Chinese-Canadian teenager, and it's available to stream on Disney Plus. The film stars Rosalie Chiang as the voice of Meilin "Mei" Lee. Mei helps take care of her family's temple (which is dedicated to her ancestor, Sun Yee) alongside her mother, Ming (Sandra Oh), and father, Jin (Orion Lee). One night, Mei discovers that whenever she feels intense emotions such as anger or embarrassment, she uncontrollably turns into a giant red panda (hence the adorable double entendre of the film's name).
Mei's journey speaks to the importance of understanding the role that familial and cultural values play in one's personal identity and to the struggles of being a teenager dealing with difficult physical, social, and emotional changes. This is a movie about embracing the parts of us that are unique, unchangeable, human, and vital. Domee Shi, the director and writer, also directed, wrote, and created the art for the 2018 Pixar short, "Bao," which is also available on Disney Plus.
'What If…?' (2021 to Present)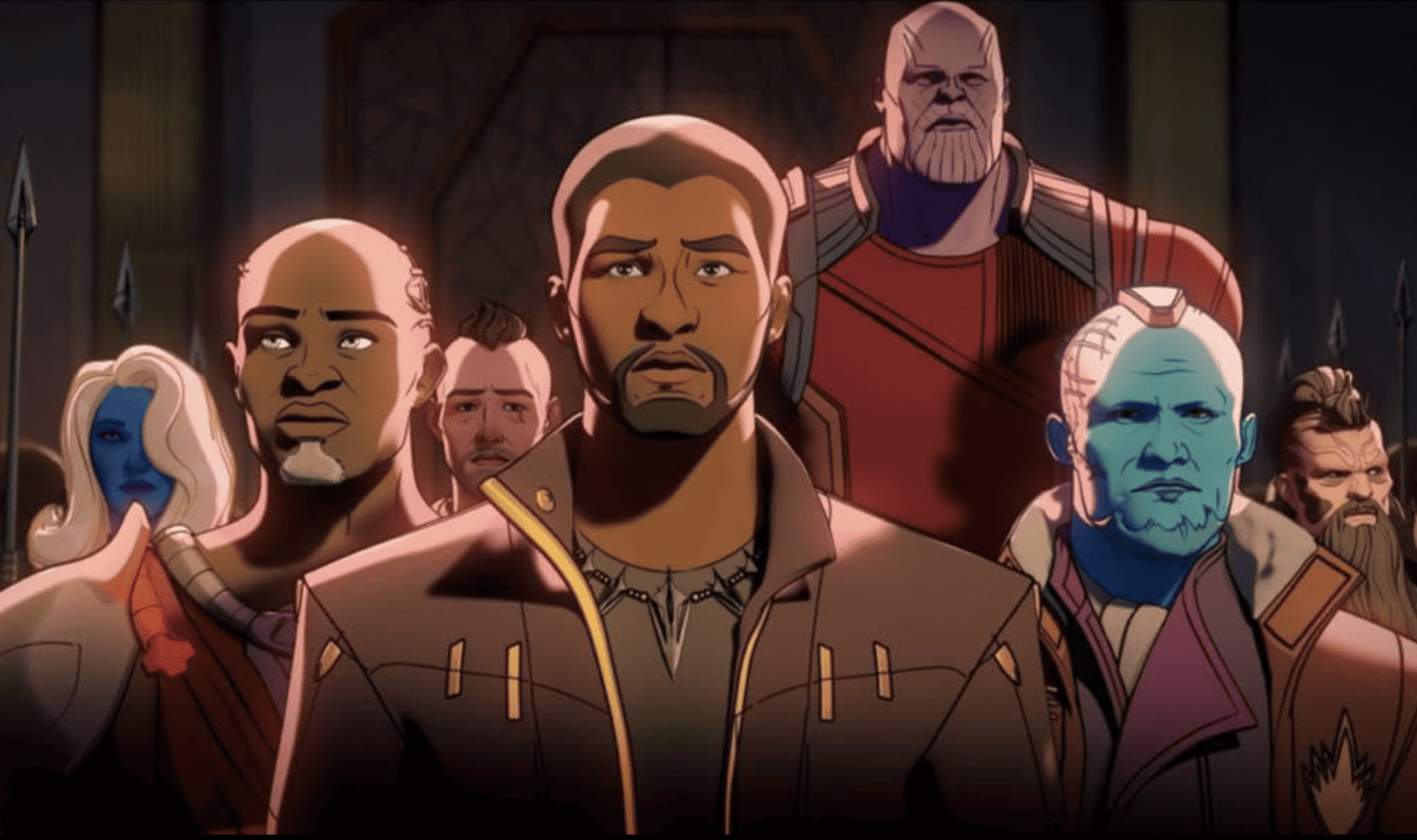 What if there was an animated series from Marvel that explored alternative endings to existing comics and films, challenged the concept of time and space, and retconned the entire Marvel Universe? Well, you're in luck, because "What If…?" is a stunning adaptation of the 1977 comic of the same name.
Jeffrey Wright stars as the Watcher, an omnipotent and omniscient narrator charged with spectating events as they unfold throughout the multiverse. This show feels distinct and unique within the MCU and definitely plays with conventions of narrative and form as beloved actors return to the screen as animated heroes. Each episode of the series is entitled with a question that reveals the hypothetical scenario addressed, such as "What If… T'Challa Became a Star-Lord?," "What If… Ultron Won?," and "What If… Zombies?!" Each one is loaded with fun and twists and turns.
What if you could watch Marvel comics come to life on screen? Disney Plus has you covered!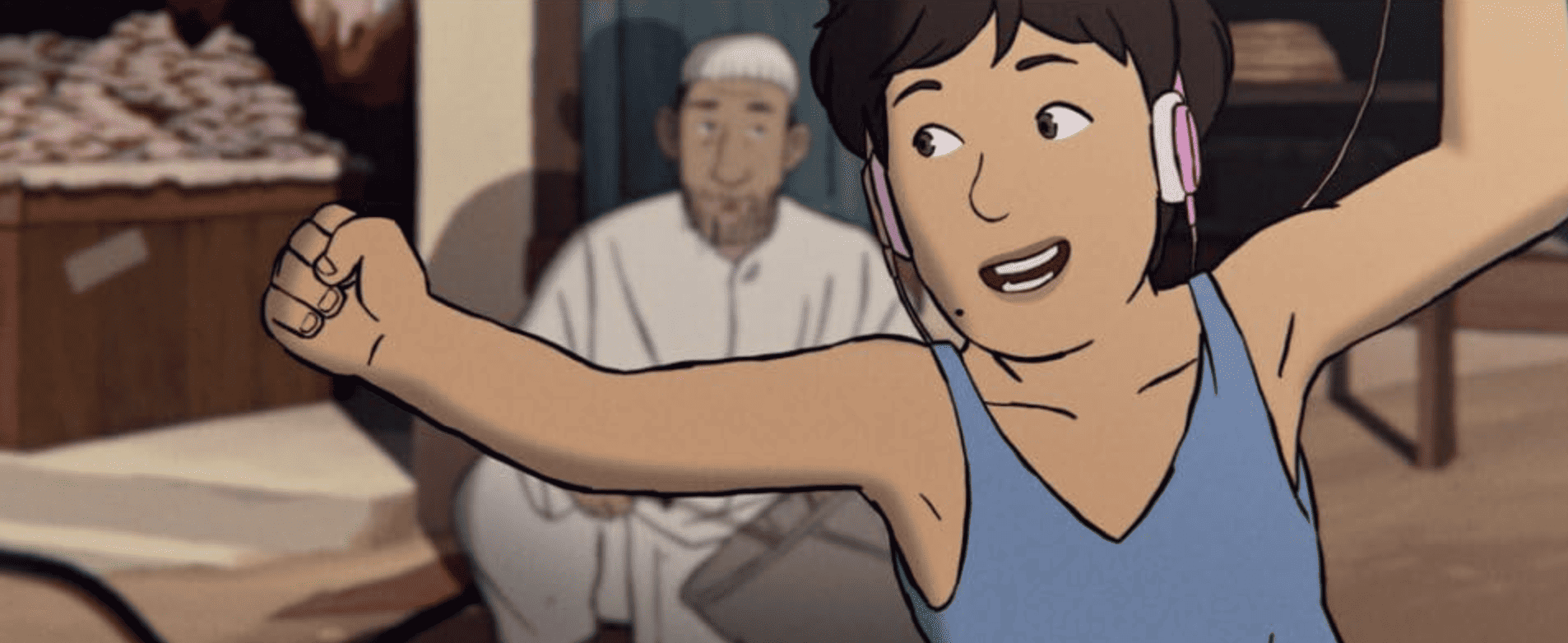 "Flee" (Danish: "Flugt") tells the story of Amin Nawabi, a young man who seeks refuge in Denmark, away from the political upheaval in Afghanistan around the collapse of the Soviet Union. Amin and his family fly to Russia and secretly make their way to Sweden, hidden away in freight containers.
Amin eventually arrives in Denmark. The narrative takes the form of an interview between director Jonas Poher Rasmussen and Amin, and is intended to document one person's struggle with coming to terms with their sexuality, past traumas, and concept of home.
One of the unique aspects of this animated documentary is that Rasmussen and Amin have known each other since they were young teens in high school. "Flee" was nominated by the academy for Best Animated Feature, Best Documentary Feature, and Best International Feature Film in 2022 — an impressive feat in its own right, as it's the first film to be nominated in all three categories.
You can watch "Flee" on Hulu.
'Solar Opposites' (2020 to Present)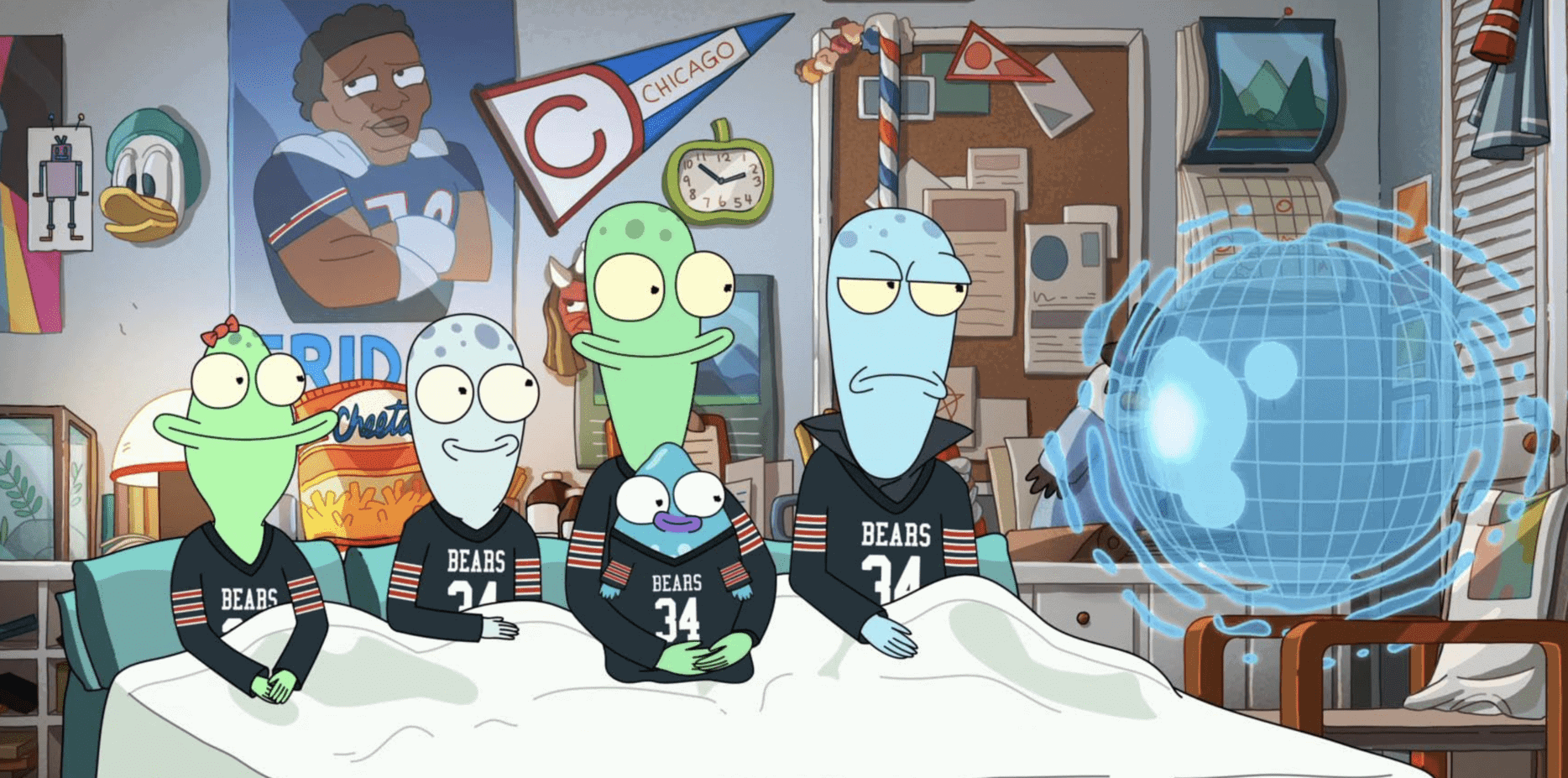 "Solar Opposites" is about a group of Shlorpian extraterrestrials who find themselves on Earth after their home planet explodes. With the intention of conquering their new host planet, Terry (Thomas Middleditch), Yumyulack (Sean Giambrone), Jesse (Mary Mack), and Korvo (Dan Stevens) do justice to the show's name and prove how difficult it is to assimilate into the bizarre, alien culture of Earth despite the advanced technology they bring to the third rock from the sun.
The characters in this show constantly bend gender expectations, the time-space continuum, and local, federal, and international laws as they treat all of Earth like a sandbox full of toys. This show brings a certain irreverence (and iridescence!) to the screen that will have you laughing out of this world. Check out all four seasons on Hulu.
'Bob's Burgers' (2011 to Present)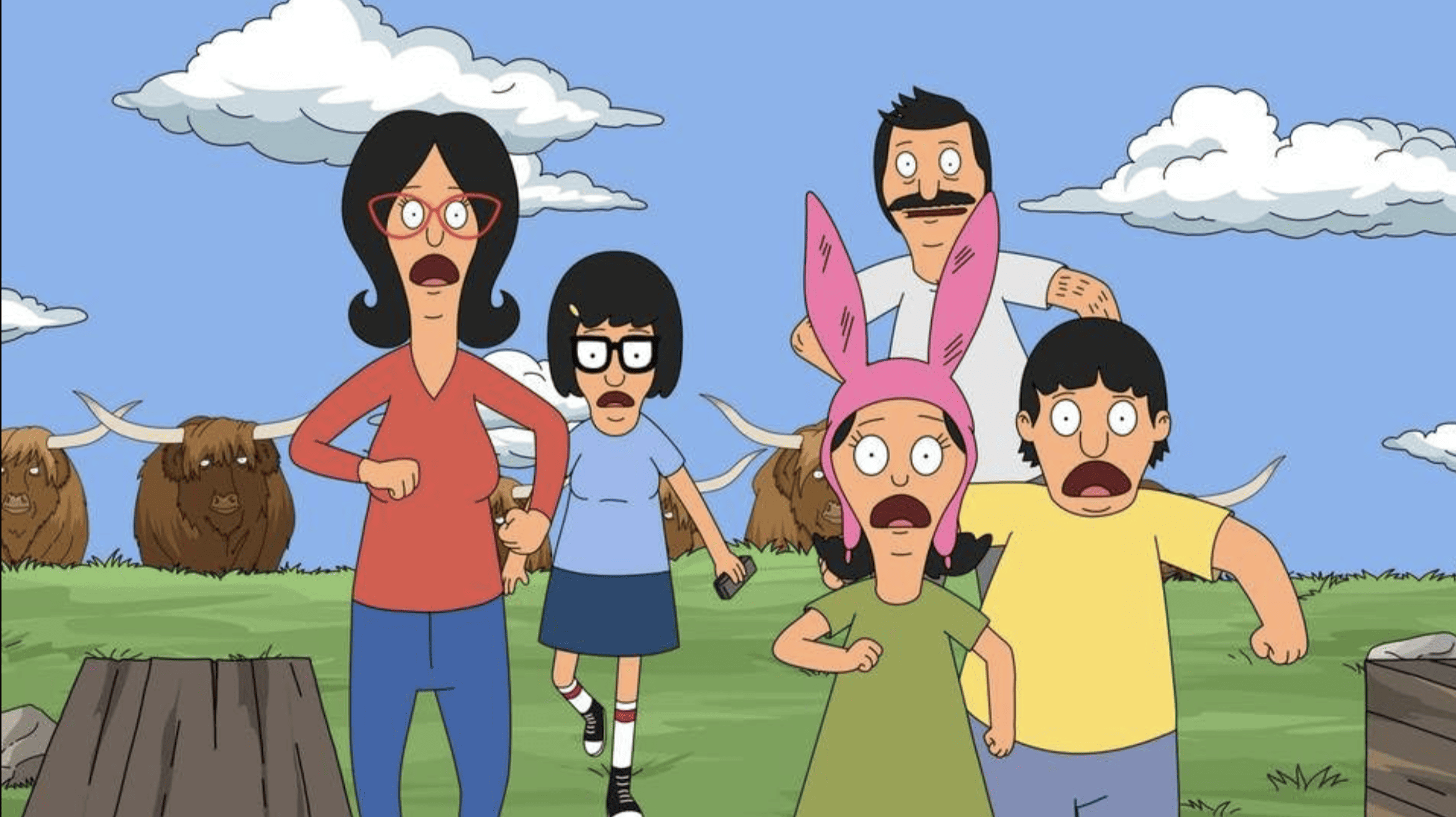 "Bob's Burgers" is now firmly a teenager in its 14th season on Hulu. Having just appeared as a feature film in May of 2022, "Bob's Burgers" is a perennial favorite among meat-eaters and vegans alike. This animated sitcom explores the daily life of the Belcher family — Bob, Linda, and their kids Tina, Gene, and Louise — as they run the family's restaurant, an underrated burger joint that's always experiencing improbable dramas.
The show touches on universal human experiences and extends into the absurd as the characters share their most intimate moments with us. Starring the voices of H. Jon Benjamin, John Roberts, Dan Mintz, Eugene Mirman, and Kristen Schaal, and guest starring some of American comedy's most iconic personalities, "Bob's Burgers" may be the perfect show to catch on the flip side of this International Animation Day!
When you watch, keep an eye out for each episode's ever-changing Burger of the Day, featuring topical puns like "Poblano Picasso Burger," "Use It Or Bleus It Burger," and "Video Killed the Radicchio Star." After all, you can't enjoy a burger without a pbun, and you'll be sure to savor every last bite of this great family comedy.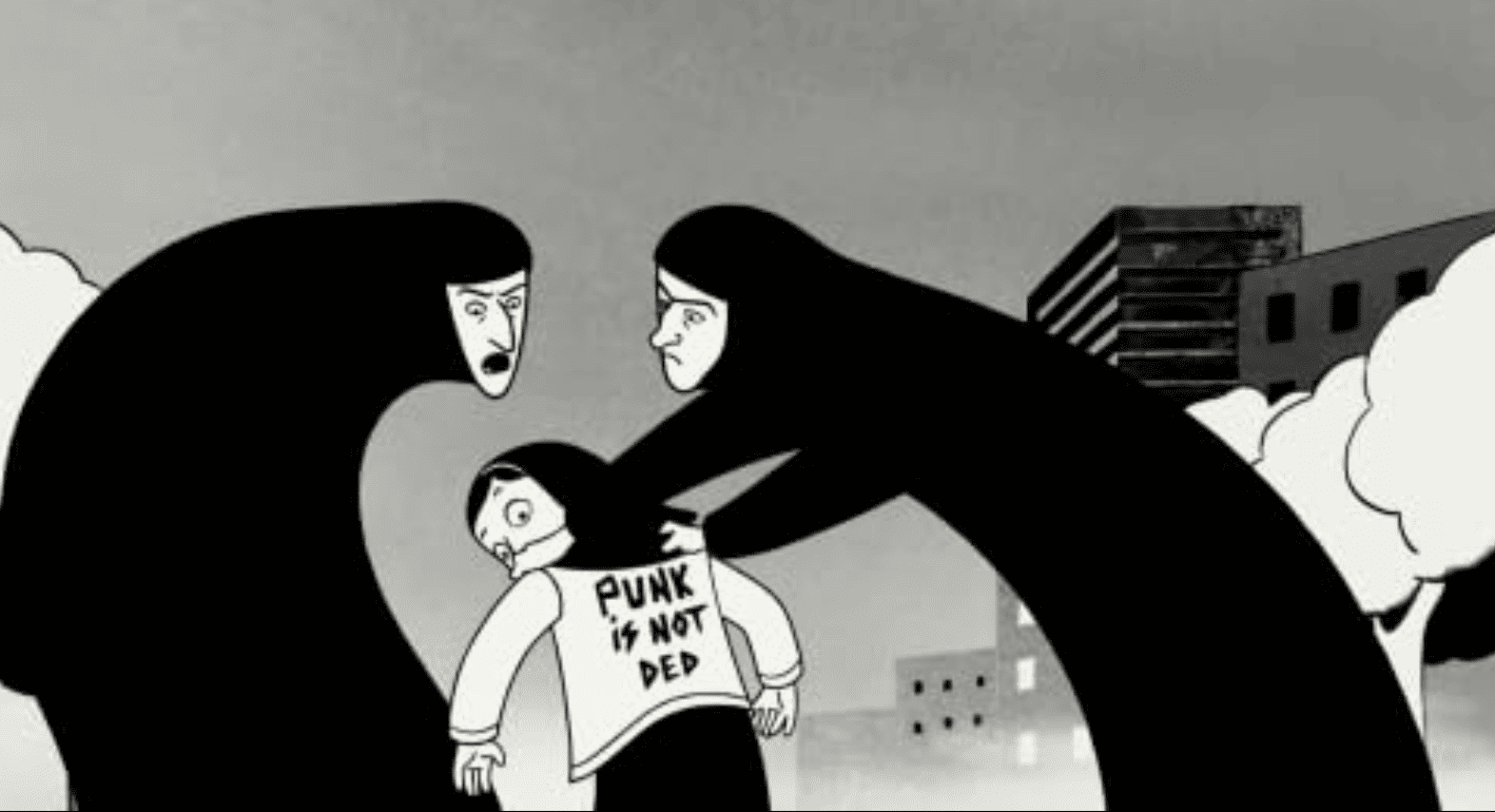 Adapted from the autobiographical French-language comic books (bandes dessinées) of the same name by Marjane Satrapi, "Persepolis" is a 2007 film that, like "Turning Red," offers a gorgeous perspective on adolescence and confronting the challenges teenagers face amid other types of adversity. Set in Iran on the eve of the Iranian Revolution in 1979, as well as in Switzerland during the 1980s, "Persepolis" is a grayscale retrospective of trauma and adaptation sprinkled with humor, sarcasm, and political and religious critique.
Marjane and her mother are played by the real mother-daughter actress pair, Catherine Deneuve and Chiara Mastroianni, which adds a believable love and tension between the characters, but Marjane seems most inspired by her relationship with her grandmother (Danielle Darrieux) and by her own imagination.
Watch "Persepolis" on Prime Video or on Apple TV Plus for a visually stunning, universal story of searching for acceptance, self, and love.
'My Neighbor Totoro' (1988)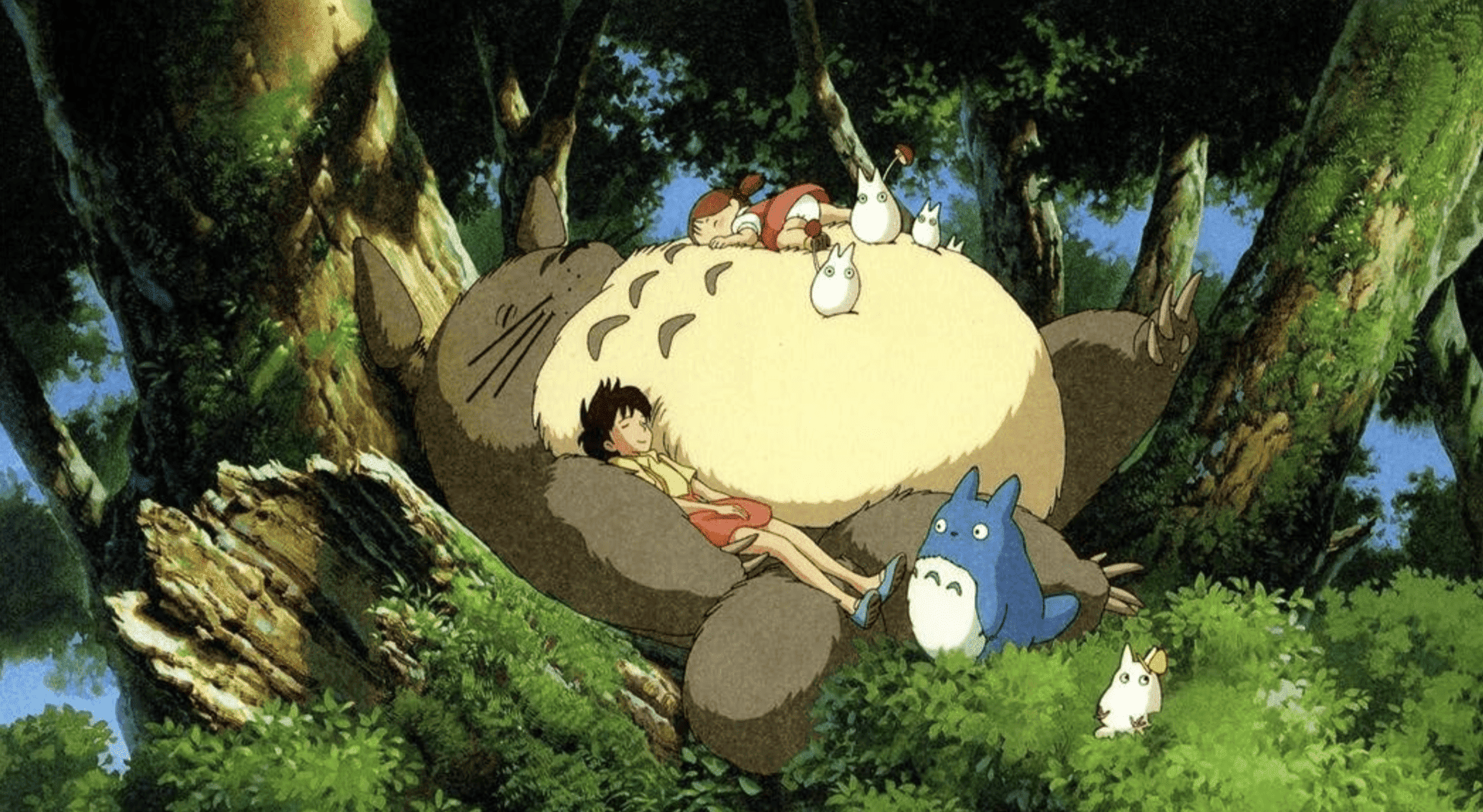 "My Neighbor Totoro" has become an international cult classic since its release in 1988. At the heart of this classic Studio Ghibli animated film lies a story about the endless imaginations of two sisters, Satsuki (voiced by Noriko Hidaka) and Mei (voiced by Chika Sakamoto), and how their powerful, creative thoughts help them reframe and try to understand their mother's long-term illness. The stunning visuals break down the difficult subject matter and demonstrate the ways our brains make it easier for us to understand difficult or traumatic moments.
Like so many Ghibli films, the artwork in "My Neighbor Totoro" depicts beautiful, idyllic scenes that allow audiences to follow Satsuki and Mei into another world filled with energetic dust sprites, a cat that doubles as a bus, and friendly, fluffy, forest spirits (Totoro's name comes from Mei's mispronunciation of the Japanese word for "troll"). Alongside the gorgeous images, the film's sweeping score (written by Joe Hisaishi) transports audiences into the magical world of Ghibli.
It's always difficult to pick just one Studio Ghibli film to watch, so if you're looking to check out more than one, Max has a Ghibli hub, which is a veritable archive of some of the most beautiful animated films out there. Why not get spirited away this International Animation Day?