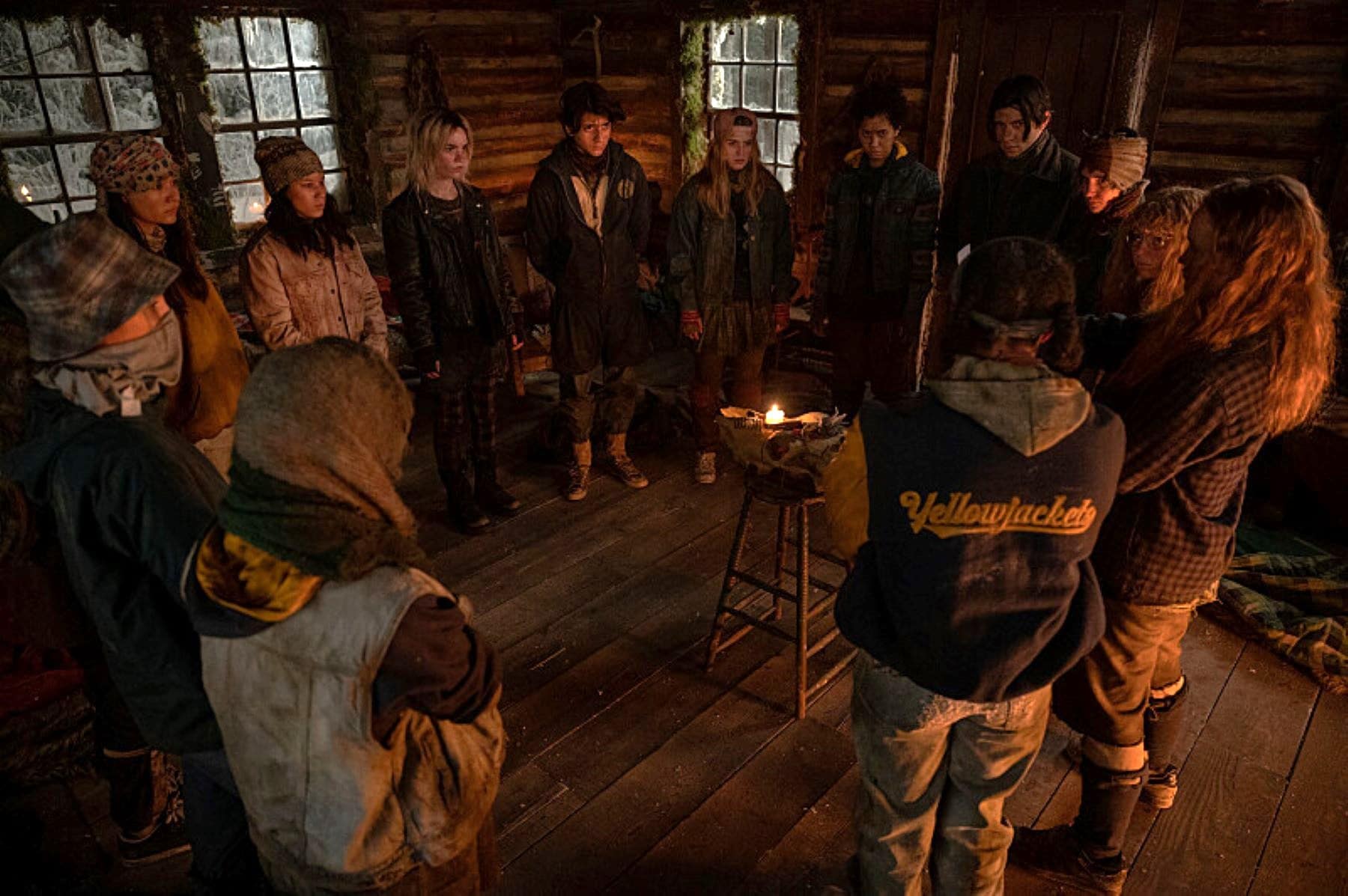 Throughout the course of "Yellowjackets" so far, we've seen our fair share of death and loss. It's safe to assume we'll lose more of the survivors in Season 3, but who will be next to die? Should we brace ourselves for a teammate in the teen timeline to meet their ultimate fate, or should we be worrying about the future of the adult Yellowjackets in the wake of Natalie (Juliette Lewis) passing unexpectedly?
In placing odds on who will be next to die, we considered which characters we know survive into adulthood and which characters have unknown fates. We also factored in how much screen time each character has on the show and used context clues to help us determine which characters are most likely to lose their lives in the new season. Are the odds in their favor?
Below, we break down who we think will die next in the teen timeline of "Yellowjackets" from least to most likely.
If you don't have time to read through the article, be sure to watch our video: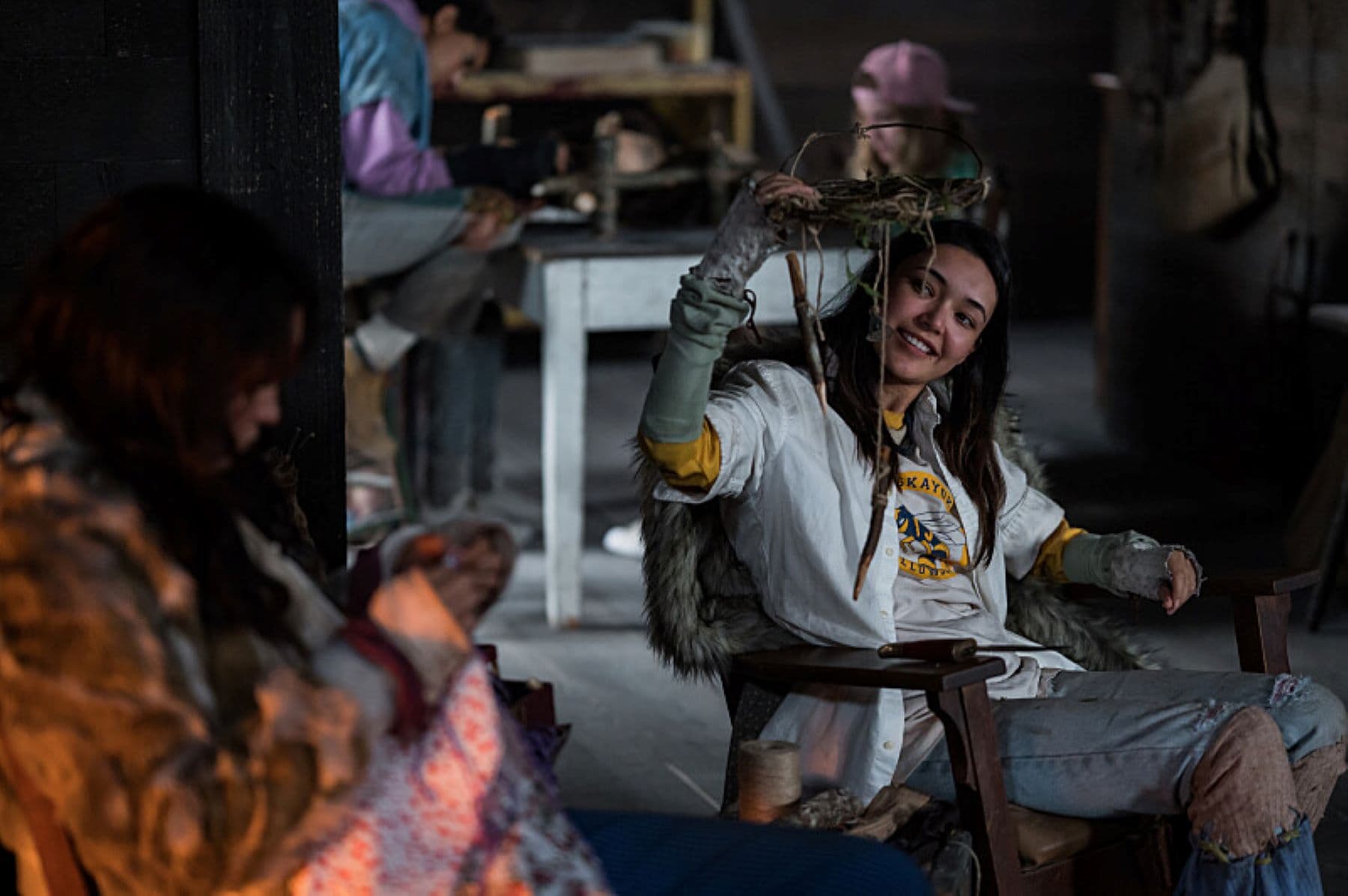 Mari (Alexa Barajas) is one of the teen "Yellowjackets" characters in the wilderness whose fate is currently unknown in the present-day timeline. She's had some plot development over the series, with the second season diving a little deeper into her character story. She does serve an important role within the group as their resident chef in the forest. She also experienced some vivid hallucinations in Season 2 that we can't help but think will come into play again in the future.
Consequently, we think Mari has a better chance of survival than the others on this list. There has been speculation that Mari could be Pit Girl, but as of now, Mari seems pretty safe and unlikely to be the next one to die, especially given her uptick in screen time during Season 2.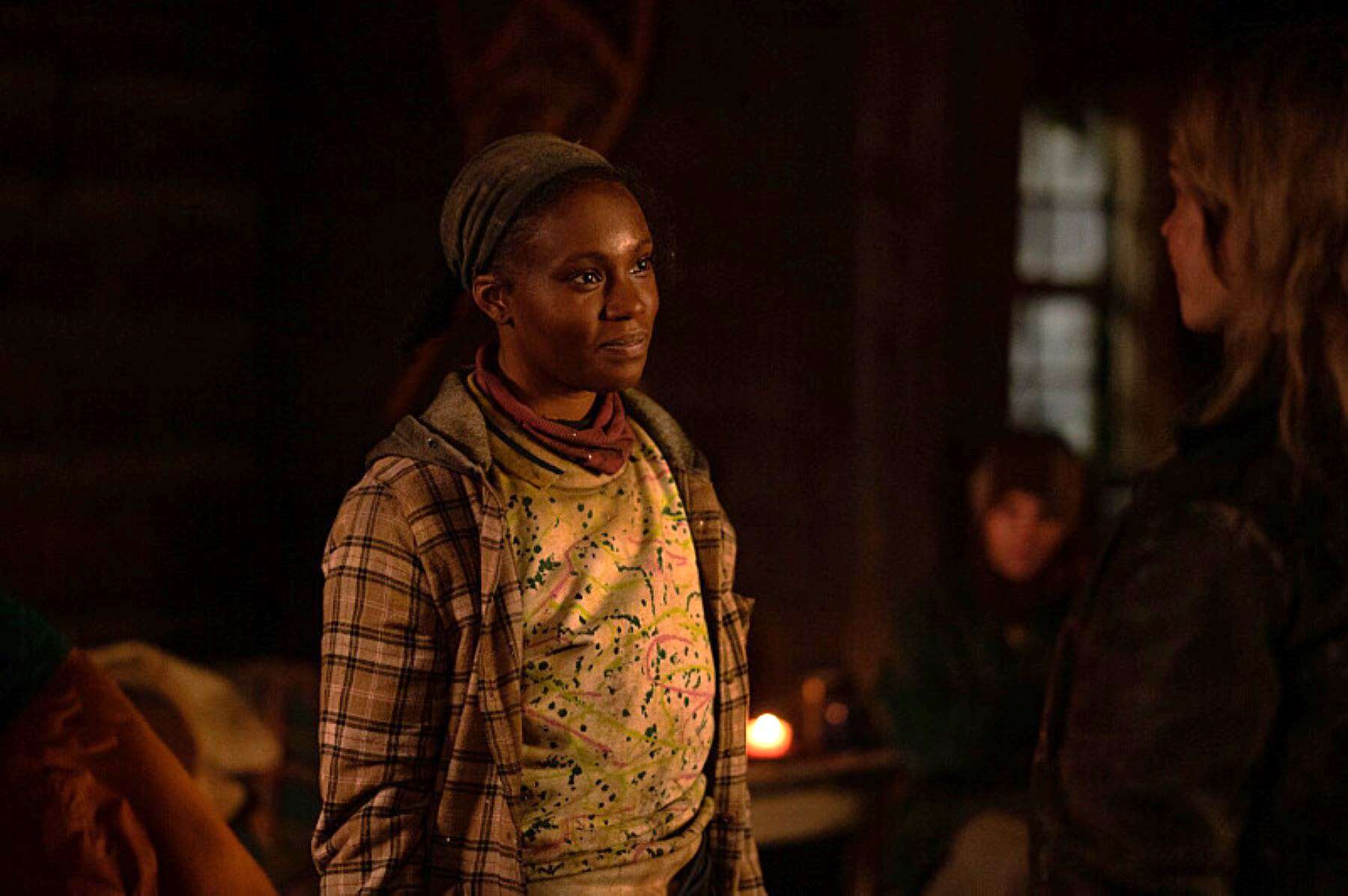 Akilah (Nia Sondaya) is another supporting character who's had some plot development without becoming one of the show's main focal points. With her knowledge of edible plants and berries, her ability to stitch Van's (Liv Hewson) face up, and her assistance with Shauna's (Sophie Nélisse) labor, Akilah has proved she's useful to have around. We also saw Akilah experience some hallucinations with poor little Nugget.
Because of her race, we know Akilah isn't Pit Girl, so we know she survives that altercation. But what about before and after that? We'd love to meet an adult Akilah in Season 3, and we're thinking her valuable skills keep her alive for now.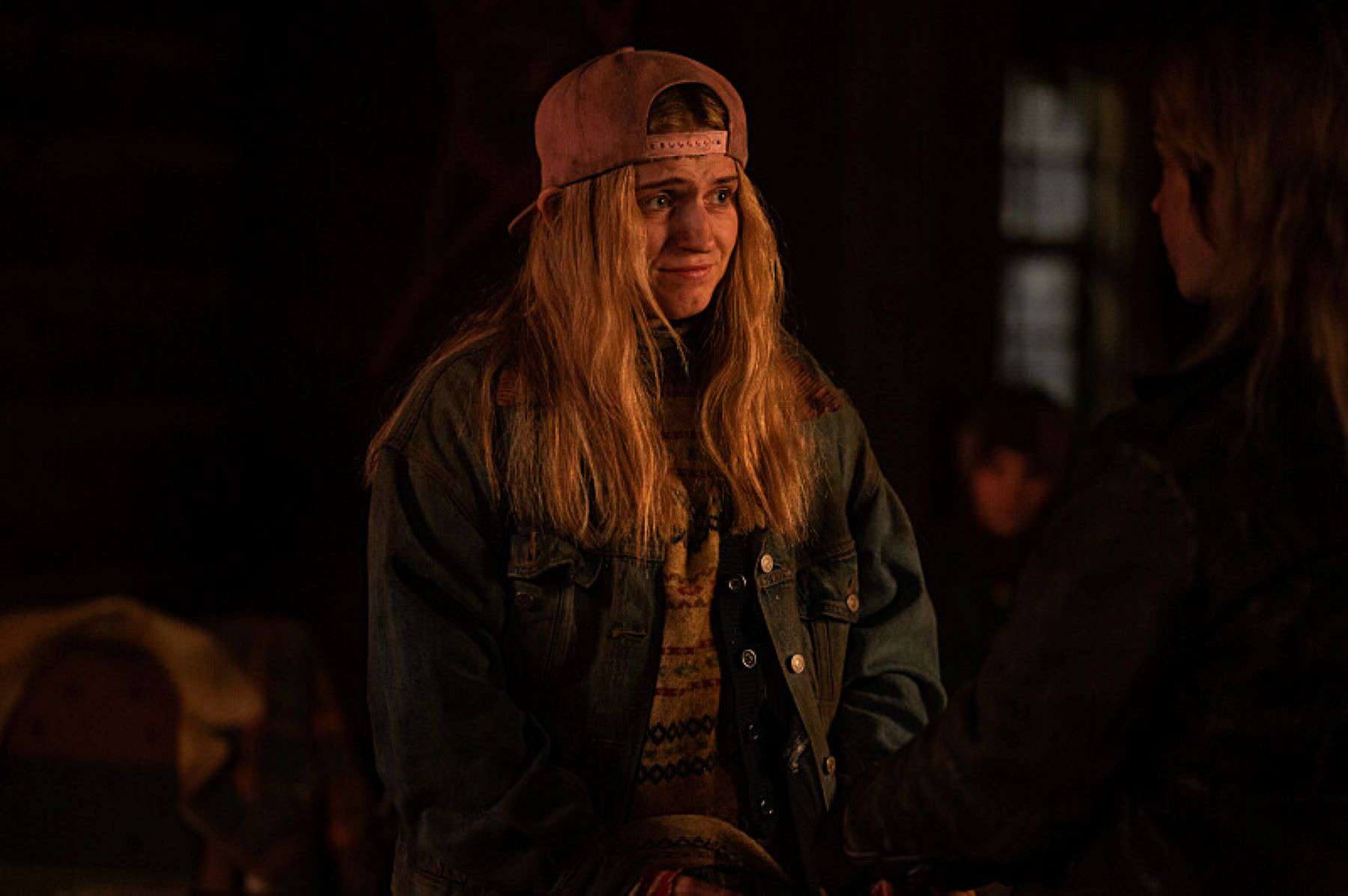 Melissa (Jenna Burgess) is a character we don't have much background information on, and we're also unsure of her fate in the present day. Melissa has typically been seen on screen with Gen (Mya Lowe), making us wonder if their outcomes are linked. We don't have any indication Melissa makes it out of the woods alive, but there doesn't seem to be as much reason to keep her around as there is Mari and Akilah.
At the same time, because Melissa is on the periphery so much, it wouldn't feel like a huge loss if she did die (as cruel as that sounds). For that reason, the writers could opt to keep her alive. Why kill off someone inconsequential like Melissa when you could use that plot twist with someone more impactful? There's plenty of reason to think Melissa won't be the next to die.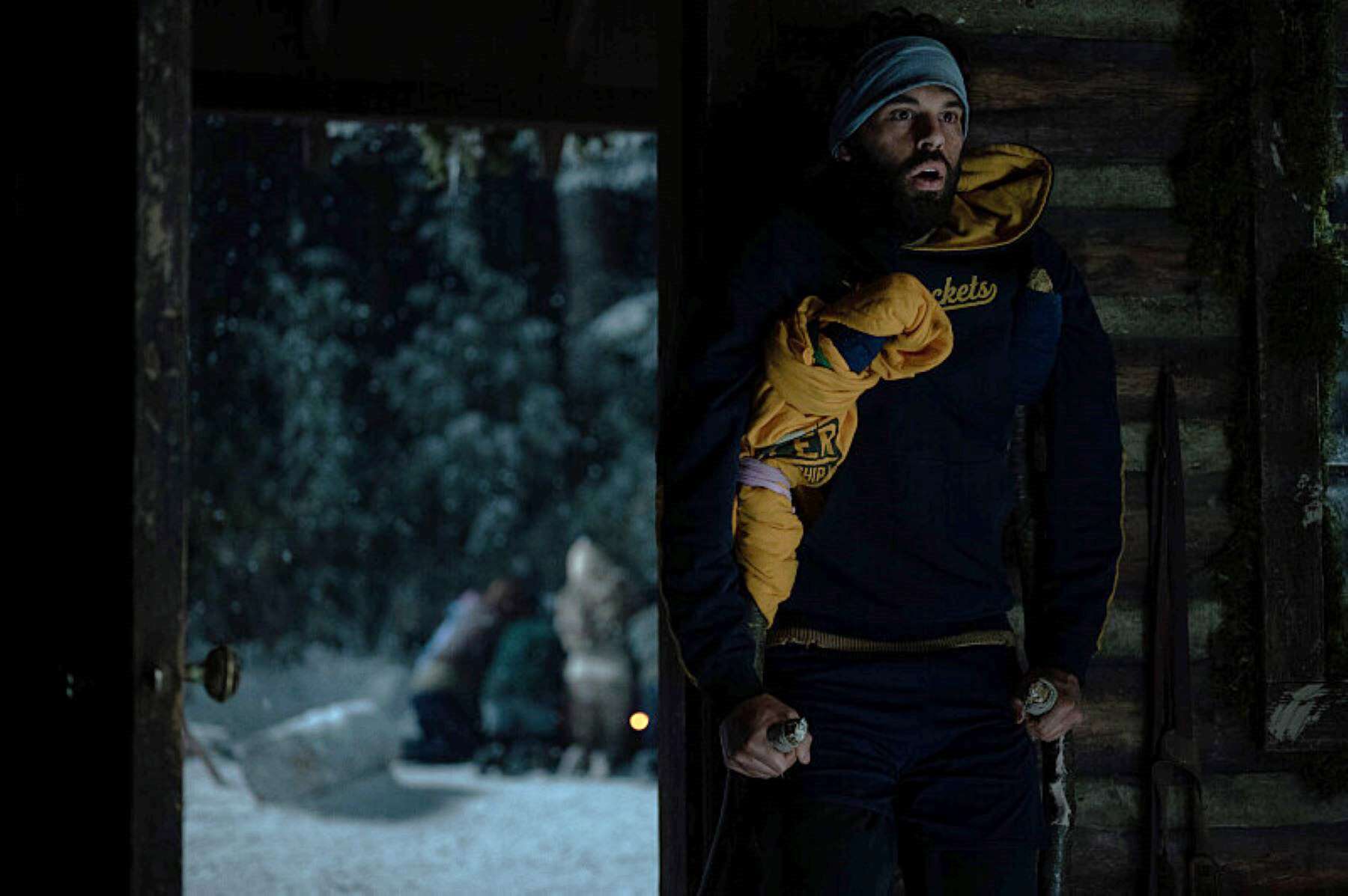 The fate of Coach Ben (Stephen Krueger) is very much a mystery to us as we watch the present-day timeline. Is he out there somewhere? In the wilderness timeline, he's had a decent amount of screen time and story development, especially in Season 2, with the glimpses into his relationship back home with Paul (Francois Arnaud). But we haven't received any hints that Ben is lurking around New Jersey today.
We have Ben at 50/50 odds when it comes to being the next character to die because, at this point, his fate could go either way. He does have a skill set that could allow him to survive in the forest on his own, but he has a few things working against him. He has only one leg, has no way to kill animals for food, and is hiding in a tree cave alone. We also don't know if he's responsible for the cabin fire. It would be the ultimate twist to see Ben make it out of the woods alive.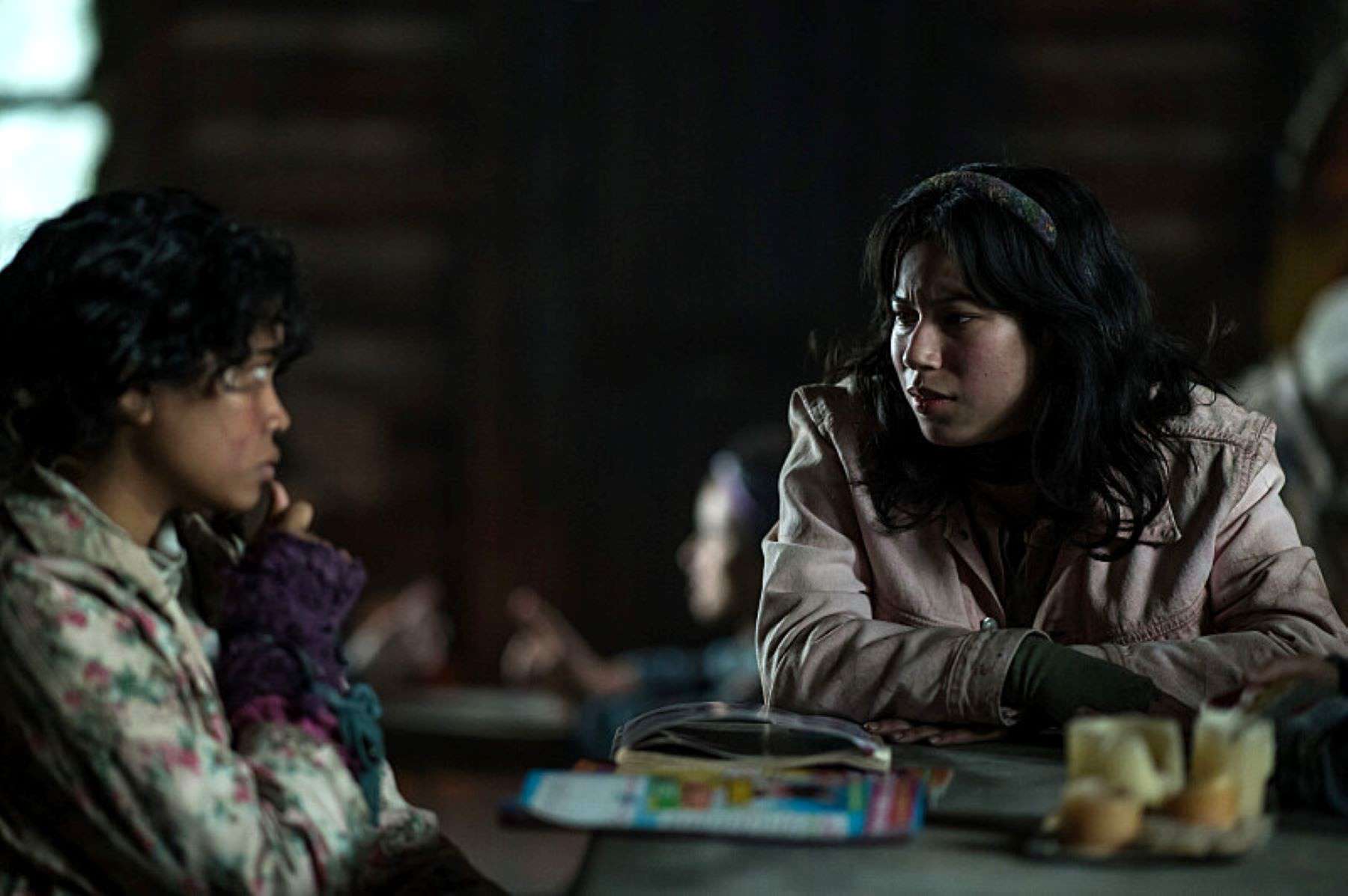 Rounding out our list of the characters who could die next on "Yellowjackets" is Gen. Like Melissa, we don't know much about Gen in either timeline. While she and Melissa seem like a duo, there is one reason their fates may not actually be linked: There has been a lot of speculation that Gen could be Pit Girl due to their physical similarities.
Given that the show set up the Pit Girl mystery in the pilot and we haven't seen a resolution to it in Seasons 1 or 2, we have to think some answers must be coming in the series' highly anticipated third season. Since Gen resembles Pit Girl from the back, has had no real character development, and since we've been given no hints that she ends up surviving their time in the wilderness, we predict Gen could very well be the next death we see in the teen timeline.
Which Adult Dies Next in the Present-Day 'Yellowjackets' Timeline?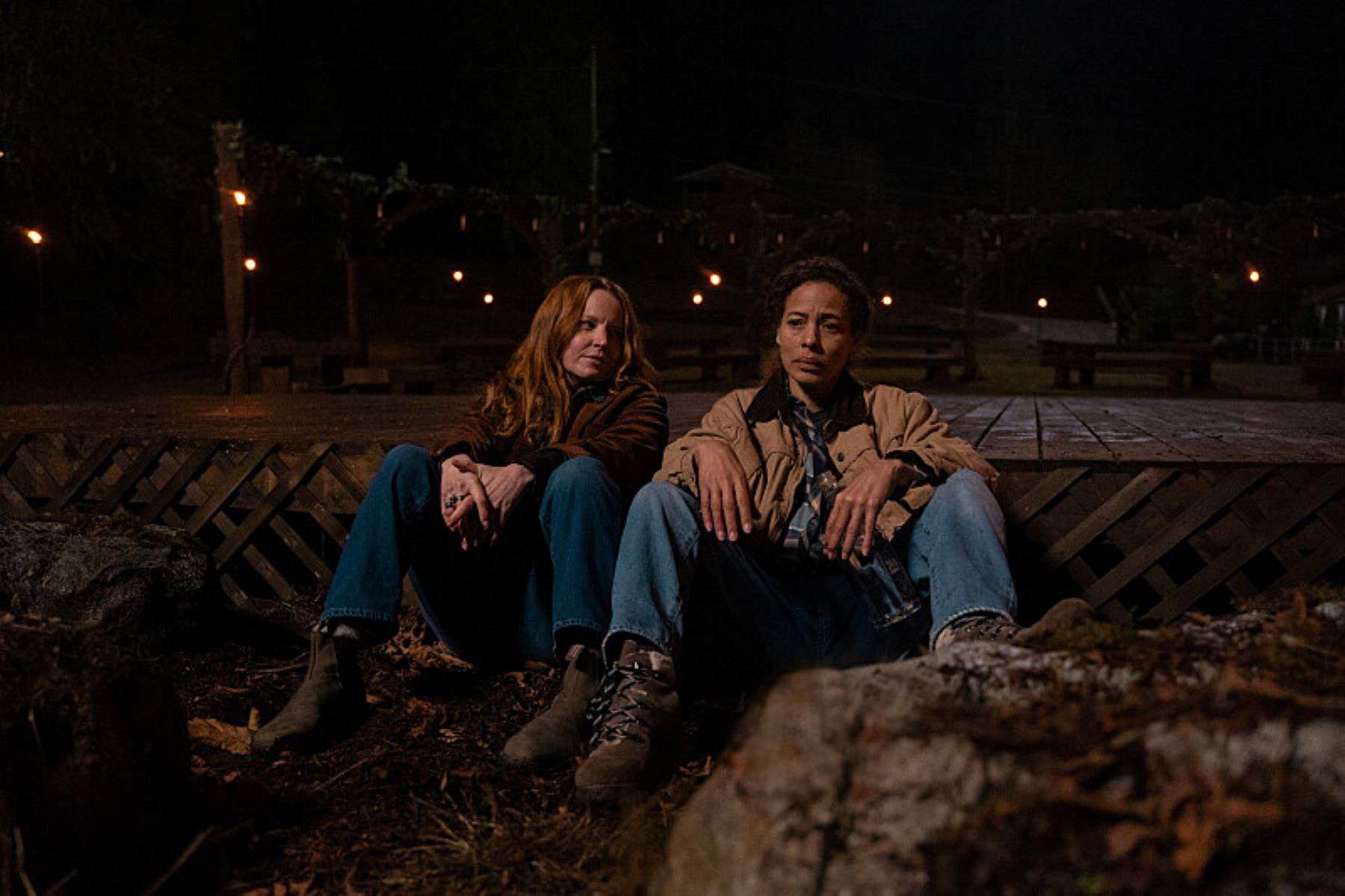 Beyond one of the teens dying in the upcoming third season of "Yellowjackets," it's possible we could end up losing an adult survivor in the present-day timeline as well. The only question is, who?
Shauna (Melanie Lynskey) gives off "main character" energy and serves as the story's narrator in a way, so we don't see her going anywhere anytime soon. We still have a lot to unpack in the storyline of Taissa (Tawny Cypress) with both Sammy (Aiden Stoxx) and Simone (Rukiya Bernard); plus, she's a newly elected state senator. Cypress has even said Season 3 will dive into Tai a bit more, so she seems like a safe bet to stick around.
Then there's Van (Lauren Ambrose). On the one hand, it might seem like her fate is sealed thanks to that cancer diagnosis. On the other hand, she's cheated death multiple times so far, and we can see her beating the odds again. Meanwhile, we expect Misty (Christina Ricci) and her guilt over contributing to Natalie's death to be a big plot point moving forward, not to mention her budding romance with fellow citizen detective Walter (Elijah Wood). So, we think Misty will also be safe for now.
That leads us to our final option, Lottie (Simone Kessell). In some ways, her storyline concluded in Season 2 as she was taken away by medical personnel. We also saw that she's unafraid of dying, given her willingness to drink poisoned oolong tea in the eighth episode of Season 2. In fact, we could see Lottie possibly sacrificing herself for the good of the group. For these reasons, we think Lottie has the greatest odds of being the next adult casualty in "Yellowjackets."
Who's Died in 'Yellowjackets' So Far?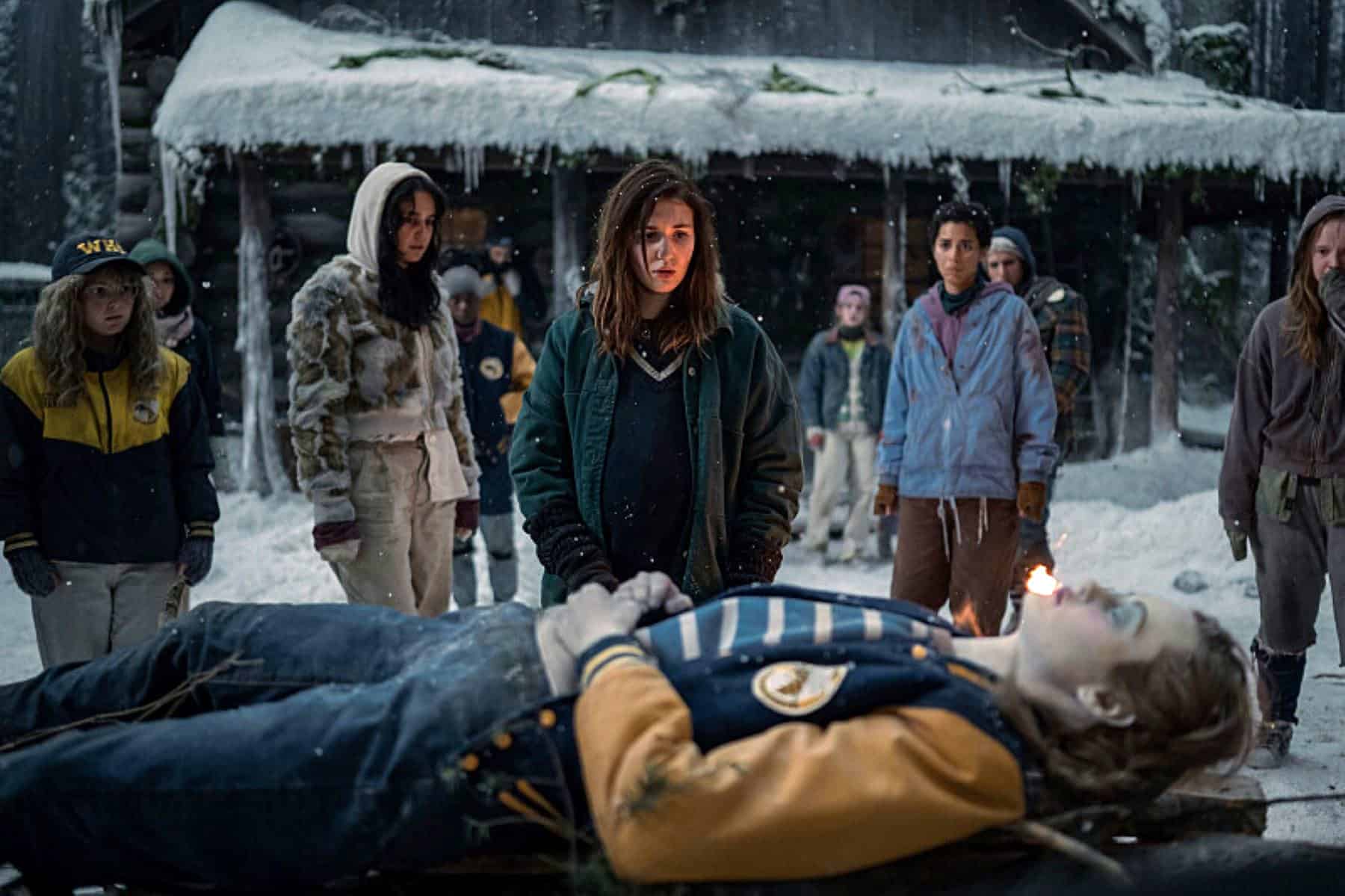 A handful of characters have died across the first two seasons of "Yellowjackets." If you need a refresher, check out the full list below.
Plane crash victims: Rachel Goldman, Coach Martinez, pilots, flight attendant
Laura Lee
Jessica Roberts
Adam Martin
Jackie Taylor
Wilderness Baby
Kevyn Tan
Natalie Scatorccio
In case you missed it, we ranked these deaths on our "Yellowjackets" trauma scale.
Who do you think will die next in "Yellowjackets?" Tell us in the comments below!