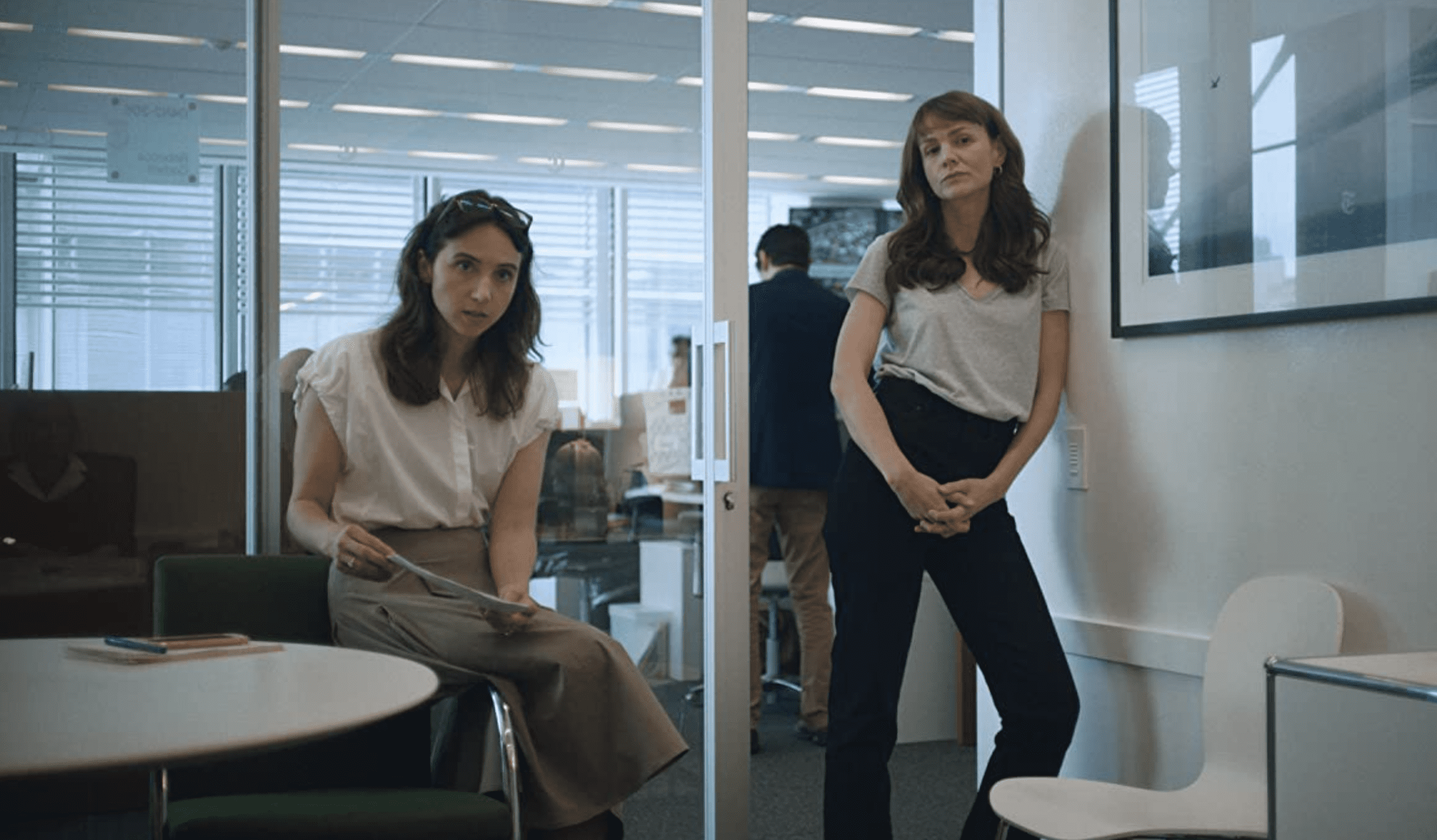 What's better than a good drama or thriller? When it's based on a true story! This is the best genre for viewers who are interested in real events but want to be entertained at the same time. It's the equivalent of a re-enactment, but much better. There are plenty of options to choose from, such as biopics, love stories, and crime stories (our favorite!). Take a look at our top picks to find a binge-worthy show or feature film for movie night.
No time to read? Give our video a view: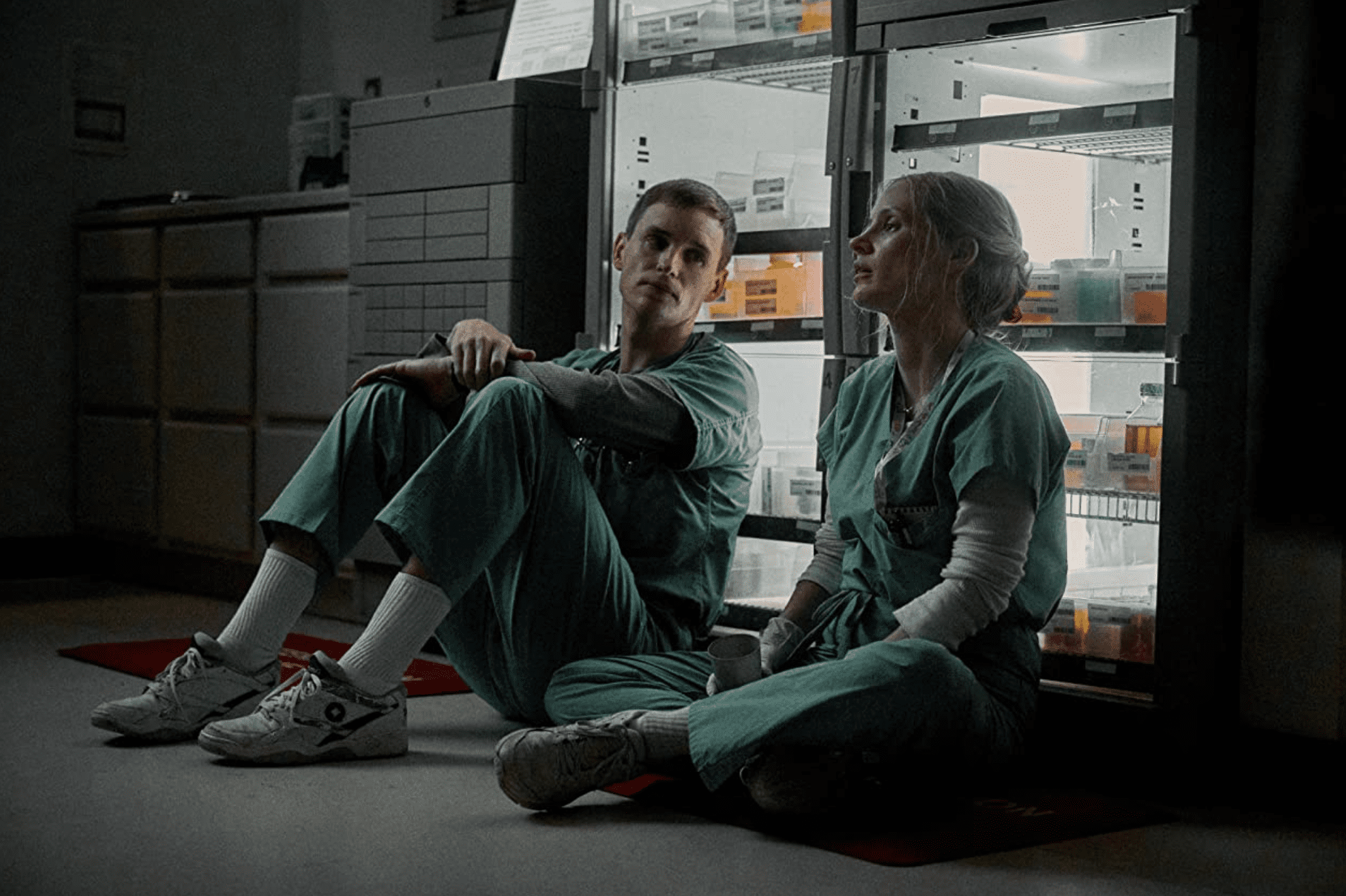 Eddie Redmayne and Jessica Chastain bring to life the story of Charlie Cullen and Amy Loughren in "The Good Nurse," which is based on the true story of an intensive care unit nurse who happens to be one of America's most prolific serial killers. After bouncing around among nine different hospitals in two states, Charlie befriends Amy at his last hospital. She is shocked when she's approached by the police about his connection to many deaths.
See how Amy aids the police in his capture and confession by watching "The Good Nurse," a Netflix original.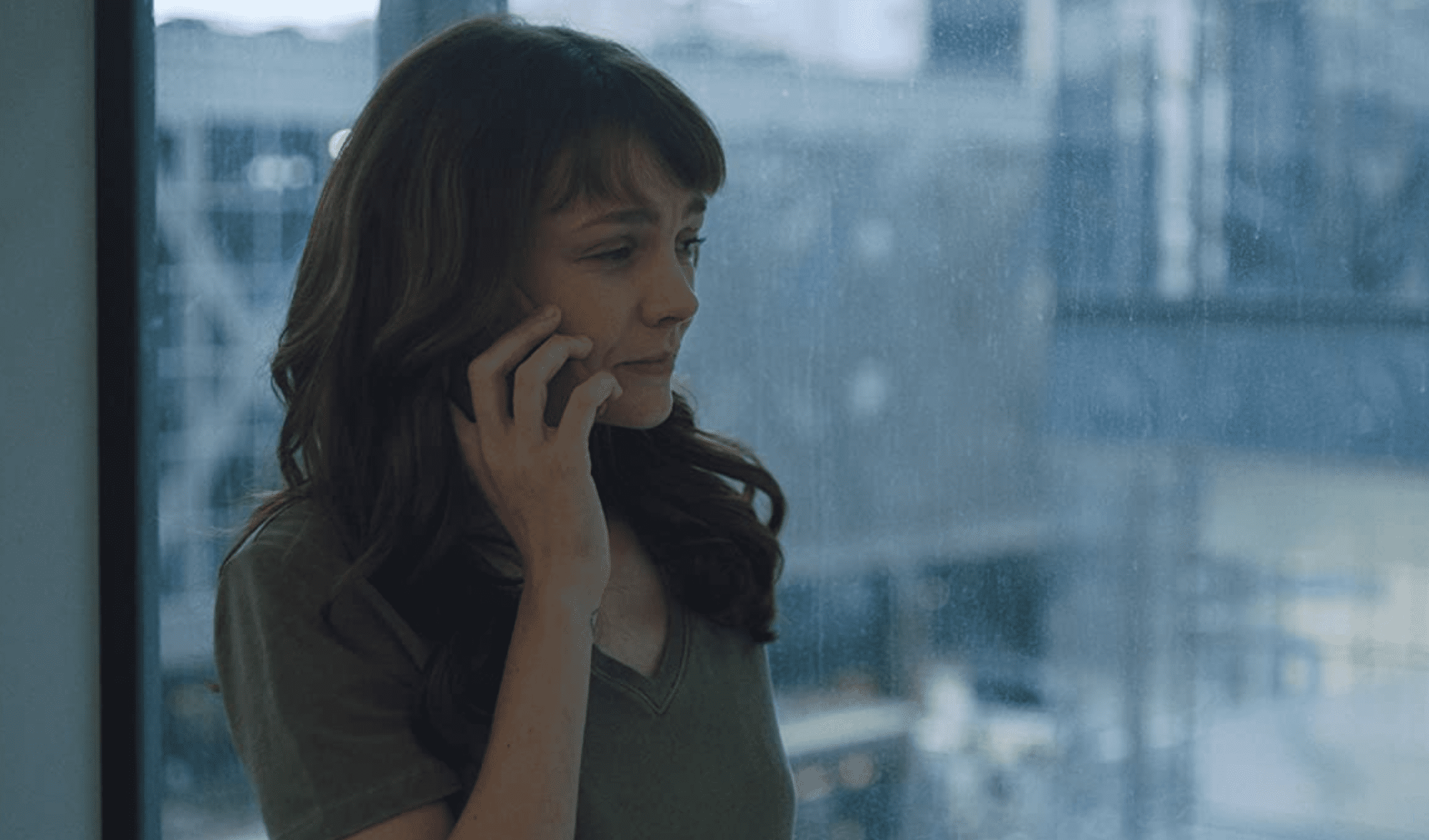 We all know the basics of the Me Too movement's beginning, but maybe not all the gritty details of how the first story came out. "She Said" follows two journalists, Megan Twohey (Carey Mulligan) and Jodi Kantor (Zoe Kazan), as they dig up the story of Harvey Weinstein. Our favorite part of this movie is its realism and the way it isn't overly dramatized, which gives viewers a look into what it's truly like to be a journalist.
Straight from the box office, "She Said" is available on Peacock.
'The Girl From Plainville' (2022)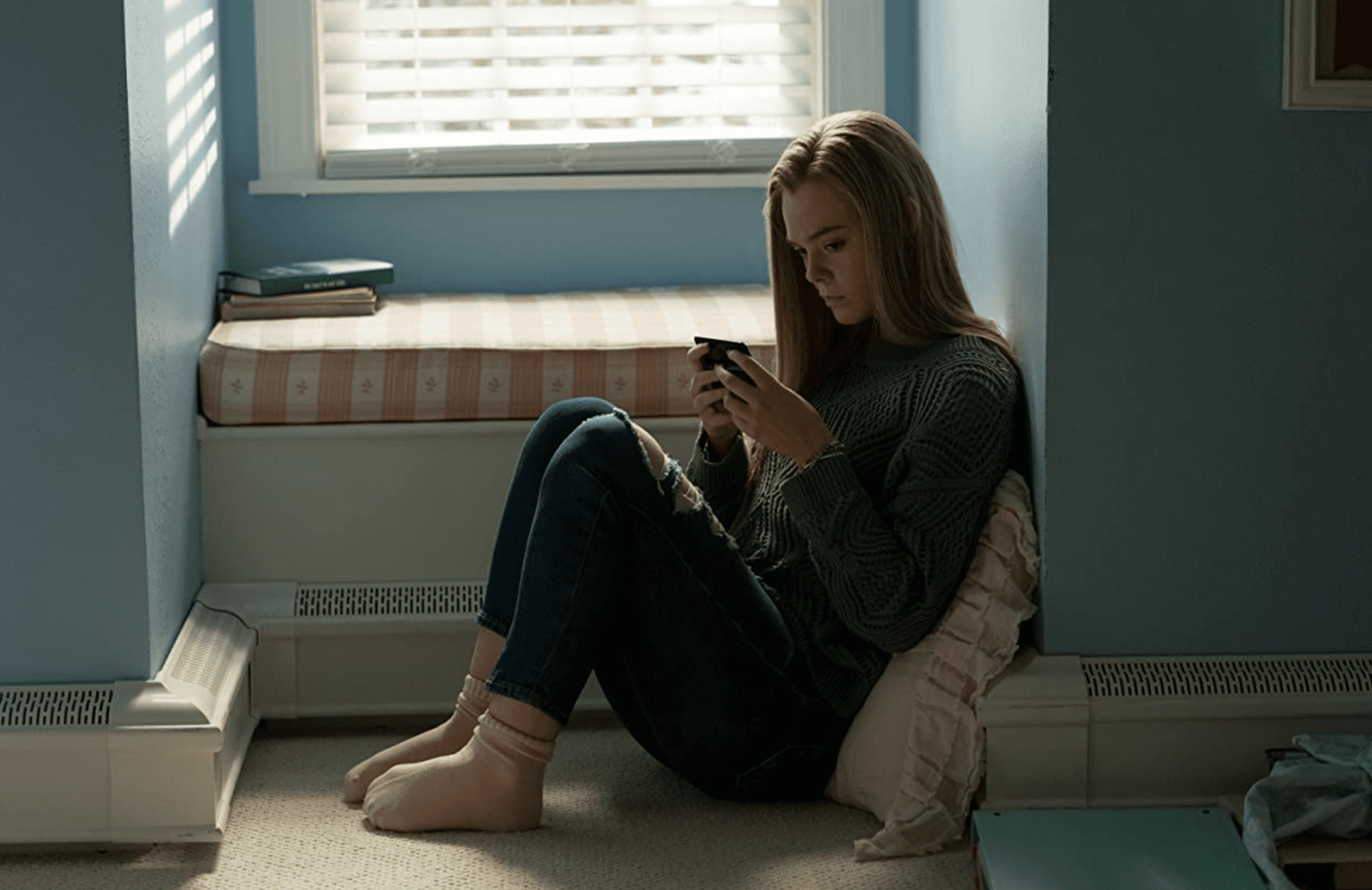 "The Girl From Plainville" is a show about another familiar case: the texting-suicide case of Michelle Carter (Elle Fanning) and Conrad Roy III (Colton Ryan). The case was the first of its kind, setting a precedent for future cases. The show features real text-message conversations between the two, showing Carter's emotional manipulation that led to her conviction for involuntary manslaughter.
Catch this original show only on Hulu.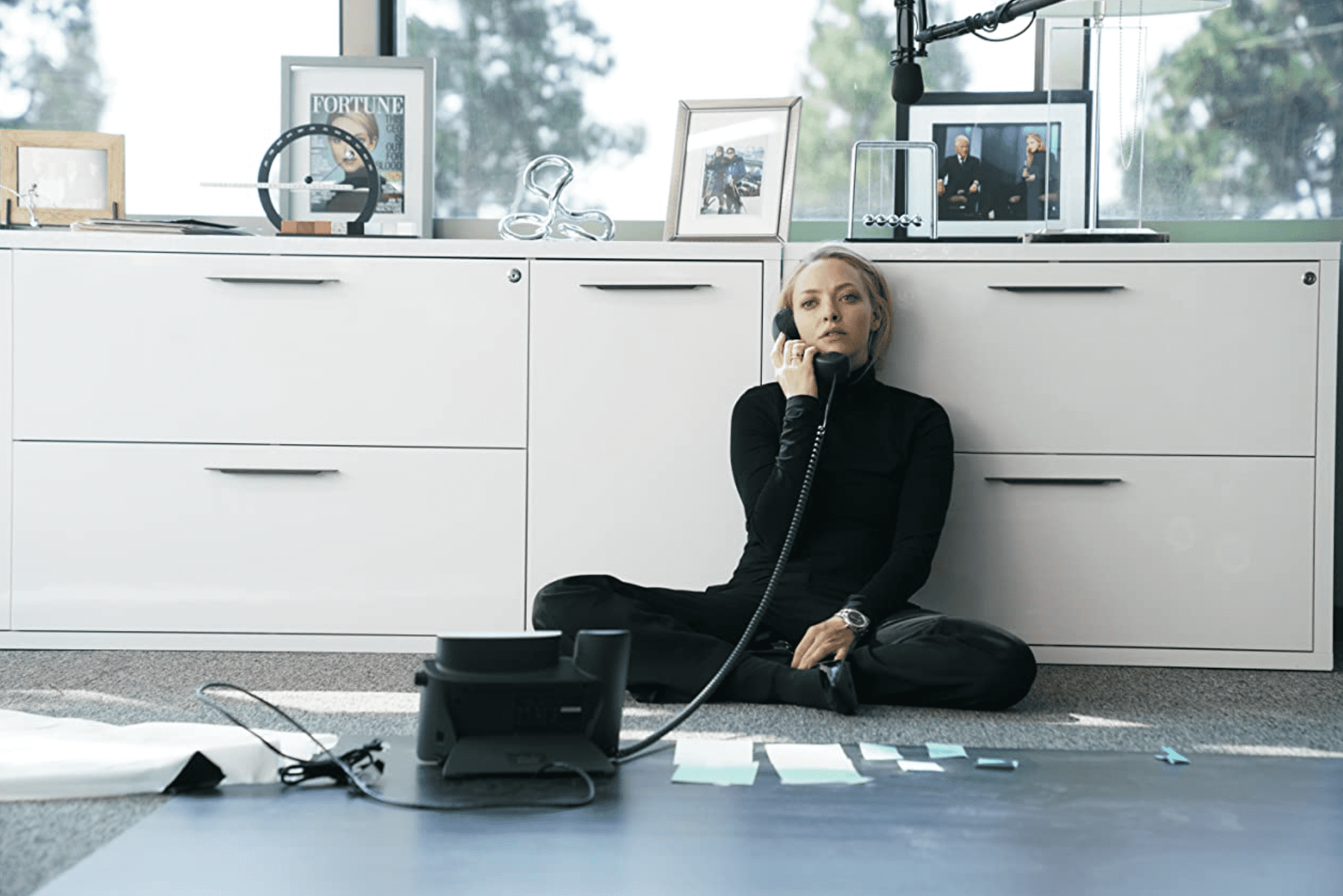 "The Dropout" is a TV miniseries about the rise and quick fall of Theranos and Elizabeth Holmes (Amanda Seyfried). After dropping out of college, Elizabeth starts a tech company to revolutionize the health-care industry, claiming its Edison test could detect diseases without using needles.
Watch Holmes fall from grace in "The Dropout" on Hulu.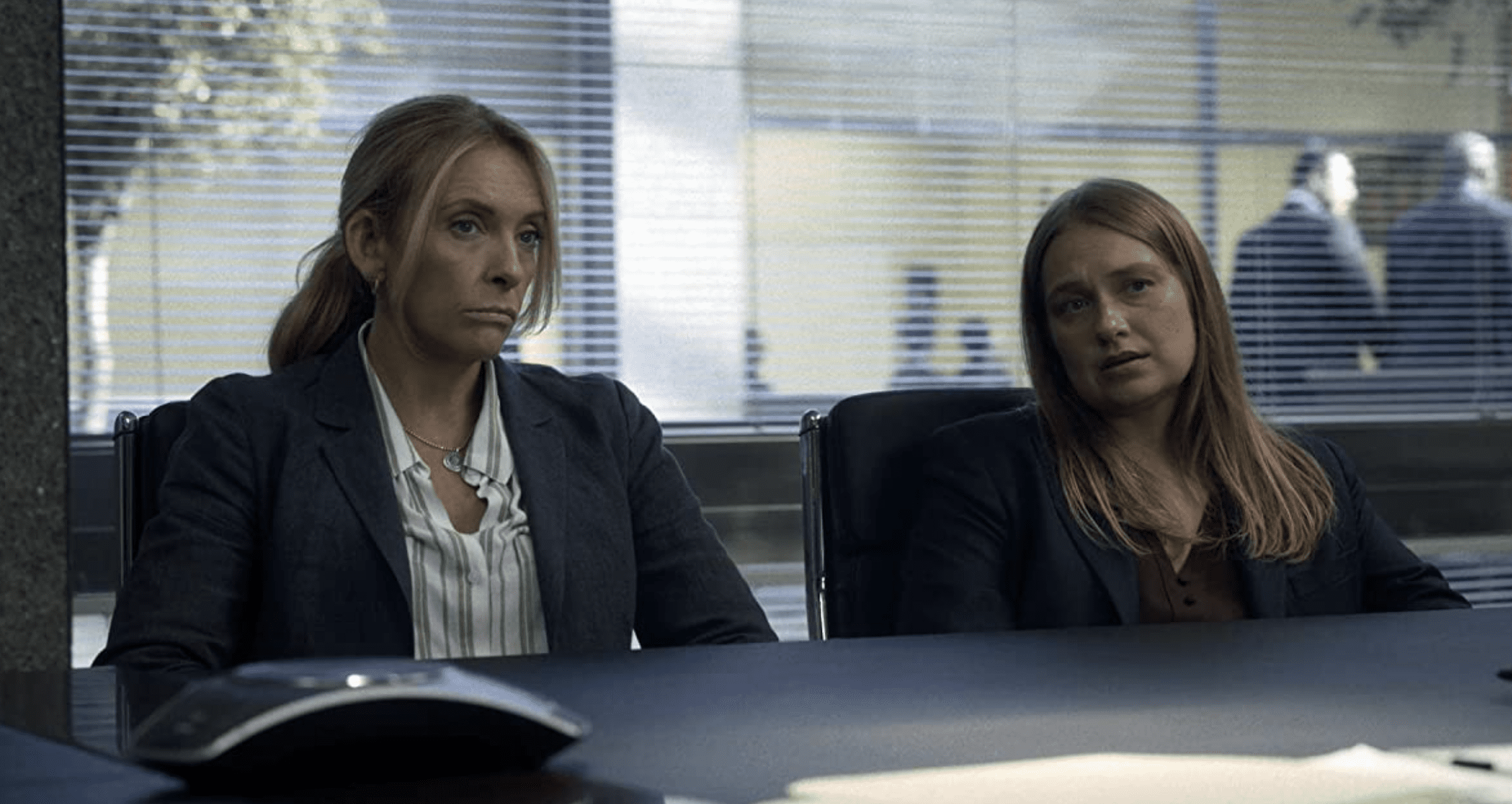 The miniseries "Unbelievable" follows the story of two female detectives, Grace Rasmussen (Toni Collette) and Karen Duvall (Merritt Wever), who follow up on a reported rape. The victim, Marie Adler (Kaitlyn Dever), has recanted her story because of her treatment by the responding officers, but the detectives follow a string of clues that lead them to a case much larger than originally suspected.
"Unbelievable" is streaming on Netflix.
'Dr. Death' (2021 to 2023)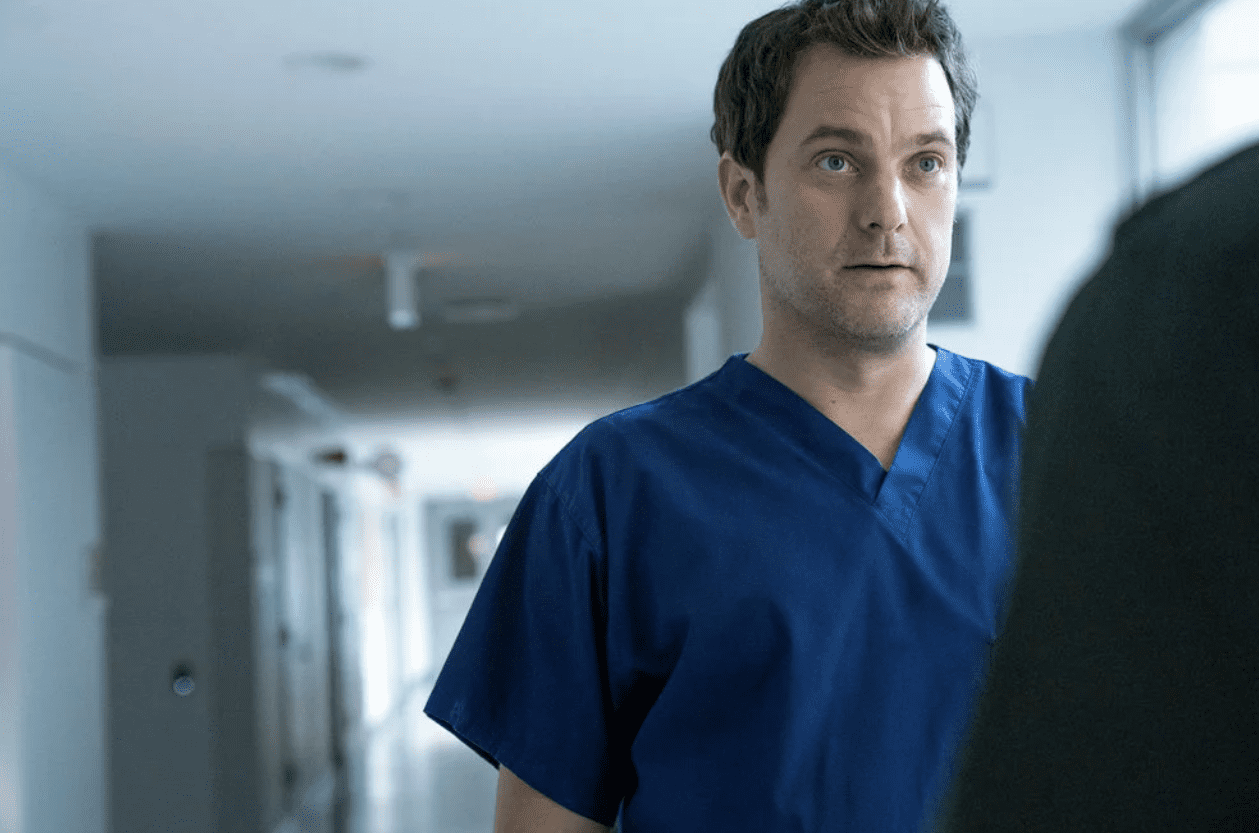 "Dr. Death" is based on the true story of Dr. Christopher Duntsch (Joshua Jackson), a well-respected neurosurgeon in Texas. After building his own practice from the ground up, his patients suddenly start coming out of surgery with permanent disabilities or in body bags. Two fellow surgeons and a Dallas prosecutor team up to take him down.
The hit show is available only on Peacock.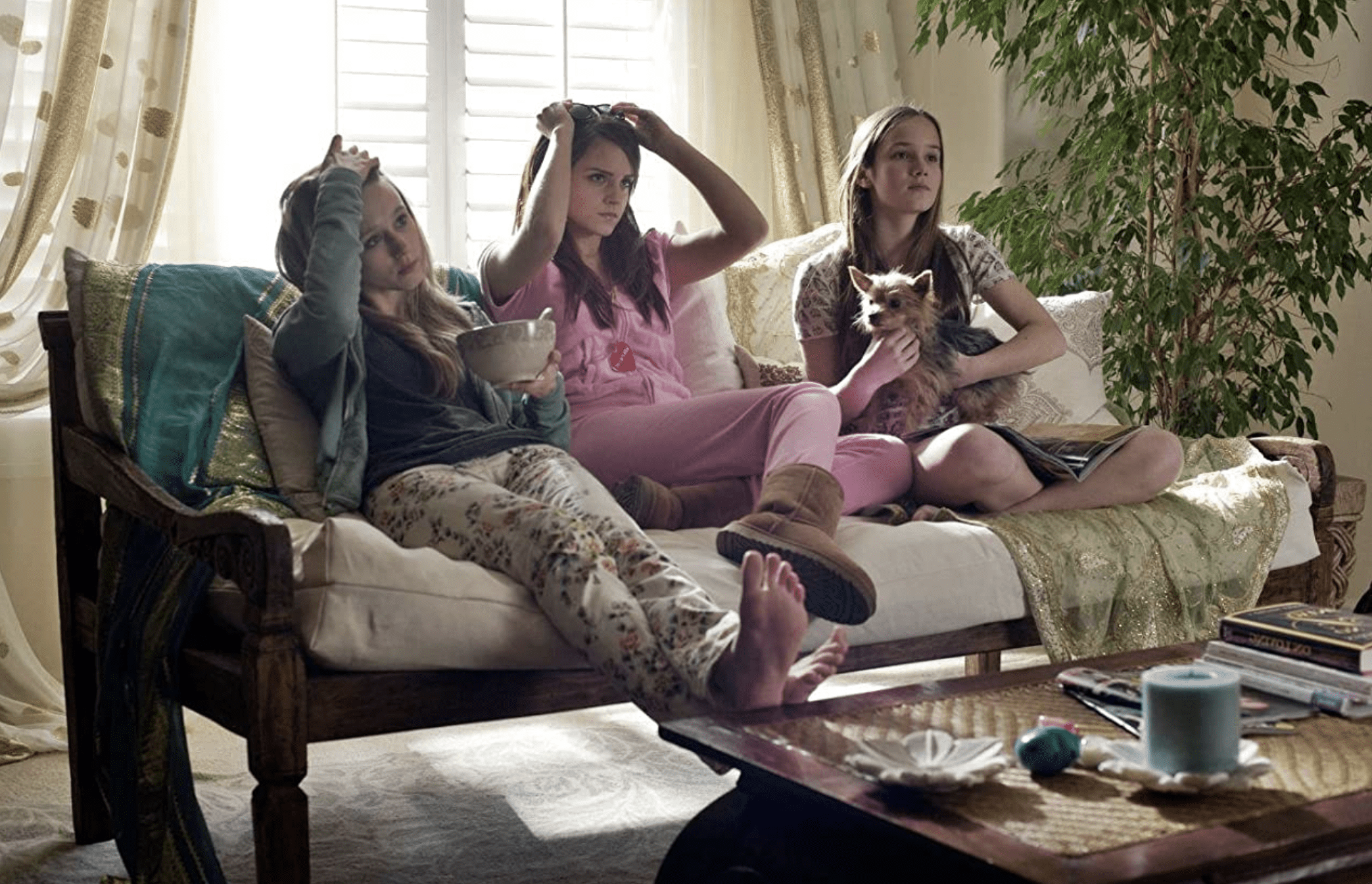 "The Bling Ring" is a fun and easy watch, but also a reminder to have a good home security system. It's based on the true story of a group of teenagers who follow celebrities' whereabouts online so they can burglarize their homes. The teens steal cash, clothes, and even vehicles so they can live the high life they so desperately want.
"The Bling Ring" is available on Paramount Plus and Hulu Premium.