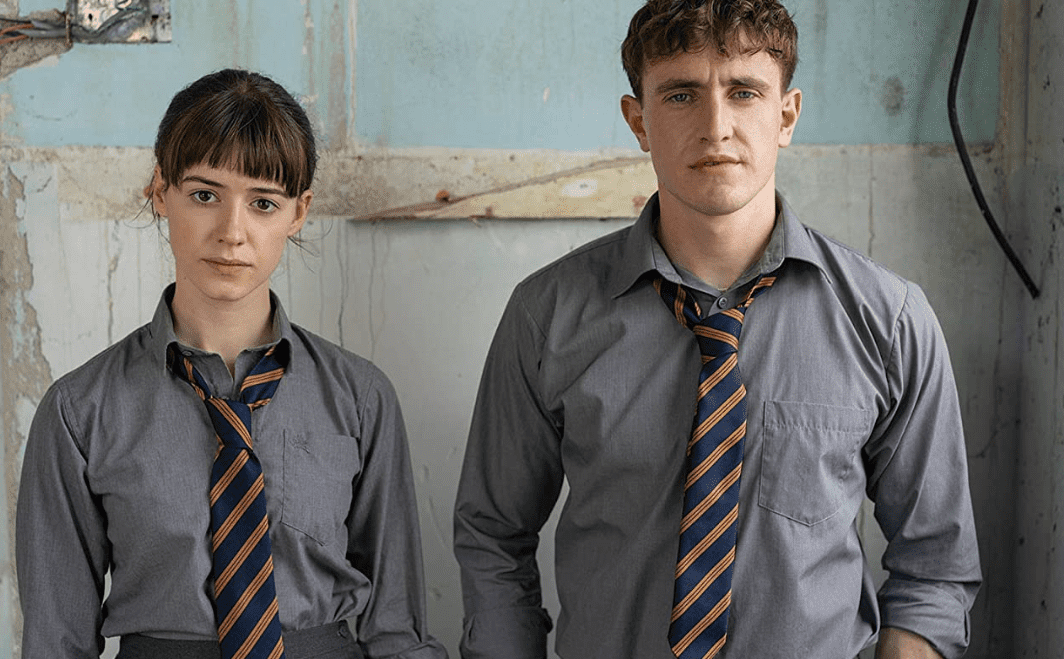 More than just an online streaming service, Hulu is now a force to be reckoned with when it comes to motion pictures. Its ever-growing inventory features many of its own original productions – several of which are known for their unique storylines and stellar casts with some of the biggest names in Hollywood.
But what's even more noteworthy is that Hulu productions are almost instantly recognizable. They have a signature to them similar to the way you can spot, say, a Hitchcock or Fellini movie. Such an impressive feat is no small job, and it attests to Hulu's excellent craftsmanship and artistic vision. If you're done with "The Dropout" and are ready for your next favorite show on the platform, here are the best Hulu shows according to IMDb.
Note: IMDb rankings change daily, so this article may not reflect what's currently on the IMDb page.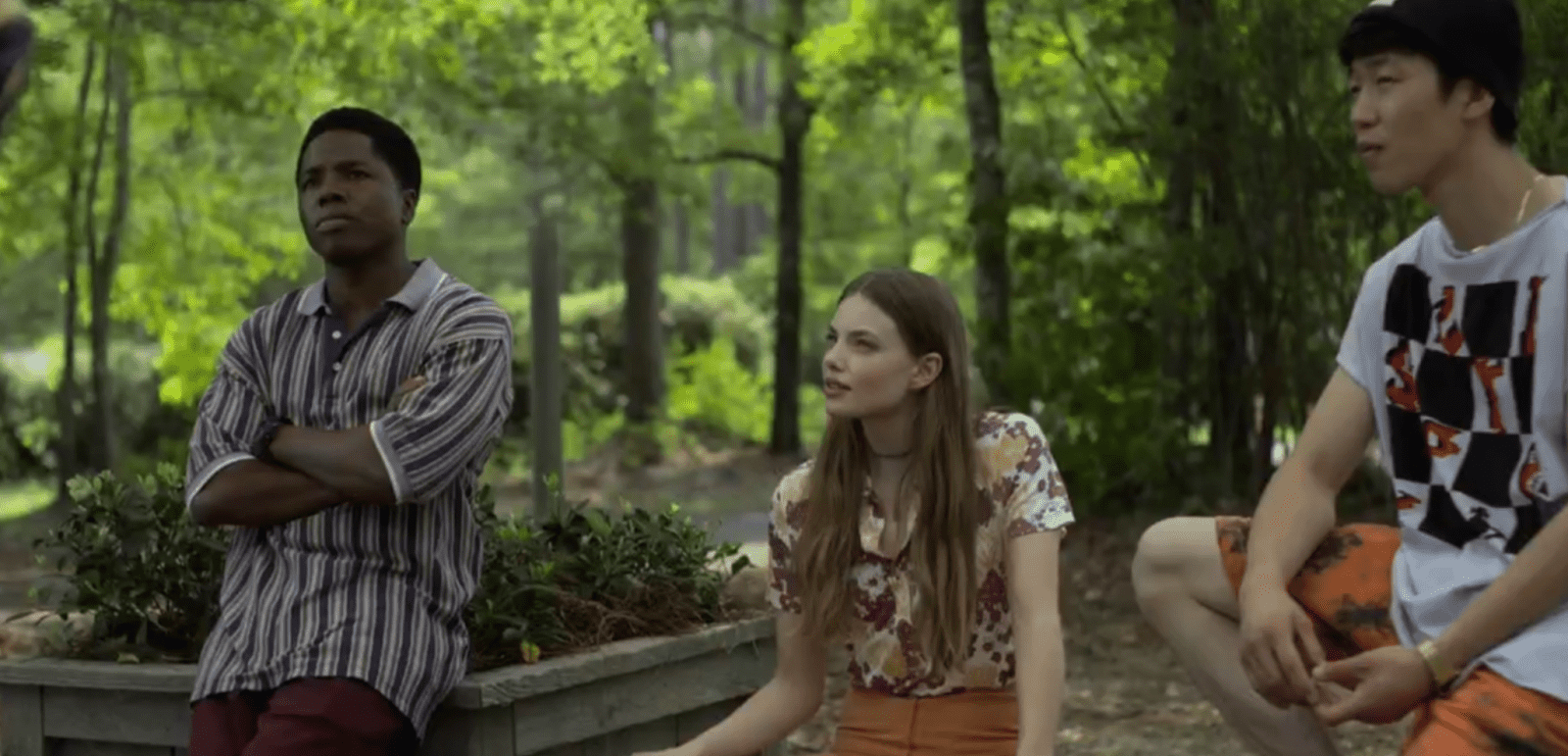 "Looking for Alaska" is a fantastic miniseries based on the incredibly popular novel of the same name by John Green. The premise of the story, as you might recall, is young love with a tragic ending. The show follows the story of a new student at a boarding school who meets and eventually falls in love with a girl named Alaska, but their roads diverge in significant and life-changing ways.
With "Looking for Alaska," Hulu makes it clear they're experts in the genre of the miniseries. These types of shows are the perfect balance between an extended movie and a taste of what a TV series can be before they run for too long.
Fifth Place (tie): 'Love, Victor' - 8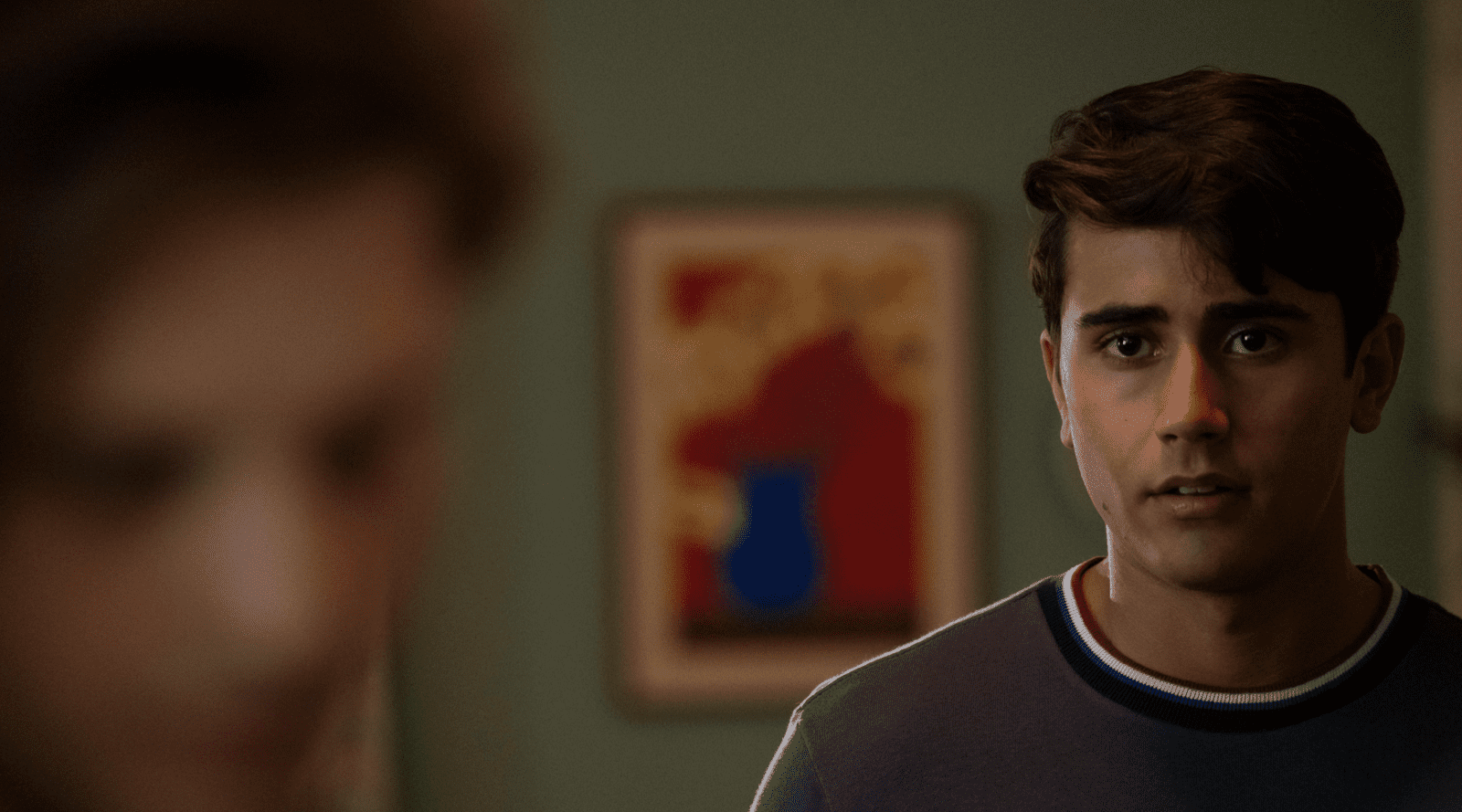 Few shows have captivated viewers' hearts the way "Love, Victor" did when it premiered in 2020. The three-season series features the story of a closeted teenager who comes out to his friends and family after being blackmailed. The show explores universal ideas around friendship, love, and, of course, family.
"Love, Victor" earned several awards and even more nominations during its run. This is one of the few shows on television depicting adolescence in authentic and genuine ways – you'll be pleased to know the high schoolers on the show are not 30-somethings.
Fourth Place: '11.22.63' - 8.1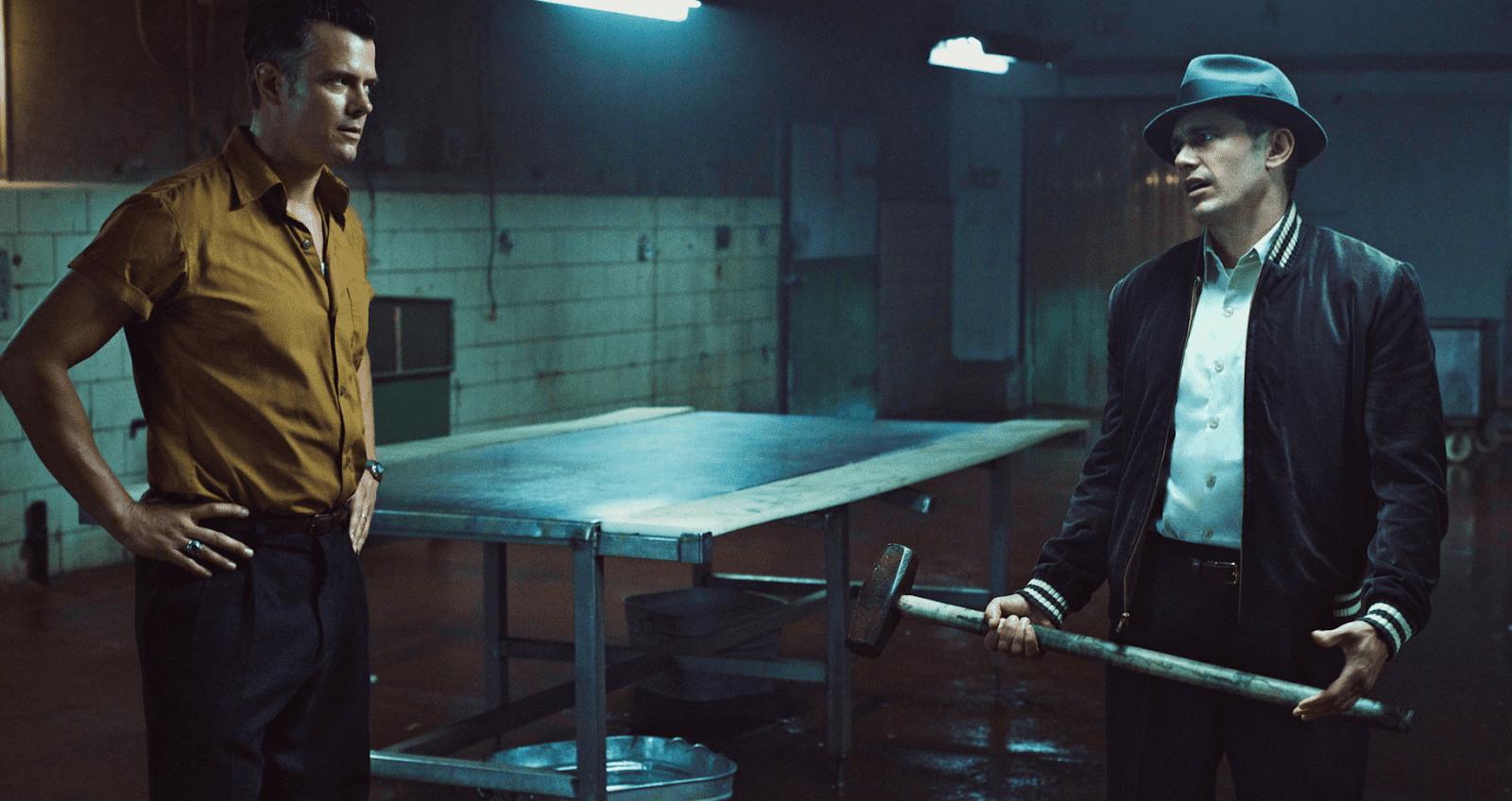 "11.22.63" is a bit of a hidden gem. While it doesn't enjoy the same name recognition as some of Hulu's more popular shows, this miniseries is definitely one of the best things you can watch on the streaming platform.
Based on one of Stephen King's novels, this science fiction thriller tells the story of a time traveler who tries to stop JFK's assassination. As you can imagine, each scene is full of suspense and the stakes could not be any higher.
Third Place: 'The Great' - 8.2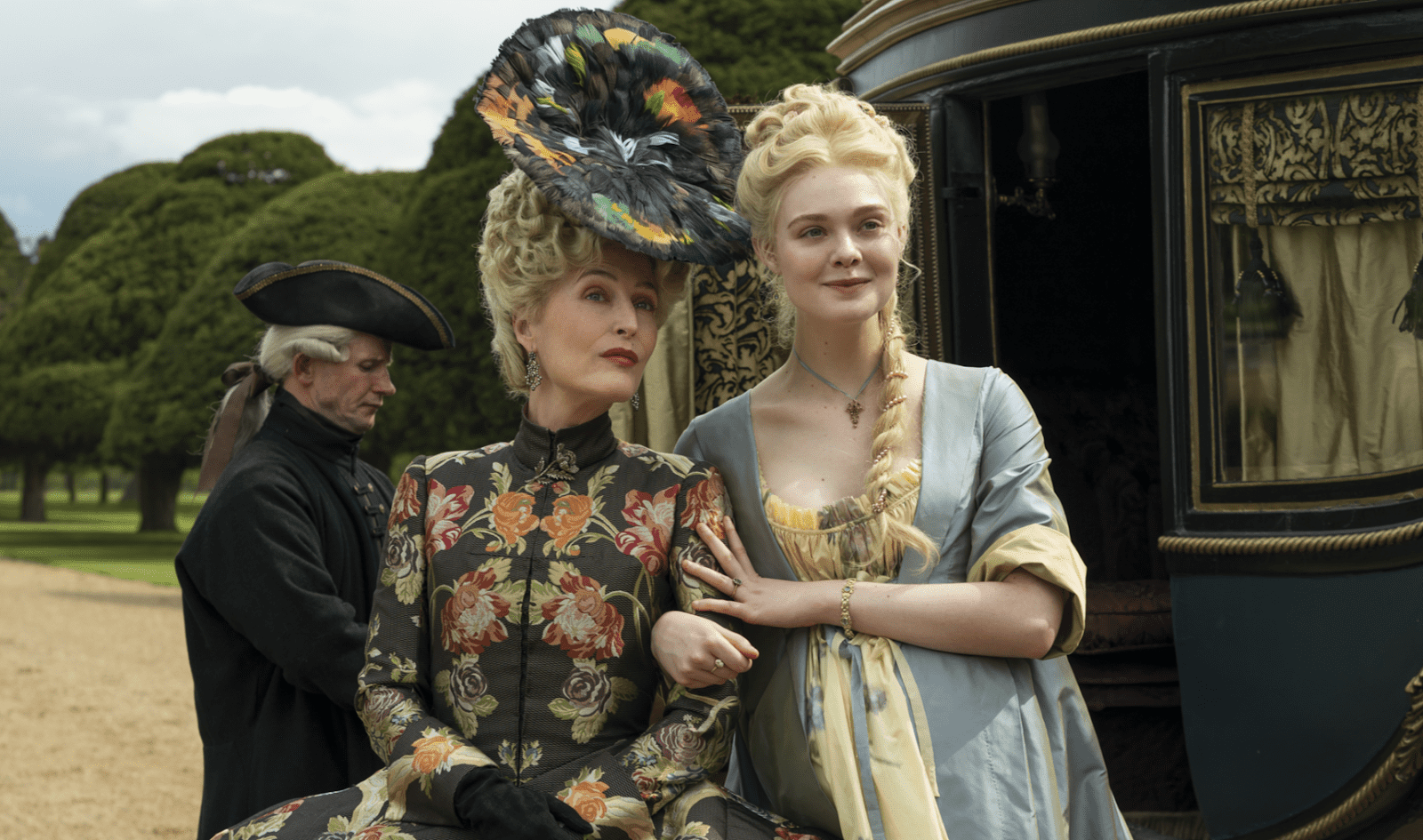 "The Great" somehow manages to make history both entertaining and fun. This historical comedy is set in 18th-century Russia and follows Catherine the Great on her rise to power, especially as the plot to kill her husband unfolds.
Starring Elle Fanning as the Empress, "The Great" is currently one of the best shows featuring a woman as the lead actor. The show is witty, darkly funny, and, above all else, well-attuned to the inner lives of girls and women. The set designs are also exquisite – especially if you're a fan of elaborate and ornamental detailing.
Second Place: 'Wu-Tang: An American Saga' - 8.3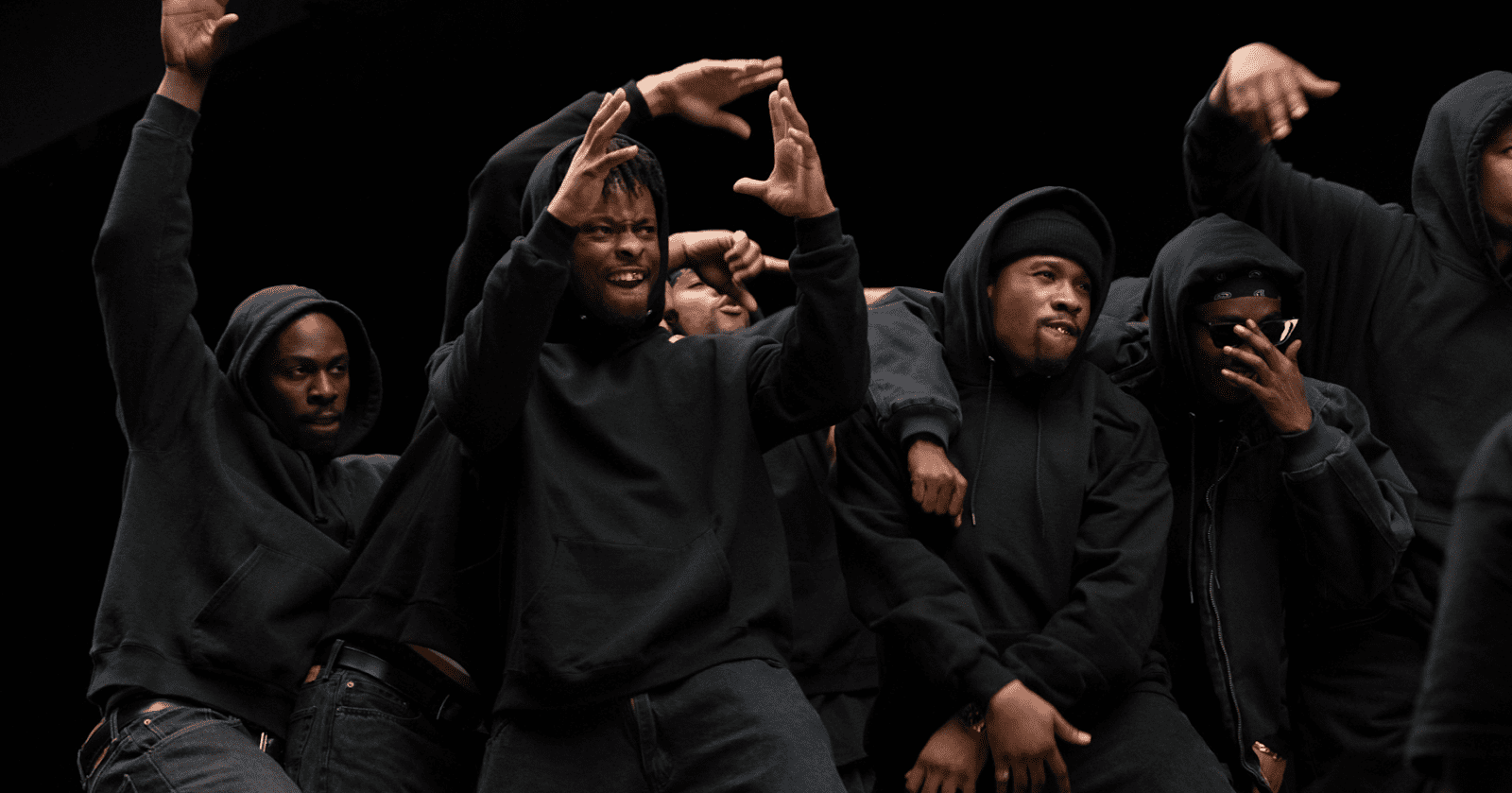 Created by RZA and Alex Tse, "Wu-Tang: An American Saga" fictionalizes the formation and early days of the legendary hip-hop group. Featuring strong performances by a cast that works well together, the first season earned positive reviews and even received an Emmy nomination.
"Wu-Tang: An American Saga" attests to Hulu's solid pulse on trending topics. The streaming service keeps up with popular developments in mass culture and often packages them into TV content worth watching.
First Place (tie): 'The Handmaid's Tale' - 8.4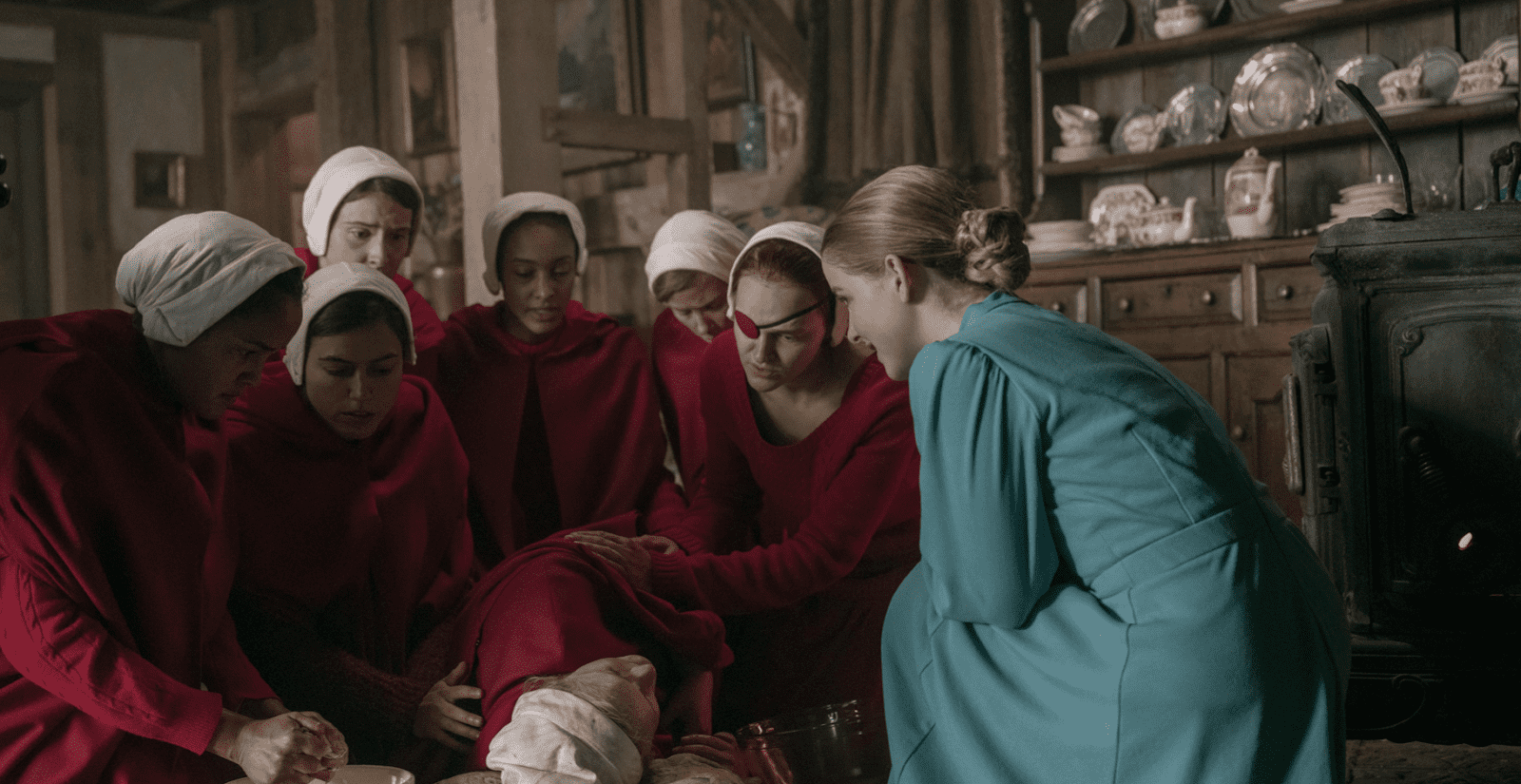 This show is arguably what put Hulu on the map as a production company. Based on the 1985 novel of the same name by Margaret Atwood, this apocalyptic show is set in a near future where a totalitarian society has replaced the United States. In a desperate response to dwindling birth rates, the government forces the few remaining fertile women into forced pregnancies and sexual slavery.
"The Handmaid's Tale" is definitely an intense show, and each season has taken even darker twists than the last. With a gut-wrenching performance by Elisabeth Moss and several Emmys under its belt, the show is definitely one of the most widely celebrated shows on television right now. It was renewed earlier this year for its sixth and final season.
First Place (tie): 'Normal People' - 8.4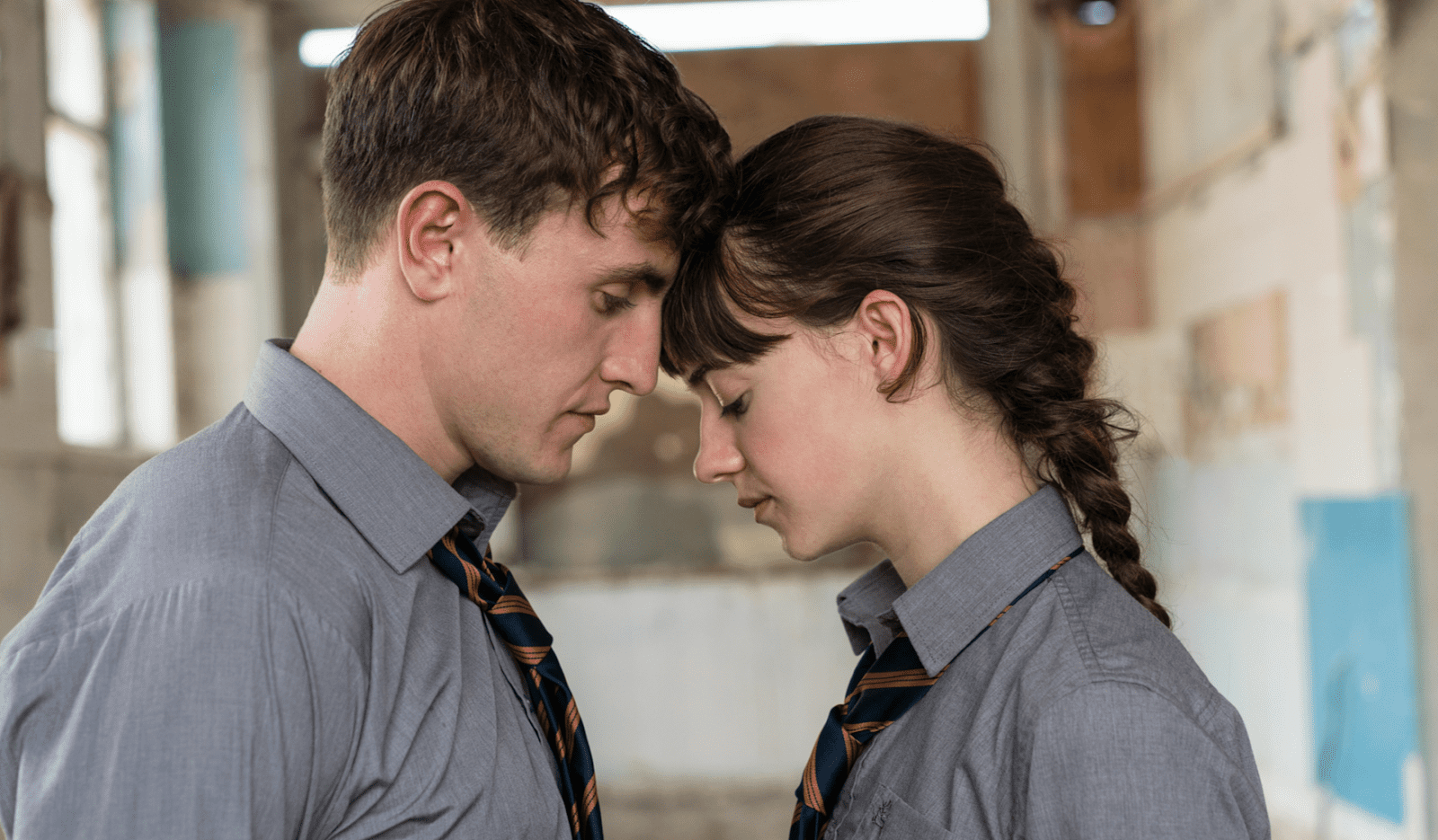 Another book adaptation, "Normal People," is based on Sally Rooney's widely-acclaimed novel of the same name. The story centers on a rich girl who falls in love with her housekeeper's son. And while this trope of forbidden love might sound overdone and cliché, "Normal People" breathes fresh air into the genre and successfully spins familiar themes in interesting new ways.
Serving as a vehicle for Paul Mescal's breakout role, "Normal People" also reveals Hulu's talent for turning books into great television. The show earned favorable reviews and left us with many memorable moments – including some racy scenes you might not want your kids to watch. Hulu is also behind "Conversations with Friends," another best-selling novel by Rooney.