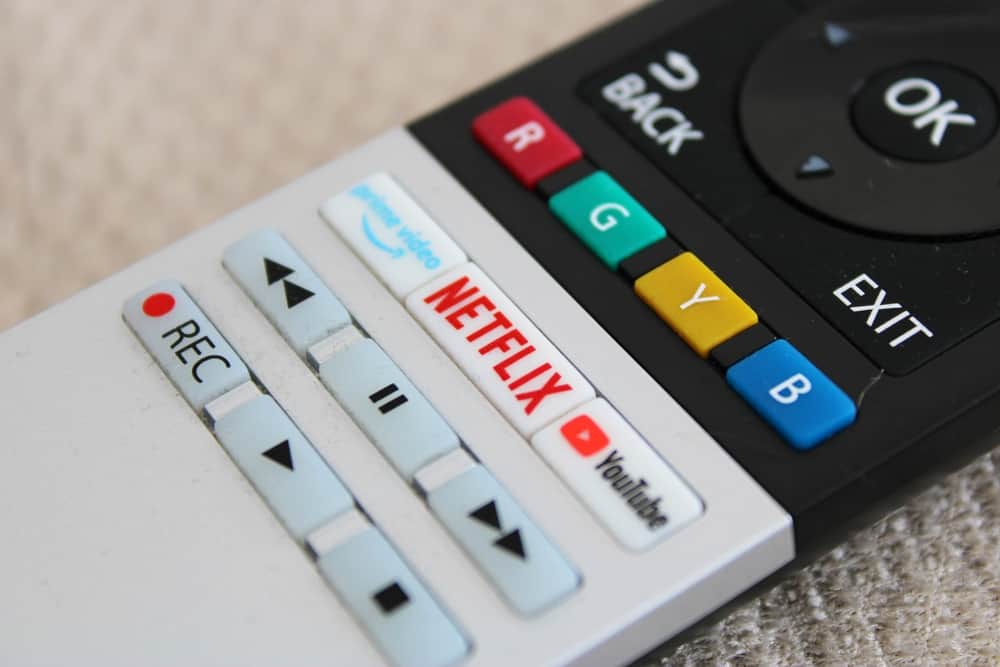 Cable TV is old news, but we're living in a Golden Age for TV and cinema. Popular shows such as "Euphoria," "She-Hulk: Attorney at Law," and "The Lord of the Rngs: The Rings of Power" are captivating audiences and keeping us glued to our seats. It may surprise you to learn these shows are available on streaming platforms that don't require a cable subscription.
When on-demand content providers came on the scene, they mostly offered limited movie options — think Netflix 10 years ago. The landscape has changed considerably since then, and many providers now have the resources to offer more content and even finance their own projects. Recently some online streaming services have even begun offering live TV channels in packages known as "skinny bundles," making cable subscriptions completely obsolete.
If you haven't already cut the cables from your TV (figuratively, of course!), below are streaming services you have to try.
Most Affordable: Hulu
With thousands of titles in its library and prices starting at just $6.99 per month, Hulu is one of the most affordable streaming services.
With original content such as "The Dropout" and "Only Murders in the Building," Hulu offers programming for people of all ages and interests. Even better, you can enjoy 30 days of ad-supported content for free when you sign up for a trial.
Best Content: Max
HBO is often behind the culture-defining shows everyone talks about. You're probably familiar with some of its hits, including "House of the Dragon," "Euphoria," and "Succession," to name just a few.
A Max subscription lets you watch your favorite TV shows and movies on the go. Compatible devices include smartphones, laptops, and tablets, among many others. Max doesn't offer a free trial, but it allows you to watch a handful of Max Originals without a subscription, such as "Our Flag Means Death" and "Tokyo Vice."
Most Content: DIRECTV
It's not the most affordable option, but DIRECTV offers all the channels you're used to getting from your cable provider. With more than 150 channels in its Premier package, DIRECTV offers something for everyone — from sports fans to reality TV enthusiasts.
New customers can enjoy a five-day free trial that includes everything DIRECTV has to offer, including channels such as ESPN, FX, and NBC.
Best for Sports: fuboTV
One of the best things about streaming services is that they cater to your preferences — and no, we're not just talking about the algorithm. Some live TV streaming services are solely for sports fans, and offer exclusive content they can't find anywhere else.
We're talking about fuboTV, a live TV streaming service for sports. Channels include NFL RedZone, ESPN2, and FOX Sports 1, to name just a few. For members of your household who aren't sports fanatics, fuboTV also offers other popular networks such as FX and Nickelodeon, in addition to more than 100 other channels. If that sounds like your ideal streaming service, you can start with fuboTV's seven-day free trial.
Best for Large Households: Philo
Philo is the best live TV streaming service for people who want to save money. It's the most affordable skinny bundle, offering on-demand content that other streaming services provide in addition to must-watch live TV  channels.
Philo is also an excellent choice for large households. You can stream on up to three devices at the same time and create 10 profiles per account, unlocking more than 60 channels for a flat rate of just $25 per month. Sign up for a seven-day free trial or check out our Philo review if you're on the fence.
Most Entertaining: Peacock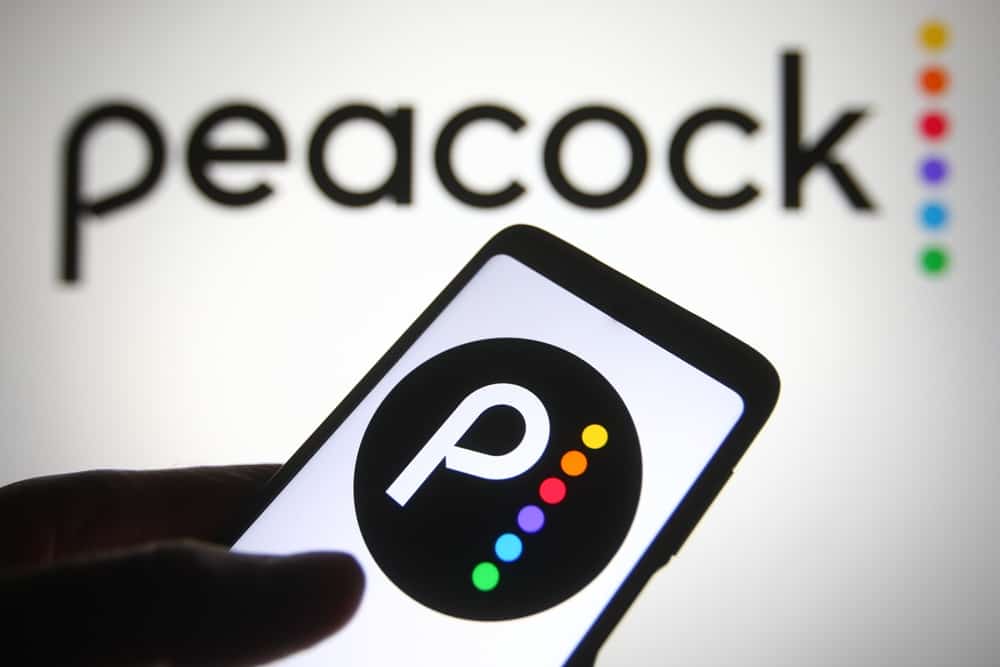 One of the most popular reasons to switch to an online streaming provider is to binge-watch your favorite reality TV shows. It all happens over the internet these days.
Peacock is your go-to for reality TV. You can find "The Real Housewives" franchise, as well as spin-offs such as "The Real Housewives: Ultimate Girls Trip." It doesn't offer a free trial, but Peacock offers a free subscription tier.
Most Educational: Apple TV Plus
Finding movies and TV shows online is relatively easy, but documentaries and other nonfiction content is more difficult to uncover without a cable subscription. It doesn't have to be that way though.
Apple TV Plus is the best on-demand streaming service for documentaries. Programming such as "Lincoln's Dilemma" and "Prehistoric Planet" offers captivating content for viewers who prefer serious topics. If you recently bought an Apple device, you may be eligible for three months of Apple TV Plus for free. Otherwise you can subscribe for just $4.99 per month. You can also enjoy a seven-day free trial before you commit.