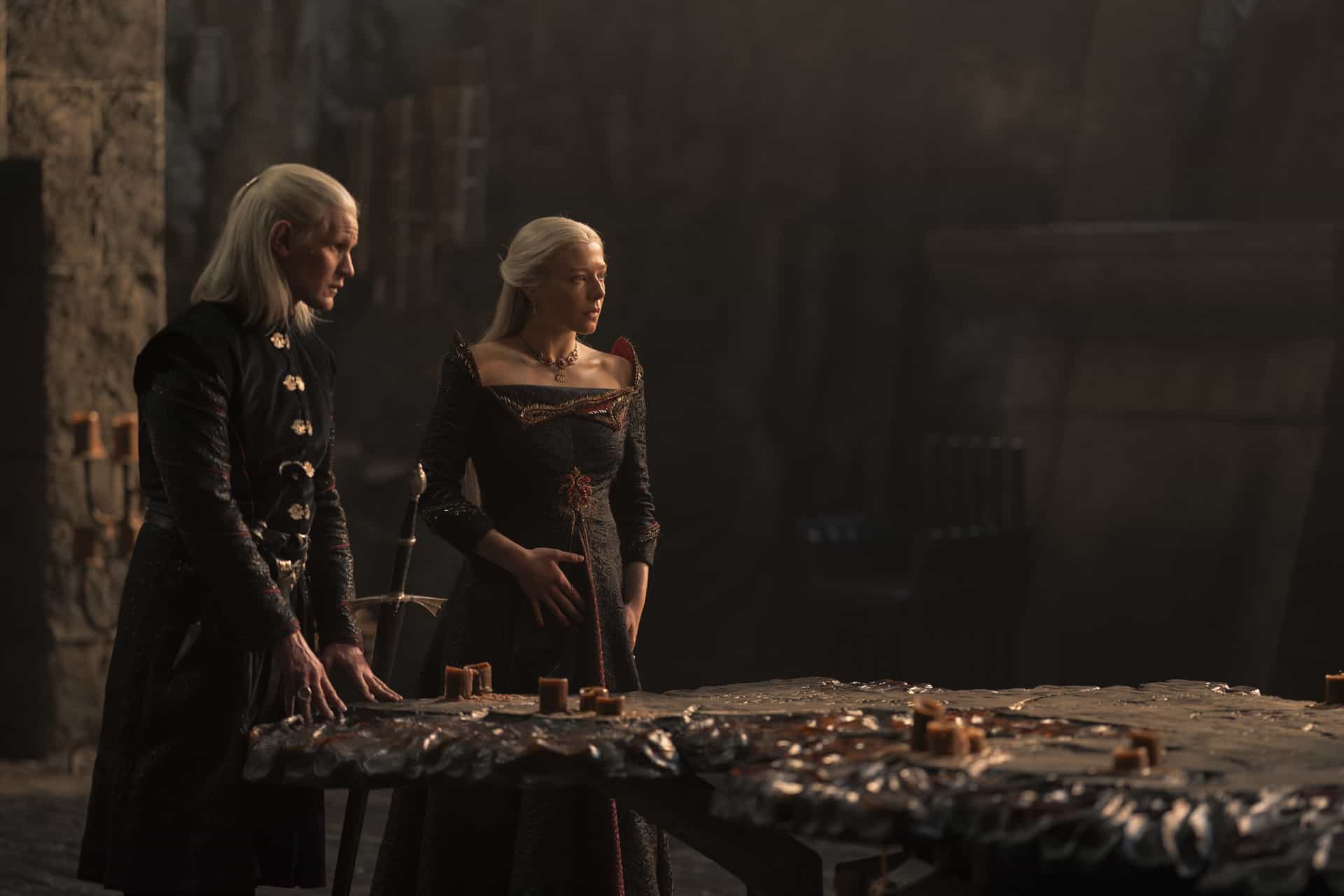 Max has always had a reputation for making cutting-edge television series, and it's still ahead of other streaming services in that department. High-quality TV is the reason most viewers get a Max subscription. The platform caters to all/services/best kinds of audiences with content ranging from fantasy to mystery to teen dramas and everything in between.
With a huge selection of shows and movies, it can be hard to know what to watch first. Here's our selection of the best, most-talked-about shows and movies on Max we think you should check out right now.
'The White Lotus' (2021 to Present)
White Lotus Resort seems like the ideal getaway — white sands, fresh sheets, and plenty of scandals. The mysterious lives of the guests at the White Lotus are full of intrigue, romantic entanglements, crime, and financial secrets. Each season follows the guests and employees for a week during their stay at a White Lotus Hotel. Season one is set in the White Lotus Resort in Maui, and season two is set at a sister hotel in Sicily. As the events of the week unfold, the dark underbelly of the cast of characters is revealed.
Check out this popular anthology series if you love mystery, luxury travel, and romance rolled into a stylish package.
'The Sex Lives of College Girls' (2021 to Present)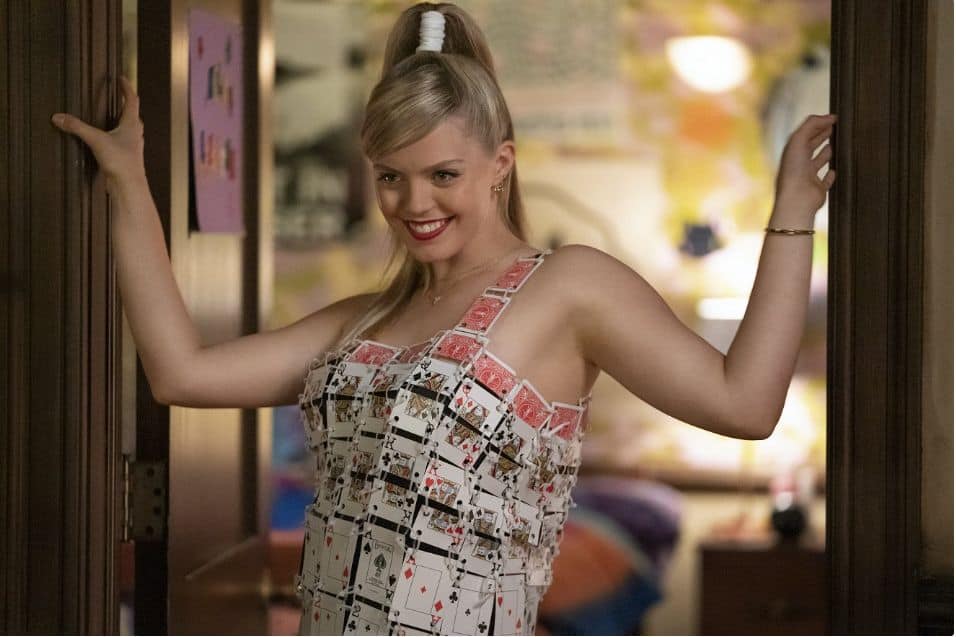 This multifaceted comedy-drama is one of the most popular teen shows. It follows the lives of four freshmen roommates at the fictional Essex College in Vermont, depicting how they navigate the ups and downs of college life and their newfound sexual freedom. College is full of parties and heartbreak, but it's more important issues such as passion, justice, and finding yourself that will define these girls' experiences during this transitional time in their lives.
If you're missing a warm-hearted, entertaining, but still meaningful teen show in the vein of "Gossip Girl," check out "The Sex Lives of College Girls." Cord-cutters who want to tune in can find out how to get the best deals on Max.
'House of the Dragon' (2022 to Present)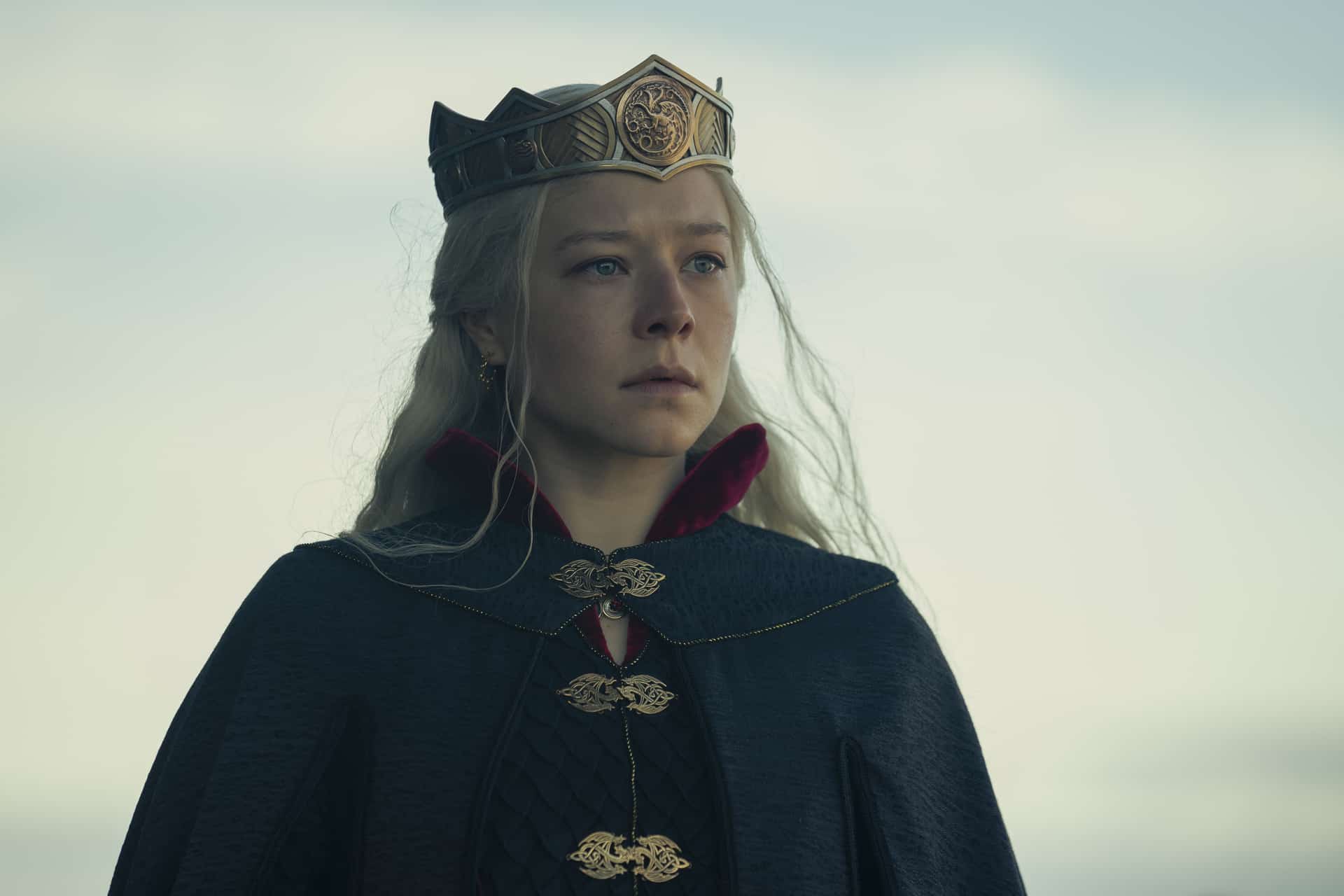 "Game of Thrones" ended disappointingly, but we must admit we miss the days when it was the hottest show on TV. Two hundred years before Daenerys Targaryen fights for the Iron Throne, two Targaryen siblings vie for power in a conflict known as the Dance of the Dragons, which leads to a vicious civil war. Much like in the original series, it can be difficult to judge who's good and who's evil in a land with so much brutality, and the nuances of each character add depth to the story.
Because the show is set before the fall of dragons in Westeros, "House of the Dragon" includes more fantasy imagery than the original. If you have a "Game of Thrones"-shaped hole in your heart, you'll love this origin spinoff series.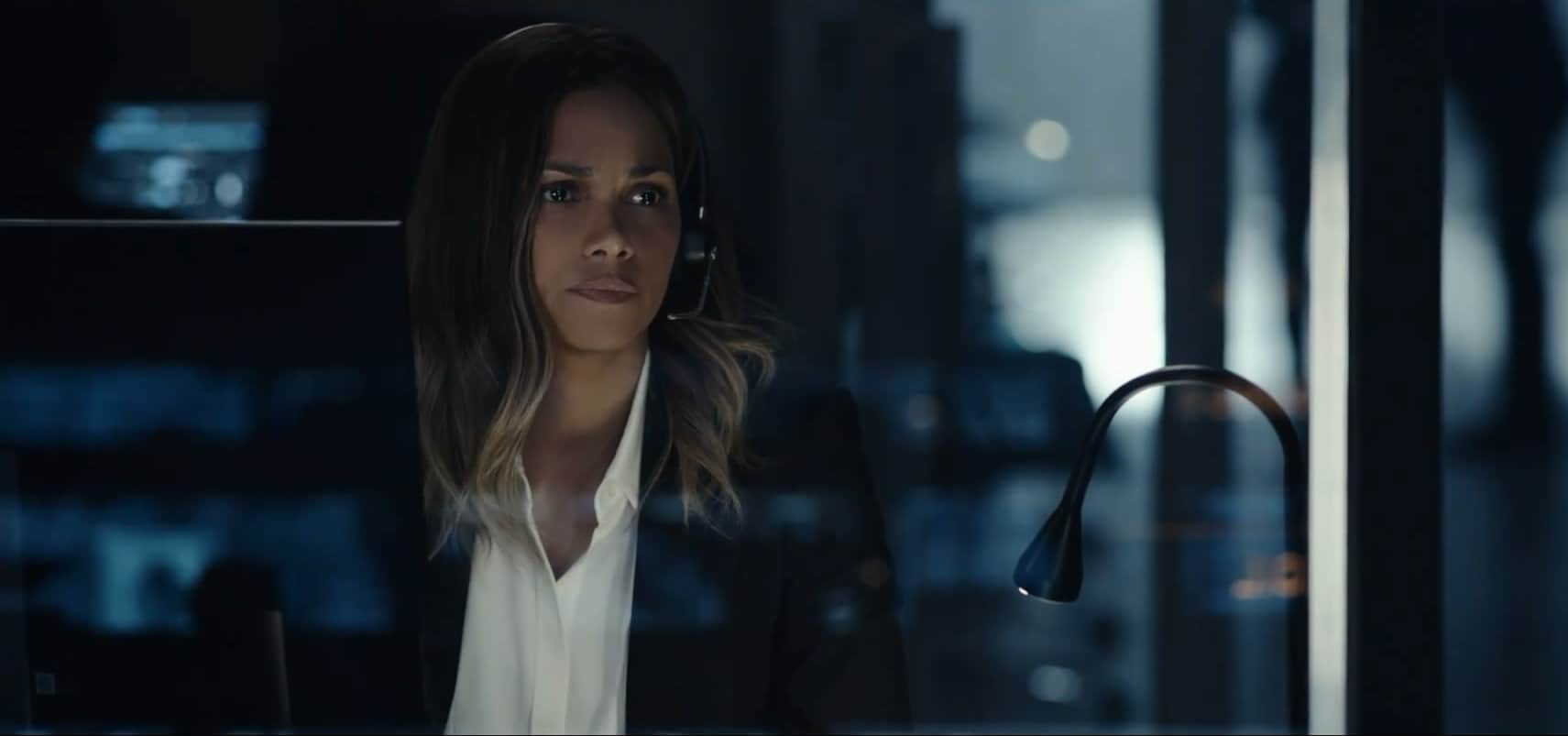 Three astronauts are present when a mysterious swarm crashes into the moon, sending it on a collision course with Earth. One astronaut is killed and one is unconscious during the event, making Brian Harper (Patrick Wilson) the only witness. His claims are dismissed and he's fired from NASA, forcing him onto a path to reveal the truth and save the world. He must team up with Jocinda Fowler (Halle Berry), the other astronaut present during the swarm, but digging into this planet-sized problem may be more dangerous than he anticipated.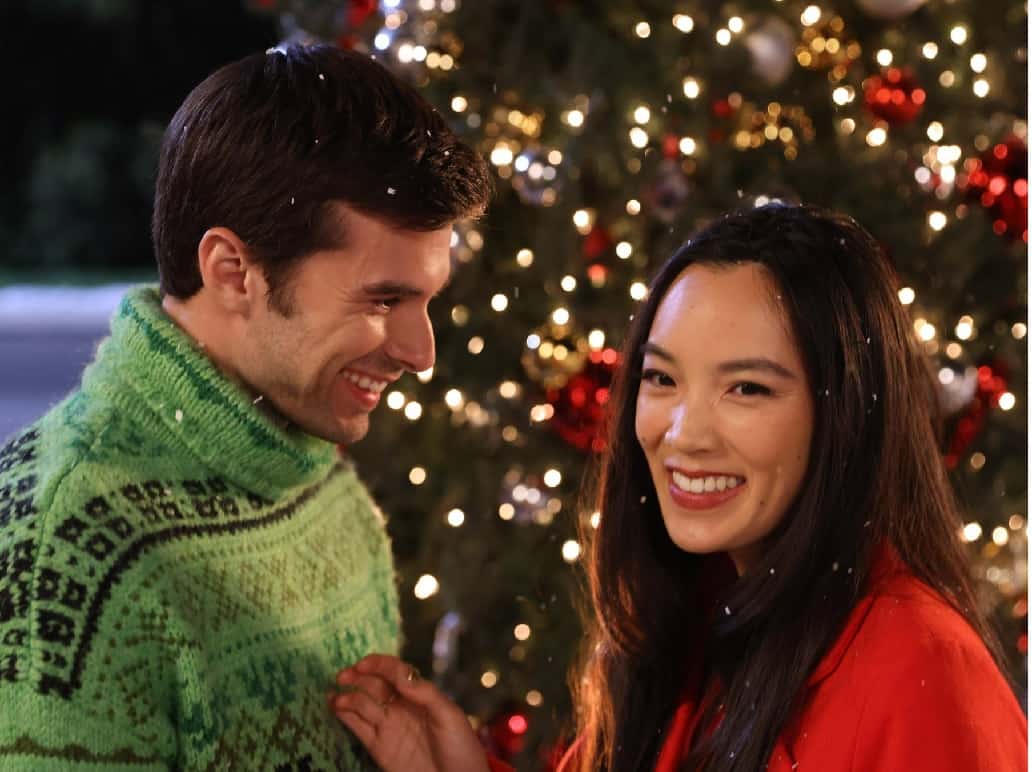 Get in the holiday spirit with this new HBO Original Christmas movie that premiered Dec. 1. Jessica (Jessika Van) is a successful director of Christmas flicks who suddenly finds that she's living one of her own films when she runs into a handsome network executive. The problem is, he's trying to shut down her latest production.
Can the magic of the holidays turn these enemies into lovers? Find out if it's worth getting a Max subscription to watch this charming new Christmas film.