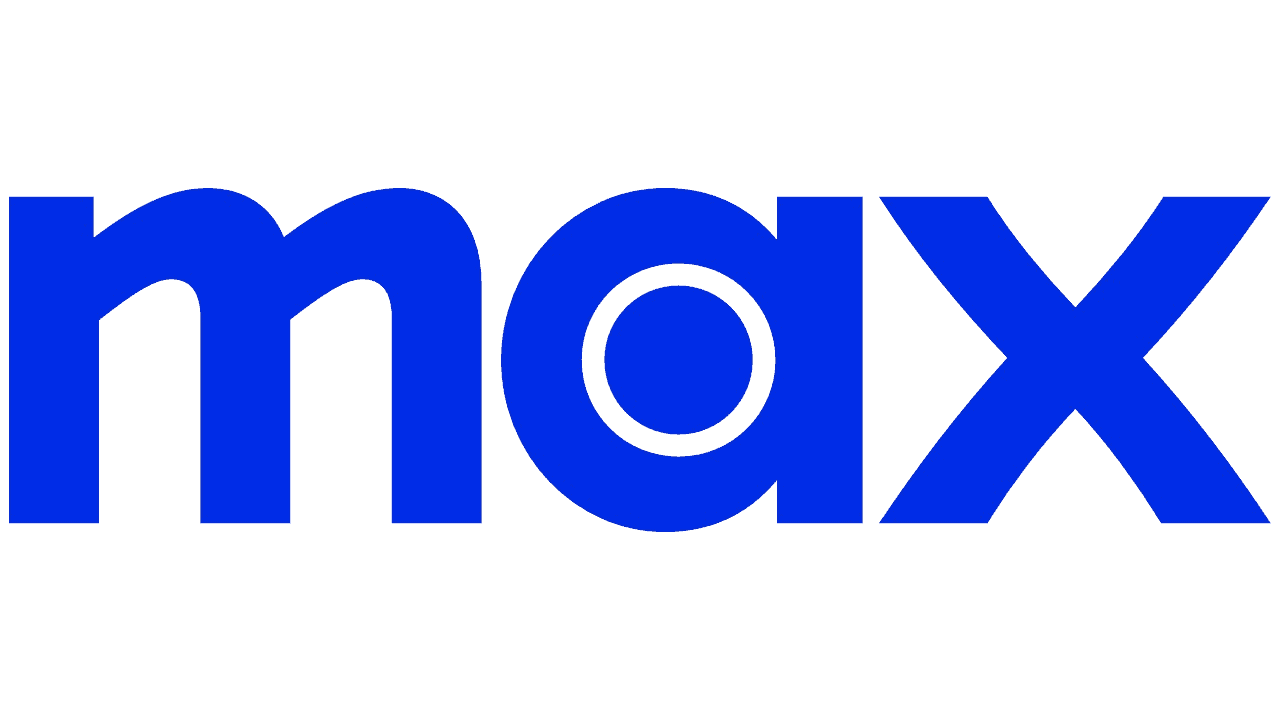 Superb HBO originals and much more
HBO is known for its groundbreaking blockbuster entertainment options as a premium TV channel. HBO Max gives you on-demand access to HBO's current shows and a large supply of additional content that includes HBO and non-HBO shows, hit movies, comedy specials, and more. It also offers the ability to stream any of its content on up to three devices simultaneously.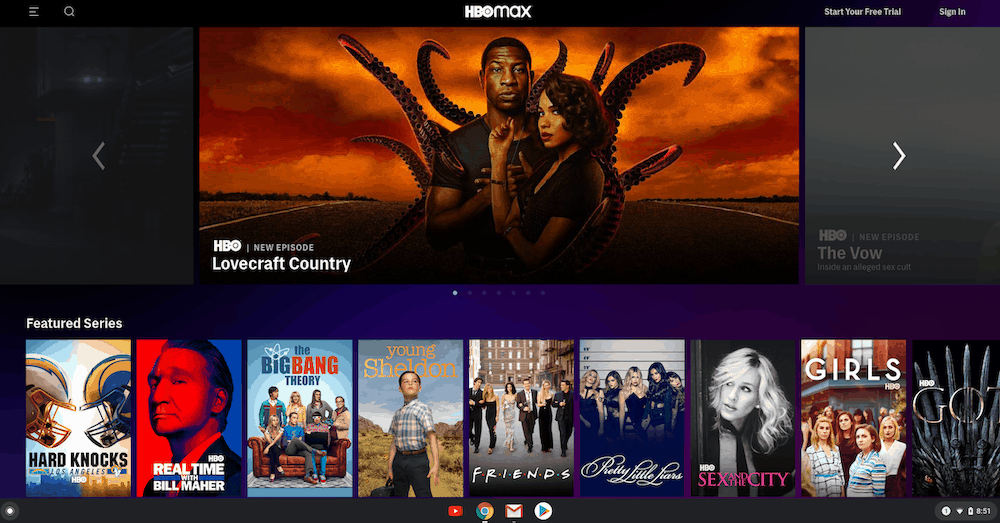 At $14.99 per month for its top plan, HBO Max is priced similarly to Netflix. That's a fair deal for one of our favorite streaming services — as we noted in our HBO Max review, what you're really paying for is the quality of HBO's content — but it never hurts to save a few bucks. Let's take a look at the best deals and discounts HBO Max has to offer.
How Much Does HBO Max Cost?
In 2020, HBO Max debuted at $14.99 per month and didn't offer any other pricing tiers. That wasn't the end of the story, though, and HBO Max's pricing structure is now a little different. In June 2021, HBO Max unveiled an ad-supported tier for $9.99 a month. It leaves out some stuff you'll get only with the more expensive plan: You can't watch same-day premieres in 2021, and you can't watch any 4K titles (HBO Max has only a few movies available in 4K as of this writing). Downloading content for offline viewing is also permitted only with the $14.99 plan.
Deleted paragraph about "When HBO Max debuted," since it no longer feels timely.
What Are the Best HBO Max Deals?
These are some of the most exciting deals for HBO Max. Quite a few involve bundling with AT&T service, and that's no accident. AT&T owns Warner Media, which is HBO's parent company, at least for now.
HBO Max account sharing. HBO Max lets you stream their service simultaneously on up to 3 devices on a single account. This gives you a chance to split the service with family or close friends, and the ability to have up to 5 user profiles on an account further enhances this capability.
Free HBO Max with select AT&T mobile data plans. The AT&T Unlimited Elite plan ($50 per line per month) includes a free HBO Max subscription for the lifetime of the account.
Free HBO Max with a DIRECTV or DIRECTV subscription. DIRECTV offers three free months of HBO Max with its Choice and Ultimate packages, which start at $64.99 per month for the first year. The Premier package ($134.99 per month for the first year) includes free HBO Max for the lifetime of the subscription. Each of these deals requires a two-year contract. If you're not into contracts, a DIRECTV subscription offers something similar: You can get three free months with most plans or free HBO Max for the lifetime of the subscription if you choose the most expensive plan — the Premier option — for $139.99 a month.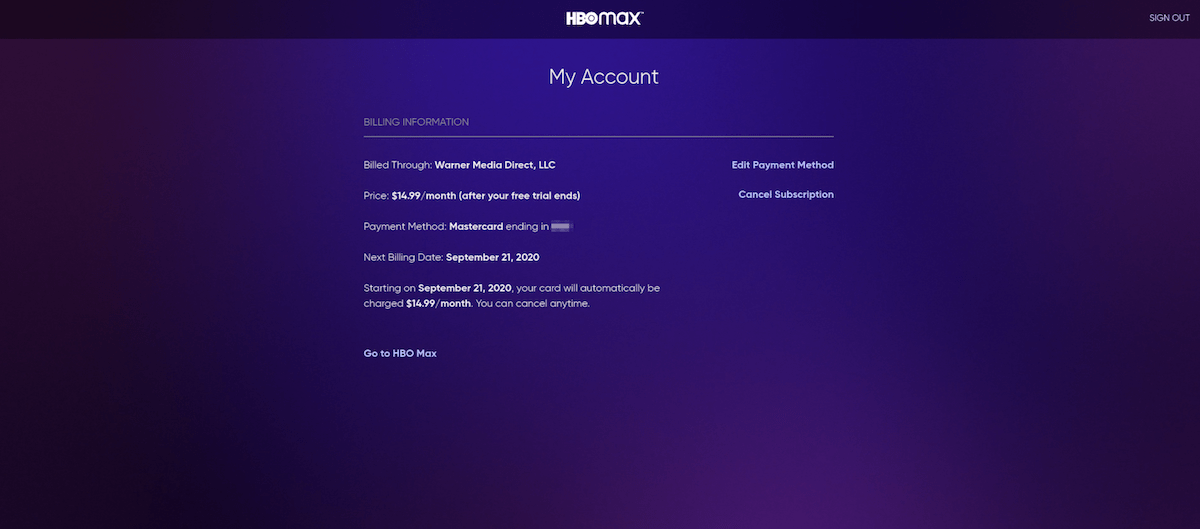 Free HBO Max with AT&T internet service. AT&T offers a free year of HBO Max when you sign up for their Fiber internet plan ($60 per month). This service is available only in select areas, so be sure to check availability.
Samsung Club Bundle HBO Max Offer. Do you have a membership to Costco, BJ's, or Sam's Club? Then you can get four months of HBO Max free when you buy a qualifying Samsung TV. The offer is good through October 2022.
Various HBO Max deals for current AT&T customers. The specifics of these deals will vary depending on which AT&T services you subscribe to. Some qualify for a completely free HBO Max subscription, while others may get an extended free trial of HBO Max, ranging from a month to a year. The easiest way to check which deal you're eligible for is by logging in to your account on AT&T's website or mobile app.
HBO Max currently offers no student, military, or senior discounts. HBO has offered student discount plans in the past for $9.99 per month, and that price will continue if you have an active account under that plan. If your plan has lapsed or you don't already have the plan, however, there is no way to get one going forward.
What Are HBO Max's Black Friday and Cyber Monday Deals?
HBO Max was brand new in 2020, and it didn't offer any Black Friday or Cyber Monday deals. That could change in the coming years. As the big days approach, check back with us to monitor HBO Max Black Friday and Cyber Monday deals.
What Are HBO Max's Discount Codes and Coupons?
There are no active discount codes and coupons for HBO Max. When HBO Max has been offered at a discounted rate – typically $11.99 per month for the first year – it has generally done so without the need for discount codes or coupons. In those cases, new customers that subscribed through HBO's site during the discount periods just had to click the "Get the Deal" button for the discount to be applied. We'll keep this page updated with any such deals happening in the future.
How to Stay Up to Date on HBO Max's Deals
Keeping up-to-date on the latest deals can be a hassle. Fortunately, we do that hard work for you. Just bookmark this page and check back every month or so for the best discounts our experts can dig up. That way you can get the best discounts and still have time to enjoy your cord cutter lifestyle. After all, would you rather be combing the internet for deals or watching HBO's latest hit shows?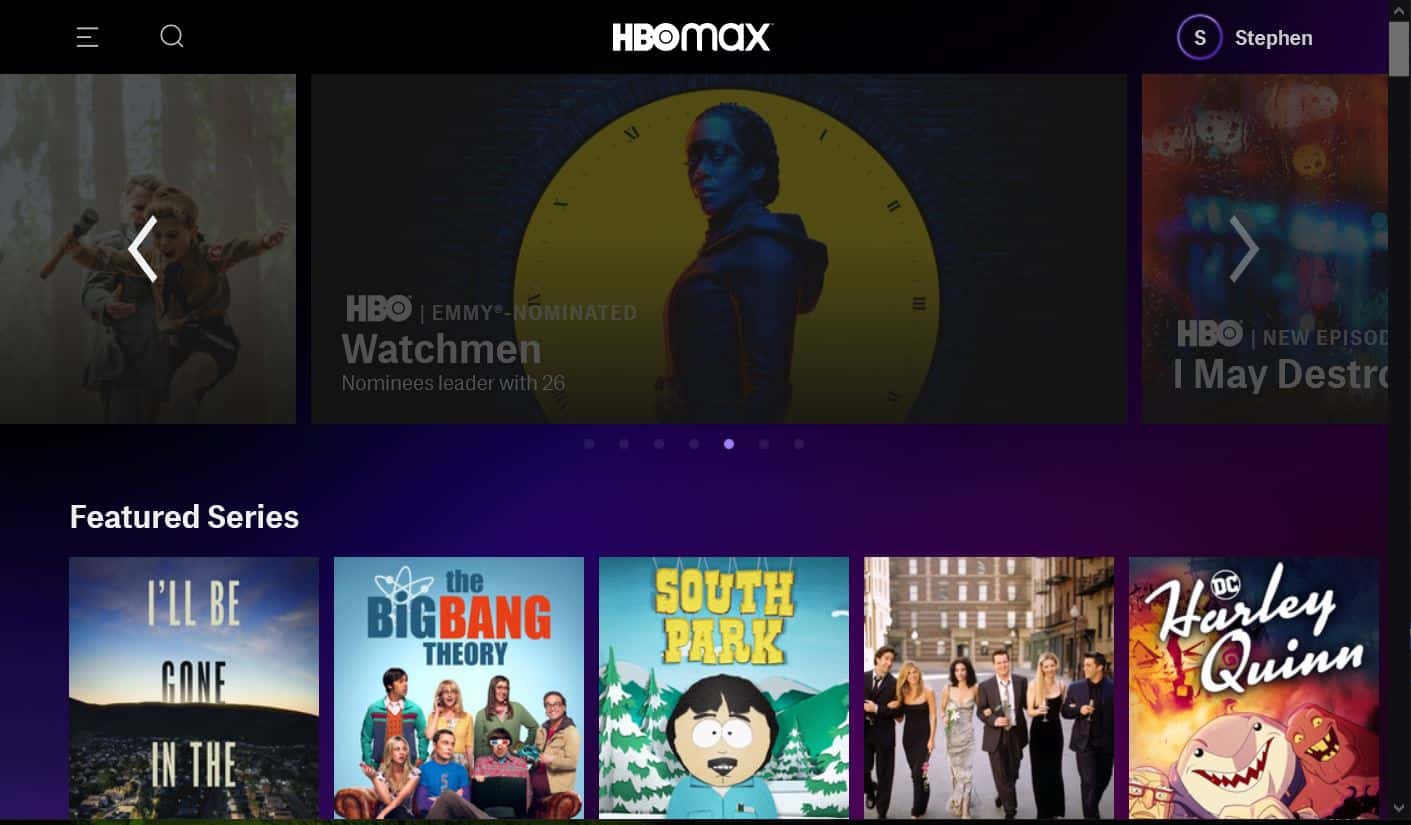 How to Save Money on HBO Max Today
If you have an HBO subscription, then check whether you already have access to HBO Max for free. If you are not currently an HBO subscriber and you're sure HBO Max is the right service for you, then check out the options on the list above. Strike while the iron is hot, since many of these offers won't be available forever.