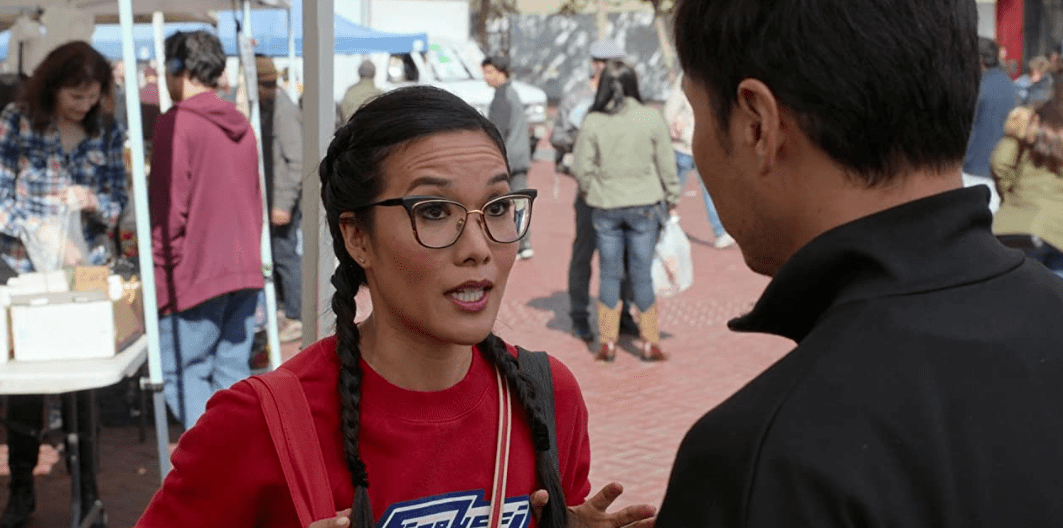 The early 2000s may have given us horrible fashion trends, but there's no denying the Y2K era was a golden age for romantic comedies. Julia Roberts, Sandra Bullock, and Hugh Grant had an iron grip on our screens –– and we could not look away. Nowadays, however, it seems like the only thing playing at the movie theaters is the latest installment of the Marvel Cinematic Universe (no offense to those fans!). And yet, Netflix has been quietly releasing a stream of consistently solid rom-coms reminiscent of the genre's earlier glorious days. Here are our favorite picks you can watch this Valentine's Day.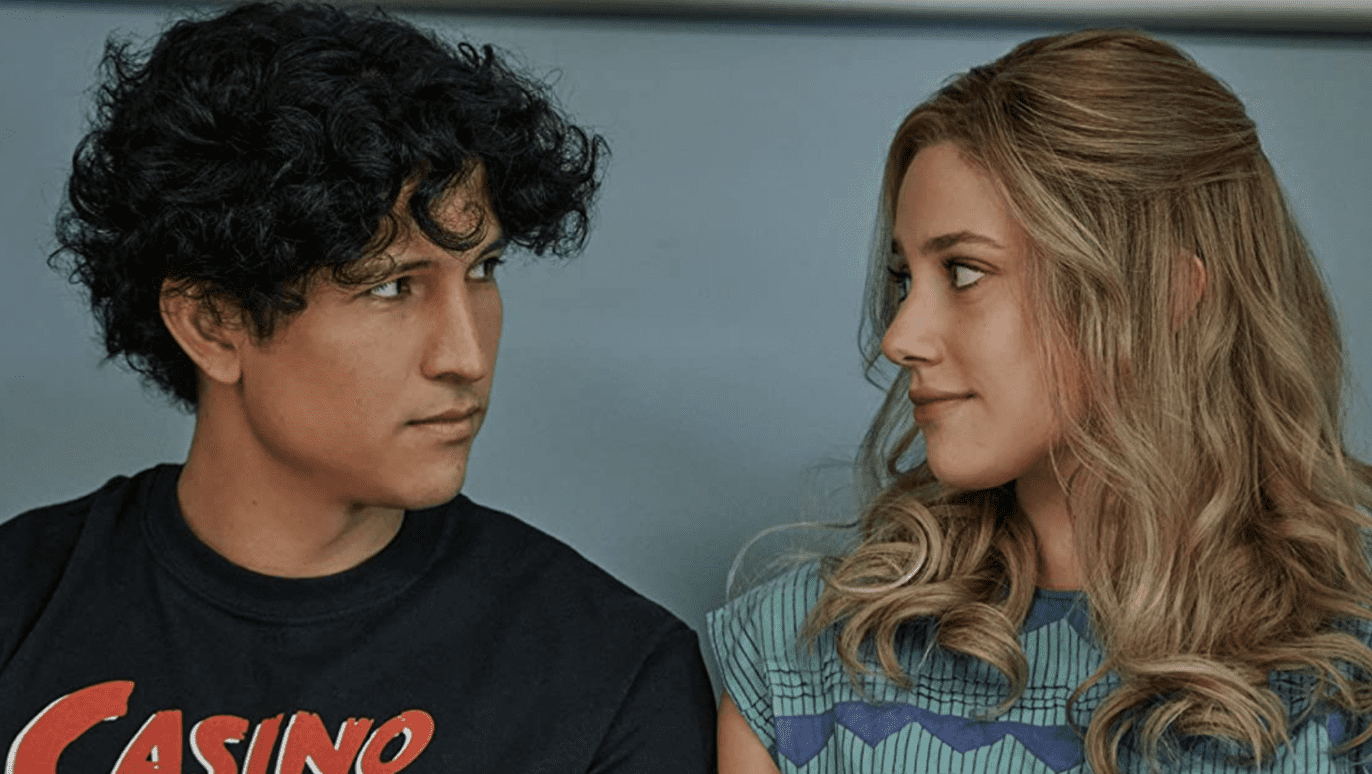 Life can change in an instant –– especially if a lover is involved. "Look Both Ways" shows us how the person we're with can change the trajectory of our lives. Lili Reinhart and Danny Ramirez play college students and romantic opposites who decide to sleep together on a night of defining abandon. Lili's character, Natalie, experiences a pregnancy scare on her graduation night, and what happens next is left in the air.
"Look Both Ways" shows two forking paths: a version of events in which the pregnancy test is positive and an alternate storyline where the test is negative. Like many movies of the same genre, it's governed by a "what if" plot device that keeps the suspense alive. Last but not least, "Look Both Ways" exposes viewers to Danny Ramirez, who promises to be among the breakout stars of his acting class.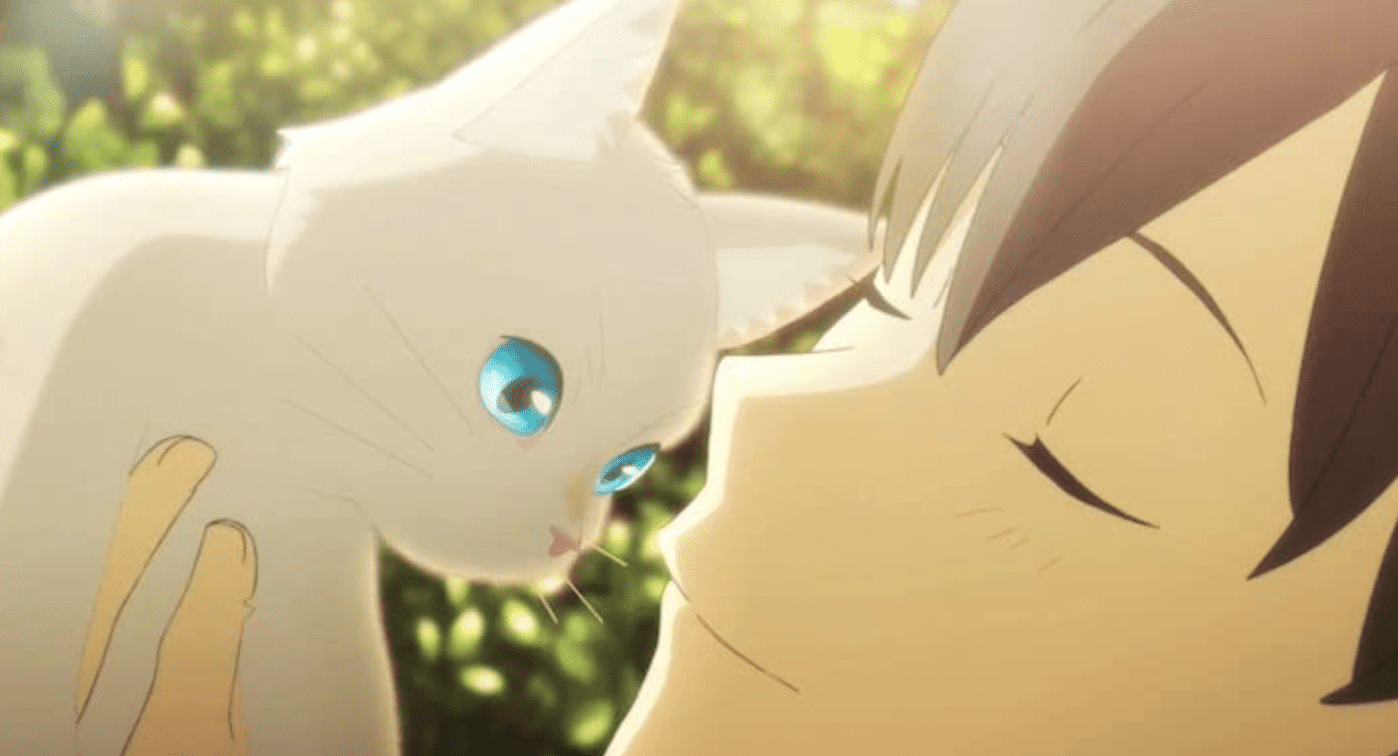 "A Whisker Away" somehow ties the rom-com and anime genres and influences seamlessly together. This animated movie is reminiscent of productions by Studio Ghibli, including classics such as "Spirited Away" and "My Neighbor Totoro."
"A Whisker Away" gives life to unrequited love and the relentless pursuit of someone's affection. Miyo Sasaki is a schoolgirl in love with a classmate who barely notices her. One fateful day, a mysterious character offers her the opportunity of becoming closer to him by becoming his cat –– a wild proposition she naturally accepts. Things turn dark when Miyo's happiness comes to a screeching halt, and it looks like she made a bad trade. But, as always, love seems to conquer all.
If you're interested in animated movies and other similar streaming content, celebrate International Animation Day and find the next thing to binge-watch.
'Always Be My Maybe' (2019)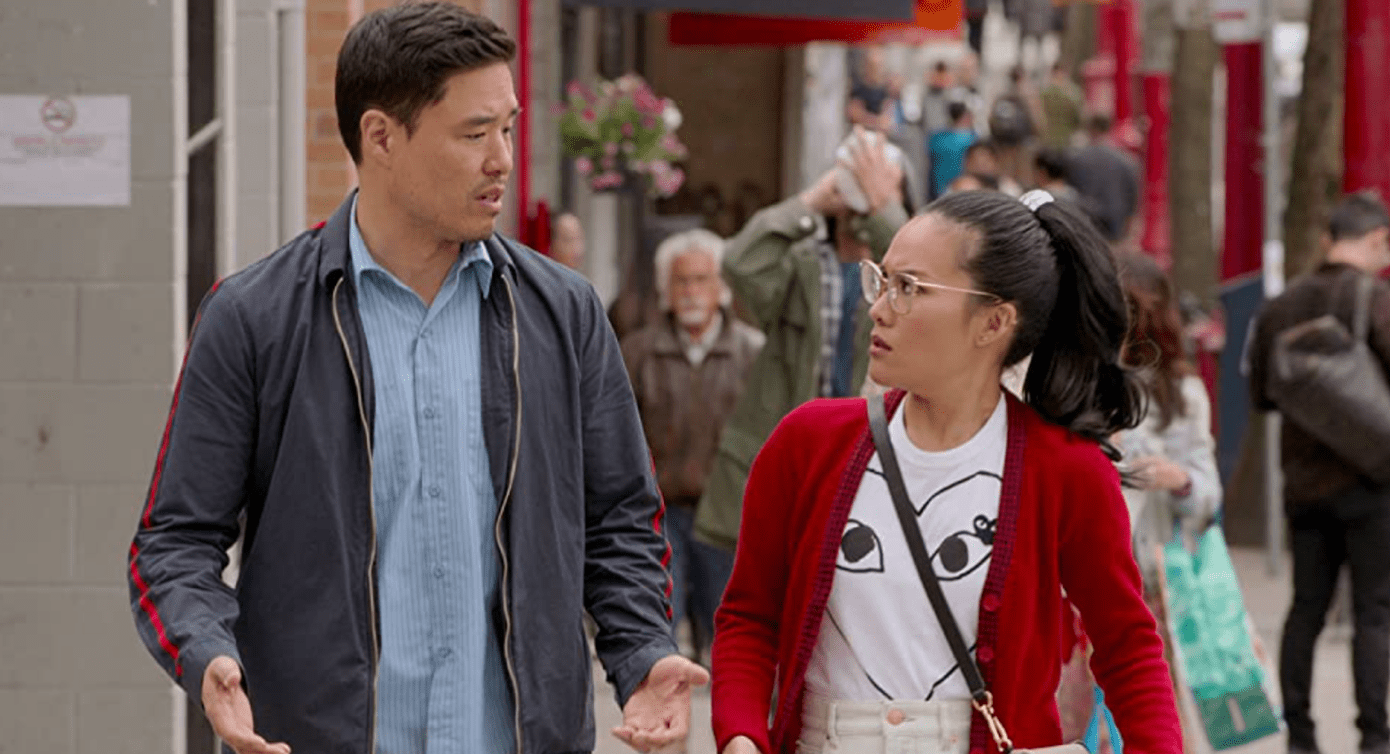 True to its playful title, "Always Be My Maybe" will make you laugh while also giving you butterflies. It chronicles the journey of Sasha (Ali Wong) and Marcus (Randall Park), two neighbors and childhood best friends-turned-lovers who fall out of touch and part ways for good –– or so they think. Destiny –– and a good rom-com plot –– has a way of always bringing lovers back together, and these two are no exception.
Sasha and Marcus reconnect 15 years later and quickly discover their spark is very much still alive, but there are doubts about a reunion, especially considering they're both dating other people. Needless to say, this movie is an excellent portrayal of first love and everything that endures, even many, many years later.
We can attribute the intriguing storyline to Wong, as she wrote the script. "Always Be My Maybe" features a strong cast, including '90s heartthrob Keanu Reeves, who plays Sasha's new love interest and will make you hesitate before shipping Sasha and Marcus back together.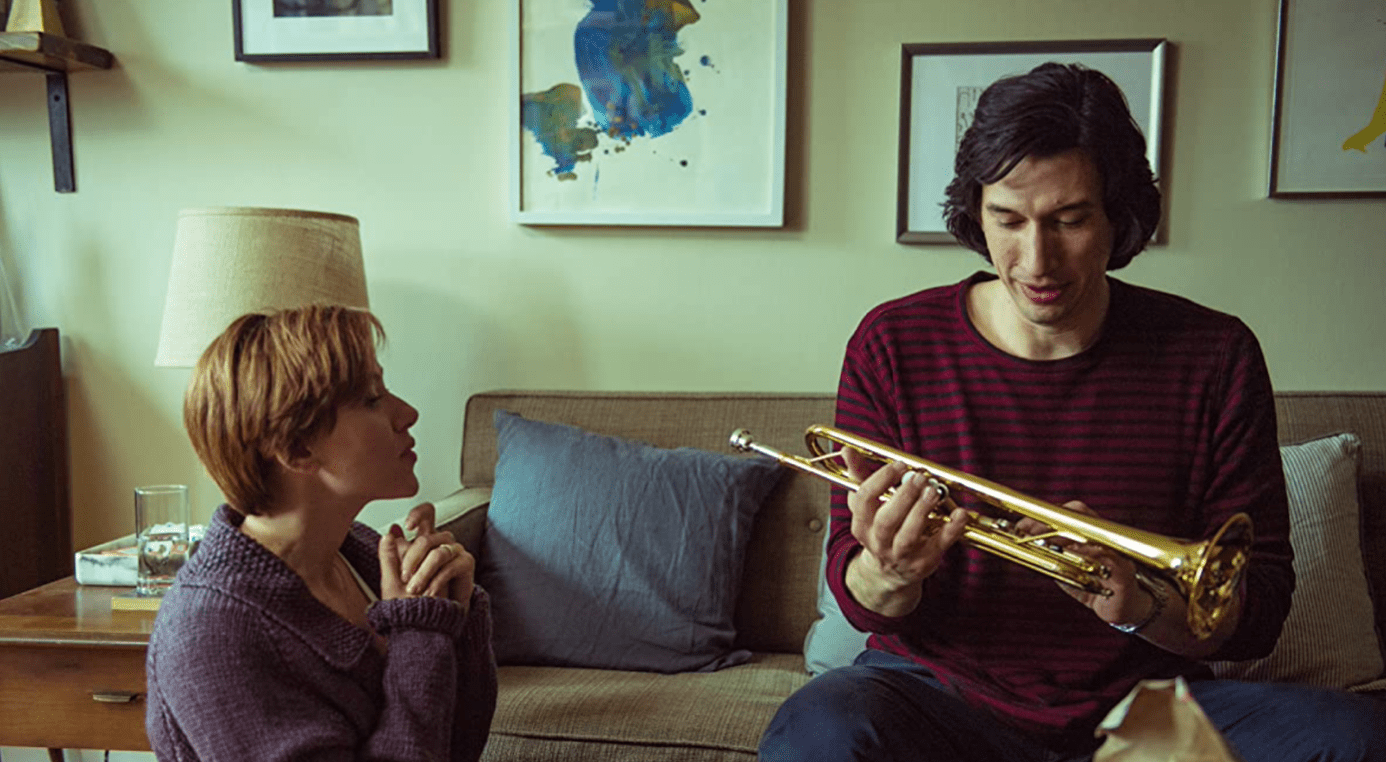 Although it's not quite a rom-com, we're recommending "A Marriage Story" for all the cynics out there. This movie is about the undoing and collapse of a marriage –– full of tears, disappointment, heartbreak, and even some courtroom drama. And yet, because love is mysterious like that, "A Marriage Story" reminds us that true love always leaves an indelible mark.
This movie is one of Netflix's most commercially successful productions. It received strong reviews from critics and several Golden Globe nominations. It even won an Oscar for Laura Dern in the "Best Supporting Actress" category. The star-studded cast includes Scarlett Johansson and Adam Driver.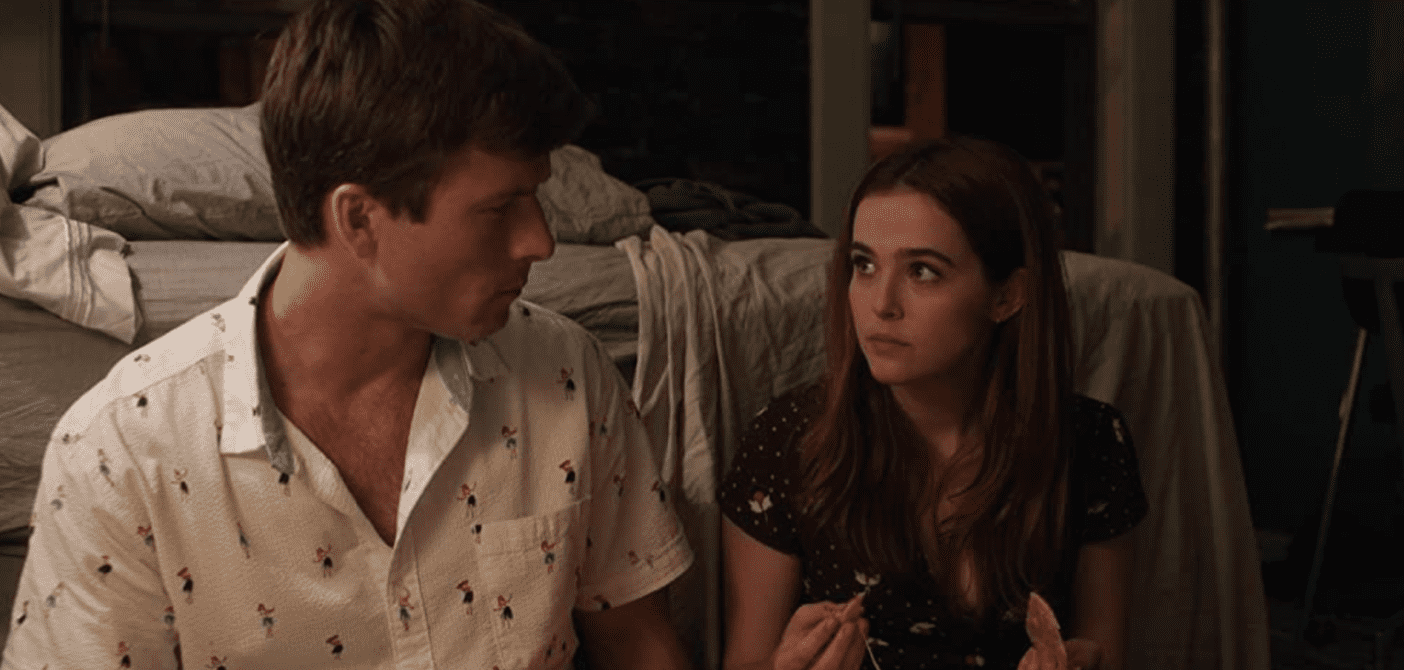 Released to favorable reviews from critics in 2018, "Set It Up" announced Netflix's arrival in the rom-com scene. This captivating movie tells the story of two overworked assistants tasked with setting up their demanding, quasi-toxic bosses on dates throughout New York City.
But, in a turn of events that is the hallmark of rom-coms, the people who end up falling madly in love with each other are the assistants themselves. Call it trauma bonding; call it fate: By the end of the movie, these two lovebirds can't shake off their undeniable chemistry and strong feelings. Lucy Liu solidifies the cast and gives a delicious performance as one of the difficult bosses, bringing a sense of nostalgia to "Set It Up" and anchoring the movie in the rom-com tradition of the early aughts.
'The Incredible Jessica James' (2017)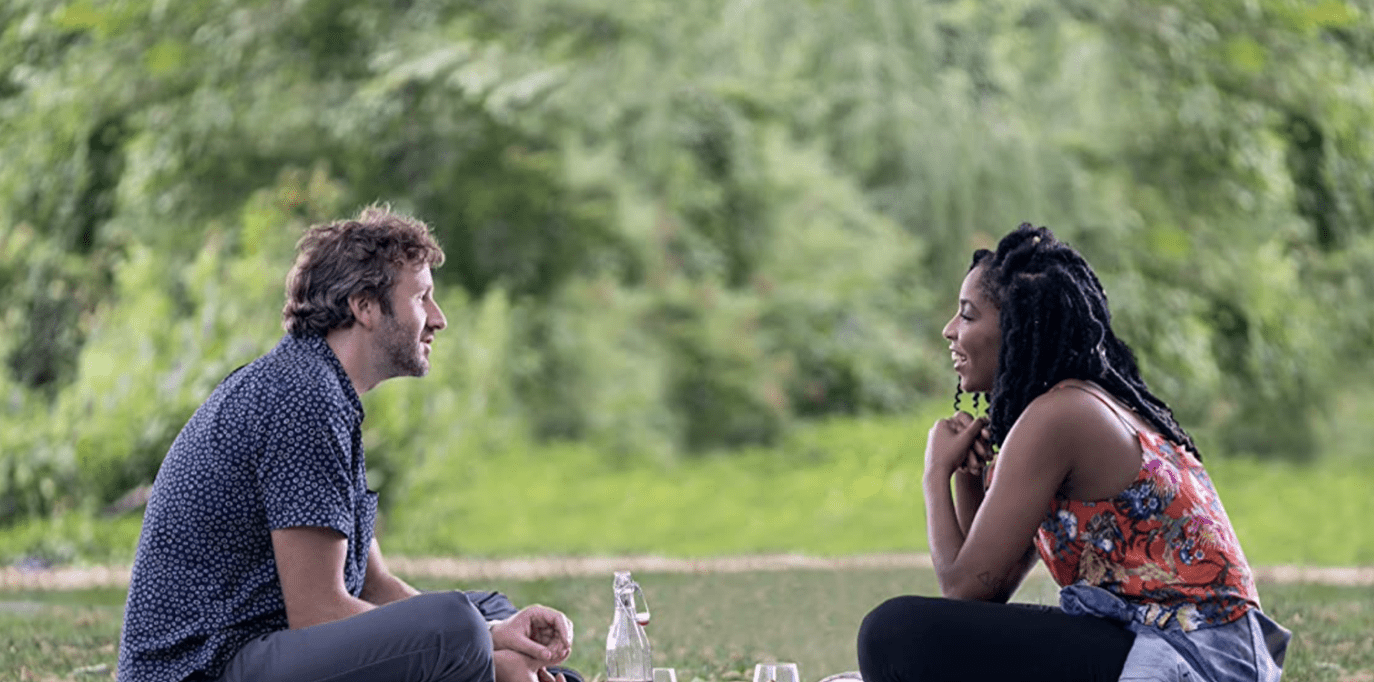 Another inspiring movie, "The Incredible Jessica James" brings together two people who were both recently dumped. The pair nurses each other's heartbreak and ends up falling in love. But things take a bumpy ride when Jessica finds her new boyfriend in a compromising situation with his ex. She wonders if he's really ready to be with someone else.
"The Incredible Jessica James" is a humorous tale of the messy, complicated nature of human affairs, especially when it comes to dating. And just like any good rom-com, it will give you many surprises you didn't see coming.
'Our Souls at Night' (2017)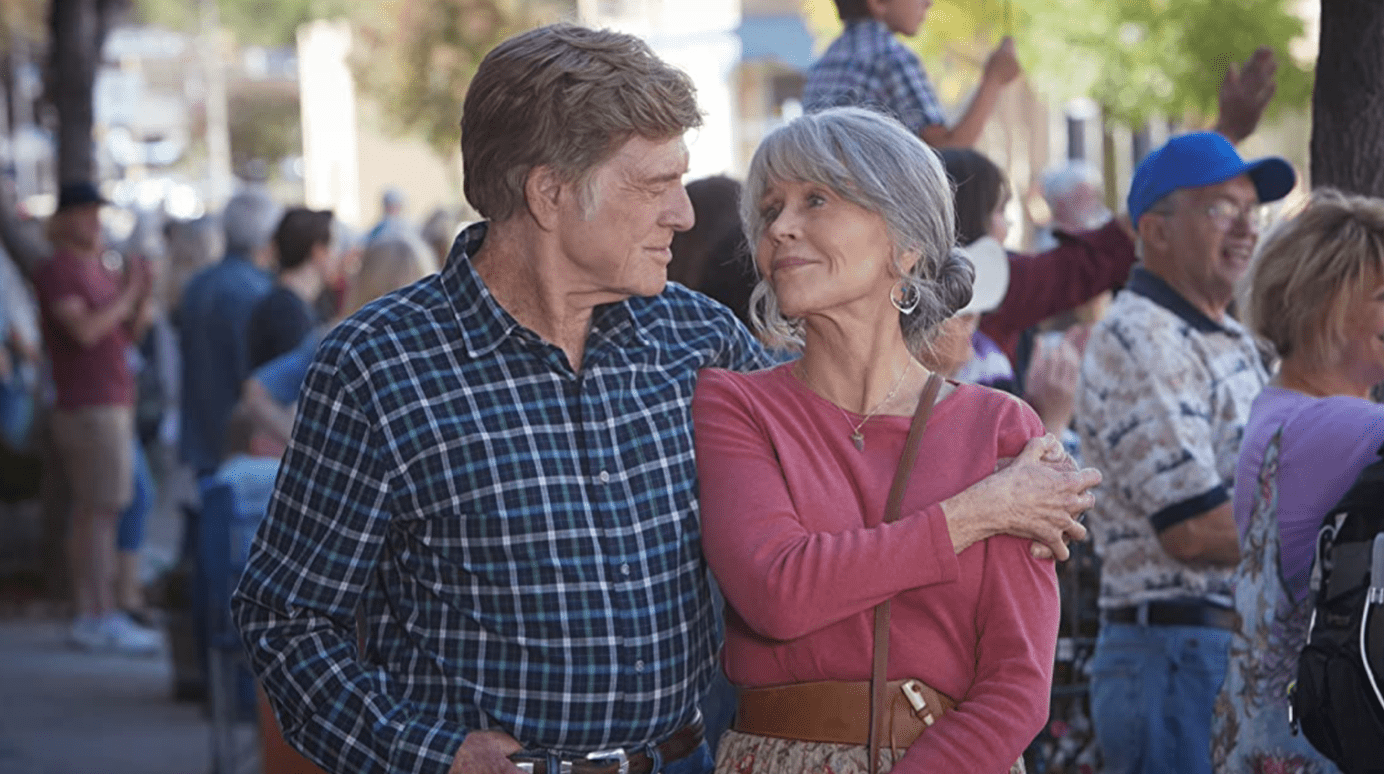 It's never too late to fall in love –– a fact of life that "Our Souls at Night" takes as its premise. This movie stars the incredible Jane Fonda as a longtime widow who connects with her neighbor, another longtime widower. The couple's relationship is initially only platonic: Driven to loneliness by their respective losses, they pine for human connection. But that longing is always a recipe for disaster –– and a great rom-com plot.
Part of what makes "Our Souls at Night" a great movie is that it focuses on an older couple, giving hope to viewers of all ages and reminding us that life does not stop when we hit middle age. The casting is sensational and proves Netflix's serious investment in producing quality content and attracting top talent.