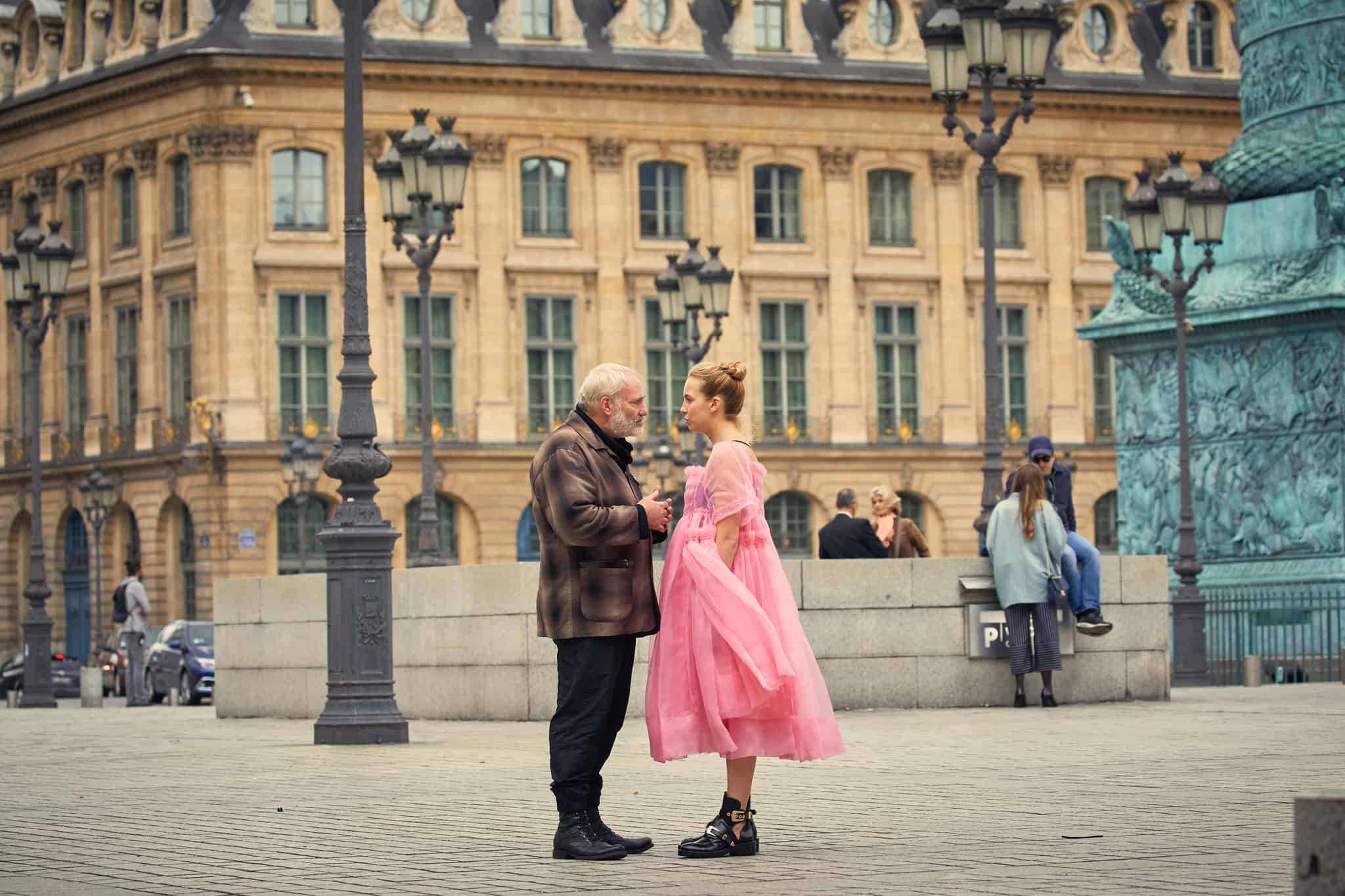 Sling TV was one of the first providers to revolutionize cable-replacement streaming services when it debuted in 2015. Sling TV offers affordable skinny bundles that can replicate a cable TV experience for a fraction of the price.
It differs from other streaming services that produce their own movies and shows, like Netflix and Max. These services show a majority of their own content, which can end up pretty formulaic. Alternatively, Sling TV is the place to go for fan-favorite cable shows and a good selection of Hollywood movies, including new releases. Here's what's hot right now on Sling TV.
'Shameless' (2011 – 2021)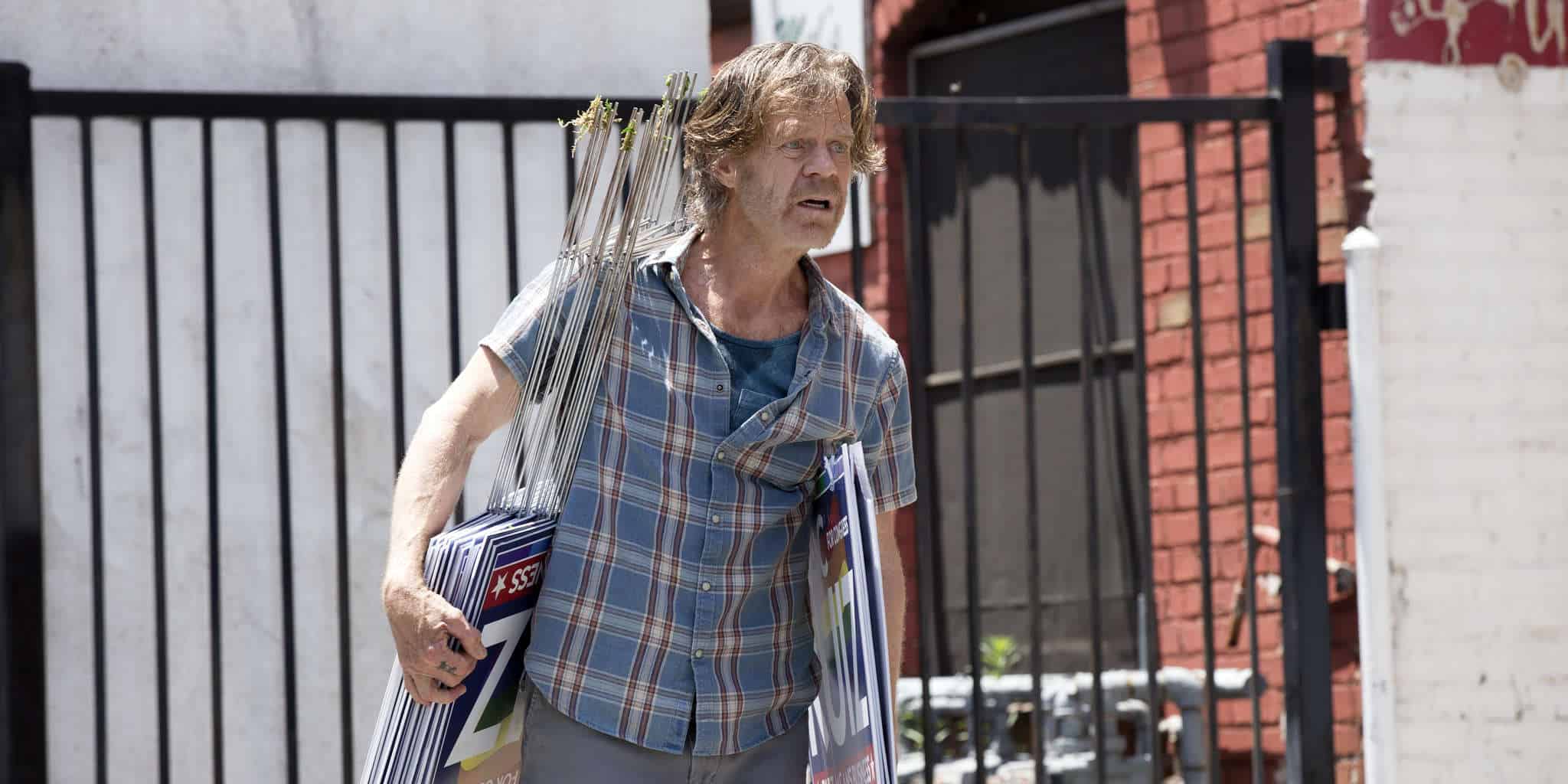 In its 10-year run, "Shameless" has been an important piece of representation for a forgotten, impoverished America. Frank Gallagher (William H. Macy) is a single father of six on the South Side of Chicago. Frank's drug and alcohol abuse causes him to neglect his family as his children largely raise themselves. His oldest daughter, Fiona Gallagher (Emmy Rossum), has to pick up the slack for her dysfunctional family, leading to problems in her own life.
Fantastic performances from the ensemble cast and important conversations on the cracks in society make "Shameless" a must-watch.
'Chicago Fire' (2012 – 2022)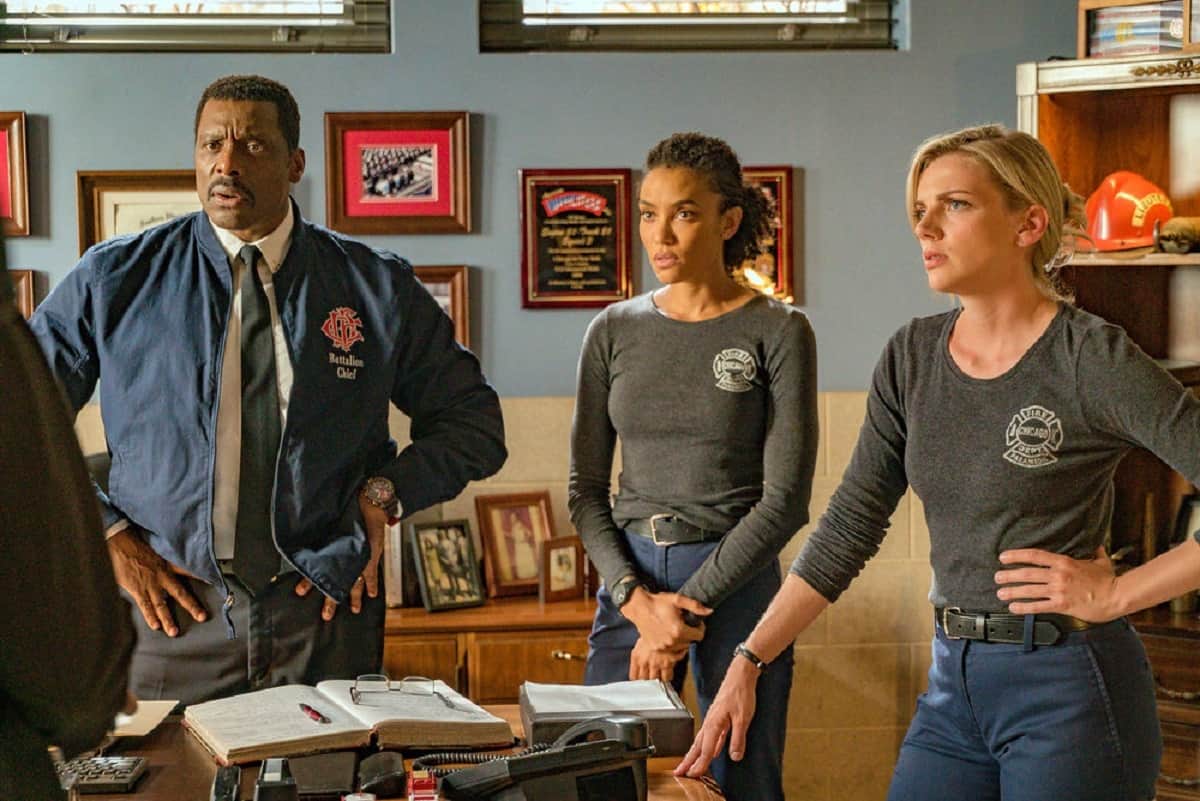 "Chicago Fire" is a procedural drama in the vein of "Grey's Anatomy" that will make audiences fall in love with a charismatic group of hardworking heroes. It follows the professional and personal lives of the firefighters and paramedics at a fictional firehouse in the Chicago Fire Department. Loyalties in the firehouse are fractured when a veteran firefighter dies, and Lieutenant Matthew Casey (Jesse Spencer) and Lieutenant Kelly Severide (Taylor Kinney) both blame each other. Stakes are high in this job, though, and the team will have to put differences aside for the good of everyone.
'Killing Eve' (2018 – 2022)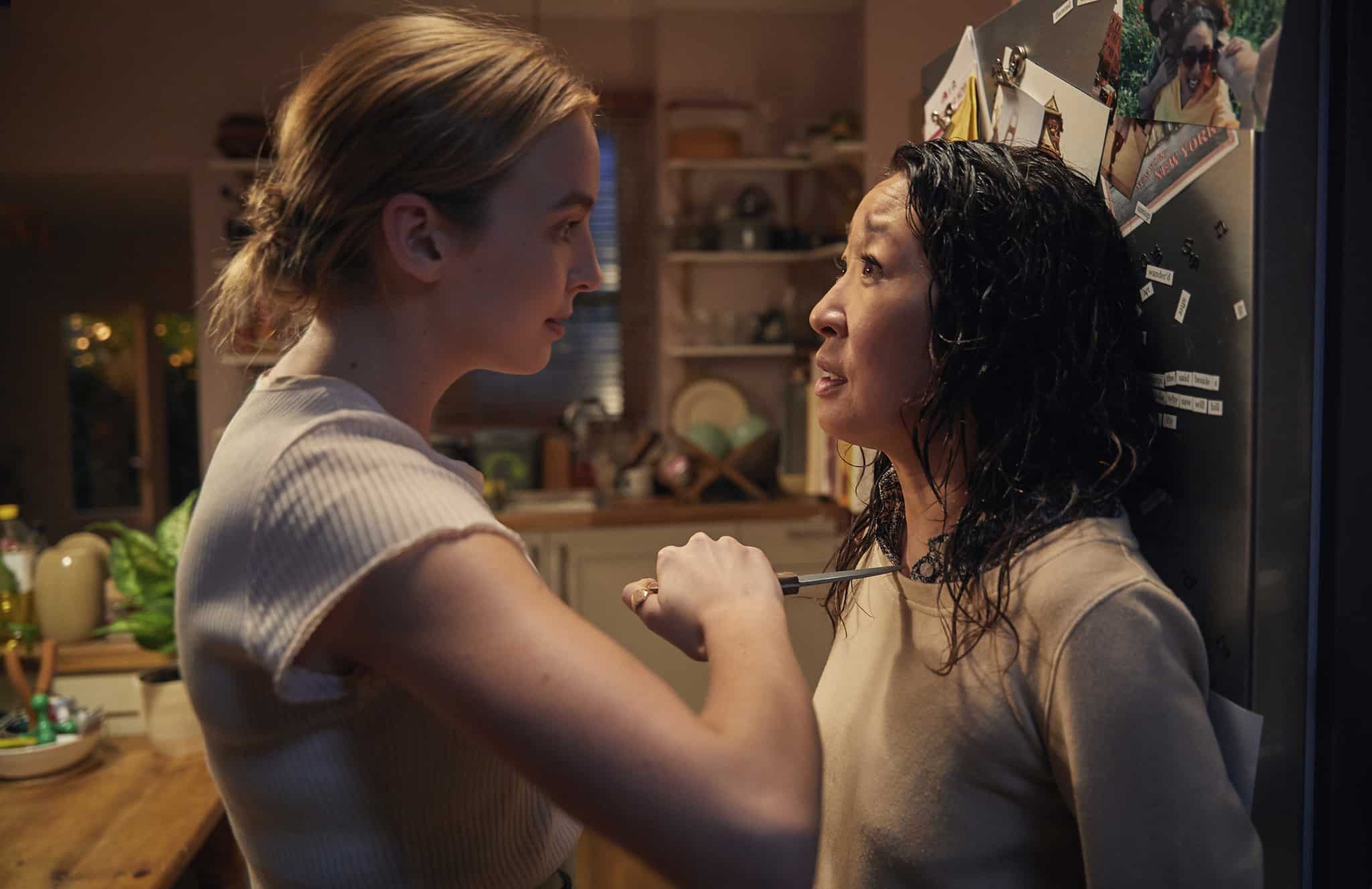 This British spy-thriller will take you on twists and turns through romantic European locales and leave you on the edge of your seat. Eve (Sandra Oh) knows she can do better than her boring protection gig with MI5. She joins a secret undercover division of MI6 tasked with tracking down a ruthless assassin, Villanelle (Jodie Comer). Eve and Villanelle cross paths, which sparks a dangerous obsession leading them away from their goals and toward each other.
The characters become intertwined in a way that is psychologically profound for the audience. The show raises questions about identity, femininity, relationships, and the power of opposing forces.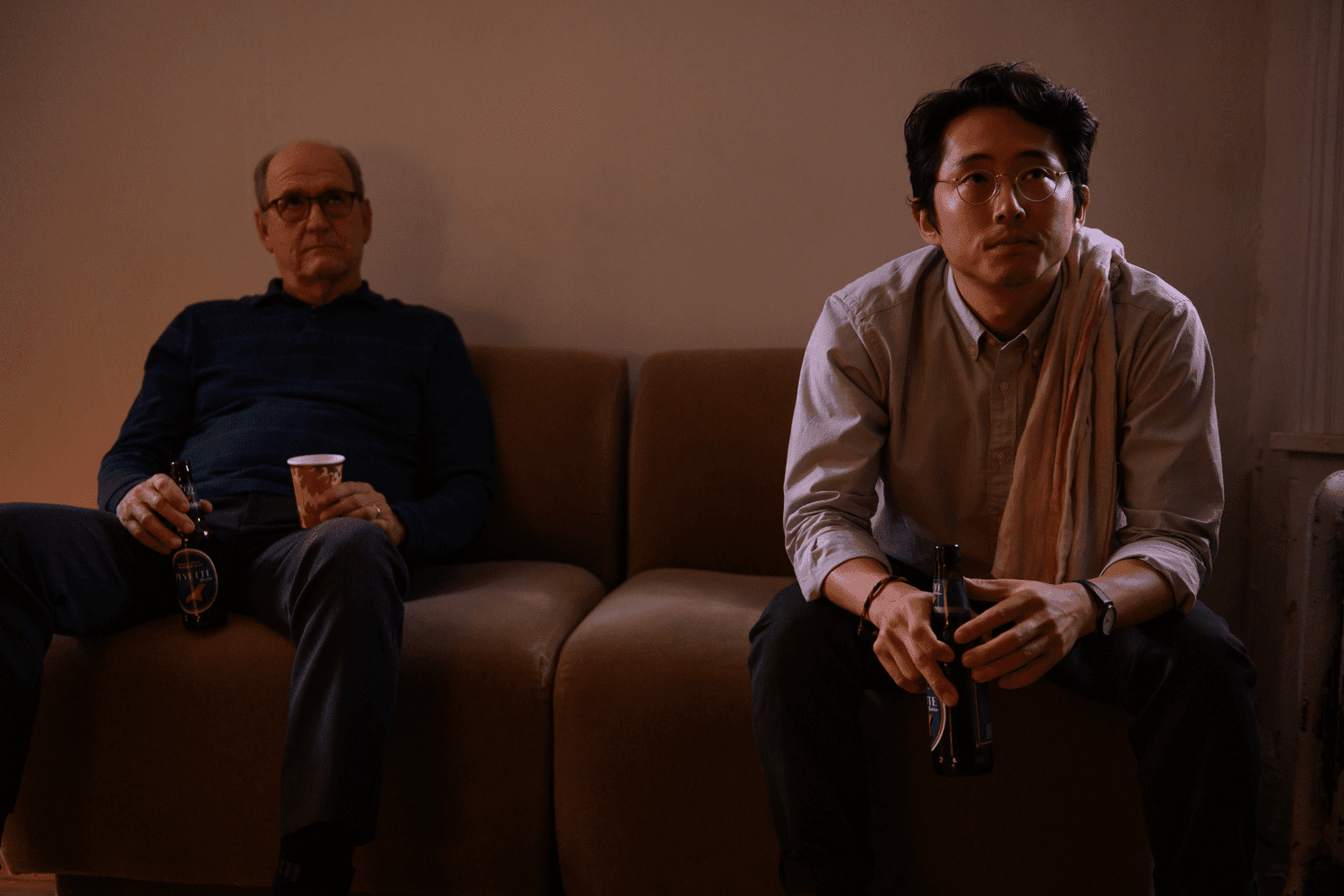 The Tony Award-winning play "The Humans" gets a sparkling cinematic debut. The Blake family comes to their daughter and her boyfriend's newly rented prewar duplex in downtown Manhattan to celebrate Thanksgiving. For a day of gratitude, however, this family has more than a little to complain about. Each member of the family is wrapped up in their own problems – health issues, ailing loved ones, broken relationships, failed passions, and a growing difference of morals.
This is a profoundly moving drama about the emotional lives of an American family that audiences might find hits pretty close to home.
'Sonic the Hedgehog 2' (2022)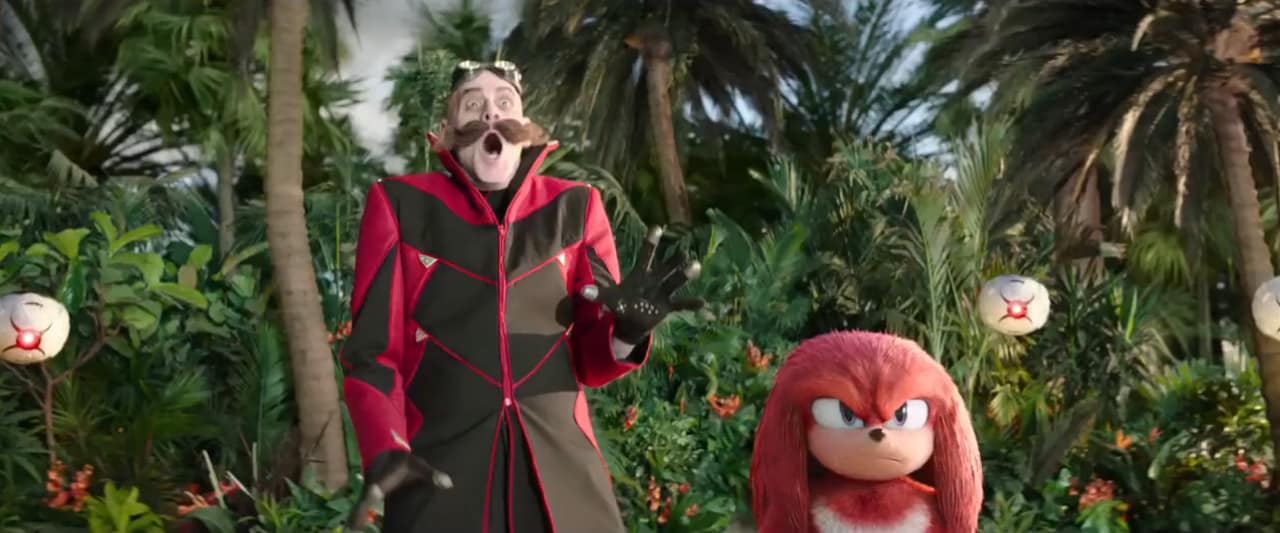 Families with kids will absolutely love this action-adventure comedy based on the iconic video game franchise. After Sonic (Ben Schwartz) settles into Green Hills, he decides he wants to prove the hero that he can be. It seems like his opportunity has come when his nemesis, Dr. Robotnik (Jim Carrey), and his sidekick, Knuckles (voiced by Idris Elba), set out to steal a Master Emerald. The emerald has magical powers that can bend reality to one's will and would be disastrous in the wrong hands.
Sonic teams up with Tails (Colleen O'Shaughnessey) to track down the emerald and save the world before it's too late. Stream the 2022 hit family film now with the best deals on Sling TV.