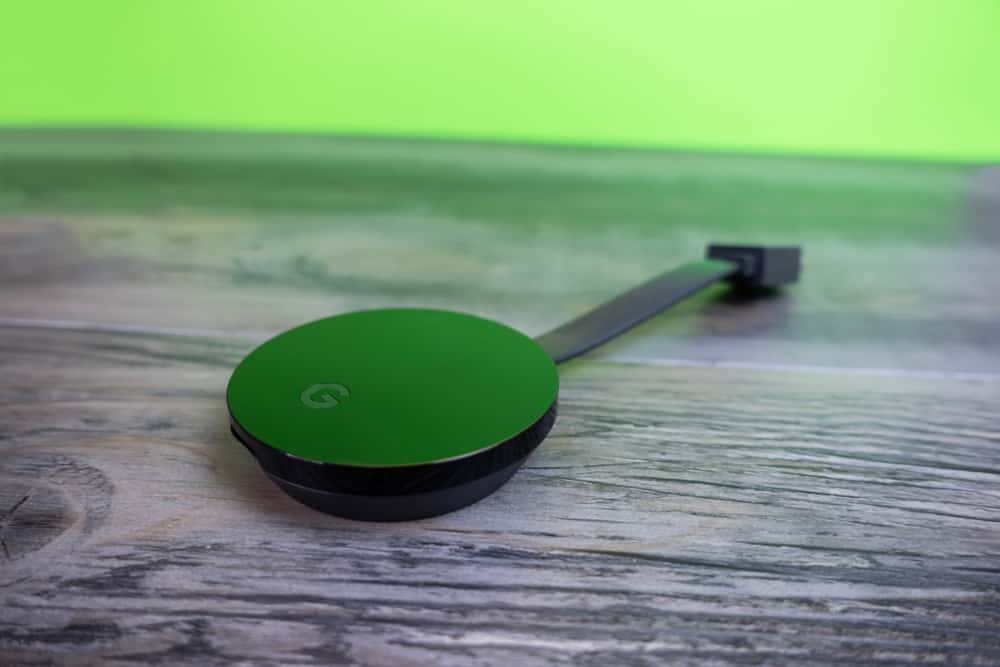 Losing features is one of the biggest reasons potential cord-cutters hold back and stick with their traditional cable plans. The latest advancements in streaming services and devices mean that with the right collection of streaming services, cord-cutters won't have to miss any live TV content, like "Sunday Night Football." Because you might need more than one streaming service to fill all the gaps left by canceling your cable service, you'll need a universal method to stream and cast content to your TV, like Google Chromecast.
Chromecast is a streaming device that plugs into any available HDMI port and allows you to wirelessly stream content from a plethora of streaming services from any device on your wireless network. Because it was created specifically to solve streaming-related problems, like watching live TV events, it's uniquely poised to fill the same role as traditional cable TV service — with some extra bells and whistles included.
Control Content From Your Phone

As long as your phone remains connected to your home wireless network, you'll never have to look for your remote again. You can control content directly from its respective app, including choosing episodes, curating a watchlist, and finding the next movie to watch. Any device connected to the same wireless network as your Chromecast device can pause and adjust the volume of content being cast.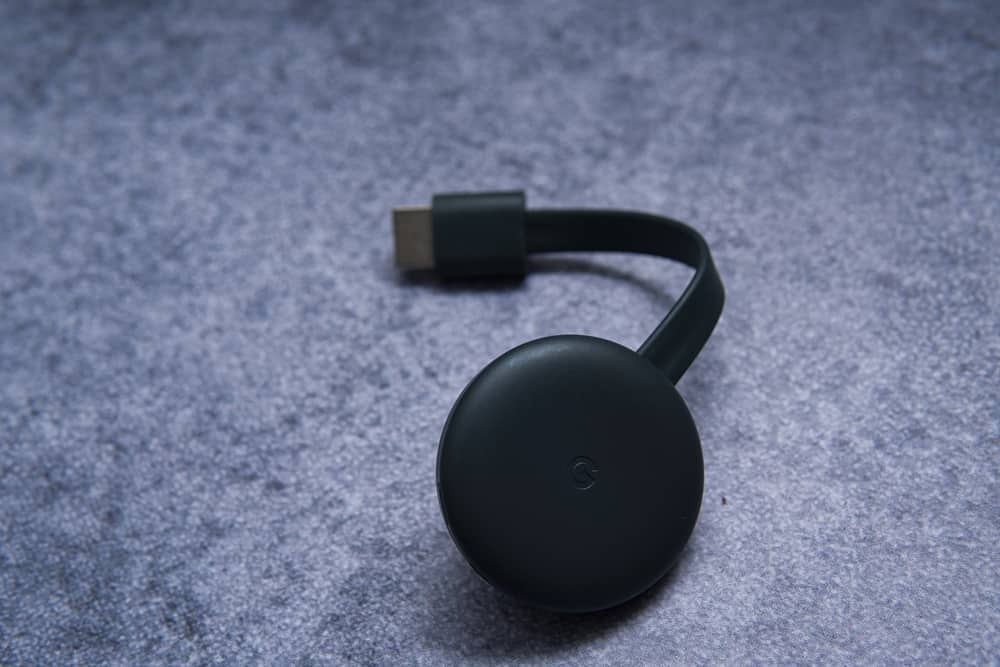 When traveling, you can't take your cable box with you and plug it into your hotel or Airbnb's TV. With Chromecast, you can unplug your device from the back of your TV and plug it into any other device with an HDMI port. All your login info is stored on the device, making it easy to keep on top of your favorite content when you're on the go. Remember that if you're using your Chromecast to watch local channels, those will likely change as you travel.
Set Up Personalized Profiles

Not everyone under the same roof has the same tastes. Tired of your partner's "90 Day Fiance" recommendations clogging your feed? Set up individual profiles to keep your watchlists and recommendations separated. These accounts are tied to Google email accounts, so make sure you create a profile using your personal email instead of a spam or work account. Once you add your account, you can choose the streaming services you want to connect to that profile.
Video meetings became a way of life in the modern, work-from-home world, so many of us stayed in during the pandemic. For workers who miss the personal touch of the office environment, the minuscule thumbnail photos on a computer screen aren't enough. For organizations that utilize Google Meet, your virtual meeting room can be almost life-sized by casting your Google Meet to your Chromecast, meaning you'll have TV-anchor-sized remote co-workers instead of sticky-note-sized ones.
Speaking of work-from-home perks, if your living room becomes a board room from time to time, or you just want to show off vacation photos at a family party, you can also cast a Google Slides deck to your Chromecast. In the present menu, simply select "Present on another screen" and then select your Chromecast device. No more passing around phones to show off pictures of the new baby, the new car, or the new house — throw them up on the big screen for everyone to see.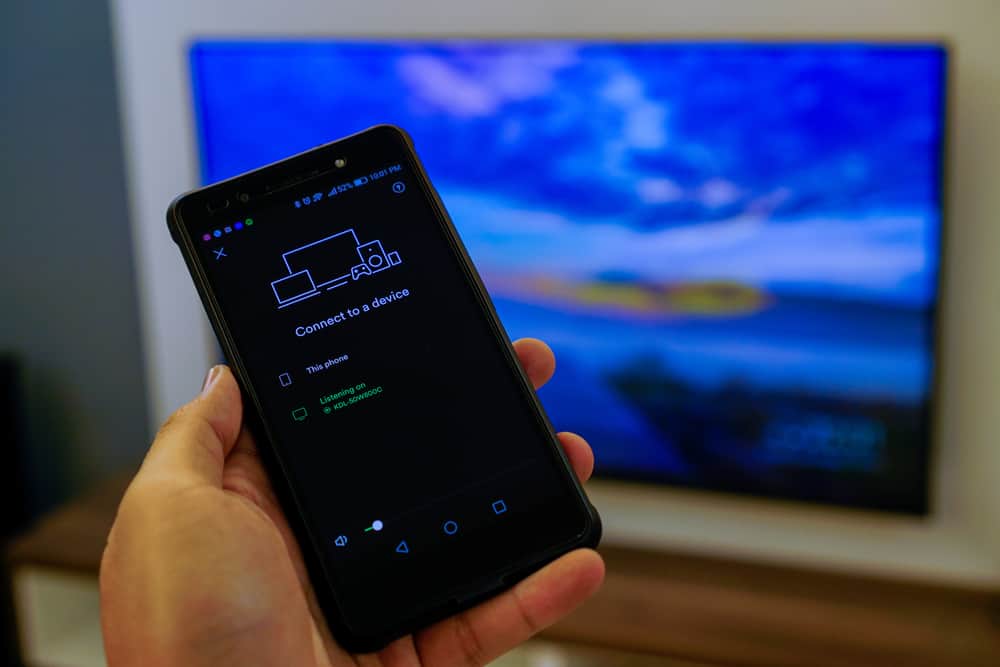 If your Chromecast is connected to a home theater system with a high-quality stereo, then you'll find a lot of benefits in this feature. Using your Chromecast, you can cast your music from apps like Pandora, Amazon Music, and Spotify to your TV. As long as your music streaming device is connected to the same wireless network as your Chromecast, you can stream music to your TV to your heart's content.
Play TV Audio Through Your Headphones

This one is a boon for night owls. If you want to catch up on your favorite series or just watch your guilty pleasures in peace without disturbing anyone else, you can use your Chromecast to connect to your headphones in a few different ways. Chromecast with Google TV has Bluetooth, enabling you to connect to your favorite Bluetooth headphones in the "Remote & Accessories" section of your home screen.
If your Chromecast isn't Bluetooth-capable, you can use apps, like LocalCast for Chromecast, to cast your video to your TV screen while keeping the audio on your phone. This means you can plug in any old pair of headphones and keep the sound to yourself.