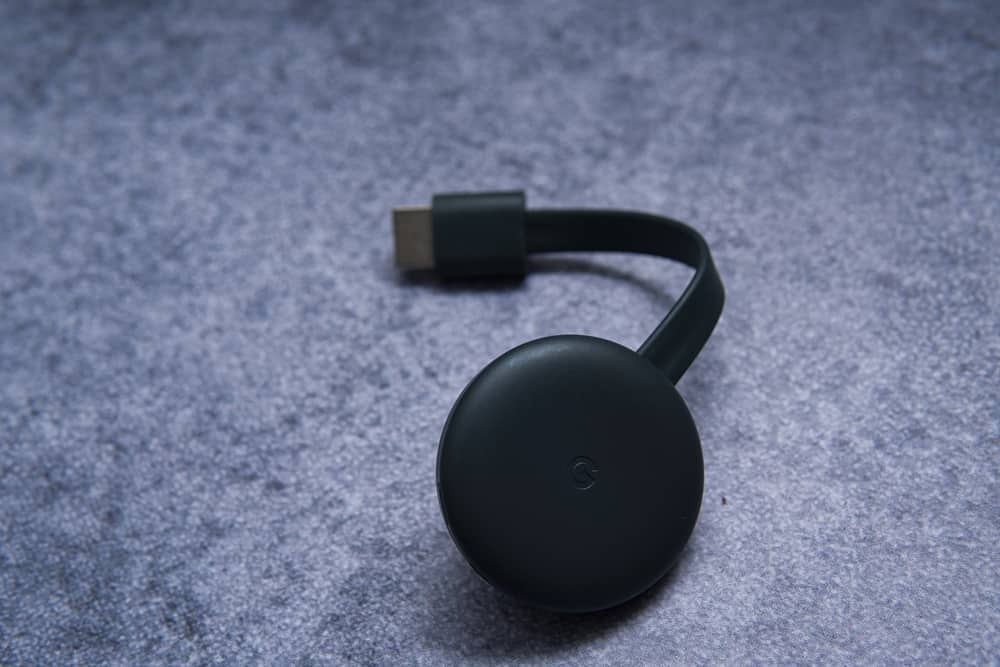 Google's Chromecast devices are fantastic tools for streaming video on your favorite TV. We already know you can watch a lot of good stuff without cable on Chromecast, including on-demand content and live network television. But do you know how to watch local TV on Chromecast?
Here are a few of our favorite ways to stream local channels on Chromecast:
Price
Channels
Free Trial

#1

$64.99 – $154.99
140+
5 days

#2

$7.99 – $82.99
85+
30 days

#3

$40 – $60
30+ – 130+
3 days

#4

$74.99 – $94.99
220+
7 days

#5

$4.99 – $99.99
N/A
7 days
How to Watch Local Channels on Chromecast Online Without Cable
The biggest breakthrough for cord-cutting local-TV fans since free over-the-air TV is the live TV streaming service. Also called "skinny bundles," these services set out to beat cable at its own game. They offer bundles of live TV channels just like cable and satellite, but they have some key differences.
Skinny bundles are "skinny" — at least sometimes they are. The "skinny" bit means skinny bundles tend to offer slimmer channel packages than their cable counterparts, trimming the fat so they can also trim the price. It should be noted, though, that some live TV streaming services offer larger bundles too.
The real difference between skinny bundles and legacy pay TV services (i.e., cable and satellite) is that skinny bundles stream over the internet. That means skinny bundles work on a ton of streaming devices you can take on the go, including your Chromecast.
Skinny bundles have begun to offer local and regional channels, so they make a great solution to the problem of how to watch local channels on Chromecast. Many skinny bundles offer some or all of the four major networks — ABC, CBS, FOX, and NBC — with live feeds of their local affiliates in select markets. That means local news, NFL games, and more.
Here are all the ways you can stream local channels on your Chromecast today:
Watch Local Channels on Every Type of Device