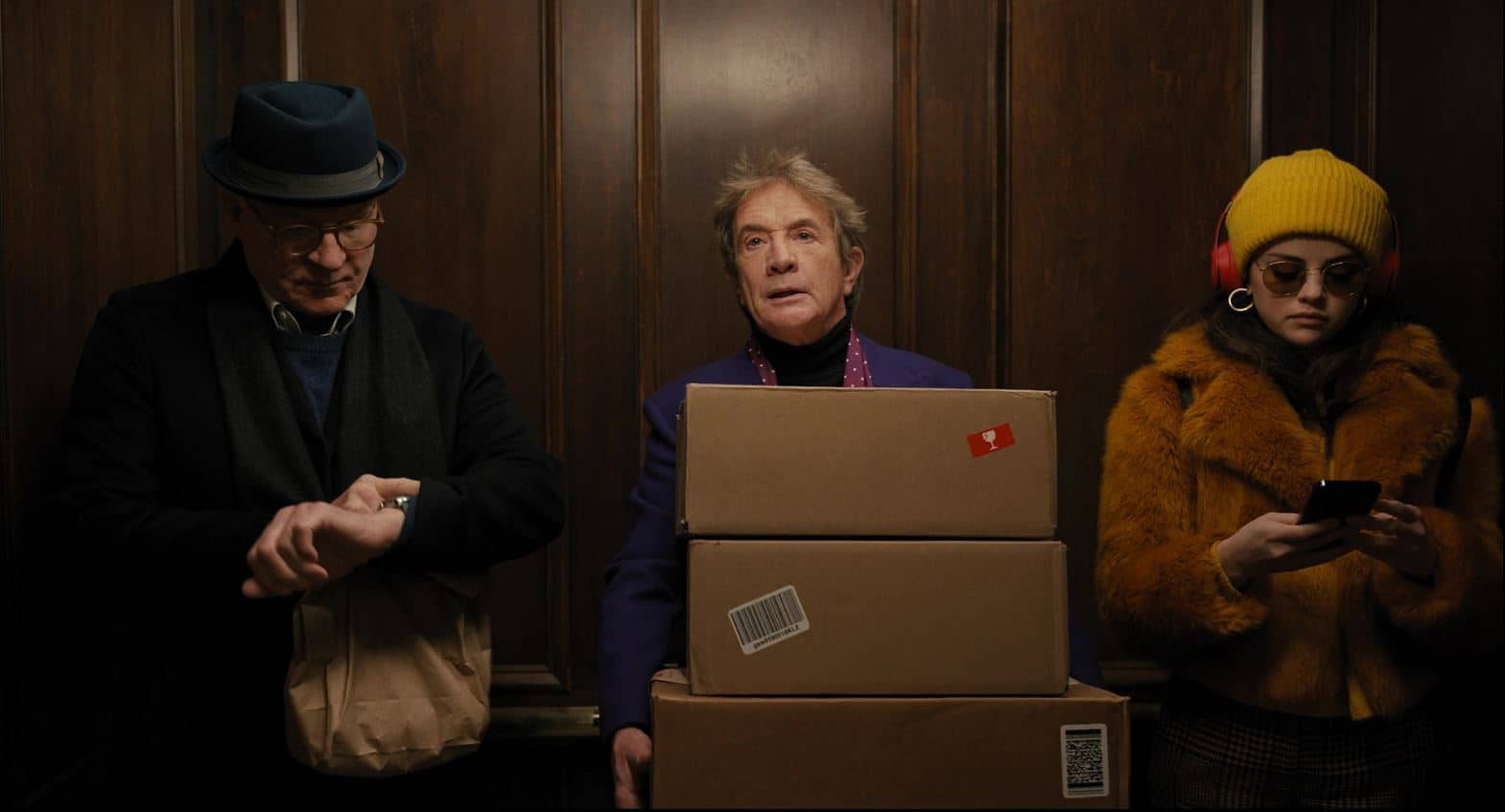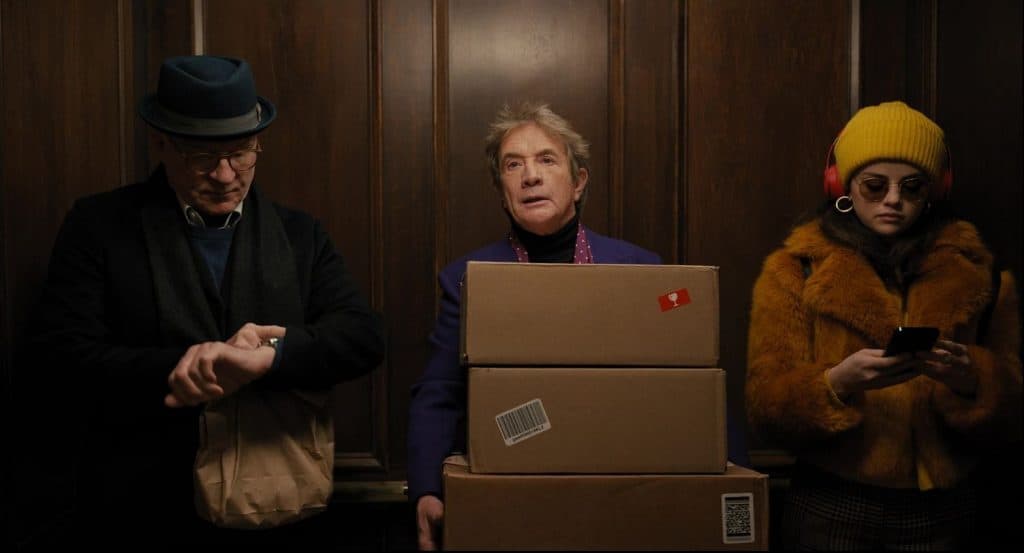 Hulu has been creating its own originals since 2011, and we've seen some truly amazing and award-winning series out of the streaming service since. Picking your favorite show to watch on Hulu can feel impossible, but we all have that one series that resonates with us — and perhaps reveals something about us — a little more than the others. Here's what your favorite Hulu-exclusive series says about you.
'The Handmaid's Tale' (2017 to Present)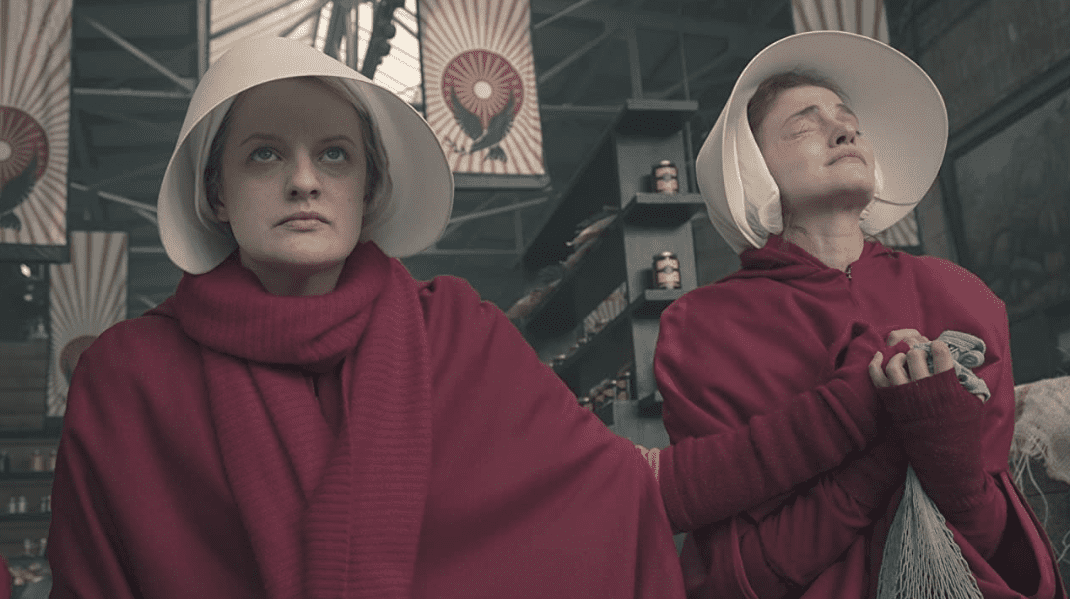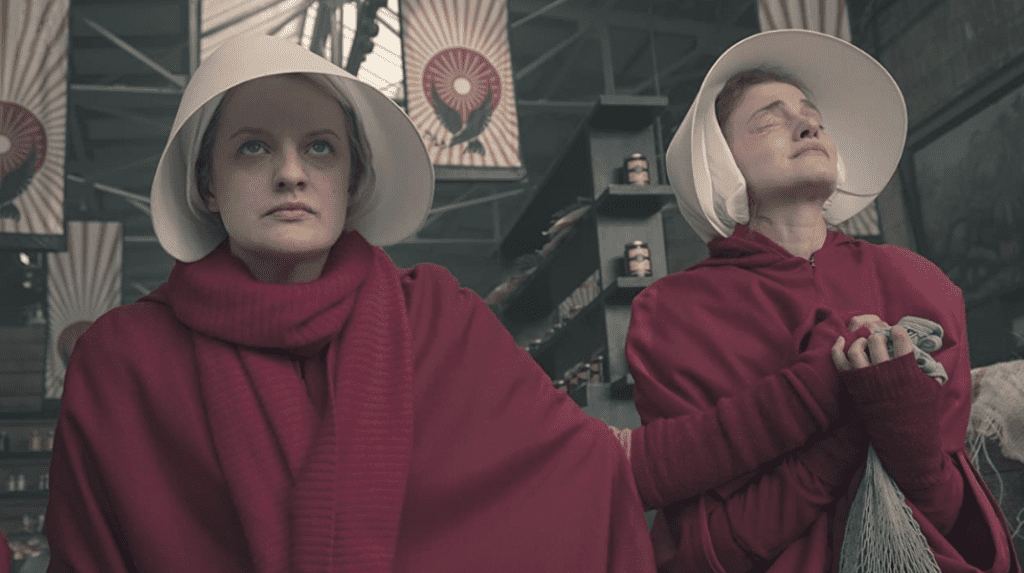 "The Handmaid's Tale" is not for the faint at heart — just check out our rundown of the first four seasons if you prefer the long-story-short version. This riveting, dystopian drama has racked up a plethora of awards over its five seasons, and it's easy to see why. The level of production and skill of the cast and crew make it a must-watch, even during the horrifying scenes that make us want to look away. If this is your favorite series, you've definitely rocked an "I voted" sticker, and you're not afraid to stand up for your rights.
'Only Murders in the Building' (2021 to Present)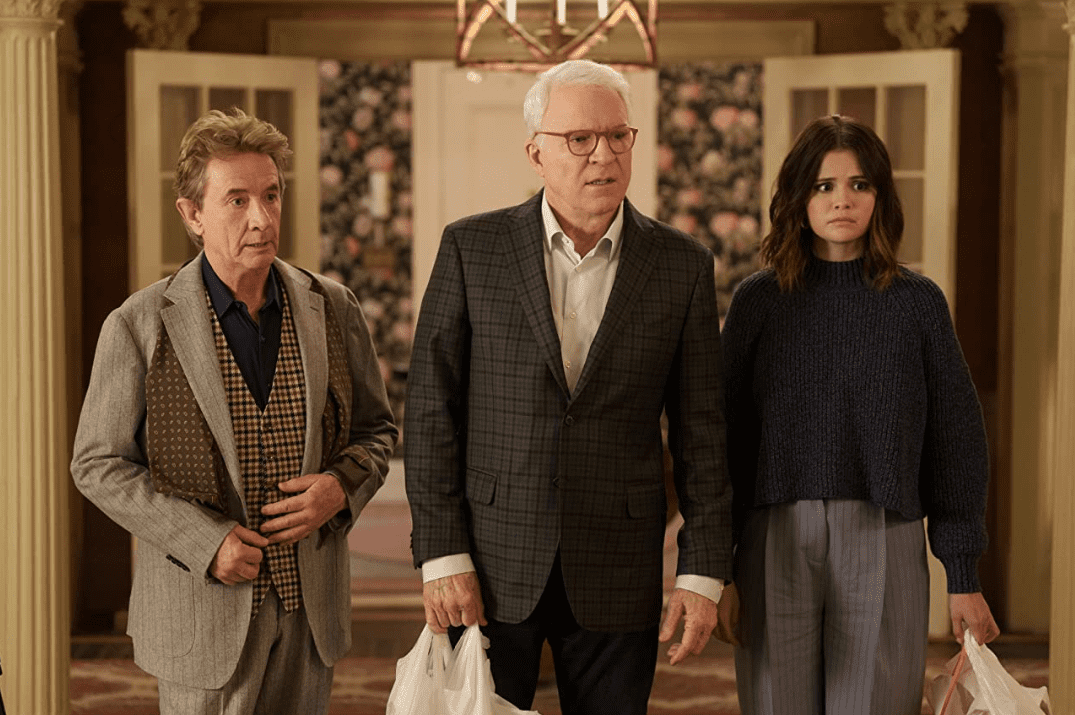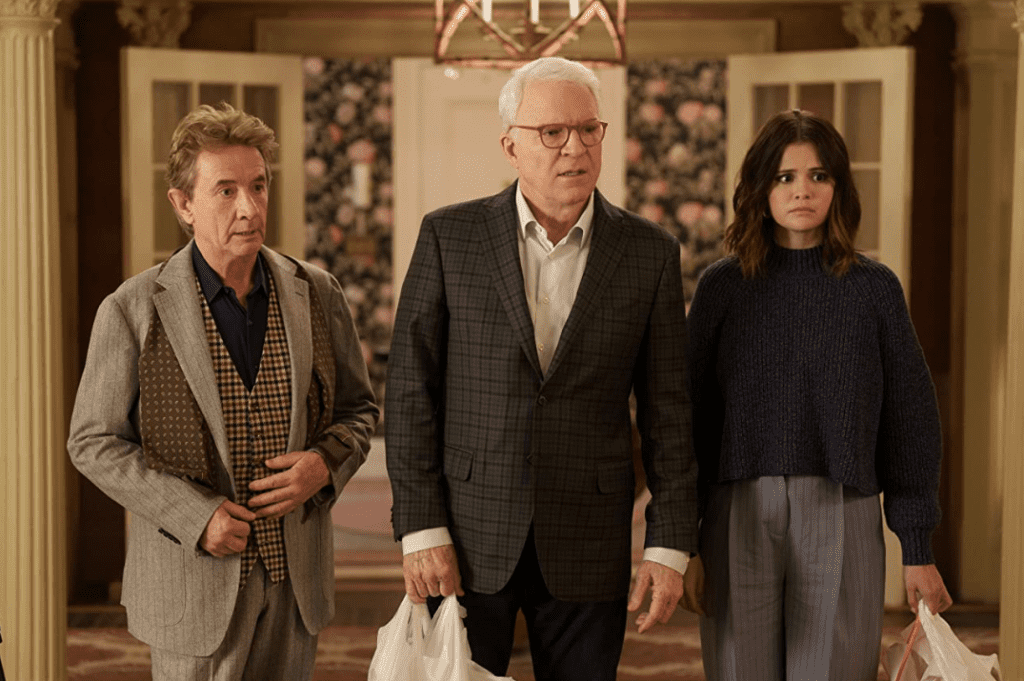 We all have our guilty pleasures, and for "Only Murders in the Building" protagonists Charles-Haden Savage (Steve Martin), Oliver Putnam (Martin Short), and Mabel Mora (Selena Gomez), it's true crime podcasting. A truly hilarious and engrossing watch, this series has quickly become a favorite among comedy and crime drama fans alike. If you're a fan of this series, we have you pegged as someone with an insatiable sense of curiosity that may or may not get you into trouble.
'Little Fires Everywhere' (2022)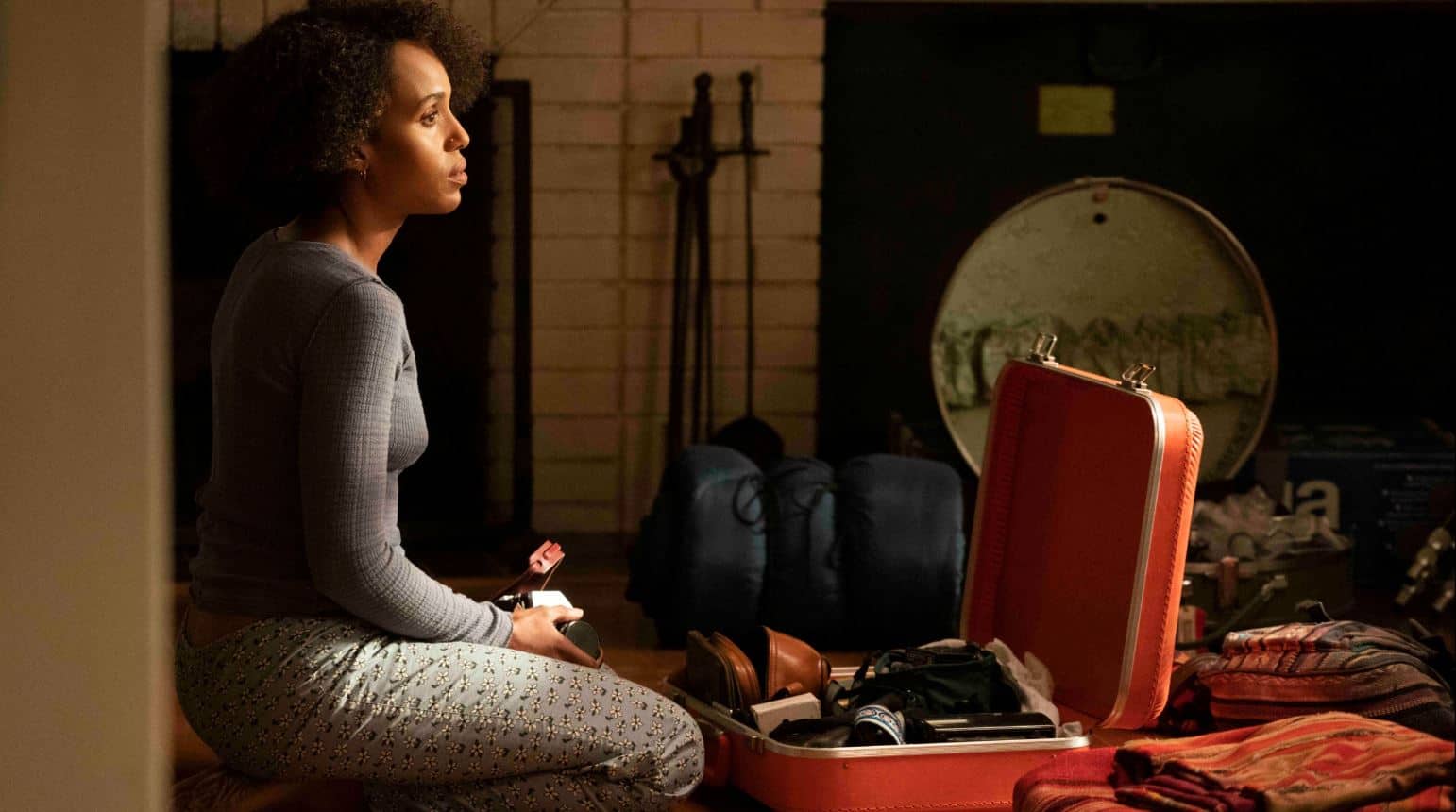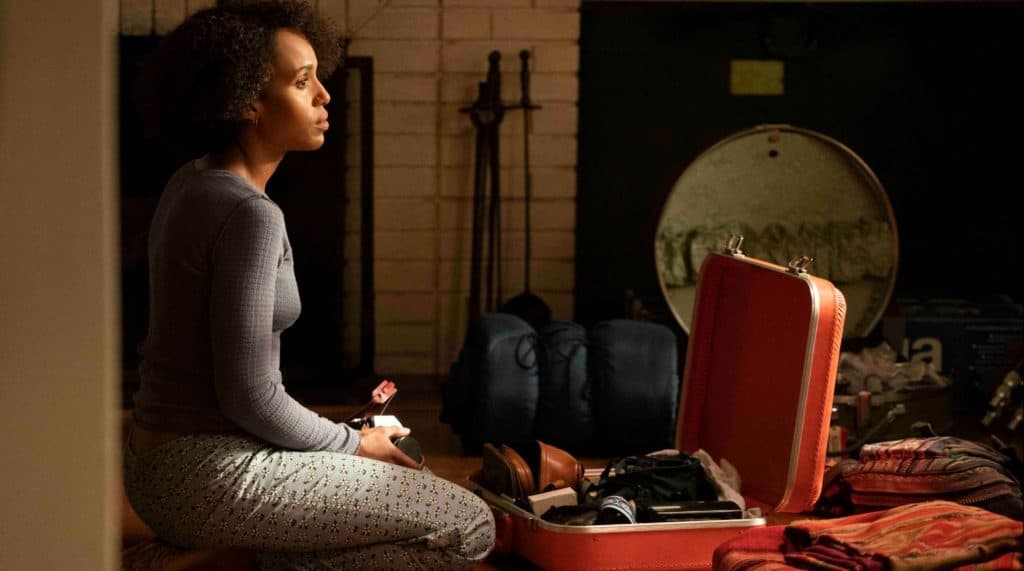 "Little Fires Everywhere" may be a short binge, but its effects are long-lasting. Set in the 1980s, this beautiful show — based on the best-selling novel of the same name by Celeste Ng — tackles difficult topics including racism, poverty, and "unconventional" motherhood in a poignant, intimate style of storytelling. Already planning to rewatch this powerful mini-series? You're clearly not one to back away from confrontation, and you're also able to see all sides of a situation — but that doesn't stop you from fighting for what you think is right.
'The Bear' (2022 to Present)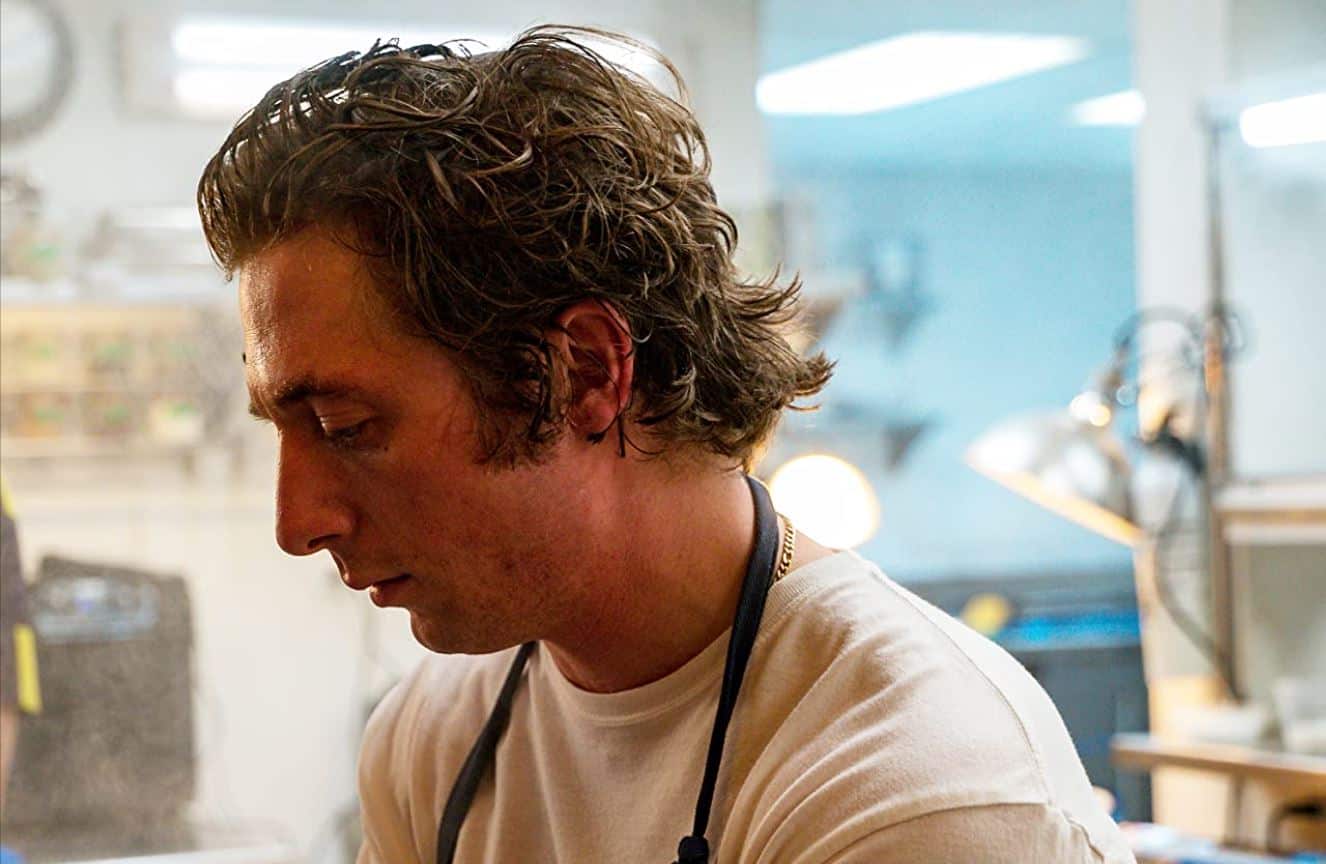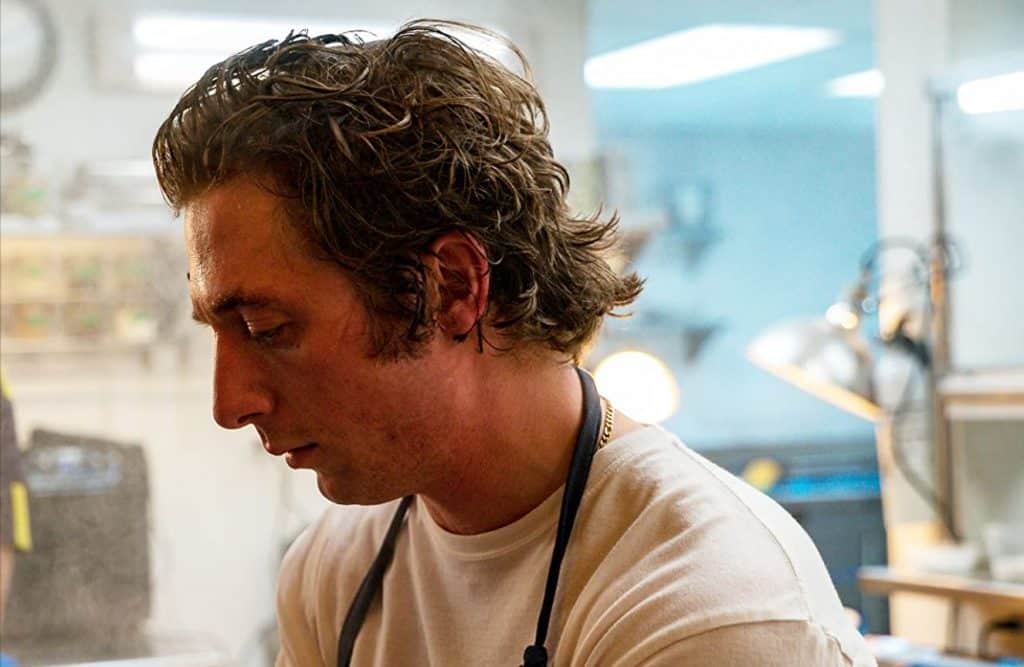 "The Bear," a comedy-drama centered around a struggling family restaurant, certainly left its mark in 2022. Pasta recipes were going viral on social media, and everyone seemed to be adding "Yes, chef" to their daily lexicon. The series is fast-paced and passionate, but the storytelling lingers long after finishing the eight-episode binge. If "The Bear" resonated with you, you may be someone who carries everyone else on their shoulders. You recognize the importance of family, legacy, and disrupting painful patterns.
'Devs' (2020)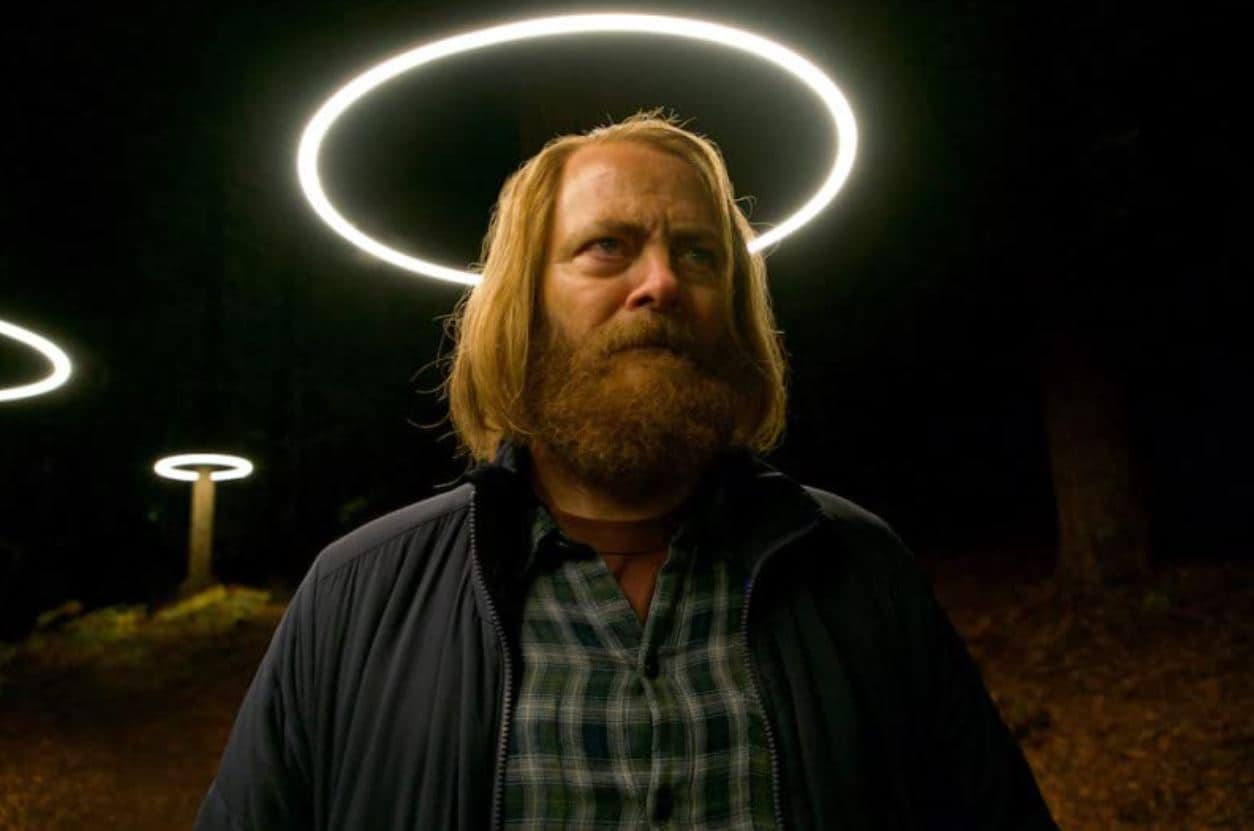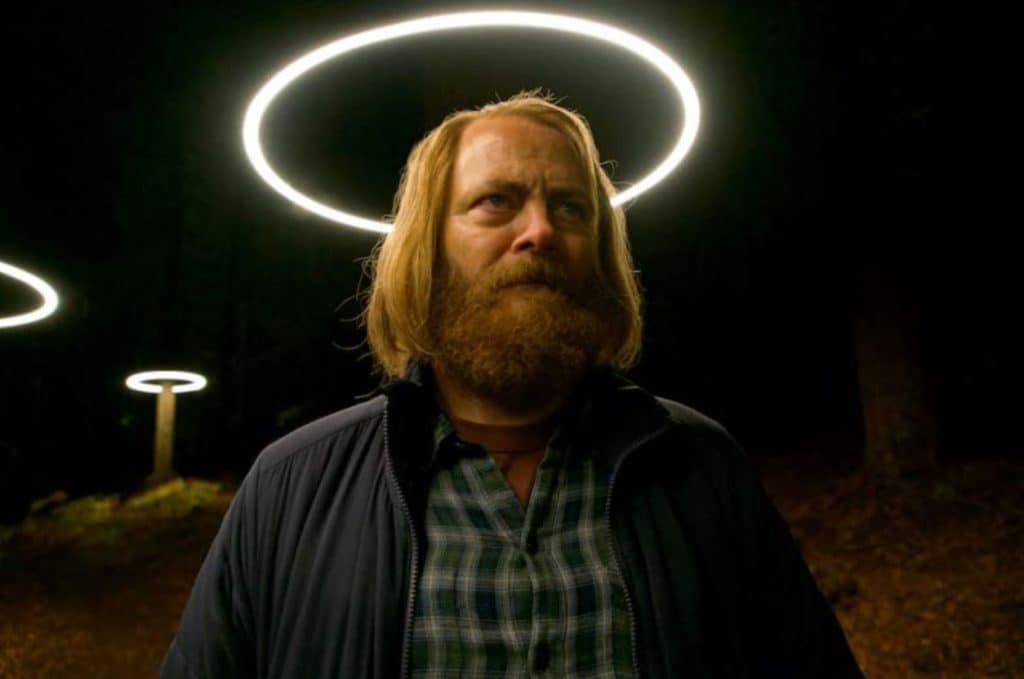 Full of heavily symbolic, beautifully captured shots, "Devs" is a sci-fi miniseries that presents more questions than answers, dancing around a theme of where religion, technology, and humanity intersect. People who want shows to get tied up in a neat little bow will certainly not be fans, since the show is a head-scratcher with an intentionally open-ended finale. If you love "Devs," you've probably been described as deep and not afraid of ambiguity, and you most likely fall under "true neutral" on the Alignment System.
'PEN15' (2019 to 2021)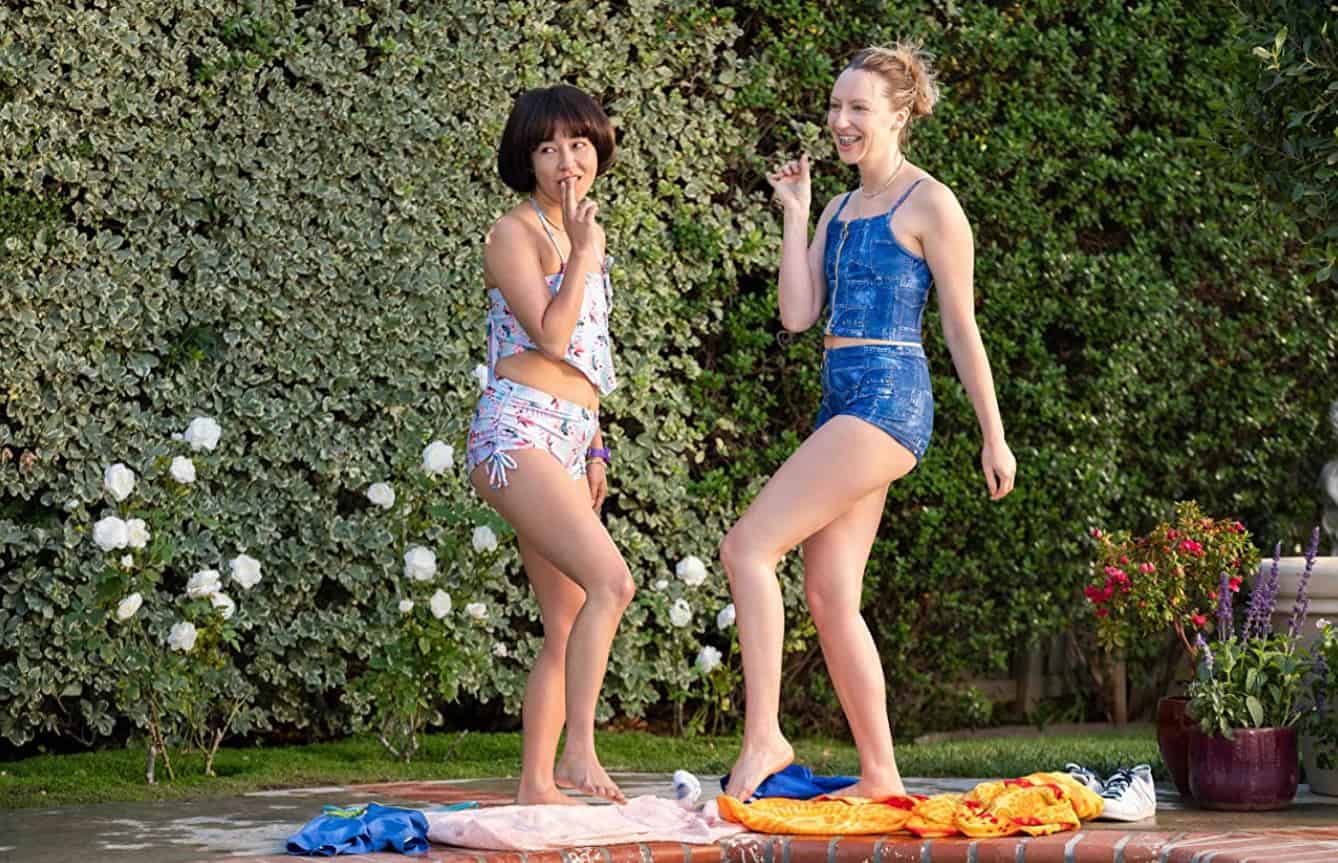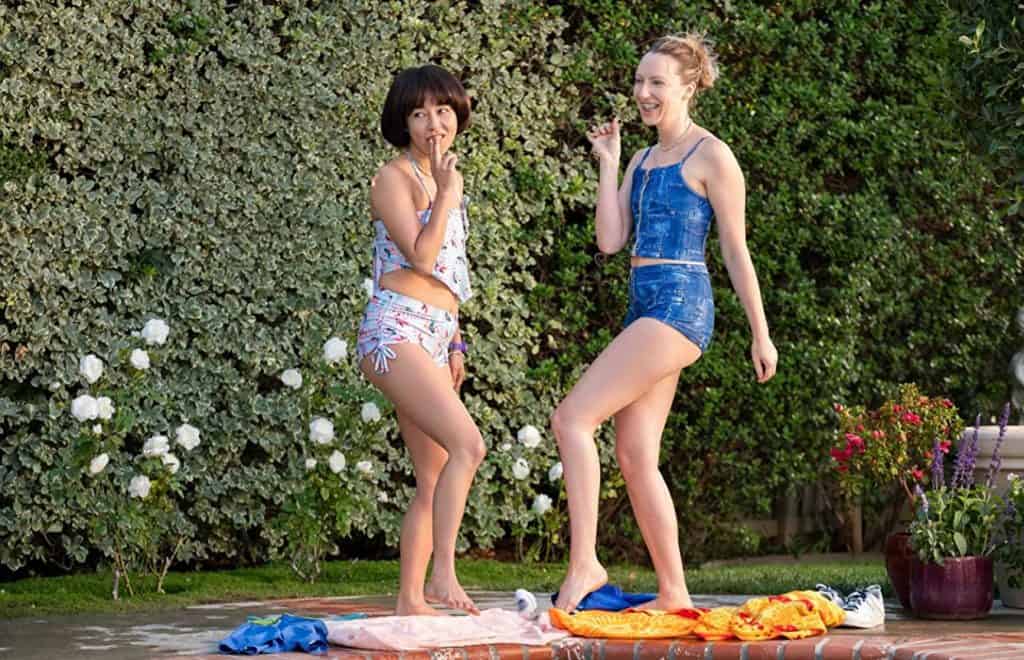 Smart, heartfelt, and unbelievably funny, "PEN15" is a comedy series told through the experiences of two incredibly awkward seventh-grade girls, Maya Ishii-Peters (Maya Erskine) and Anna Kone (Anna Konkle). It's hilarious, but it's also certainly cringe humor, which understandably isn't for everyone. If you love the series, then you're not afraid to look back at your cringiest, most embarrassing middle-school moments and brush them off with a laugh. Quick question for you: What's it like to sleep well at night?
'The Great' (2020 to Present)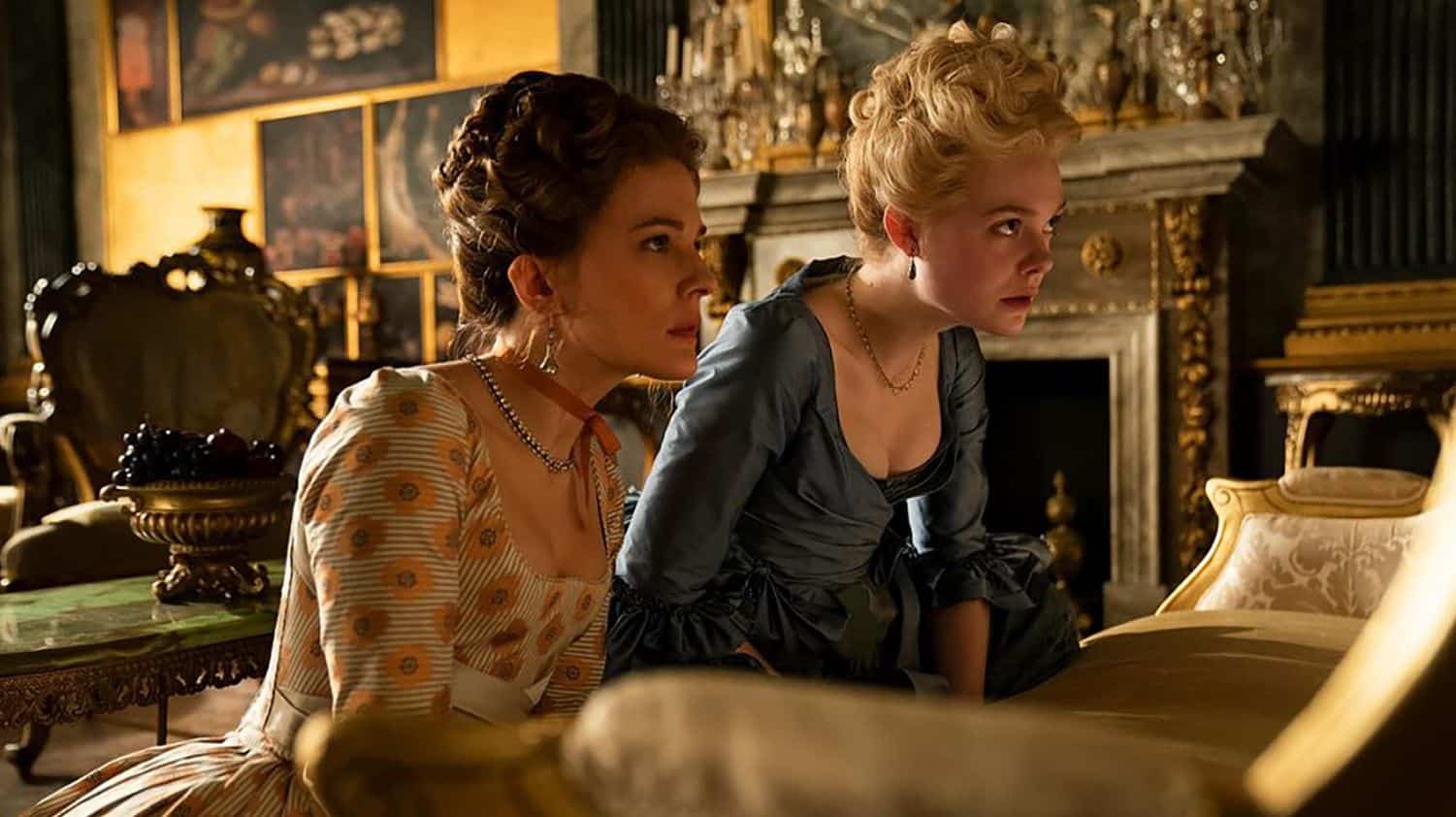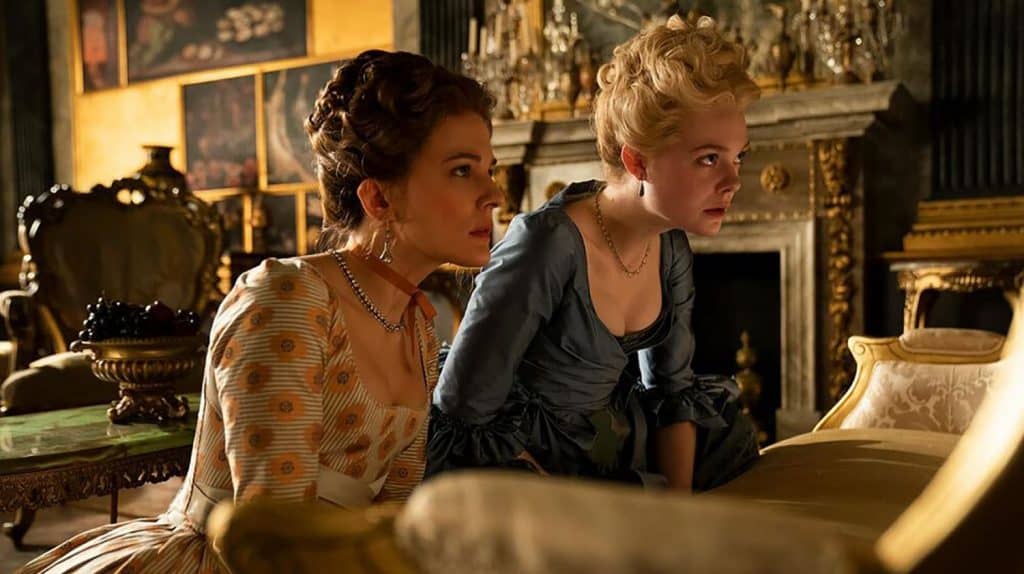 She may have chosen to marry an emperor over her personal happiness, but after learning that Russia doesn't follow primogeniture to determine the throne's line of succession, Catherine (Elle Fanning) decides to take matters — and her country's future — into her own hands. Are you obsessed with the glitz, glam, and guttural laughter "The Great" provides? You may relate to Catherine herself: rebellious, courageous, and someone who can see the bigger picture.