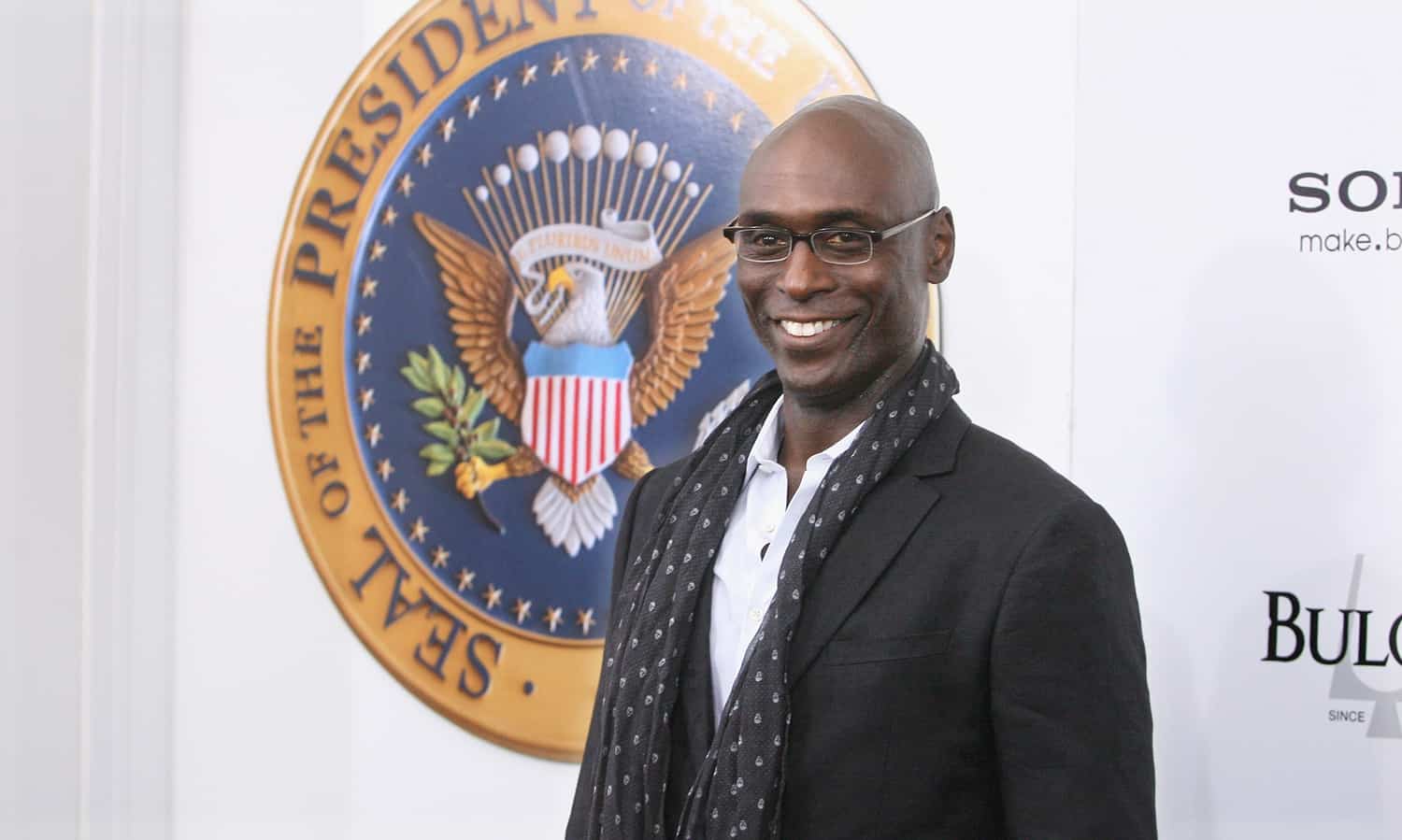 On March 17, the world said goodbye to beloved genre actor Lance Reddick, who passed away suddenly from natural causes at age 60. He wasn't a major A-lister, but Reddick nevertheless played surprisingly impactful roles and worked on some unforgettable projects. His tall frame, striking skin tone, and intense stare gave him an air of authority that lent itself perfectly to roles as detectives, military personnel, and, occasionally, villains.
In memory of the actor's life and work, here are our picks for Lance Reddick's best TV, film, and video game roles.
'Oz' (1997 to 2003)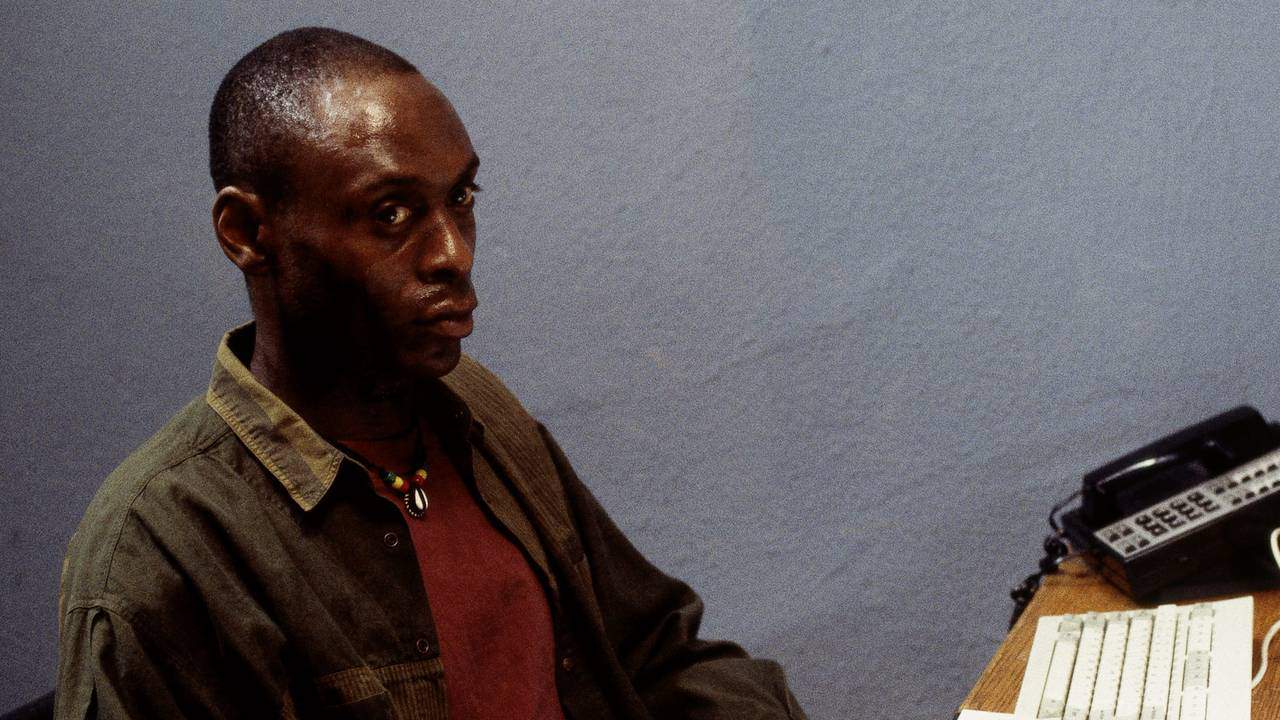 Reddick's big break came when he was cast in HBO's 1997 drama "Oz." Set in a conflict-ridden New York prison nicknamed Oz, Reddick joined the cast as undercover detective Johnny Basil in season four. Originally sent to prison to unearth the underground drug trade, Basil eventually succumbs to the pressures of prison life and becomes addicted to heroin. Reddick was praised for his commitment to his character arc, remaining equally convincing as the cool and professional detective and the struggling man falling from grace.
"Oz" is available to stream on Max.
'The Wire' (2002 to 2008)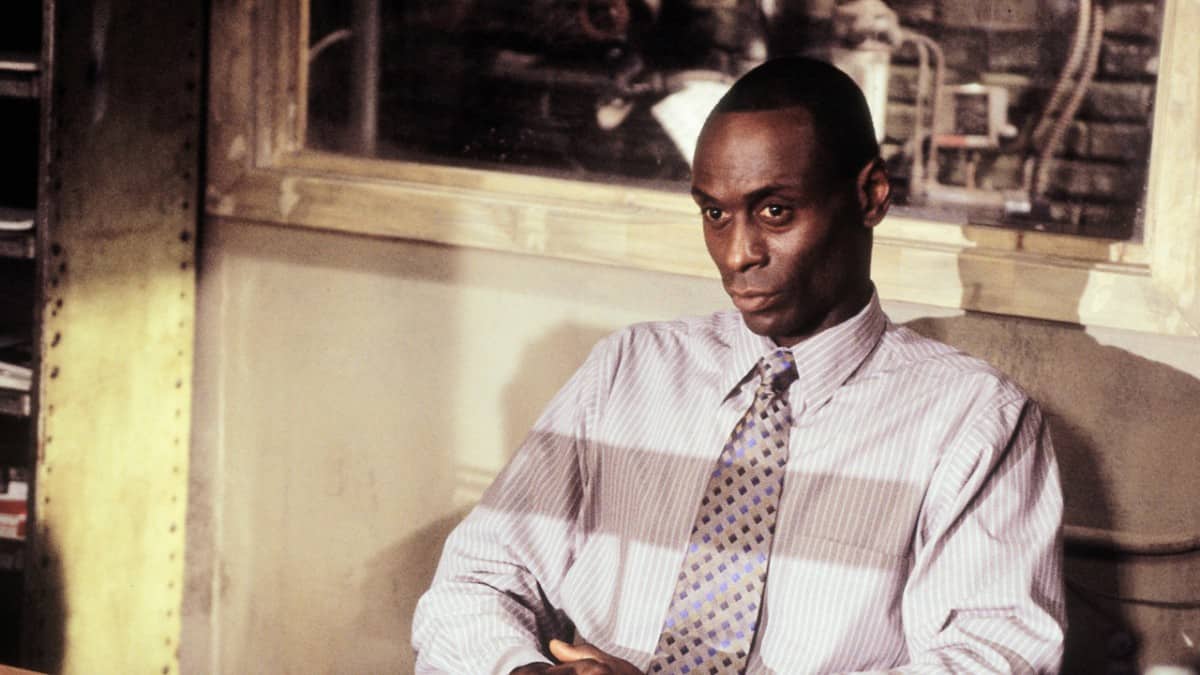 Reddick truly got to shine in his first leading role in the esteemed police drama "The Wire." His character, Lieutenant Cedric Daniels, leads a police detail tasked with bringing down a Baltimore drug empire. Reddick brought a down-to-earth stability to Daniels, who, despite his own career ambitions, steadfastly refuses to participate in the corruption of the Baltimore police force. His choices eventually lead to his resignation, after which his self-reflection and questioning show a more contemplative side. He eventually turns it around to become a police commander, demonstrating Reddick's talent for showing the highs and lows of a character.
"The Wire" is also available on Max. Check out our review of Max to see if the streaming giant is worth a subscription.
'Lost' (2004 to 2010)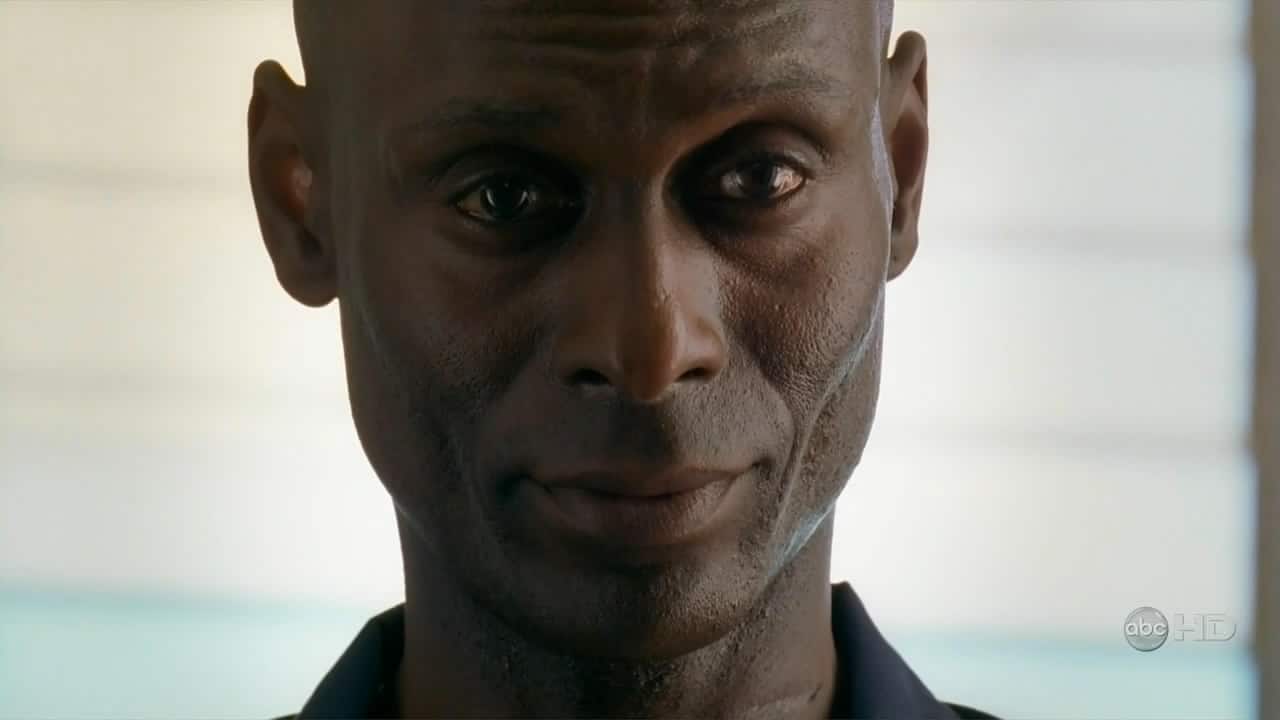 The enigmatic character Matthew Abaddon appeared in only four episodes of "Lost," but he remains one of the show's most memorable supporting characters. An agent of mysterious mover Charles Widmore, Abbaddon's job is to get people "where they need to be." His character is a reference to the biblical Angel of the Bottomless Pit, who leads souls to their last judgment. Foreboding and mesmerizing, Reddick brought mystery and gravitas to this small role like no one else could.
You can watch "Lost" with a Hulu subscription.
'John Wick' (2014)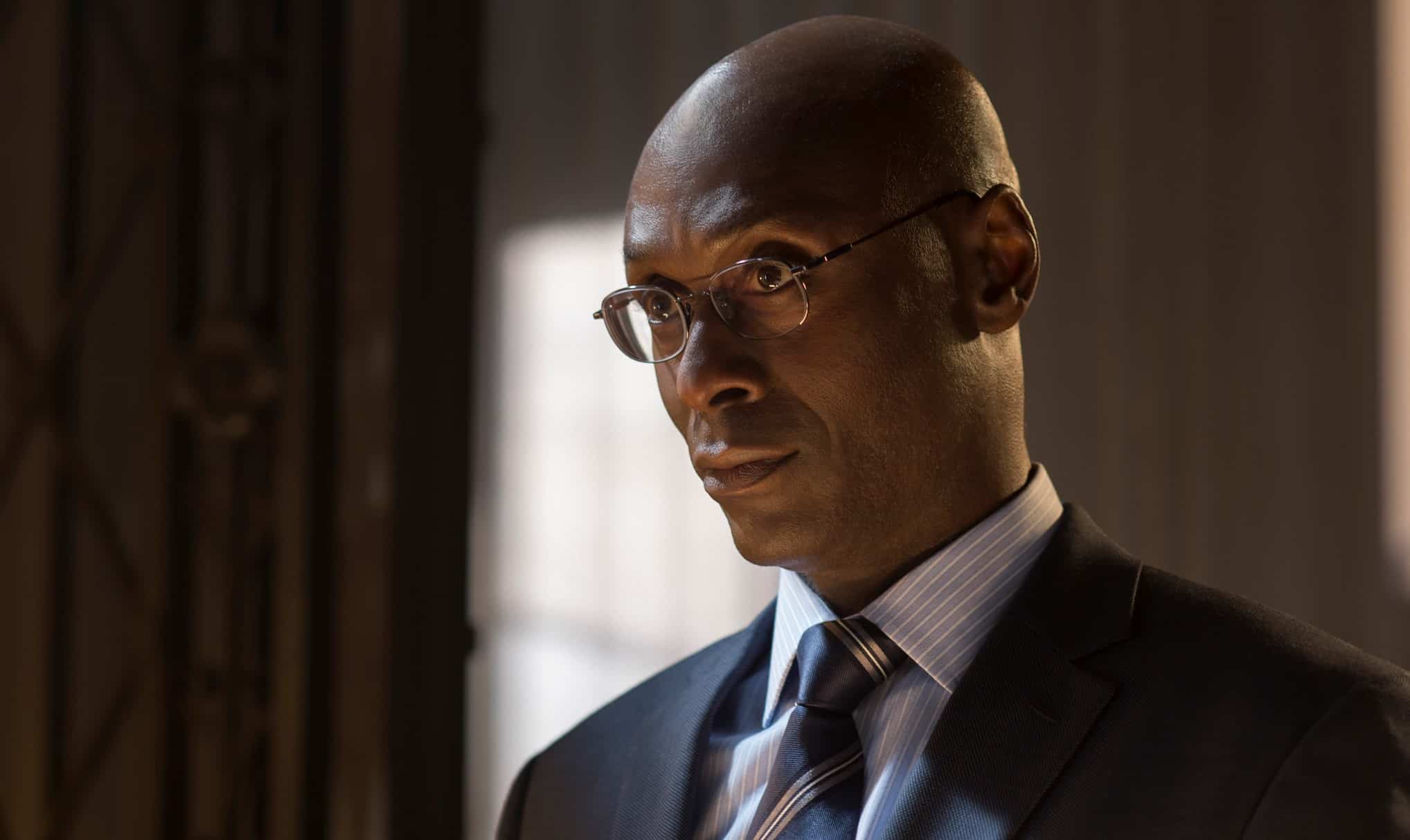 Reddick's final film before his death, "John Wick: Chapter 4," will be dedicated to his memory and his work as franchise staple Charon. He's the polite and measured concierge at the Continental, a hotel for elite assassins. He remains collected in chaotic situations and becomes a trusted ally of John Wick. Reddick adds a touch of humanity to the stiff character with the occasional twitch of a smile or his willingness to care for John's dog despite it going against his rule-abiding nature. He once again works his magic of turning a small role into a starring one with his commanding presence.
The first film of the franchise is available on Peacock. "John Wick: Chapter 4" is currently in theaters.
'The Guest' (2014)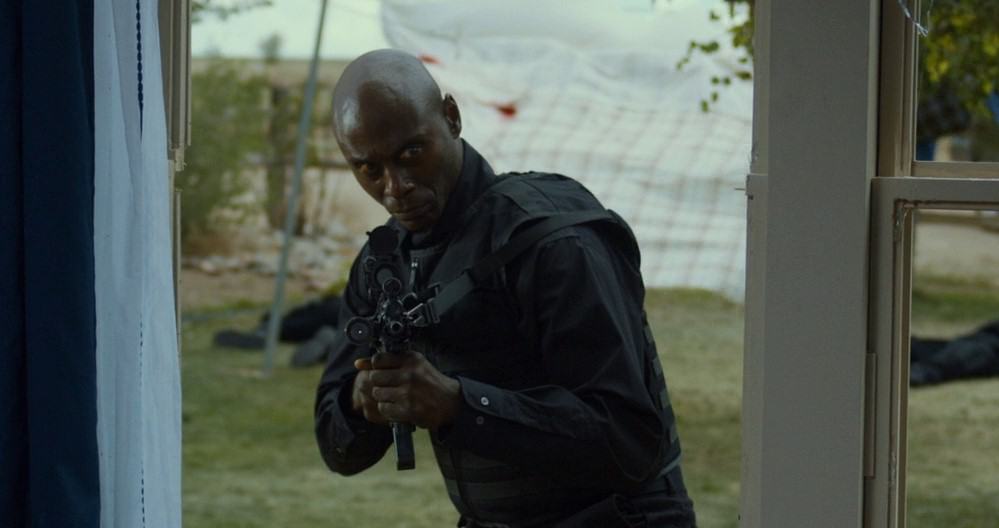 In the mystery thriller "The Guest," Reddick has the opportunity to shed his stately demeanor and join in the action. The story begins when a mysterious young man named David (Dan Stevens) arrives at the house of the Peterson family claiming to be an army friend of their son who died in Afghanistan. After a short stay with the family, a series of deaths leads them to suspect he isn't who he seems. Reddick plays Major Carver, the head of a private special forces team paid to protect the Peterson family from the assassin. Reddick's character is again marked by his signature enigmatic personality as the only person who knows the truth about David.
You can buy or rent the movie on Vudu.
'Monster Party' (2018)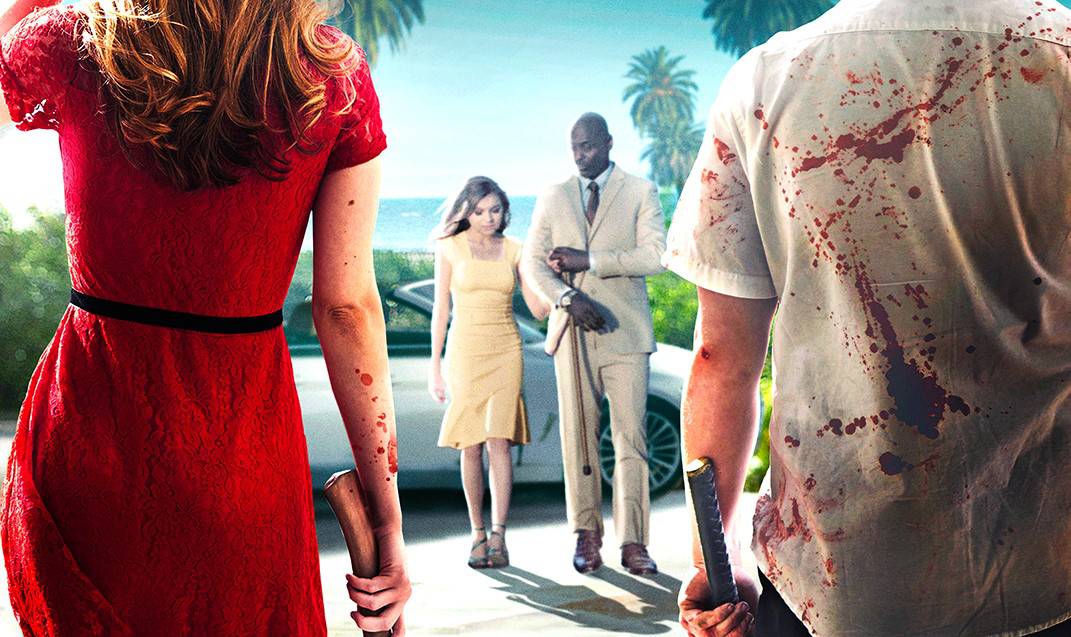 The 2018 horror thriller "Monster Party" allowed Reddick the opportunity for his most nefarious role. A sanctimonious millionaire, Reddick's character Milo throws a curveball at three thieves who break into his lavish estate. The thieves have burst in on his addiction-recovery party, where the gleeful psychopath is celebrating his recovery from an addiction to brutally murdering the weak. Reddick's ability to portray ominous control is perfect for the repulsive yet fascinating sociopath.
"Monster Party" is available on Peacock.
Destiny (2014)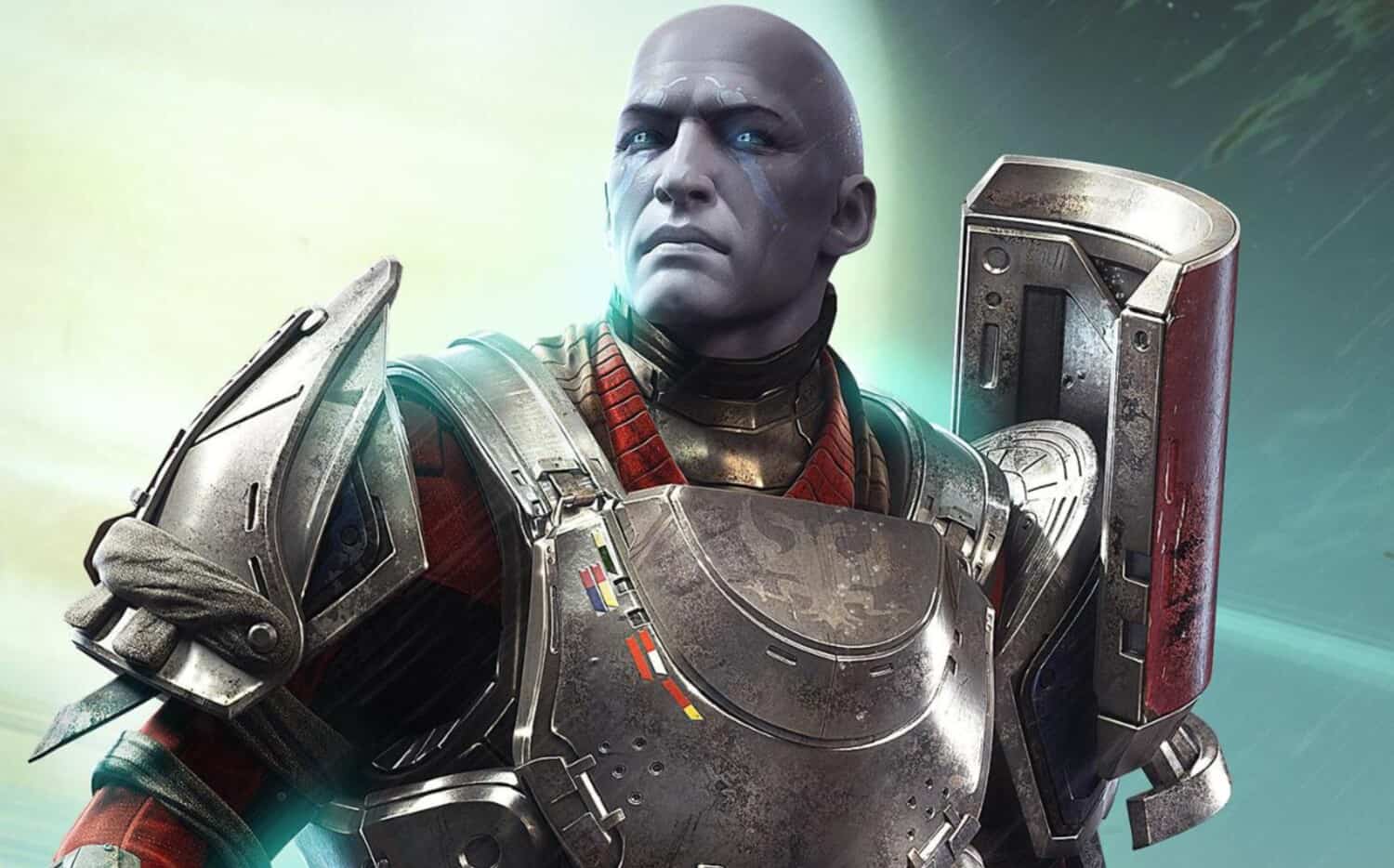 Destiny is a first-person-shooter game set on a post-apocalyptic Earth, where the last bastion of humanity takes refuge in the Last City. Players take on the role of a Guardian, a defender of the city, a force led by the dedicated Commander Zavala. Following the Collapse, when humanity's Sol System colonization triggers a series of natural disasters, Zavala is committed to protecting the city's sanctuary from all threats. Reddick performed the role fabulously, bringing human emotion to the intimidating character.
Horizon Zero Dawn (2017)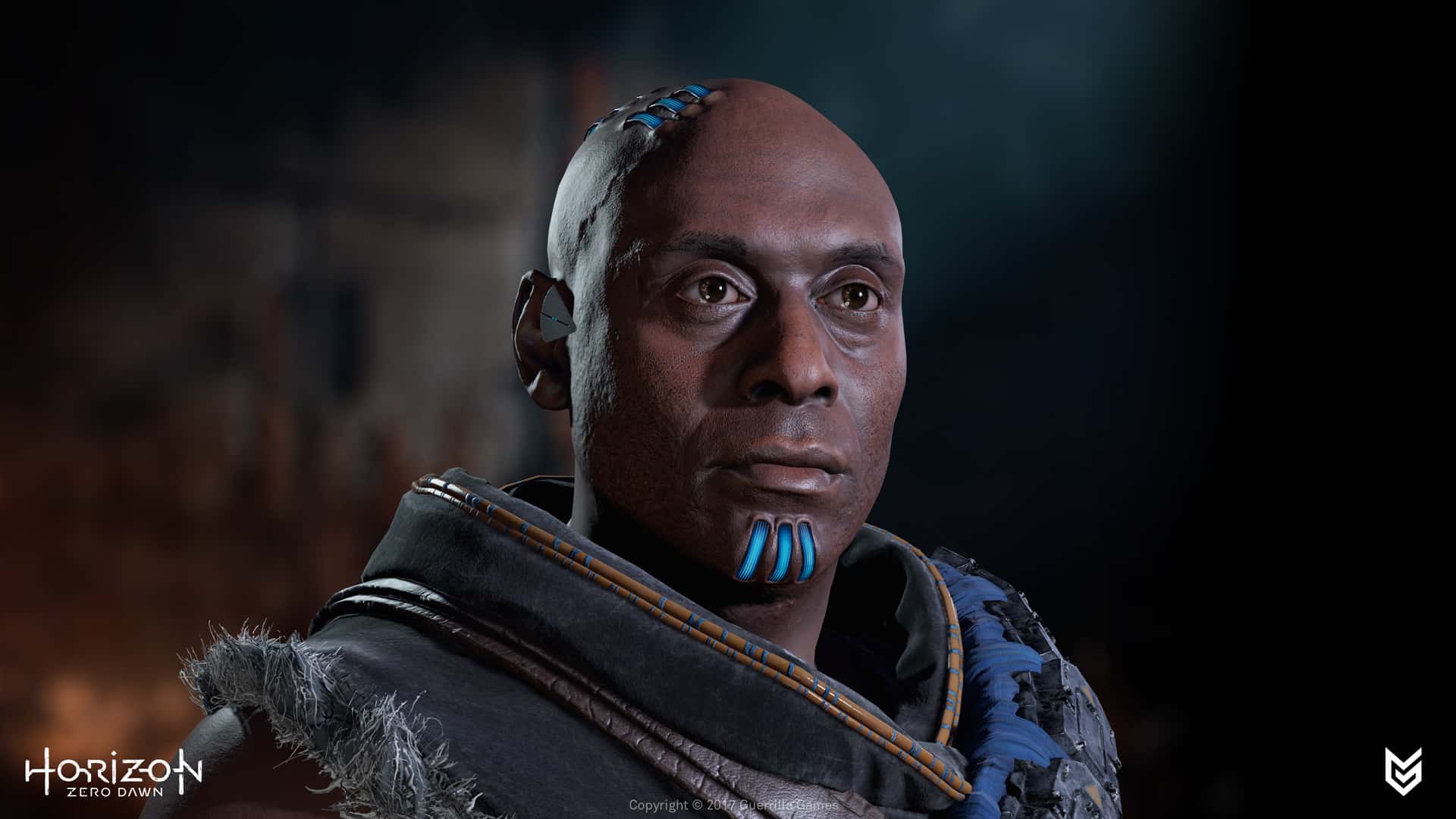 Reddick made another splash in the video game world for his role as Sylens in the acclaimed action RPG Horizon Zero Dawn. The story follows Aloy, a young hunter, in a world overrun by Machines. Reddick's character, Sylens, is a wandering traveler, archaeologist, researcher, and military faction leader. Sylens is secretive and coldly logical with few ethical boundaries, leaving the player unsure if he's an ally or an enemy. He's one of the game's most intriguing and memorable characters, brought to life perfectly by Reddick's inscrutable performance.