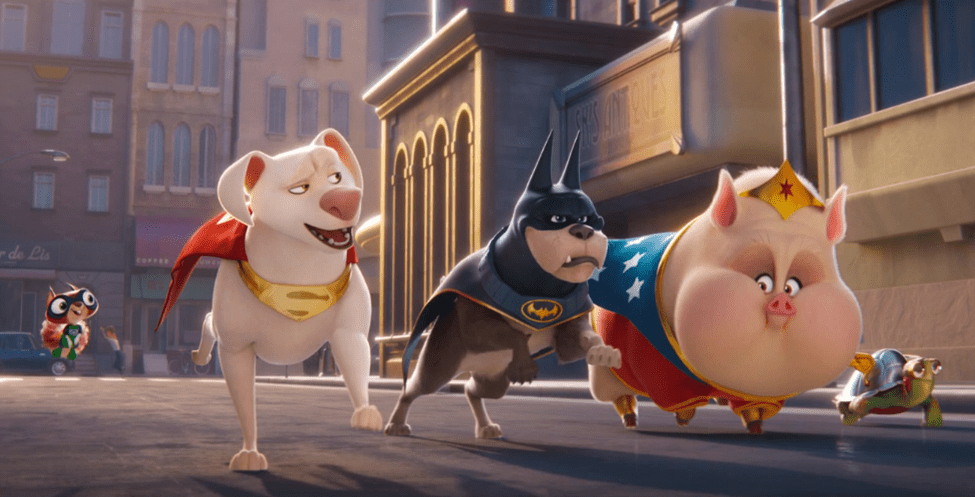 Halloween is fun for families and friends, but what about our furry little companions? Many streaming services nowadays showcase films featuring pets, capturing the hearts of animal lovers through their fun and uplifting spirits. Whether you're thinking of dressing your dog or stylizing your cat, here are some movies from Amazon Prime Video to help spark ideas.
'The Nightmare Before Christmas' (1993)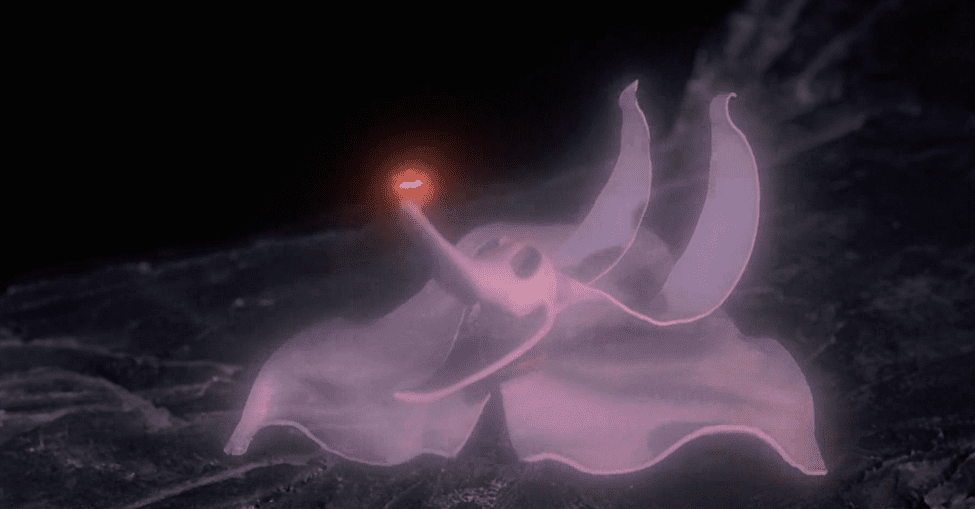 Is there a way to possibly celebrate Halloween and Christmas at the same time? That's what Jack Skellington (Chris Sarandon) plans on finding out in Tim Burton's "The Nightmare Before Christmas" alongside Zero, his adorable ghost dog. Dressing up your dog by using a simple white sheet with holes for the eyes and nose is a great way to recreate this ghostly little friend.
Known as the "Pumpkin King" in Halloween Town, Jack ventures into a forest and discovers Christmas Town. Fascinated by its stark contrast to his hometown, he makes a valiant attempt to bring this world of joy to his haunted homeland. While we can't promise you'll find a holiday town near you, we share our thoughts on Disney Plus so you can decide if you want to join Jack and Zero instead.
'How to Train Your Dragon' (2010)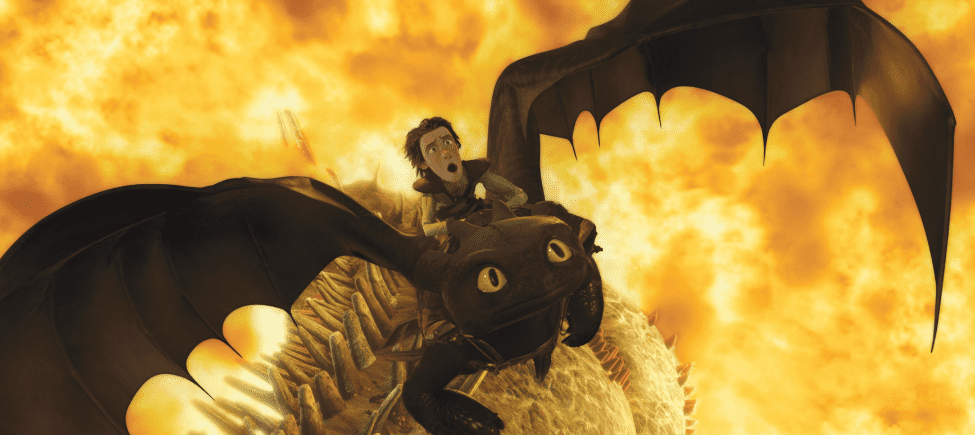 Transform your four-legged friend into a friendly and powerful dragon by taking inspiration from "How to Train Your Dragon," which is available on Amazon Prime Video. If you complete this costume by dressing up as the young Viking Hiccup (Jay Baruchel), you'll have yourself a mighty magical Halloween costume set.
Living on an island where fighting dragons is considered part of the lifestyle, Hiccup discovers and befriends a young dragon known as Toothless. This friendship soon becomes part of a bigger conflict between the Viking clan and the many creatures who reside on that same island.
'The Secret Life of Pets 2' (2019)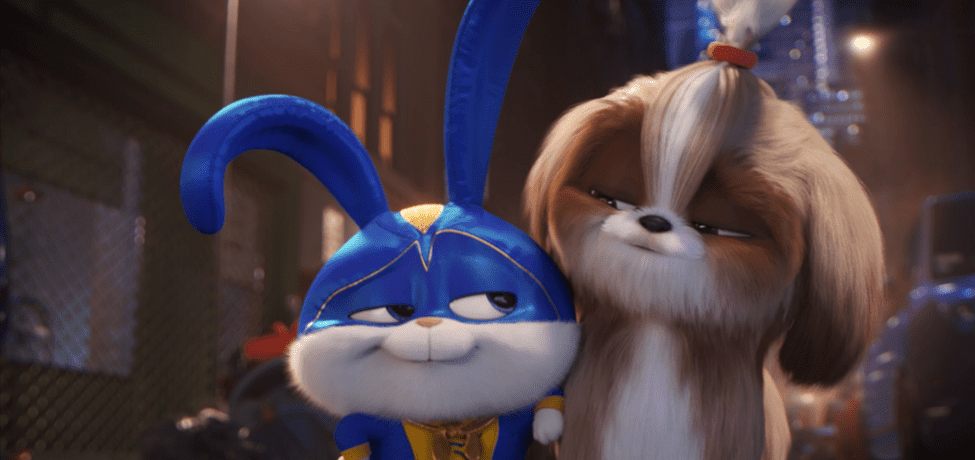 Pets just want to have fun, and they'll figure out a way to enjoy themselves with or without humans in the vicinity. That's definitely the case for the animals in "The Secret Life of Pets 2," as each character navigates the real world with other animals in ways we might not expect. Watch the movie with a Spectrum TVⓇ subscription and snag a deal while you're at it!
The sequel of this popular animated comedy continues the fun and fresh life that city pets experience once their owners leave for work or school. While a simple collar could serve as a sufficient and adorable costume, many of the pets shown in the movie adorn different accessories and outfits that could give you the fashion inspiration you need for your own pets.
'Sing 2' (2021)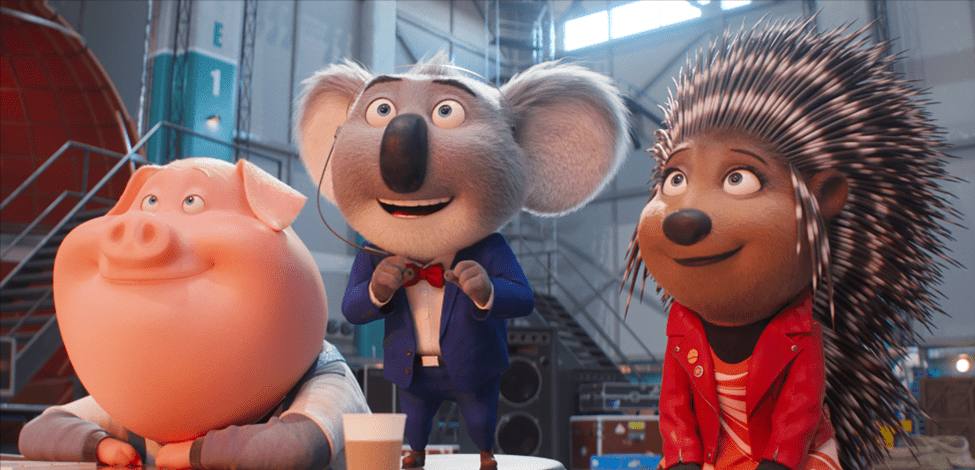 So, your pet's more of a performer. They enjoy the fun and extravagant things in life and walk down the streets as if modeling for a fashion show. If a bold costume is what you need to match your pet's bright personality, then look no further than the outfits seen in "Sing 2." The movie is also available via Netflix.
After the events that occurred in the first movie, Buster Moon (Matthew McConaughy) is looking to debut a new show with his friends in the beautiful Redshore City. In order to make it big, however, they must reach reclusive rock star Clay Calloway (Bono) and convince him to take part in the debut show. What looks like a simple favor quickly becomes an in-depth and immersive experience that leverages music as part of the support system.
'Hotel Transylvania: Transformania' (2022)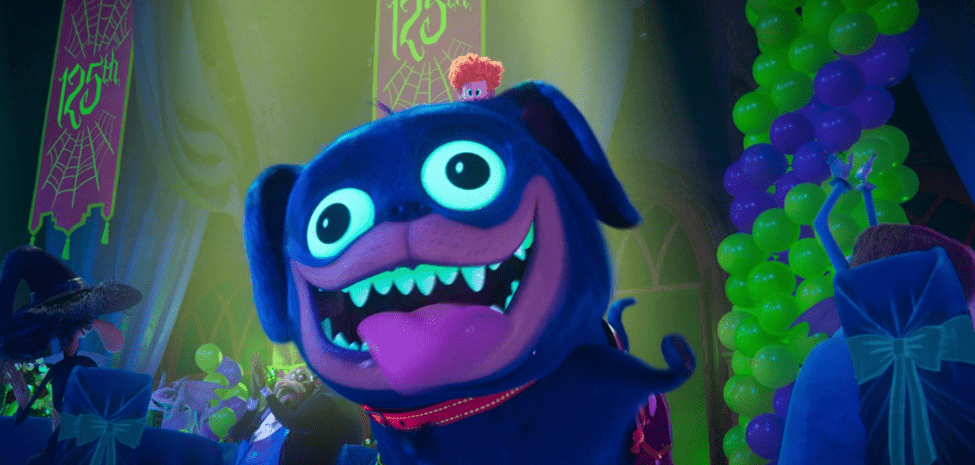 Halloween is a time of transformation, and "Hotel Transylvania: Transformania" is the movie that encapsulates that very process. If you find yourself at a Halloween house party and are looking for a fun movie for guests, this Amazon Prime Video original might do the trick. Take it a step further and dress your pet up as Tinkles or one of the many monsters featured in this frightfully funny film.
In this wild addition to the colorful animated series, Johnny (Andy Samberg) wishes that he could be a monster just like everyone else, and believes it could help his relationship with his father-in-law Dracula (Brian Hull). He takes part in an experiment that grants him what he wants, but at the cost of everyone else becoming human. This transformation allows Johnny, Dracula, and the rest of the crew a whole new way to experience hotel life.
'DC League of Super-Pets' (2022)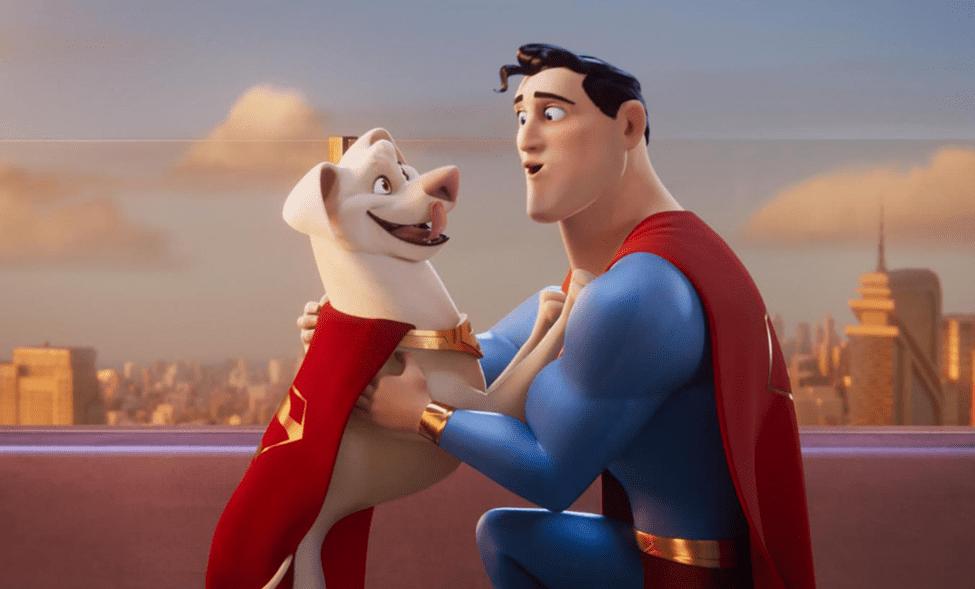 Capes are probably the easiest accessory to put together for pets. Cats, dogs, and other animals can make use of a collar to securely attach the cape and make them feel like a superhero, similar to the ones seen in "DC League of Super-Pets," a crime-fighting animated action movie inspired by the DC franchise.
Superman (John Krasinski) and his companion Krypto the Super-Dog (Dwayne Johnson) are best buddies fighting crime in Metropolis, both holding similar powers. When Superman is kidnapped, however, Krypto must learn how to use his trusty superpowers for good and save his owner from the forces of evil.
This action-packed movie is also available on several other streaming services. Superhero lovers with a Max subscription or a Hulu subscription can rejoice in watching this adorable animated film.
'The Bad Guys' (2022)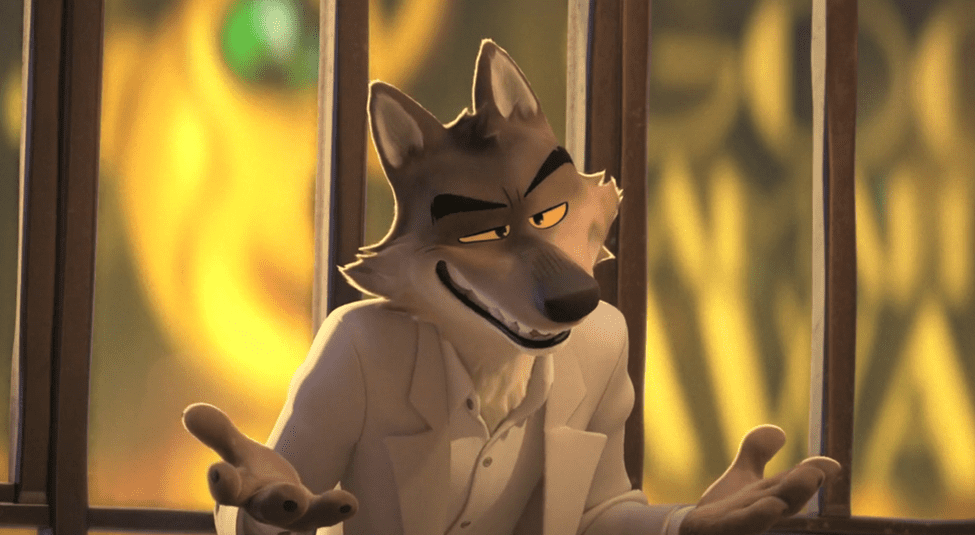 Where there are superheroes, there are certainly supervillains. Now's the chance for your pet to live on the dark side by wearing a costume inspired by the bad guys seen in the movie "The Bad Guys." Stream the movie on Peacock TV!
Always seen as the "big bad wolf," Wolf (Sam Rockwell) takes the opportunity to find rehabilitation with his criminal friends. From a cool and calm snake to a bold and brash shark, each animal has always been seen as the villain. Wolf takes an unexpected turn, however, when he decides that he wants to turn a new leaf – for real.