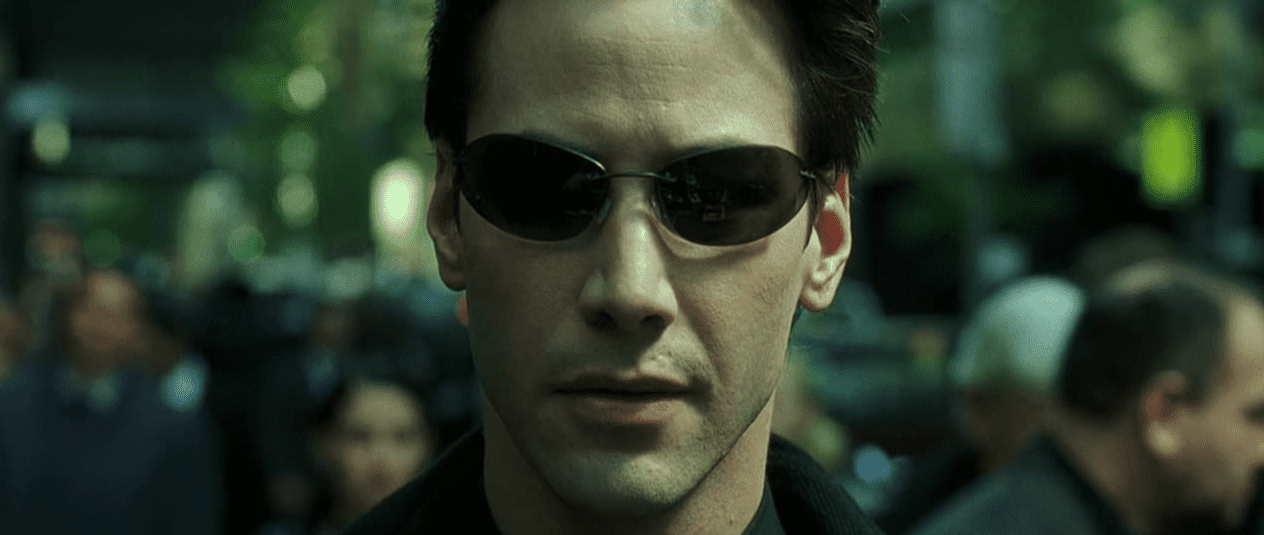 With Halloween slowly creeping upon us, figuring out the best costume is probably at the top of your list. Horror films and fantasy shows serve as great inspiration for various outfits, but what about hairstyles? Long and flowy wigs could easily frame the face, but short styles are just as great and offer a similar feel (bonus: it won't snag on your costume!). As it turns out, some of the best streaming services have catalogs full of movies that feature short-haired and stylish characters.
While men play most of these characters, their costumes are versatile for women and gender-nonconforming people. Here are some of our favorite movies that feature short-haired characters.
'Joker' (2019)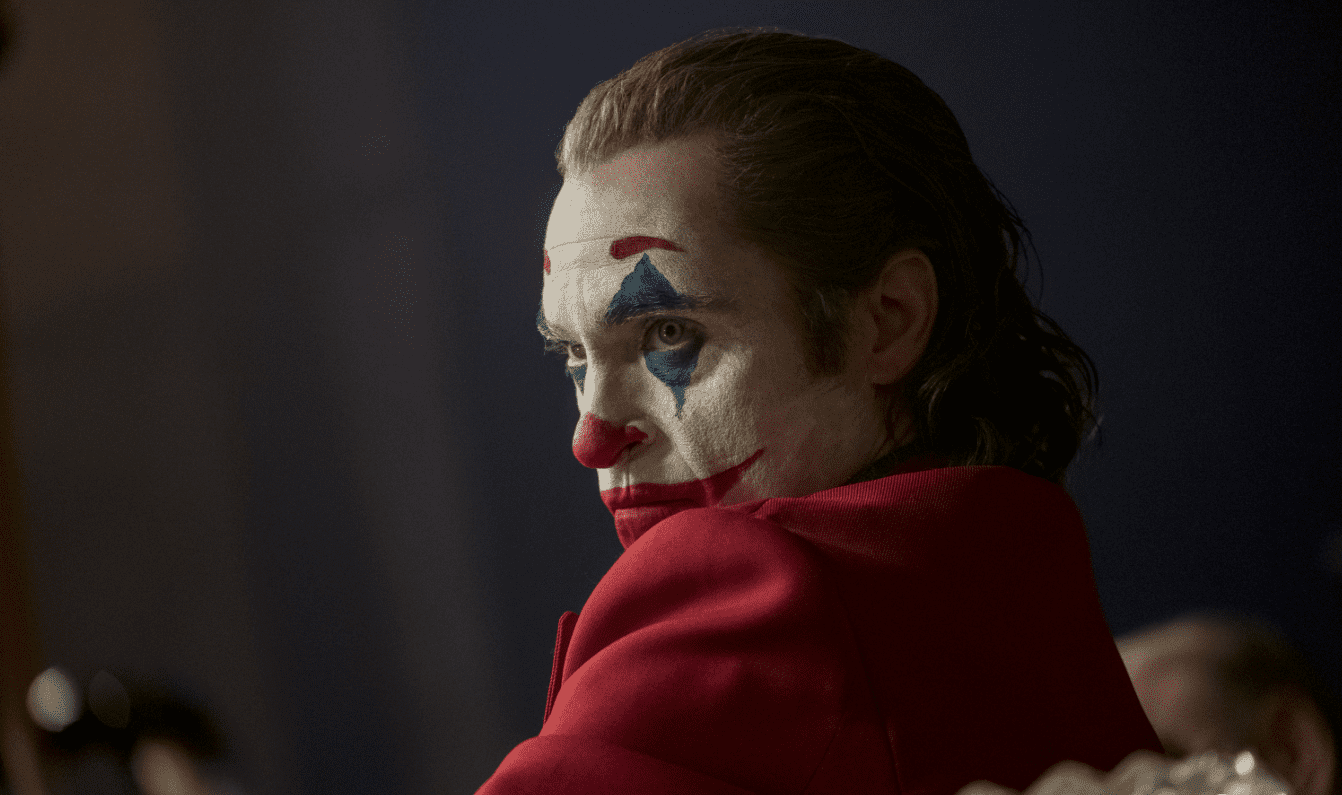 If you'd rather be on the other side of crime, maybe a clown costume is right up your alley. Not just any clown, though – we're talking DC's most notorious joker (of the same name, naturally). A different side of him emerges in "Joker," which you can watch on Max. If you're lucky, you might be able to score a good Max subscription deal.
Played by Joaquin Phoenix, Arthur Fleck is a mentally troubled stand-up comedian and failed clown who spirals into a life of insanity, vying to wage war against the wealthy in Gotham City. While he rocks a short and slightly wavy bob in the movie, this costume could work wonders with any short hairstyle in general.
'Avengers: Infinity War' (2018)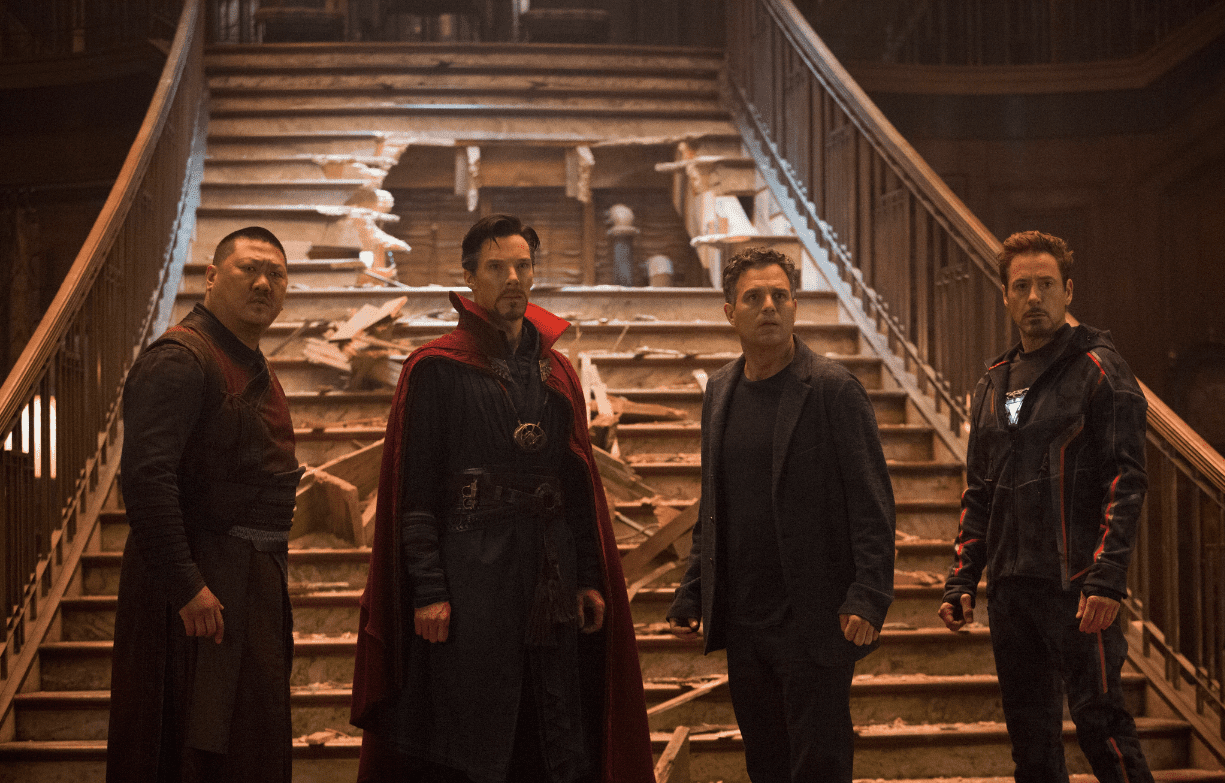 Colorful costumes for crime-fighting can only point to superheroes. "Avengers: Infinity War" features a variety of superheroes who can help you spruce up your Halloween game – Iron Man, Doctor Strange, Winter Soldier, and Vision, to name a few. The movie follows the Avengers and Guardians of the Galaxy as they go on a mission to thwart Thanos' plan of collecting the infinity stones in order to fulfill a devastating quest of his own.
As an added bonus, team up with your friends (who may also have short hair!) for the ultimate Halloween costume experience while you watch it on Disney Plus.
'The Dark Knight Rises' (2012)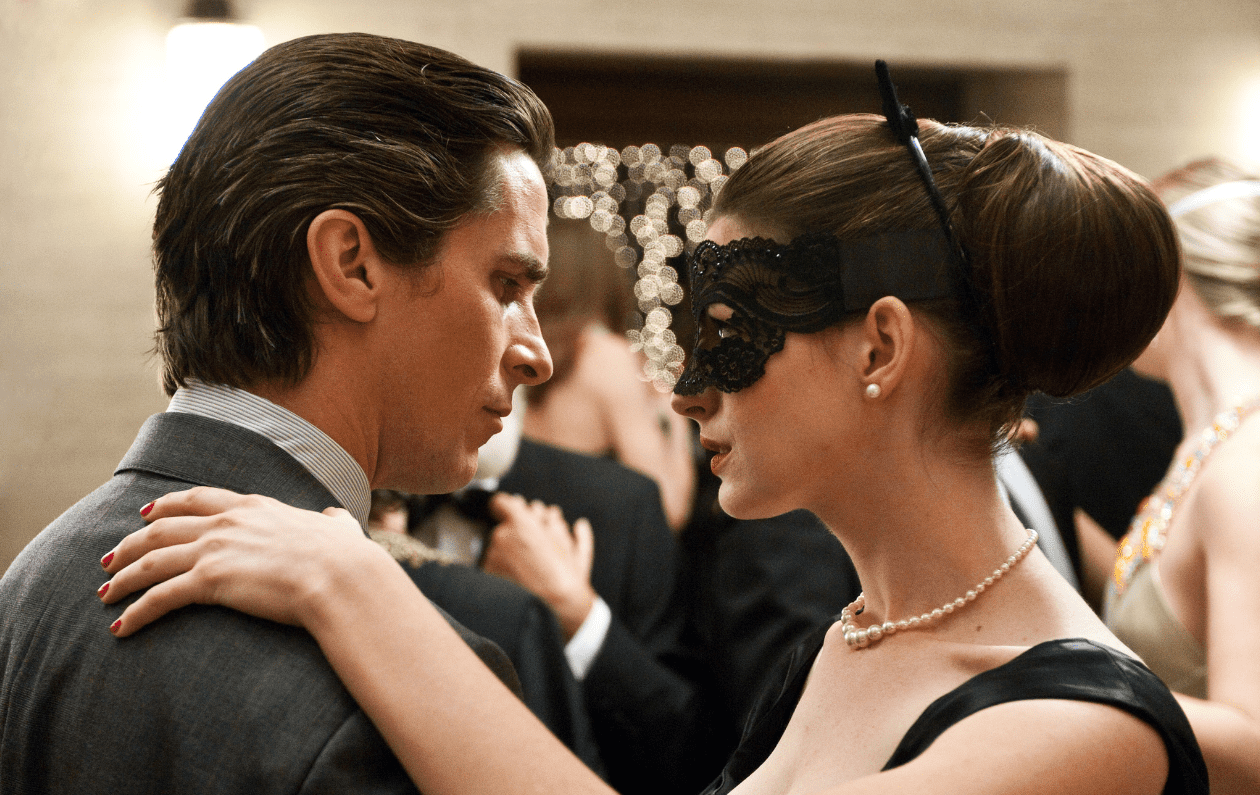 Gotham City is full of crooks and chaos, so having short hair just might be part of the job. If you needed a reason to get yourself an Max subscription, "The Dark Knight Rises" is a solid one. After dealing with the Joker in "The Dark Knight," Bruce Wayne, with the help of Catwoman, is forced to save Gotham City as Batman once again — this time, from the work of Bane.
Stay stealthy with Catwoman's infamous catsuit, or swarm your local streets as the almighty Bane.
'The Prestige' (2006)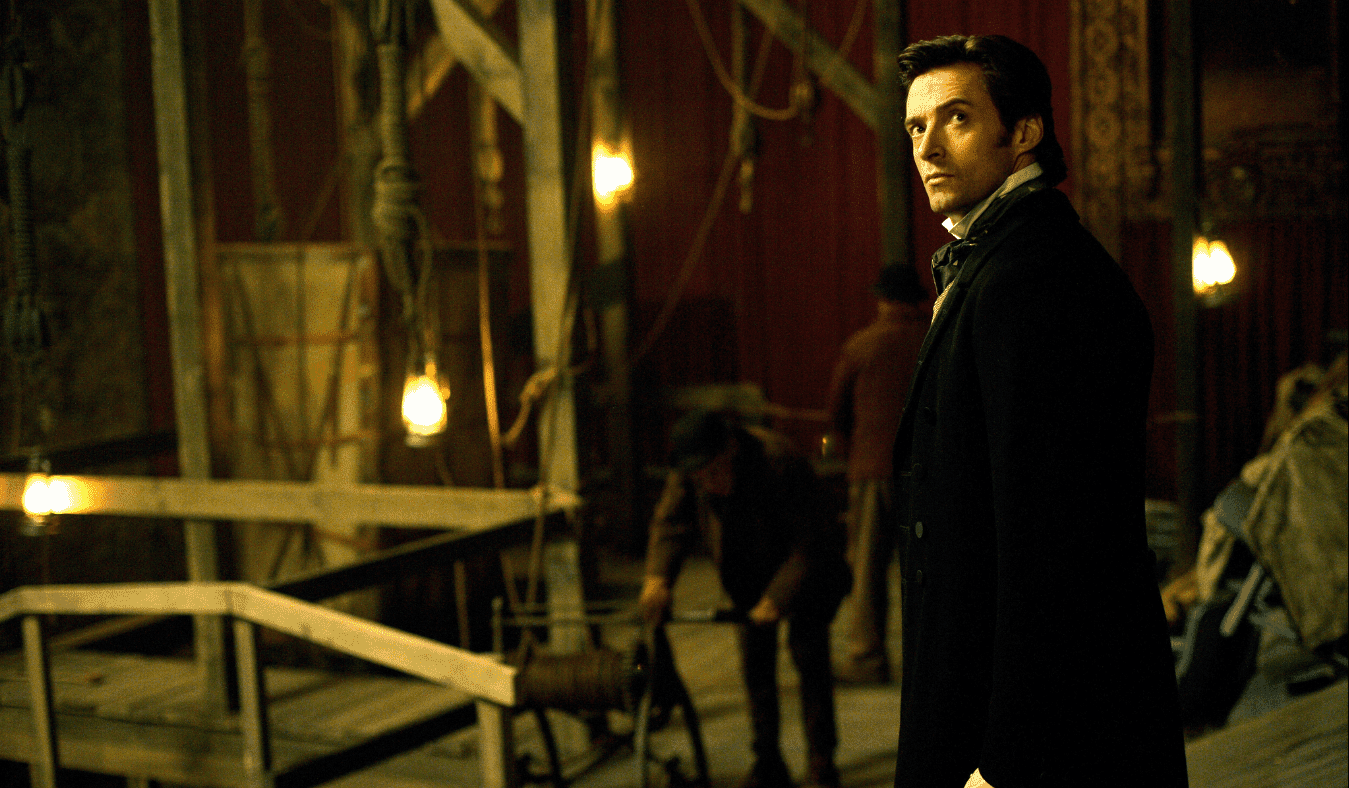 A costume can sometimes be transformative, and no costume says "captivating" better than a magician. Who better to get magnificent outfit inspiration than from Robert Angier (Hugh Jackman) and Alfred Nordon (Christian Bale), two rival magicians in Christopher Nolan's "The Prestige"?
Formerly working together under the guidance of John Cutter (Michael Caine), a catastrophic accident puts them both in conflict with each other, ultimately competing against one another to create the magic trick of the century. Watch the movie (available on Amazon Prime Video), and then try dressing up as either Robert or Alfred for a showstopping short-haired costume.
'The Matrix' (1999)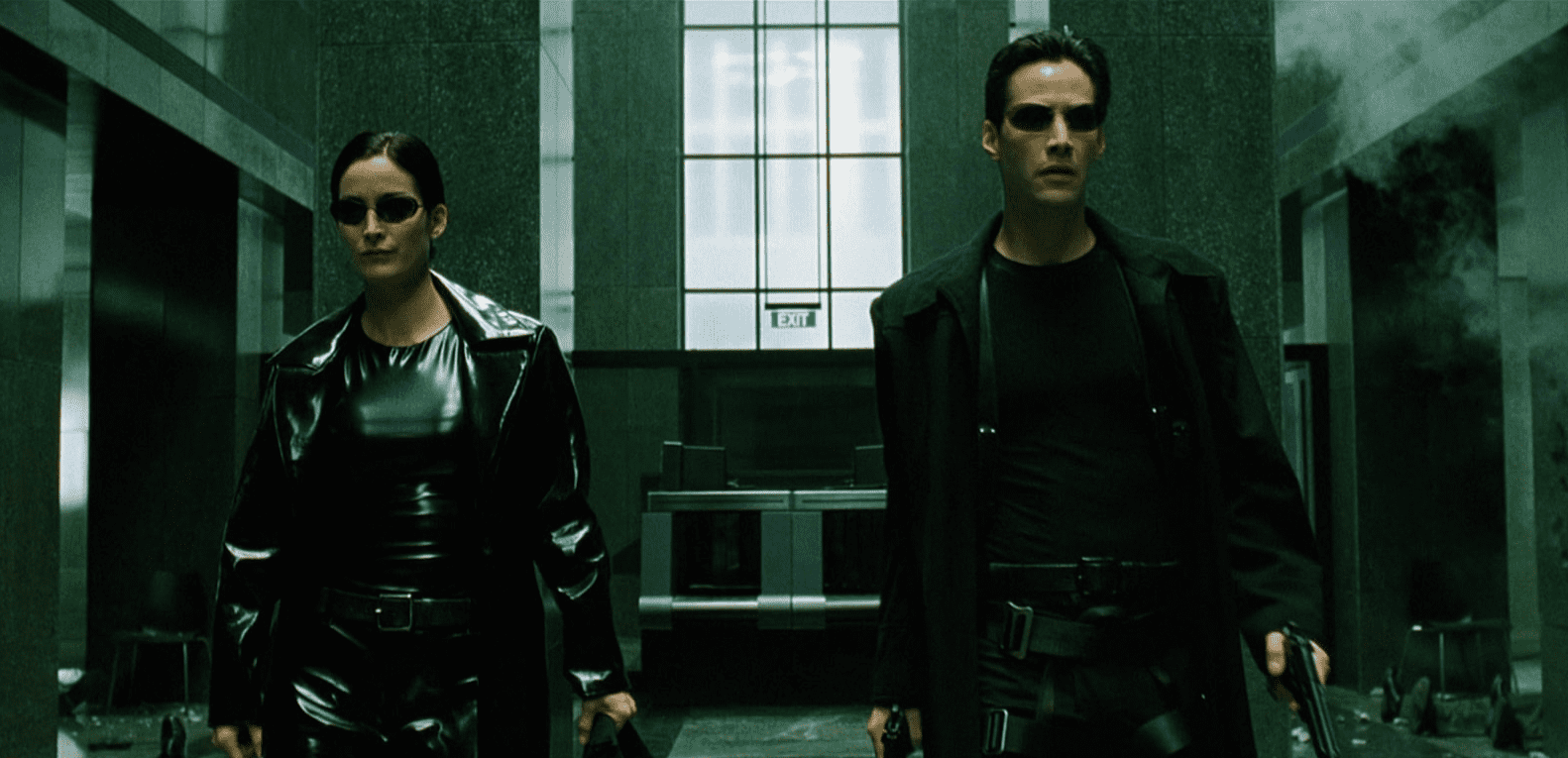 Fighting back against an evil cyber-intelligence force requires more than just physical strength and agility – the perfect hairstyle could make or break your success in battle. Fortunately, "The Matrix", which you can watch on Max, features the iconic duo of Neo (Keanu Reeves) and Trinity (Carrie-Anne Moss).
In this first iteration of the trilogy, Trinity leads Neo into a mysterious underworld where he meets Morpheus (Laurence Fishburne) and discovers that his life has been a series of altered events created by antagonistic secret agents. Together, they all navigate this new universe to find the answers they're looking for.
'Star Wars: Episode V – The Empire Strikes Back' (1980)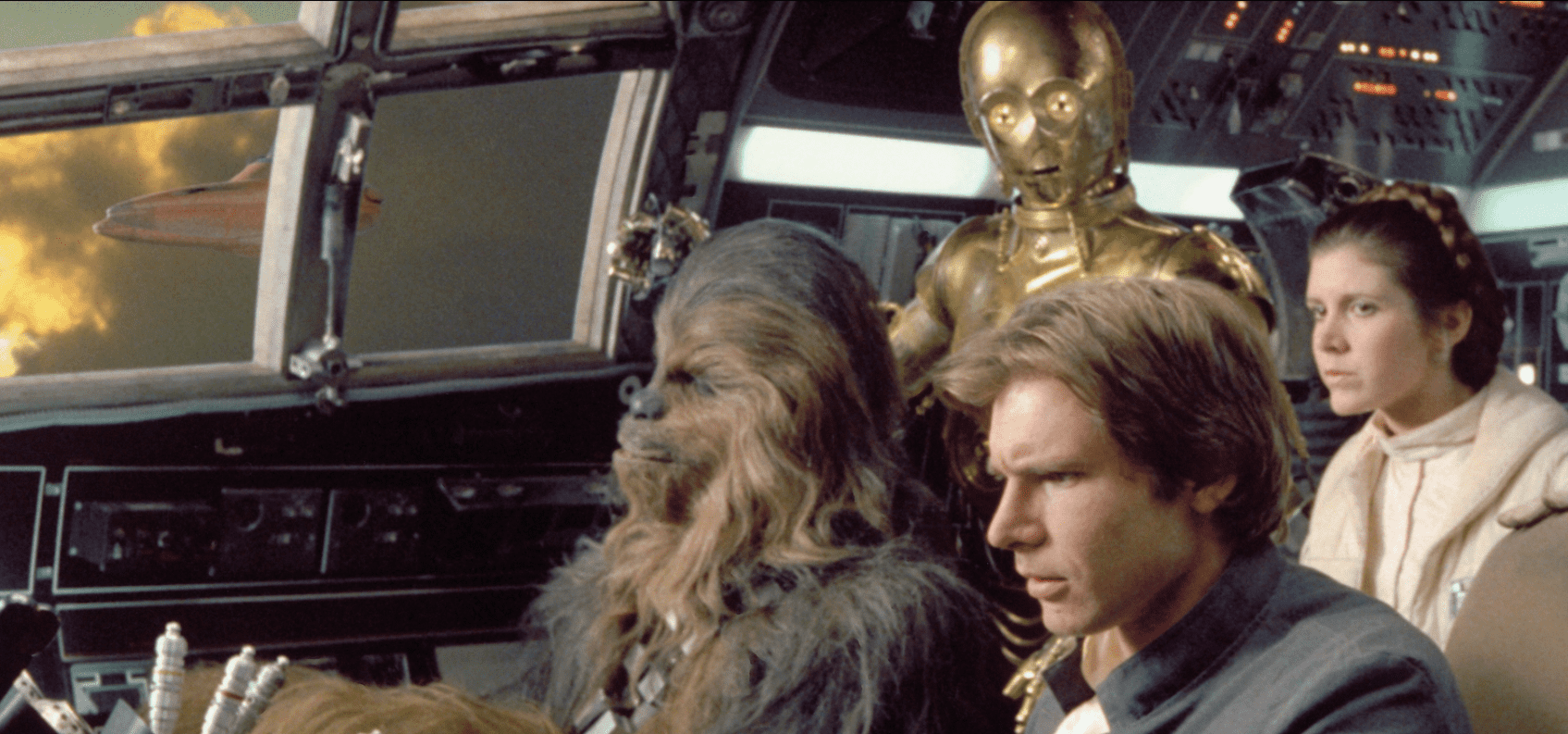 It's quite easy to spot a Star Wars character from afar. Along with iconic costumes, most of the characters in the sci-fi franchise all rock iconic hairstyles that are both short and sleek. Han Solo's haircut can be styled with ease, while Princess Leia's braided updo could be a separate wig on its own – something very easy to apply if your hair is too short for braids.
You can find these stylish looks in "Star Wars: Episode V – The Empire Strikes Back," available on Amazon Prime Video, where Luke Skywalker (Mark Hamill) trains with his master Yoda, while the remaining crew embarks on an adventure in an attempt to escape from the forces of Darth Vader.