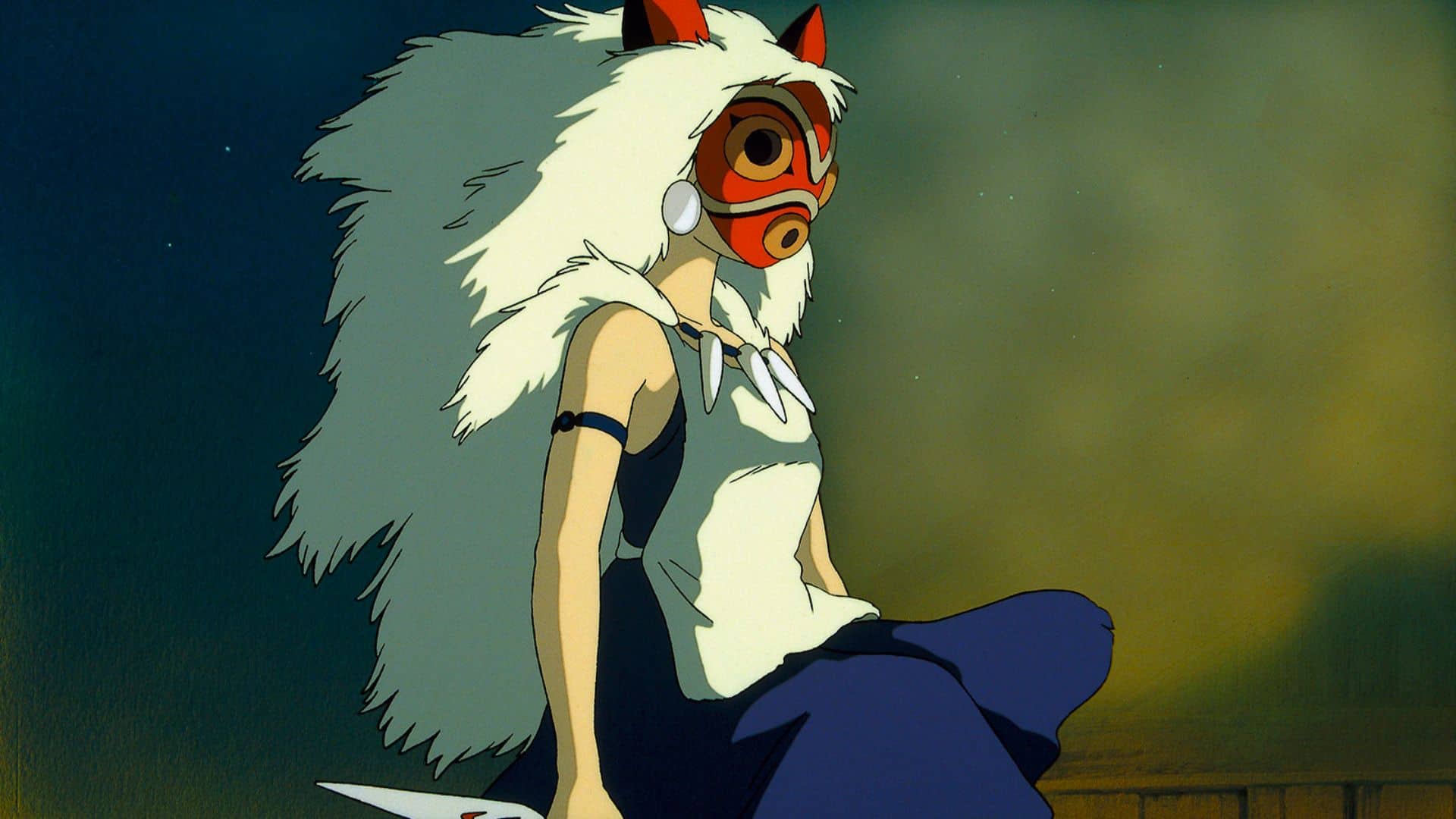 The youngest sign of the zodiac, Aries offers the start of the year with a fiery kick. Known for their passion, sense of motivation, and unending confidence, those born under the Aries sun sign are charismatic leaders and not afraid to stick up for themselves or others. Even though they're ruled by their war-faring namesake, this sign is more sensitive and sweet than they're usually given credit for.
The Aries approach is direct, uncomplicated, and not afraid of drama, so they can become frustrated or even bored with extraneous nuances and meaningless details. Here are eight shows and movies packed with plenty of action, strategy, and revenge that your favorite Aries will love.
'Buffy the Vampire Slayer' (1997 to 2003)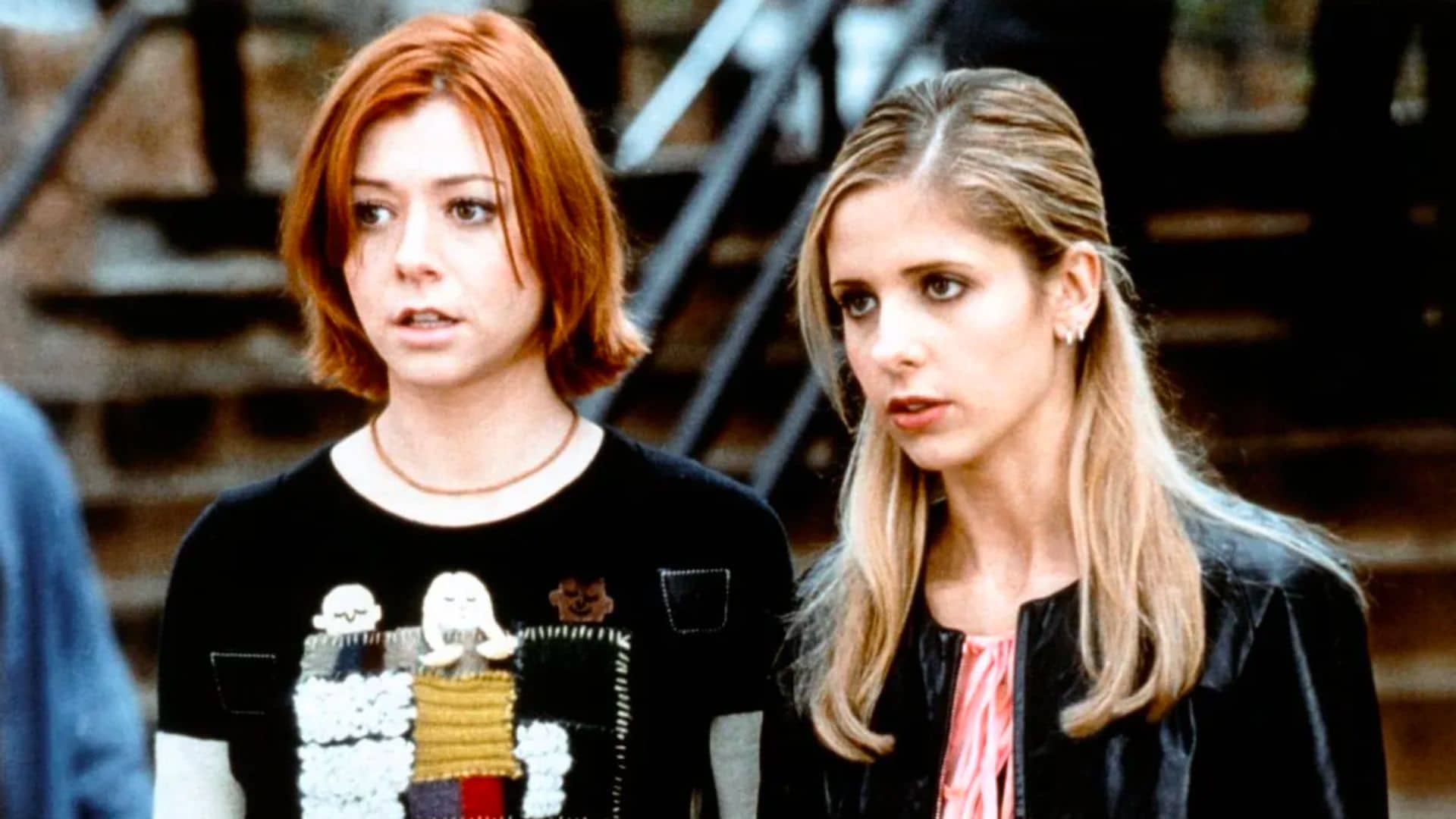 Join supernatural forces with Buffy Summers (Sarah Michelle Gellar), a teenage girl who is chosen to be the "Slayer," and her group of misfit friends as they battle vampires, demons, and other forces of darkness in the iconic millennial series "Buffy the Vampire Slayer" (available on Hulu). Together, Buffy and her friends fight to save the world from evil while navigating the most challenging source of evil: high school.
Drama that packs a literal punch? Aries viewers will love the show's bold choices, sassy one-liners, and absolutely twisted romances.
'Modern Family' (2009 to 2020)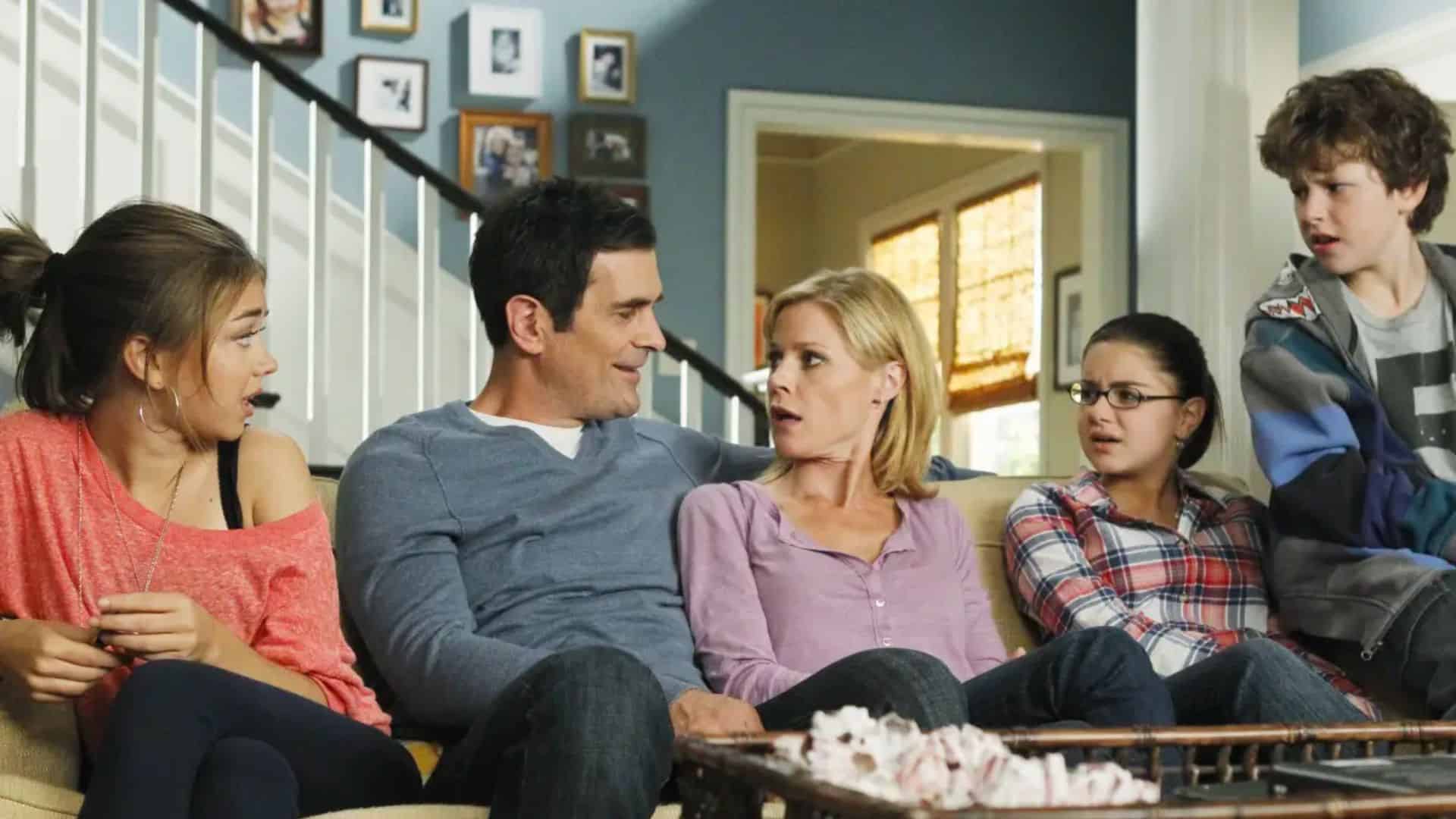 "Modern Family" is a mockumentary-style, multi-award-winning TV series on Hulu that revolves around the lives of three diverse but related nuclear families. The show explores the ups and downs of modern family life with humor and heart, tackling topics such as parenting, marriage, and social issues. It ran for 11 seasons, giving viewers the opportunity to watch the families grow up together through all different stages of life.
Aries sun signs will love the chaos that ensues in each episode and be comforted with the knowledge that things always work themselves out by the end. They'll also love watching fellow Aries Phil Dunphy (Ty Burrell) and all his hilarious, heartfelt antics.
'Empire' (2015 to 2020)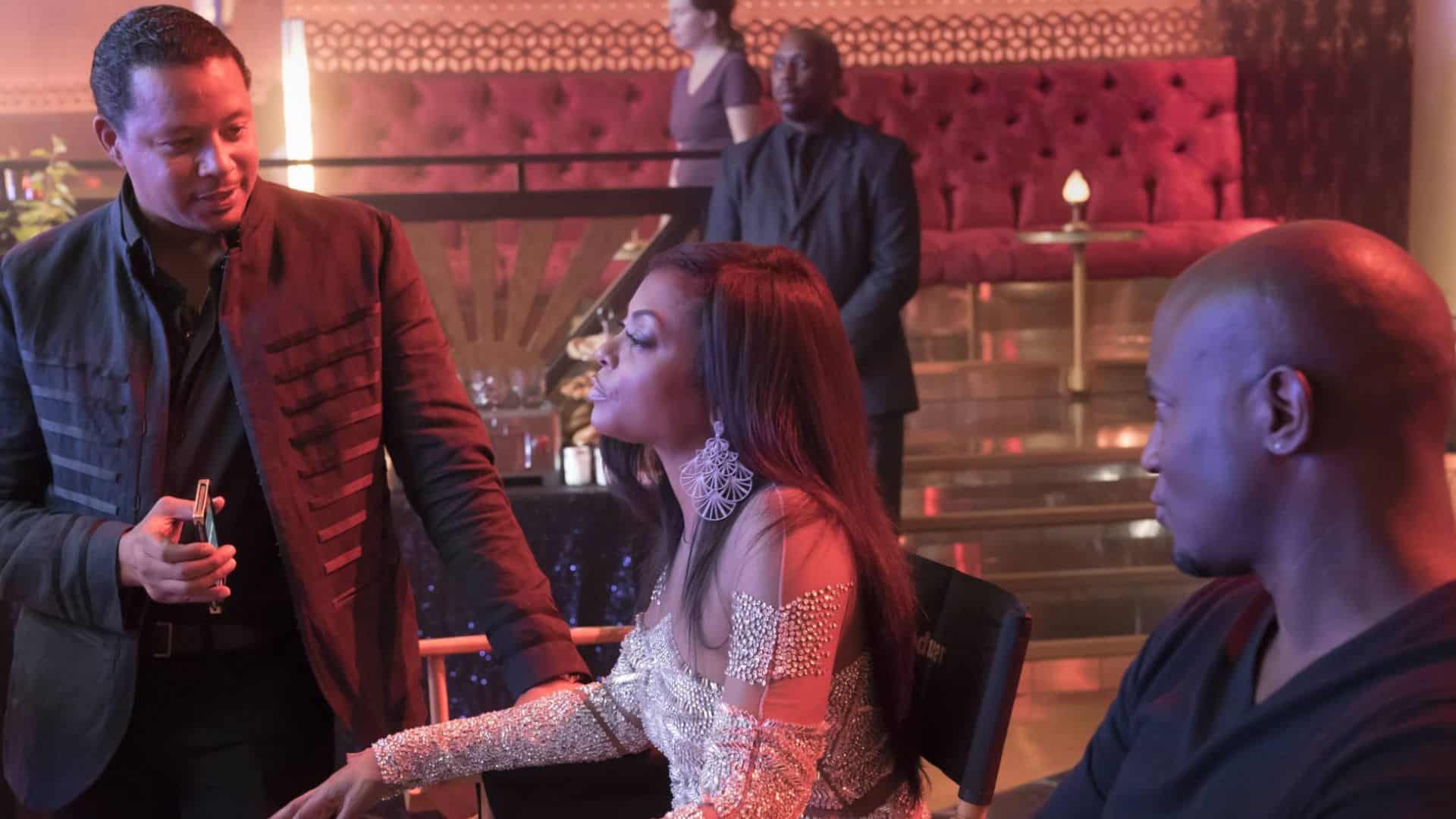 When a famed hip-hop mogul Lucious Lyon (Terrence Howard), who built an empire from his talent and hustle, has to select a successor among his three sons, his heirs and ex-wife begin an intense battle while vying for control of the company.
Along with music industry drama, the show explores themes of family, power, and identity — all topics that the determined and competitive Aries will love sinking their teeth into. Although the storyline can be dense at times, we think this sun sign will definitely want to binge this high-stakes series.
'The Mandalorian' (2019 to present)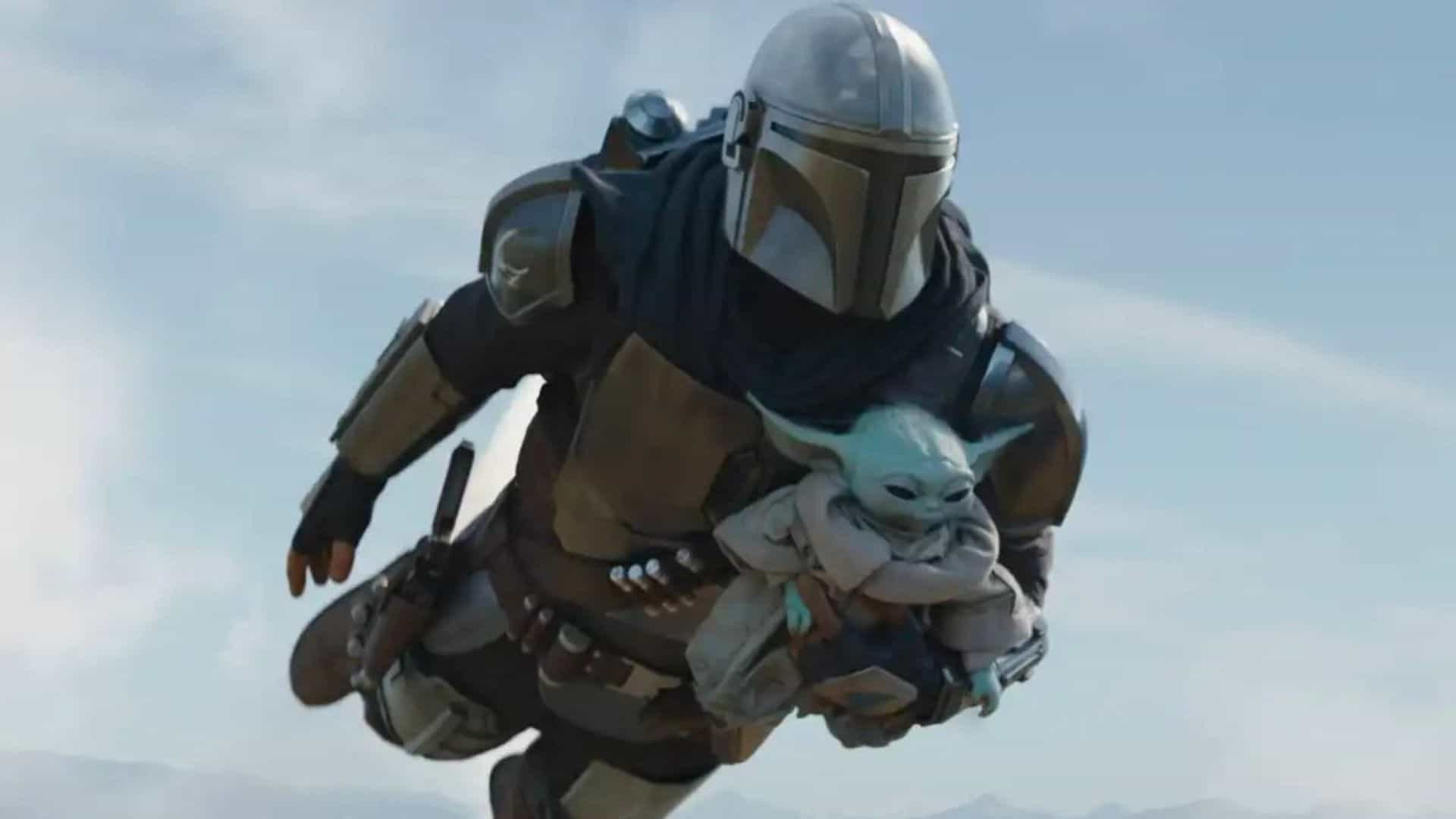 Exploring themes of chosen family and honor, "The Mandalorian" is an action-packed series that features beautiful, dangerous planets and unforgettable characters. Another relevant theme in the show is a sense of loyalty, one of Aries' most outstanding traits.
"The Mandalorian," available on Disney Plus, takes place in the Star Wars universe set in a time almost a decade after "A New Hope." In this series, the audience follows a lone bounty hunter known as the Mandalorian (Pedro Pascal), who is hired to track down a valuable asset, The Child. Along the way, he forms a bond with The Child and must protect it from those who seek to harm it.
'Heathers' (1988)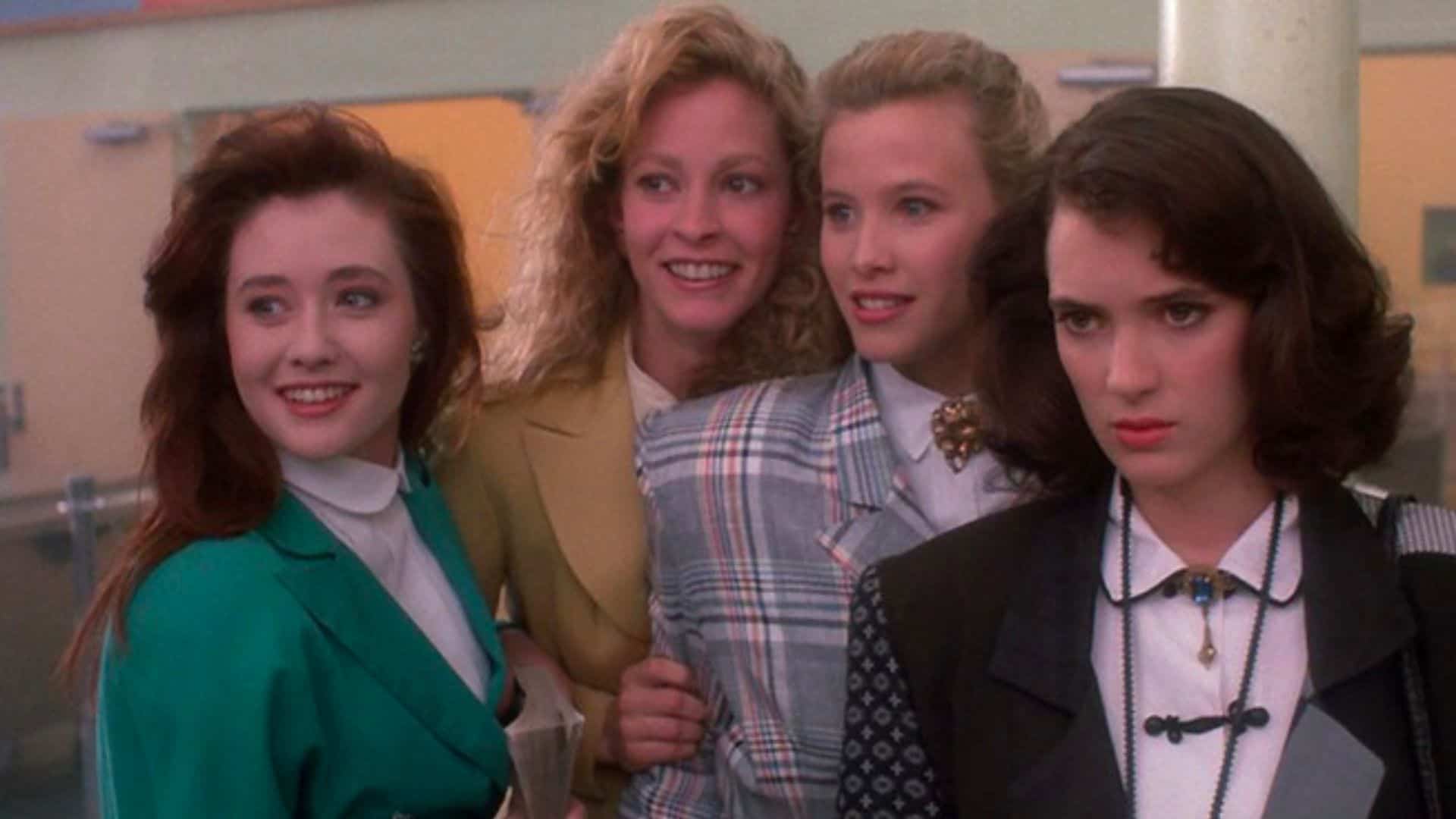 "Heathers" is a dark comedy about Veronica Sawyer (Winona Ryder), a high school student who becomes part of a popular clique known as the "Heathers." However, when she meets an angsty new student named J.D. (Christian Slater), they begin a plot to take down the clique's leaders, resulting in a series of unexpected and gruesome events.
Aries signs will love this film (available on Amazon Prime Video) because of how it satirizes high school social hierarchies and features plenty of teenage rebellion and changing identity. Plus, its lines are super referenceable.
'Princess Mononoke' (1997)
Thought of as one of Hayao Miyazaki's masterpieces, "Princess Mononoke" is an epic fantasy set in medieval Japan and tells the story of Ashitaka (Yôji Matsuda / Billy Cudrup), a young prince who gets cursed while defending his village from a demon. He sets out on a quest to find a cure, meets a Wolf Girl named San (Yuriko Ishida / Claire Danes), and becomes caught in a conflict between the forest gods and humans.
This is the perfect film for an Aries to watch on Max because of its intensity and in-depth look at different levels of conflict, including internal, interpersonal, environmental, political, and philosophical.
'Jackie Brown' (1997)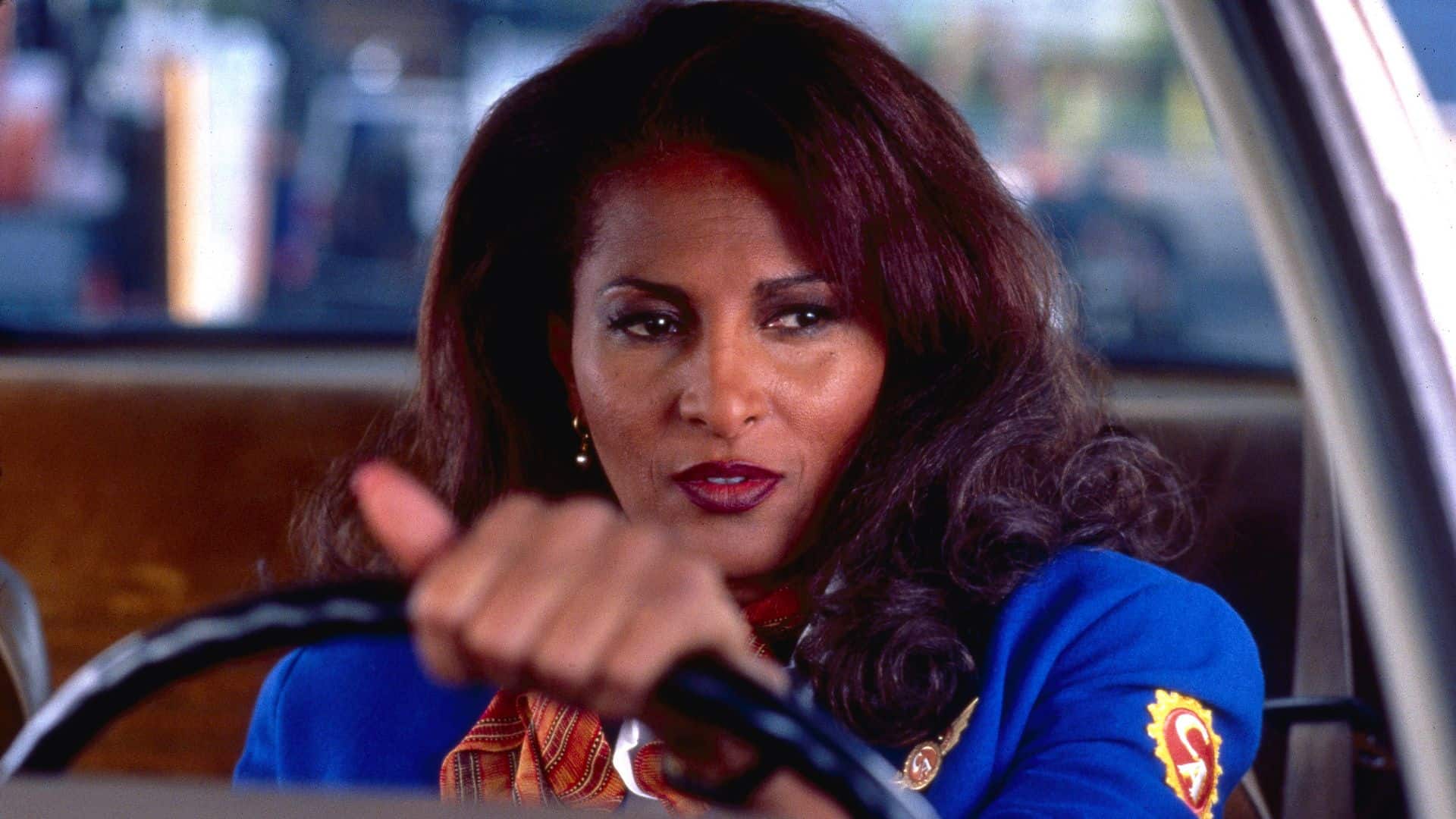 "Jackie Brown," a crime thriller directed by Quentin Tarantino, is about a flight attendant (Pam Grier) who is caught smuggling money for an arms dealer named Ordell Robbie (Samuel L. Jackson). In order to avoid jail time, she devises a plan to steal money from Robbie, sending her down a complex path of danger, revenge, and betrayal.
Aries will want to add this film to their watchlist for nail-biting moments, twisted plans, and absolutely killer performances from Pam Grier and Samuel L. Jackson.
'Chappie' (2015)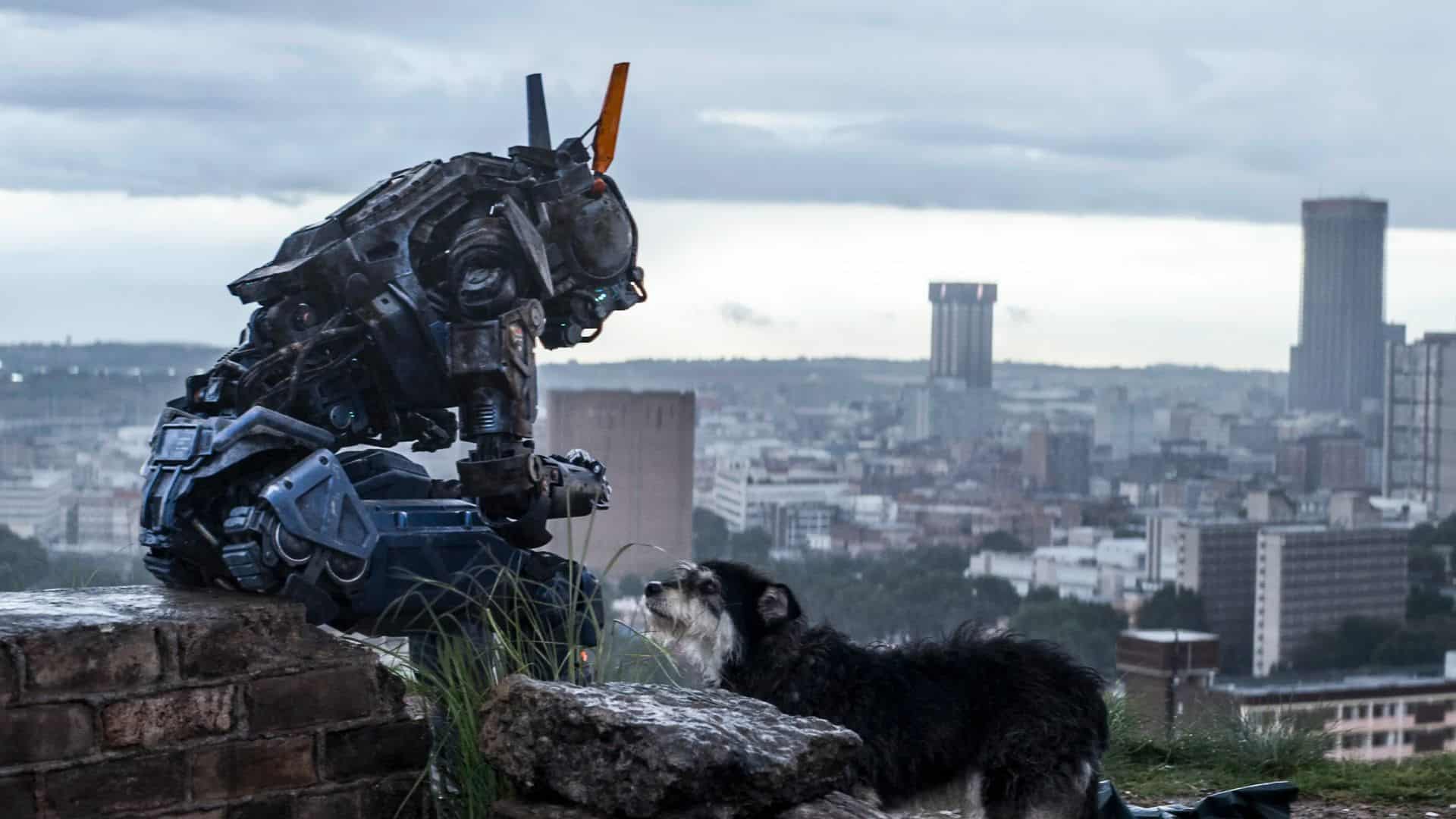 A watchlist for an Aries wouldn't be complete without a sci-fi action film! Set in Johannesburg, South Africa, in the future, "Chappie" follows a police robot that gains consciousness and develops human-like emotions. With the help of two young criminals, Chappie (Sharlto Copley) must navigate the dangers of a violent world while trying to understand what it means to be alive — truly alive.
The film will undoubtedly spark conversations around artificial intelligence, humanity, and the meaning of life between you and your Aries friend, and we think they'll also find a connection with the sweet and misunderstood bot.
Add More Aries to Your Watchlist

Famous Aries include:
Matthew Broderick
Reese Witherspoon
Keri Russell
Randall Park
Paul Rudd
Sarah Jessica Parker
Halle Bailey
Chloé Zhao
Lady Gaga
Robert Downey Jr.
Fictional Aries include:
Diana Prince, "Wonder Woman"
Joe Goldberg, "You"
Phil Dunphy, "Modern Family"
Cristina Yang, "Grey's Anatomy"
Mike Wheeler, "Stranger Things"
Chandler Bing, "Friends"
Lily Aldrin, "How I Met Your Mother"
April Ludgate, "Parks and Recreation"
Fred and George Weasley, "Harry Potter"
Jax Teller, "Sons of Anarchy"