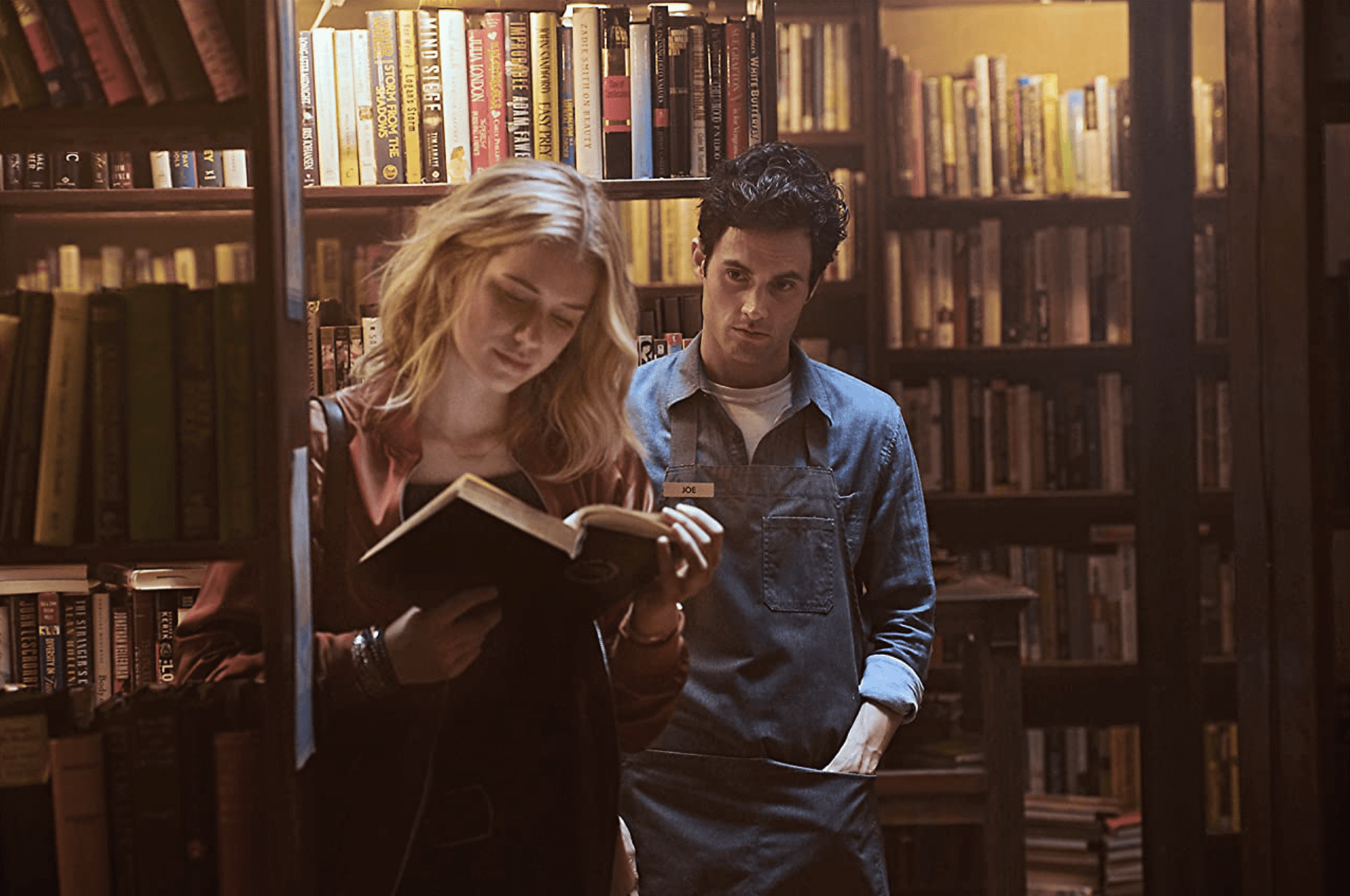 Tax season is here, and even though we've all had a few months to get on top of it, most of us will procrastinate until the last minute. We can point you in the right direction to ensure you have a solid internet connection to file your taxes, but we also have some ideas for what to watch until your W-2s arrive in the mail. Check out our list of seven shows and movies that will take your mind off your responsibilities.
'Not Dead Yet' (2023 to Present)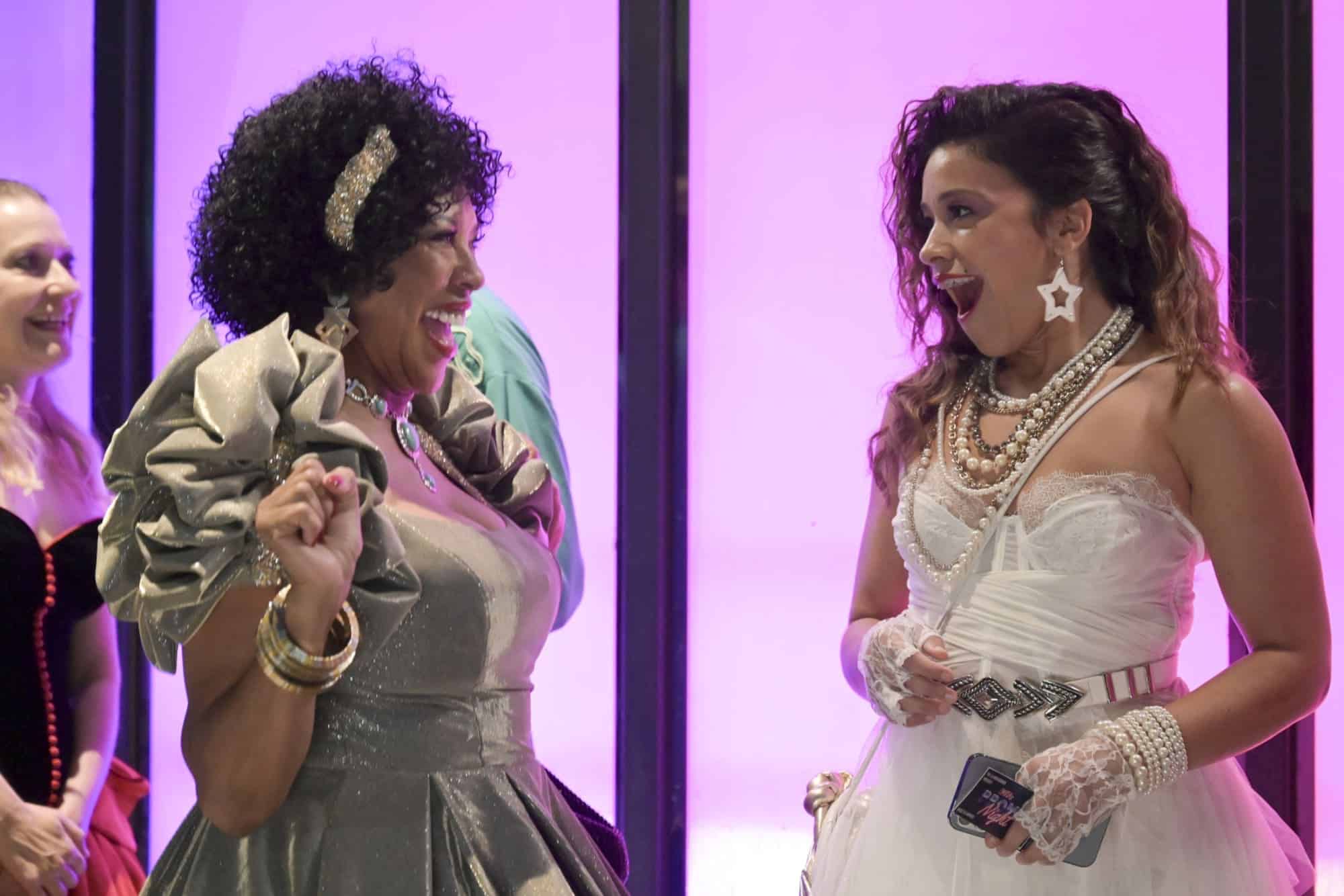 We absolutely love "Not Dead Yet." It's full of quirky and memorable characters, and you can't help but get caught up in the dramedy. After five years away, newspaper reporter Nell (Gina Rodriguez) returns home and tries to pick up life where she left off. She's put in charge of writing obituaries, but starts seeing the ghosts of the people she's writing about. Tune in every Wednesday night on Hulu for a new episode of "Not Dead Yet."
'The Watchful Eye' (2023 to Present)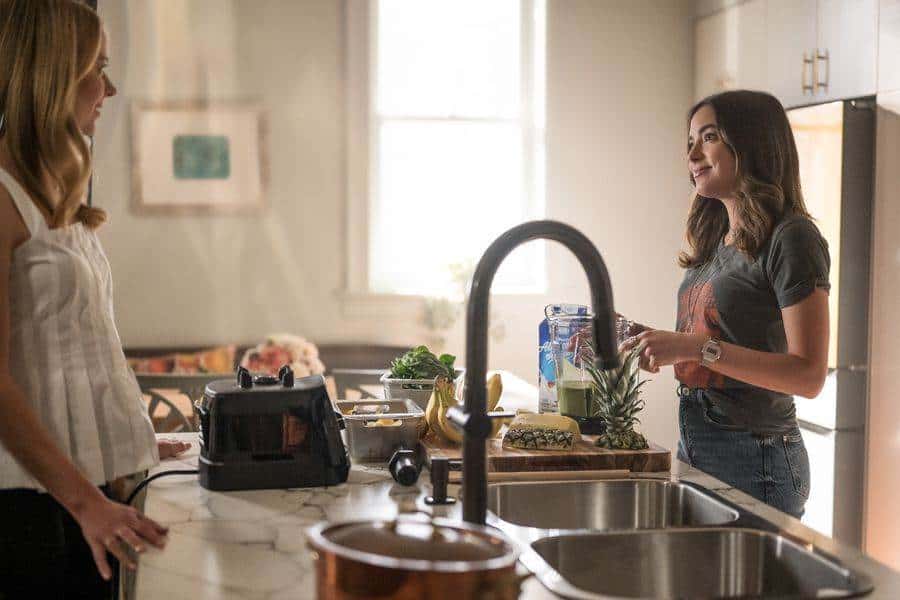 If you're looking for something twisted and dark that will keep you guessing, "The Watchful Eye" is a must-see. Elena (Mariel Molino) takes a job as a live-in nanny for an affluent family in Manhattan, but she's really there to find a hidden jewel in the building. As she pokes around, she learns that everyone has a secret or two — and she becomes convinced she's being watched. She quickly unravels, and we desperately want to know what happens next.
New episodes of "The Watchful Eye" air every Monday evening on Hulu.
'Your Place or Mine' (2023)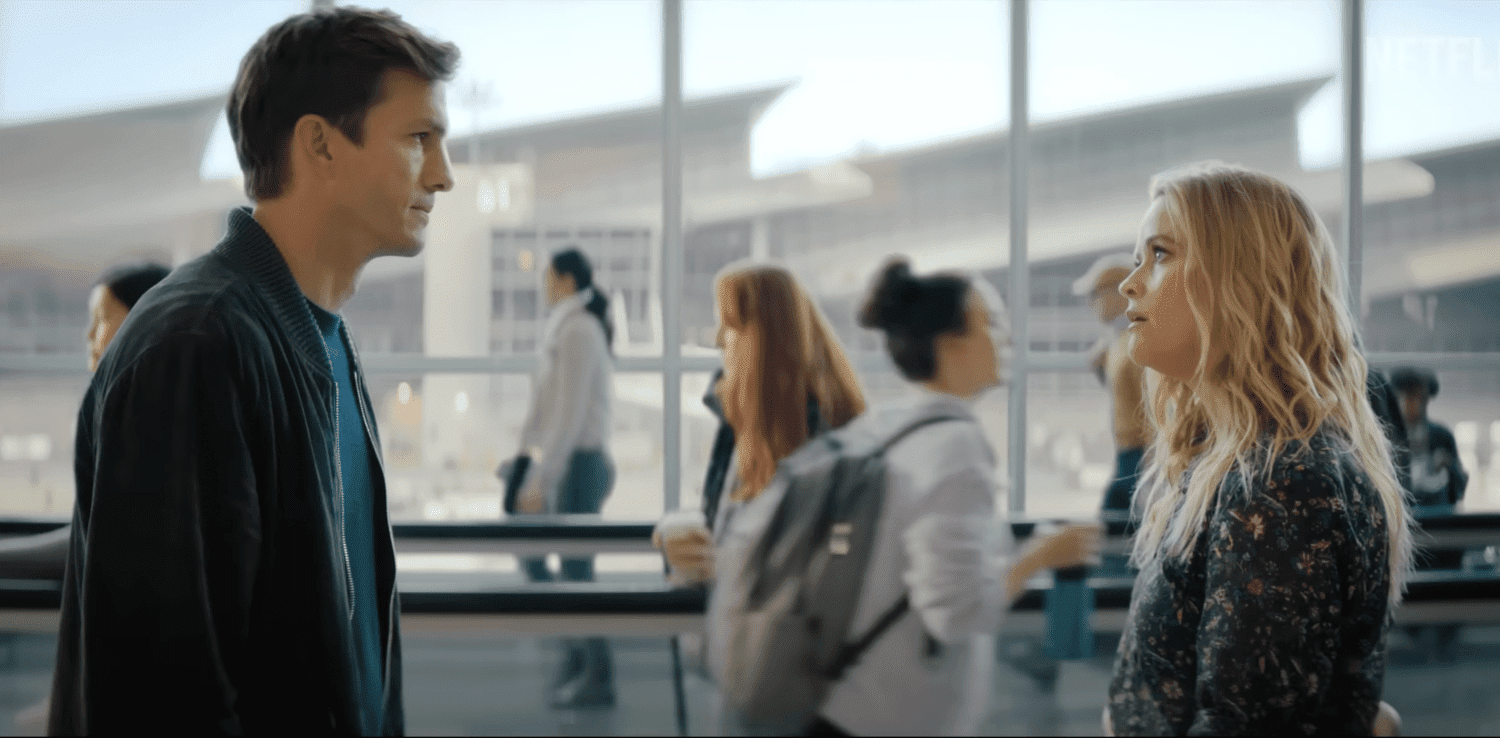 If you're looking for something romantic and fun, "Your Place or Mine" is the perfect choice. Not only is it a classic rom-com, but it also features two amazing lead actors. The movie takes on the age-old question: Can a woman and man be platonic friends? Debbie (Reese Witherspoon) and Peter (Ashton Kutcher) are long-distance best friends who have known each other for a long time, but things change when Debbie pursues a lifelong dream and Peter steps up to watch her teenage son for her. "Your Place or Mine" is now streaming on Netflix.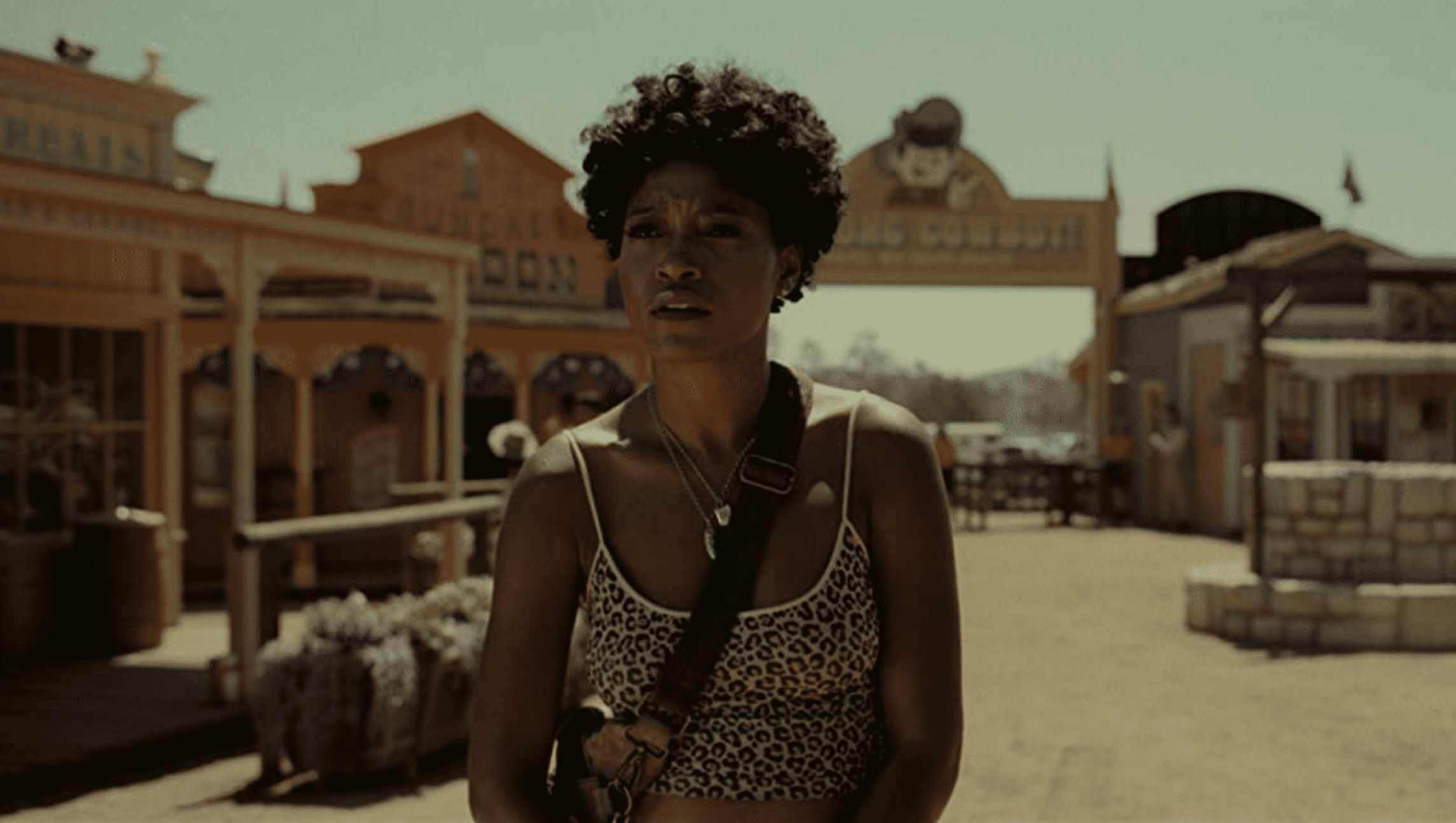 If you're interested in an award-winning movie, give "Nope" a watch. Director Jordan Peele works his magic in this masterpiece about a lonely Western town experiencing random objects falling from the sky. When one of those objects kills their dad, ranch owners Emerald (Keke Palmer) and OJ (Daniel Kaluuya) set out to capture video footage of the unidentified flying object dropping them. Watch "Nope" on Peacock.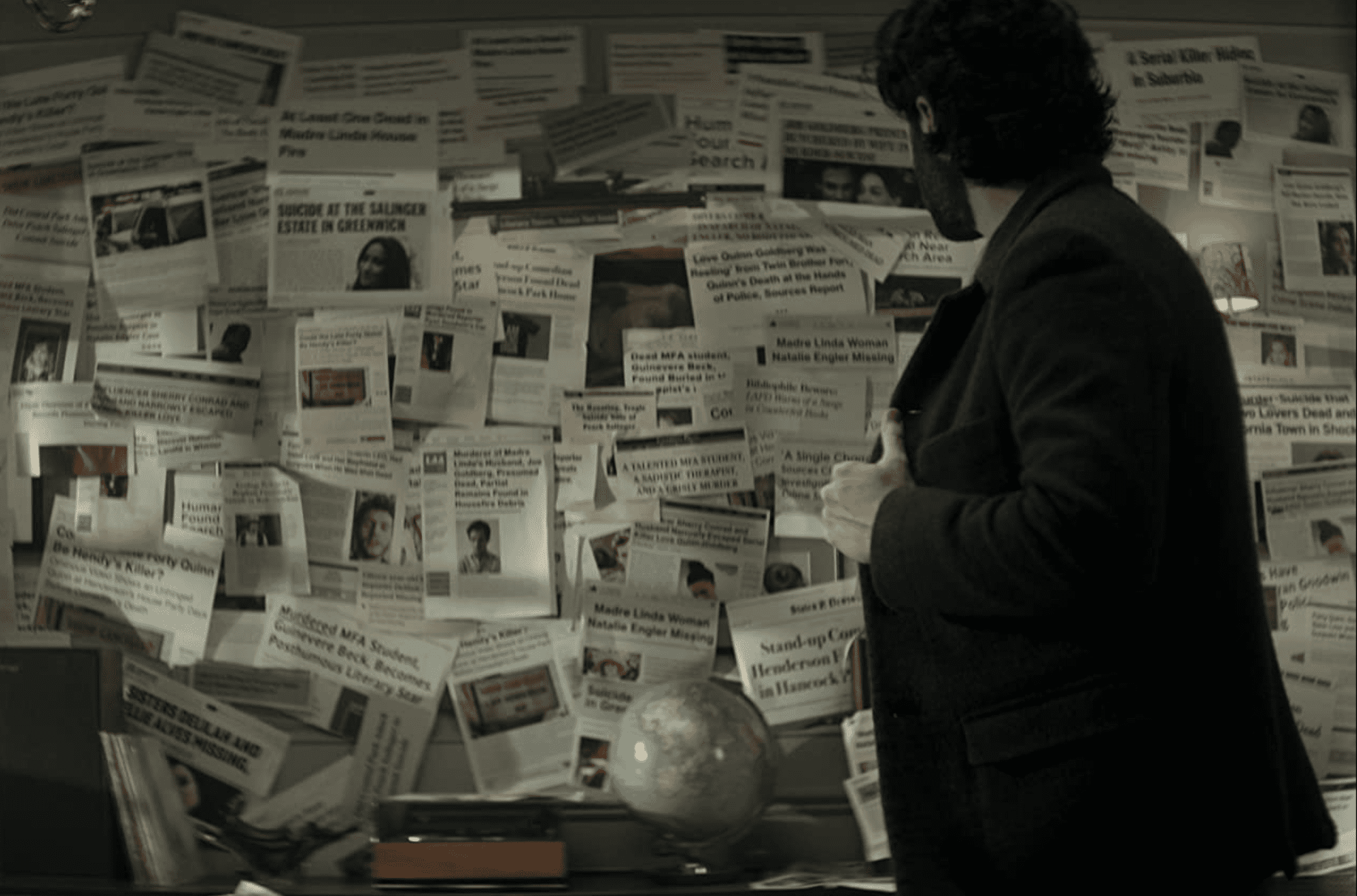 We love to watch in horror to see what Joe (Penn Badgley) gets up to next in "You." The first part of season four, in which Joe takes his extracurricular activities abroad, just launched on Netflix. If you haven't seen the show, now is the best time to start! You'll forget about your taxes as Joe sweeps you into his clutches. The second part of season four will premiere on Netflix on March 9.
'Jack Ryan' (2018 to Present)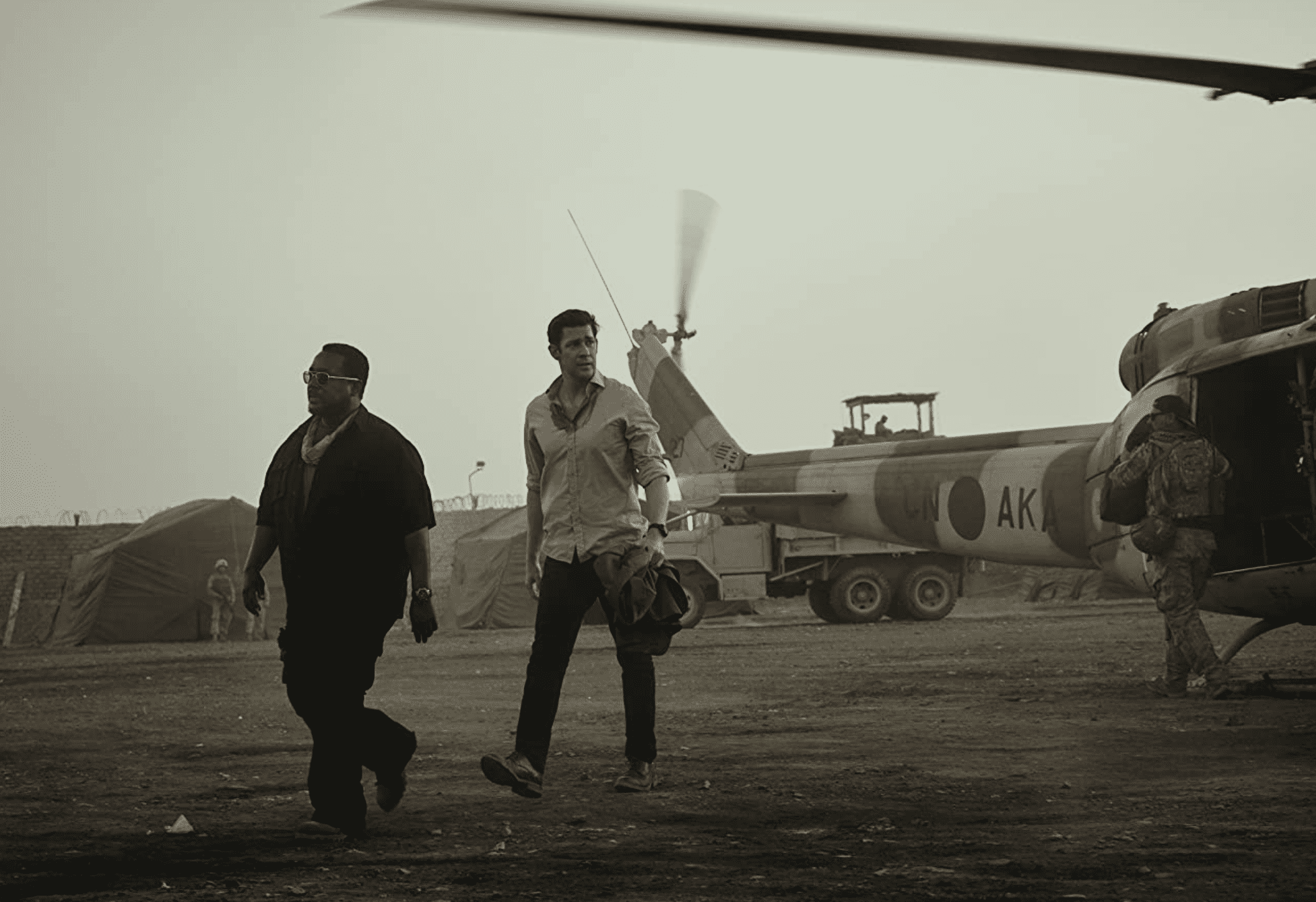 Tom Clancy's classic spy-novel character comes to life in this Amazon Prime Video show. CIA analyst Jack Ryan (John Krasinksi) jumps into field work after discovering the identity of Islamic extremist Suleiman (Ali Suliman). He soon becomes a rising star in the CIA and finds himself experiencing new and scary situations. Fans of "The Office" will love seeing Krasinski in an entirely different role.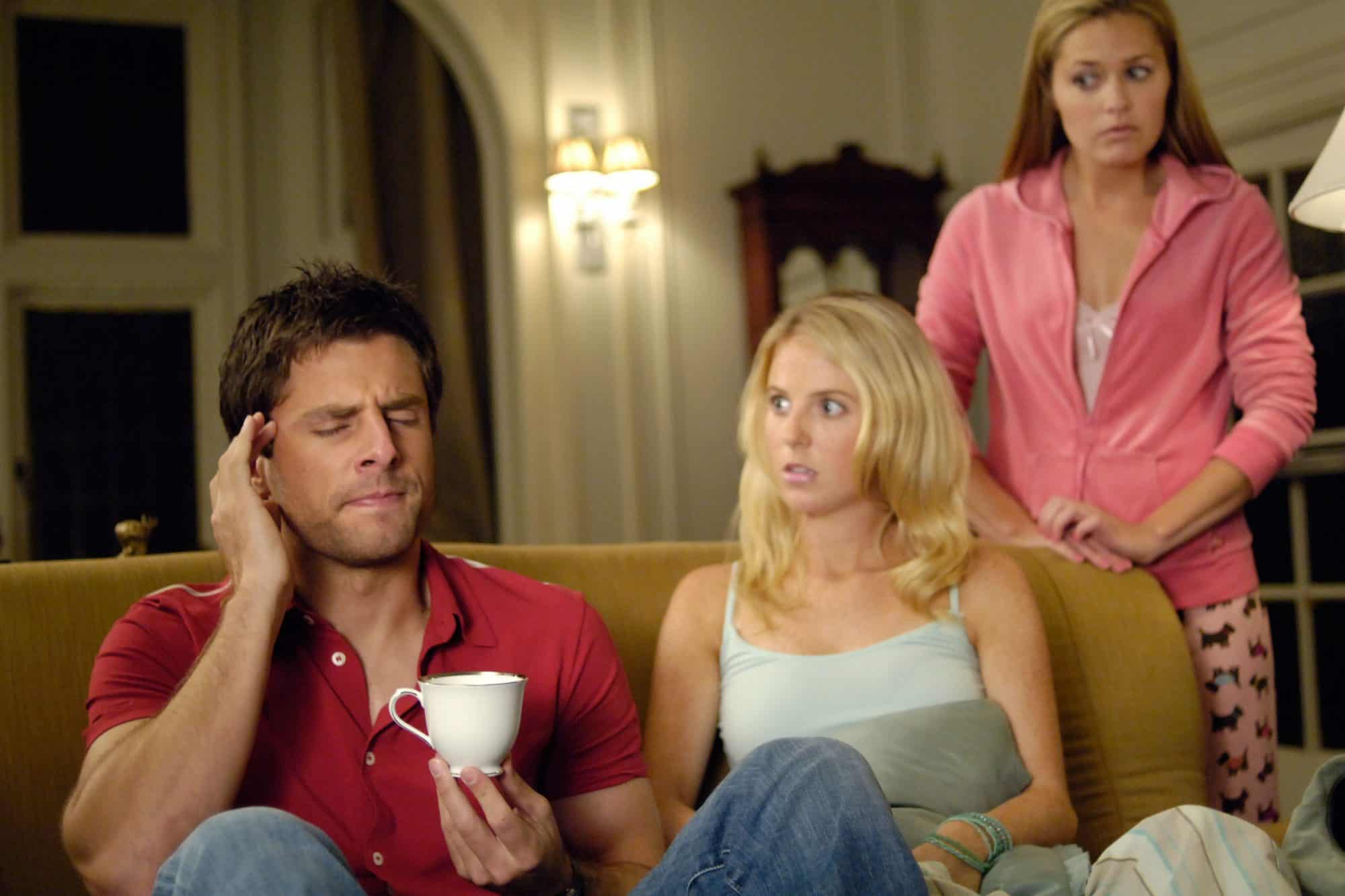 This one is a throwback, but it's here for a reason. There are a lot of new bingeworthy shows, and streaming services are producing fresh content at an unreasonably fast rate. The downside is finding a fantastic show and then waiting for a new season or episode. That means you need a backup show with several seasons available. "Psych" is our go-to for a comedic spin on detective work. There are eight seasons and three movies, all available on Peacock.