Disney Plus vs Max
Last updated: May 24, 2023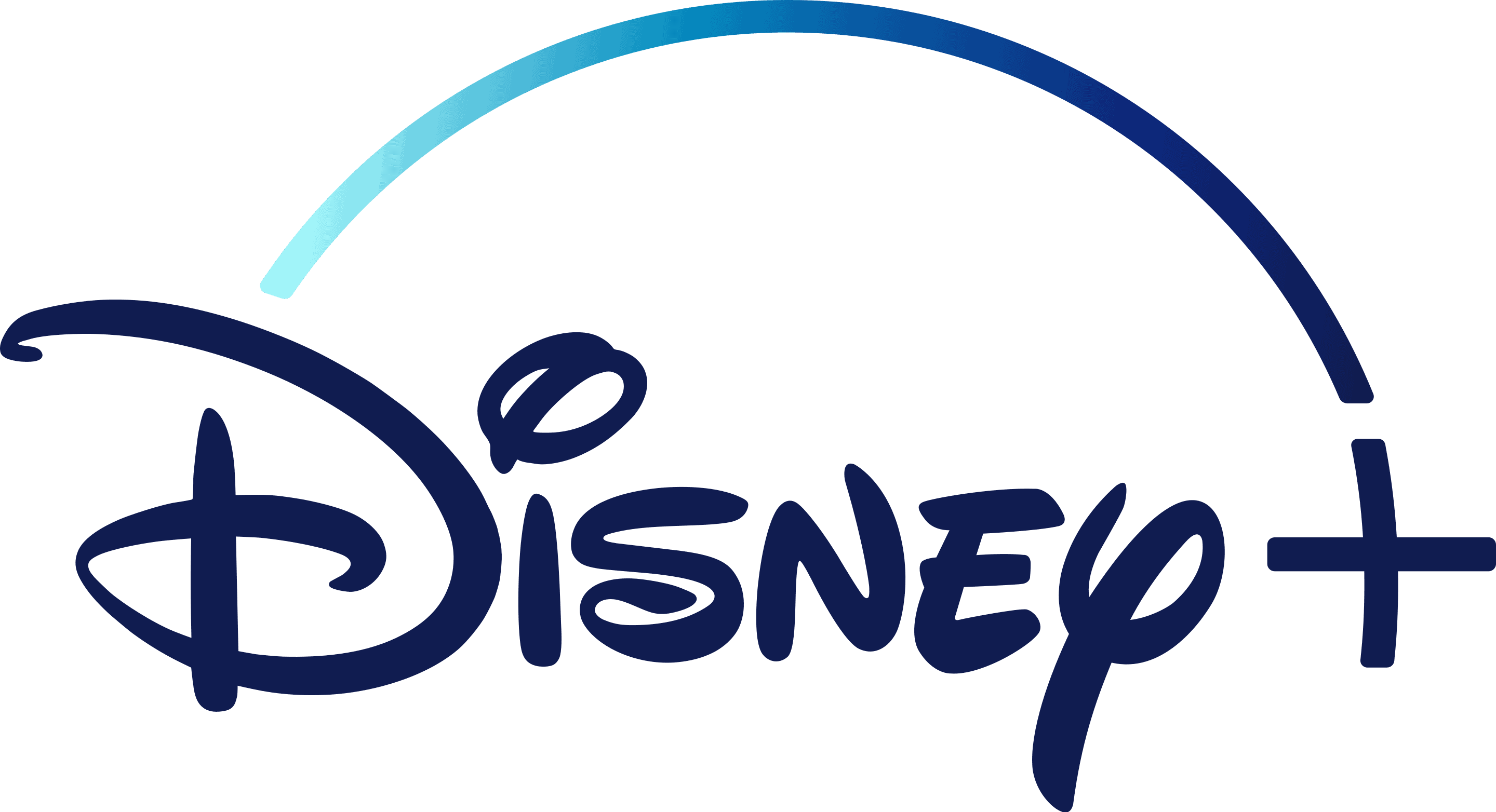 Starts at $7.99/mo
vs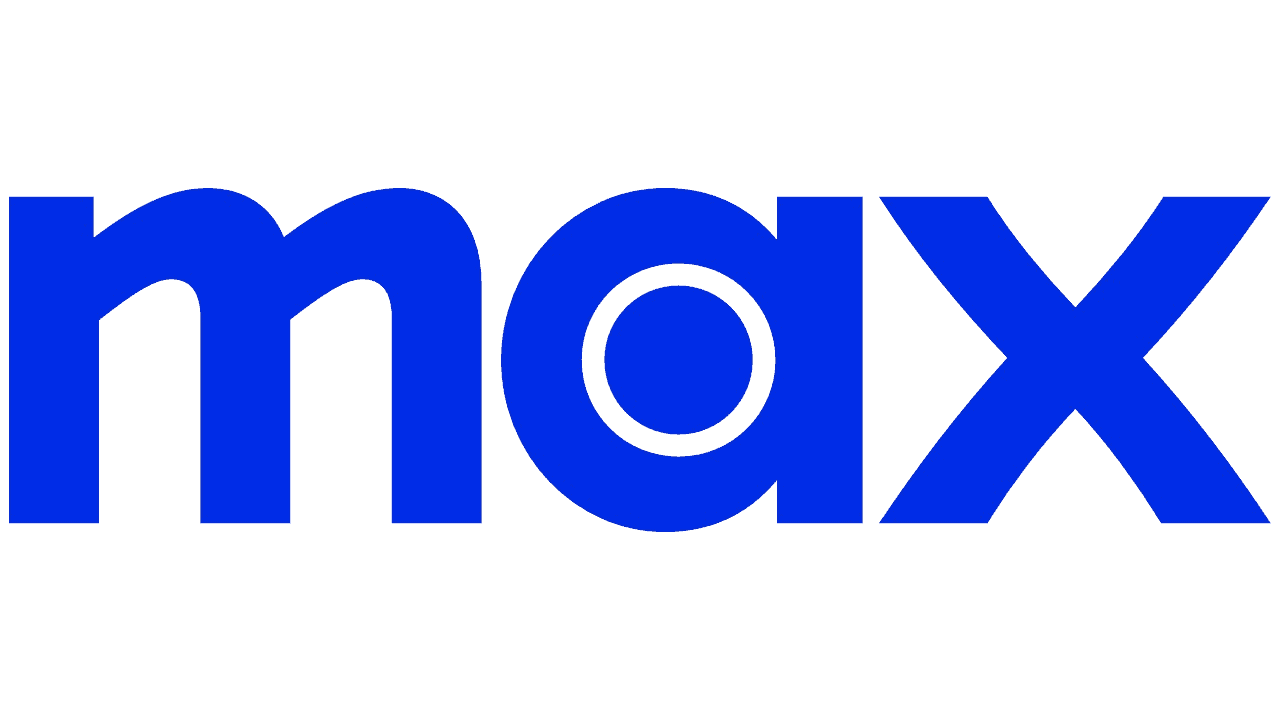 Starts at $9.99/mo
Once upon a time, there was one big video streaming service in town and just about everyone sang its praises. We're talking, of course, about Netflix. Netflix really kicked off a new era in terms of how people consume video entertainment, leading many other companies to try and jump on the bandwagon.
Though plenty of media conglomerates were more than happy to stuff their libraries into Netflix at one point, these entities quickly realized they could keep all the money for themselves by doing their own thing. Fast forward to today, and we have services like Disney+ and Max, which serve to highlight content produced by Disney and AT&T-Time Warner, respectively.
With more services, however, comes more confusion. Which one is right for you? Which should you subscribe to in order to get the most bang for your buck? Today we're going to hit the good and the bad of both Disney+ and Max, then tell you which we believe will provide you the best entertainment.
Disney+
An on-demand streaming video service from Disney
Pros
Disney's huge catalog of animated films, movies, and TV shows
A fairly cheap price
Can be bundled with Hulu and ESPN+ for a discount
Cons
Not a lot of TV programming for adults
Nothing from outside the (admittedly large) Disney sphere
Max
An on-demand streaming video service from HBO
Pros
A large library of movies and TV shows to stream
Very good original programming
Human content curation
Cons
A little more expensive than Disney+
No live TV option
What's the Difference Between Disney+ and Max?
Disney+, to its credit, doesn't try to promise you the world. It's not saying, "We're going to have all of the TV shows and all of the movies." To be blunt, what Disney+ provides is right there in the name. It's a portal to all things Disney, which is actually quite a lot these days — Disney owns Marvel Studios and Star Wars, among other things. If you enjoy Disney properties and shows you might watch on The Disney Channel, you'll be more than happy with what Disney+ has to offer.
Max, on the other hand, is trying to do a little bit of everything. It has past seasons of hit TV shows, blockbuster movies that span decades, and award-winning original programs. In terms of its movie selection, Max is always rotating new content in, too, so what isn't in the lineup one week might show up in the next week. The mission for Max, it seems, is not to exist as a supplement to your typical media diet, but to be the main course. If you want a service that will check many boxes for you instead of just a few, Max could potentially do that.
Both of these services are all about on-demand content, meaning you can start and stop the movies in the catalog whenever you want. Neither has live TV streaming.
As of this writing, there's one more big difference between Disney+ and Max, and that's which devices you can use them with. Unfortunately, Max's app is looking pretty isolated right now: It doesn't work on Roku or Fire TV.
What You Can Watch on Disney+ vs. Max
Do you want to utterly shock yourself? Sit down for a moment and try to list out every property owned by Disney. You can start with the animated films, for instance, which includes Toy Story, The Lion King, and so on. Oh, but Disney owns Marvel Studios, too! Tack on the Marvel Cinematic Universe, then, and all of its movies. And then there is Star Wars, so go ahead and list out every Star Wars film and TV series. That's already quite a lot, isn't it? And that's not even all of it. That's just of taste of the kind of content you can expect from Disney+. All of that is why Disney+ exists.
Max, meanwhile, is a bit more of a mixed bag. It's HBO, so of course you can expect movies — HBO does stand for "Home Box Office," after all. Movies go across the spectrum from "very old" to "last summer's blockbuster." There are also TV shows that once appeared on other networks, but now stream on Max thanks to that service securing some deals. And you've probably heard of shows like Game of Thrones, Westworld, and Big Little Lies, right? Those belong to HBO, and Max has them all.
How Much Will You Spend on Disney Plus vs. Max?
Disney Plus is almost absurdly cheap at the moment, even after it raised its price by a dollar. The monthly subscription fee for all of Disney Plus' content is a mere $7.99. If you want additional content on top of what Disney Plus provides, you can bundle the service with Hulu and ESPN Plus for a grand total of $13.99 per month. That's not a bad price, and it's still cheaper than Max's standard plan.
That's not to knock Max, though. The service clearly sees itself as premium. For its first year, Max had only one tier — a $14.99-per-month option that gives you everything Max has to offer. It's more than double the price of Disney Plus, but you could argue Max offers more variety.
Max has now unveiled another option. As of June 2021, there's a more basic plan that costs $9.99 a month — a 33 percent discount compared to the standard plan. There are some caveats, though, and the biggest is that the cheaper plan includes ads. There aren't a ton of them; HBO promises you won't have to watch more than four minutes of commercials per hour of content. You also can't watch same-day premieres of movies such as "The Suicide Squad" and "Space Jam: A New Legacy" if you opt for the cheaper plan. If you want to stream Max in 4K, you'll need to spring for the $14.99 plan.
Disney+ vs. Max: Which Should You Choose?
Disney Plus has some of the biggest superhero and sci-fi franchises on the planet. But if you have no desire to watch "Iron Man" or "Star Wars: The Rise of Skywalker" (or if you're just more of a DC fan), then you've instantly cut out a lot of why Disney Plus appeals to so many people. Chances are, you'll have a tough time finding something you want to watch on Disney Plus if you don't enjoy movies like these.
Max, however, seems to have a little something for everyone. You may have no desire to watch a certain movie or TV show in its lineup, but odds are you'll be able to find something else that speaks to you. It won't just be more of the same.
Disney Plus wins on price in this contest, but you have to ask yourself whether it's worth paying more for a better shot at finding something interesting. We believe the answer is yes. At $14.99 a month for its top plan, Max is not the cheapest streaming video service out there. When stacked next to Disney Plus, though, we think it will likely provide you with a better and more consistent entertainment experience. We also like that Max now has a cheaper plan with ads, since that gives you even more choices.