Being a cord cutting sports fan gets easier every year, but it still takes a little bit of know-how to get all of your sports bases covered without resorting to cable. That's why we're here with this guide to watching college football online.
College football airs on a pretty wide range of networks, but there are ways to get ahold of most of them as a cord cutter. With the right OTT services and an OTA antenna, you can enjoy the biggest college football games all season long.
It's worth noting that your best options may vary based on which teams and conferences you follow. However, there's not too many different options to worry about. For instance, whether you want to watch Notre Dame (NBC, mostly) or the SEC (CBS, among others), you'll want to consider an OTA antenna. And OTT skinny bundles like Sling TV and PlayStation Vue have lots of channels that include college football from all different conferences.
How to Watch College Football Games Online, Over the Air, and More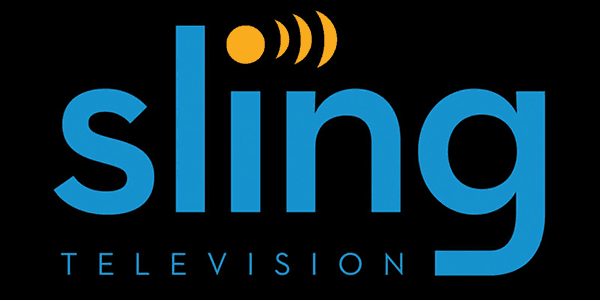 Sling TV is an OTT skinny bundle, which means that it offers a cable-like selection of live channels but slims down the channel package while streaming over the internet. All of that means that you'll get key channels – including channels with college football games – for less. Through Sling TV, you can get ESPN, ESPN2, FS1, FS2, NBCSN, and some regional FOX Sports channels. Sling also recently added the Campus Insiders network and the PAC-12 Networks. Campus Insiders offers live game broadcasts from several college conferences, including the Mountain West, West Coast Conference, and Patriot League. Campus Insiders is a streaming network, so it's actually something that cable can't give you. The PAC-12 Networks are a collection of six regional networks that cover the PAC-12 conference. All of this makes Sling TV the best skinny bundle for college football fans. You can check it out for free, because Sling TV offers a week-long free trial.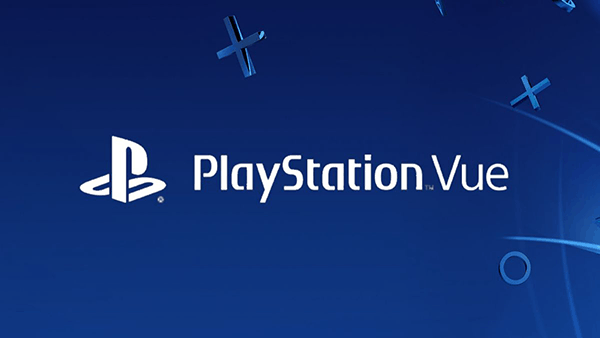 Like Sling TV, PlayStation Vue offers viewers a slimmed-down bundle of live channels for less. Once again, you'll be able to get ESPN, ESPN2, FS1, FS2, NBCSN, and more. Some local markets will get major network broadcasts. Be sure to check out PlayStation Vue's free trial to test out the service or catch a key game.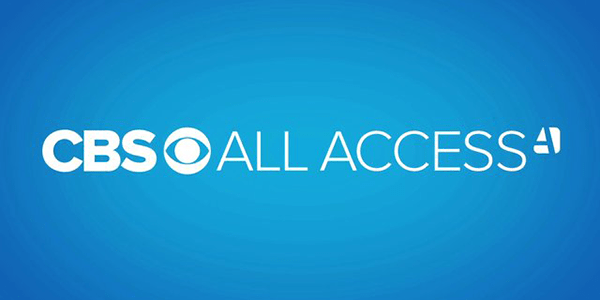 CBS All Access is the dedicated OTT service from CBS. It makes live streaming available in certain areas, and that live streaming includes some of the biggest college football games of the year. CBS All Access has a free trial for you to check out. Be sure to also check the list of markets where live streaming is included – if you're not living in a market like that, this service probably isn't work your time or money. You can read our review of CBS All Access here.
Over-the-Air Broadcasts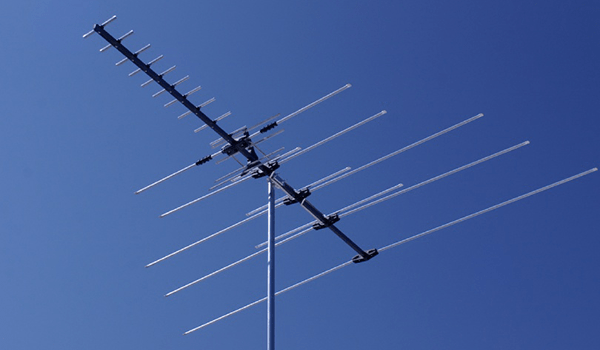 Many college football games are broadcast on major networks like FOX, NBC, and CBS. That's good news for cord cutters, because the major networks are available free to most people. It's likely that you're within antenna range of your local major networks, meaning that you can get games for free over the air with an antenna.
Radio Broadcasts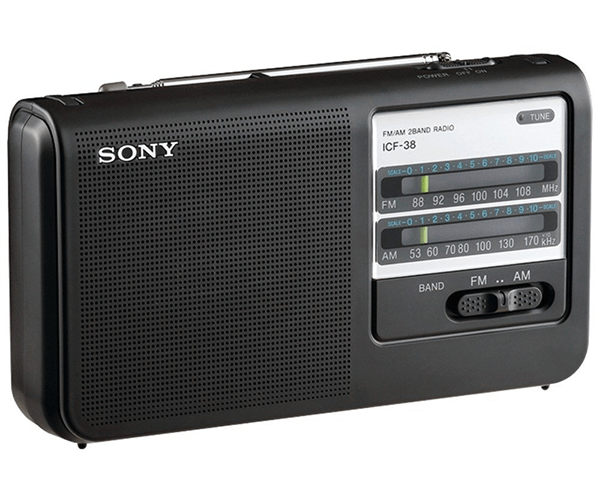 If you can't manage to get your hands on a video stream, you can always resort to the old-school method. Most college football games are broadcast in the local markets of the teams involved, and you might also be able to find streams online. Many college radio stations broadcast their home teams' games, and a lot of college radio stations stream for free online.
Single-Channel Streaming Apps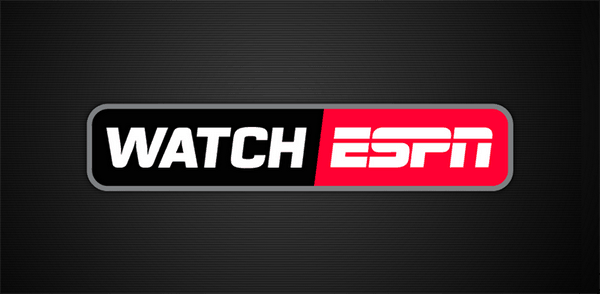 As always, we should mention that many of the channels discussed above have their own dedicated streaming apps. You can watch college football on FOX Sports GO, WatchESPN, NBC Sports, and other apps – but, unfortunately, you'll usually need a pay-TV login to do so. For some of these apps, a Sling TV or PlayStation Vue login will work.
Please like us on Facebook to keep up to date on what's new in the world of cord cutting: