Being a cord cutting sports fan gets easier every year, but it still takes a little bit of know-how to get all of your sports bases covered without resorting to cable. That's why Cordcutting.com is here with this guide to watching college football online.
College football airs on a pretty wide range of networks, but there are ways to get ahold of most of them as a cord cutter. With the right OTT services and an OTA antenna, you can enjoy the biggest college football games all season long.
It's worth noting that your best options may vary based on which teams and conferences you follow. However, there's not too many different options to worry about. For instance, whether you want to watch Notre Dame (NBC, mostly) or the SEC (CBS, among others), you'll want to consider an OTA antenna. And OTT skinny bundles like Sling TV and PlayStation Vue have lots of channels that include college football from all different conferences. So while your best options may vary slightly depending on which teams and conferences you're most interested in, you'll generally be looking at the same types of solutions no matter what.
And when I say types of solutions, I mean two things: OTT skinny bundles and OTA antennas.
Skinny bundles are slimmed-down cable-like packages that offer subscribers live TV for less. The "OTT" part means "over the top," which is industry lingo for content that streams online (rather than coming through in the traditional way, cable-style). So these skinny bundles are streaming services, just like the popular on-demand OTT services you might already be familiar with. Think of them as live TV versions of Netflix.
As for OTA antennas, they're just the TV antennas you've always known about (but perhaps didn't realize were still popular). "OTA" means "over the air," and modern OTA broadcasts are much nicer than the ones you may remember your grandparents getting. You can get HDTV for free over the air these days, and in most areas, that means major networks. And major networks carry big-time college football games!
I'll also cover a couple of methods that don't quite fall into either category. Let's get started!
How to Watch College Football Online, Over the Air, and More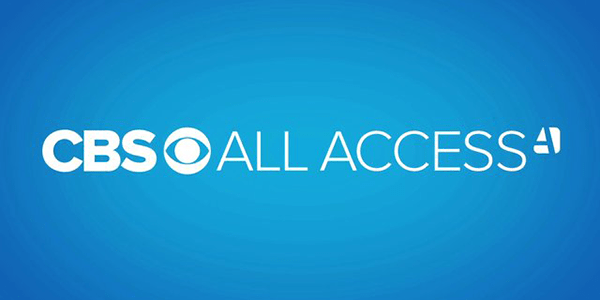 Let's start with a service that fits in neither major category. CBS All Access is the dedicated OTT service from CBS – so it gives you content from CBS and nobody else. And, in some areas, the service includes a live stream of your local CBS station! That means access to some of the biggest college football matchups of the year. CBS All Access is a good solution for those of us who can't pick up our local CBS station over the air for one reason or another. Of course, it's only a good solution if you live in one of the areas where live streaming is available – check out CBS All Access' website for a complete list of those areas. If you can't get live streaming, this service won't do much to help you get your college football fix. You can read our review of CBS All Access here. Try it out for yourself by taking advantage of the service's one-week free trial.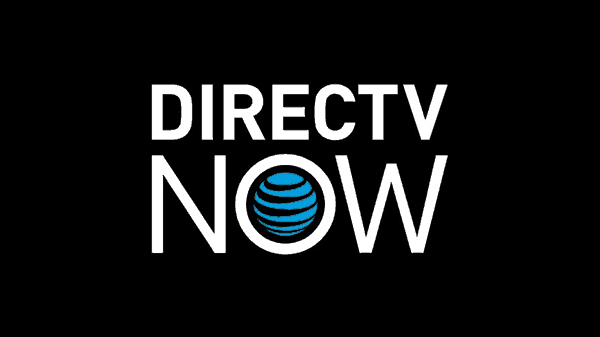 We have reached the first skinny bundle on our list! DIRECTV NOW is a typical skinny bundle: it offers a few different subscription levels at varying prices. ESPN, ESPN2, and FS1 are all available on the skinner end of things. You'll have to pay a bit more, however, to net channels like ESPNU, NBCSN, and FS2. Check out our review of DIRECTV NOW for more details, or try the service out for yourself by taking advantage of their one-week free trial.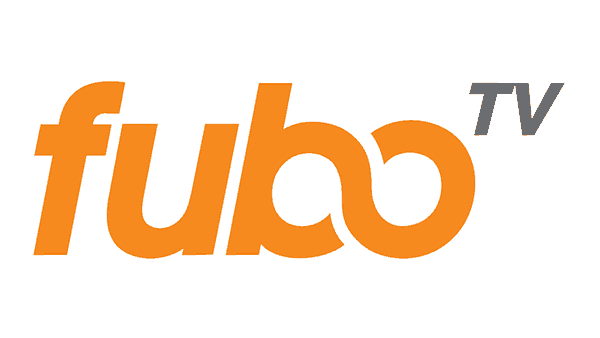 Another skinny bundle! Longtime cord cutters will remember fuboTV as a soccer-specific streaming service, but this skinny bundle has since re-launched with a broader focus. It nevertheless still holds a special appeal for sports fans, who will find that fuboTV's channel selection still tilts a little in their favor.
It's worth noting that there's one big sports channel that fuboTV does not have, and that's ESPN. But the service does offer FS1, FS2, NBCSN, and other channels that offer frequent or occasional college football coverage. You can read our review of the new and improved fuboTV here. Check out the service's one-week free trial here.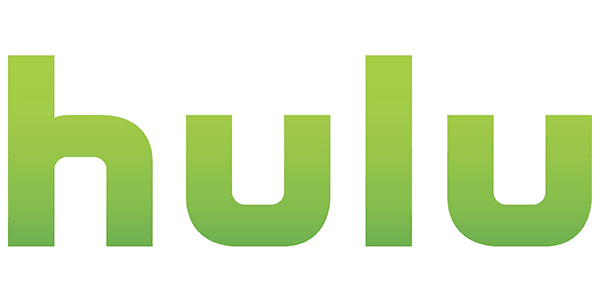 Hulu has long been a cord cutting staple – it's one of the oldest on-demand streaming services, and a longtime competitor of Netflix's. Of late, Hulu has also been challenging established skinny bundles. Hulu with Live TV is Hulu's skinny bundle option, and it includes access to ESPN, ESPN2, ESPNews, ESPNU, FS1, FS2, and NBCSN, among others. Like some competitors, Hulu with Live TV offers live feeds of the major networks (ABC, CBS, Fox, and NBC) – though only to viewers in certain markets. Check out our review of Hulu with Live TV here, and try out the service with a week-long free trial by clicking here.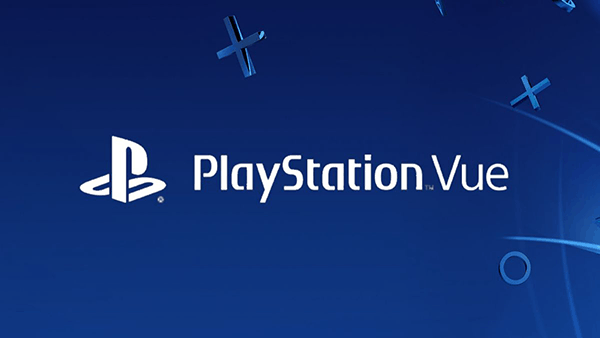 Another skinny bundle, PlayStation Vue offers viewers a slimmed-down bundle of live channels for less. This time, ESPN and ESPN2 are available – good news for fans of conferences like the SEC and ACC, among others. PlayStation Vue also offers FS1, FS2, NBCSN, and more. And, like some of its competitors, PlayStation Vue makes the major networks available to viewers in select markets. The major networks (ABC, CBS, Fox, and NBC) cover some of the biggest games of the year, so this is a huge benefit for those who are eligible. You can read our review of PlayStation Vue here. Be sure to check out PlayStation Vue's free trial to test out the service or catch a key game.
Over-the-Air Broadcasts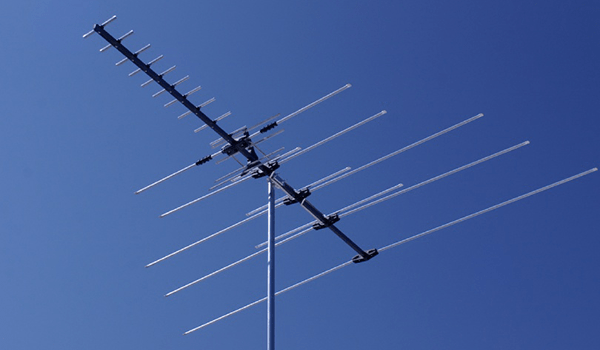 As I mentioned in the introduction, over-the-air broadcasts are an incredible tool for college football fans. That's because the the four major networks – ABC, CBS, Fox, and NBC – are often available for free over the air. Along with channels like PBS and Univision, these networks are the ones most likely to have local affiliates with big broadcast towers in your area, so you have a great shot at picking them up with the right antenna. And once you have access, you'll be in college football paradise: the major networks cover some of the biggest games of the year.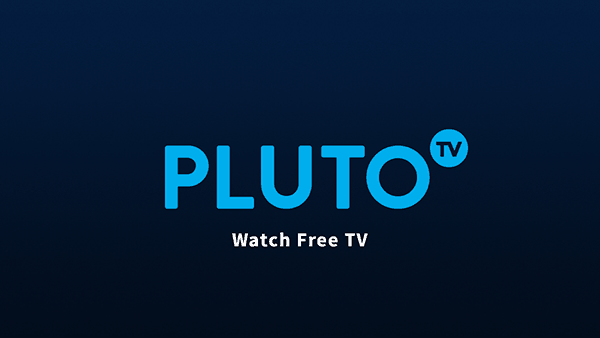 Pluto TV is a rather unique little service – it's a cable-style live TV service, but it's not a skinny bundle in the sense that we usually mean, because it's not going to give you access to familiar cable networks. Instead, Pluto TV's live channels are its own original creations, featuring a mix of curated free content from around the web and premium content made available through Pluto TV's various partnerships and agreements. Pluto TV's agreements include a deal with college football's Big Sky conference, so fans of Big Sky teams will want to check this out. Pluto TV is free, so go ahead and check it out!
Radio Broadcasts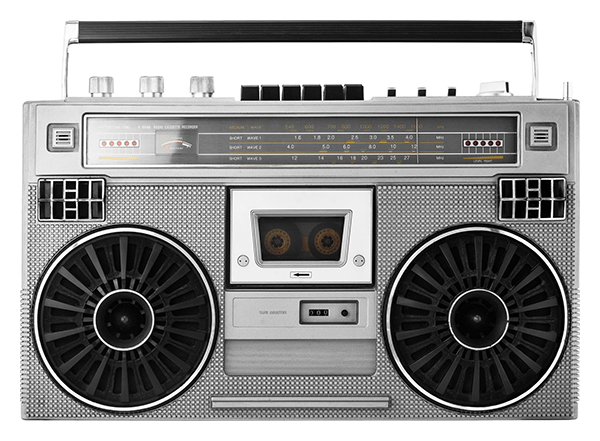 If you can't manage to get your hands on a video stream, you can always resort to the old-school method. Most college football games are broadcast in the local markets of the teams involved, and you might also be able to find streams online. Many college radio stations broadcast their home teams' games, and a lot of college radio stations stream for free online. While this isn't exactly a high-tech solution, it's one that I always think is worth considering for sports, which have a rich history in audio broadcasting.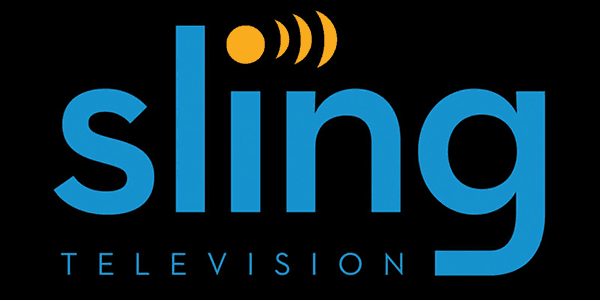 Sling TV is another OTT skinny bundle. Through Sling TV, you can get ESPN, ESPN2, FS1, FS2, NBCSN, and some regional Fox Sports channels. Sling also has the Campus Insiders network and the Pac-12 Networks. Campus Insiders offers live game broadcasts from several college conferences, including the Mountain West, West Coast Conference, and Patriot League. Campus Insiders is a streaming network, so it's actually something that cable can't give you. The Pac-12 Networks are a collection of six regional networks that cover the Pac-12 conference. Like PlayStation Vue and Hulu with Live TV, Sling TV offers local feeds of major networks in some areas. Those with local major networks, of course, will get different broadcasts depending on their region (CBS and the rest change things up to please as many regions as possible), and Sling TV even offers a perk for dealing with this: their Gamefinder feature, which will use your zip code to let you know which teams you can catch on Sling TV on a given day.
All of this makes Sling TV the single best skinny bundle for college football fans. You can check it out for free, because Sling TV offers a week-long free trial.
Please like us on Facebook to keep up to date on what's new in the world of cord cutting: