We recommend: Try DIRECTV NOW for free.
Roku devices are among the most popular cord cutting tools around, and that doesn't look like it's changing anytime soon. Roku is a great way to organize on-demand streaming services like Netflix and Hulu, but what about live TV services? Do you know how to watch live TV on Roku?
If not, this is the guide you need. With its cable look-alike "skinny bundle" subscription services and many other less traditional live TV options, Roku has you covered. Here are a few of our favorite ways to watch live TV on Roku, including both private channels and fully supported Roku channels.
How to Watch Live TV on Roku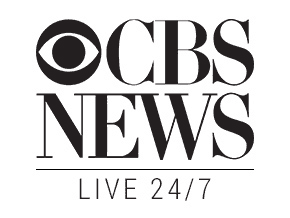 CBS News Live offers 24/7 streaming of CBSN, the dedicated news network from CBS. You can also stream on-demand content from CBS's news programs, including the CBS Evening News. CBSN isn't the most popular news channel around, but hey, it's free! While other news services (such as Fox News) have Roku channels, few offer the live streaming that the CBS News channel does. Only CBS News Live 24/7 really lets you watch live TV on Roku, and for the purposes of this article, that's all we care about.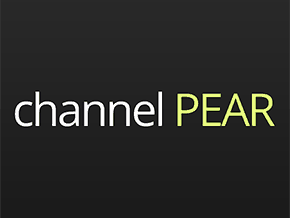 This one is kind of interesting – channel PEAR is a "media platform" that works sort of like Plex or Kodi, only within the framework of Roku. By installing channels within channel PEAR, you can access live TV. channel PEAR is a private Roku channel, so just follow our step-to-step guide to installing private Roku channels. The code for channel PEAR is channelpear.
There are some pros and cons here. channel PEAR is free, but live channels have to be added individually through its interface. To do this, just navigate through their "Media Database" and select the channel you want to add to your personal channel listing. channel PEAR is not the most intuitive of these options, but it's a powerful private channel.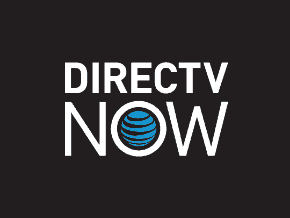 DIRECTV NOW is one of the more recent skinny bundles to hit the market, but it's more than holding its own against the established competition. For a while, DIRECTV NOW was not available on Roku. Mercifully, that has changed, and the improved platform support makes the service a great choice for users of all modern Roku devices. DIRECTV NOW sorts its content into tiers (as we'll see in a moment, this is similar to PlayStation Vue and different from Sling TV). You can spend quite a bit on DIRECTV NOW's biggest packages if you wish, but you'll find that all of your options are pretty cheap on a per-channel basis. For more on DIRECTV NOW, check out our full review of the service (just note that our review was written before the service debuted its Roku channel). If you're already convinced and want to try it yourself, start with the service's week-long free trial.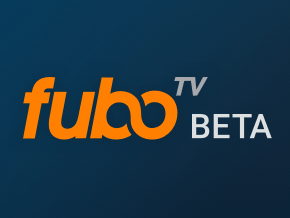 fuboTV is the second of several skinny bundles that will make our list. fuboTV was once a soccer streaming service, but now it offers live streaming of lots of different channels – not just those that air soccer. It works very similarly to Sling TV and the rest of the skinny bundles. For $49.99/month, fuboTV will give you a sports-focused selection of live TV channels. The service still holds a special appeal to soccer fans, as it offers the best combination of soccer-focused channels of any skinny bundle.
League Sports Packages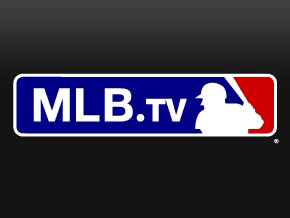 MLB.TV, NBA League Pass, and NHL.TV let cord cutters watch live out-of-market MLB, NBA, and NHL games, respectively. The prices vary by league and package, but all full packages start north of $125/year. Some of these services offer cheaper one-team packages, too.
These packages are pricey, but they remain the best way to get live sports as a cord cutter. If you're a fan of one league in particular, the league package is definitely the way to go. If you like a variety of sports and don't want to pay the steep prices for these packages, check out some other ideas in our guide to cord cutting as a sports fan.
To grab these, just click to download MLB.TV, the NBA channel (NBA League Pass), and the NHL channel (NHL.TV) for Roku. You'll have to set up a paid account to access the content.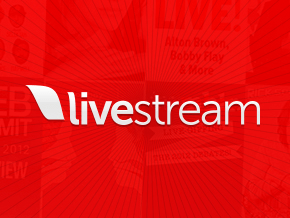 Livestream is a popular live streaming platform used by companies like Spotify as well as by local news networks, sports broadcasters, and others. Livestream is free, and it's available in Roku's channel store.
Livestream's content isn't overwhelming right now, but it's a solid option and particularly great if your local news station uses the platform. It's worth downloading it and checking for good local and national content.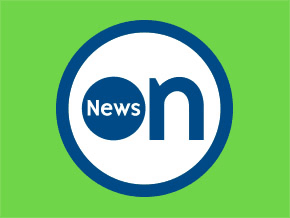 NewsON is a new service that aims to replace one live TV service that cord cutters previously had little access to: local news. It auto-locates the closest supported local news station and lets you play coverage on your Roku device. The best part is that it's free!
NewsON, as we noted in our review, is by no means perfect. Among its flaws are its somewhat annoying interface and its limited selection of local news networks. If your local news station is one of the participating providers, though, this channel is worth your time. It's an especially good option for cord cutters who can't get good over-the-air reception in their location.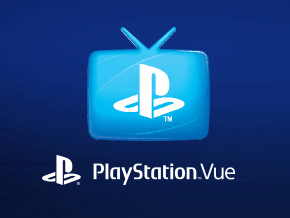 PlayStation Vue is another great option for watching live TV on Roku. It's a skinny bundle, and you can pay as little as $29.99 for the smallest of three basic packages. PlayStation Vue has a great channel selection and also offers a cloud DVR, a feature that its competitors are still in the process of catching up to (Sling TV has one in beta testing, while DIRECTV NOW doesn't have this feature at all).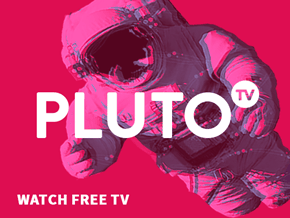 Pluto TV is a service that assembles online videos and streams into cable-like channels. Pluto TV is free and is available in Roku's channel store.
You might know Pluto TV more for its channels full of aggregated online videos, but it also has some true live TV offerings. Pluto TV has Sky News, Newsmax TV, and MSNBC, among others. Unfortunately, news is the only live content on Pluto TV right now. Still, the content is great, and the other channels – while not traditional cable networks – emulate the experience of live TV in a really satisfying way.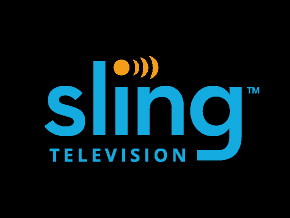 Sling TV is an à la carte channel subscription service, the last of the skinny bundles we'll mention here. At $20/month for the smallest of three basic packages, it's also the cheapest. Additional packages are available as "add-ons" to your chosen base package for around $5 each. Like its competitors, Sling TV offers real cable channels streaming live. It's totally legal and streams in reliable HD. You can check out Sling TV's free trial here.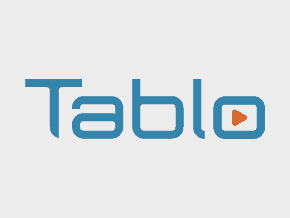 Tablo is an OTA (over-the-air) DVR. Its Tablo channel allows Roku users to watch live and recorded OTA TV through their Tablo device and antenna. Tablo is available in Roku's channel store – The app is free, but you'll need the $200 device itself and a $6/month subscription.
The Tablo device and app add DVR functionality to your OTA setup, but there's no real difference in the live experience. You'll still get whatever live channels you can pick up with your antenna, which will mean major networks, PBS, and Univision but no smaller network channels.
Please like us on Facebook to keep up to date on what's new in the world of cord cutting: