Roku devices are among the most popular cord cutting tools around, and that doesn't look like it's changing anytime soon. Roku is a great way to organize on-demand streaming services like Netflix and Hulu, but what about live TV services? Do you know how to watch live TV on Roku?
If not, this is the guide you need. With its cable look-alike "skinny bundle" subscription services and many other live TV options, Roku has you covered. Here are a few of our favorite ways to watch live TV on Roku.
How to Watch Live TV on Roku
Your options for live TV on Roku include a few different types of services, including skinny bundles. Skinny bundles are those cable-like services that take live network television and put it online. The idea is that you can do everything you could do with cable, including surf channels, watch live TV, and even (with some services) record things to a DVR. But in the case of skinny bundles, it all happens online, meaning there are no regional monopolies. Combined with the slimmed-down channel packages that skinny bundles offer in place of those bloated cable bundles, this brings subscription prices way down.
Besides skinny bundles, our list includes free live streaming services of all types (including genre- and network-specific solutions) and paid sports league streaming packages. We have, however, left out streaming apps that require you to validate them with a pay TV login. This is a site for cord cutters, after all!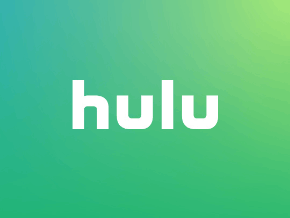 Hulu first made a name for itself as a streaming video on demand (SVOD) service along the lines of Netflix. But it has since ventured into the skinny bundle market with Hulu with Live TV. Hulu's take on the skinny bundle offers just one package: 50+ channels for $39.99/month, take it or leave it. You can still add premium channels like HBO, though, much as you can with most of the competition. Read our review of Hulu with Live TV here.
Try Hulu with Live TV for free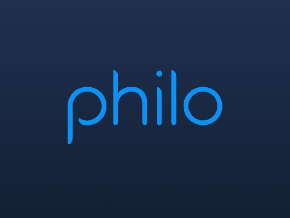 Philo is one of the most affordable ways to watch live TV on Roku. It offers two skinny bundle base packages. The more expensive is a still-cheap $20 per month, while the cheaper of the two is a steal at $16 per month. The catch, for now: no local channels, and virtually no sports coverage. If you can live with those drawbacks (or supplement them with free over-the-air TV), Philo's pricing makes it an ideal way to watch live TV on Roku without cable. You can give Philo a test-drive risk-free: like many of its competitors, Philo offers a free trial. Philo's trial is a week long, and you can sign up for it using the link below.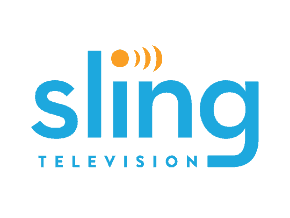 Sling TV is a skinny bundle, but it differs slightly from its competitors in that it is slightly more à la carte. Rather than stack bundles in a hierarchy, Sling TV offers subscribers one of two starter packages and then invites them to build out custom packages with "add-on" bundles, which feature small groups of related channels. The idea is that sports fans can get the sports networks without the home improvement networks, and vis versa, saving everyone some money. Here's our review of Sling TV.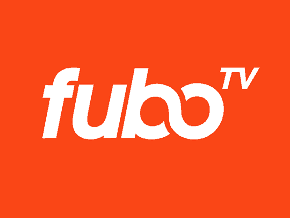 fuboTV began life as a soccer streaming service, but now it offers live streaming of lots of different channels, not just those that air soccer. That makes it a pretty typical skinny bundle, though it still retains a certain sports-centric feel. fuboTV is $44.99/month (for "fubo") or $49.99 per month (for the larger "fubo Extra" bundle). You'll get a discount for your first month of paid subscription, and you can sign up for fuboTV's free trial offer by clicking on the link below. Read our review of fuboTV here.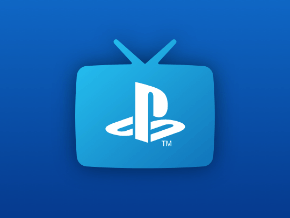 PlayStation Vue is another great option for watching live TV on Roku. It's a skinny bundle, and you can pay as little as $44.99 for the smallest of four basic packages ("Access"). PlayStation was the first of the skinny bundle services to offer a cloud DVR, and while some competitors have caught up, it's still a great feature. PlayStation Vue offers a five-day free trial, which is a bit shorter than the week that most of its competitors offer. You can read our review of PlayStation Vue here.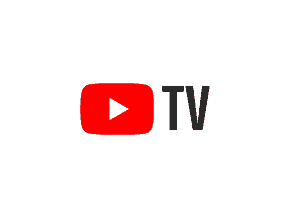 YouTube TV is Google's answer to the skinny bundle question. It's a strong service for those who can get it, but Google's region-by-region rollout is still ongoing, so you'll have to click the link below to find out if you can subscribe to YouTube TV in your local market. If you can, use that same link to sign up for YouTube TV's free trial offer. The service costs $40 per month after that.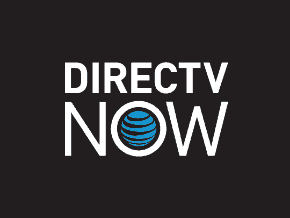 Legacy pay TV companies have started to notice that skinny bundles are the future, which is how we got DirecTV Now, a skinny bundle from AT&T. DirecTV Now offers its packages in tiers, with the bigger bundles coming, as you might expect, with higher price tags. You can opt for as many as 120+ channels (the "Gotta Have It" package) for $75 a month, which seems positively cable-like. Of course, you can also get 60+ channels for as little as $40 a month (the "Live a Little" package), which is more skinny bundle-like. Like most of its competitors, DirecTV Now offers a week-long free trial. Read our review of DirecTV Now here (note: our review was written before DirecTV Now's Roku channel debuted).
Over-the-Air Broadcasts

As you may already know, free over-the-air TV is one of the bet ways to get live TV without cable. But how can you connect an antenna to your Roku?
Well, with a Roku TV, it's easy – just plug it in and scan for channels. Even if you're using a Roku set-top box or stick, though, there are ways to get live OTA content onto your device. One option is to use an OTA DVR like Tablo. Tablo's Roku channel allows Roku users to watch live and recorded OTA TV through their Tablo device and antenna. The app is free, but you'll need the $200 device itself, plus the antenna. Another option is to combine a PC TV tuner and Plex, which now allows for live TV streaming.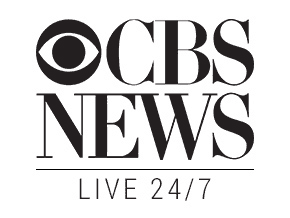 CBS News Live offers 24/7 streaming of CBSN, the dedicated news network from CBS. You can also stream on-demand content from CBS's news programs, including the CBS Evening News. CBSN isn't the most popular news channel around, but hey, it's free! While other news services (such as Fox News) have Roku channels, few offer the live streaming that the CBS News channel does. Only CBS News Live 24/7 really lets you watch live TV on Roku without a cable login, and for the purposes of this article, that's all we care about.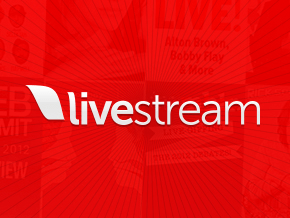 Livestream is a popular live streaming platform used by companies like Spotify as well as by local news networks, sports broadcasters, and others. Livestream is free, and it's available in Roku's channel store. Its content isn't overwhelming, but it's a solid option and particularly great if your local news station uses the platform. It's worth downloading it and checking for good local and national content.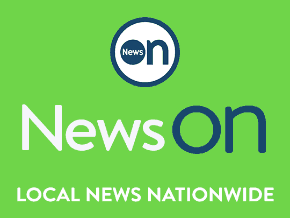 NewsON is a new service that aims to replace one live TV service that cord cutters previously had little access to: local news. It auto-locates the closest supported local news station and lets you play coverage on your Roku device. It's a free service, so there's no harm in checking it out. You can read our review of NewsON here.
League Sports Packages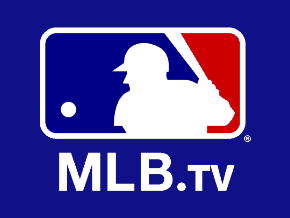 MLB.TV, NBA League Pass, and NHL.TV let cord cutters watch live out-of-market MLB, NBA, and NHL games, respectively. The prices vary by league and package, and some leagues offer single-team deals. Despite the blackouts and relatively high price tags, these are a clear choice for fans with a particular passion for one sport or league. We have reviewed NHL.TV (back when it was called NHL GameCenter LIVE) and MLB.TV.
Please like us on Facebook to keep up to date on what's new in the world of cord cutting: