OWN – the Oprah Winfrey Network – has everything an Oprah fan could hope for. Just on its own, it might be enough to to convince an Oprah fanatic to stick with a traditional pay TV service like cable or satellite. But that shouldn't be the case, because you don't actually need cable or satellite to watch all of your favorite OWN programming. We're here to show you how to watch OWN without cable.
One of the biggest myths about cord cutting is that it will cost you access to live network television. That used to be true – back in the day, cord cutters gave up live TV in favor of on-demand services like Netflix and Hulu. But it's just not true anymore, because there are now a ton of services that let you watch live TV over the internet. Meet us down in the next section and we'll show you how it works.
How to Watch OWN Without Cable
If you're familiar with our "how to watch" series, you have a good idea of what's coming next. For the uninitiated, you should know that all of our answers to the question of how to watch OWN without cable will have one thing in common: they'll all be skinny bundles.
What's a skinny bundle? Well, it's a product that looks and feels a lot like cable TV. The trick, though, is that skinny bundle services strip down the channel lineup to include fewer networks, saving you big bucks. They also deliver their content over the internet (or, in industry lingo, "over the top" or "OTT"). That means you'll be streaming live network television just as easily as you'd stream movies and TV shows on Netflix or Hulu. And since there's no infrastructure barrier here, all of the skinny bundles compete against each other – you won't see regional monopolies like you do with cable.
All of this means that skinny bundles tend to cost a great deal less than cable, and won't lock you into a long-term contract. And, lucky for us, plenty of skinny bundles include OWN in their channel lineup.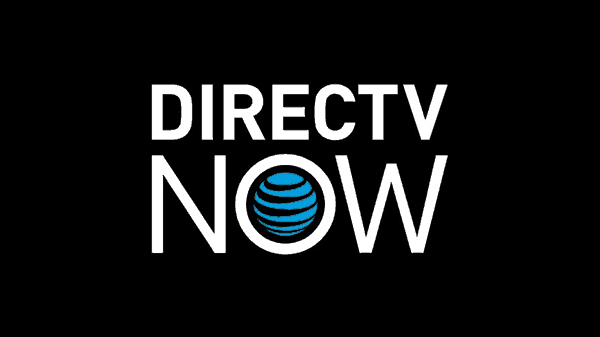 Our first stop on the skinny bundle tour is DIRECTV NOW. A relatively new skinny bundle, DIRECTV NOW is owned by AT&T, the parent company of the satellite provider DirecTV.
DIRECTV NOW divides its offerings up into tiers, ranging from the $35/month Live a Little package to the $75/month Gotta Have It! package. To get your hands on OWN, you'll have to go to the second of four tiers: the $50/month Just Right package. That's not too cheap, but still cheaper than cable.
You can read our full review of DIRECTV NOW here. If you're not sure you want to commit just yet, you can check out the service for free for seven days before you're billed.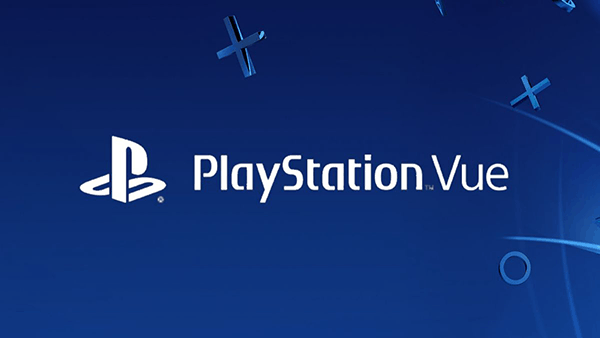 On to the next skinny bundle: PlayStation Vue. Like DIRECTV NOW, PlayStation Vue is organized into tiers. PlayStation Vue's options range from the $29.99/month Access Slim package to the $64.99/month Ultra Slim package. Mercifully, you'll find OWN in the cheapest package – that $29.99/month Access Slim deal. That makes PlayStation Vue the cheapest answer to the question of how to watch OWN without cable.
You can read our review of PlayStation Vue here, and you can sign up for the service's free trial here – just like DIRECTV NOW's, PlayStation Vue's free trial lasts seven days.
Not sure whether you'd prefer PlayStation Vue or DIRECTV NOW? Check out our comparison piece, where we break down the difference between DIRECTV NOW and PlayStation Vue. One key difference: PlayStation Vue has a cloud DVR service, allowing you to record your favorite shows and episodes just like you could on your old cable DVR. You can pause and rewind live TV on DIRECTV NOW and can even watch old episodes, but you can't record specific shows to watch later.
Hey, that's a short list!
Yep, we're already at the end of our list. There are a few other skinny bundles on the market, but – unfortunately for fans of OWN – they're not relevant to the question of how to watch OWN online. With that said, keep an eye out. Sling TV, the original skinny bundle, adds channels all the time, so there's no telling when OWN might show up on the service. And YouTube's new OTT skinny bundle service, YouTube TV, is coming out soon – as is Hulu's long-awaited entry into the increasingly crowded field. We'll keep this guide up-to-date, but be sure to visit our homepage for the latest news.
Please like us on Facebook to keep up to date on what's new in the world of cord cutting: