The most thrilling time of the baseball year has arrived! It's the MLB playoffs, which started this week and run through the World Series in late October/early November. And even though my beloved New York Mets lost in cruel fashion the other night, I'm here to help you stream the rest of the chase for the pennants and the World Series crown.
How to Watch the MLB Playoffs Online, Over the Air, and More
MLB.TV does not include the playoffs, so in our quest to stream MLB playoff games, we'll have to turn to network TV channels. There are channels with MLB playoff games this year: TBS, FS1, MLB Network, and FOX. FOX/FS1 has the world World Series and the National League playoffs, while TBS has your American League coverage this year. Here's the full schedule. Let's move on to how to get those channels.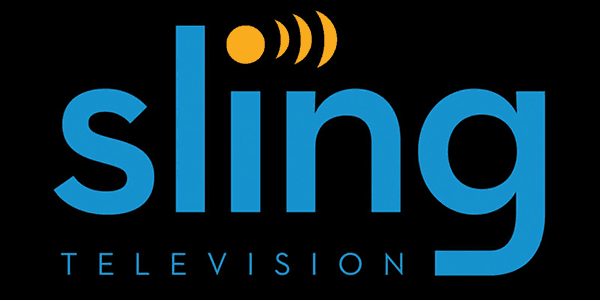 With so many games on networks that aren't available over the air, a skinny bundle is the essential postseason cord cutting subscription. Sling TV is a great option, as its Sling Blue option includes FS1 and TBS. Upgrade to Sling Orange + Blue if you want ESPN's post- and pre-game coverage (ESPN's only broadcast these playoffs – the NL Wild Card Game – already happened, though I refuse to acknowledge the result). Sling TV has a week-long free trial, so you can test it out before you spend.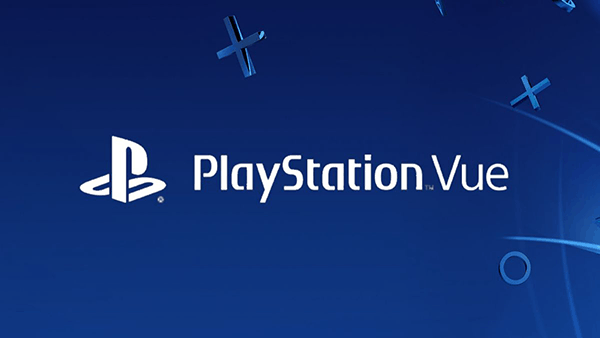 PlayStation Vue is Sling TV's main competition, and it works pretty much the same way. FS1 and TBS are both included in even the smallest package, so you won't have to pay much to get your playoff coverage. Like Sling TV, PlayStation Vue offers a week-long free trial. Use the trials cleverly enough, and you can catch a lot of action without having to pay anything (of course, you should give both services a fair shot – and if you're not sure which one is right for you, just check out our PlayStation Vue vs. Sling TV comparison).
Over-the-air Broadcasts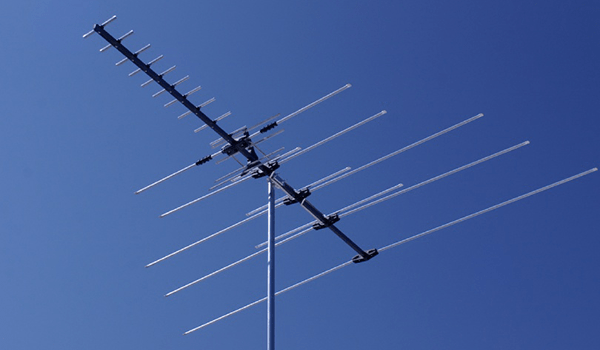 FOX has the rights to the World Series this year, which means that the biggest games of the postseason will air on the company's flagship network. That, in turn, means that cord cutters can get the big games for free over the air. In most areas, you'll be able to pick up FOX (as well as the other major networks) for free over the air with an antenna. Not sure what antenna is right for you? Just check out our helpful guide.
MLB.TV/MLB Audio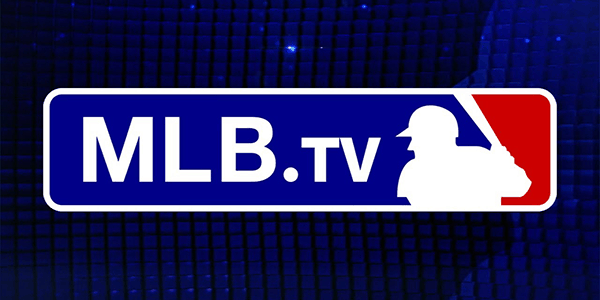 Okay, so you won't be able to watch the postseason on MLB.TV – MLB.TV requires a cable login to view postseason matchups. But your MLB.TV subscription includes a subscription to MLB Audio, which keeps right on truckin' throughout the postseason. That means that you can hear your local radio announcers call each game (none of that impartial stuff – and no Joe Buck!) through the MLB At Bat app.
Radio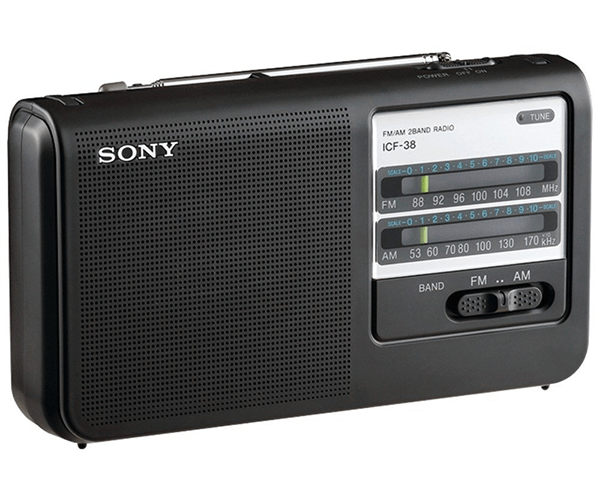 I don't always include radio in these guides, but baseball's rhythms work so well on the medium that you really should consider listening to games you can't watch. ESPN Radio stations across the country are covering the postseason. Local broadcasters continue to cover their teams throughout the playoffs, so if you're rooting for the home team, you can keep your own radio announcers throughout your team's epic run.
Please like us on Facebook to keep up to date on what's new in the world of cord cutting: