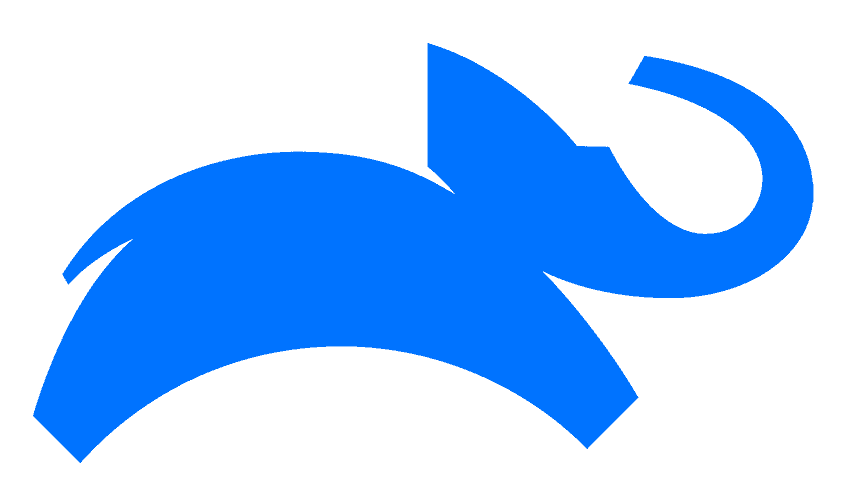 Animal Planet is cable television's best option for animal lovers. With shows like "Pit Bulls & Parolees" and "Tanked," Animal Planet blends learning and fun. However, it's too bad that cable companies try to blend Animal Planet with high-priced cable bundles!
You don't have to live in a state of nature where cable and satellite bullies treat you like an animal. You can do the more civilized thing and cut the cord – and you can do it without losing Animal Planet. In this guide, we'll show you how to watch Animal Planet without cable to keep those nature documentaries and lovable furry friends coming to your home television.
How to Watch Animal Planet Online Without Cable
Live TV streaming services make it easy to watch live TV in very much the same way as you used to do with cable or satellite — only, in this case, everything is happening online. You get the convenience of Netflix and the joy of live TV without any long-term contracts or hidden fees. As a network TV channel, Animal Planet is available on multiple streaming services. Three main streaming services carry Animal Planet:
Can I Watch Animal Planet on Roku, Fire TV, Apple TV, or Chromecast?
Now that you know you can stream Animal Planet on one of the various services listed above, you may be wondering, but are these services compatible with my devices? Here are your device options for watching Animal Planet: Roku, Fire TV, Apple TV, Android TV, Chromecast, iOS, Android, and your web browser.
Most Popular Shows on Animal Planet
Are you looking for the best shows on Animal Planet right now? Look no further! Here are some of the most popular shows on Animal Planet for you to stream:
"Dr. Jeff: Rocky Mountain Vet"
"Pit Bulls & Parolees"
"My Cat From Hell"
"Finding Bigfoot"
"The Zoo"
More Channels to Stream for Nature Fans
If you like Animal Planet, there are other channels focused on nature and animals that we think you'd like too. National Geographic can offer a raw and unfiltered look at the natural world, and we can tell you how to watch National Geographic without cable.
What if you want to go from exploring the world of animals to exploring the wider world of science? The Science Channel covers an even wider range of topics than Animal Planet, and we've also got a guide that will tell you how to watch the Science Channel without cable.