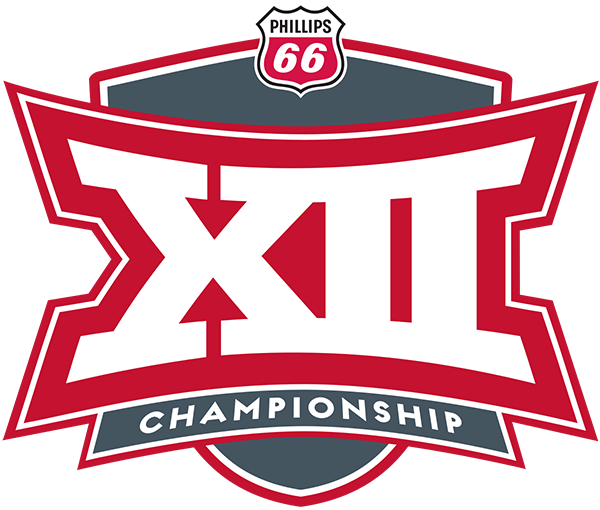 We're staring down the barrel of the Phillips 66 Big 12 Men's Basketball Championship; the bracket has been set, the games are scheduled, and basketball fans are chomping at the bit to watch them. This March, don't settle for hearing about these exciting games second-hand – make sure you know how to watch them. In the era of streaming services, you don't need a cable plan to keep your finger on the pulse of the action, you just need to know where to find the networks you need. Read on to make sure you don't miss any of your must-see Big 12 games.
How to Watch the Big 12 Tournament Online Without Cable
Whether you're tuning in to root for number one ranked Kansas or cheer for TCU, you'll need ESPN, its sister ESPN2 or its distant cousin ESPNU. These are the three networks carrying all of the Big 12 tournament games this March. Here are the best ways to catch the Big 12 action this month:
Can I Watch the Big 12 Tournament on Roku, Fire TV, Apple TV, or Chromecast?
Because you're streaming the Big 12 you've got more flexibility in exactly how you watch each game. All of the streaming services above operate well on the most popular streaming devices, including Roku, Fire TV, Apple TV, Chromecast, and more.
More College Basketball to Watch Online
If you're down for the Big 12 you may want to watch other teams of the major conferences play as well, like thos of the  Pac-12, ACC, or Big East tournaments. Also, don't forget to flip over to FS1, ESPN, or ESPN Plus for basketball analysis, commentary and news. Be sure to catch the Women's NCAA tournaments streaming on ESPN in addition to more NCAA basketball events.