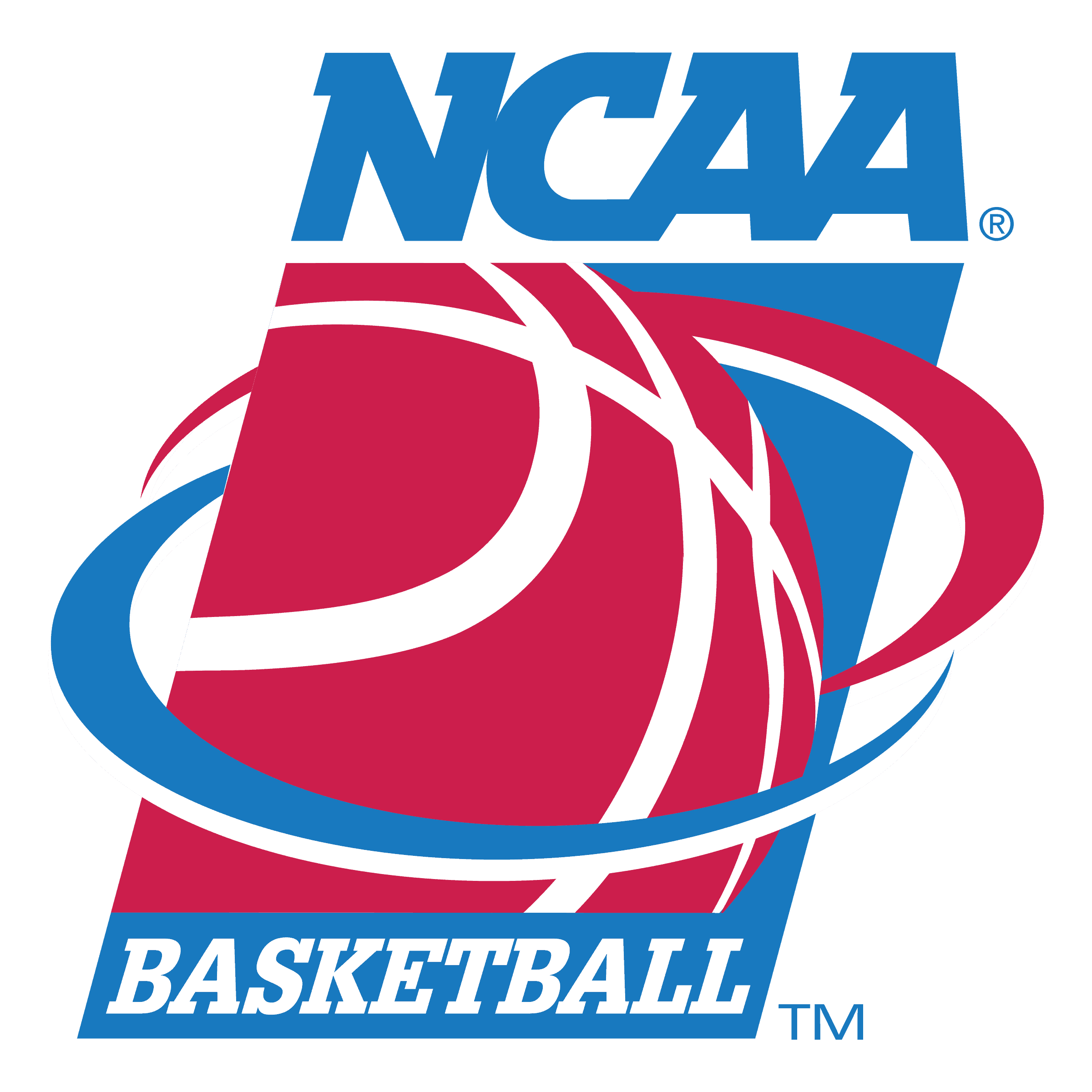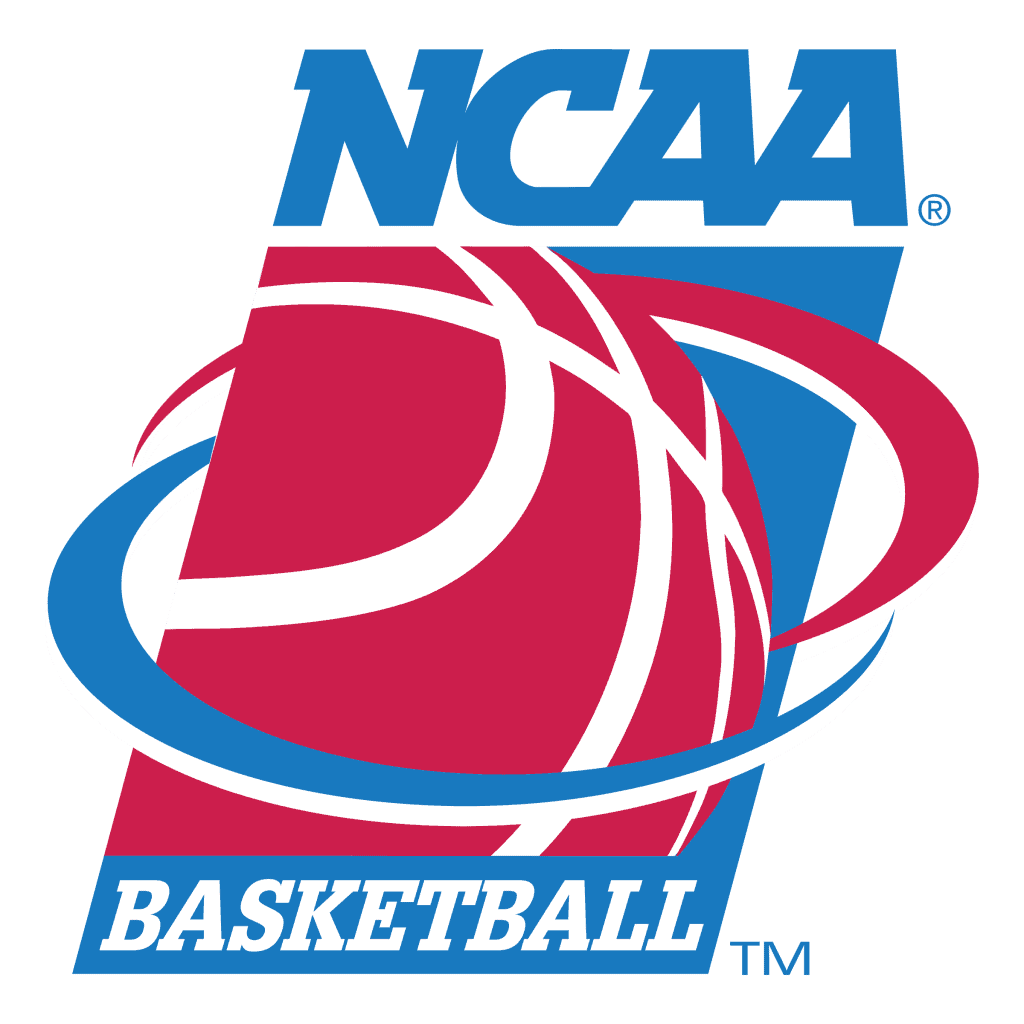 We've often said the toughest thing about cutting the cord is replacing live sports. Luckily, things are changing fast, and it's easier than ever to stream sports such as NCAA basketball without cable. Sure, college basketball games are available on cable and satellite, but those aren't your only options. There are tons of ways to watch NCAA basketball games between powerhouse teams on CBS, ESPN, and other networks without paying for cable. Let us show you how!
Here are a few of our favorite ways to stream NCAA basketball:
Price
Channels
Free Trial

#1

$7.99 – $82.99
85+
30 days

#2

$64.99 – $154.99
140+
5 days

#3

$74.99 – $94.99
220+
7 days

#4

$40 – $60
30+ – 130+
3 days

#5

$6.99 – $13.99
N/A
None

#6

$4.99 – $99.99
N/A
7 days
What Channels Have College Basketball?
To watch live college basketball without cable, you'll need to access channels that have college basketball. But which channels are those? There are tons of channels that carry at least one college basketball game each season, so let's run through a list of some of the big ones you'll want to target.
CBS:

Home to some of college basketball's biggest games — including the biggest March Madness games — CBS is an absolute must-have for any college basketball fan.

ESPN:

Like its fellow Disney-owned channel ABC, ESPN has plenty of college basketball games from top conferences. You can also catch games on its sister channels ESPN2 and ESPNU, as well as on its direct-to-consumer streaming app, ESPN Plus.

FOX:

Like fellow major networks ABC and CBS, FOX offers some big-time college basketball games — although it often bumps its coverage to its sports network, FS1.

FS1:

Fox's sports network is a must-have for fans of college ball, and so is its sister network FS2.

Conference networks:

Many major college basketball conferences have their own dedicated channels. If the big game isn't on ESPN or CBS, you may want to check out ACC Network,

Big Ten Network

, SEC Network, or whichever conference network is appropriate. There are also some team-specific networks, such as Longhorn Network for the University of Texas.
Regional sports networks (RSNs):

RSNs are sports-focused networks that are available only in a limited region. They're the sort of channels your favorite basketball and baseball teams play on — channels such as NESN, MSG, and FOX Sports Midwest. Some of these networks show college basketball games featuring local teams or conferences.

Stadium:

This sports-focused network is your home for mid-major conferences like the Atlantic 10, Ivy League, and MAC.
Let's find ways to watch these channels without cable!
How to Watch College Basketball Without Cable
Watching college basketball means finding ways to watch TV channels live without cable, and there are more ways to do that every day. First and foremost, there are live TV streaming services; these cable-like streaming services collect a bundle of live channels for your streaming pleasure. They're typically smaller (or "skinnier") than the cable or satellite bundles you may be used to, and they're also typically cheaper. Then, you also have the over-the-air option. For a summary, here are all the ways to watch college basketball right now:
Can I watch college basketball on Roku, Fire TV, Apple TV, or Chromecast?
There are a lot of great ways to watch NCAA basketball online, but can you use your Roku, Fire TV, or other streaming device to do it? When it comes to the services listed above, you're in luck! They are all compatible with all the mainstream streaming devices, including Roku, Fire TV, Apple TV, and Chromecast.
Let's Stream Even More Basketball
Now you know how to watch NCAA basketball without cable, but the college basketball season is relatively short — especially compared to the NBA. If the tournament is over and you still need a basketball fix, check out our guide to watching NBA basketball without cable