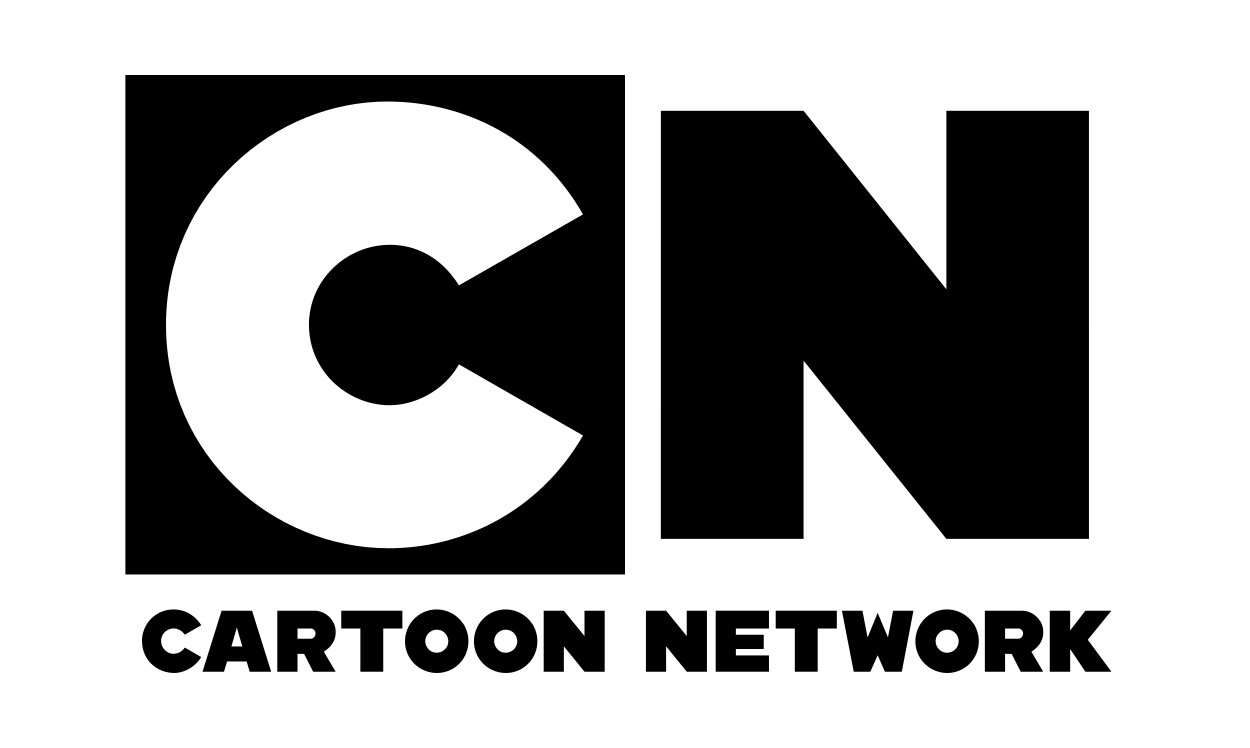 You wouldn't want Rigby from "Regular Show" to find out you're still watching cable TV, right? If he did, he'd probably laugh and point his fluffy raccoon finger at you. After all, you don't need cords to keep watching cable. Buy a skinny bundle instead, and you can customize your own TV plan and pay for the shows you actually watch, including Cartoon Network. Childhood nostalgia stays strong with Cartoon Network's shows, proving that it's for all ages. Here's a rundown of how to watch Cartoon Network from different streaming services so you can join in on the fun.
How to Watch Cartoon Network Without Cable
Instead of subscribing to expensive cable plans to watch only a small chunk of the channels offered, consider streaming services that are more customized than cable, so you pay only for the channels you actually watch. You can watch Cartoon Network on the following streaming services:
Can I Watch Cartoon Network on Roku, Fire TV, Apple TV, or Chromecast?
Now you know which streaming services offer Cartoon Network, but what about streaming devices? You can kick back and enjoy any Cartoon Network show through your Roku device, Fire TV stick, Apple TV device, and even a web browser. Once you cut the cord, you'll be glad to know you can stream your all-time favorites anytime, anywhere.
Cartoon Network's Popular Shows
Cartoon Network is one huge tent of wacky cartoon entertainment. The network offers a wide range of programming for people of all ages — not just kids. Some of the shows you can find on the channel include:
"Ben 10″
"Craig of the Creek"
"Teen Titans Go!"
"Apple & Onion"
"Steven Universe"
More to Stream for Fans of Cartoon Network
Cartoon Network is certainly special, but there are a few other networks also offering similar content. If you want to give Cartoon Network a break and try something new, consider some of the options we list below.
Nickelodeon is most closely related to Cartoon Network, but it caters to a younger audience with shows such as "SpongeBob SquarePants" and "Paw Patrol." Nickelodeon is also known for its musical shows, which are perfect if you have a kid who loves to sing. Ready to give the channel a try? Read our guide on how to watch Nickelodeon without cable.
It's not just kids and young adults watching Cartoon Network. Some of us are still binge-watching "Adventure Time." If that sounds like you, too, then we recommend exploring Comedy Central. The network offers shows such as "South Park" and "The Daily Show With Trevor Noah" if you're looking for content with a dry sense of humor. Check out how to watch Comedy Central without cable for all the details.