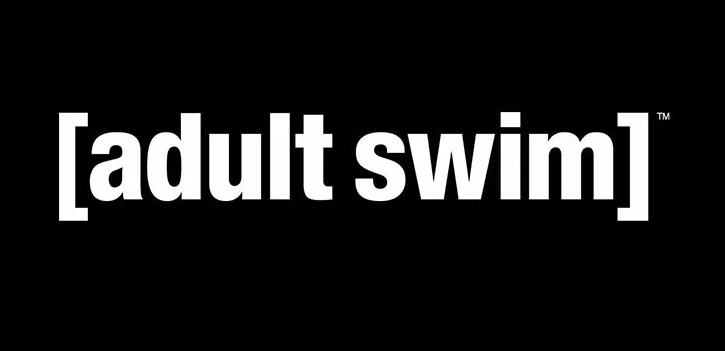 Rick and Morty would be pretty disappointed if they found out you're still using a cable service. But how else are you supposed to watch shows like "Bob's Burgers" or "Futurama"? Kiss your cords goodbye, customize your TV plan, and pay only for the shows you actually watch on different networks using streaming services. You don't have to sacrifice the weird and mature humor from your favorite shows. Our guide breaks down all the streaming services that have Adult Swim in their lineup.
How to Watch Adult Swim Without Cable
You don't need a cable subscription to watch your favorite Adult Swim shows. Instead, you can get them on your TV or other devices almost as quickly as downloading an app to your phone. Many of the most popular streaming services offer access to Adult Swim content.  There are four main ways to watch Adult Swim without cable: Hulu + Live TV, Sling TV, HBO Max, and YouTube TV.
Remember Hulu's early days when it offered a limited selection of online content? Hulu has kicked things up a notch and now offers live streaming. Hulu + Live TV offers an impressive skinny bundle that includes many of the most popular TV channels, including Adult Swim. You can read our review of Hulu + Live TV to learn more. In the meantime, you can also sign up for the free trial.
Next on our docket is Sling TV, another impressive streaming service offering a broad selection of channels. Choose among base packages, then build up with specific add-ons if you like. Sign up today to start watching Adult Swim, or read our Sling TV in-depth review for more information.
We know there are a ton of HBO streaming services to choose from, but HBO Max is the one for you if you need to catch up on your Adult Swim favorites. If that isn't enough, you also get access to the entire library of excellent HBO series. Read our review of HBO Max to learn more!
Google is expanding into the universe of live TV streaming services. Since launching YouTube TV, its skinny bundle has become a competitive option. The channel lineup includes Adult Swim and many other great options. Read about them in our YouTube TV review.
Can I Watch Adult Swim on Roku, Fire TV, Apple TV, or Chromecast?
Now that you know which streaming services offer Adult Swim, you need to know which devices can support those providers. Watching shows on a traditional TV screen has become old news; now you can stream from your smartphone, tablet, and more.
| | Roku | Fire TV | Apple TV | Android TV | Chromecast | iOS | Android | Web browser |
| --- | --- | --- | --- | --- | --- | --- | --- | --- |
| Hulu + Live TV | Yes | Yes | Yes | Yes | Yes | Yes | Yes | Yes |
| Sling TV | Yes | Yes | Yes | Yes | Yes | Yes | Yes | Yes |
| HBO Max | Yes | Yes | Yes | Yes | Yes | Yes | Yes | Yes |
| YouTube TV | Yes | Yes | Yes | Yes | Yes | Yes | Yes | Yes |
Most Popular Shows on Adult Swim
Don't be deceived by Adult Swim. It has a lot of cartoons, but this isn't exactly a kids' channel. It offers something for people of many ages, including:
"Attack on Titan"
"Futurama"
"Rick and Morty"
"King of the Hill"
"Bob's Burgers"
More to Stream for Fans of Adult Swim
One TV channel is hardly enough for anyone. We've all watched until our screen asks us if we're still there. Let us introduce you to some channels similar to Adult Swim that are sure to get your screen asking if you're still watching.
What sets Adult Swim apart is its dry sense of humor. If that's the vibe you're going for, then you'll love Cartoon Network. You can watch shows such as "Adventure Time" and "The Amazing World of Gumball" that find themselves between light fun and an exploration of deep, mature themes.
For even more dry humor, especially late at night, we recommend giving Comedy Central a chance. The network offers shows such as "South Park" and "The Daily Show with Trevor Noah," both of which are entertaining with a strong punch. Check out how to watch Comedy Central without cable for all the details.