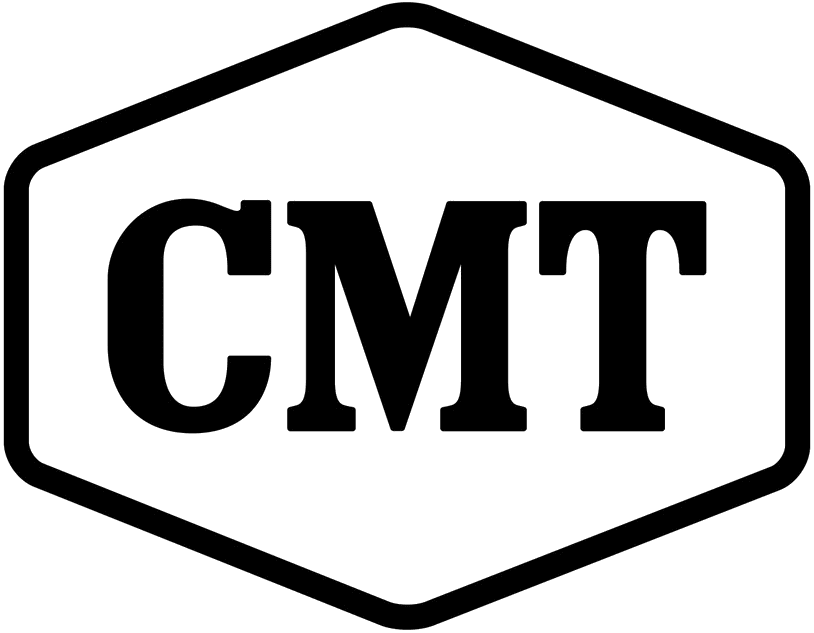 Country music, reality shows, comedies – CMT has a little bit of everything. But then there's your cable bill, which would make a great country song since it takes your hard-earned money and won't let you forget it. For too long, cable and satellite services have been fleecing subscribers with no other way to get live network television channels like CMT. Well, here's a bit of country wisdom for you: Kick cable to the curb; you can watch CMT without it.
How to Watch CMT Online Without Cable
CMT isn't available for free over the air, so you'll need a pay-TV service to get it. But, that doesn't mean cable is your only option. You can let that old cable horse retire and get the new steed: live TV streaming.
Simply put: livestreaming services offer skinny bundles, which means fewer channels, lower prices, no installation, and instant access. Livestreaming services deliver a cable-like live TV experience at a lower price, but not every live TV streaming service has CMT in its channel lineup. Here are the streaming services you can use to watch CMT right now:
Can I Watch CMT on Roku, Fire TV, Apple TV, or Chromecast?
Most Popular Shows to Stream on CMT
Short for Country Music Television, CMT has more to offer than just music. However, for the music lovers: you can find plenty of great music with the biggest Country music stars in "Campfire Sessions," where stars perform an acoustic set while sharing stories around the campfire. Here are other shows to fall in love with on CMT:
"The Last Cowboy"
"Party Down South"
"CMT Crossroads"
"Steve Austin's Broken Skull Challenge"
"Dallas Cowboys Cheerleaders: Making the Team"
Other Channels to Watch for CMT Fans
CMT offers fans music, cowboys, and more. Music fans can find various shows like "A Year in Music" and "Music's Greatest Mysteries" on the AXS TV channel. Another cowboy-centered show that you can add to your list is "Yellowstone," a drama series that follows the Dutton family and the issues they encounter on their ranch. You can find "Yellowstone" on Paramount Network.