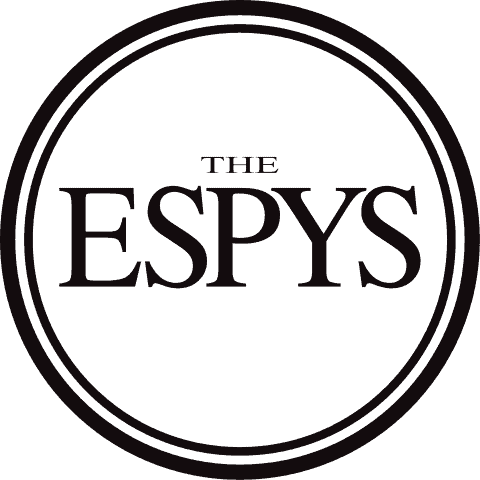 Diehard sports fans know that when you start to really love a certain athlete, it's a blast to watch them win awards for their performance, regardless of their sport or league. This is where the Excellence in Sports Performance Yearly (ESPY) Awards shine — as an opportunity to honor top-performing athletes from every corner of the professional sports world. Read on to find out how you can catch the 31st annual ESPY Awards without cable.
When Is The ESPY Awards and Where Can You Watch It?

For the first time ever, The ESPYS this year won't have a host. But as much as we love an entertaining host, we're here for the guests — or the nominees. You can check the full list of nominees and categories, but notable names are LeBron James, Patrick Mahomes, Nikola Jokic, Shohei Ohtani, and more.
If one of your favorite players has been nominated, you might already know where to catch all the ESPY Awards action. In case you need a reminder, here are the details:
When: July 12, 2023, at 8 p.m. ET / 5 p.m. PT
Where: Dolby Theatre in Los Angeles
Where to Watch: ABC
Luckily for cord-cutters, ABC is an easy network to find. If you need a free option, you can find ABC with free over-the-air TV. For cord-cutters looking for a more complete TV-viewing experience, you can find ABC on several different streaming platforms, from Hulu Plus Live TV to fuboTV.
Here's the complete list:
Can I Watch The ESPY Awards on Roku, Fire TV, Apple TV, or Chromecast?
Absolutely. Since ABC is one of the more popular networks with streaming services, you can watch it on almost any device with an internet connection. This means that while you can catch The ESPY Awards from your phone or tablet, it's just as easy to watch from your living room TV.
Roku, FireTV, Apple tvOS, or Android TV devices will all handle the task at hand: getting The ESPY Awards on your main screen.
More to Watch for Fans of The ESPY Awards