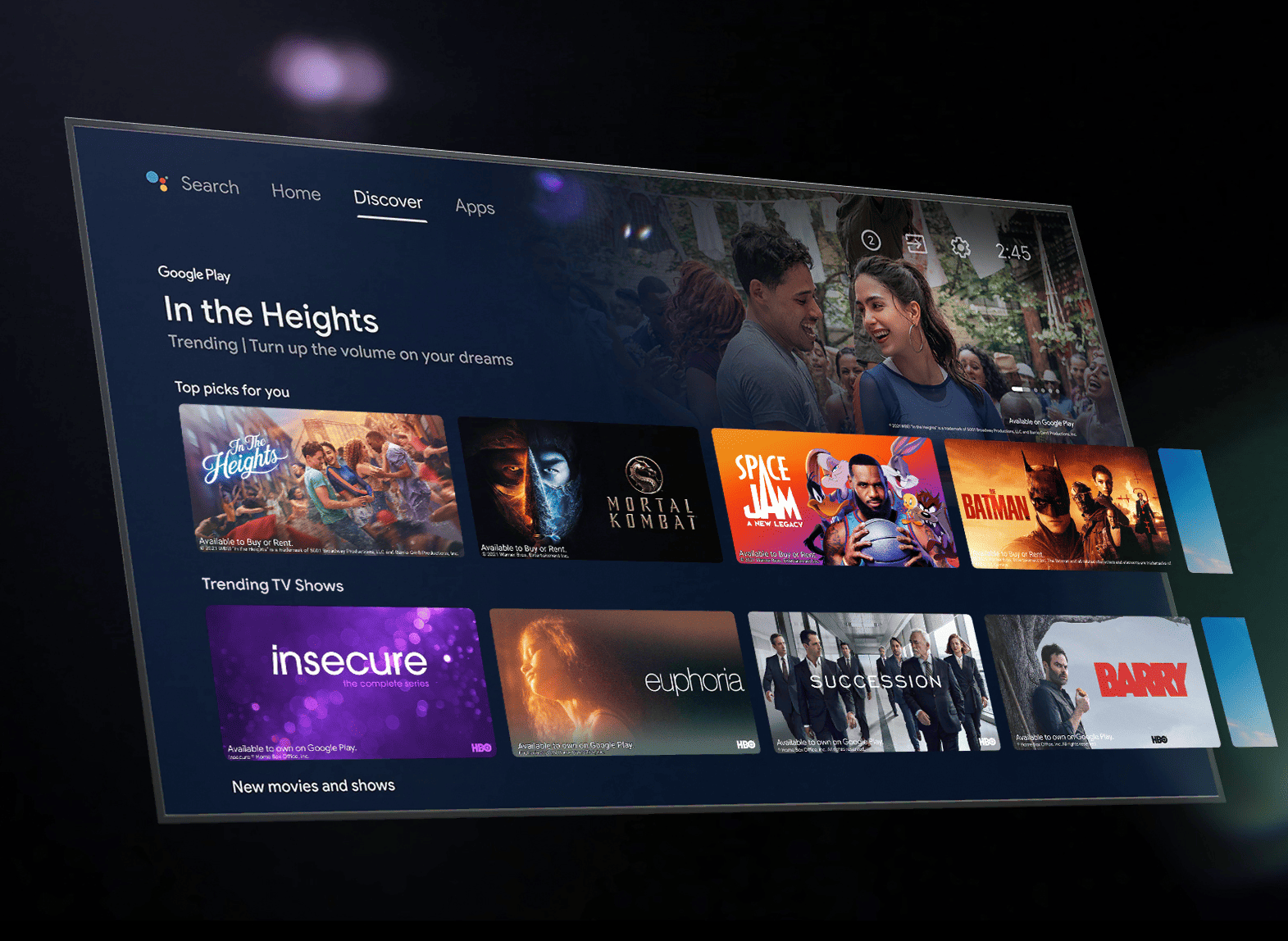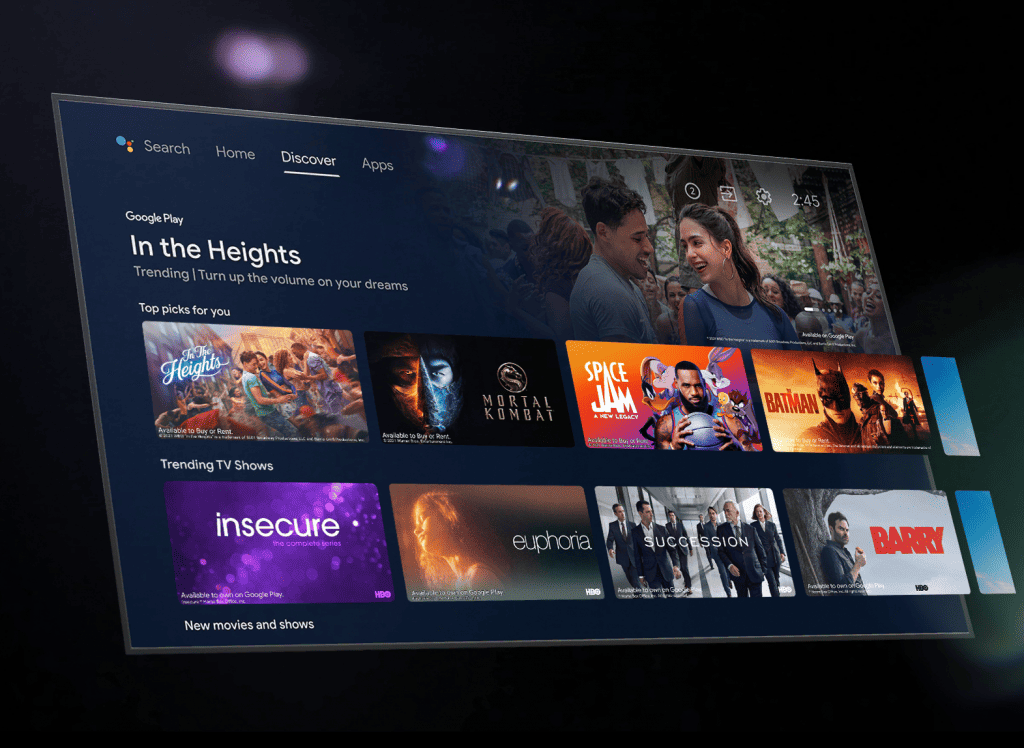 Android TV is Google's powerful streaming platform. It's an entertainment-centric operating system that makes it easy to watch on-demand content from your favorite streaming services, and you'll find it on certain smart TVs and streaming devices such as the Nvidia Shield TV. Like most streaming platforms, Android TV got its start hosting on-demand streaming apps such as Netflix. But is it possible to watch live TV without cable on Android TV devices? It certainly is.
Here are a few of our favorite ways to stream live TV on Android TV:
Price
Channels
Free Trial

#1

$7.99 – $82.99
85+
30 days

#2

$64.99 – $154.99
140+
5 days

#3

$6.99 – $13.99
N/A
None

#4

$40 – $60
30+ – 130+
3 days

#5

$74.99 – $94.99
220+
7 days

#6

$4.99 – $99.99
N/A
7 days

#7

$25
60+
7 days
How to Watch Live TV on Android TV
There are a lot of ways to watch live TV on Android TV. This is not an exhaustive list, but it will cover the most effective ways to watch the most popular forms of live TV. Some of these services and techniques will have things in common, so let's explain what they are in general.
First up are live TV streaming services. These cable-like services offer the live network TV channels you know and love, from ABC and AMC to Velocity and the Weather Channel. We're talking live TV, not just on-demand content. These are pay TV services, but they're cheaper than cable and satellite, partly because they offer slimmed-down channel bundles without the 500 extra channels you don't actually watch. You can watch these services on all sorts of devices, including Android TV devices. Live TV streaming services are the perfect way to watch live TV on Android TV.
Live TV streaming services aren't the only way to watch live TV on Android TV devices. There are also single-channel options for CBS and HBO, as well as sports league streaming services. The key with sports league streaming services is that they (usually) black out the games that are on cable in your area, which means no nationally televised games, no playoffs, and no local teams. But if you live outside your favorite team's home market, these services can be wonderful.
Here are all the ways you can watch live TV on Android TV devices: