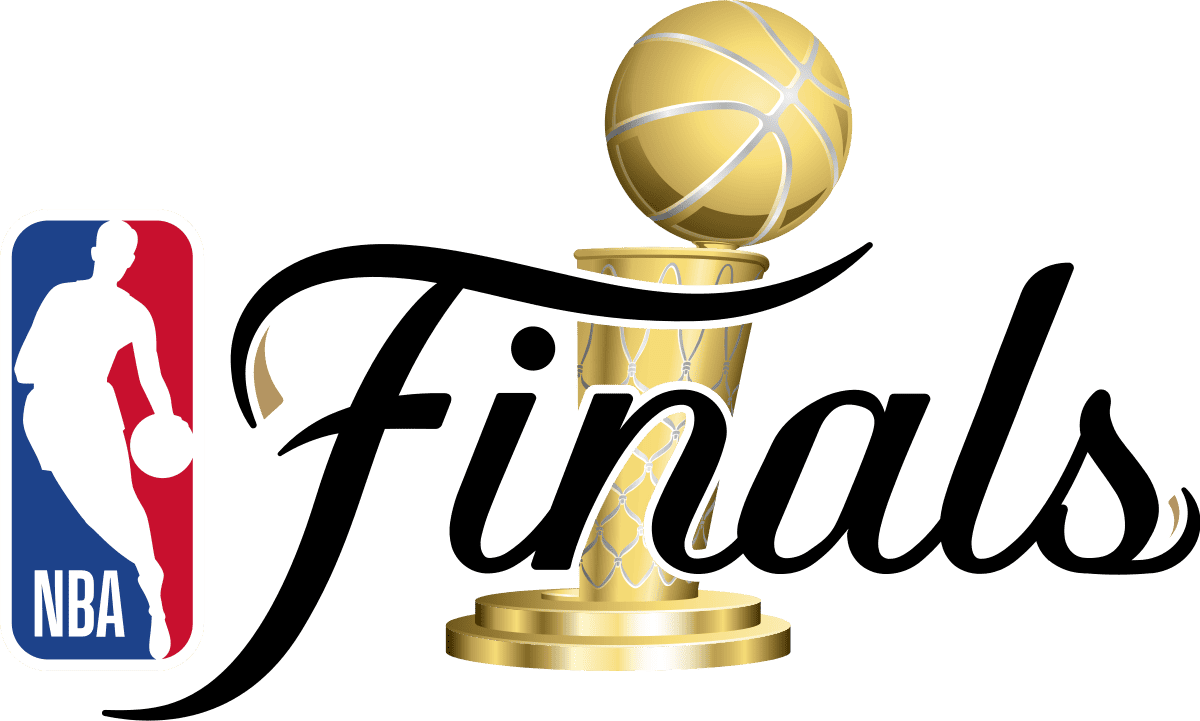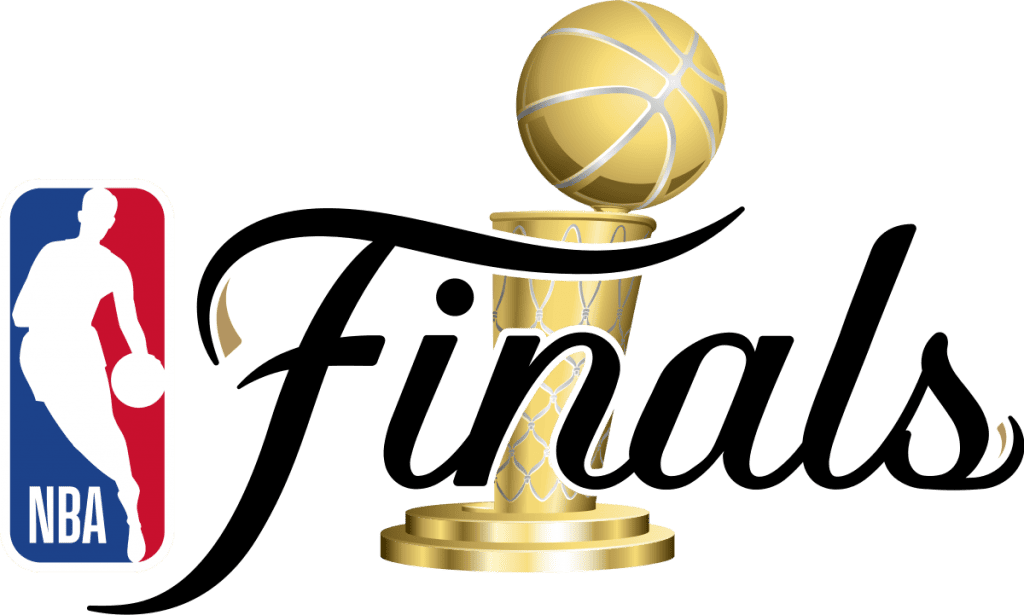 After a regular season that felt like forever and a few nail biters during the playoffs, the 2023 NBA Finals are finally here, and we're ready for all the action (Game 7, anyone?). While it almost looked like the Miami Heat wasn't going to make it, they squeezed out a last minute win, and it is the Denver Nuggets versus the Miami Heat. Which team will pull out on top? There's only one way to find out, check out our guide to streaming the NBA Finals this year.
How to Watch the NBA Finals Online and Over the Air Without Cable
The NBA Finals are a little simpler to follow than the NHL Stanley Cup Final and some other championships, because the 2023 NBA Finals games are all on just one network: ABC. That means you just have to find out how to watch ABC without cable — which, fortunately, is not hard to do!
One great way to get ABC without cable and watch the NBA Finals online is to invest in a live TV streaming service. A live TV streaming service, or "skinny bundle," is a cable-like bundle of live TV channels. These sorts of services are typically cheaper than their cable and satellite counterparts, and they stream the content over the internet. You won't pay much to watch the NBA Finals through one of these services — especially if you make timely use of a free trial offer.
You can catch all the NBA Finals action by watching it without cable through one of the following methods:
The matchups between the Denver Nuggets and the Miami Heat start on June 1st. Here are all the dates and times for each game to keep you in the know:
| Series | Matchup | Date and time | Network |
| --- | --- | --- | --- |
| Game 1 | Miami Heat at Denver Nuggets | Thursday, June 1 at 8:30 p.m. ET | ABC |
| Game 2 | Miami Heat at Denver Nuggets | Sunday, June 4 at 8 p.m. ET | ABC |
| Game 3 | Denver Nuggets at Miami Heat | Wednesday, June 7 at 8:30 p.m. ET | ABC |
| Game 4 | Denver Nuggets at Miami Heat | Friday, June 9 at 8:30 p.m. ET | ABC |
Can I Watch the NBA Finals on Roku, Fire TV, Apple TV, or Chromecast?
You sure can! Thanks to the platform support offered by the services we listed above, you'll have plenty of options for streaming the NBA Finals on your favorite device. Whether you have a Roku, Fire TV, Apple TV, Chromecast, or anything in between, the above services work great with these devices so you can watch the NBA Finals however you like.
More to Watch for Sports Fans
Like most major finals, once the NBA Finals are over, it can leave you with an empty feeling, wondering, what sport do I watch next? Rather than picking just one, find your next favorite obsession by sliding over to ESPN or NBC Sports. Not only do both of these services have a ton of sports coverage, but they also have documentaries and other shows that cover some of your favorite sports memories.