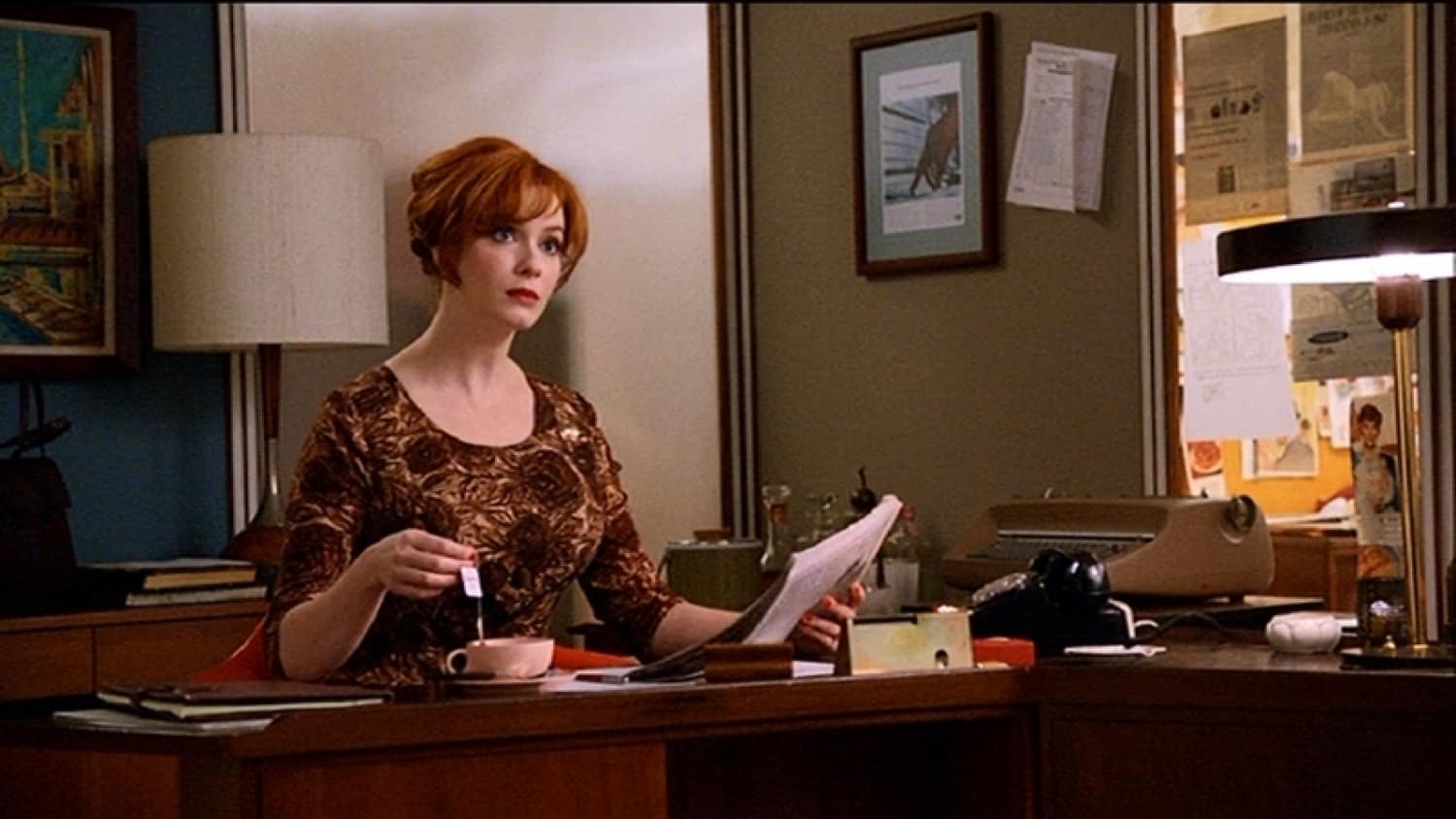 When we think of TV receptionists, Pam Beesly (Jenna Fischer) from "The Office" often comes to mind, as the show is so iconic. However, there are many other amazing receptionists, secretaries, and assistants that deserve our attention and, to some extent, admiration. Here's our roundup of incredible TV receptionists who deserve more credit.
Watch the video version:
Donna Paulsen — 'Suits' (2011 to 2019)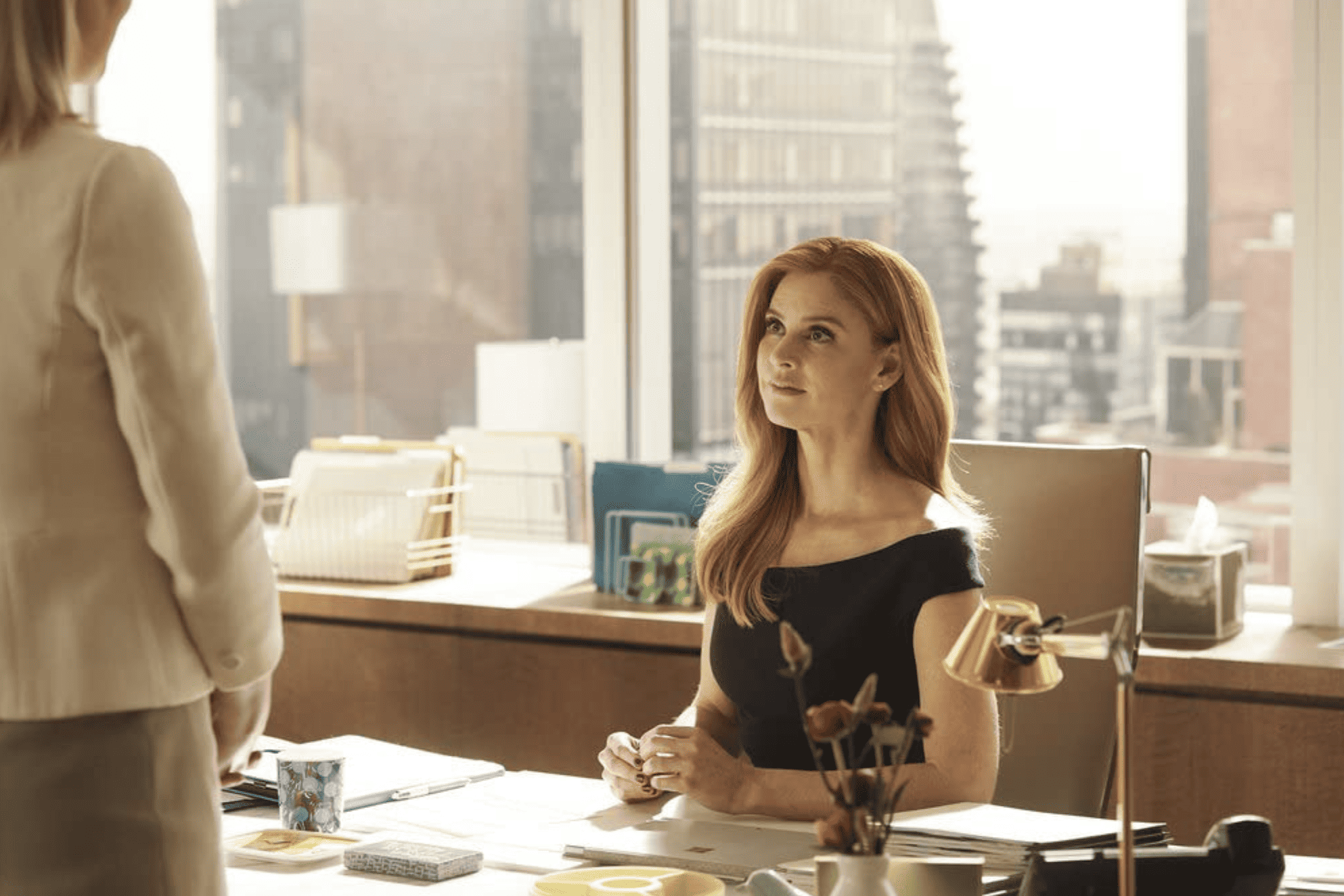 "Suits" is a high-stakes drama. While viewers may get swept up in the legal drama with Harvey (Gabriel Macht) and Mike (Patrick J. Adams), we must remember an important rule: Behind every successful man, there's a strong woman. Donna Paulsen (Sarah Rafferty) is what everyone wants in a secretary. Not only does she handle all of her daily tasks with grace and a bit of sass, but she seems to sense when Harvey needs something and has it ready before he's even asked for it.
All nine seasons of "Suits" are available on Peacock.
Joan Harris — 'Mad Men' (2007 to 2015)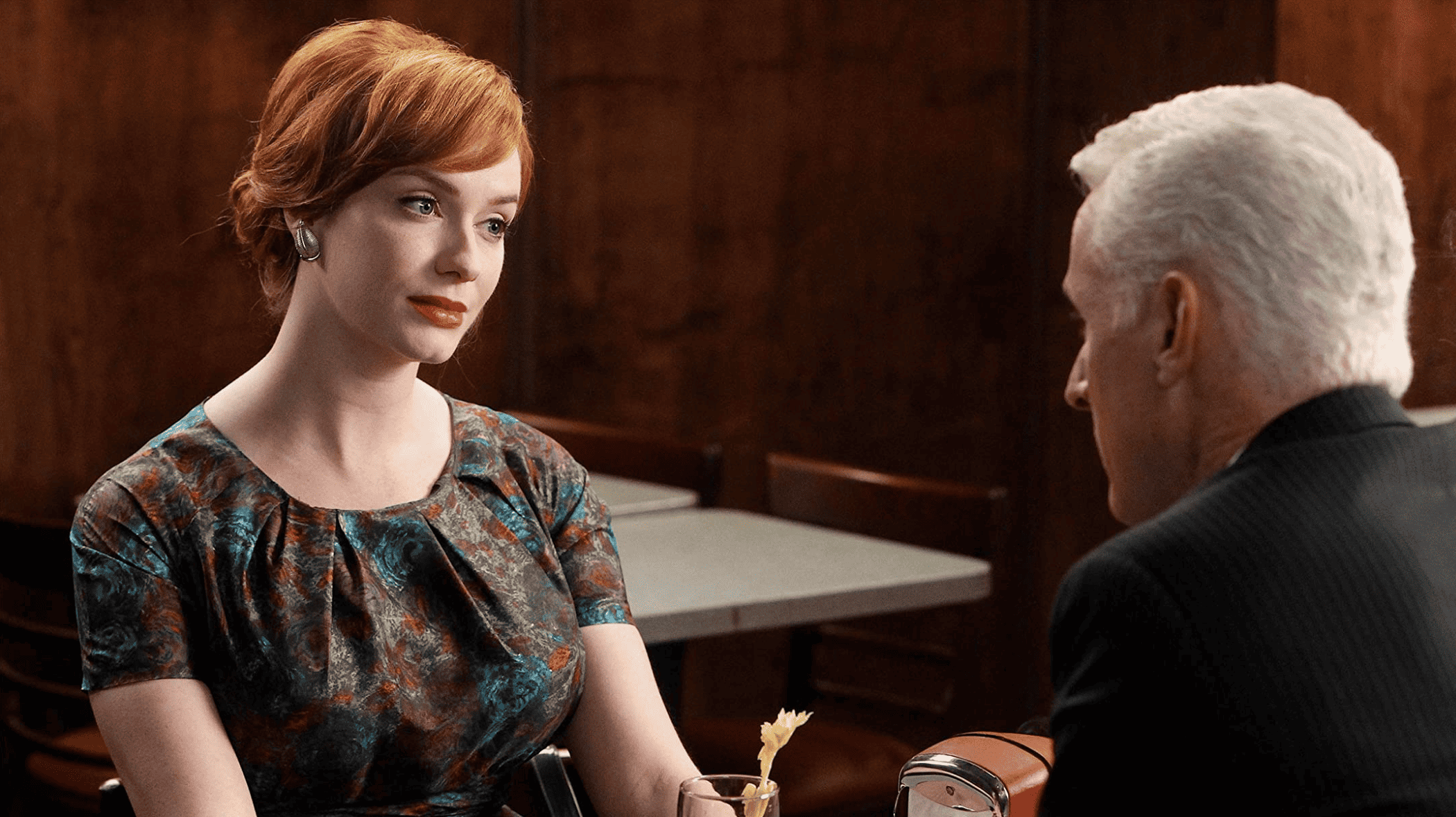 In an era where women aren't taken particularly seriously in the workplace, Joan Harris (Christina Hendricks) does incredibly well for herself. Not only does she remain professional and keep all of her male employers happy, but she's the head of all the secretaries. She takes charge, knows all the office gossip, and makes a living for herself while maintaining her dignity.
"Mad Men" is streaming on Amazon Prime Video.
April Ludgate — 'Parks and Recreation' (2009 to 2015)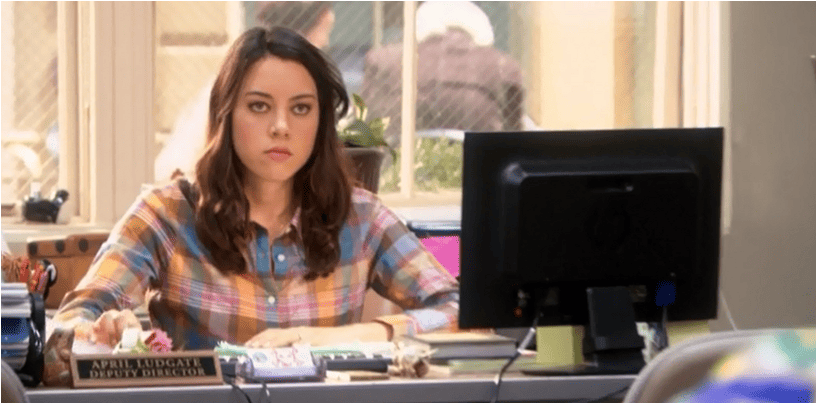 Not all receptionists can be measured by how well they keep a calendar and answer phone calls. Some bosses may not want any meetings on their calendars or any phone calls transferred to their office phones. In this case, April Ludgate (Aubrey Plaza) is the perfect employee. She'll keep everything and everyone away from Ron Swanson (Nick Offerman) at all costs — unless it's March 31.
"Parks and Recreation" is available on Peacock Premium.
Kitty Sanchez — 'Arrested Development' (2003 to 2019)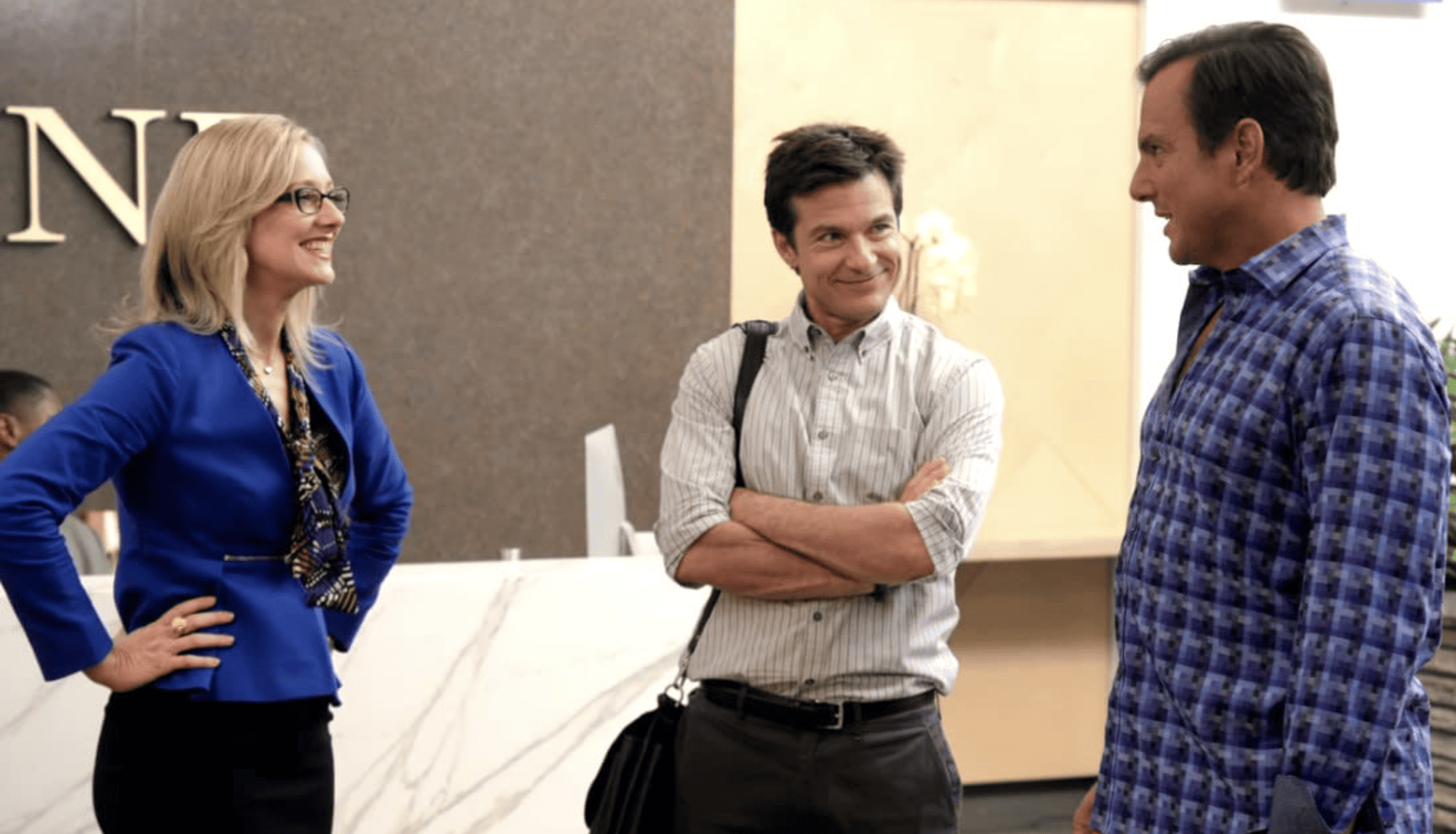 Having a good assistant isn't necessarily high on the list for the Bluth family. However, they do, in fact, have one. She may not be the most memorable, but she's willing to do whatever the family needs her to do — no matter how far out of her job description it is. This just comes with the territory of being obsessively in love with your boss.
Watch Kitty (Judy Greer) and the rest of the Bluth family in "Arrested Development" on Netflix.
Pam Beesly — 'The Office' (2005 to 2013)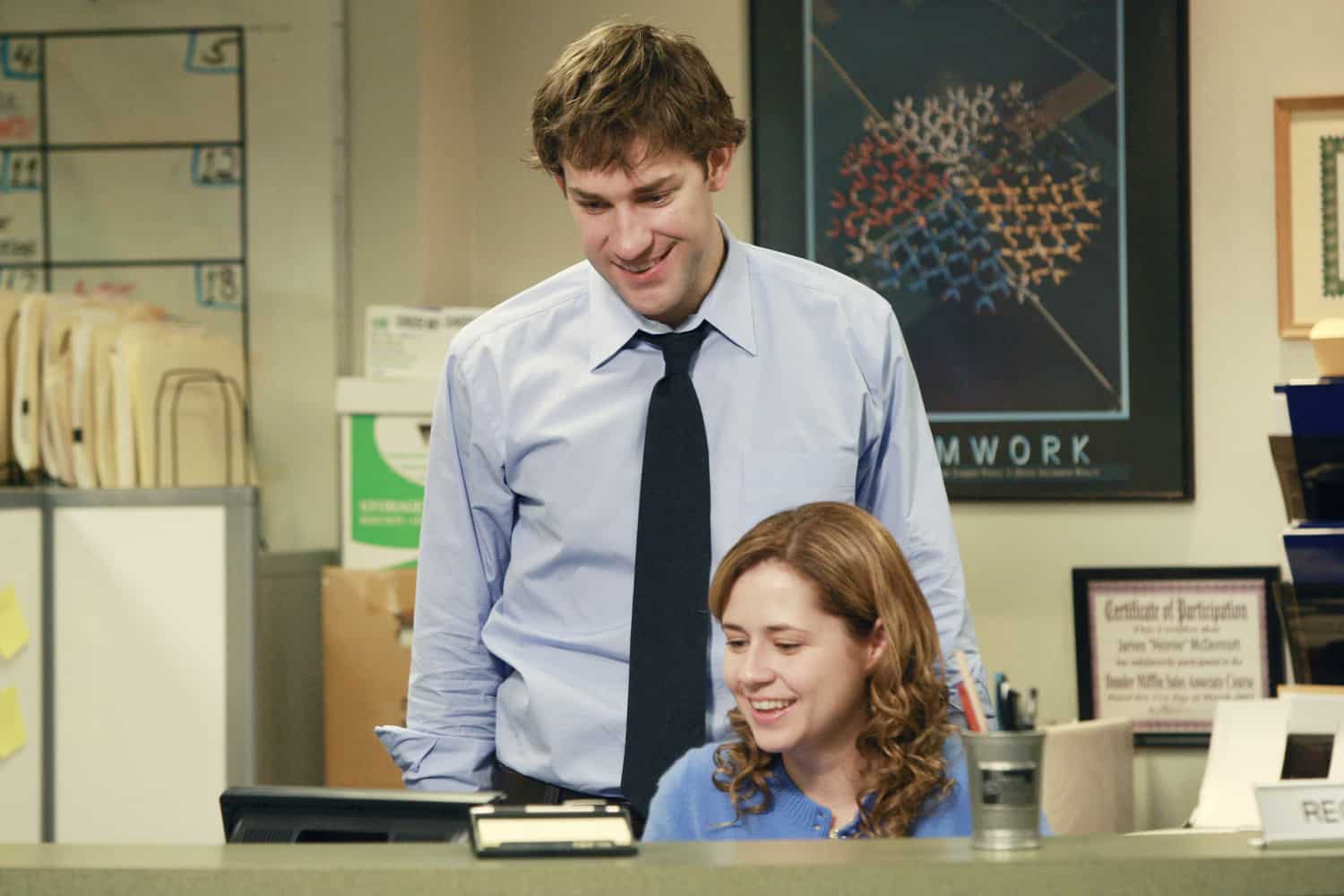 Pam (Jenna Fischer) may not be the best receptionist, but she's the most beloved. To start, she gets the job done. She answers the phone, greets clients, and manages to set up the brand-new copy machine. Her best attribute, though, lies in her ability to manage Michael (Steve Carell) in a way that no one else seems able to.
"The Office" is available on Fubo TV and Hulu Premium.
Marc St. James — 'Ugly Betty' (2006 to 2010)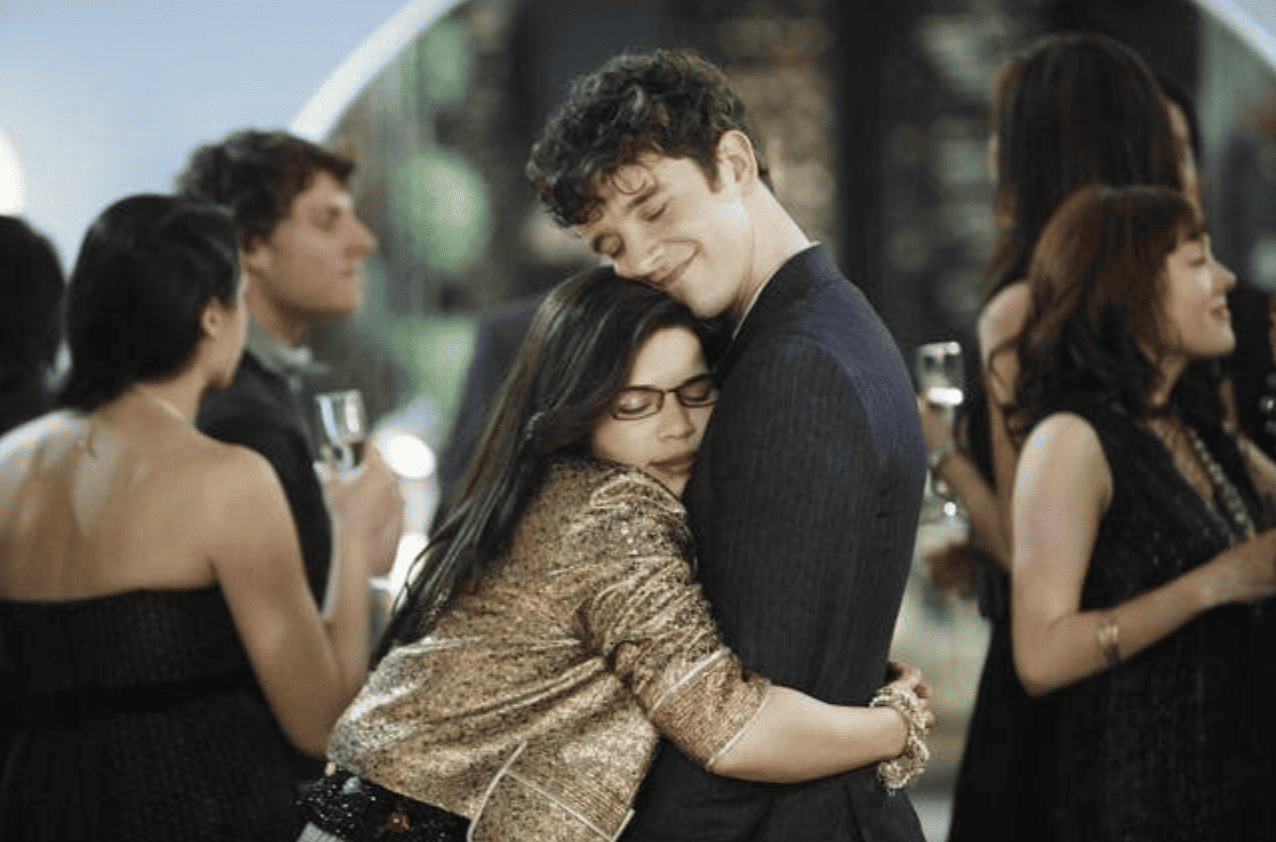 When Betty (America Ferrera) starts at her new job, Marc (Michael Urie) isn't particularly excited. However, his loyalty to his job trumps everything, and he winds up teaching her the ropes of the office and the industry. He becomes an essential part of the show, and it wouldn't be the same without him.
"Ugly Betty" is available on Hulu.
Jonathan — '30 Rock' (2006 to 2013)
"30 Rock" is a cult classic, and typically it's Liz (Tiny Fey) and Jack (Alec Baldwin) that viewers remember. Yet, it's Jack's assistant Jonathan (Maulik Pancholy) that we love. He works tirelessly behind the scenes so that Jack and Liz can just hang out and chat in the office. His high level of panic as he tackles tasks is just the icing on the cake.
Watch "30 Rock" on Peacock or Hulu.