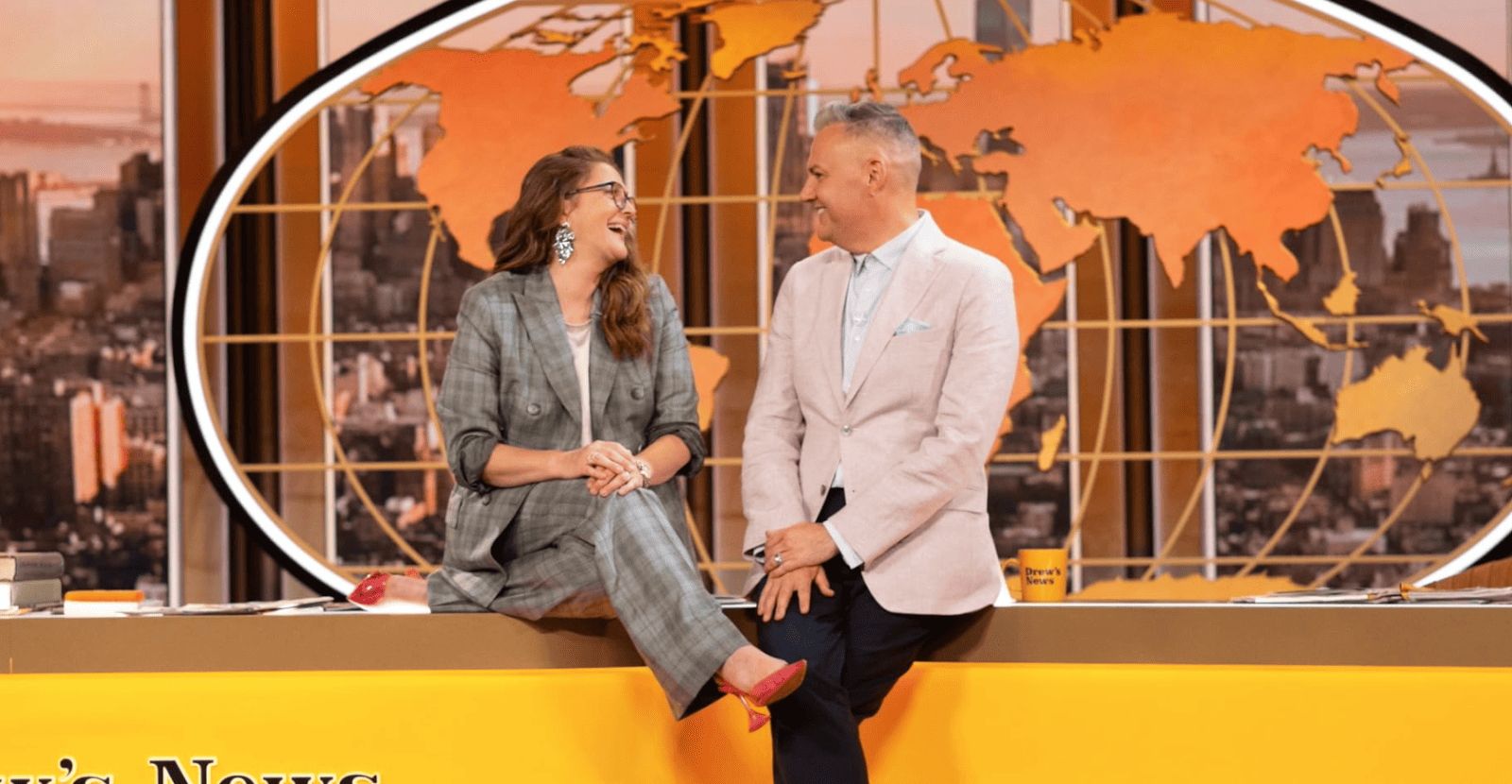 How exactly does one become a talk-show host? While not exactly a requirement, it seems like being a celebrity helps — it's certainly a rite of passage for some. But being a celebrity talk-show host is no guarantee for success. The genre is a mixed bag of hit-or-misses, with some of these hosts being better at red-carpet movie premieres than sitting opposite guests on a couch. Here's your guide to watching some of the most memorable stars who tried to switch careers — to varying degrees of success.
'The View' (1997 to Present)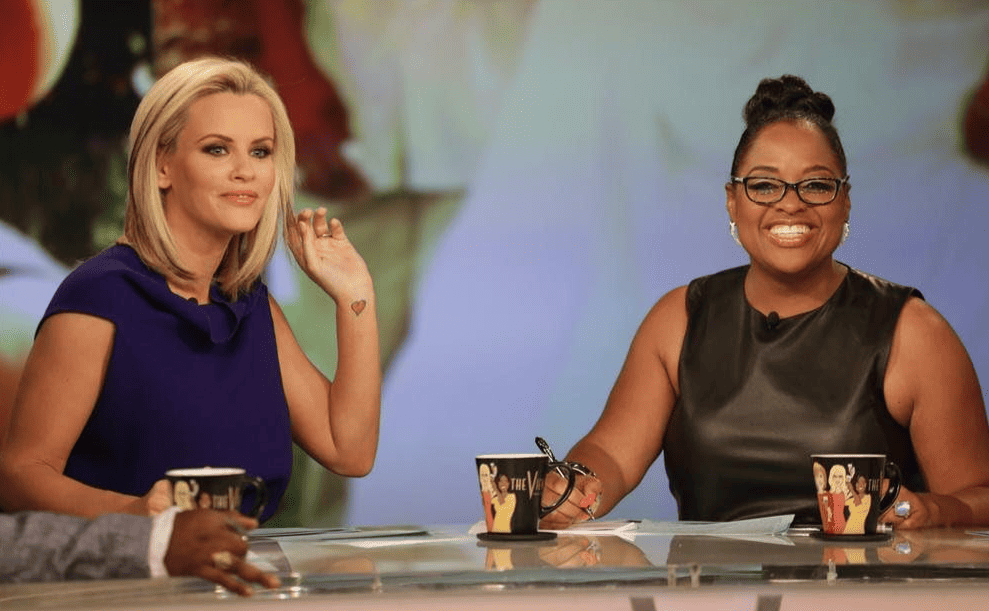 Featuring an ensemble of women that currently includes Whoopi Goldberg, Joy Behar, Sunny Hostin, Sara Haines, Alyssa Farah Griffin, and Ana Navarro, "The View" sets itself apart with its lively discussions of current events. Having not one but multiple hosts facilitates interesting dialogues, especially considering the hosts' diverse perspectives from all walks of the political spectrum. Watching this show is a good way to stay informed and develop your own opinion after hearing multiple different takes on the issues.
'The Ellen DeGeneres Show' (2003 to 2022)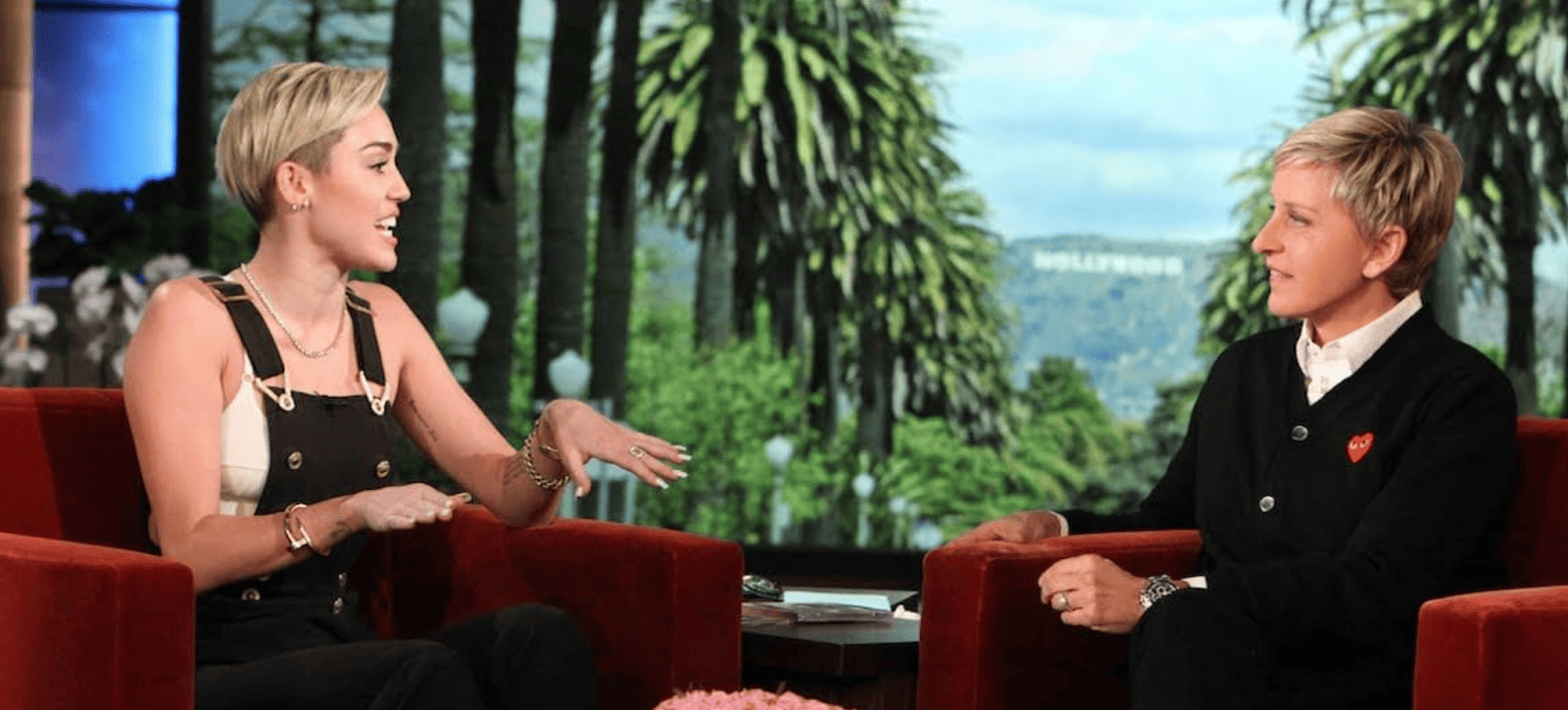 Almost everyone knows who Ellen DeGeneres is, whether you've watched interviews of her talking to your favorite celebrity or you just so happened to catch her show on TV while your mom watched it in the living room. While Ellen technically started off as an actress, she became a celebrity precisely because of her popular talk show, signifying the genre's relevance and exposure to the public. With a running that spanned almost two decades, "The Ellen DeGeneres Show" is one of the biggest and most successful talk shows in history.
Part of what made the show special was Ellen's deadpan sense of humor. People often forget that she trained as a stand-up comedian, which you can see in the way she interacts with her guests (she also had her own Netflix Special). Everyone who ever sat opposite Ellen in those recognizable chairs could expect to be the butt of the joke. Such a disarming brand of humor made Ellen a household name and gave her unparalleled access to her guests' lives.
And, as if we could forget, Ellen was very tapped into the culture and known for featuring everything that was going viral on the internet. Watching her show was like reading the newspaper, except it was more engaging. It's hard to believe that even she got Twitter-canceled.
'The Tyra Banks Show' (2005 to 2010)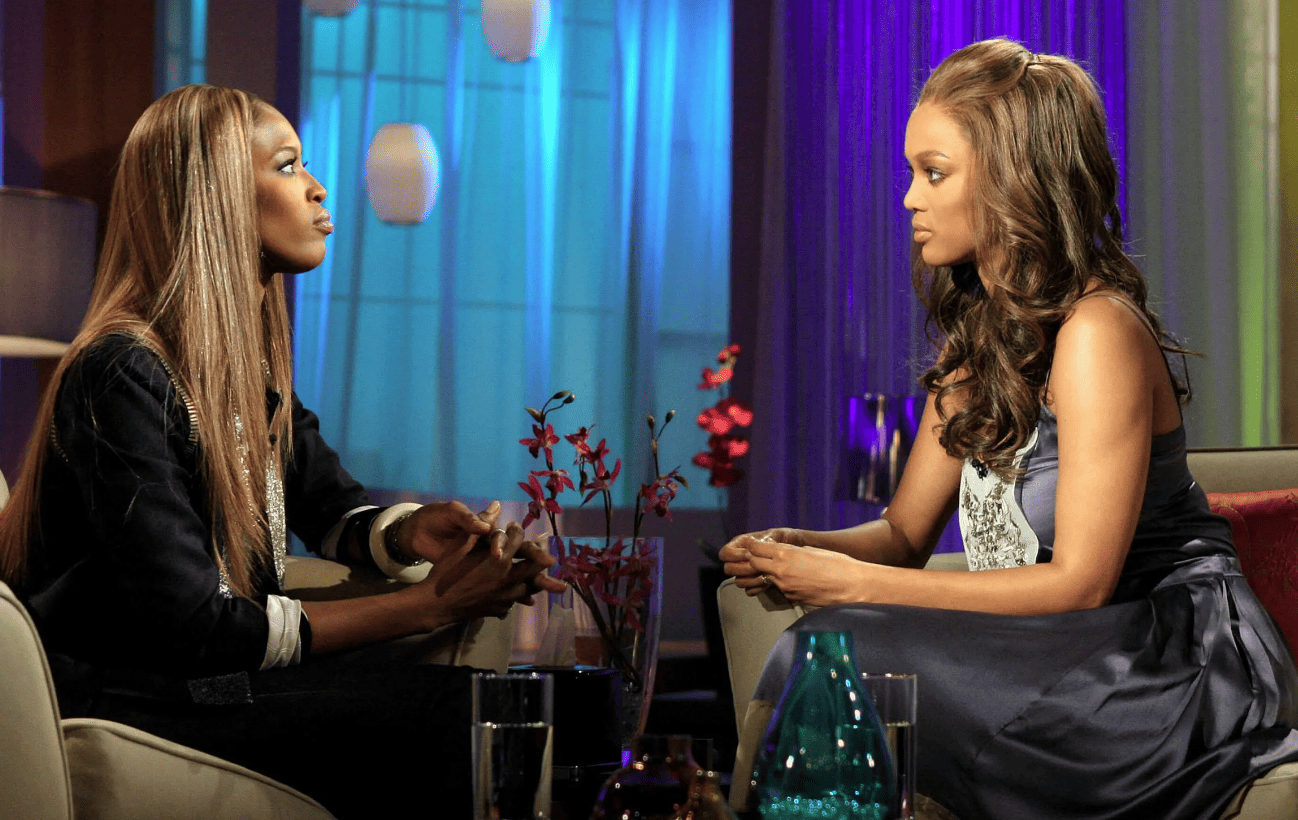 Tyra Banks caught a big break as a top fashion model back in the day, leading to her legendary "America's Next Top Model" show. In addition to judging contestants and having them do all kinds of eccentric challenges on national television, Tyra also had her own talk show in the early aughts, where she set herself apart from other hosts by dispensing beauty and personal advice. Given her experience in the fashion world, Tyra's credentials were unmatched.
The way Tyra used her celebrity background to address issues such as body image and beauty ideals was very noteworthy and distinguishable from the rest. In what is now a legendary episode, Tyra came onstage wearing a bathing suit in which she had been photographed and ridiculed by the press, making a point about the pervasive and toxic scrutiny applied to women's bodies. Tyra was delivering messages about body positivity way ahead of the curve, which explains why her show won not just one but two Emmys for Outstanding Talk Show Informative. But her show was also not without its peculiar little quirks, such as when she made her audience strip …
'The Talk' (2010 to Present)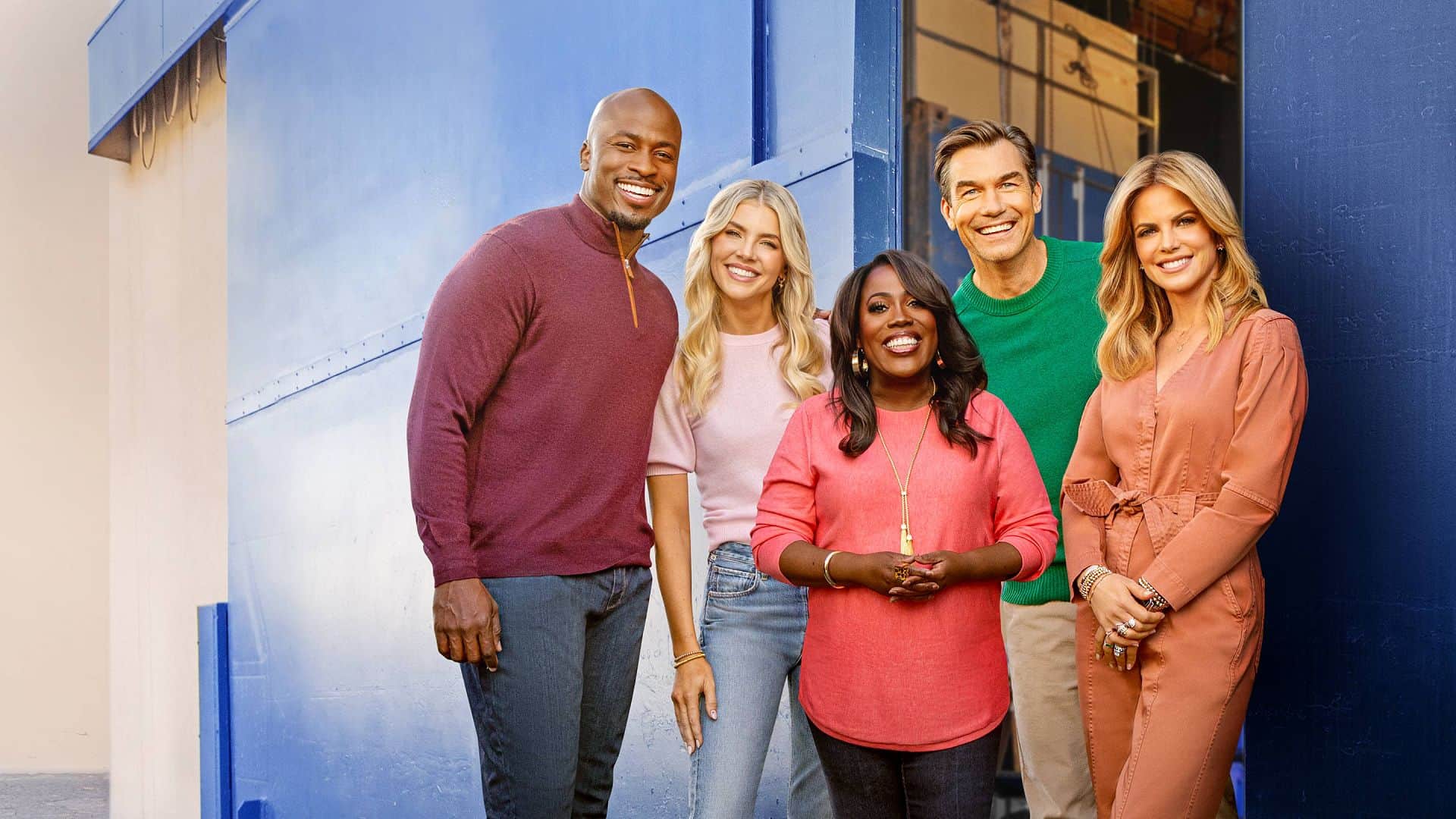 Similar to "The View," "The Talk" also features a group of hosts that includes Akbar Gbaja-Biamilia, Amanda Kloots, Natalie Morales, Jerry O'Connell, and Sheryl Underwood. The hosts also engage in topical discussions of the hour, though "The Talk" has less to do with politics and world affairs than with celebrity gossip and drama. Without a doubt, it makes for an interesting conversation that can keep you updated on what's happening in modern culture.
'The Kelly Clarkson Show' (2019 to Present)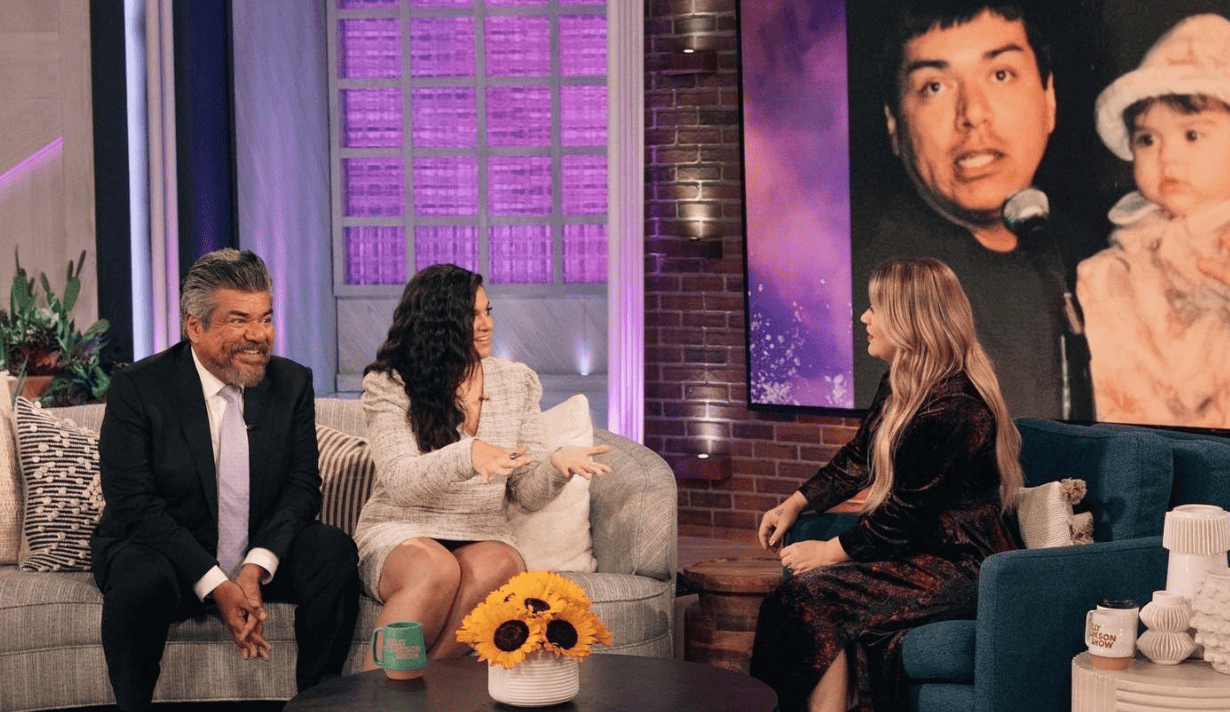 "The Kelly Clarkson Show" gives us a new side of the singer we've come to know and love over the years. The show stands out due to Kelly Clarkson's effort to connect with everyday people and bring attention to organizations and causes doing good in the world. While talk shows giving back to communities and organizations isn't new, Kelly's approach is certainly different. She's also positively regarded as a talk-show host who's welcoming to celebrities from around the world, such as K-pop groups.
'Tamron Hall Show' (2019 to Present)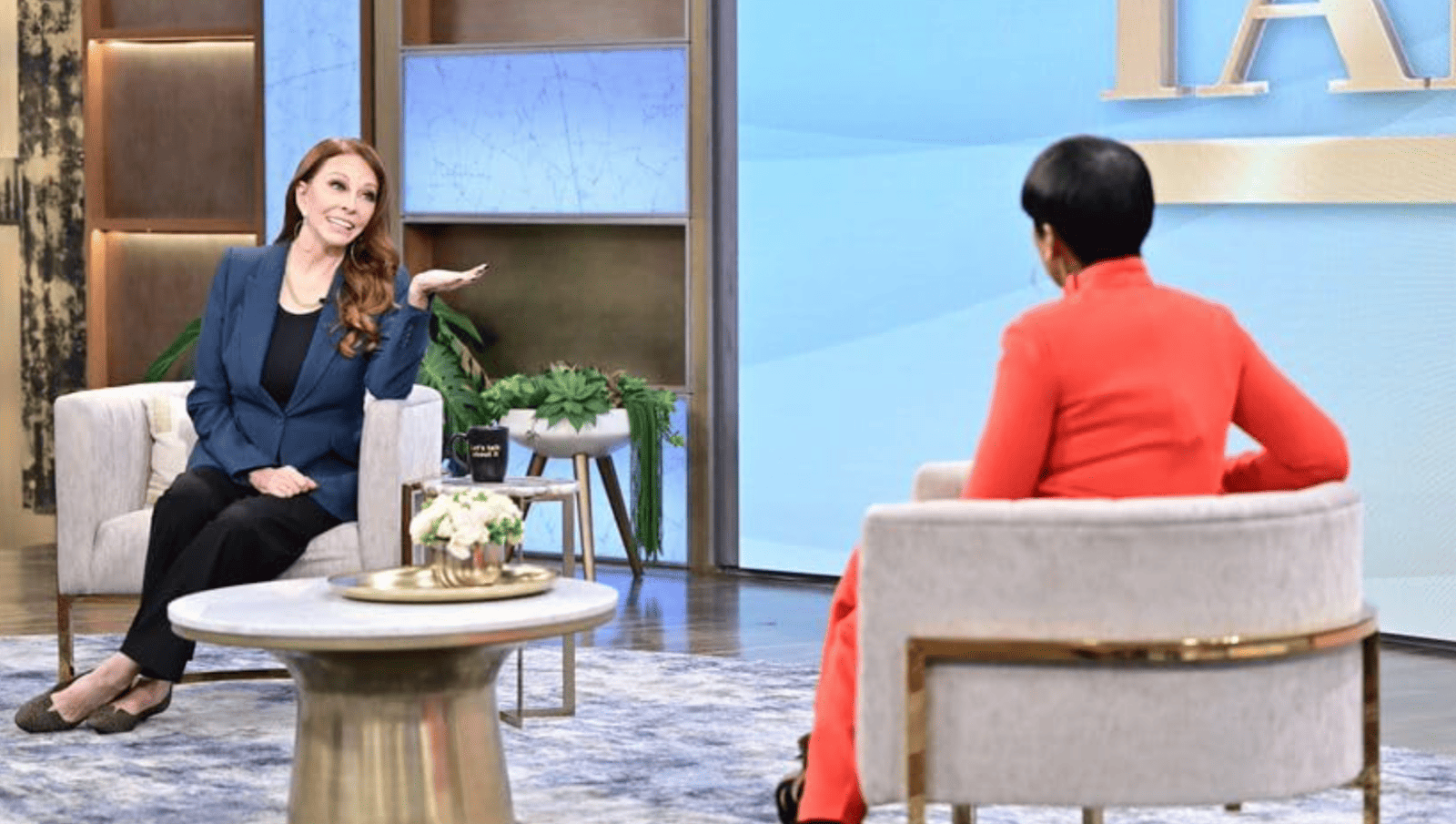 Tamron Hall initially made a name for herself as a decorated reporter, which gave her a skill set and talent for chasing all the newsworthy stories of the moment. Her talk show definitely feels like it's led by a reporter going after a story. More than just being all fun and games, Tamron gets very real with all her guests and topics of the day, asking the hard questions we're all thinking.
'The Drew Barrymore Show' (2020 to Present)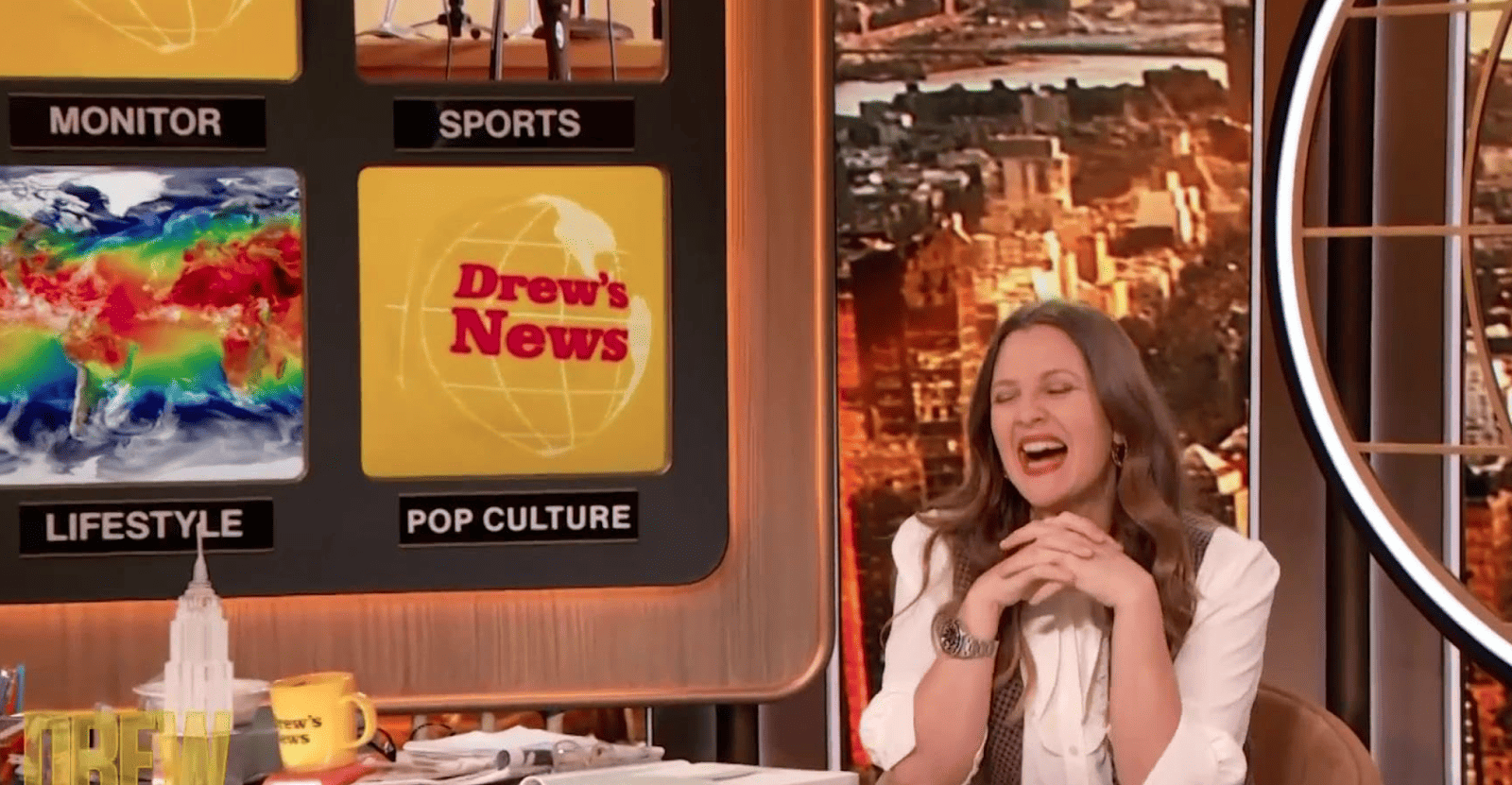 We first met Drew Barrymore when she famously starred as Gertie Taylor in "E.T. the Extraterrestrial" as a child actress. Amid a slew of personal problems and a complicated adolescence in the public eye, she also found commercial success as an adult actress with leading roles in classics such as "Charlie's Angels," "Donnie Darko," and "50 First Dates," among many others. Then, starting in 2020, Drew landed her very own eponymous talk show.
While many celebrities who have ventured into the world of talk shows remind us why they should stay in their lane, Drew is the exception. Or rather, "The Drew Barrymore Show" makes a compelling case that its host is right where she belongs. Drew's empathetic and warm personality has made her one of the most popular talk-show hosts ever, capable of connecting with her guests in a unique and special way. However, her decision to cross the picket line during the writers and actors strikes sparked a downpour of criticism and a cringey Instagram apology.
'Sherri' (2022 to Present)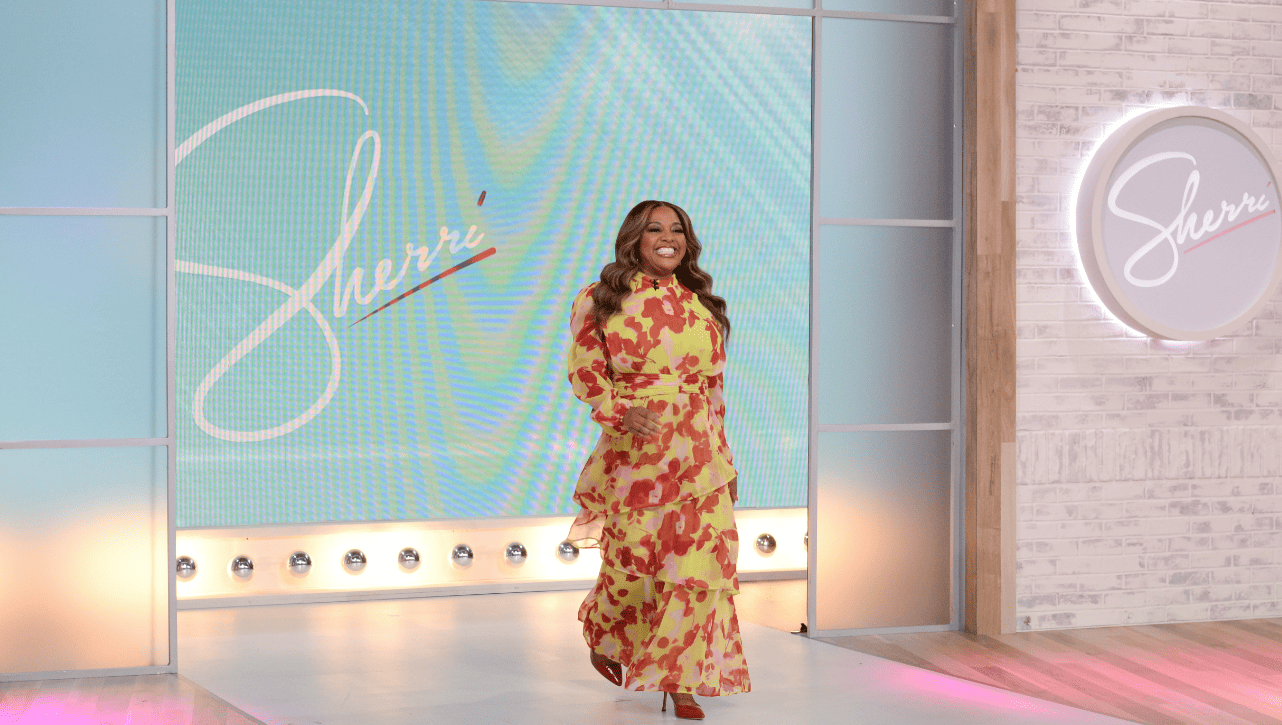 A former host of "The View," Sherri Shepherd now has her own talk show, where she's the epitome of what we want from our talk-show hosts. The actress has a theater background after appearing in the Broadway production of "Cinderella," which makes her a natural on any stage. She's confident and empathetic in a way that's very comforting for guests and viewers alike.
'Karamo Show' (2022 to Present)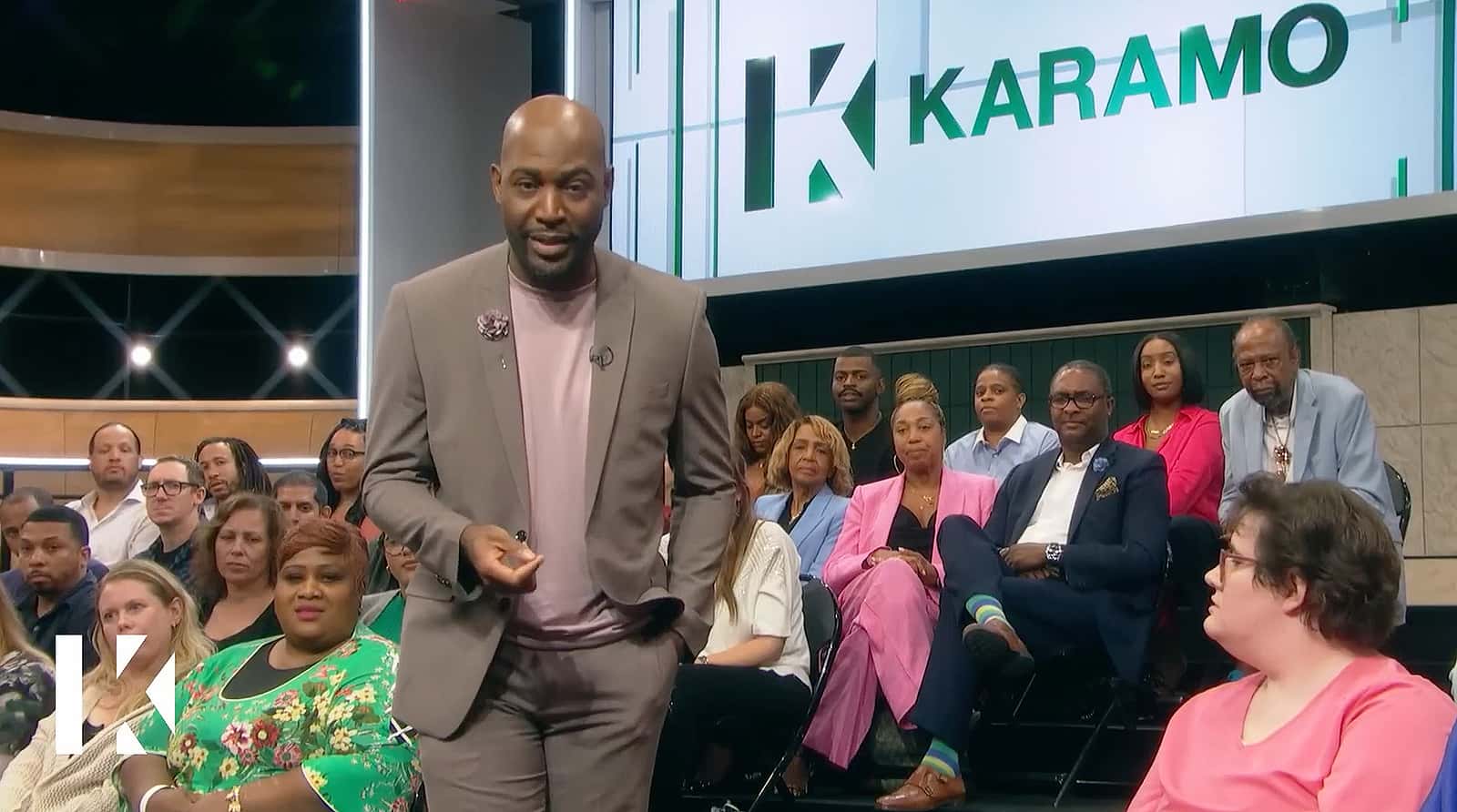 You might remember Karamo Brown from "Queer Eye," where he worked alongside the Fab Five to travel around the country, giving makeovers to people and helping them lead more self-fulfilling lives. The motivational guru now brings his talents to his own talk show, where he focuses on relationship and family matters — think of it like a less toxic alternative to "The Maury Show." Karamo is also breaking barriers as one of the first Black gay men with his own talk show.
'The Jennifer Hudson Show' (2022 to Present)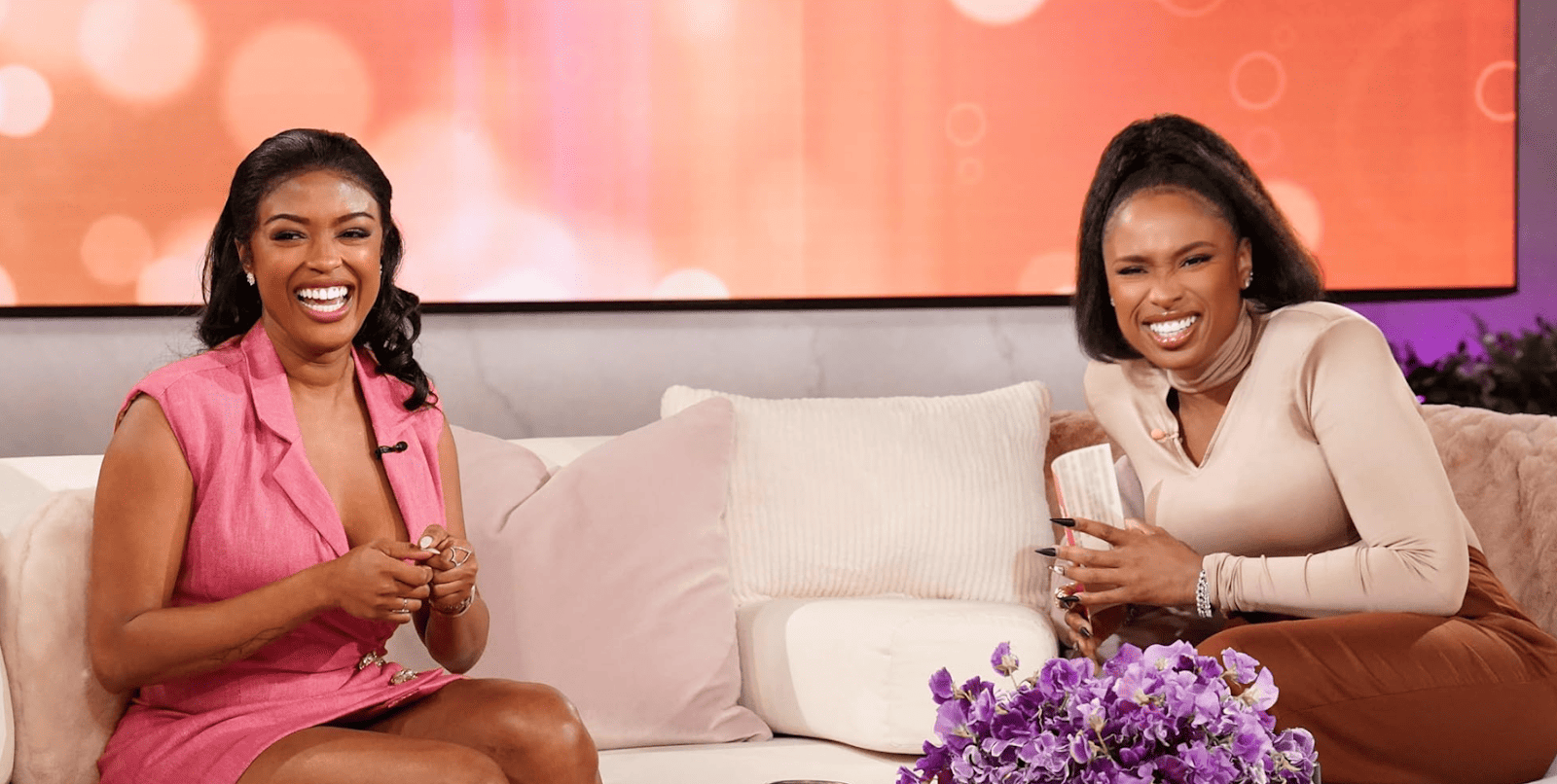 In case you didn't know, Jennifer Hudson is among the select number of artists to have reached EGOT status: The celebrated singer and actress has won an Emmy, Grammy, Oscar, and Tony award — an impressive feat only a handful have managed to pull off. As you can imagine, Jennifer taps into her multifaceted talent to create an exceptional talk show that includes celebrity interviews, community heroes, and viral sensations, all happening in a fun atmosphere.
'LIVE with Kelly and Mark' (2023 to Present)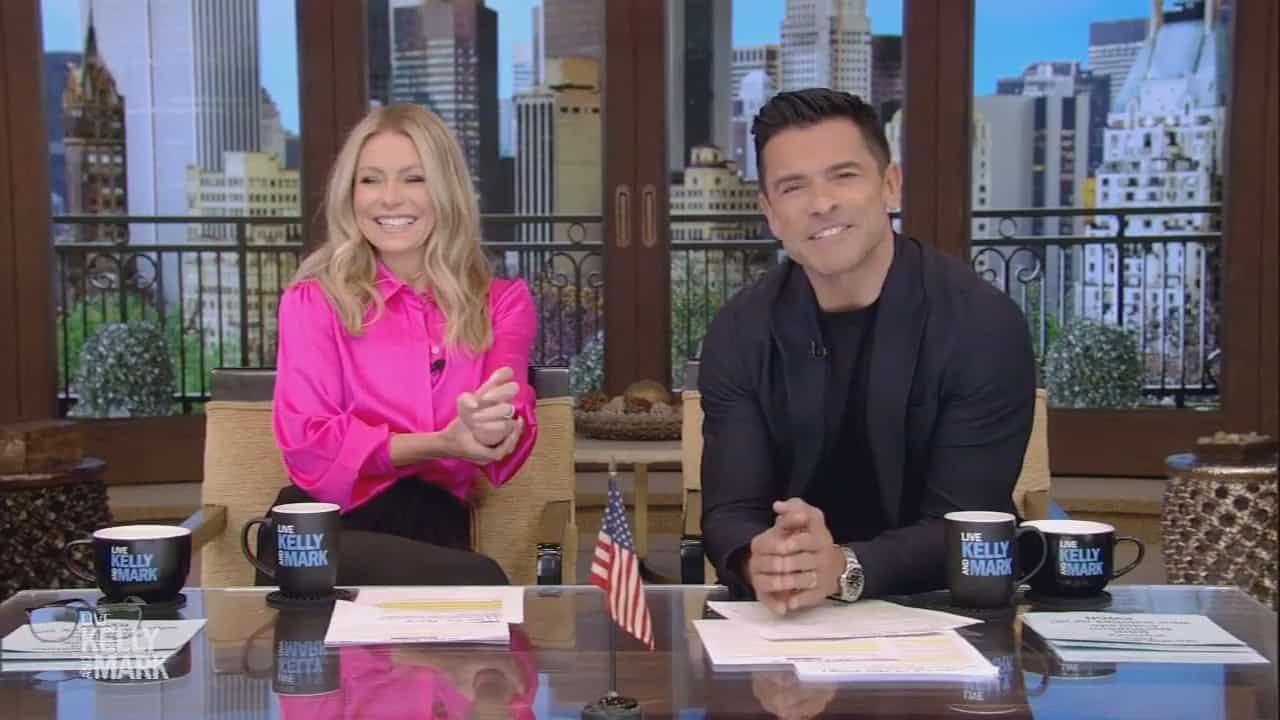 Kelly Ripa has been a talk-show host for so long that it's easy to forget how she first got on TV. Back in 1990, she secured her first big acting role as Hayley Vaughan in the soap opera "All My Children." She held onto said character for a surprising 12 years, giving us a very unforgettable performance as one of the country's most committed party girls.
Then, starting in 2000, she tried her hand at the game of talk-show hosting, a role she's held since then under shows of different names. Starting in 2023, her show was rebranded to include her husband, Mark Consuelos, who she met while on the set of "All My Children," as her co-host. Seeing the pair interact on TV gives the show a sense of vulnerability and intimacy that is exactly what we'd expect from a great talk show — the kind of place where you'd want to discuss topics and stories about what makes us human.