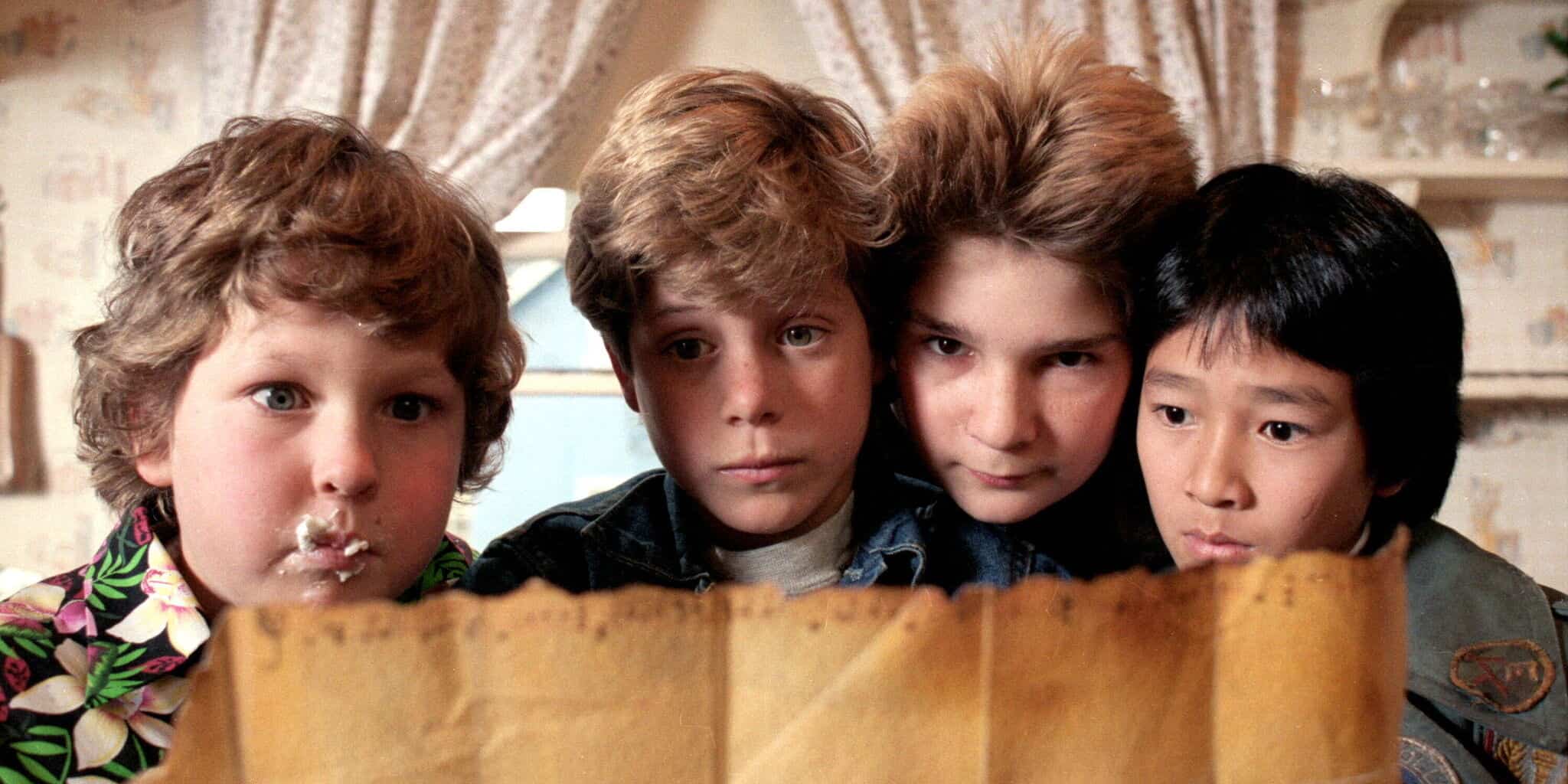 Child stars are often tainted by the stereotype of young celebs who gain early success, go wild, and are soon forgotten by the cutthroat entertainment industry. While there have been some highly-publicized stories like this, it's not the case for most child stars. There are plenty of great actors who started their careers very early, showing talent at a young age and honing their skills over a long career.
The following actors have had such illustrious careers, you may not even remember they were once child stars. Some have worked consistently over the years, while others took a break before pulling off a major comeback. Regardless of how they got there, these former child stars have built themselves a respected reputation in the film and TV industry. Here are our top choices.
Do you think these child stars are the best actors in Hollywood right now? Let us know in the comments!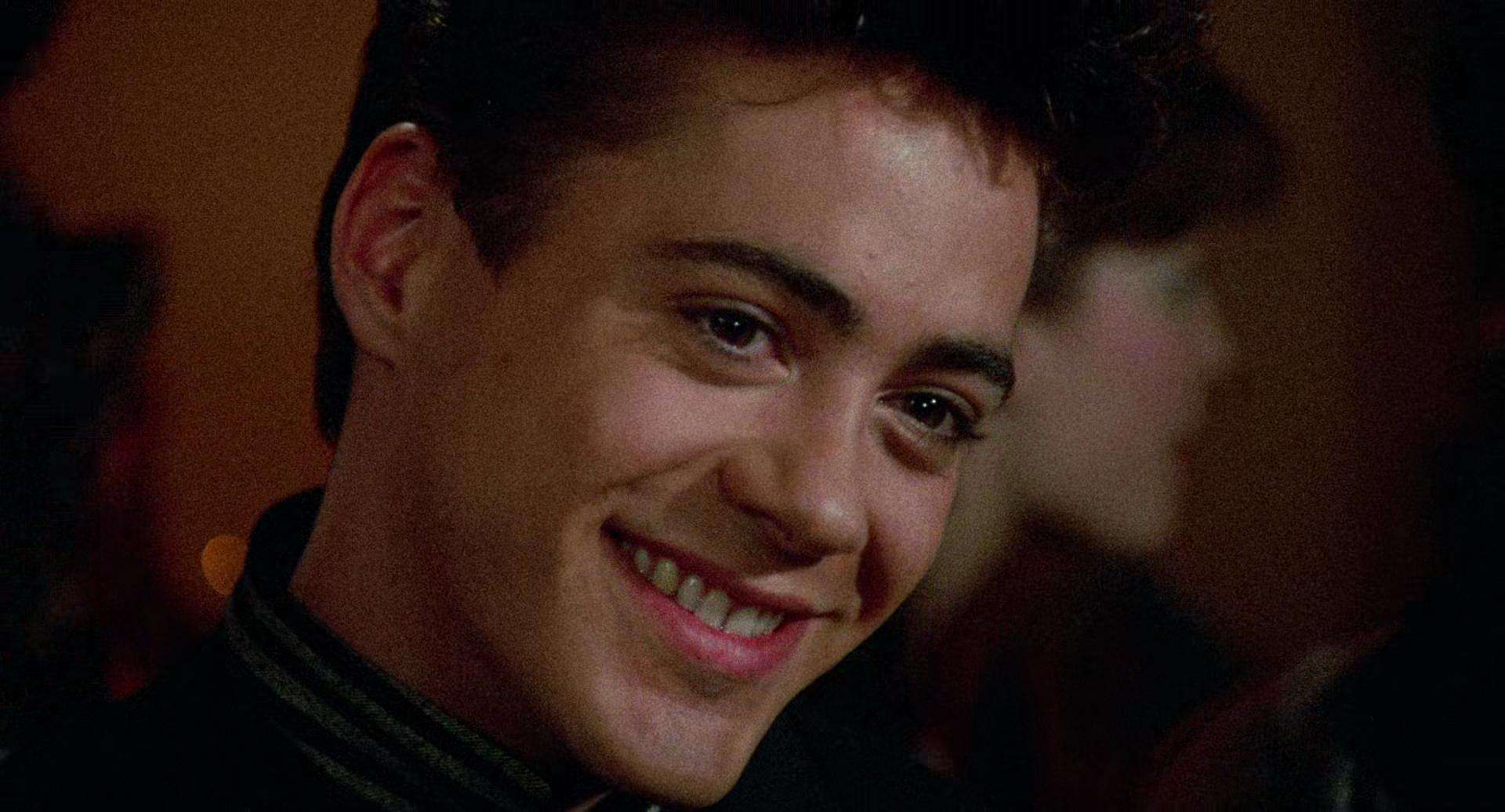 Before he was Iron Man or Sherlock Holmes, Robert Downey Jr. was part of the infamous Brat Pack that made the best teen movies of the '80s. The son of an underground filmmaker from the '60s, Downey had his first role in one of his father's films at the age of five. As a teen, he starred in successful films like "Weird Science" and "The Pick-Up Artist" and even had a stint on "Saturday Night Live." Despite his public reputation being riddled with drug and legal problems throughout the '90s, he continued to work steadily and was well-known for his role on "Ally McBeal" during this period.
After a few years sober, Robert Downey Jr. made a major comeback in the mid-2000s, when he landed major roles in "Gothika," "Sherlock Holmes," and his most recognizable role in "Iron Man." He has been noted in the media as one of the most respected actors in Hollywood, with his most recent film, "Oppenheimer," causing a major buzz this year.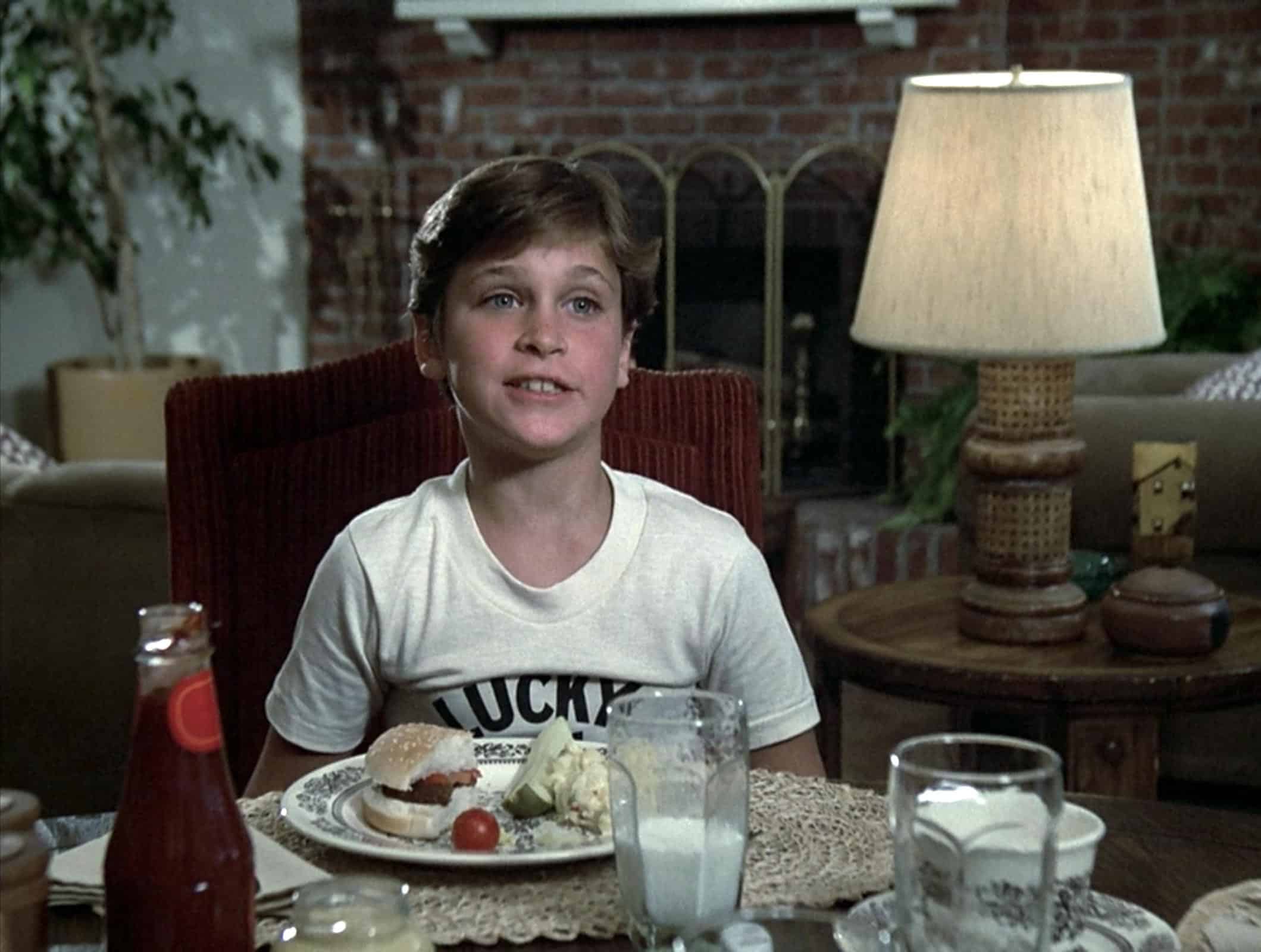 Joaquin Phoenix, an acting titan known for his deep commitment to complex roles, was once a child TV actor alongside his siblings in the '80s. His early career was often overshadowed by that of his brother, River Phoenix, star of "Stand by Me" and "Running on Empty," who died of a tragic drug overdose at the age of 23. It's worth taking a moment of silence here for the great actor River surely would've become had he lived.
Joaquin, however, went on to become the deep and brooding star of iconic films like "Gladiator," "Hotel Rwanda," "Walk the Line," and "Joker." He has received multiple Academy Awards and numerous other accolades. His most recent project, "Joker: Folie a Deux," is set to be the most highly-anticipated film of 2024.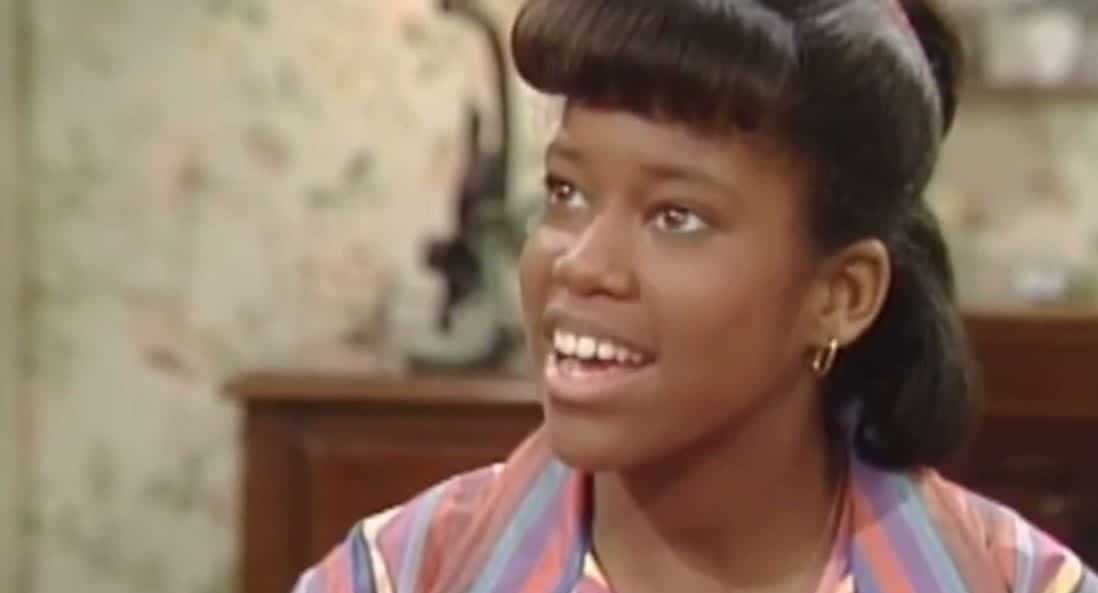 Award-winning actress and director Regina King has had an impressive career ever since her regular supporting role on the NBC sitcom "227" in the '80s. Following her teenage TV success, she gained recognition for her starring roles in "Boyz n the Hood" and "Jerry Maguire." Over the next two decades, she built her reputation as a character actress in films like "How Stella Got Her Groove Back," "Mighty Joe Young," "A Cinderella Story," "Legally Blonde 2: Red, White & Blonde," and "Miss Congeniality 2: Armed and Fabulous."
After decades of dedication, her career took a big step up in 2018, when she starred in "If Beale Street Could Talk," a role for which she won her first Academy Award. The following year, she landed a starring role in the 2019 limited series "Watchmen," for which she also gained numerous accolades and critical acclaim. Time magazine named her one of the 100 Most Influential People in 2019.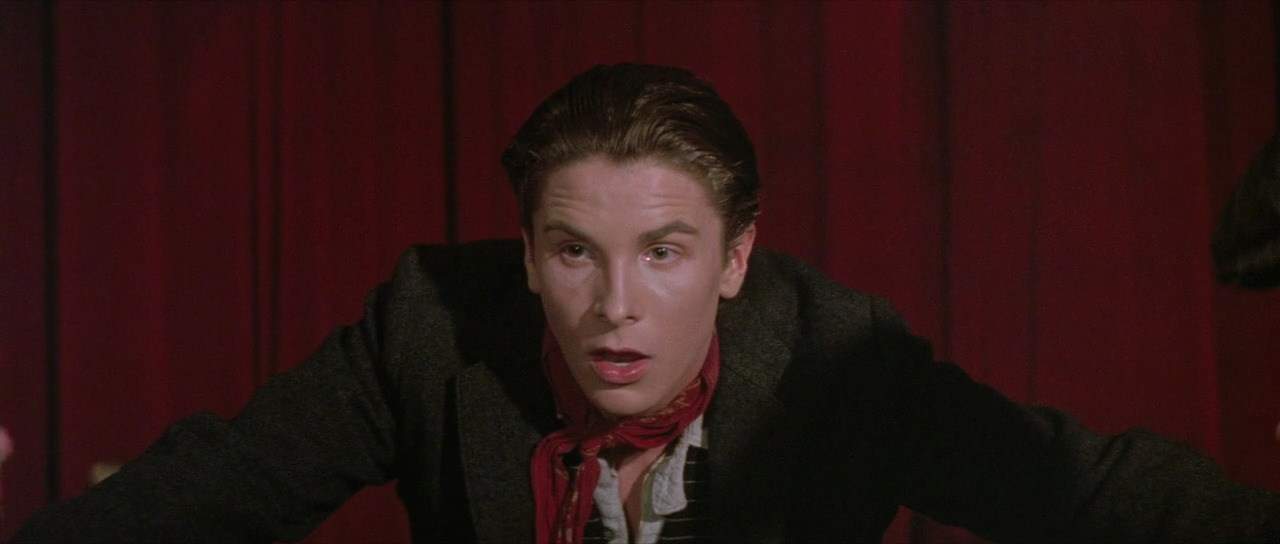 Christian Bale had his breakthrough role at the age of 13 in Stephen Spielberg's "Empire of the Sun." He gained teen heartthrob status after starring in Disney's 1992 musical "Newsies" and as Laurie in "Little Women." His starring role in "American Psycho" put him on the map as a serious dramatic actor, but his career took a four-year nosedive before he landed his most iconic role as Bruce Wayne/Batman in Christopher Nolan's "Batman Begins," a reboot of the Batman franchise.
He would continue in the role over the next seven years, gaining critical acclaim for his work on The Dark Knight trilogy. He also had other critically-acclaimed roles during this period in films like "Public Enemies" and "The Fighter." In recent years, Bale has taken on roles in the period mysteries "Amsterdam" and "The Pale Blue Eye."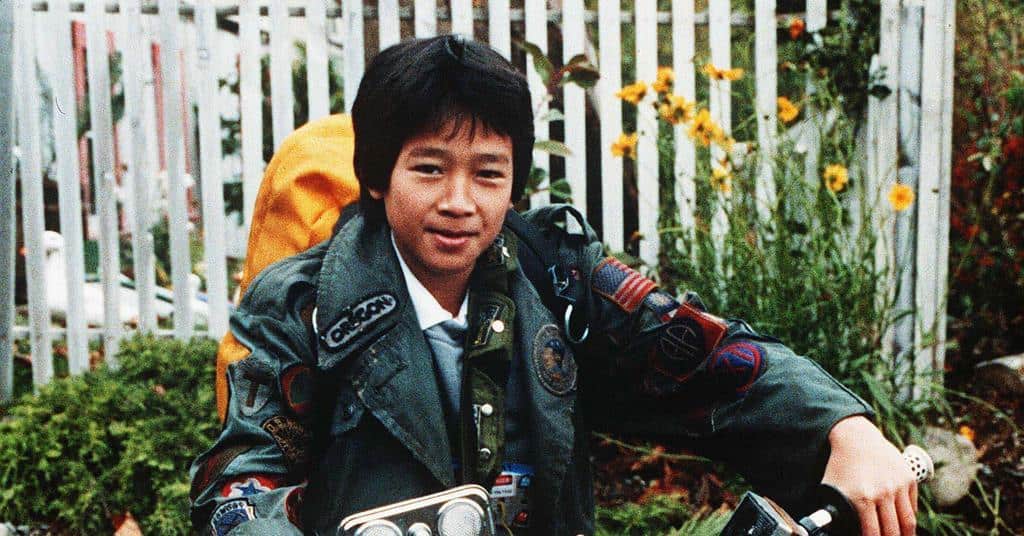 It's fair to say that Ke Huy Quan has achieved one of the greatest career comebacks in Hollywood history. The adorable child actor we grew to love in his roles in "Indiana Jones and the Temple of Doom" and "The Goonies" fell off the map for nearly 20 years. During that time, he worked as a stunt choreographer and assistant director. His return to acting came in "Finding 'Ohana" — Quan overheard director Jude Weng describe the film as "The Goonies" meets "Indiana Jones," both of which he starred in, and approached him.
He dramatically skyrocketed back to stardom with his Academy Award-winning role in "Everything Everywhere All at Once," which is currently the most-awarded film of all time. He recently starred in "American Born Chinese" on Disney Plus and will join the streamer's second season of "Loki." He is also set to appear in another sci-fi feature film, "The Electric State," which will premiere on Netflix in 2024.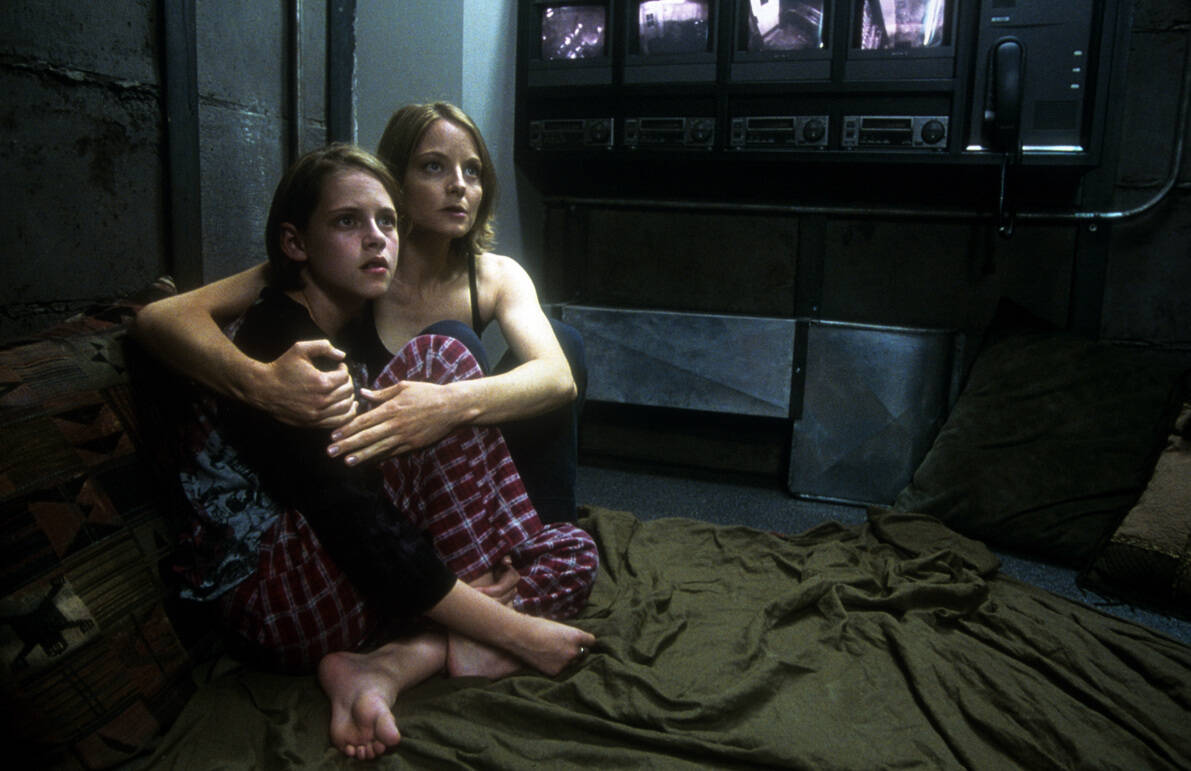 Kristen Stewart had her big-screen debut at the age of 12, working alongside fellow former child actor Jodie Foster in "Panic Room." Throughout her teen years, she starred in recognizable films like "Speak," "Catch That Kid," "Zathura: A Space Adventure," and "Into the Wild," before landing her iconic role as Bella Swan in The Twilight Saga films. Despite media flak for her acting skills during her time as a "Twilight" teen idol, she has more than proven her chops as an adult.
She starred in "Snow White and the Huntsman," "Clouds of Sils Maria," and "Charlie's Angels." She gained widespread acclaim and an Academy Award nomination for her portrayal of Diana, Princess of Wales in "Spencer." She is set to make her directorial debut with her upcoming adaptation of the memoir "The Chronology of Water."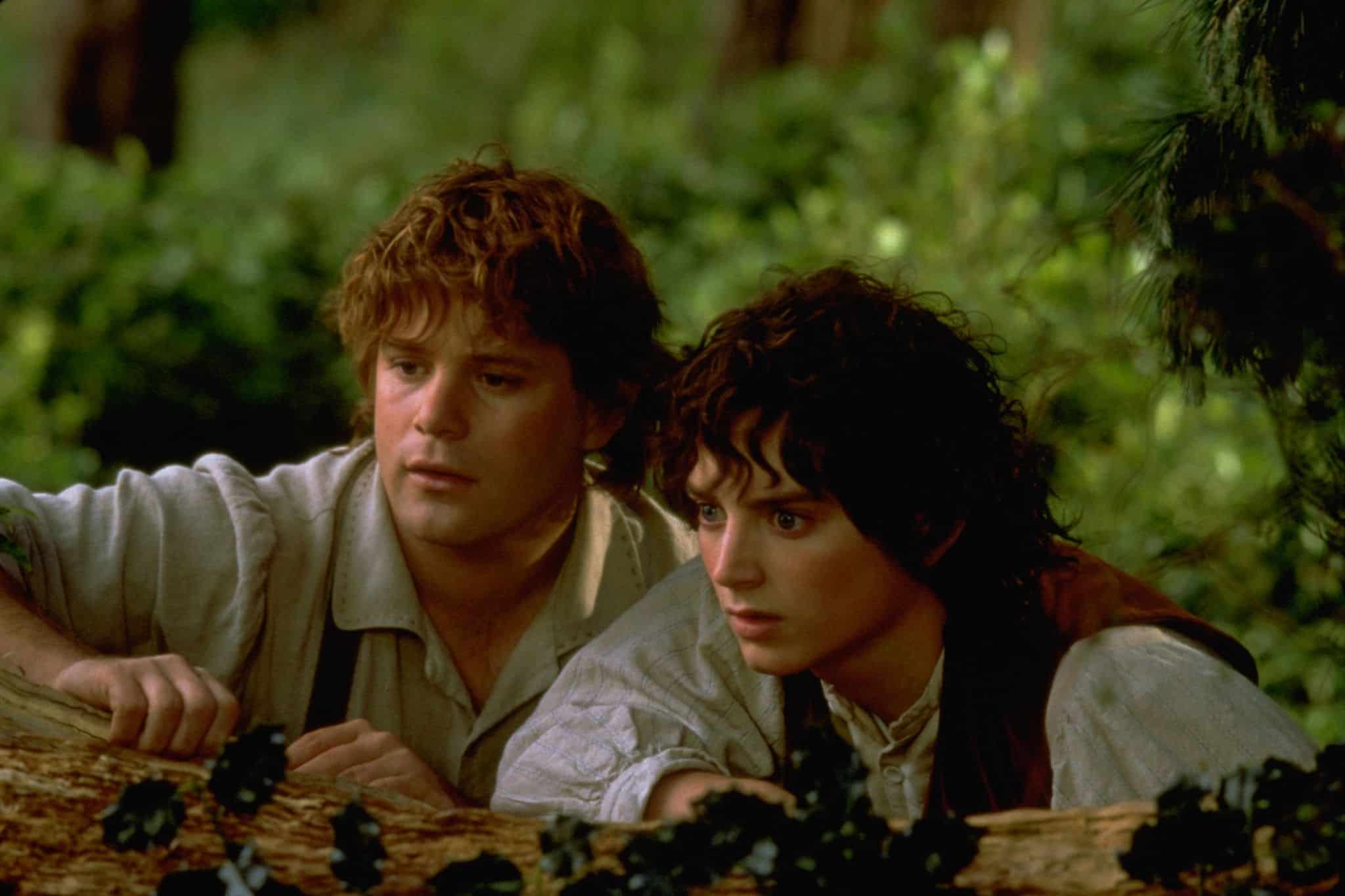 Elijah Wood got his acting start at the age of eight when he had a small scripted part in "Back to the Future Part II." As a child, he had other roles in major films like "Avalon," "Forever Young," and "Deep Impact." He landed his most recognizable role as Frodo Baggins in "The Lord of the Rings" trilogy at the age of 20. It should be noted that his co-star in "The Lord of Rings" films is also a fantastic former child actor, Sean Astin, who starred alongside Ke Huy Quan in "The Goonies" and deserves an honorable mention in this list.
Following his success in the major fantasy franchise, he starred in critically acclaimed films including "Eternal Sunshine of the Spotless Mind," "Everything Is Illuminated," "Happy Feet," and the cult sitcom "Wilfred." He's currently set to star in the upcoming black superhero comedy "The Toxic Avenger."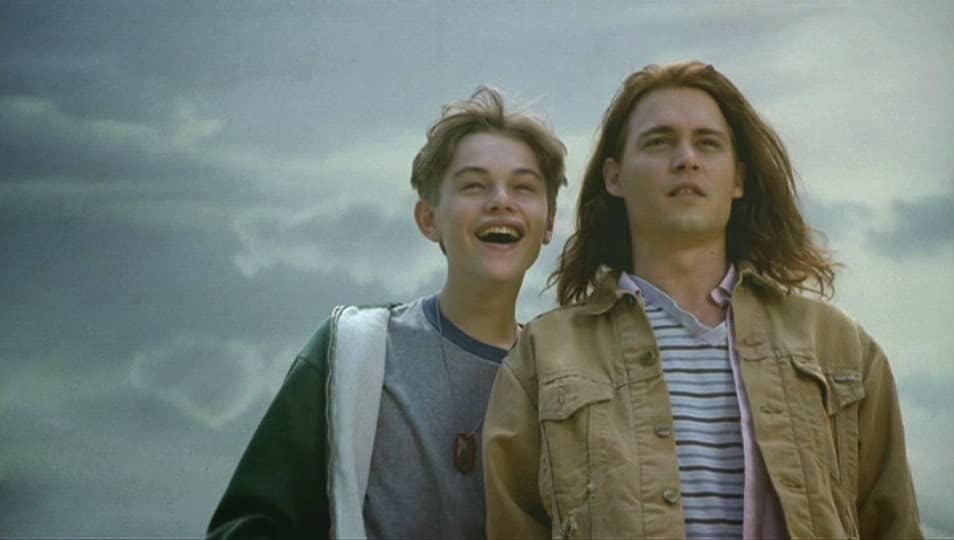 Formerly known as the actor most frequently snubbed by The Academy, Leonardo DiCaprio has been called one of the greatest actors of all time. Getting his start in 1991 on the sitcom "Growing Pains;" he went on to be hand-picked by Robert De Niro to co-star in "This Boy's Life" and gain critical acclaim for his sensitive portrayal of a disabled boy in "What's Eating Gilbert Grape?" His career went from good to great when he starred in Baz Luhrmann's "Romeo + Juliet" and James Cameron's "Titanic," which garnered him worldwide recognition.
His work with high-profile directors Martin Scorsese in "Shutter Island" and Christopher Nolan in "Inception" further solidified his status as an S-tier actor. He went on to star in iconic films like "The Great Gatsby" and "The Wolf of Wall Street," before finally winning an Academy Award for Best Actor for "The Revenant." DiCaprio will star in the upcoming mystery "Killers of the Flower Moon," which will premiere on Apple TV+ in October 2023.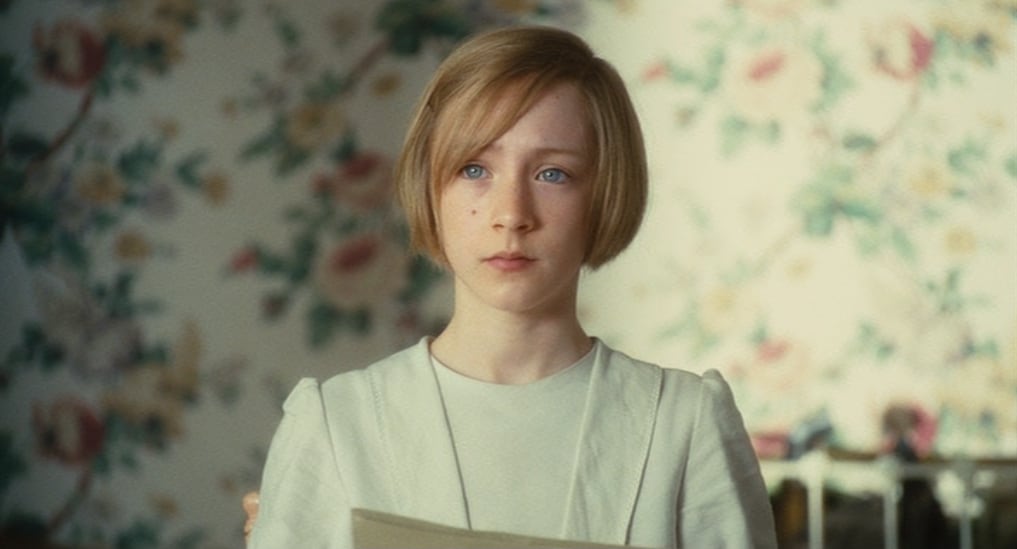 From the moment we first saw Saoirse Ronan in her big-screen debut "Atonement" at the age of 13, it was clear she wasn't just any child actor. Starting as a TV actor in Ireland at the age of nine, she was largely unknown until gaining widespread critical acclaim for "Atonement." She took on the heavy role of a murdered girl at the age of 15 in "The Lovely Bones" and had a supporting role in Wes Anderson's "The Grand Budapest Hotel."
Ronan was nominated for her first Academy Award for "Brooklyn" at the age of 20. She then developed a working relationship with director Greta Gerwig, whose films "Lady Bird" and "Little Women" also brought her Best Actress nominations. Ronan is scheduled to star in the upcoming sci-fi film "Foe," the biographical drama "The Outrun," and Steve McQueen's World War II film "Blitz."