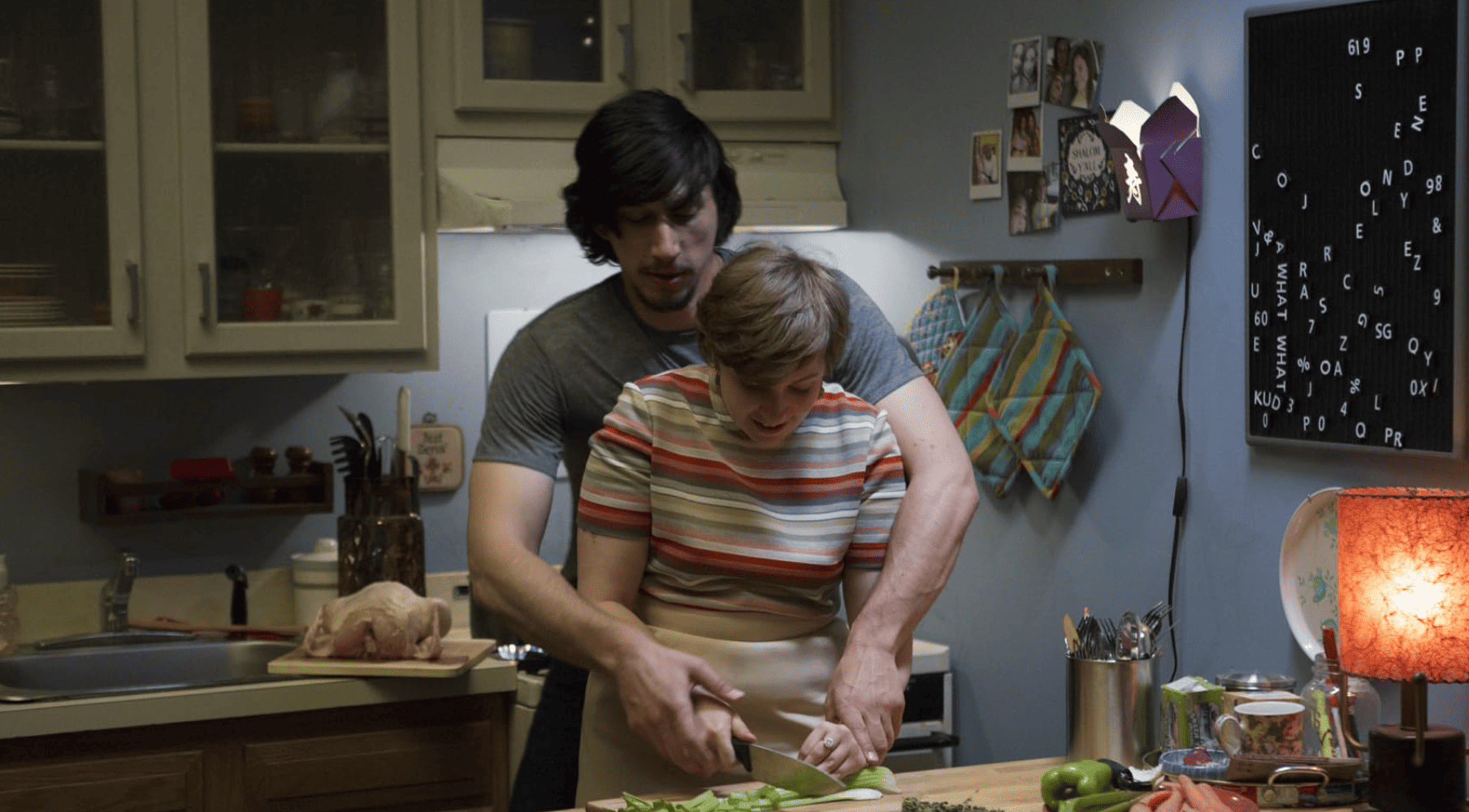 Where to start with Adam Driver? He's the type we love to hate. Seemingly dysfunctional and noncommittal at times, he gleefully plays the role of an irresistible bad boy, also named Adam, opposite Lena Dunham as Hannah in "Girls." But underneath his rough exterior and crass instincts, he can be quite the sweetheart — enough to make Hannah dangerously think she can fix him. We're revisiting some of the episodes where Adam surprised us all with his tender and corny heart.
Is your favorite mushy Adam moment on this list? Tell us in the comments below — and let us know what we missed! 
'She Did' — Season 1, Episode 10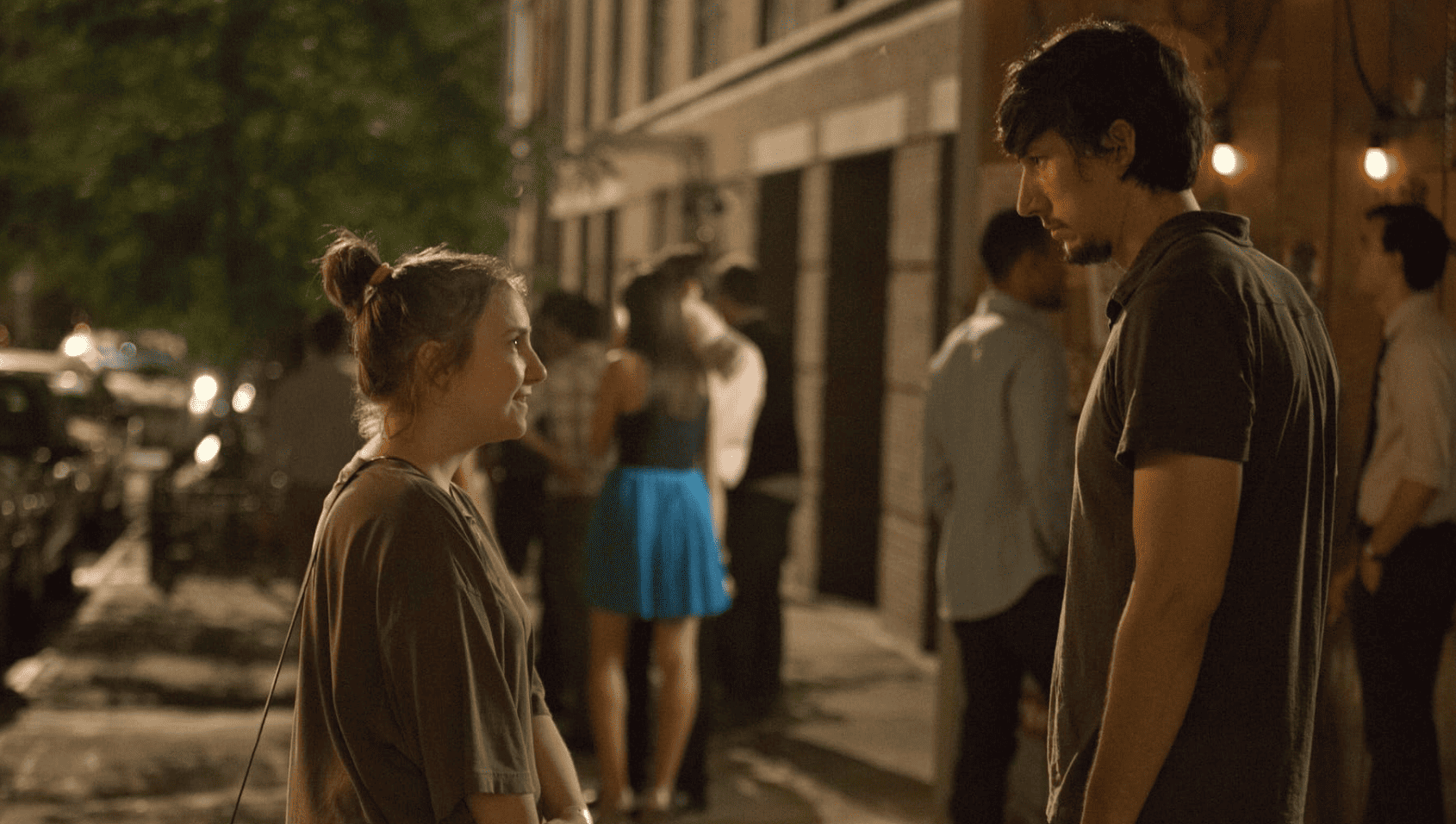 We spend most of the first season watching Hannah pursue Adam relentlessly and being delusional about their relationship. Then, just when she finally seems ready to take a hint and leave him for good, Adam delivers an impassioned speech that leaves us all feeling surprised: "Is this the game? You chase me like I'm in the Beatles for six months, and then when I finally get comfortable with things you want to shrug?" he asks incredulously.
In the end, Hannah decides to stick around and Adam finally makes things official with her, giving hope to everyone who has ever been in a situationship. However, their story is more likely to be an anomaly than the norm, though there's also no denying that Adam's turnaround is still compelling. Even though the two of them continue to struggle, Adam becomes decidedly committed to Hannah.
'Boys' — Season 2, Episode 6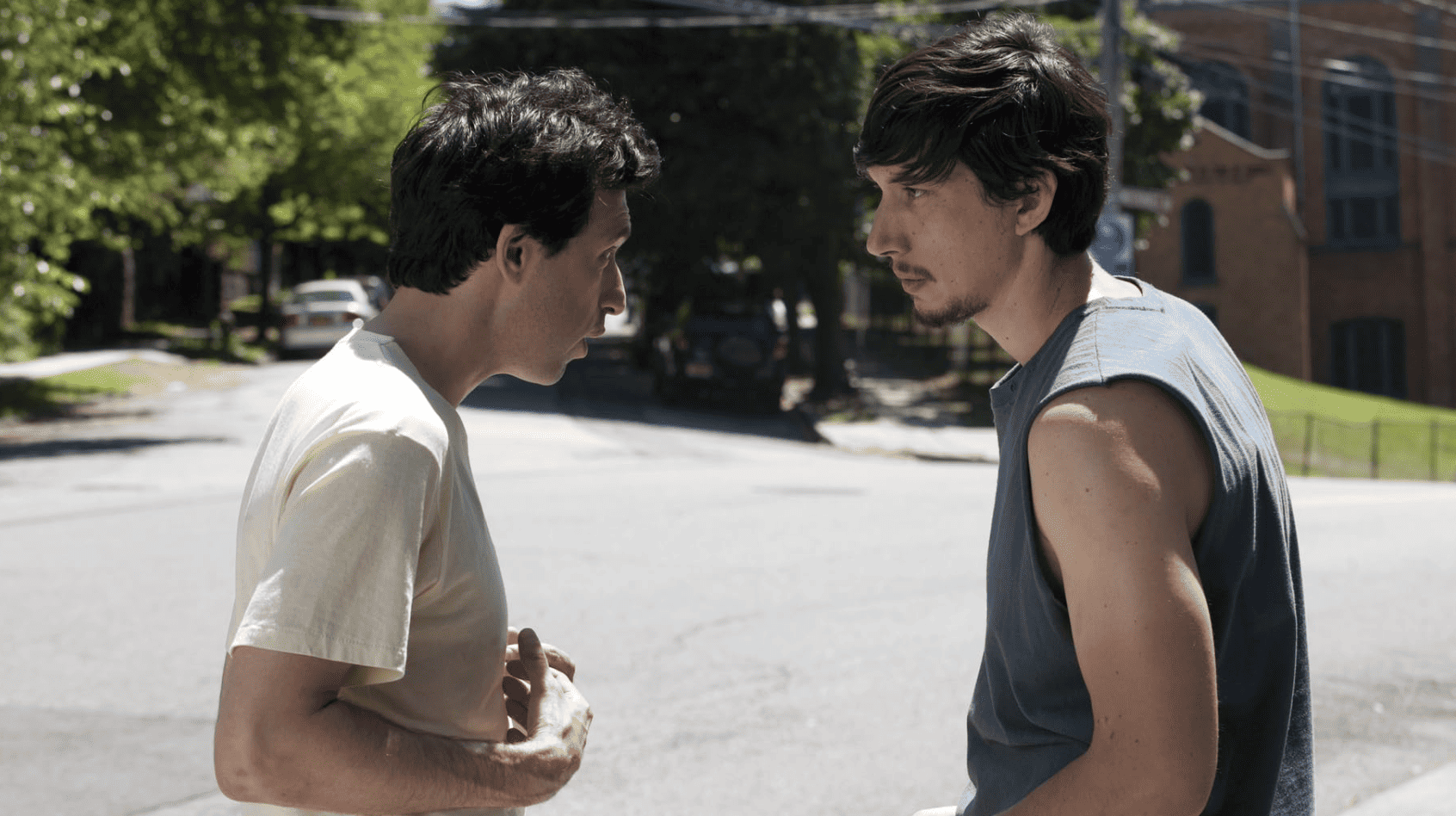 In typical Adam fashion, he decides to steal a dog that he thinks he simply must have. The ordeal backfires and poor Adam is tormented by an aggressive animal who almost tears his limbs apart. In a desperate and futile attempt to manage the situation, he locks the dog in his bathroom for days and deprives himself of an essential room in his apartment.
When Ray (Alex Karpovsky) visits him to pick up a book Hannah left in his living room, the two of them decide it's time to return the dog to its owner — one simply can't live without a bathroom. As the two disgruntled men head on a hero's journey to Long Island, we get a glimpse of Adam we don't usually see: someone longing for connection with others.
While he may not have found a companion in the rabid dog, by the end of the episode, Adam begins a blossoming friendship with Ray, reminding us that he's human after all — down to his desire for friendship.
'Females Only' — Season 3, Episode 1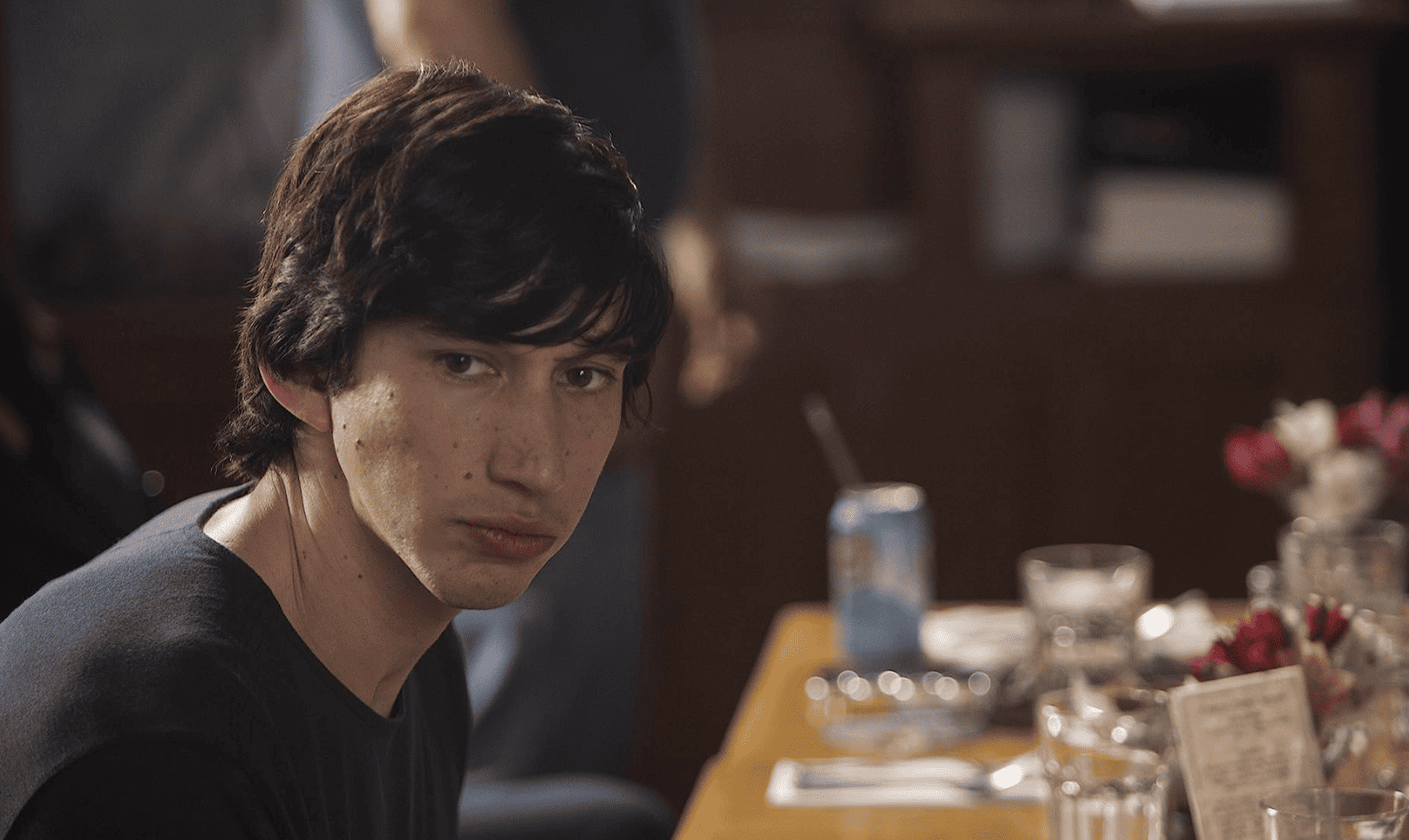 It might not look like it, but there are many wheels turning in Adam's head. He often drops words of wisdom that seem to come from experience. Early in Season 2, for example, he tells Hannah, "Just because I … could tell you her middle name or knew a record she liked, that doesn't mean anything. That's not a connection. Anyone can have that. Really knowing someone is something else. It's a completely different thing and when it happens, you won't be able to miss it." As the man himself would say, "That's deep, man."
Adam can be quite the voice of reason. He seems simultaneously both childish and incredibly mature when it comes to love, displaying a sensitivity that's equally endearing and a bit corny. His steady influence is arguably underappreciated in the show.
'Truth or Dare' — Season 3, Episode 2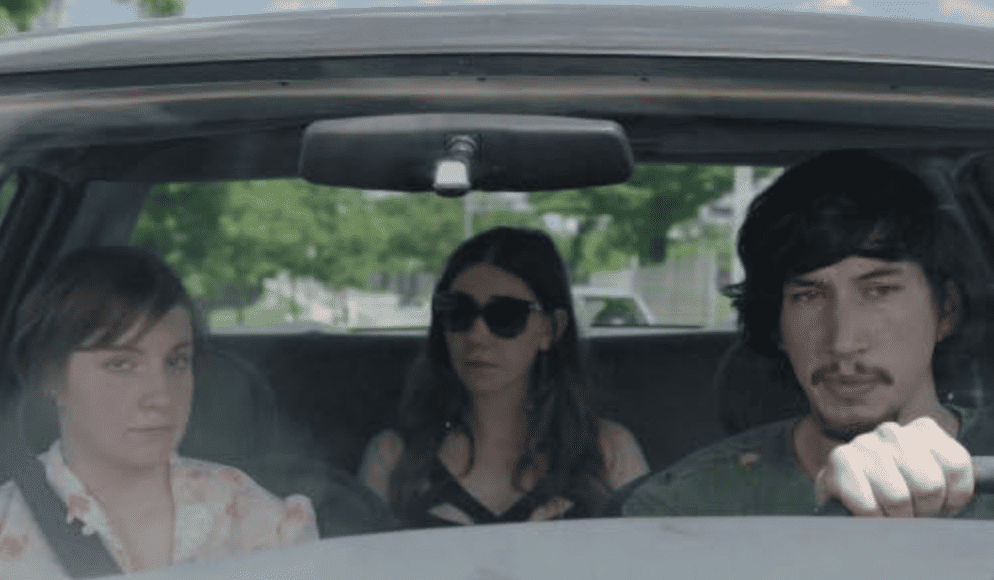 There's no greater demonstration of love than when someone helps us move or picks us up from a crowded airport. Well, Adam does one better. When Jessa (Jemima Kirke) resurfaces after ghosting everyone and winds up in rehab, Adam dutifully drives Hannah and Shosh (Zosia Mamet) several hours upstate to pick her up.
What makes him a mushball in our book is not just this touching act of service, but the fact that he expresses genuine concern for Jessa. While he has his own opinions about Jessa's actions, he ultimately shows her unconditional support that makes it clear he stands by her side, even offering to go to a meeting with her. Of course, things also backfire between them in the way they always do.
'Deep Inside' — Season 3, Episode 4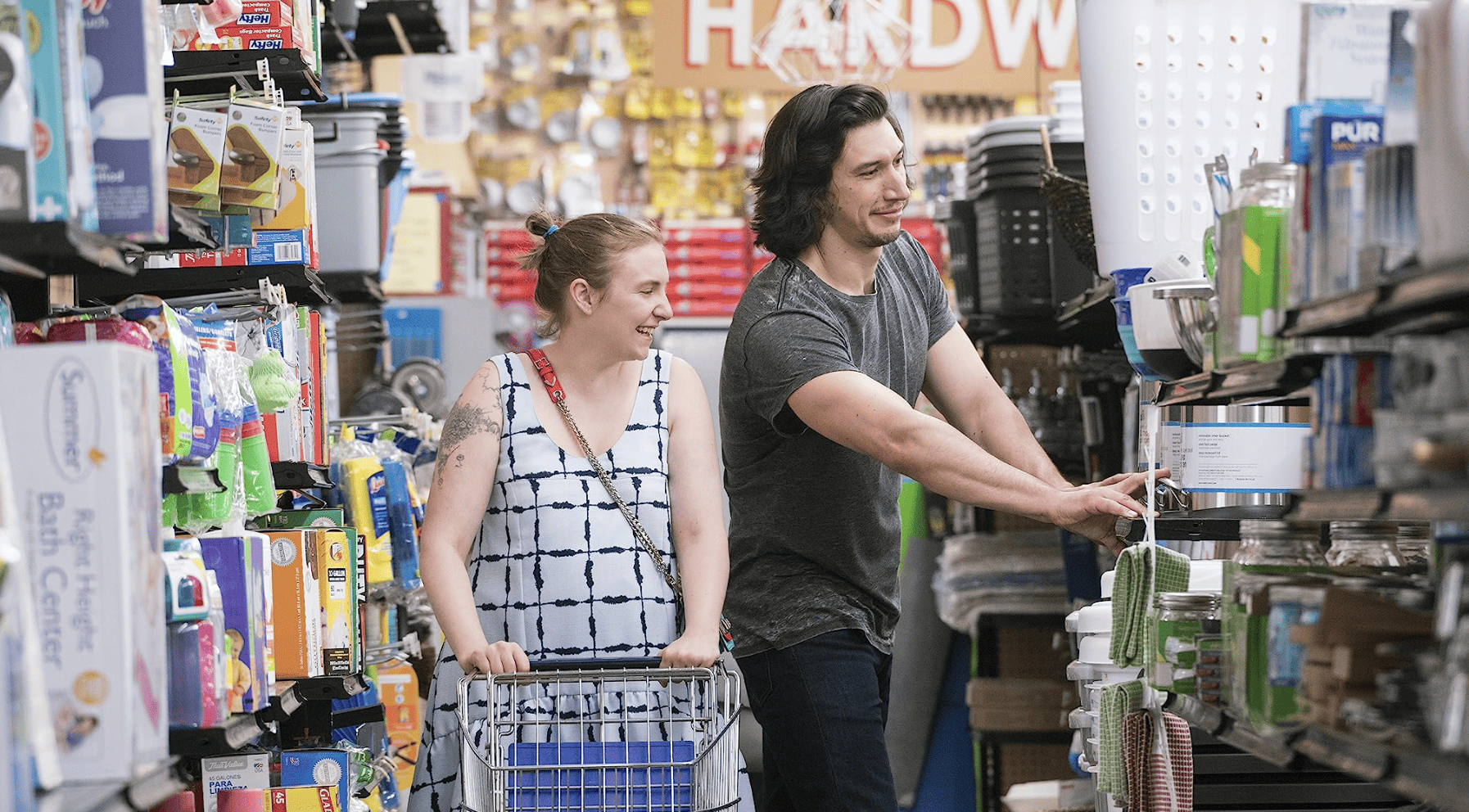 Though he's a brute and closelipped enigma, Adam's capable of opening up from time to time. In Season 3, he tells Hannah that "the world would blur" for him if she died, proving that the man has a way with words. Maybe the bar is on the floor since we expect so little from him, but Adam does have a penchant for saying the right things at the right time.
These moments of unbridled sentimentality aren't so rare. Adam often greets Hannah excitedly when she comes home from work, running up to hug and kiss her like a loving puppy. Sure, part of it is because he's unemployed most of the time and has nothing to do all day, but we hopeless romantics recognize game (or "rizz") when we see it.
'Only Child' — Season 3, Episode 5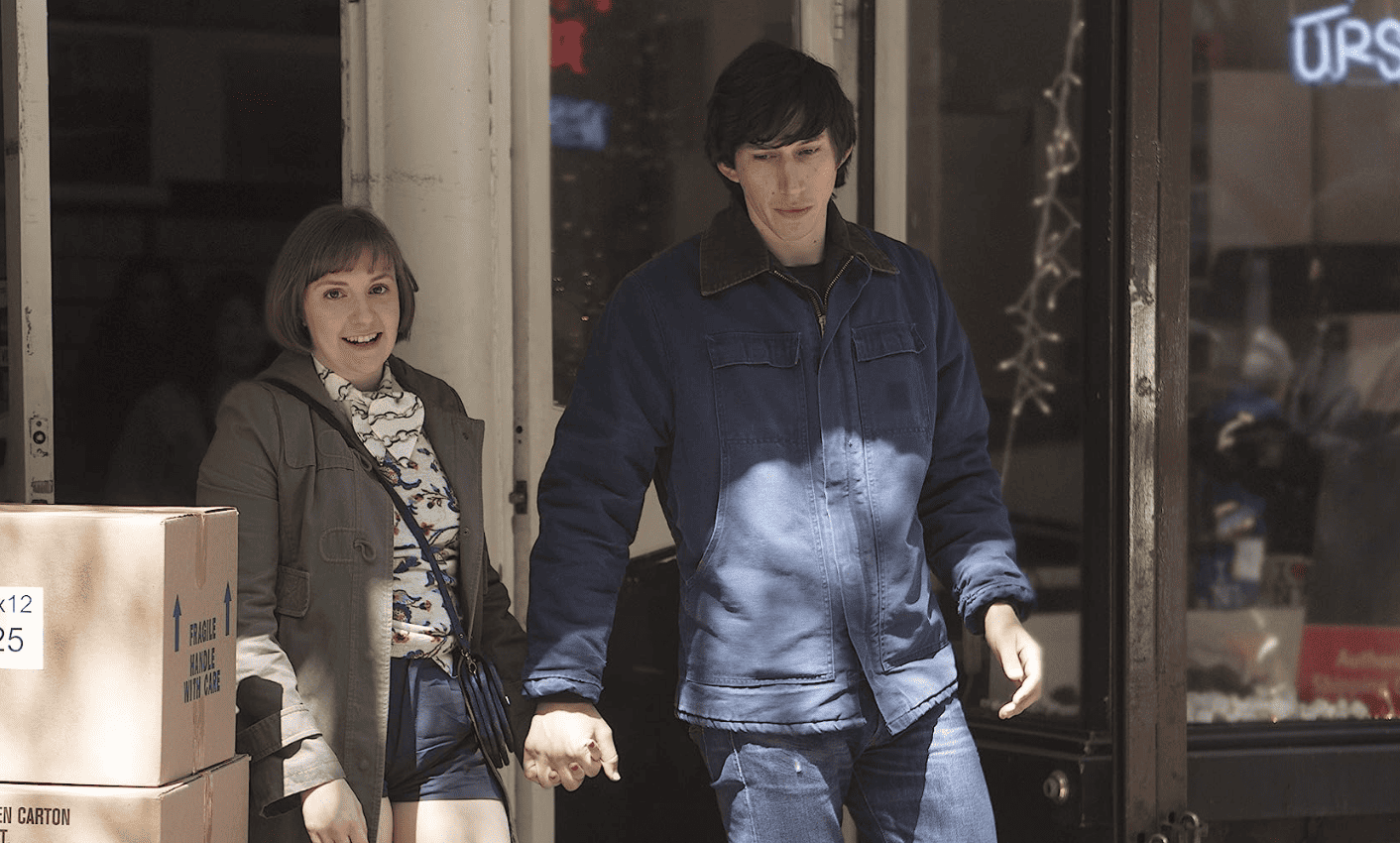 Adam doesn't save his affections for just Hannah or her friends. When his sister comes to visit and ends up overstaying her welcome, he gets frustrated with her but also shows a caring, protective side that would make any parent proud. When Hannah kicks his sister out, Adam briefly gets mad at her for putting his sister out in the street.
This subplot in the series captures an undeniable fact of life — specifically, one of familial life: we can fight with our siblings all we want, but more often than not there's an undying love between us that can't be erased. Also, we might bicker with our siblings and even be mean to them, but that doesn't give others license to do the same. It's a brother-sister thing.