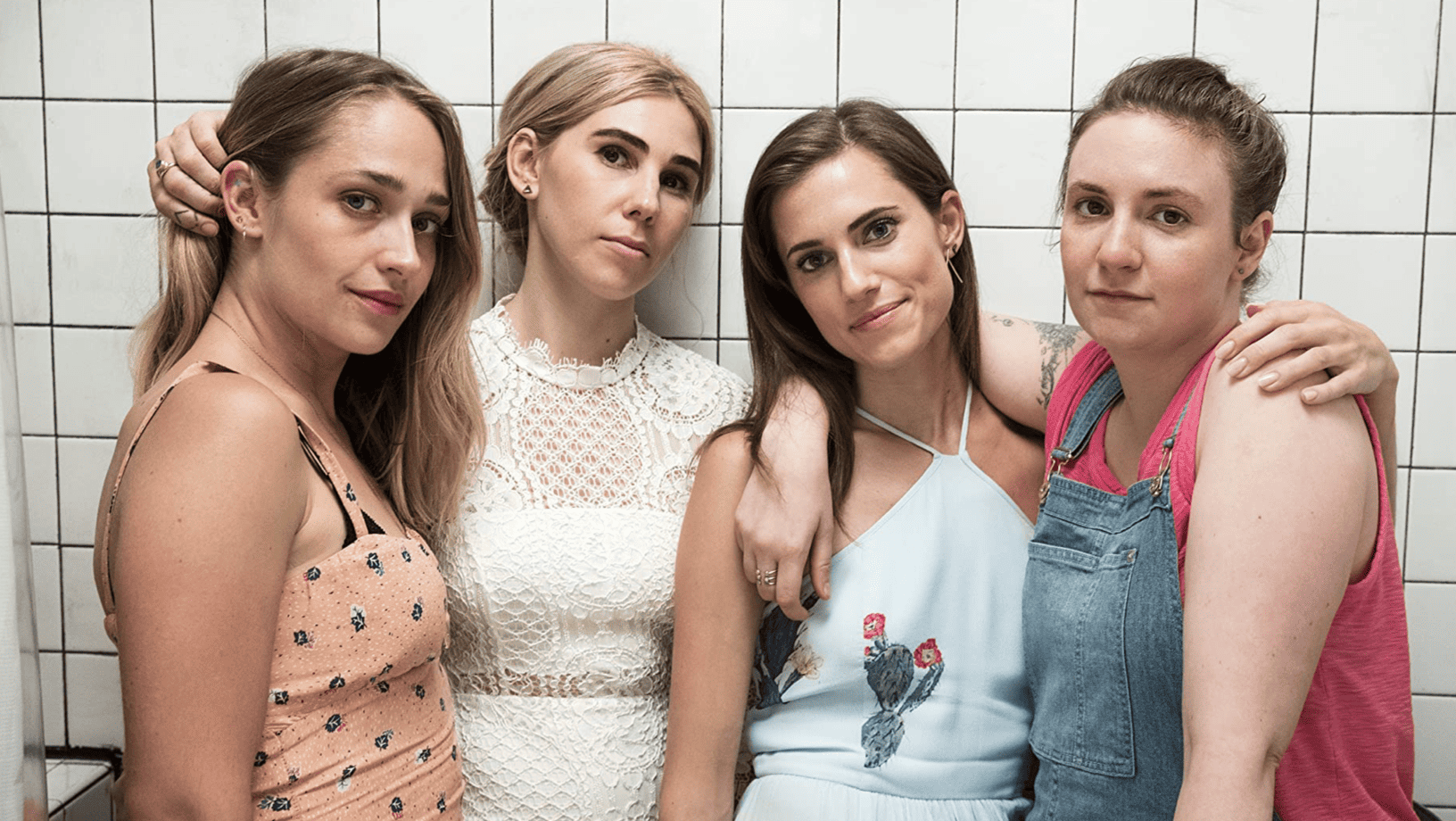 Old habits die hard, as do our favorite TV shows. Lena Dunham's "Girls" (all six seasons are on Max) is a fine piece of writing that has survived the test of time. Now more than 10 years since its release, the show is having a resurgence as both new and old generations discover or rewatch the series. Legend has it that Dunham pitched the show to HBO with just a page-and-a-half document, and we're glad she did: The show captures something both particular and universal that resonates with people even all these years later. Here we explore why.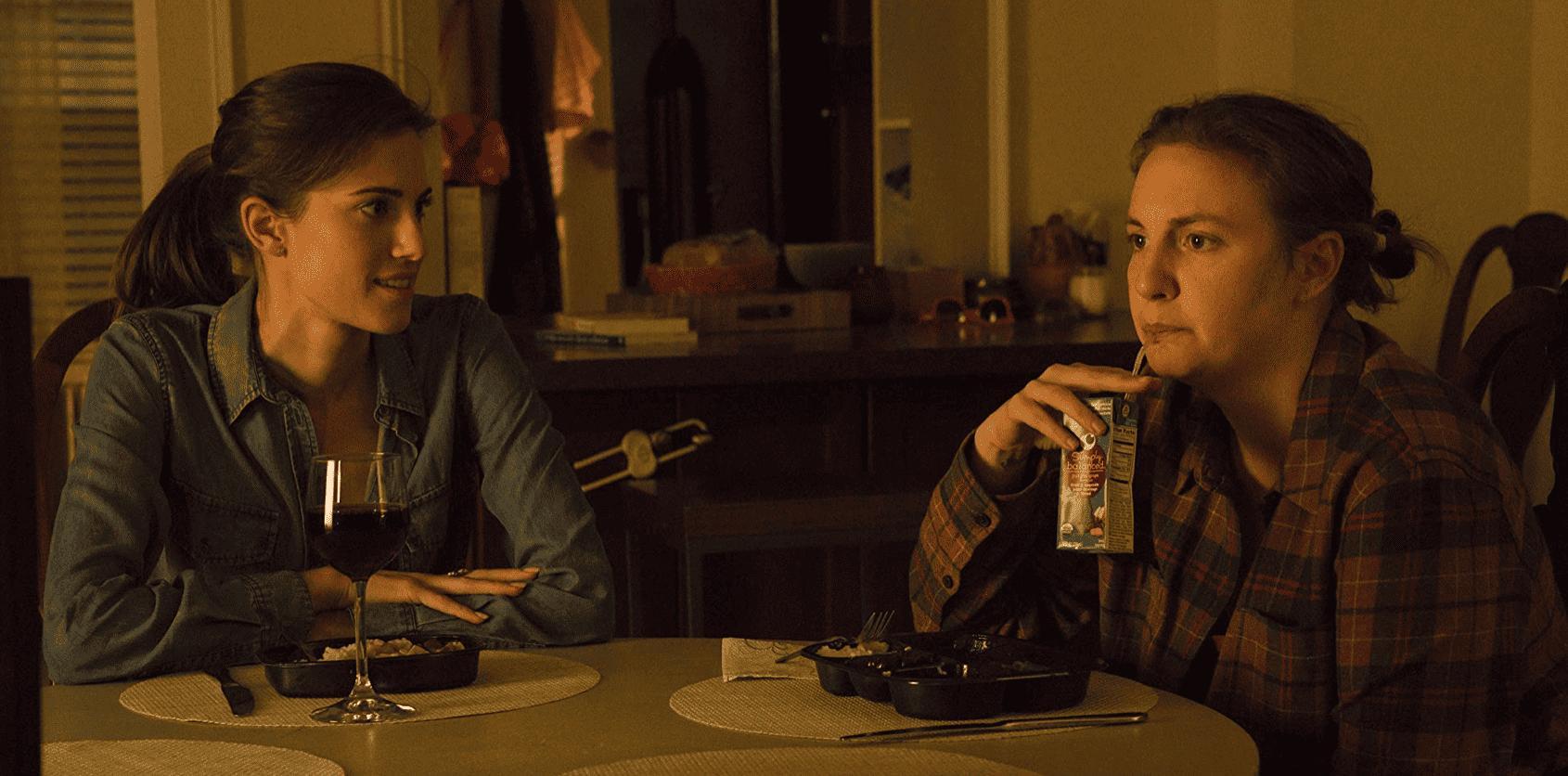 Set in Brooklyn, New York, "Girls" follows four women in their 20s as they navigate the messiness of life during those awkward years post-college (or, in Jessa's case, what happens after you drop out of school and lead a bohemian lifestyle). Think of it as a millennial "Sex and the City" with Tevas instead of designer shoes and kombuchas instead of cosmos.
Part of what makes our heroines refreshing is that they're more like anti-heroines. Hannah Horvath (Lena Dunham) plays the lead as an aspiring writer whose best is often not enough. The fact that she gets fired from her unpaid internship should give you an idea. The people in her circle are just as dysfunctional, and of course, she dates a walking red flag who doesn't seem to have a job for most of the series. These characters are perfect in their imperfect ways, and they reflect a reality in which people (including the 30-something in the friend group) don't always have their things in order. What a relief.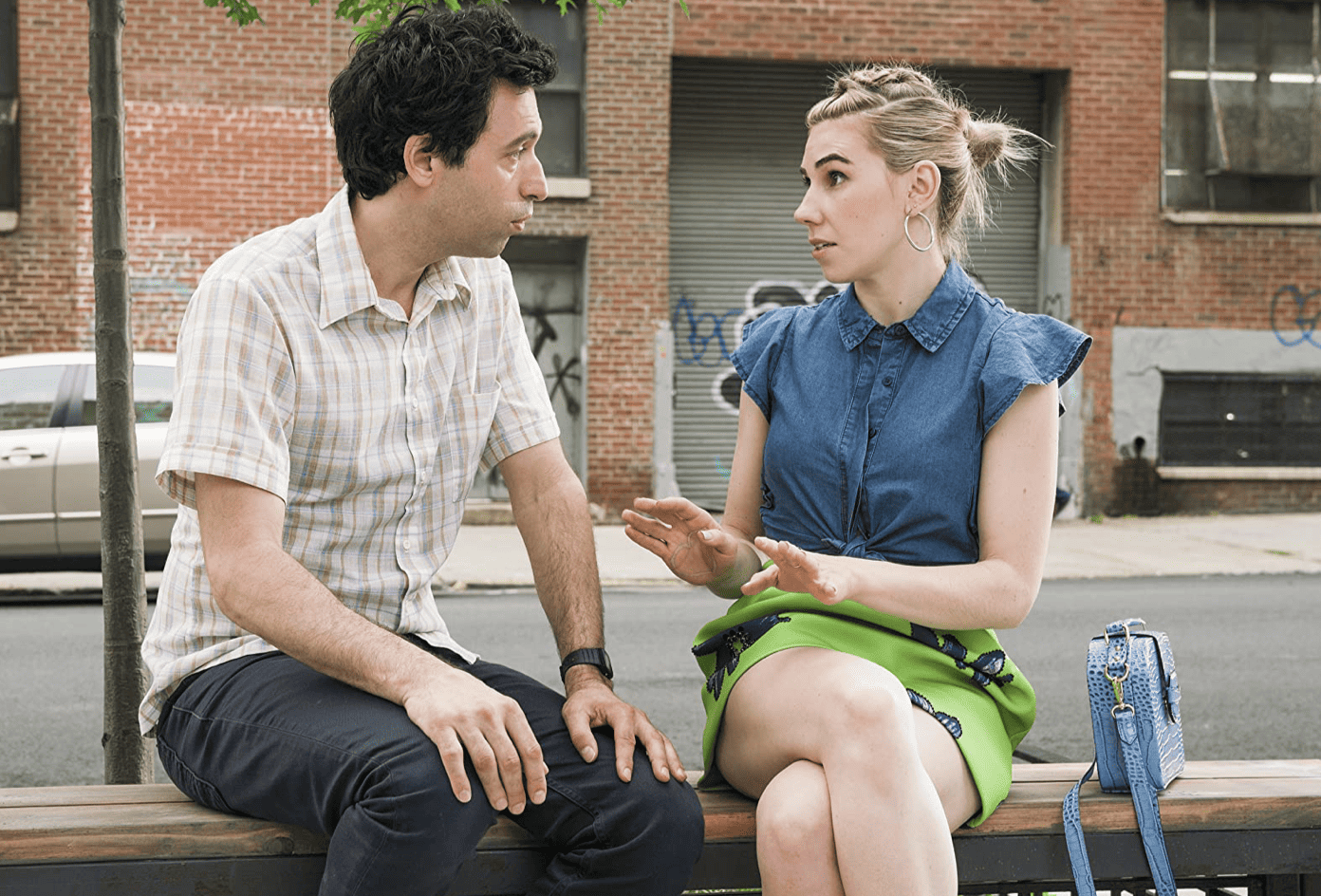 "Girls" is hit line after hit line. In the first episode, while begging her parents to continue financially supporting her and her writing pursuits, Hannah says, "I think that I may be the voice of my generation. Or at least a voice of a generation." Such is the caustic, witty language that delivers some of the best dialogue ever aired on television. Simultaneously self-deprecating and self-obsessed, the characters in the show speak in a tongue that is deeply funny and awkwardly relatable.
The episodes are bite-sized at just 20-something minutes each, which almost highlights every conversation. The friendly banter that the characters exchange easily moves the plot while entertaining us in a compelling way, reminding us what a joy it is to be in the company of friends.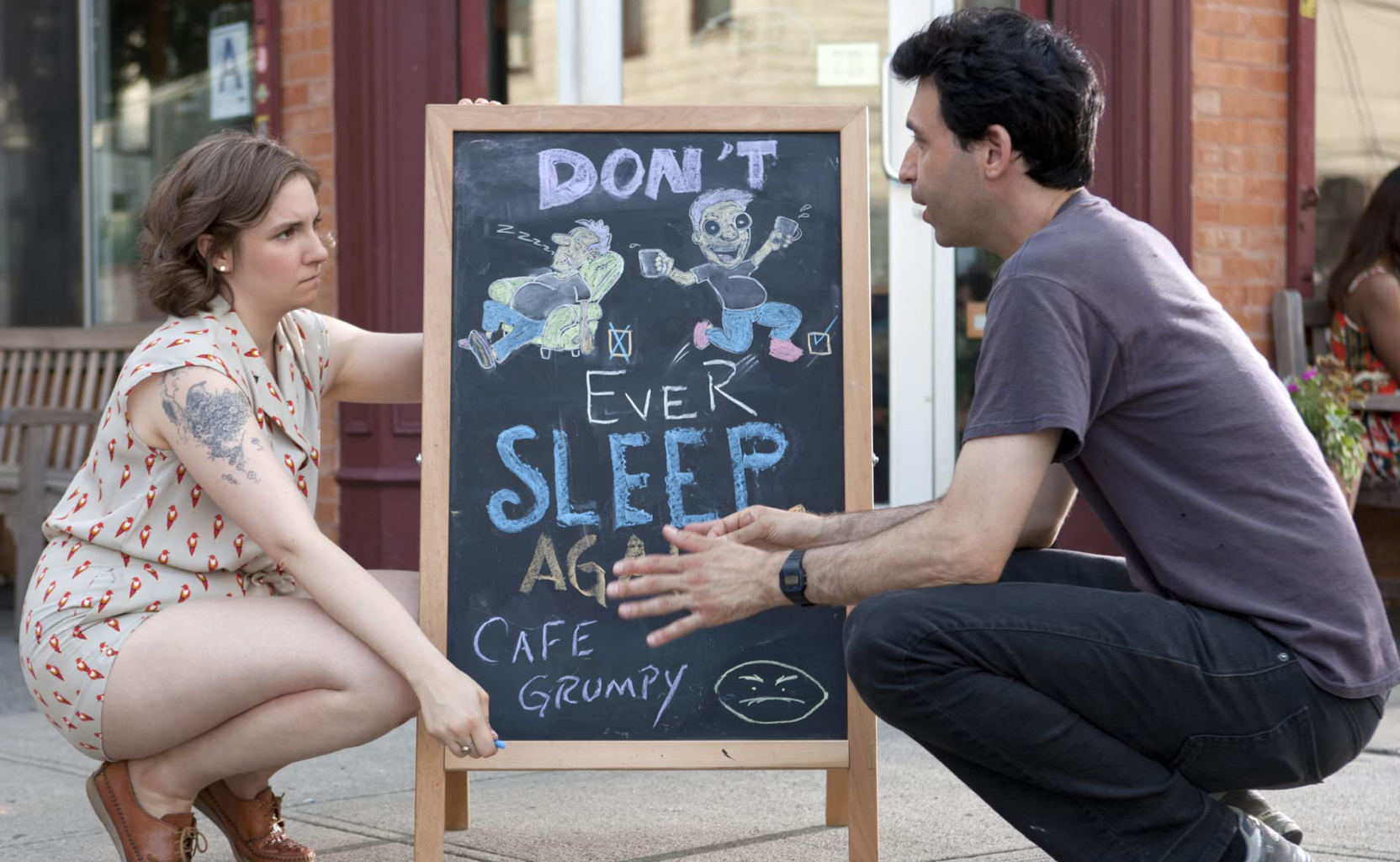 Most of the characters in "Girls" are precariously employed, if that. The show's leading ensemble graduated college during a recession, and their prospects never quite recovered. Younger generations discovering the show for the first time seem to bond with it partly because of their shared grim economic outlook and bleak options.
"Girls" is unique partly because it doesn't try to sell us illusions about some big life. Instead, it champions the daily work grind and common money troubles. The characters' dire circumstances — juggling multiple jobs at once and struggling with unemployment — are part of what makes the show so real and palpable.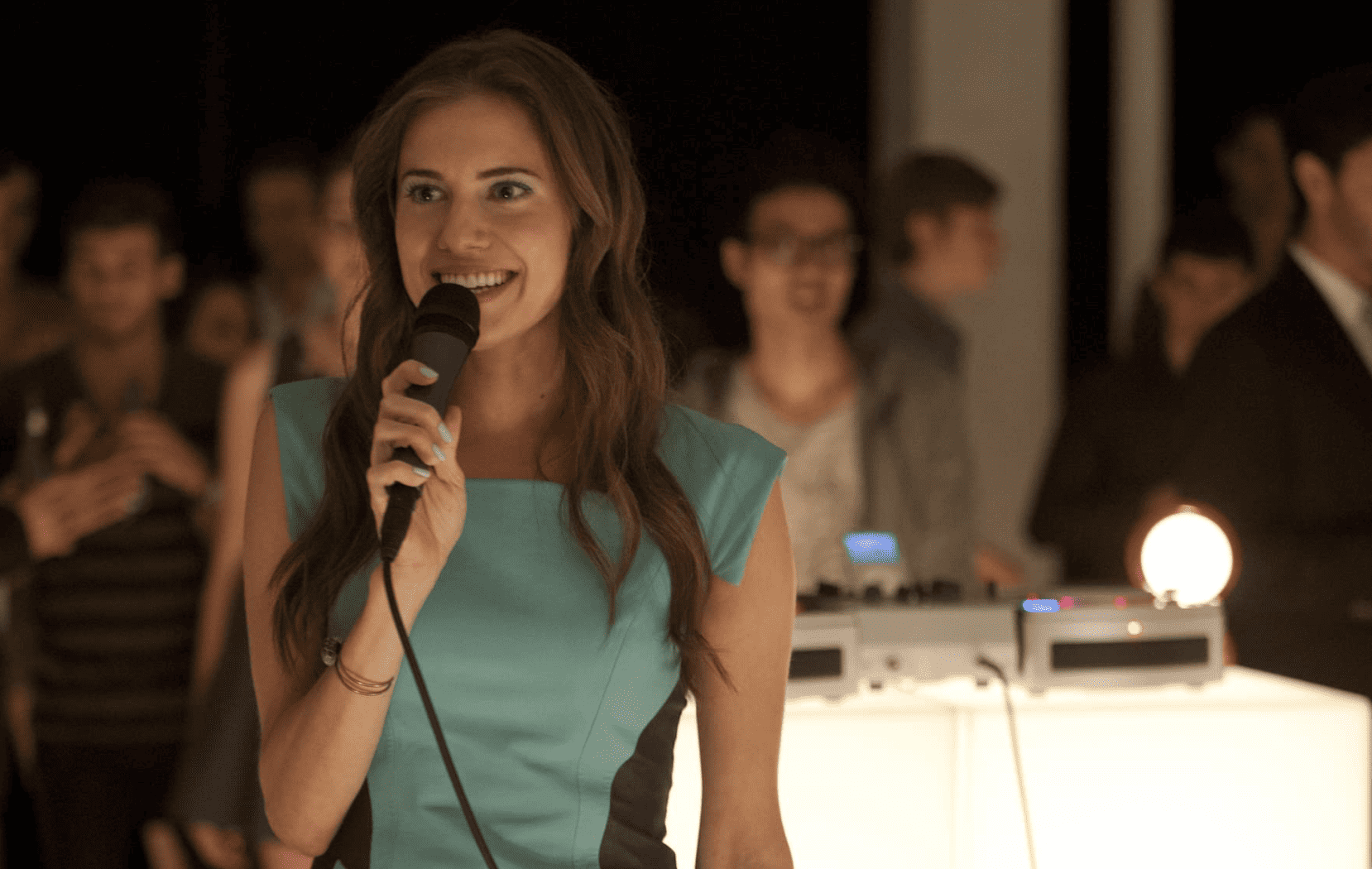 In a now-famous scene, Hannah ends the episode by dancing alone in her bedroom to Robyn's "Dancing On My Own." The clip is one of the many episodes using music in interesting and moving ways, a defining quality of the show noted and praised by critics. As Hannah jumps around her room, it's impossible not to be charmed by her and approve of her decision to stand on her own, however brief.
In addition to Robyn, the show often celebrated indie darlings such as Tegan and Sara, Sleigh Bells, and The Velvet Underground. "Girls" is, upon rewatch, a pleasant recollection of some of the best songs from the early 2010s, infused with a kind of melancholy suspended midair. The incredible soundtrack is one of the many ways the show kept its finger on the cultural pulse.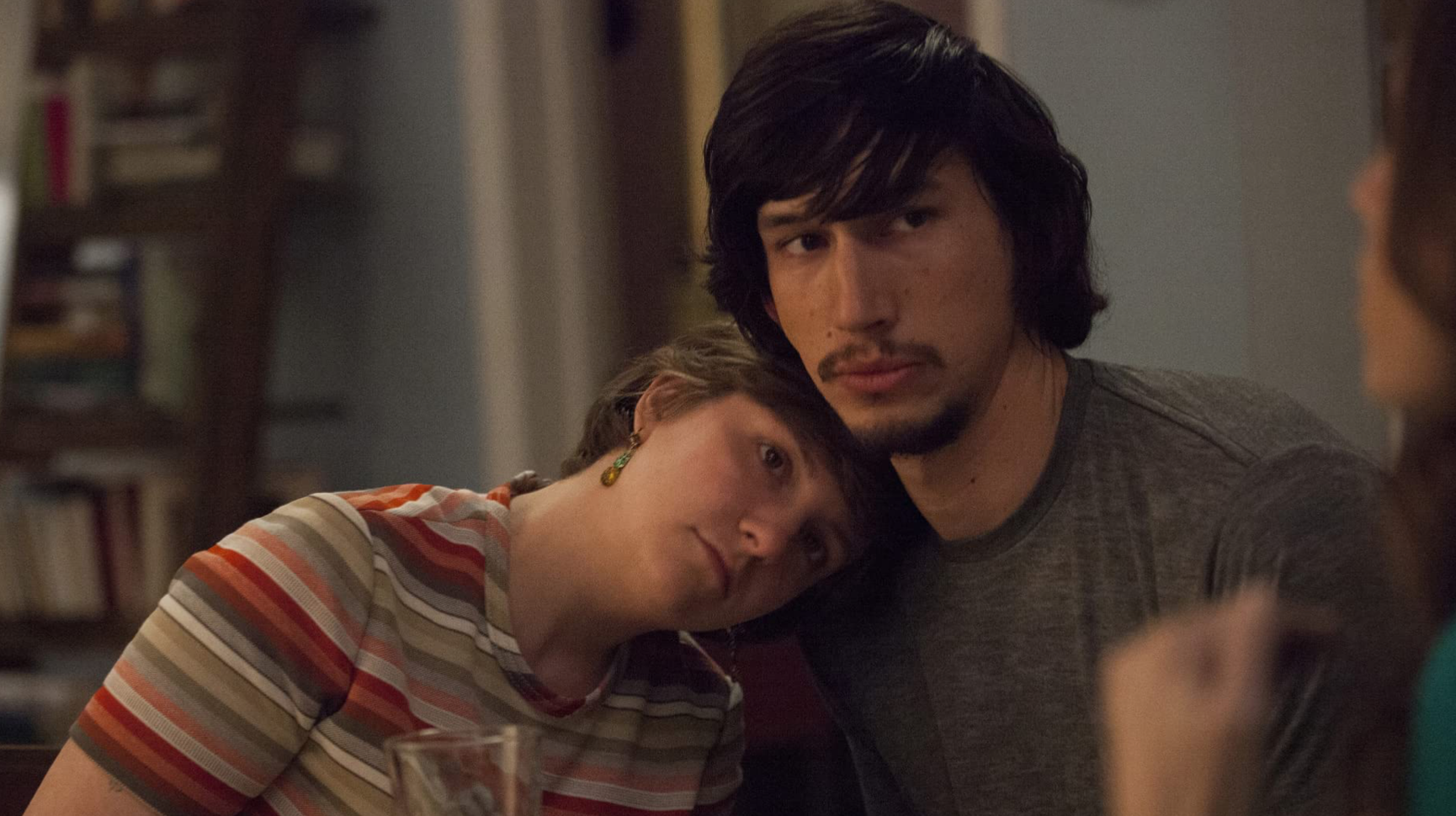 Perhaps one of Lena Dunham's most influential, under-discussed talents is her ability to spot good talent early on. She famously cast Adam Driver as her romantic opposite. Since then, the dark-haired giant has gone on to star in some of Hollywood's biggest titles, including "Star Wars: The Force Awakens," "Marriage Story," and "House of Gucci." He delivered a stunning performance that fit just the bill.
Marnie Michaels, played by Allison Williams, is another co-star of incredible talent. She received widespread acclaim as Rose Armitage in "Get Out," after which she starred in other big projects — most recently this year's "M3GAN." As you can see, the show's casting was prophetic in some ways, and it's a testament to Dunham's unique ability to always be one step ahead of the curve. Long live her and her "Girls."