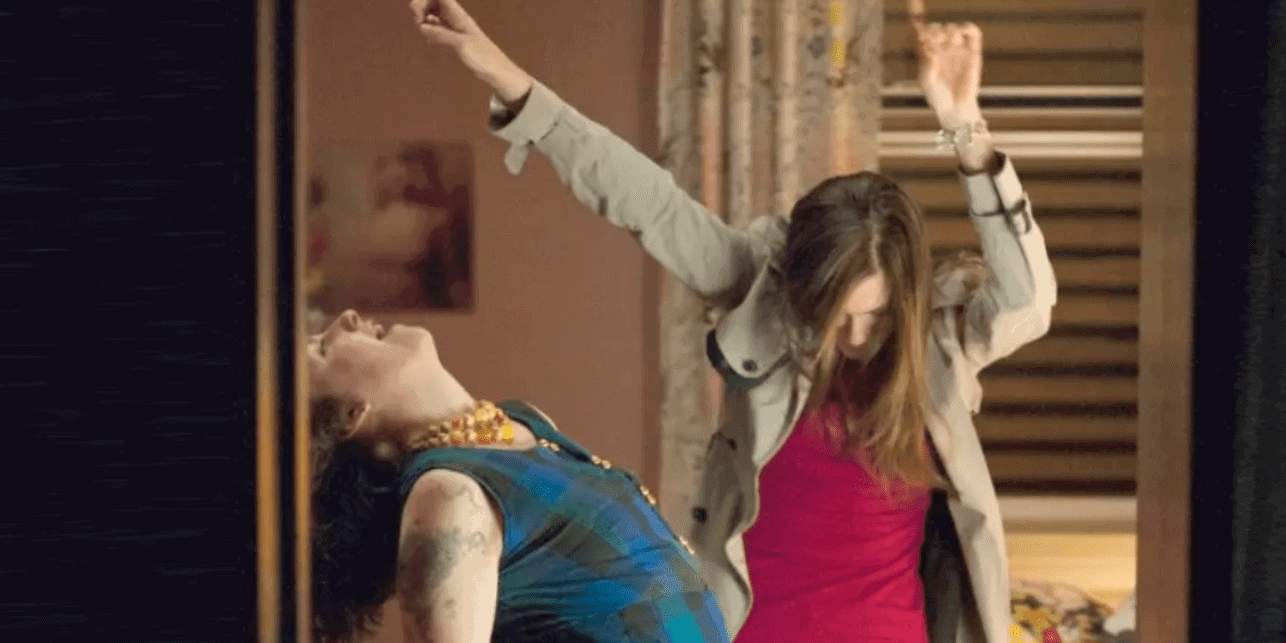 Real music heads will agree: A movie or show's soundtrack can be just as important as the cinematography and casting. Try to imagine watching an emotional scene without any sound playing in the background. While there are times when this can be an effective stylistic choice, we prefer to cry with sound on. It's precisely because it uses music so compellingly that we consider Max's "Girls" one of the best TV shows ever. Not only that, but we also think the show has excellent music taste.
Put on your headphones, and stream all six seasons on Max while listening to a fantastic soundtrack along the way.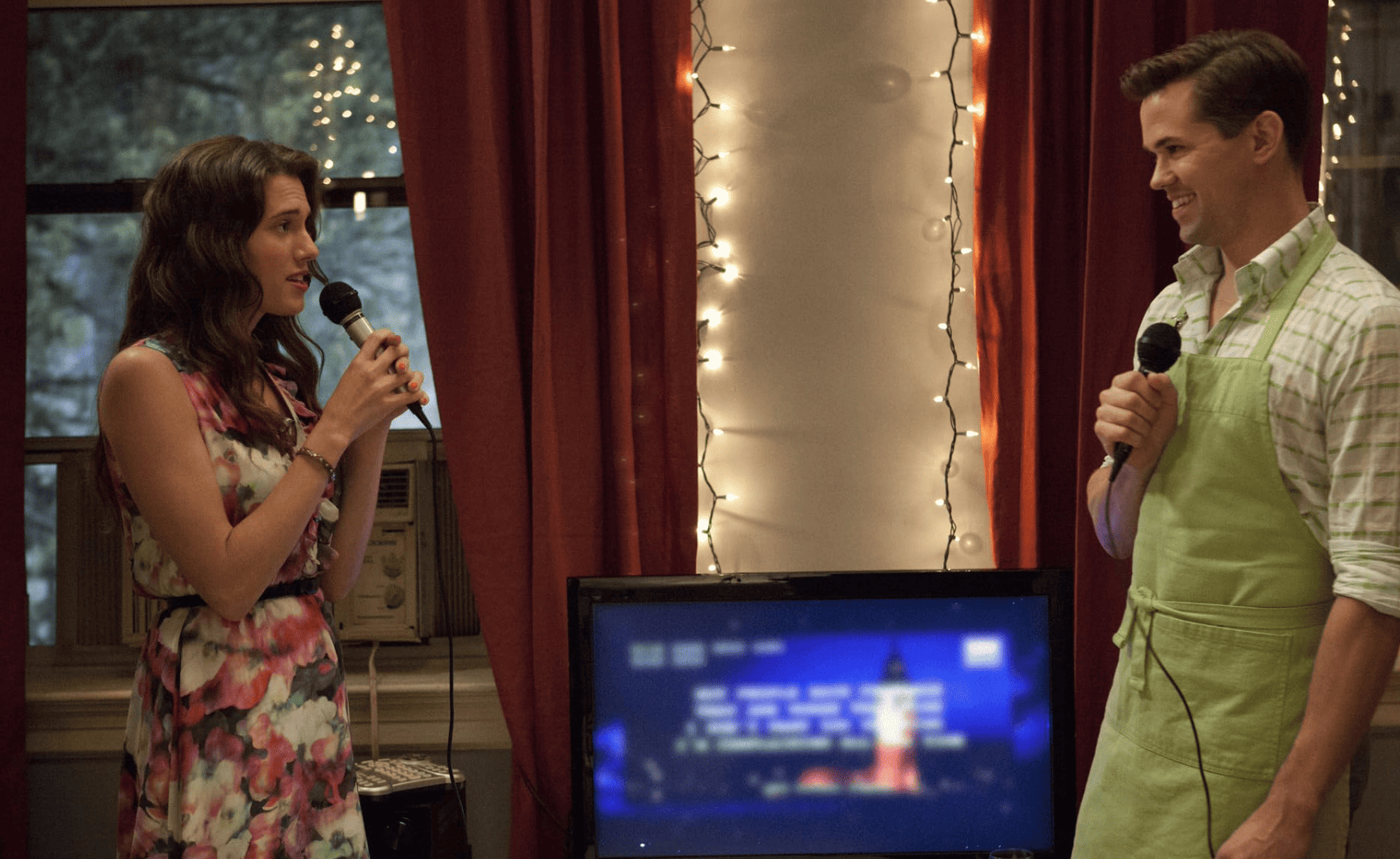 The music selection behind "Girls" can't be pigeonholed to any particular genre. Sure, indie-rock seems to be the main course, but the show features other genres such as hip-hop and rap,  including hits from Salt-N-Pepa and Kendrick Lamar. The wide range of styles and sounds offers something for anyone.
Part of what makes the soundtrack so diverse and well put-together is that it reflects the characters' very different tastes. For example, Adam (Adam Driver) has a penchant for loud, bombastic music, while Shosh (Zosia Mamet) is unapologetically a pop girl. Without a doubt, "Girls" is music to our ears.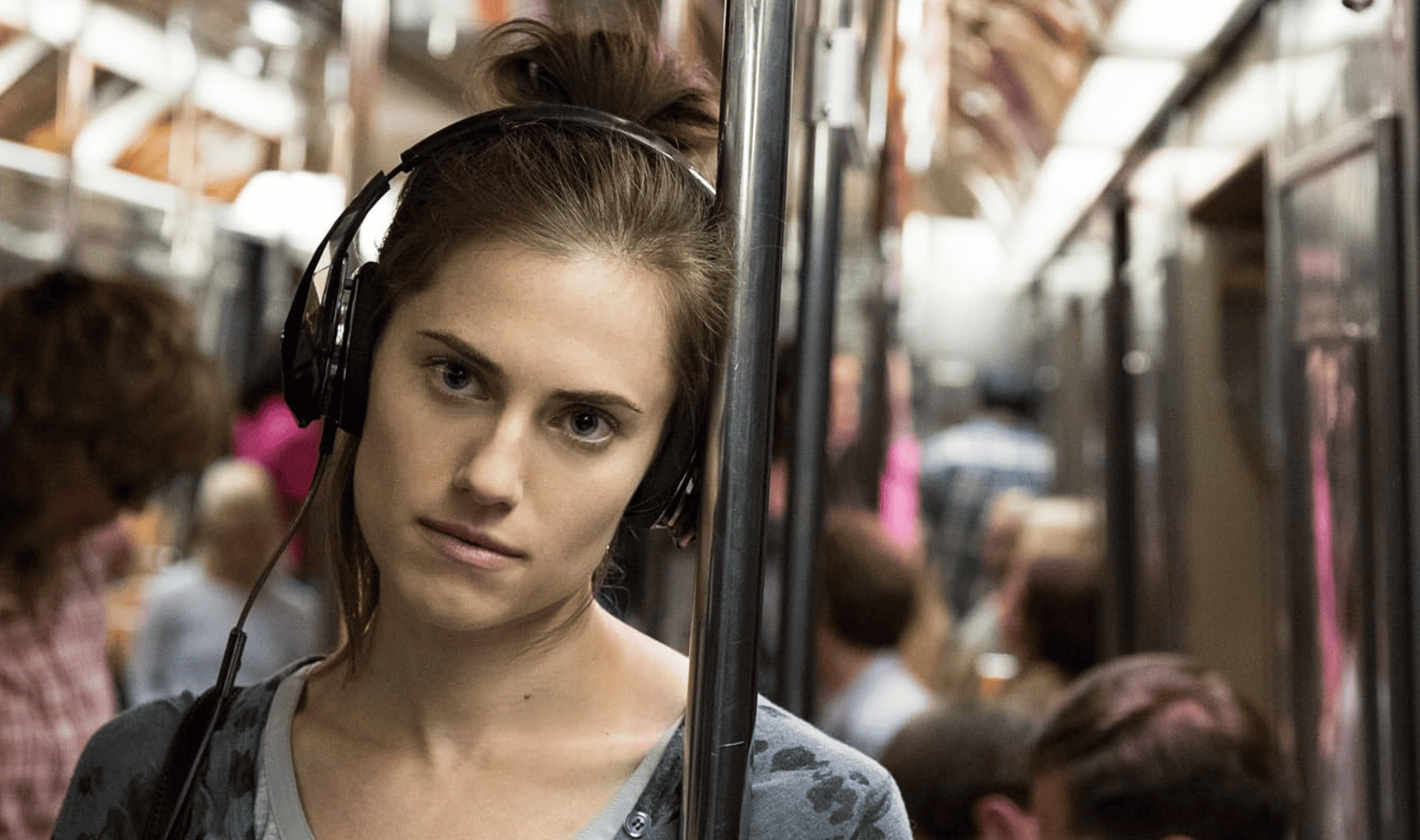 One of the strengths of "Girls" as a show is it's firmly anchored in the present. The show captures what it's like to be a Millennial fresh out of college in the early 2010s, down to the hauntings of a receding recession and a hesitant optimism for the future. Playing the hits of the moment and discovering the next big song, "Girls" proved it had its pulse on the culture with just the right music.
Watching the show now a decade after its original release, we're impressed by how well it has aged, including its lyrical repertoire. Most, if not all, of the songs in its soundtrack have survived the test of time and are now recognized as the songs of the moment. In hindsight, the show seems almost prophetic with its music selection in what is perhaps the greatest testament to its impeccable taste.
"Girls" is known for introducing its viewers to new and exciting artists. The show helped bring many now-familiar voices to the mainstream fold, a flex of both its cultural power and great music taste. Many artists debuted new songs on the show, including Lily Allen, St. Vincent, and Grimes, among many others. Not many shows can say the same.
In perhaps one of the most exciting collaborations in recent times, Robyn famously debuted her song "Honey" on the show ahead of her album drop. She made the song, which played on Season Six, specifically for "Girls" after Lena Dunham heard an unfinished version and asked her for permission to use it. This wasn't the first time Robyn and "Girls" collided: In Season One, we see Hannah (Lena Dunham) dancing in her room to Robyn's "Dancing On My Own" in one of the most legendary musical scenes on the silver screen. Now that is the power of sound.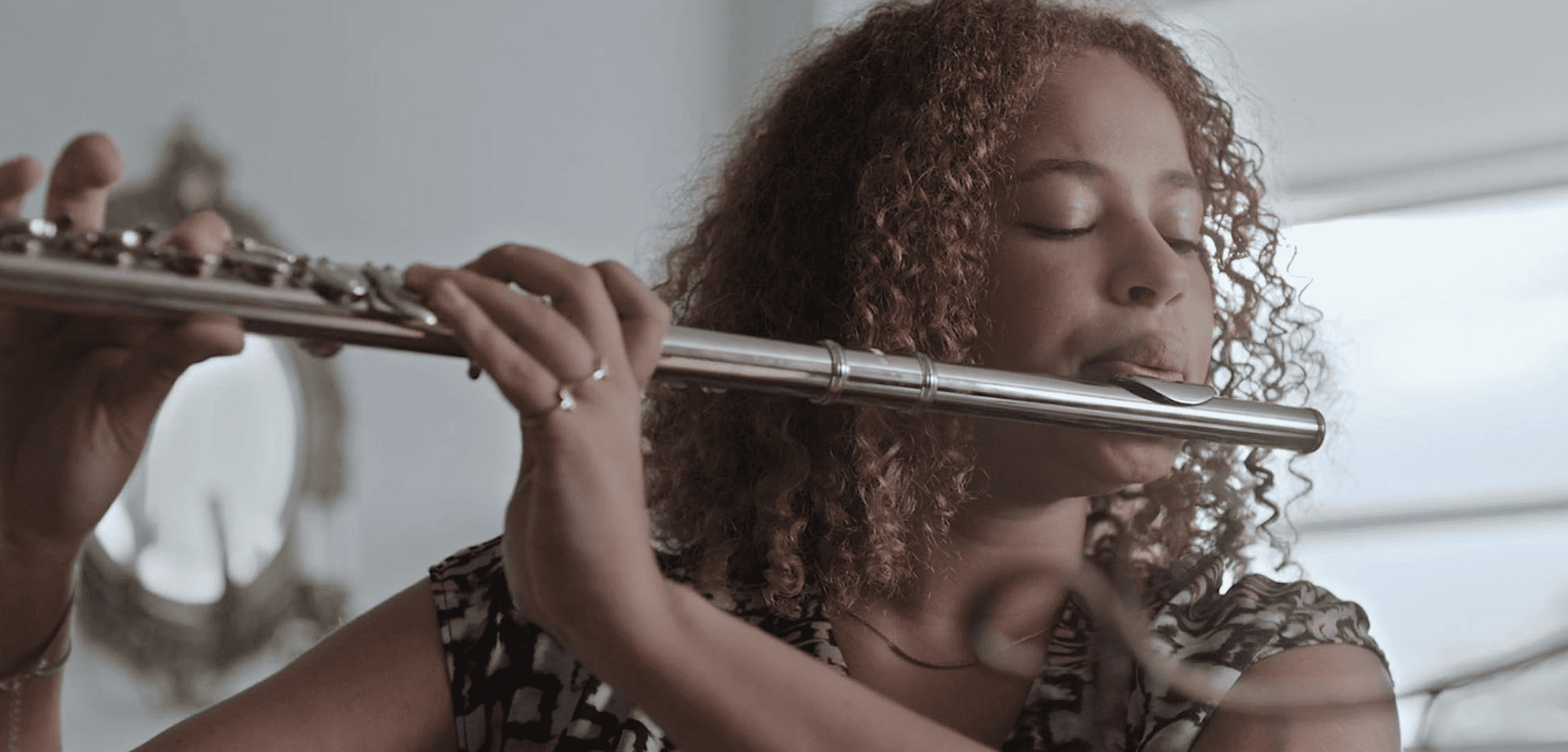 True to its name, "Girls" focuses on the lives of four young girlfriends as they navigate their 20s in New York City. The show maps their aspirations, heartbreaks, and general everyday moments in ways that hadn't been done on TV before, breaking new ground and ushering in a new wave of women writers behind the screen.
In addition to a strong female cast and production talent, the show heavily features female singers and musicians, elevating its soundtrack — Kelly Clarkson, Ellie Goulding, Lizzo (before she became mega-famous!), and, of course, Fiona Apple. These and the many other female artists on the show helped build a soundtrack that's memorable and hard to escape, the type that makes you pull out your phone mid-scene and open Shazam to find your new favorite song.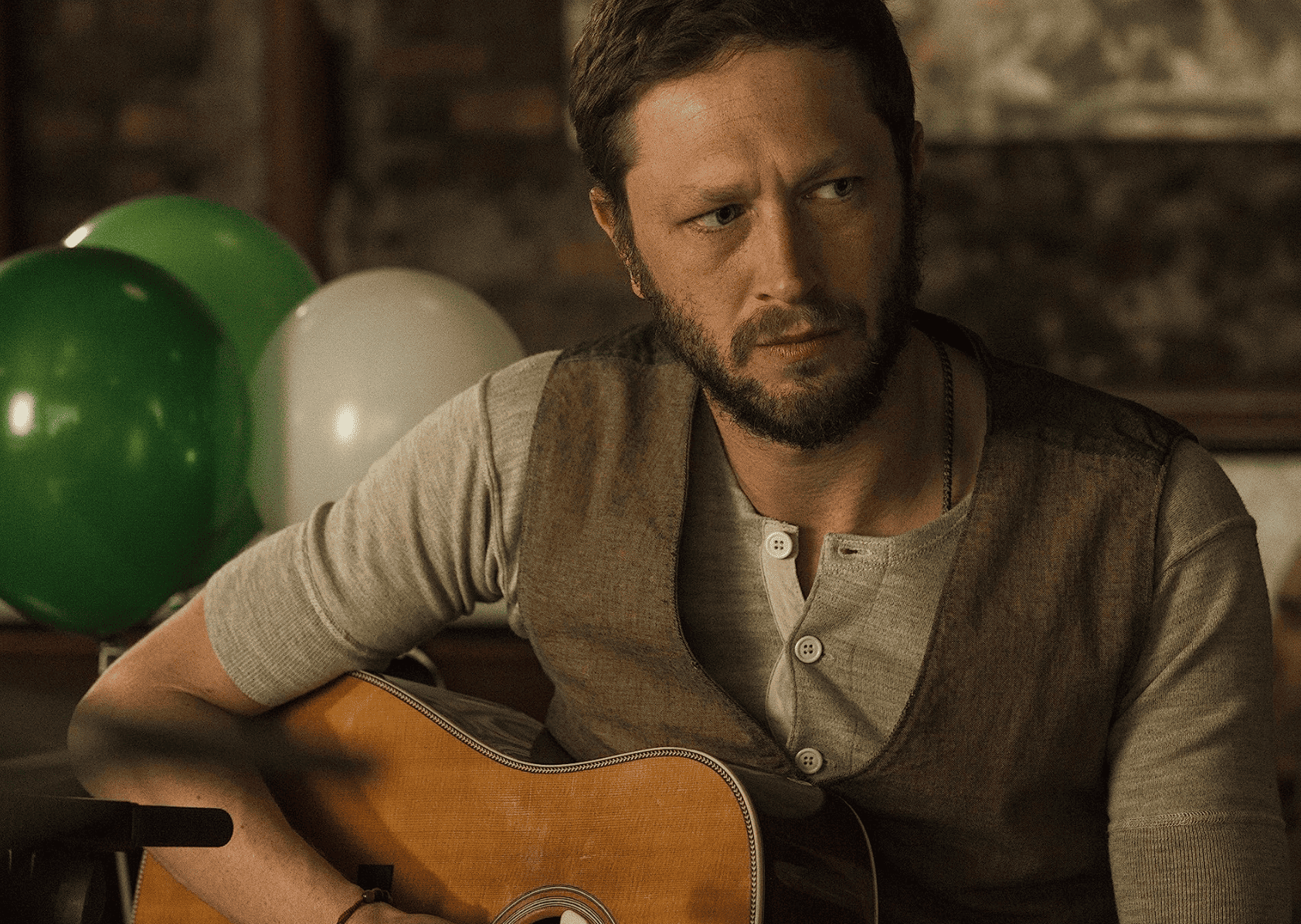 Music is a strong motif in "Girls." Not only does the show spin together some of the best songs on the radio, but it also uses singing and music as plot devices. For most of Season One, Charlie (Christopher Abbott) is heavily involved in his garage band, much to his girlfriend's frustration. In one tragic and fraught scene towards the end of Season One, he performs a song in which he divulges the contents of Hannah's diary, including the fact she thinks he's pathetic.
Using music as a plot device to these ends helps keep the show young. It makes the series feel refreshing and new and relatable to viewers above all else. As the saying goes, music is a universal language, and "Girls" speaks it front and center to rope us in.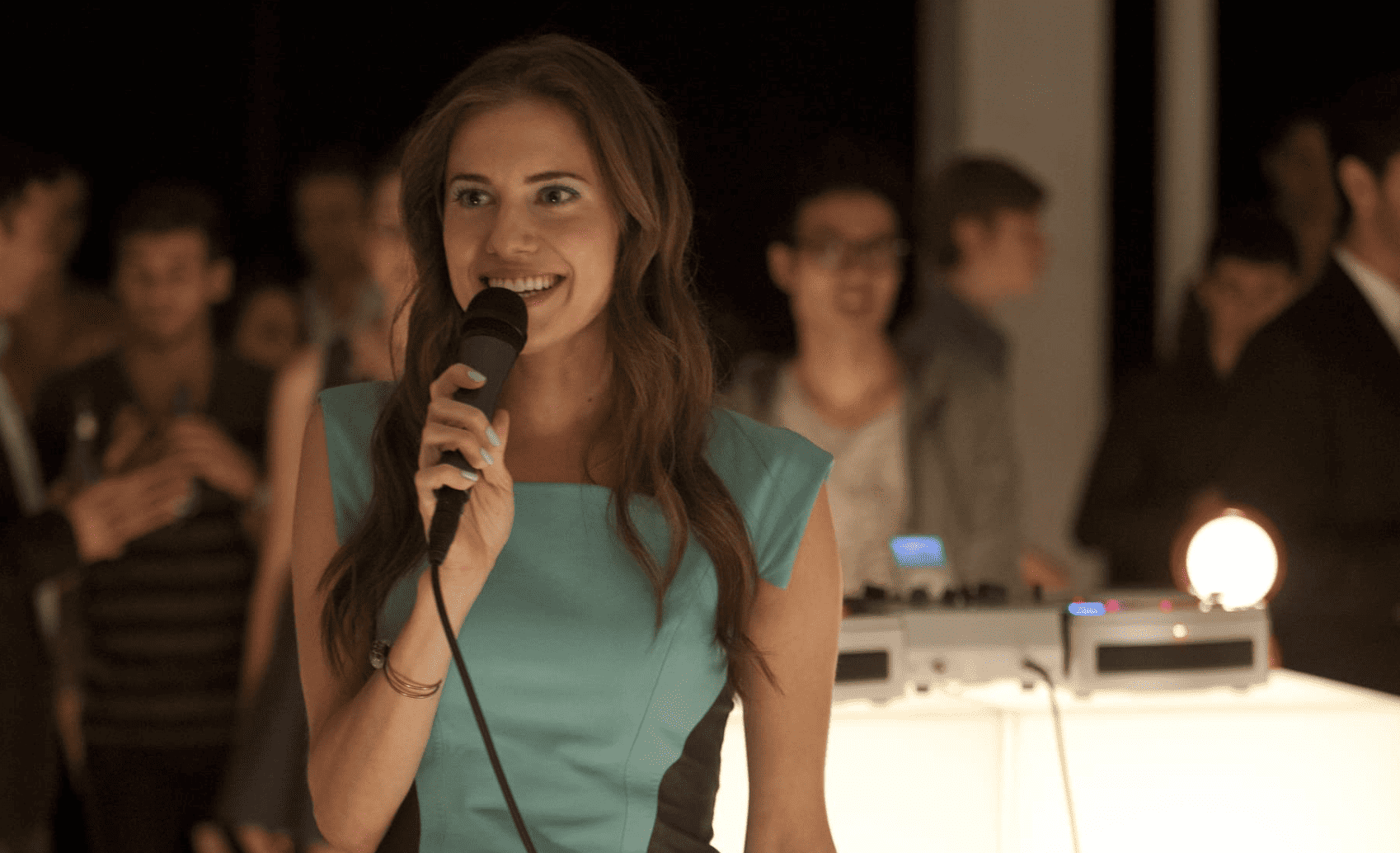 Marnie's (Allison Williams) karaoke moment needs to be included in the Hall of Fame for TV Scenes if that's even a thing. There's a good chance you've seen it, even if you don't watch "Girls." The epic clip has been making the rounds on social media lately. It features Marnie delivering a cringey acoustic version of Kanye West's "Stronger" at her ex-boyfriend's office party. You get the idea: messy all around.
While the scene offers little singing talent, it's one of television history's funniest, most legendary moments. It invariably comes up when people discuss "Girls," even all these years later. Part of what makes it so unforgettable is that it's incredibly campy. "Girls" can seem a bit of a musical at times, some mash-up between "Glee" and "American Horror Story." While Marnie's singing career didn't take off, we consider it iconic enough to give the show high musical notes.