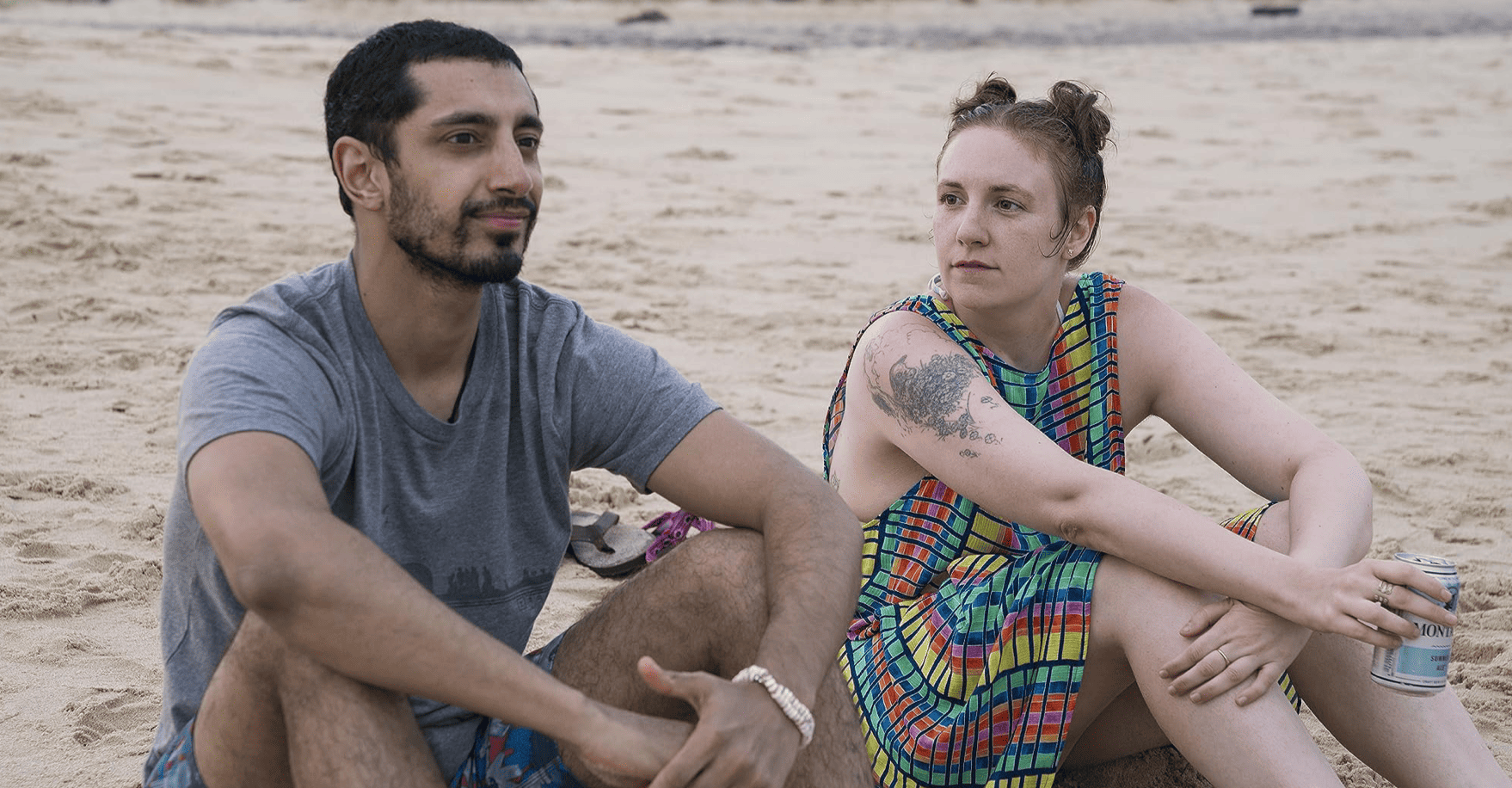 Personal feelings aside, summer is a favorite season in the world of "Girls." From long weekends at the Hamptons to contemplative sunset walks, many of the show's most defining episodes take place around this time of year, driving the plot forward in interesting and exciting ways. As our own summer winds down, it's hard to think of a better time to remember and watch some of those special episodes. Below are some of the best moments featuring our favorite characters having fun under the sun.
'Hannah's Diary' — Season 1, Episode 4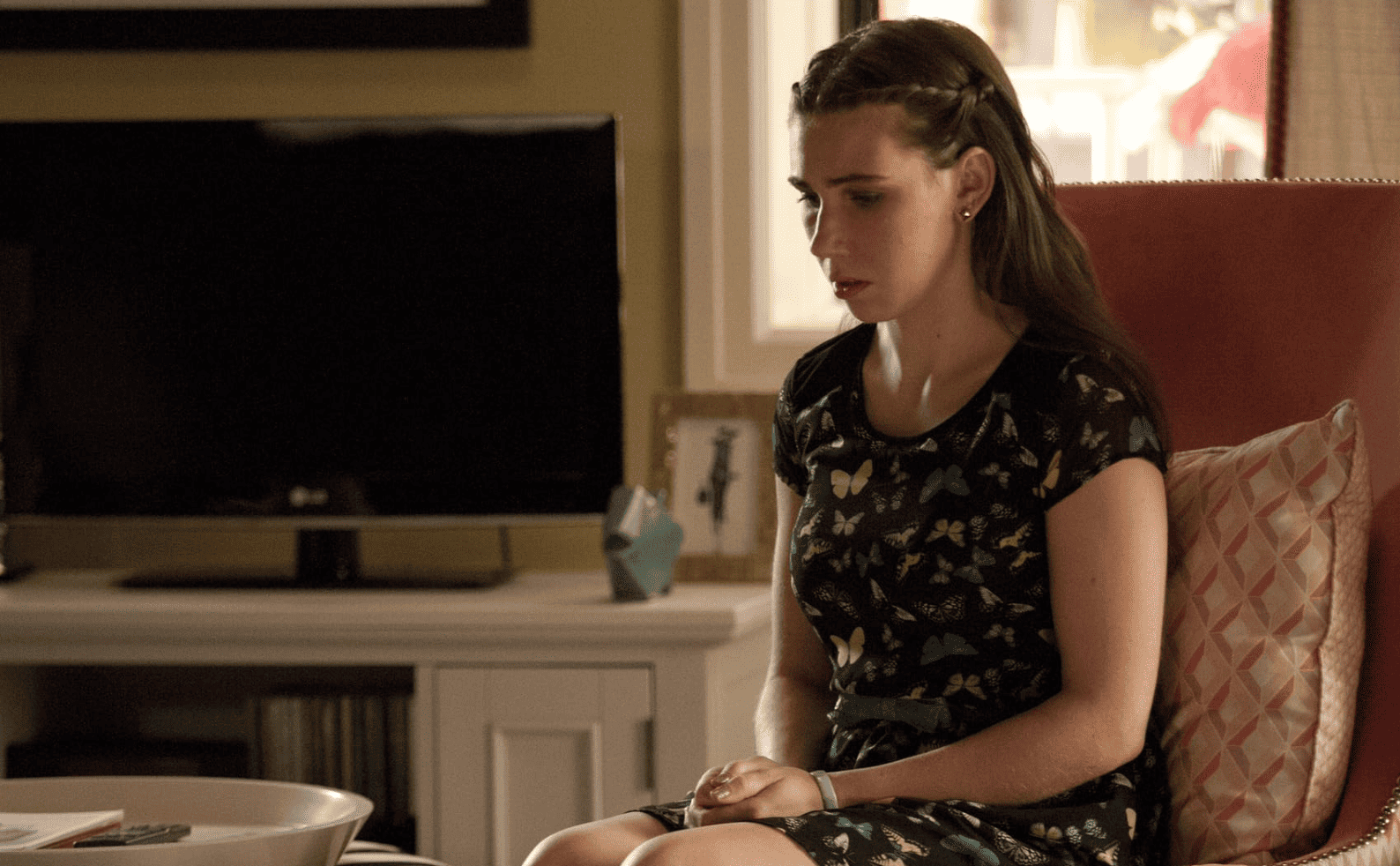 The ghosts of summer camp often come back to haunt us. Early in Season 1, for example, Shosh (Zosia Mamet) re-connects with an old childhood friend she met in summer camp: a boy next door in a Prince Charming costume. As fate would have it, he also reciprocates her crush on him, but things cool down after a steamy make-out session in which Shosh admits to being a virgin. The friendzone spares no one.
Also in this episode, Jessa (Jemima Kirke) famously gets a job as a nanny working for a family she almost wrecks to pieces. On her very first day on the job, before even causing marital strife, she loses the children under her watch while taking them on a summertime outing to the park. Jessa's boss doesn't fire her despite the obvious disqualification, partly because he has a crush on her, but mostly because he desperately needs help with his kids — a predicament those stuck with children out of school can understand very well.
'Video Games' — Season 2, Episode 7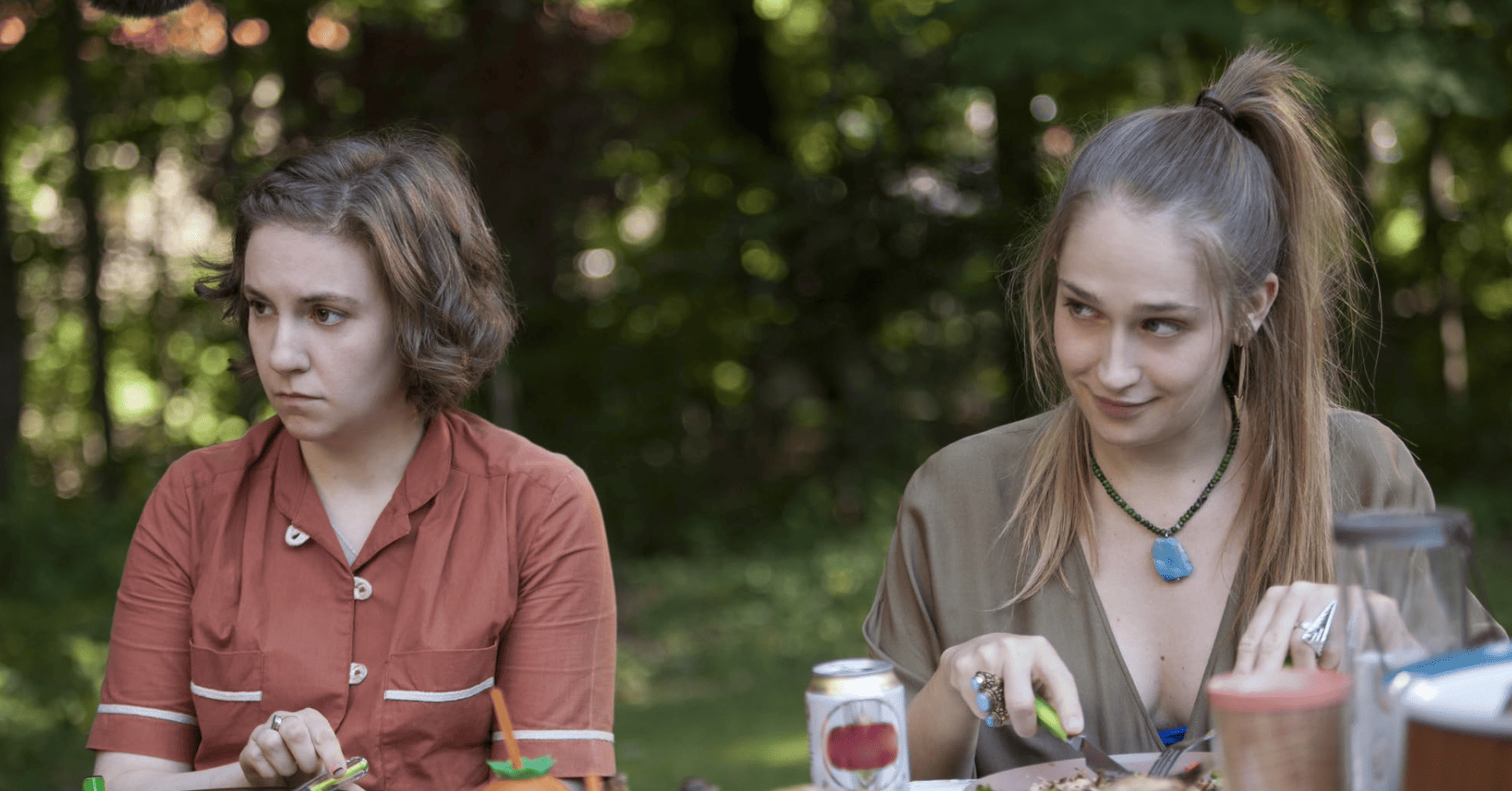 Relatedly, one of Jessa's most intimate and revelatory episodes takes place during the summer. She and Hannah (Lena Dunham) travel to the countryside to visit her estranged father, a journey that helps us understand why Jessa is the way she is and humanizes her in profound ways.
One of the biggest reveals from this episode is something we've suspected all along: Jessa grew up with very absent parents and had to look after herself from an early age, which is why she's independent to the point of pushing others away. It's hard to be mad at her shenanigans when her upbringing comes into focus, and the show does an excellent job of portraying a delicate, complicated father-daughter relationship that resonates with many viewers.
'Beach House' — Season 3, Episode 7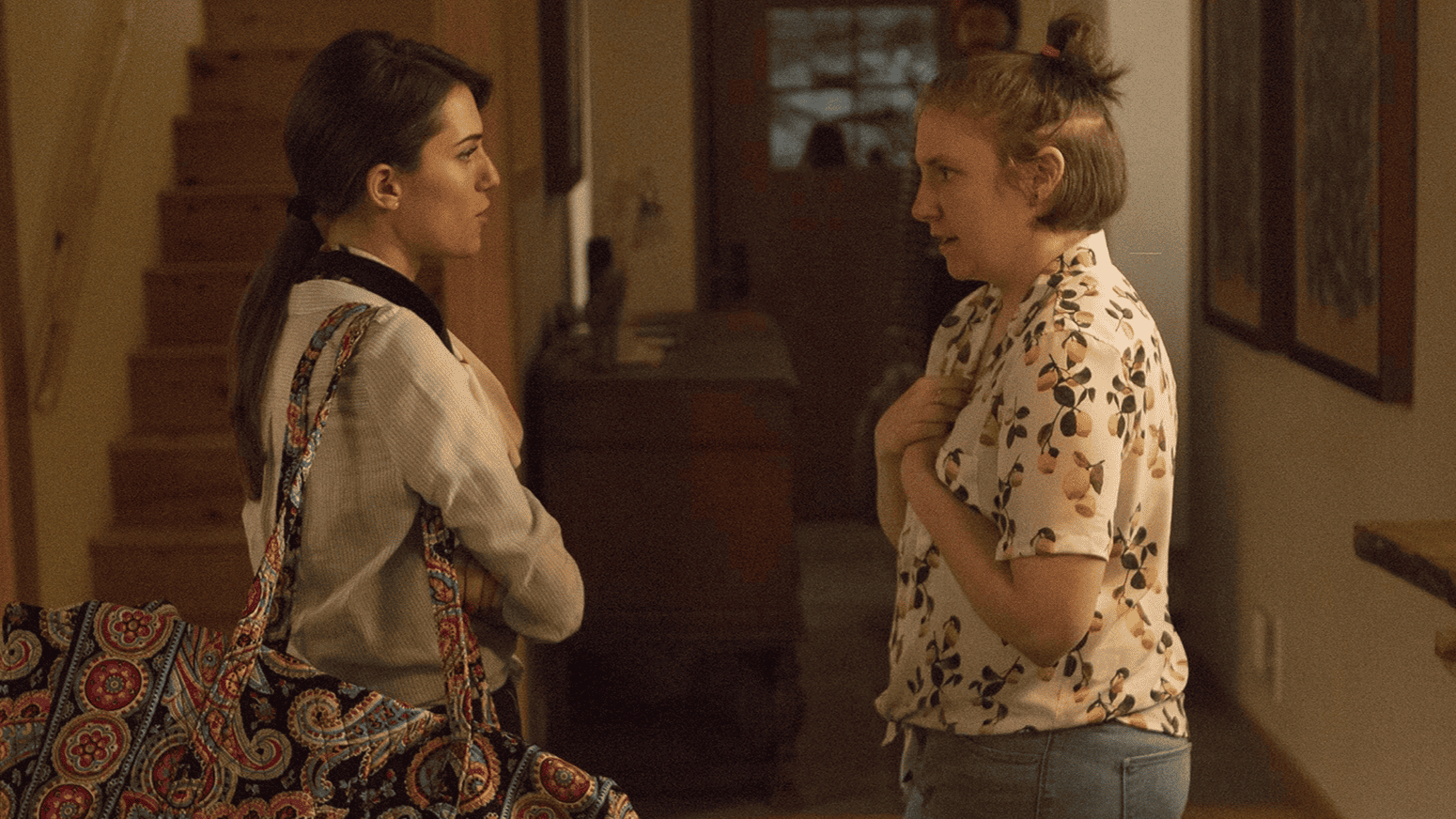 What's summer without a little travel drama? Our favorite girls are used to it all. Things took a wild detour when Marnie (Allison Williams) invited Jessa, Shosh, and Hannah to her mom's friend's beach house for the weekend. Maybe it was the heat getting to their heads, but the trip unceremoniously ended with a shouting match between all of them that threatened their very friendship.
In addition to creating suspense as to the future of the group (and, crucially, the show), this episode reminded us of something rarely seen on TV: traveling is often stressful, and sometimes you need a vacation to recover from the vacation. Summer might be a fun season, but it's without a doubt also very tiring.
'Two Plane Rides' — Season 3, Episode 12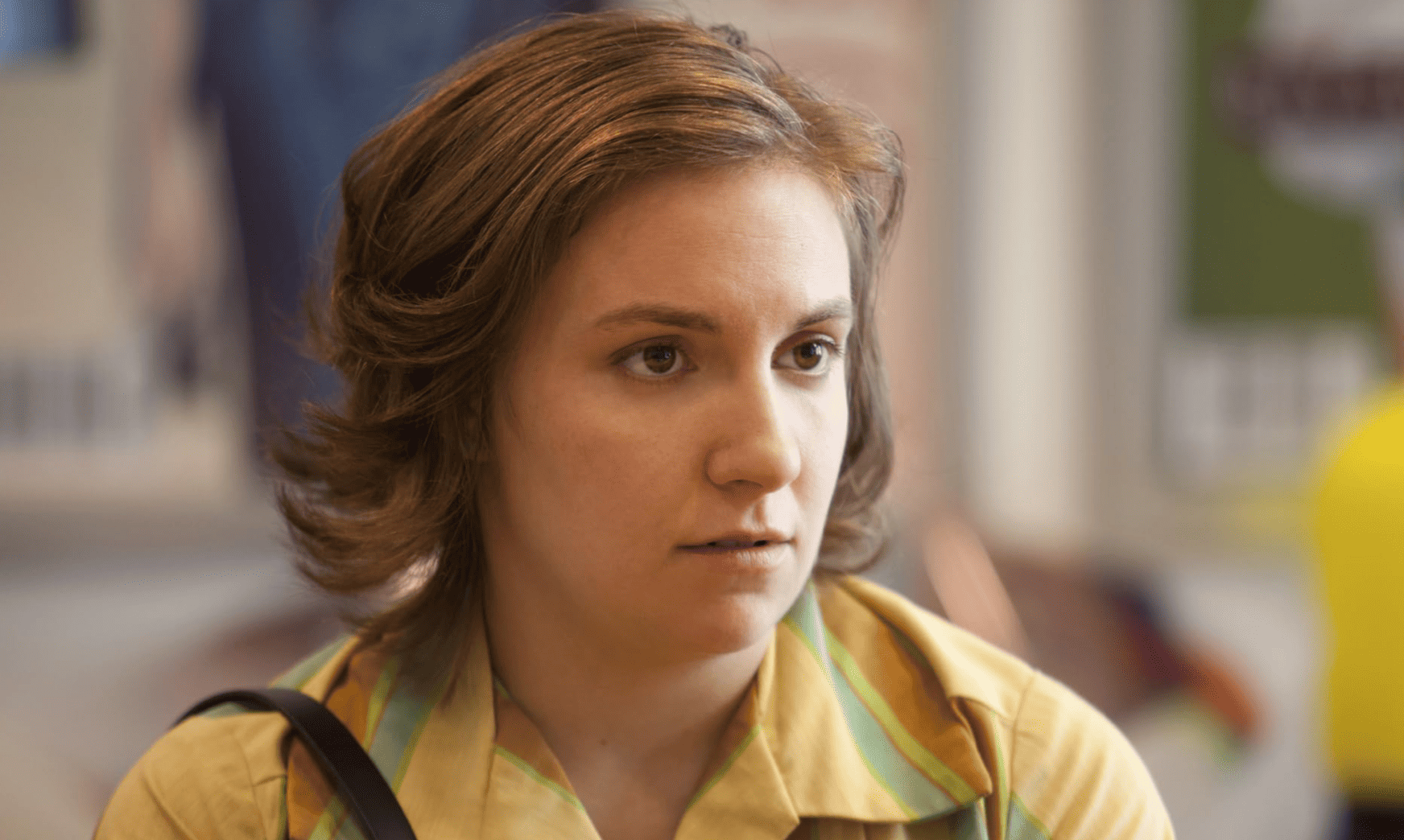 It might be hard to believe, but sometimes there's no summer without at least a little school stress — just ask Hannah and Shosh. Toward the end of Season 3, for example, Hannah receives an acceptance letter from the prestigious Iowa Writers Workshop, an impressive accolade that also spells uncertainty for her future. On the other side of the educational experience, Shosh finds out she might not be able to graduate college, also putting a huge question mark over the coming days.
Their experiences capture something uncomfortable about summer: sometimes we don't want summer to end because of what comes next, whether that's moving away for school and leaving our friends behind, or being back in the thick of our studies in the same old place. Far from just being a time of careless ease, the summertime can be full of anticipation, for better or worse.
'Good Man' — Season 5, Episode 2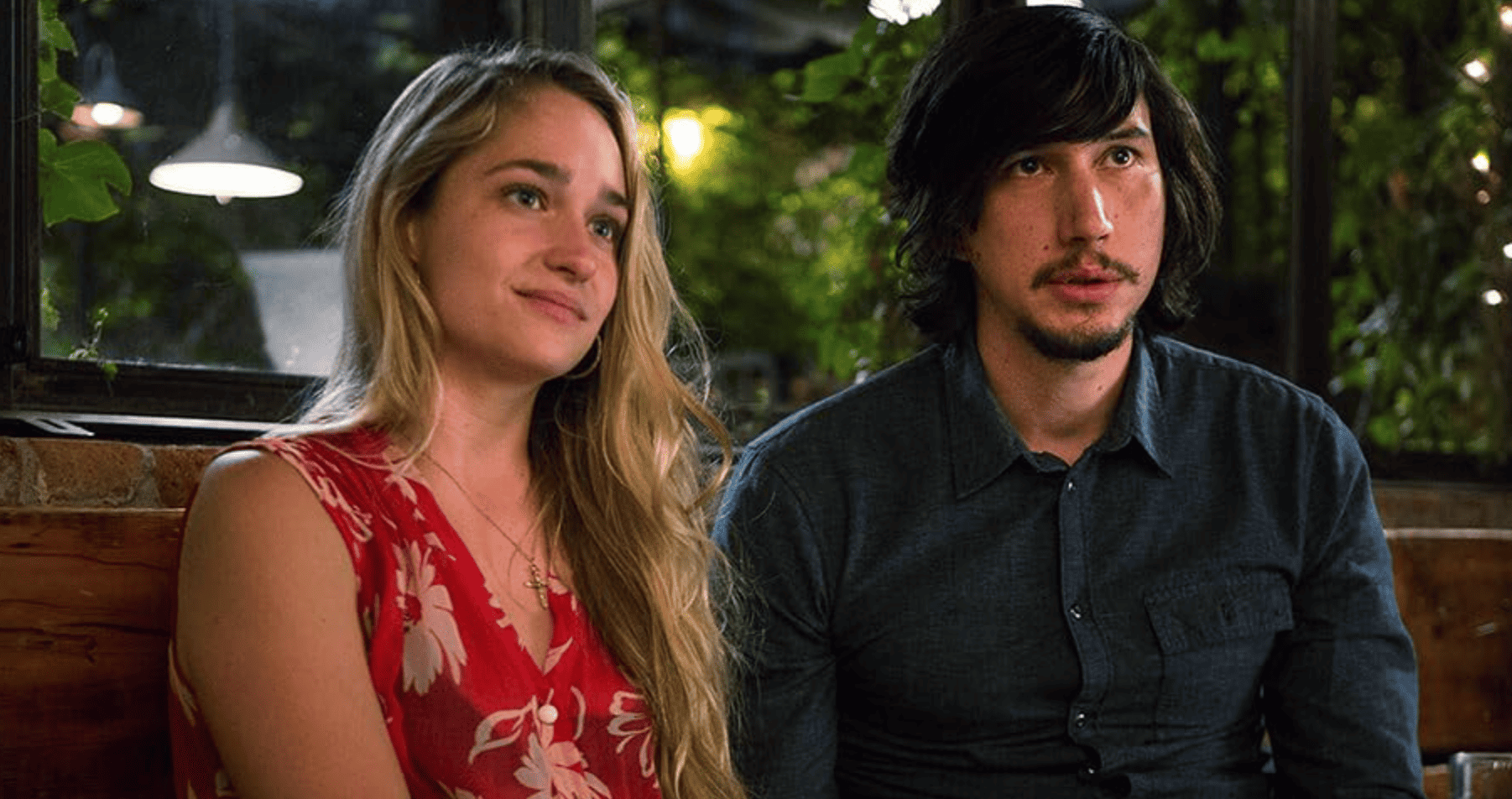 Another summer staple: a good ol' day at an amusement park. Going to Coney Island is a yearly ritual for those in the area, a welcomed opportunity to enjoy a melting ice cream in between riding the Cyclone Roller Coaster and the Thunderbolt. Sure enough, both Jessa and Adam (Adam Driver) make the waterfront trip to America's Playground — and, in a major plot twist, start a romance that alters the course of the friend group forever.
We had plenty of fair warning that Jessa and Adam weren't always the nicest people. But, it still came as a surprise that the two of them decided to date despite the fact that Jessa was best friends with Hannah, Adam's long-term partner on the show. While they eventually all became friendly again, it goes without saying nothing was ever the same.
'All I Ever Wanted' — Season 6, Episode 1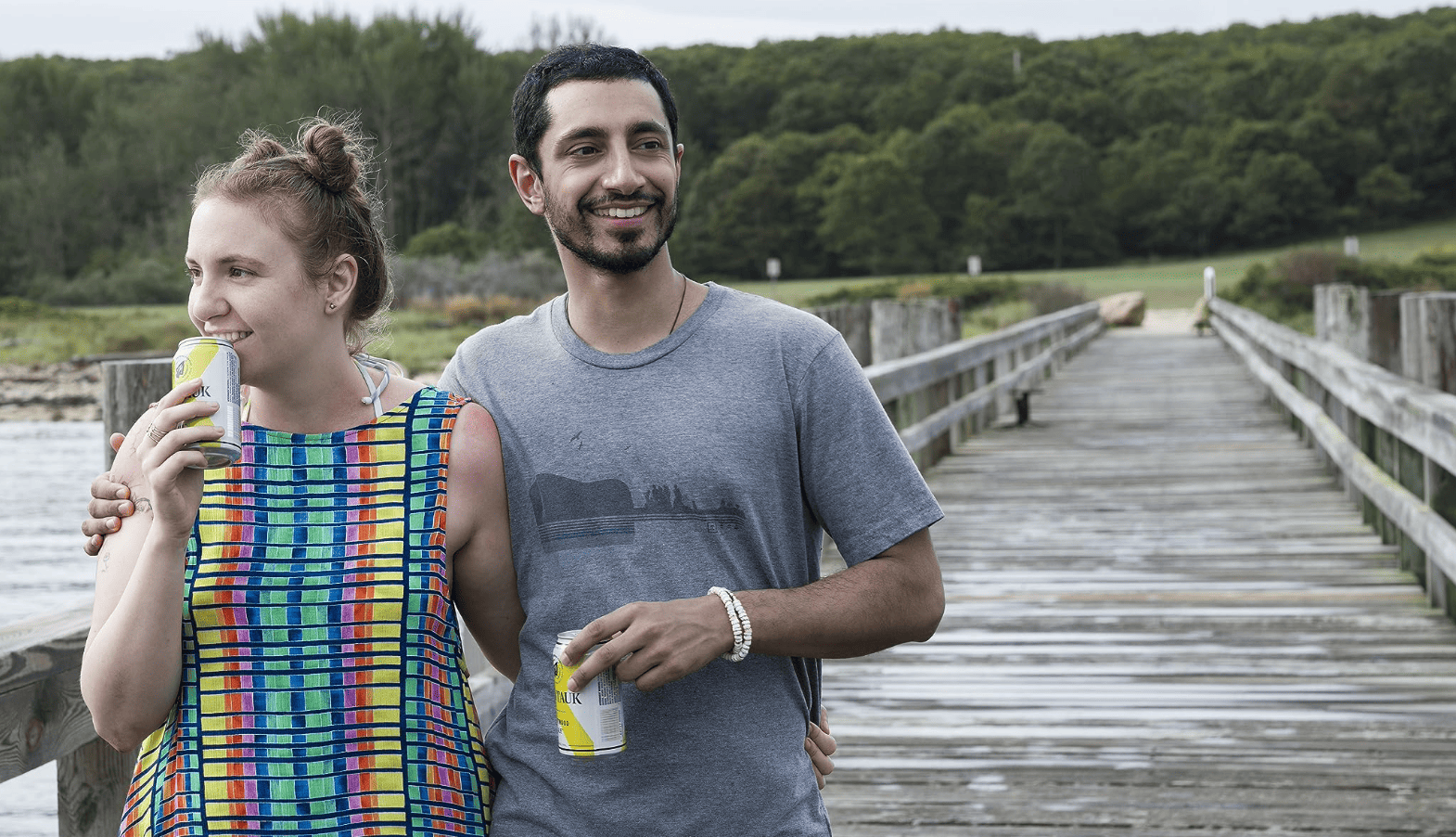 By far, the most monumental Beach Moment happens near the end of the series. (If you haven't seen Season 6 yet, stop reading now or make peace with the spoilers ahead!). It all starts with Hannah going on a writing assignment to the Hamptons, where she's tasked with covering an all-women surf camp in the area. What did we say about summer camp?
Long story short, Hannah meets surfing instructor Paul-Louis (Riz Ahmed) and has what is supposed to be a one-night stand with him. But nothing is ever that simple in "Girls," so of course things quickly get out of hand and Hannah becomes pregnant. As if that weren't enough on her plate, she also unceremoniously finds out via text message that Paul-Louis won't be involved, thrusting her into single motherhood in what might be one of the most shocking series finales in history. Those bright summer days are truly impossible to forget.