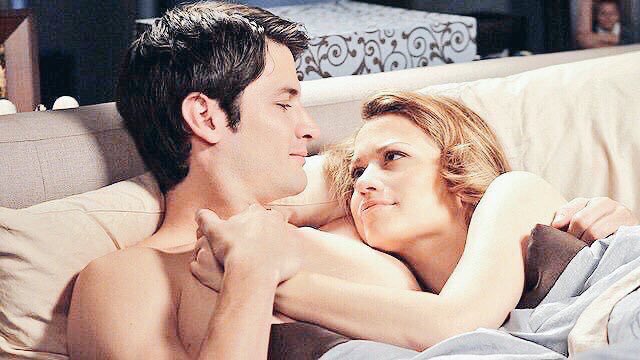 Rooting for your favorite couple on a TV show is one of the best parts of watching a series. "One Tree Hill" had plenty of relationships that tugged on our heartstrings and made us believe in true love. These seven relationships continue to be fan favorites even after all these years.
Watch the video version: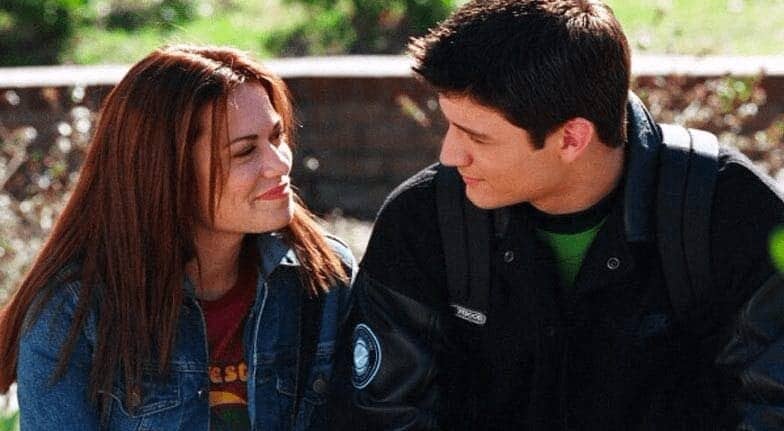 Nathan Scott (James Lafferty) and Haley James Scott (Bethany Joy Lenz) had a love story that defined a generation. Of all the couples on TV in the early aughts, Naley was one of the greatest. The couple's relationship began within the first 10 episodes of the first season and lasted through the end of the series.
That longevity didn't come without challenges, and while they faced their share of issues, they always came back around to each other. It's no wonder fans feel so drawn to their romance. It's a testament to true love and always sticking together no matter what happens.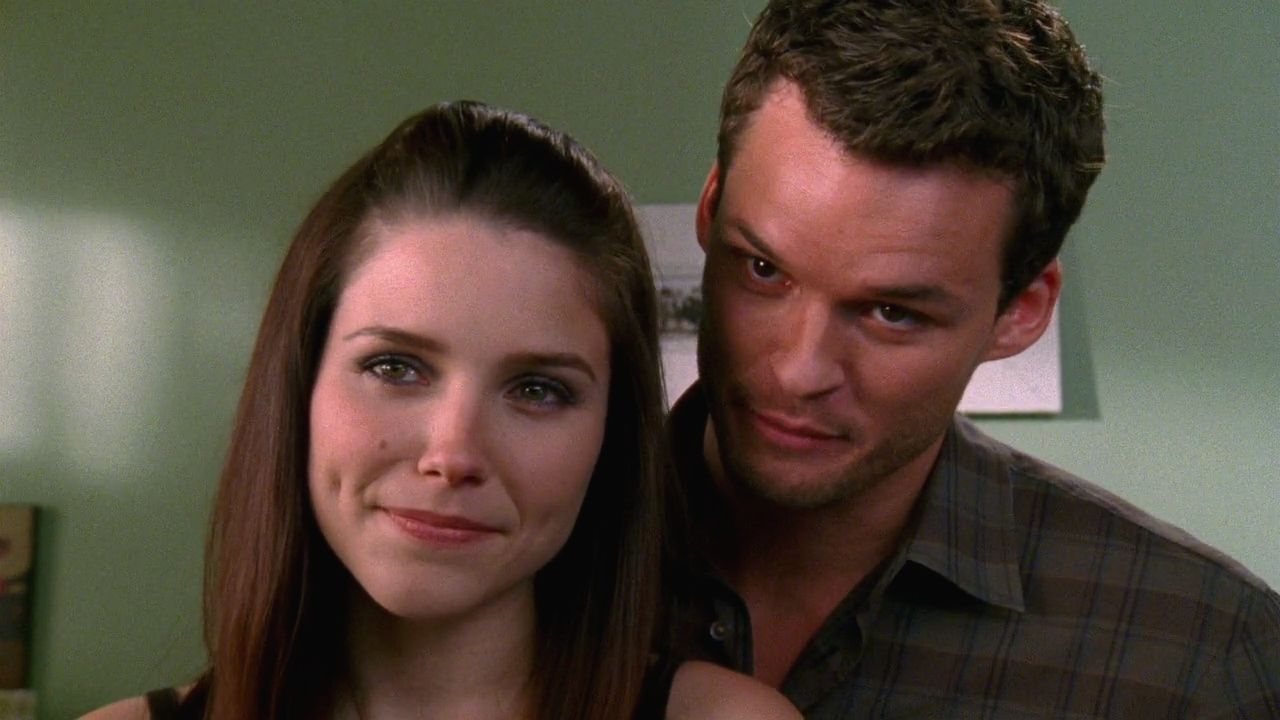 Brooke Davis (Sophia Bush) dated her share of men throughout "One Tree Hill," but it wasn't until Julian Baker (Austin Nichols) showed up that she found her one true love. Brulian fell into the classic enemies-to-lovers trope and struggled to see eye-to-eye when they first met. Luckily for fans, they wound up falling deeply in love.
Brulian faced their share of challenges as a couple, but in most cases, they were in it together. When Brooke lost her business and struggled to have a baby, Julian stood with her. Of all the men Brooke dated throughout the show, he was the only one who respected and supported her to a fault. She deserved all the good coming her way after what she went through with dating throughout the first five seasons.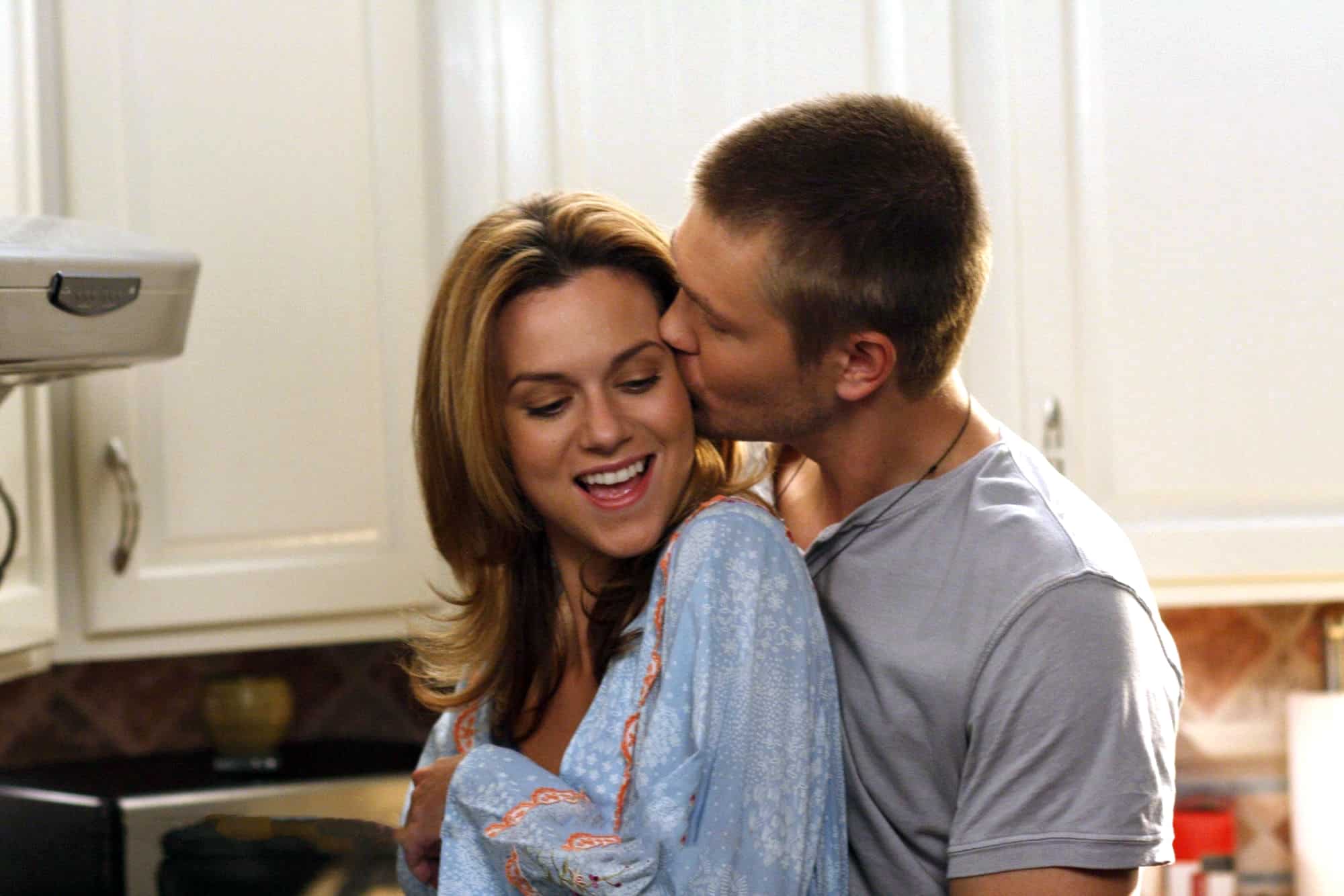 It's clear from the pilot of "One Tree Hill" that Lucas Scott (Chad Michael Murray) and Peyton Sawyer (Hilarie Burton) were a planned endgame couple. Leyton went through an on-again, off-again relationship for six seasons before finally getting married and having a baby.
For fans that were rooting for this couple from the get-go, the end of the Leyton storyline was exactly the payoff they were looking for. The actors both left the show after Season 6 and Leyton drove off into the sunset for their happily ever after. Fans adored this couple and loved that they finally saw them together.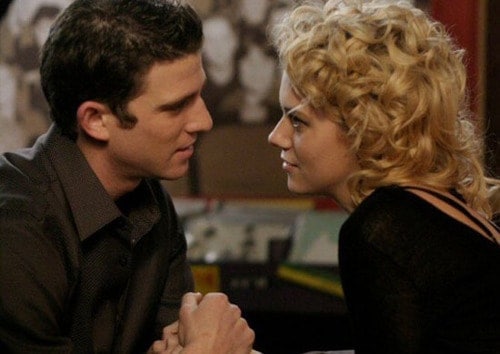 Peyton may have ended up with Lucas, but Jeyton should have been endgame. Peyton and Jake Jagielski (Bryan Greenberg) had undeniable chemistry and a romance that had much more heart to it. Fans of the show and even the actors themselves agree that Jeyton belonged together.
Their inconsistent relationship spanned seasons 1 through 3. While they had to deal with a bit of drama, none of it had to do with commitment issues. They had external circumstances that kept them apart, which is very Romeo and Juliet. Even though they didn't last to the end, fans still can't get enough of Jeyton's love story.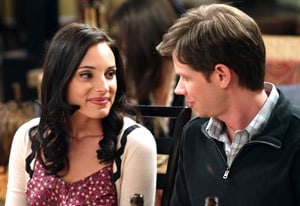 Despite Marvin "Mouth" McFadden (Lee Norris) appearing in the series from the pilot episode, he didn't get much of a chance to have a great romance on the show until Season 5. That's when Mouth met Millicent Huxtable (Lisa Goldstein), Brooke's assistant. Mouth and Millie were well-suited for one another, and it was great to see Mouth in a relationship after not being featured as prominently in the series.
Of all the relationships on the show, theirs was the one that was most grounded in reality. As secondary characters, they didn't face high-stakes storylines that blurred the lines of reality. What they had was something that more people could relate to.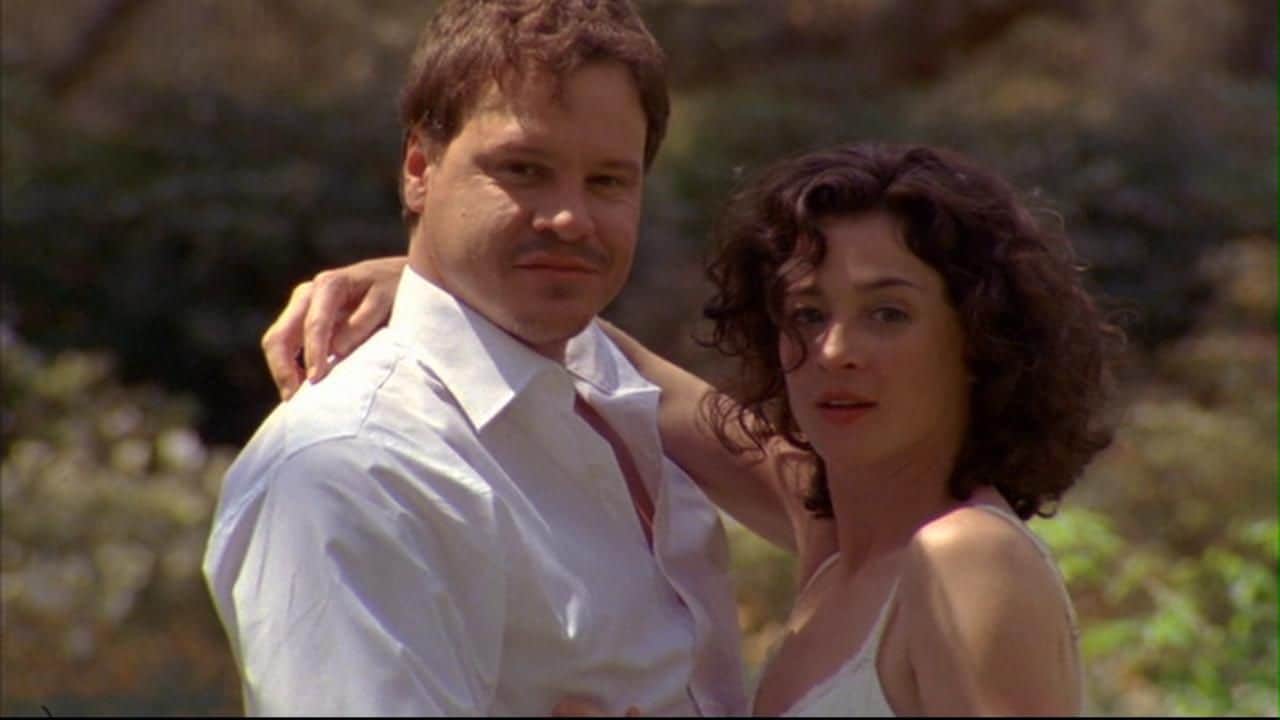 The best parent relationship on "One Tree Hill" was between Keith Scott (Craig Sheffer) and Karen Roe (Moira Kelly), hands down. From the first episode, we gather that they've been in the friend zone for years, relying on one another as a support system. We watch them toe the line of friends and more than friends — the classic will-they-or-won't-they scenario.
Finally, in Season 3, they're full-on in a relationship. Unfortunately, it doesn't last long, as Keith's brother, Dan Scott (Paul Johansson), the worst parent on the show, murders him. If Keith hadn't died, he and Karen would've been together forever, which is what they deserved. It's still heartbreaking to know that their love story was short-lived.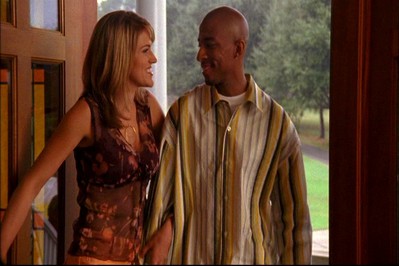 A relationship that no one really suspected, Antwon "Skills" Taylor (Antwon Tanner) and Bevin Mirskey (Bevin Prince) started dating during Season 3 of the series. They were quintessential sidekick characters, and it was fun to watch them dating and providing comedic relief on a show that tended to be serious more often than not.
The couple was purely there to add a fun element to the show and that's why fans loved it. After the time jump in Season 5, Bevin was rarely seen, making a few appearances and suggesting that the couple didn't last through college. To fans' surprise, in the final scene of the show, it was revealed that Skills and Bevin did end up together, which was a great button on their little romance.