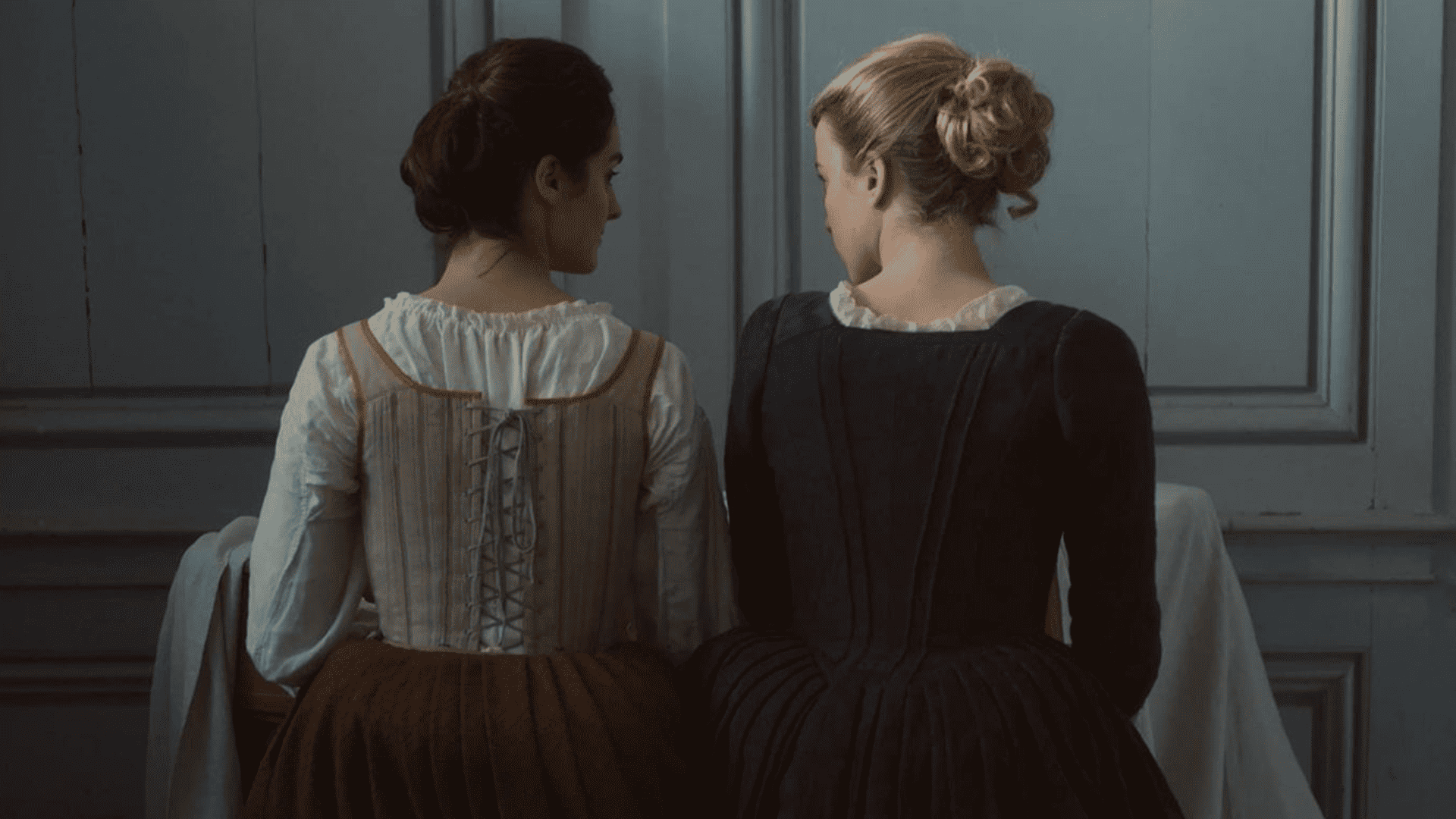 Pride month is a powerful reminder of the brilliance in queer voices across different industries and communities. We see more LGBTQIA representation in mainstream media, thanks to the exceptional minds that enrich the archive. Actors, directors, and writers are immortalizing our experiences, crafting stories accessible year-round on our favorite streaming platforms. Here's a list of seven indie films that revel in queer pride and where to watch them.
If you don't have time to read the rest of the article, give our video a view: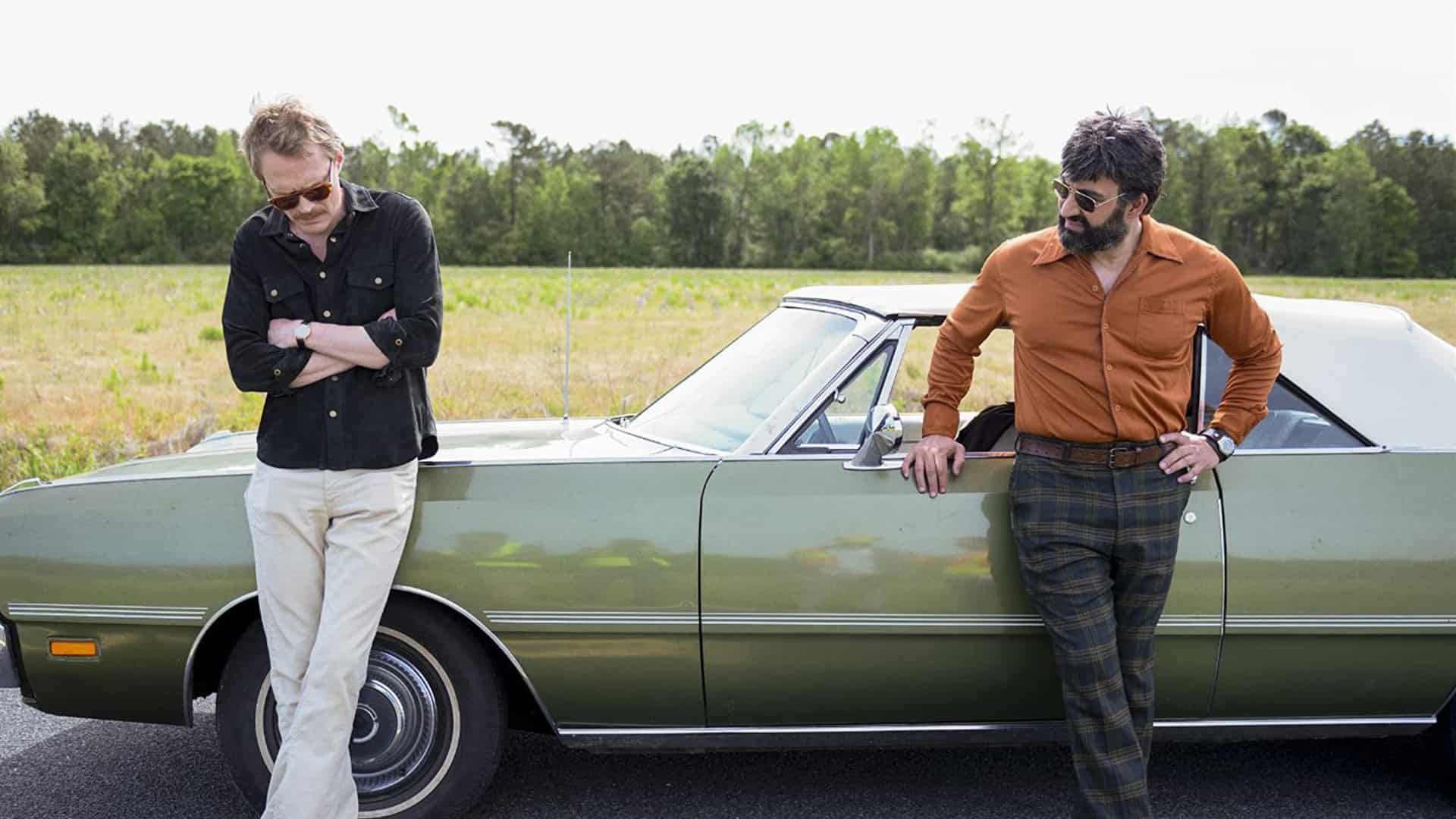 Since this Amazon original film came out, I've found myself reminiscing about "Uncle Frank." I often think back to its themes of chosen family, substance abuse, and internalized homophobia, how Frank (Paul Bettany) must navigate his susceptibility to these as he returns to the home that instilled them and bury the man responsible.
At the mere mention of the film, I'm hooked and reeled back to that quiet evening post-credits when I experienced it for the first time. I remember Beth (Sophia Lillis) and her aspirations to be like her uncle. I remember dreamy Wally (Peter Macdissi), a pillar of unconditional love and support for Frank. I smile, laugh, frown, wince, and cry as I replay their journey from New York to South Carolina, always ready and somehow not ready to relive it all over again.
'Portrait of a Lady on Fire' (2019)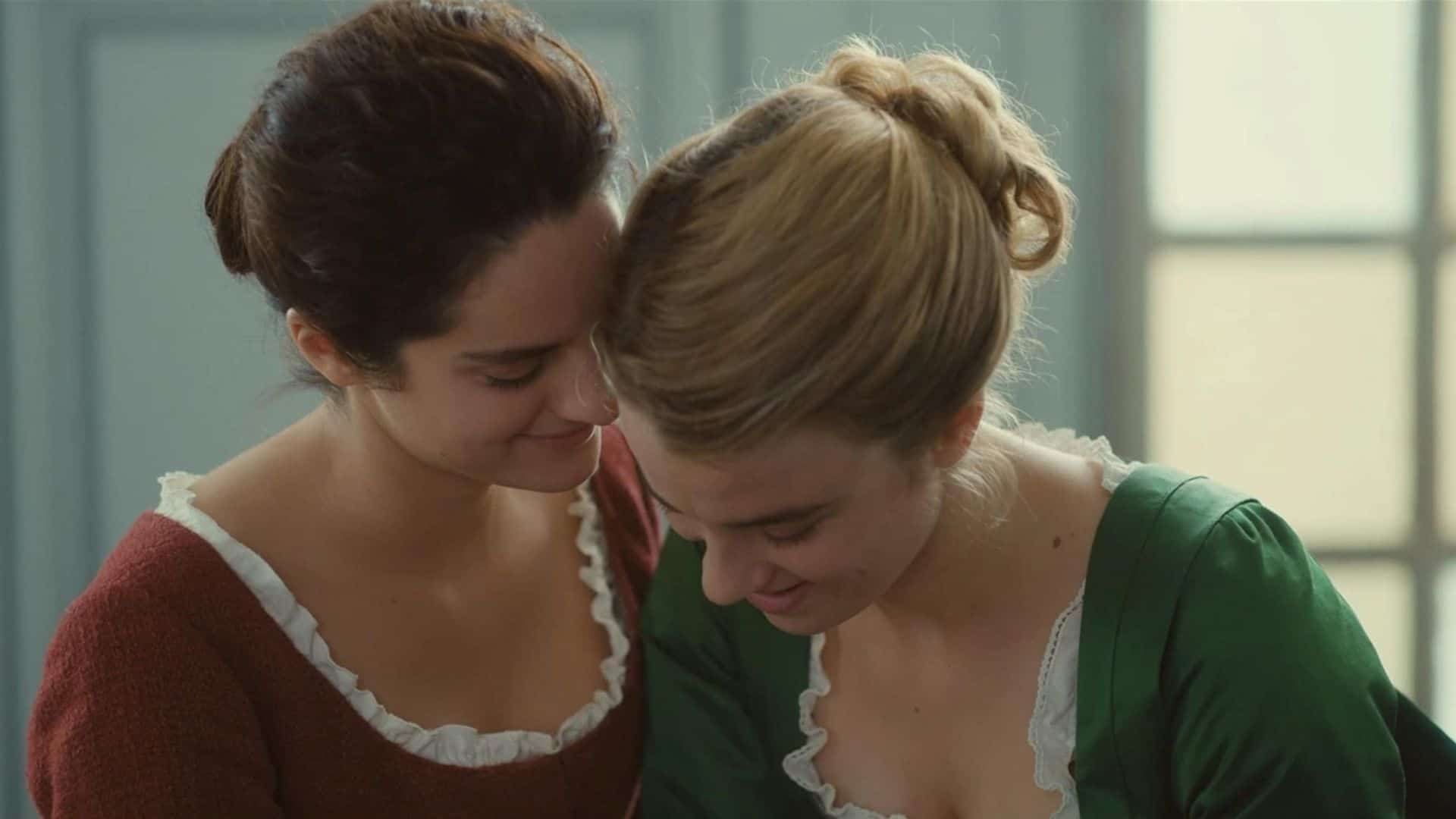 "Portrait of a Lady on Fire" has everything I want in a film — intimate character studies and drawn-out scenes — give it to me slow-burn. There's conflict in Marianna (Noémie Merlant) as she observes Héloïse (Adèle Haenel) and catalogs the necessary details to realize her secretive work. She must paint Héloïse as a subject but soon realizes she won't without first getting to know Héloïse as a person. Every walk they take amplifies the guilt and hurt in the deception.
It honors and parallels Sappho's poetry, depicting a love rich with depth between two women — passion and romance hidden behind a veil of vague nuance. I return to, and recommend, "Portrait of a Lady on Fire" with reverence; watch by candlelight and with wine. A master class in artfulness, French director and screenwriter Céline Sciamma's "Portrait of a Lady on Fire" is currently available to stream on Hulu.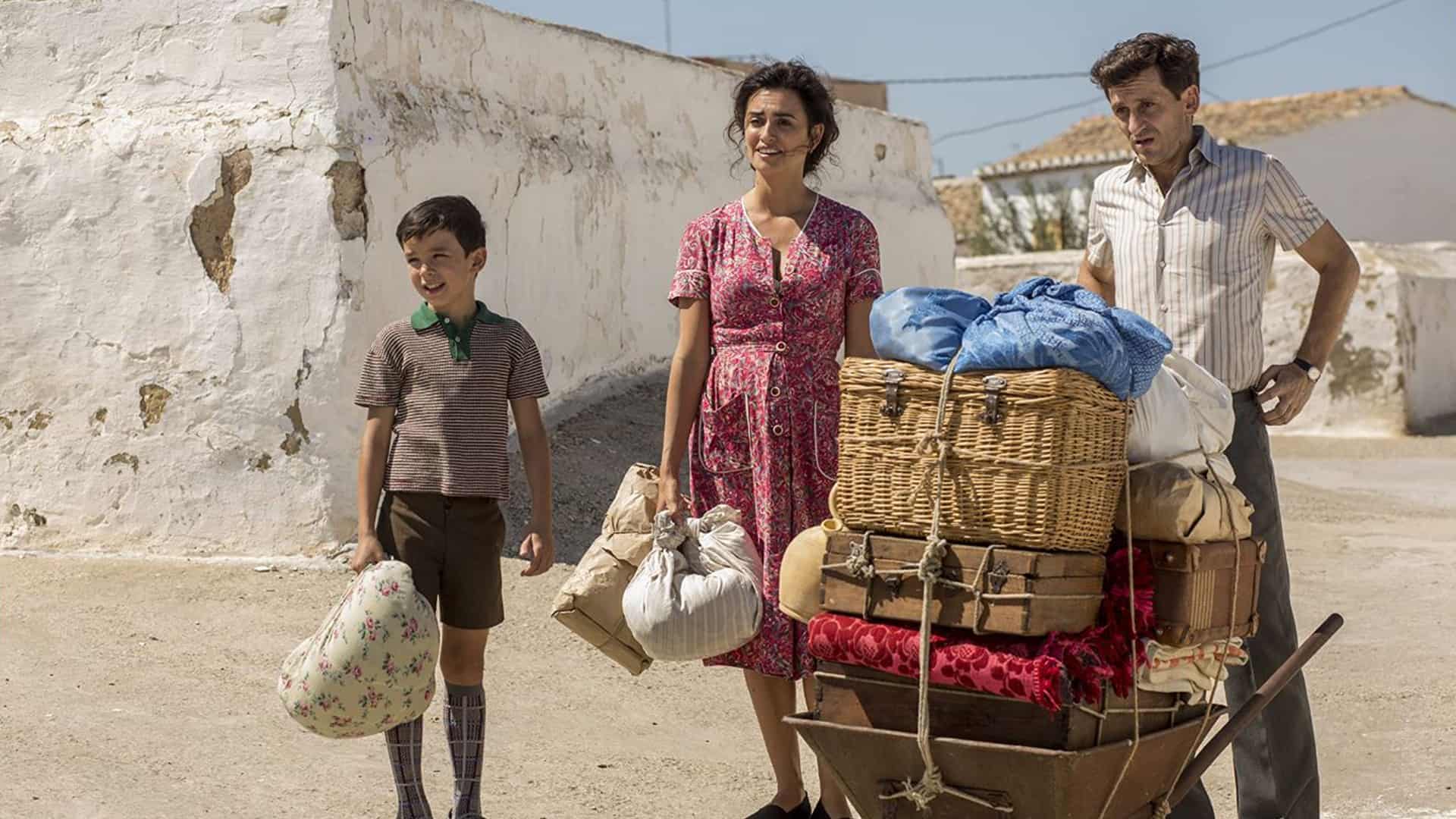 More often than not, films about the LGBTQIA experience focus on the hardships, hate, hurt, and isolation. For "Dolor y Gloria," this isn't the case. Instead, we have a film about the triumph of overcoming life's unpredictability — told from the perspective of a venerated gay man. From director Pedro Almodovar comes the partly autobiographical story of Salvador Mallo, a renowned filmmaker, who reflects on his upbringing and career as he enters the late stages of life.
This angle of normalization and acceptance deserves to be celebrated for the milestone in representation that it is. It feels so good to watch Salvador Mallo remember and celebrate his legacy, honoring his childhood and old age throughout the film. Insightfully honest and telling, Almodóvar doesn't center "Dolor y Gloria" around what it means to be gay; instead, he offers a love letter to art, life, and the self. Make your way over to Hulu for this hidden gem.
'Call Me By Your Name' (2017)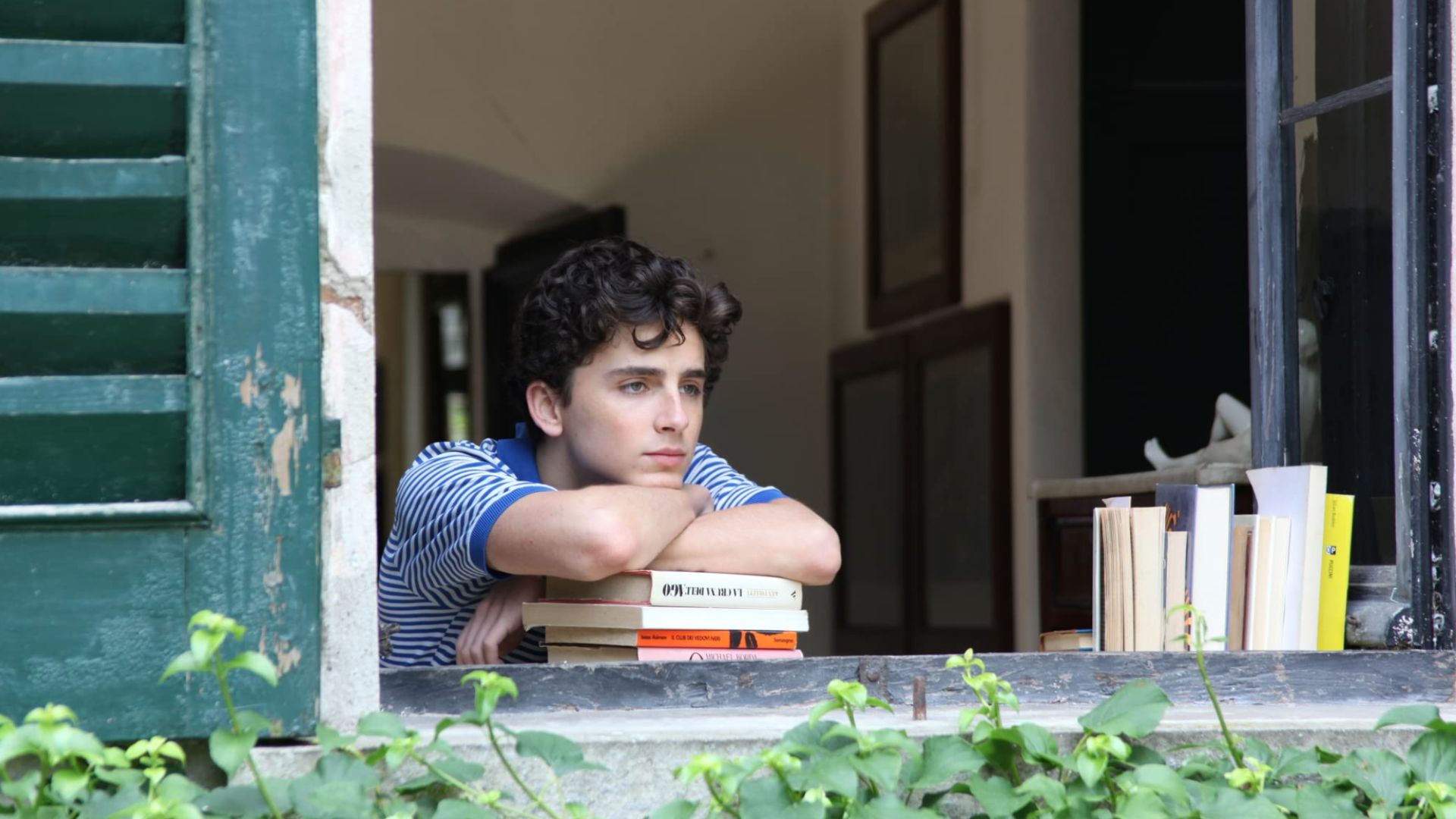 I have peaceful memories of my first time with Luca Guadagnino's "Call Me By Your Name," reveries where I exist in Elio's (Timothee Chalamet) stead as the serenity of its soundtrack and setting seep through the screen. No plot, just vibes, "Call Me By Your Name" is set during a single summer in Lombardy where a love unfurls as slowly as flowers bloom between Elio and his father's archaeology intern, Oliver (Armie Hammer).
Everything about this film (currently available on Netflix) is artful. Elio is romantically inclined, spending his entire summer notating music and losing himself in literature. Their home is a live-in museum full of texts, art, and archaeological finds his father has curated. The countryside itself is an attribute — lush, warm, and rich with inspiration. And love comes and goes in an instant, much like the ripeness of fruit.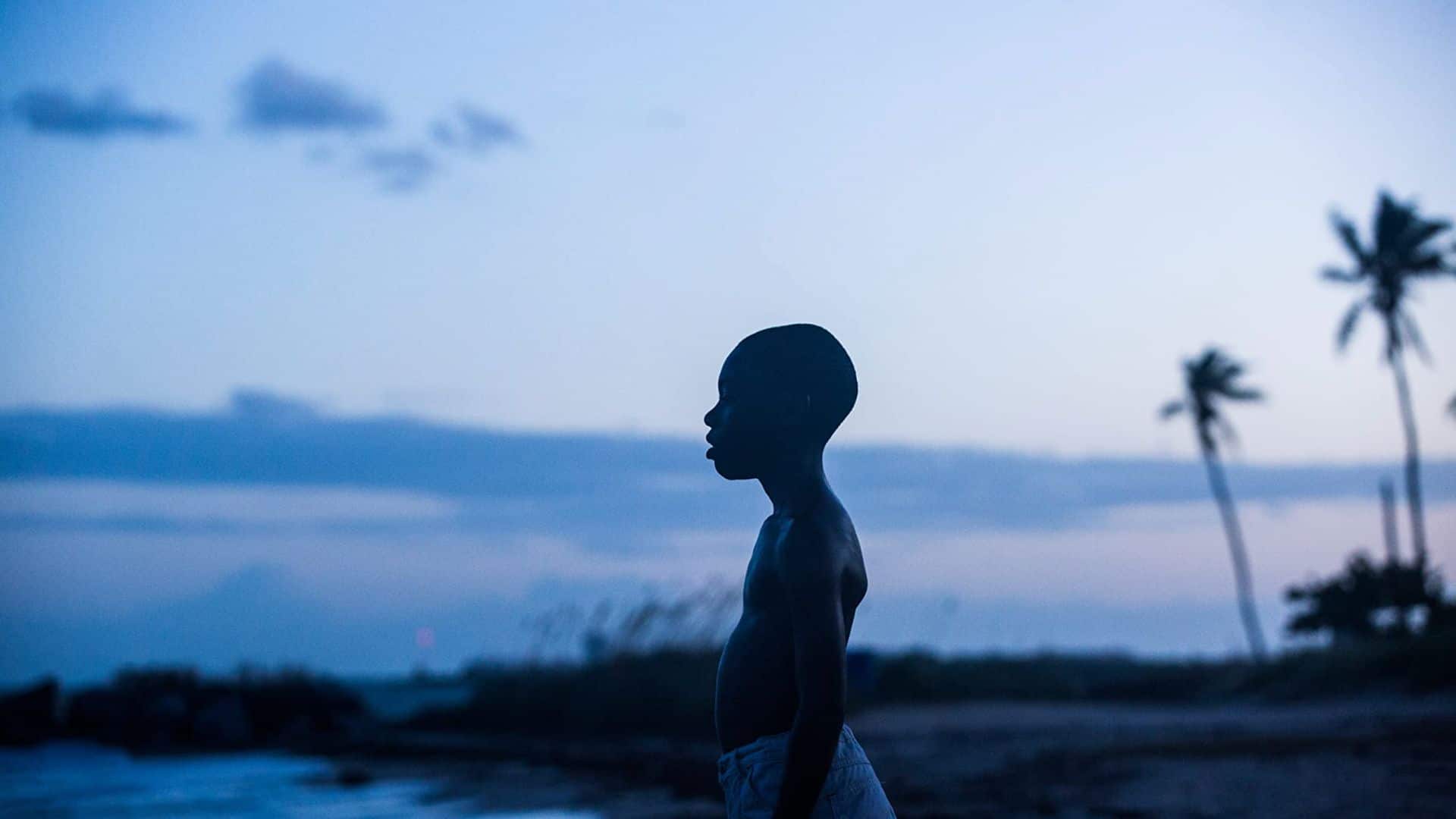 The list would not be complete without "Moonlight." Winner of the Academy Award for Best Picture in 2017, "Moonlight" grasps the harsh reality of growing up gay in a toxic-masculine environment. It recalled a sense of cultural alienation and confusion — of not discerning why I didn't belong. This story follows Chiron (Alex R. Hibbert, Ashton Sanders, Trevante Rhodes) as he develops an understanding of "manhood" throughout childhood, adolescence, and into adulthood (respectively). Due to overarching themes of violence and isolation, consider this film one of the hardest to watch.
My favorite aspect of meaningful storytelling is its ability to resonate with an audience to the extent that it establishes a fresh, empathetic point of view among its viewers. "Moonlight" does this seamlessly. From start to finish, I witnessed instance after instance of Chiron's struggle with his identity. By the end, I was confident I could vouch for every painful choice he made to stray further away from himself until all that was left was a hardened Black man — an impenetrable safe of repressed sensitivity and kindness. "Moonlight" is a Max must-watch and a must-rewatch for anyone who's already seen it.
'Kill Your Darlings' (2013)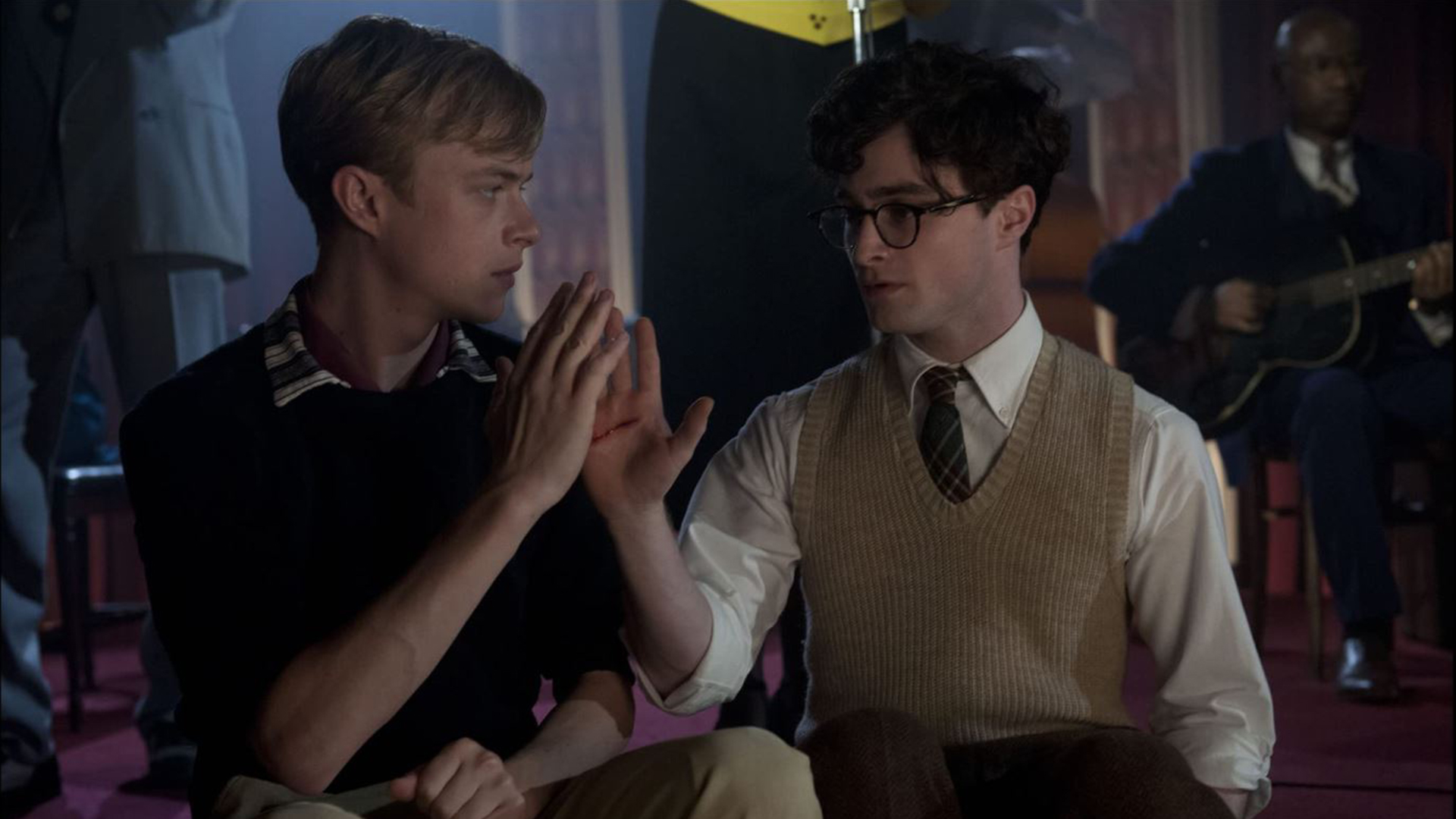 Unhinged and unashamed, "Kill Your Darlings" dares the viewer to disrupt the very nature of their pedestrian rhythm. How? Anarchical self-realization — and jazz. This film exudes an energy that is erratic and addicting as it follows Allen Ginsburg (Daniel Radcliffe) during his time at the prestigious Columbia University. Experience the beginnings of the revolutionary beat generation through queer eyes as an ambitious Allen refutes tradition — eager to sharpen his writing's edge.
This movie (available to stream on Amazon Prime) utilizes literature, music, poetry, and passion to tell a story of liberal rebellion in a way that lit a fire in my soul. Almost immediately, Allen is thrust from his cycles of normalcy, disrupted by a lawless and divergent force of love and danger: Lucien Carr (Dane DeHaan). His lure is as irresistible to Allen as it is trouble, and it isn't long before the black hole that he becomes implodes. Anti-establishment, revolutionary, and unapologetically progressive, this palpable film comes packed with impact and LGBTQIA power.
'Laurence Anyways' (2012)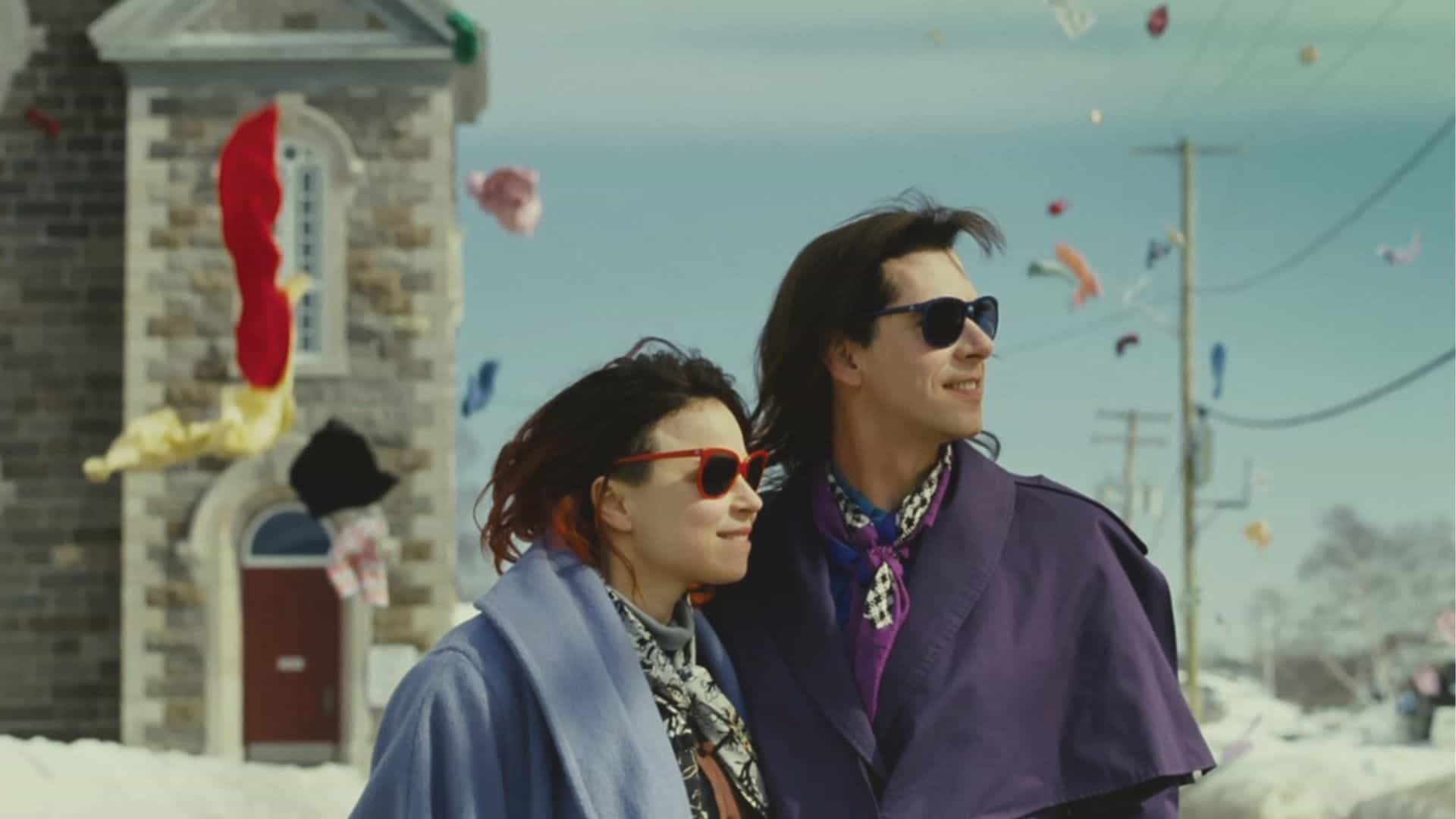 Three years before the release of "The Danish Girl" came the story of "Laurence Anyways" — a visceral depiction of one woman's transition out of her ill-fitting male body. Laurence (Melvil Poupaud) is intelligent, charismatic, loved, and praised by friends and peers. In love and accomplished, by all counts, Laurence has it all, except she doesn't — everyone still knows her as him. With "Laurence Anyways," Xavier Dolan wrote a film (available to stream on Prime Video) that spoke to and healed my inner child.
Another of the heavier films on this list, "Laurence Anyways," raises questions about themes of gender dysphoria, love, physiology, and their place in modern society. Laurence's relationship with the world around her is inverted as she reveals more and more of herself to those within it. Her courage is as inspiring as her inner revolution is contagious —- it is an invitation for anyone afraid to abandon fear and choose themselves.