Also known as The Twins, Gemini is a mutable air sign that exudes a free-spirit type of energy: They're witty, curious, engaging, a bit nosy, and indecisive. They're intellectually driven and are continually seeking multiple points of view. That inquisitive nature can come off as nosy at times, but a Gemini can't help their calling to the pursuit of knowledge!
Since they're known for their duality and high levels of intrigue, it only makes sense for a list of Gemini-approved content to share those elements. Here are eight TV shows and movies Geminis will want to indulge in during their season.
'RuPaul's Drag Race' (2009 to Present)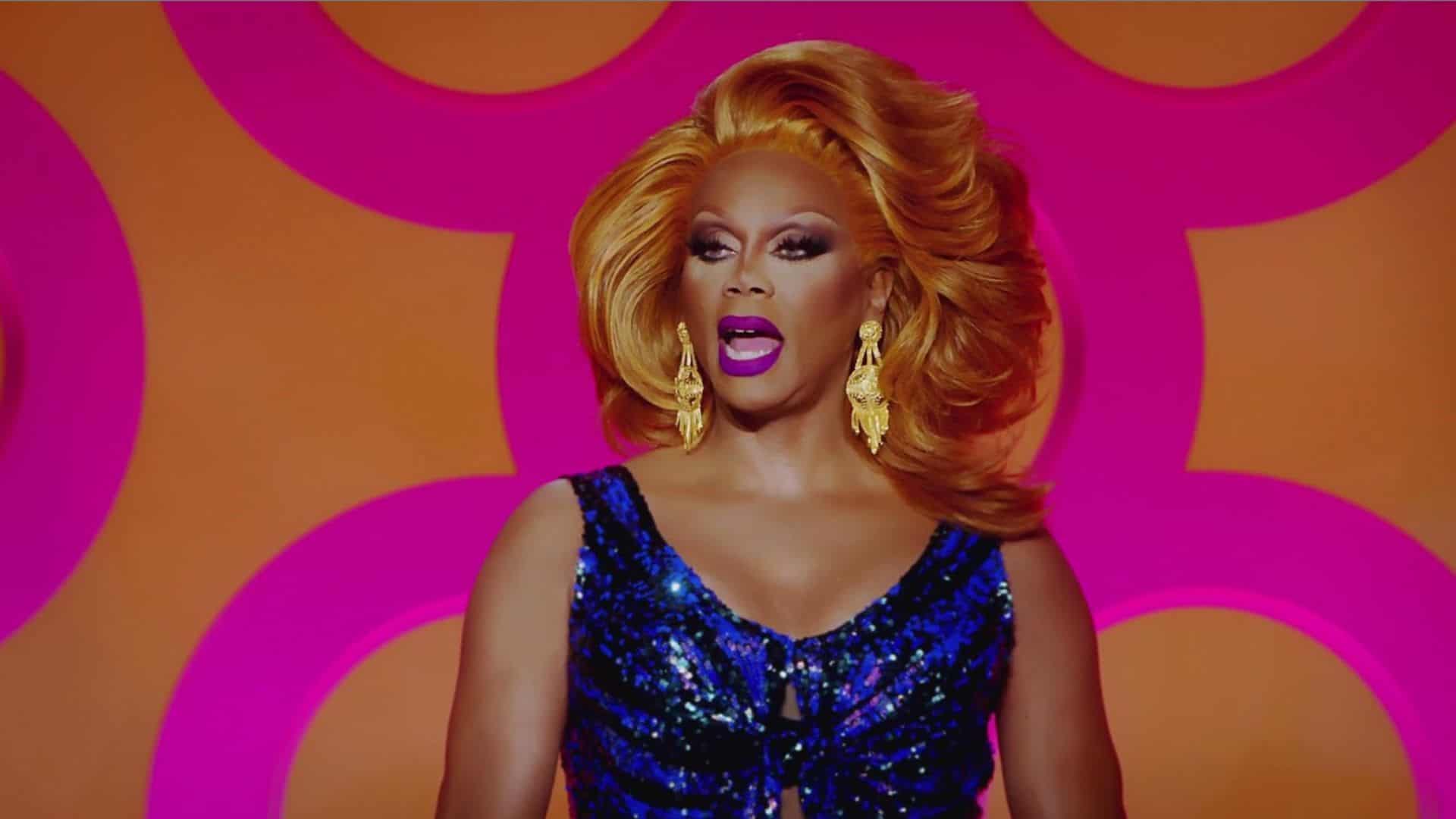 When it comes to Gemini season, we love an alter ego, and no one can relate to that more than a drag queen. Packed with drama, talent, humor, and sisterhood, "RuPaul's Drag Race" is a reality talent competition show in search of America's next drag superstar. Founded by the one and only RuPaul Charles, this series is a true celebration of the art of drag.
Want to bond with some Gemini queens? Tune into Paramount Plus and watch out for Jessica Wild (Season Two), Raja Gemini (Season Three), Detox (Season Five), Violet Chachki (Season Seven), Mo Heart (Season 10), Jan (Season 12), Bosco (Season 14), and more.
'The Americans' (2013 to 2018)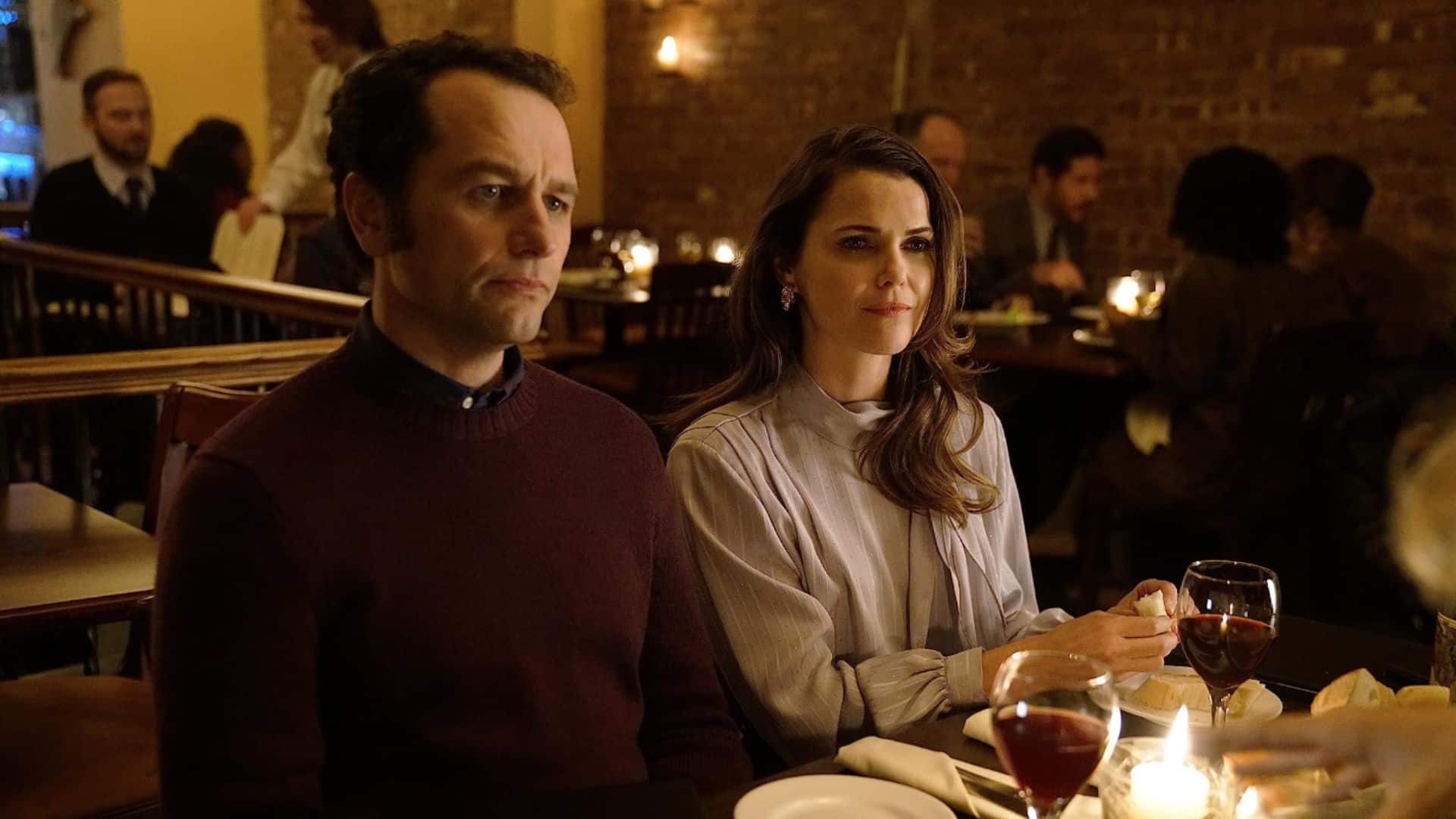 Set during the height of the Cold War, "The Americans" follows your seemingly typical suburban family. Two kids, a picket fence, an FBI agent as a neighbor — what's more American than that? For two Soviet spies (played by Keri Russell and Matthew Rhys), the thin line between patriotism and being fully immersed in their secret identities is tested throughout the series (available on Amazon Prime Video), leaving the characters — and the audience — wondering where their loyalties truly lie.
Geminis will love this drama's twisted and ever-suspenseful storyline just as much as they'll appreciate the intricate disguises and secret identities that these characters portray. It's also fun to note that Russell and Rhys are partnered in real life — points for getting extra meta!
'Death Parade' (2015)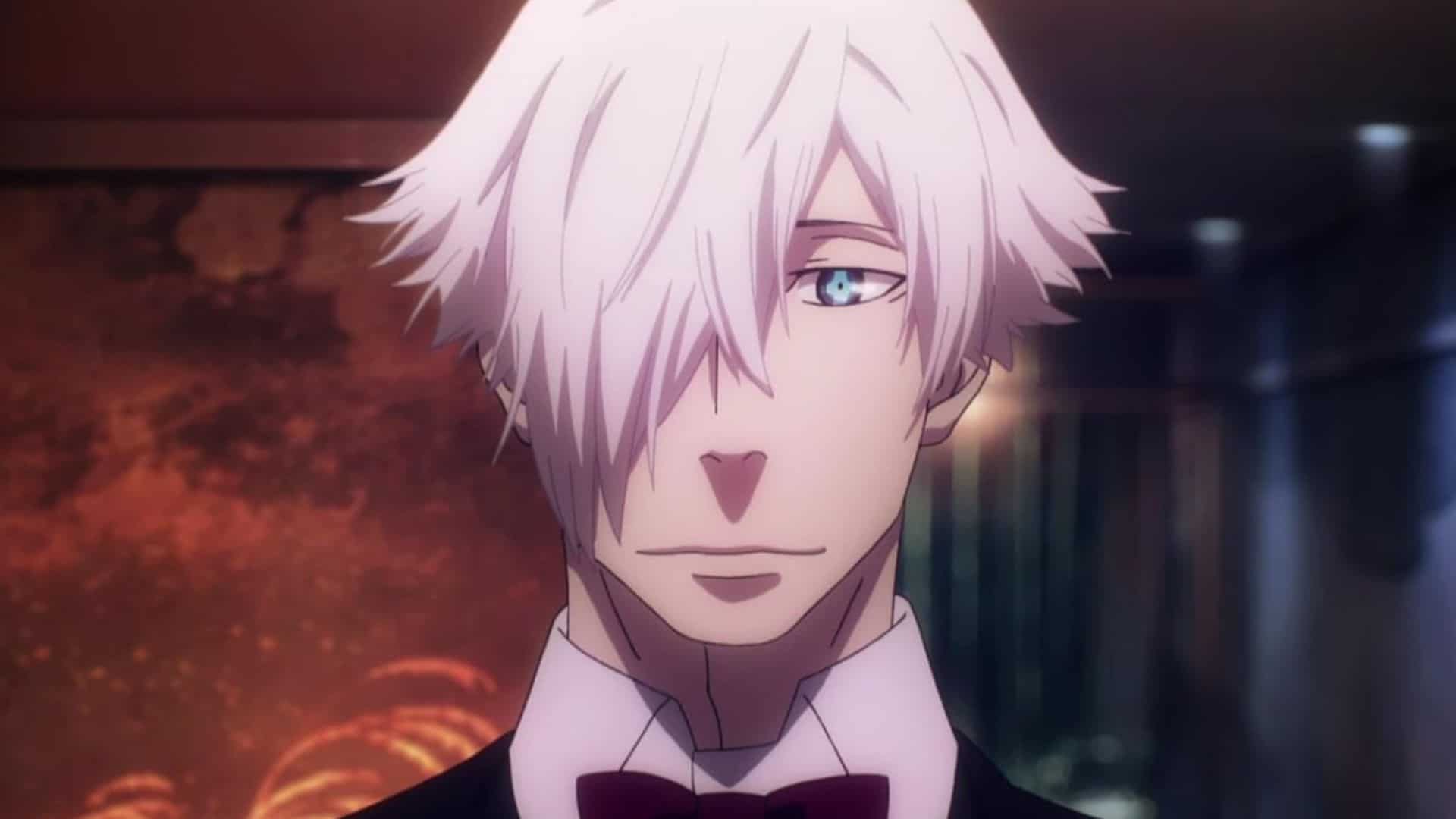 Much like Geminis themselves, the afterlife is perceived with duality in mind, but the spiritually or supernaturally minded see life after death as much more complex and interesting.
In this mini-series, which you can stream on Hulu, viewers watch as the recently deceased (the ones who didn't immediately go to heaven or hell) are tested by a mysterious bartender named Decim (Tomoaki Maeno), who challenges them to a high-stakes game designed to reveal their truest natures. The anime is chock-full of mystery, fantasy, and a deceiving sense of familiarity — what's not to love?
'Cruel Summer' (2021 to Present)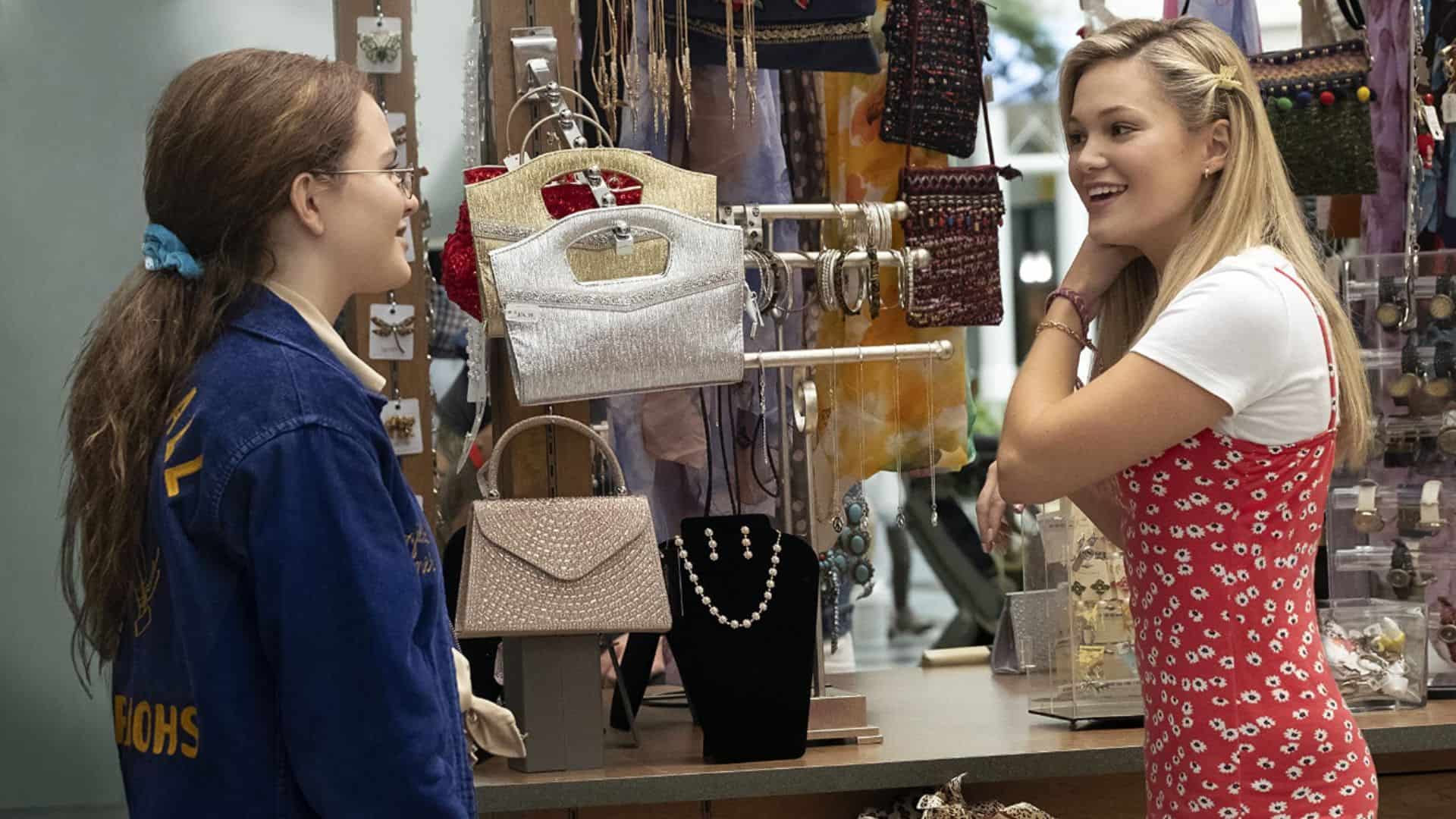 Geminis get a bad rap for being two-faced, but we think that couldn't be more far-off. In reality, this star sign is constantly uncovering new information, seeking the truth, and able to play a chameleon in order to find the answers they're looking for.
For that reason, we think "Cruel Summer" belongs on this list. Each season follows a different storyline: Season One is set in the early '90s and hones in on the disappearance of a popular teen girl, and Season Two focuses on what can only be described as the rise and fall of a combustible teen friendship. You can watch both on Hulu.
'The Parent Trap' (1998)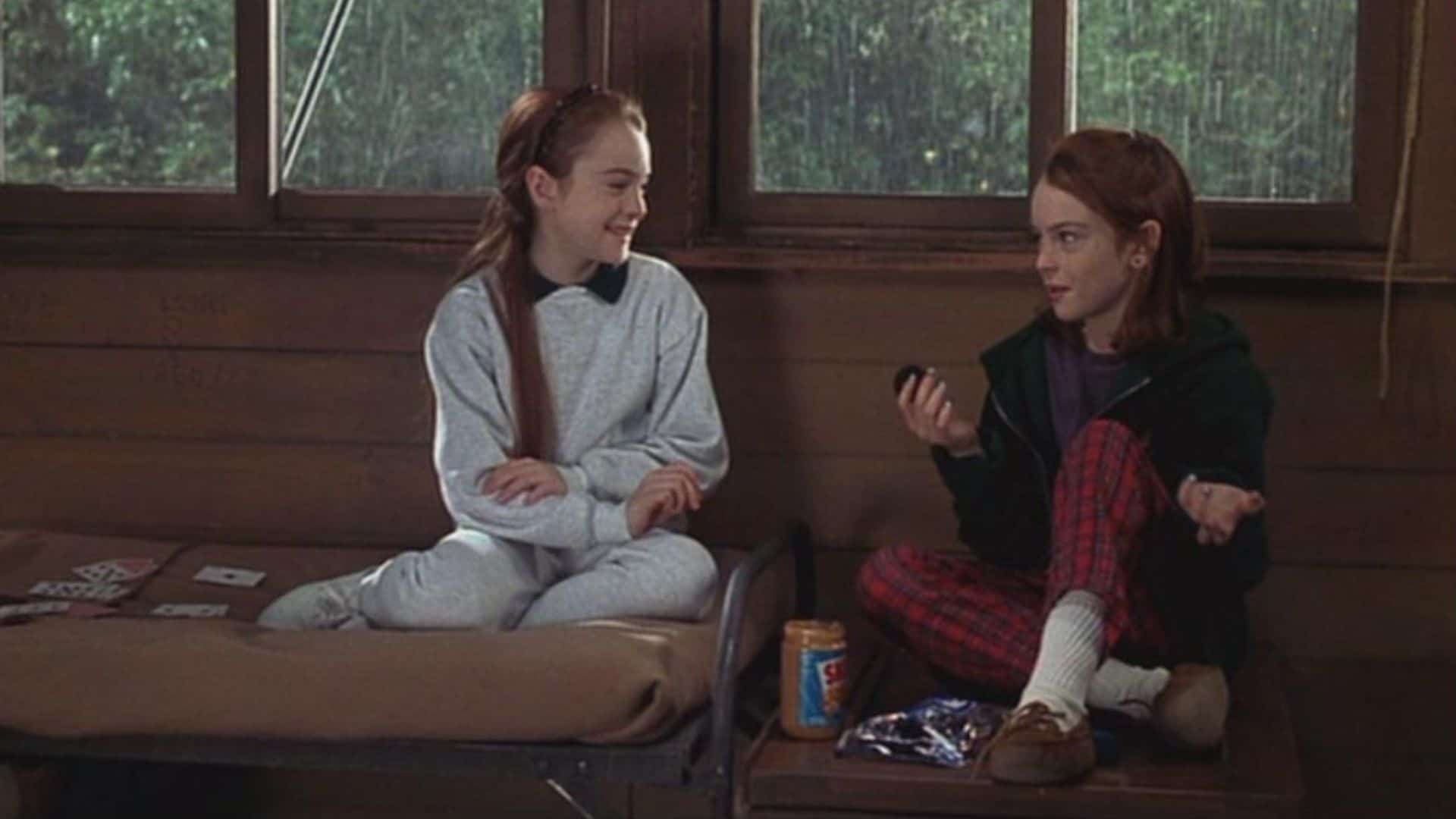 Look, we had to do it — a list of movies inspired by Gemini season wouldn't be complete without the ultimate movie about twins. In "The Parent Trap," two identical twins (both played by Lindsay Lohan) are reunited at summer camp where they bond over Oreos dipped in peanut butter and schemes on how to get their parents back together.
For whatever reason you're not in the mood to watch this iconic '90s throwback on Disney Plus, we recommend watching some of the less mainstream Parent Trap movies: the 1961 original and the made-for-TV sequels, "The Parent Trap II" (1986), "The Parent Trap III" (1989), and "The Parent Trap: Hawaiian Honeymoon" (1989).
'Fight Club' (1999)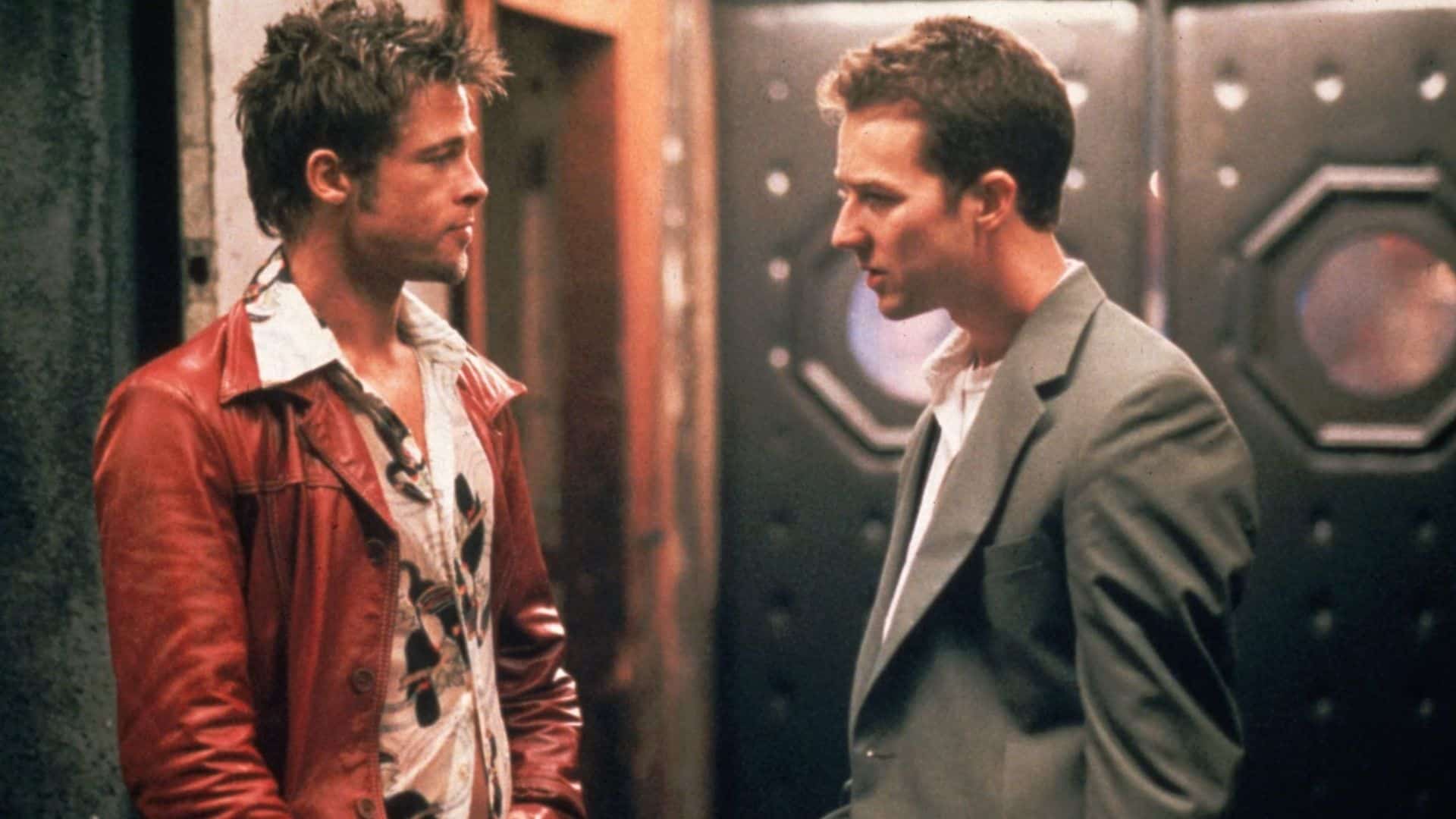 When a bored, insomniac office worker (Edward Norton) meets enigmatic, captivating soap salesman Tyler Durden (Brad Pitt), he's roped into founding a secret, underground club that swiftly becomes something much more dangerous than a pair of swinging fists.
In many ways, viewers could view the character of Durden to embody some of Gemini's darker traits. He's persuasive, anarchical, and elusive — these characteristics aren't inherently negative, but Durden certainly uses his powers to serve his chaotic-neutral, anti-heroic mission. Although it goes against everything in Durden's dogma, we recommend streaming this cult classic on Amazon Prime Video.
'Legally Blonde' (2001)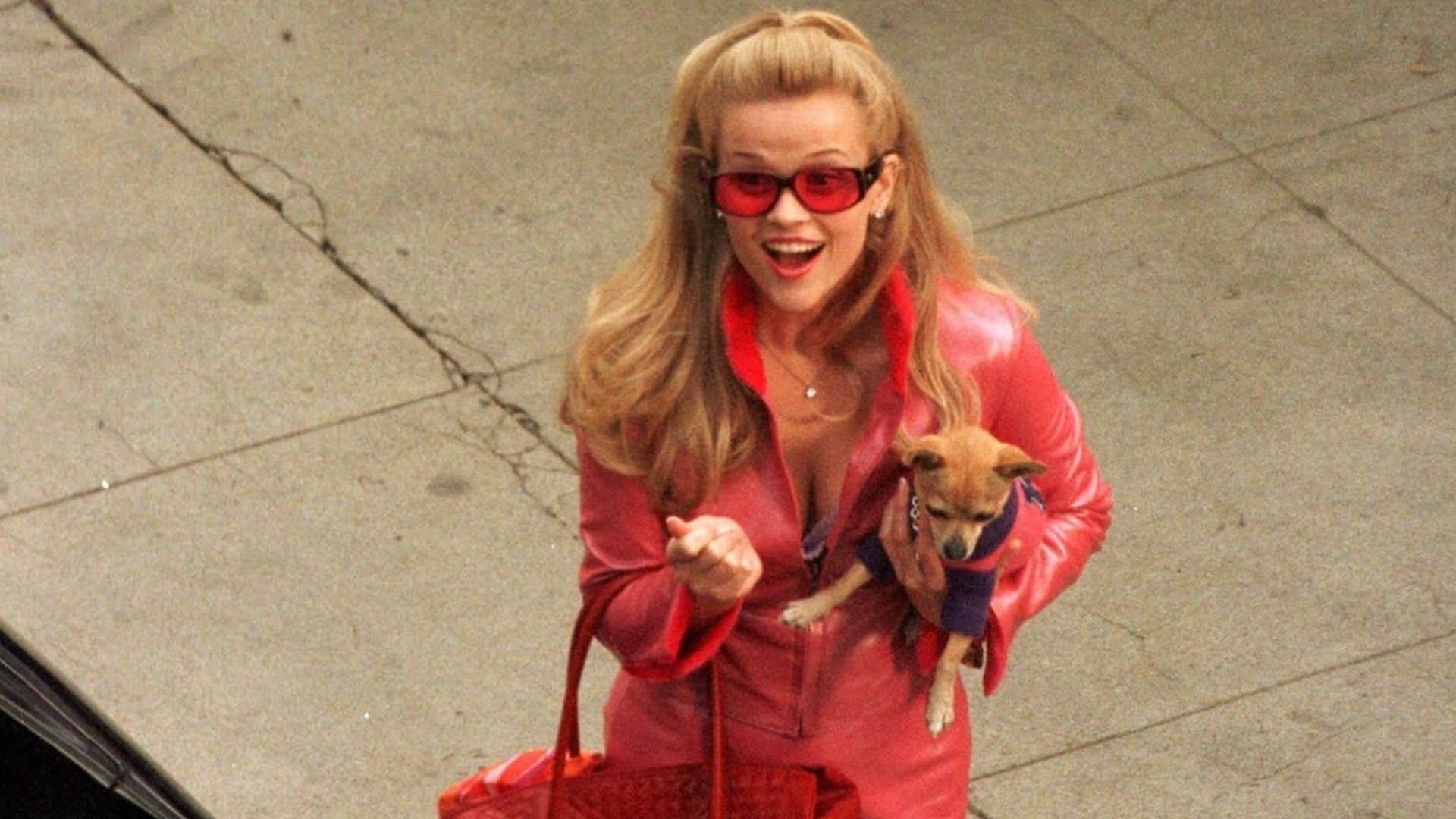 Anyone who would argue that Elle Woods (Reese Witherspoon) isn't one of cinema's most iconic Gemini film characters needs to bend and snap out of it. She's charismatic, encouraging, clever, stylish, and — as the plot reveals — highly underestimated.
In this 2001 classic, the plot follows sorority girl Woods on her mission to prove to her ex-boyfriend that she has beauty and brains as she follows him to law school ("What, like it's hard?") with pup Bruiser (Moonie) in tow. From the fashion to the famous cast members and the referenceable one-liners, "Legally Blonde" is a turn-of-the-millennium staple that any Gemini can enjoy watching.
'Three Identical Strangers' (2018)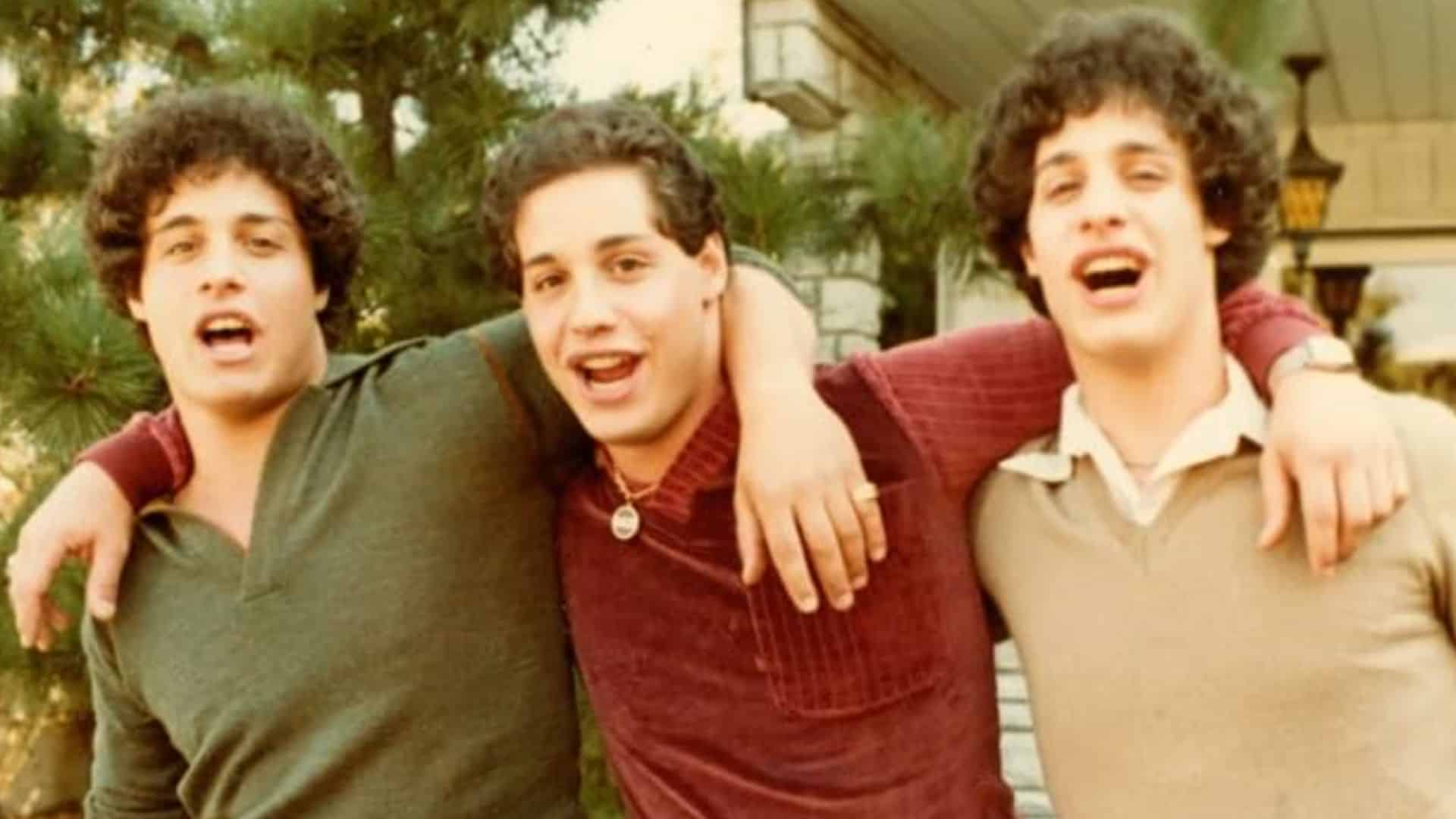 If you want an alternative to "The Parent Trap," look no further than the shocking true story of "Three Identical Strangers." In this stranger-than-fiction film, three identical triplets, Eddy Galland, David Kellman, and Bobby Shafran, meet for the first time as young adults in 1980, and their search into their past reveals something much darker than what they expected.
Mystery, conspiracy, and triplets? "Three Identical Strangers" is the perfect watch for a drama-intrigued Gemini, especially for those interested in docu-dramas and indie films. You can stream this winner of the Sundance Film Festival Special Jury Award on Hulu.
Add More Geminis to Your Watch List

Famous Geminis Include:
Angelina Jolie
Laverne Cox
Awkwafina
Tom Holland
Natalie Portman
Colin Farrell
Mary-Kate and Ashley Olsen
Chris Evans
Zoe Saldana
Octavia Spencer
Fictional Geminis Include:
Jake Peralta, "Brooklyn Nine-Nine"
Elle Woods, "Legally Blonde"
Edward Cullen, "Twilight"
Alison DiLaurentis, "Pretty Little Liars"
Draco Malfoy, "Harry Potter"
Neil Perry, "Dead Poets Society"
Tony Stark (aka Iron Man), "Iron Man"
Forrest Gump, "Forrest Gump"
Dr. Gregory House, "House M.D."
Aang, "Avatar: The Last Airbender"