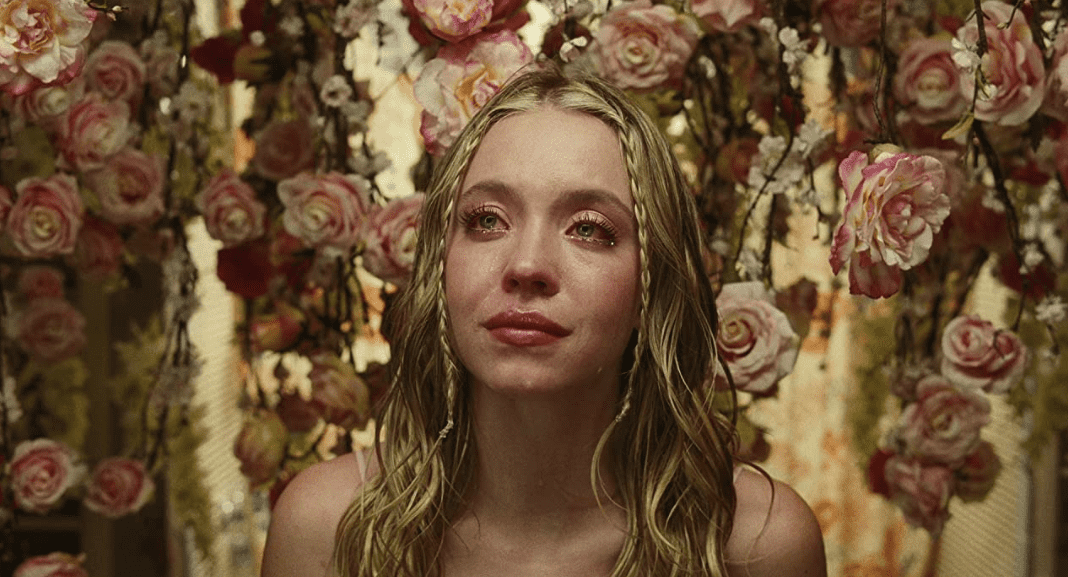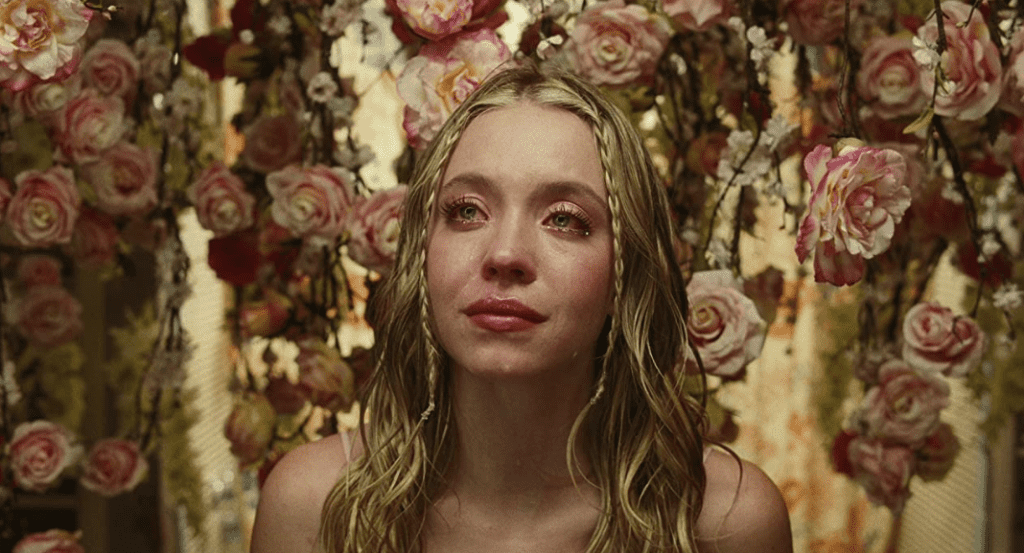 Let's not ignore the constellation in the room — Scorpios tend to have a reputation for being the villains of the zodiac. Like most reputations, this one is often perpetuated by people who have felt stung by this sign. Sure, I can't deny that they can be intense and enigmatic (Nov. 18 is National Married to a Scorpio Support Day for a reason), but I believe those qualities add to their allure.
Although their energy can seem calm and subdued, there's a vast depth of emotion churning underneath the surface. Scorpios are fearless, creative, and bold, so naturally, their taste in shows and films should follow suit. As a water sign, Scorpios can be a total mystery, but I think they'll love these complex (and sometimes twisted) TV shows and movies — all available on various streaming services.
TV Shows for Scorpios
'True Blood' (2008 to 2014)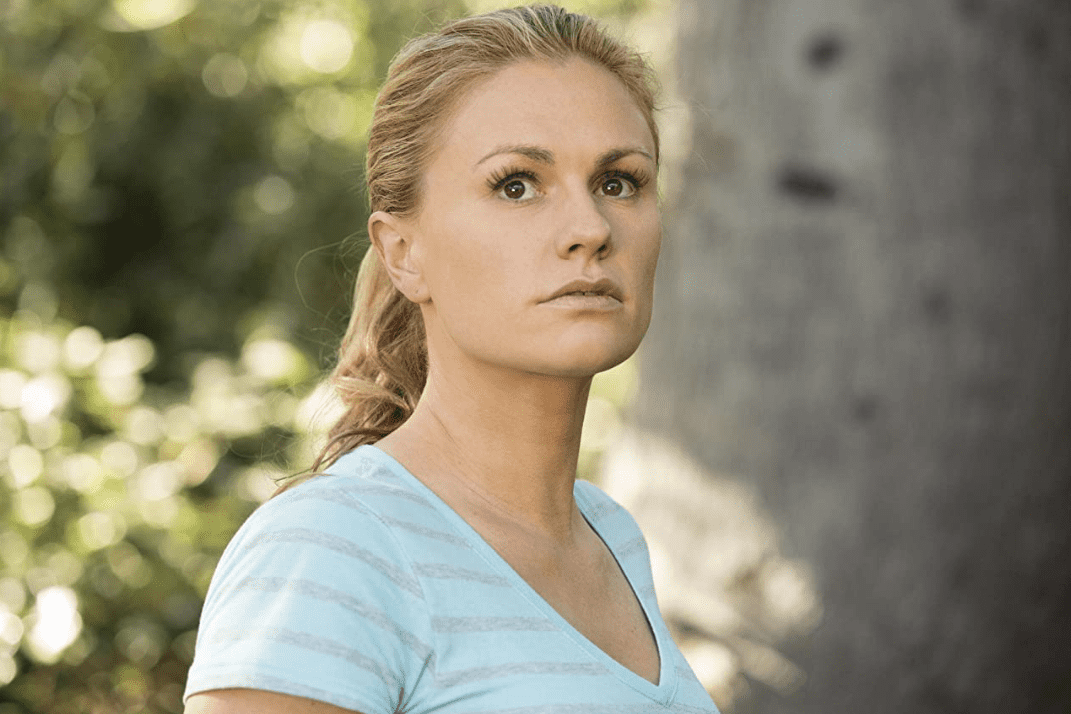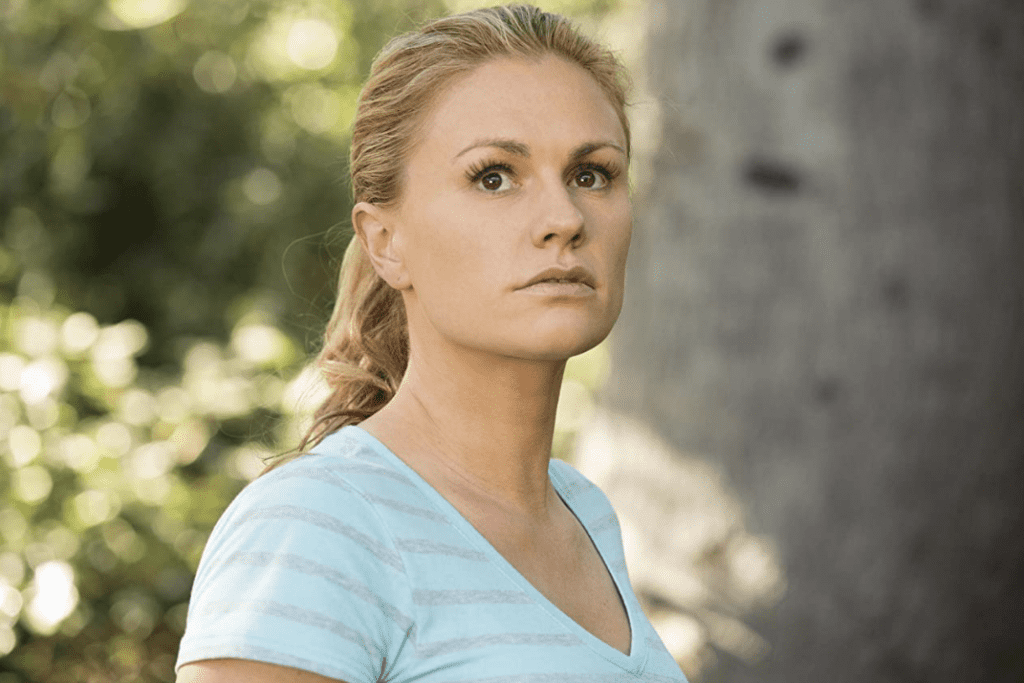 If you've ever dated a Scorpio, you know that they get bored by a lack of passion — and trust me, there's no shortage of sparks here. Scorpios will love "True Blood" for its twisted plot and complex interpersonal relationships.
Tune in on Hulu to watch telepathic waitress Sookie Stackhouse (Anna Paquin) navigate a life full of supernatural activity, mystery, and enough romantic tension to sharpen a fang after her fateful meeting with Southern gentleman Bill Compton (Stephen Moyer).
'Orphan Black' (2013 to 2017)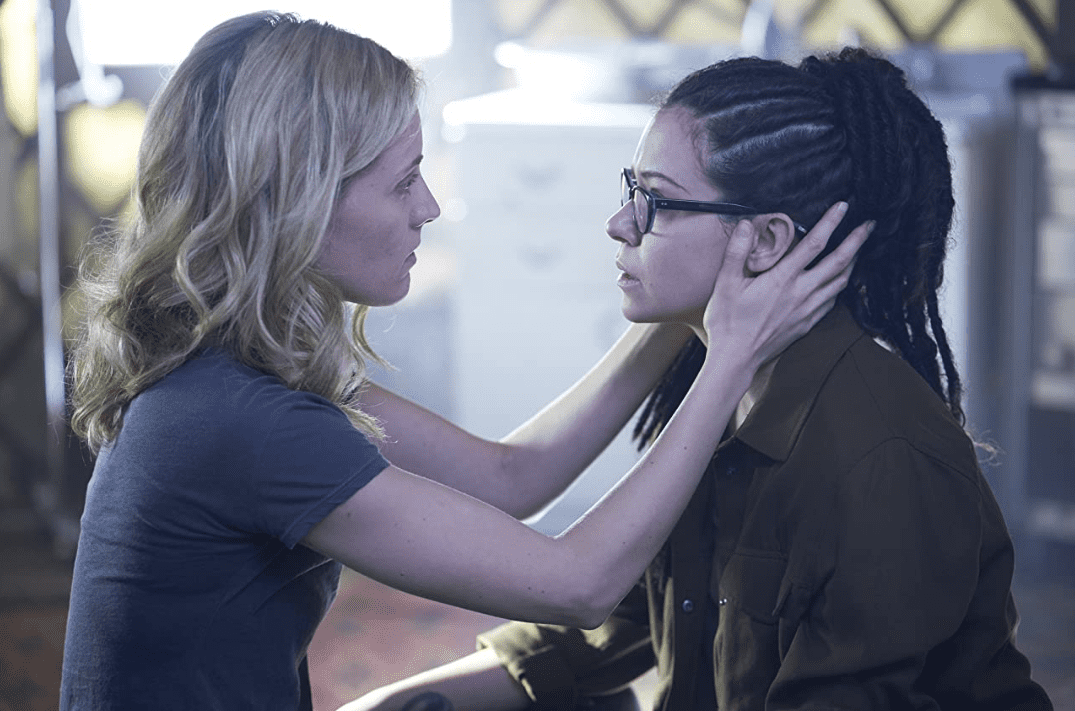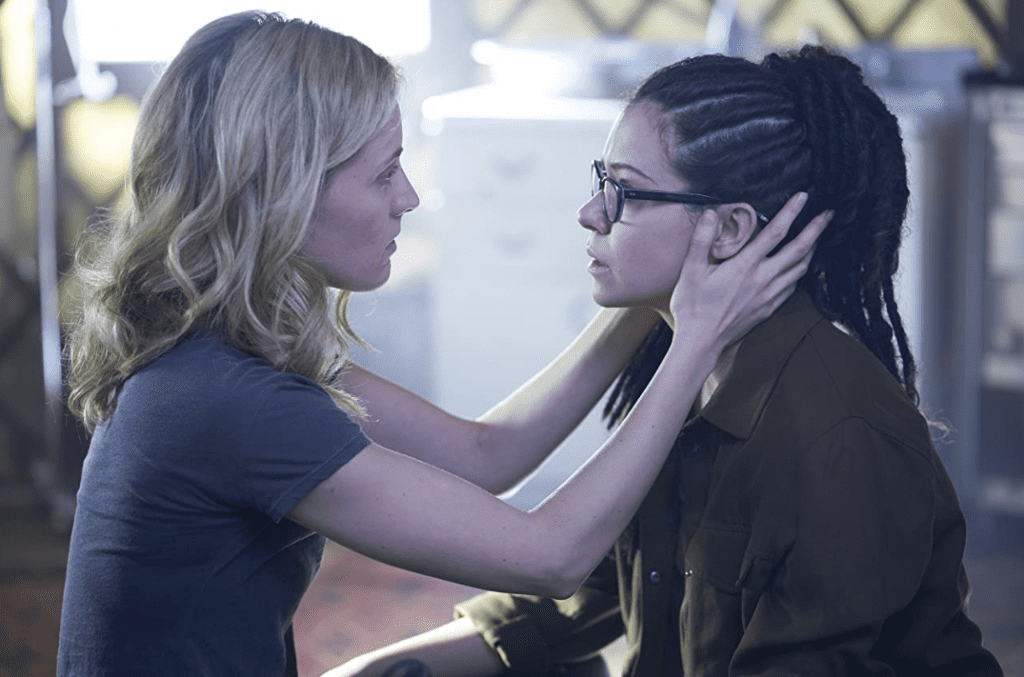 Ruled by the planet Pluto, Scorpios are governed by a sense of transformation and destruction — both themes that the hit sci-fi thriller series (available to stream on Amazon Prime Video) "Orphan Black" touches on.
Follow street-smart hustler Sarah Manning (Tatiana Maslany) as she gets pulled into a shocking conspiracy involving women who look exactly like her. "Orphan Black" is a fast-moving series that keeps viewers guessing and questioning where they draw the line between scientific advancement and human ethics.
'The Haunting of Hill House' (2018)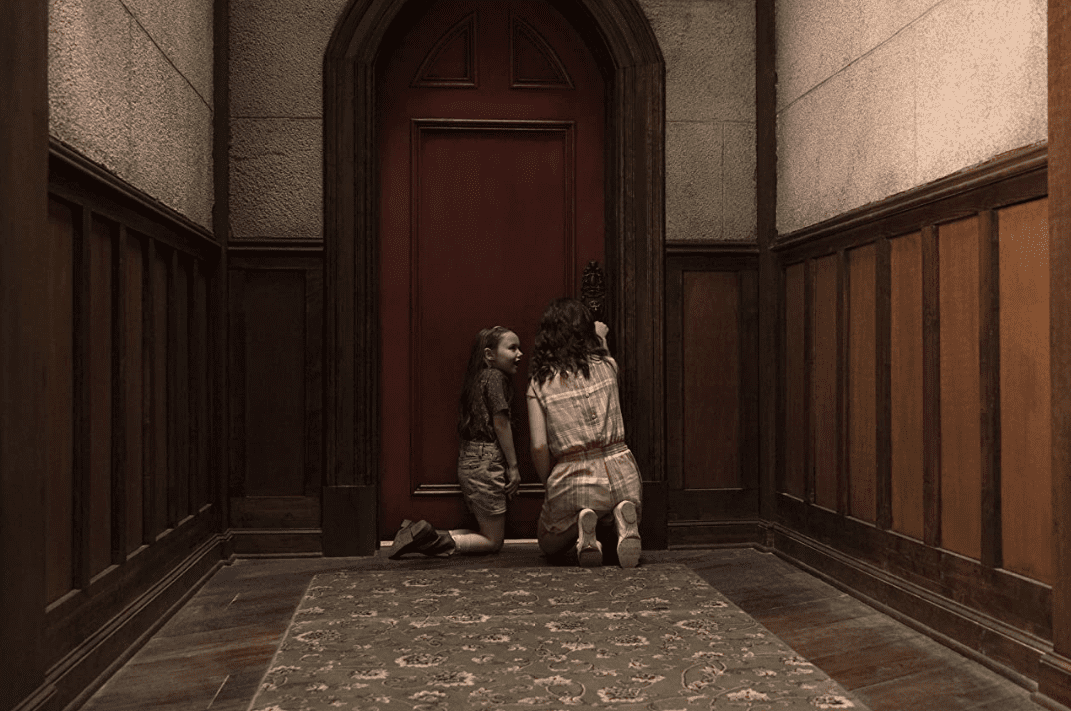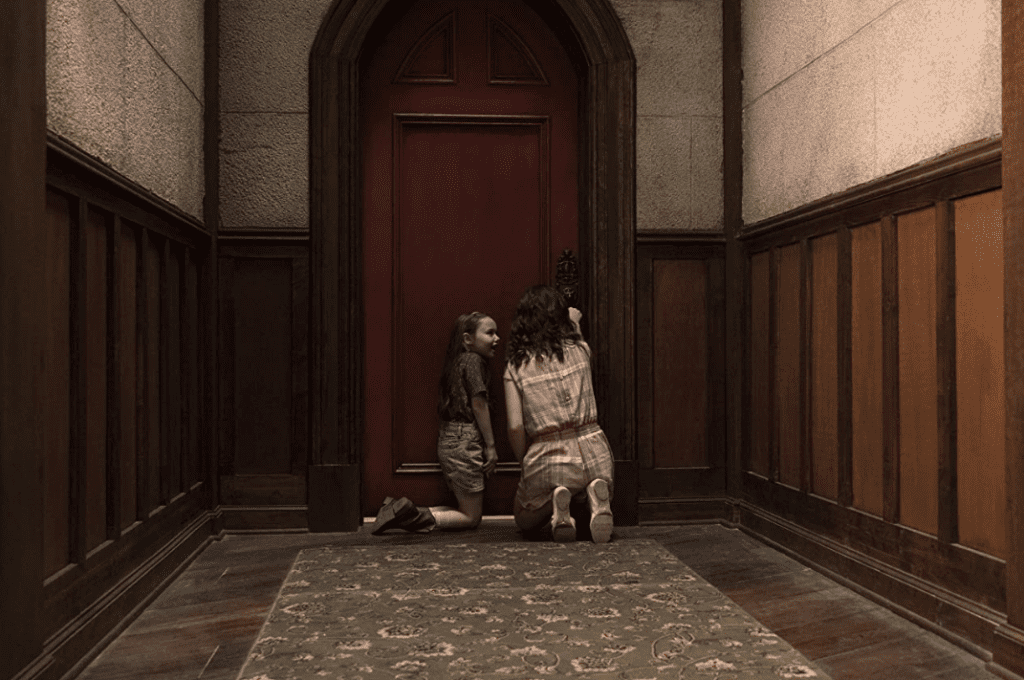 Like Scorpios themselves, "The Haunting of Hill House" is representative of a home that, despite its calm and cool exterior, is rife with emotional turmoil. This sign is incredibly sensitive and in touch with the supernatural side of the veil, and their willingness to dive deep makes them the perfect audience for this horror miniseries.
"The Haunting of Hill House" and its sister miniseries, "The Haunting of Bly Manor," "Midnight Mass," and "The Fall of the House of Usher" are all available to watch on Netflix.
'Euphoria' (2019 to Present)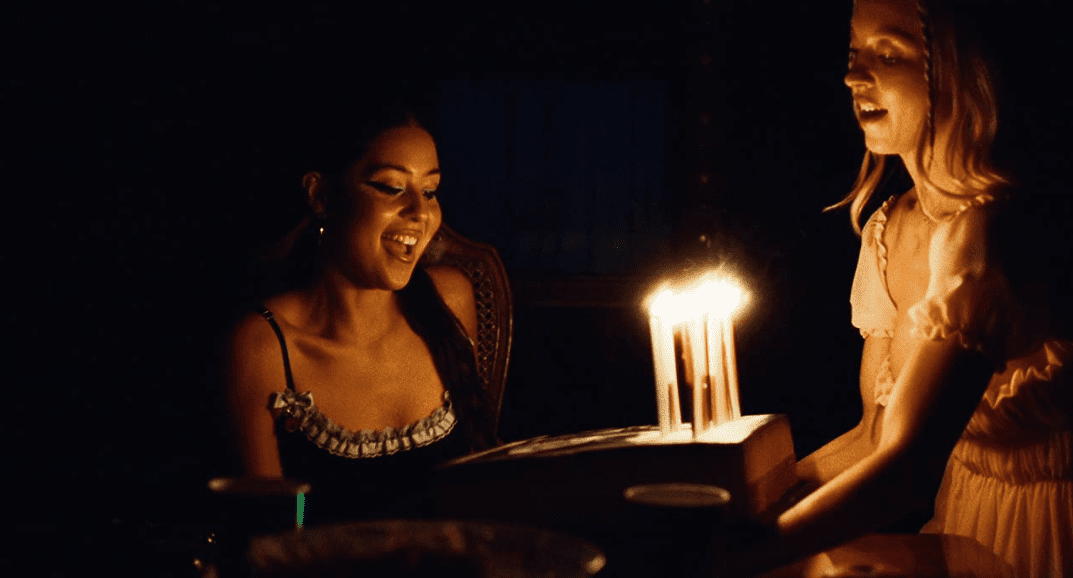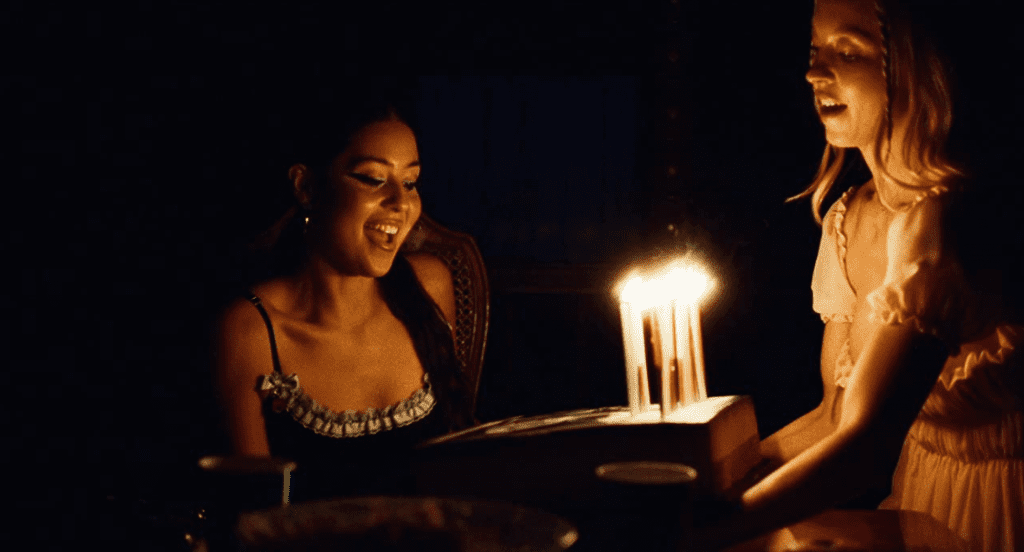 With characters that are no strangers to drama, "Euphoria" follows a group of high school students as they clash and cope with issues like sex, drugs, and violence.
It's a hit series on Hulu that many signs will be drawn to, but I think Scorpios will especially love the show. Scorpios don't shy away from the darker, messier side of life and will be able to easily keep up with — and perhaps empathize with — each of the exceptionally complex characters.
Movies for Scorpios
'The Nightmare Before Christmas' (1993)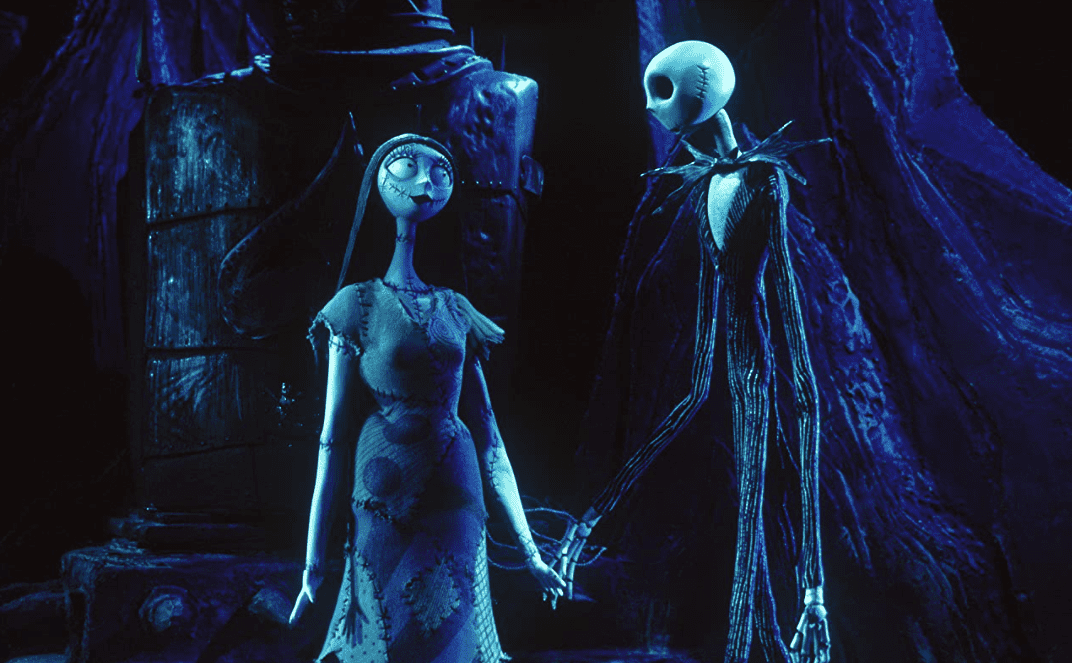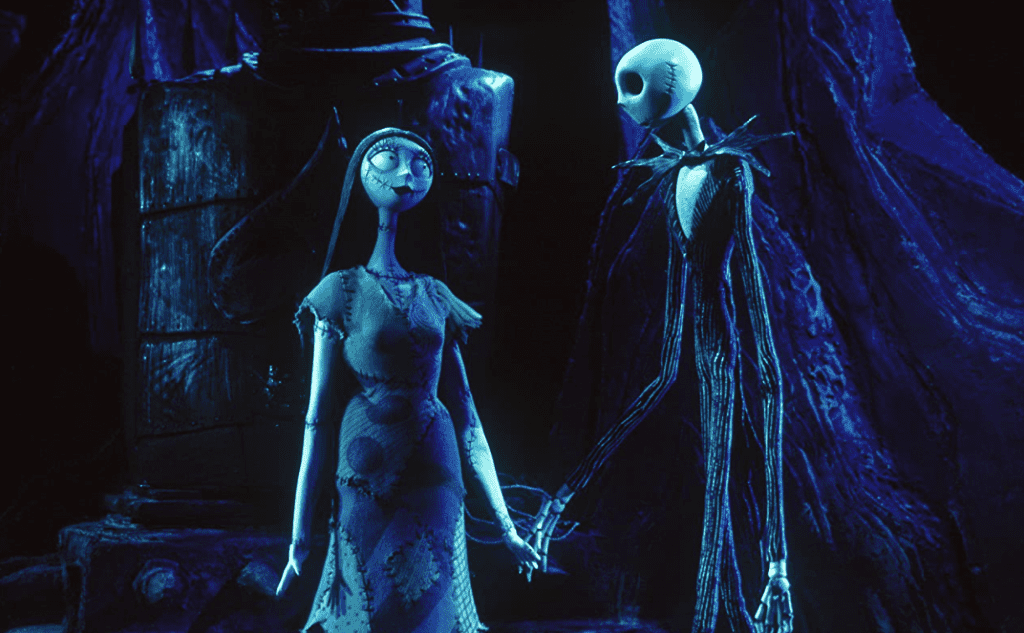 Scorpios are naturally creative, sentimental, and mystical, making "The Nightmare Before Christmas" a perfect watch for this whimsical and spooky sign. And, like Jack Skellington (Chris Sarandon), they can be a tad idealistic, which can lead to confusing — although well-meaning — circumstances.
Perfect for Halloween through the winter holiday season, this classic Tim Burton film is full of iconic musical numbers from Danny Elfman and is available to watch on Disney Plus.
'The Craft' (1996)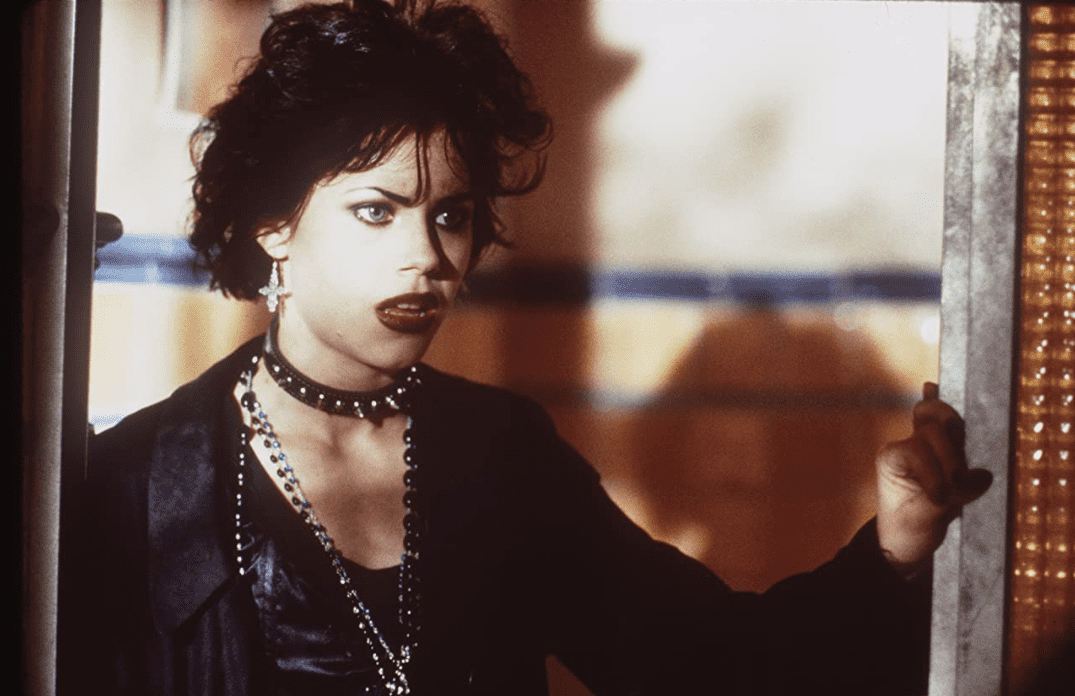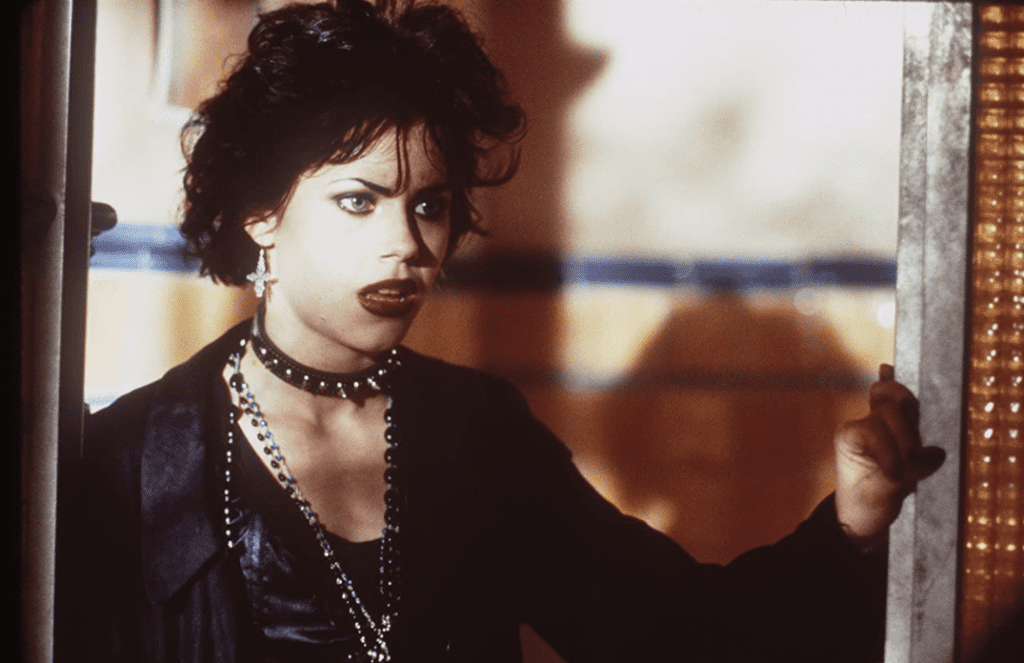 Available on Prime Video, "The Craft" has reached cult classic status for its girl-power focused plot that served as inspiration for future shows and movies as well as witches on- and off-screen.
Now this film is for Scorpios who actually are in their villain era. The plot is fueled by a young coven seeking power and revenge — two things that Scorpios will certainly appreciate. And let's face it: Although we don't know her birthday, Nancy Downs (Fairuza Balk) is most definitely a Scorpio.
'Spirited Away' (2001)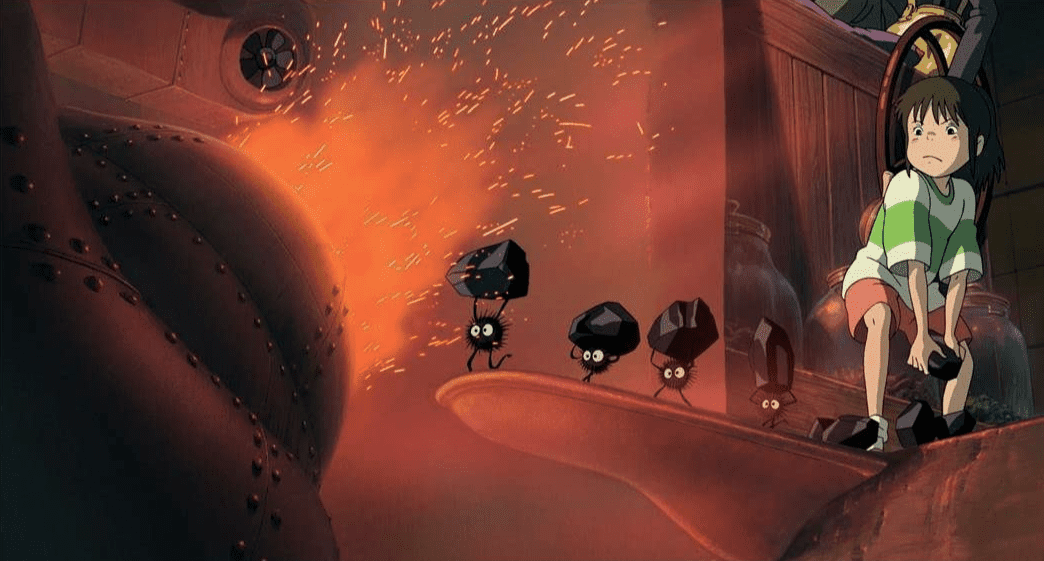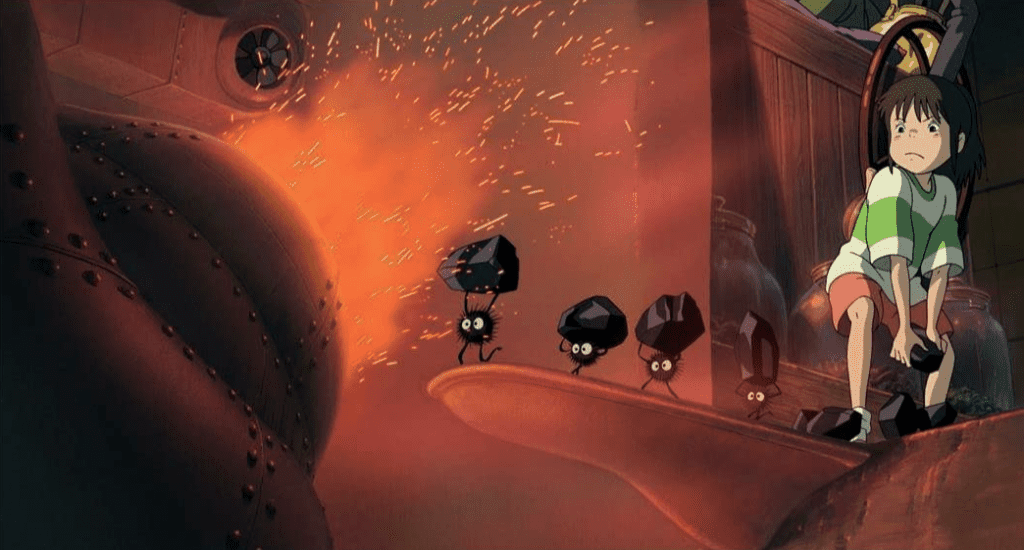 Watch this classic Studio Ghibli film on Max the next time you or your favorite Scorpio is craving a comfort watch. With its iconic characters and a plotline that transcends cultural barriers, "Spirited Away" follows a young girl, Chihiro (Daveigh Chase/Rumi Hiiragi), in a magical coming-of-age tale that takes place in the spirit realm.
Much like Chihiro, Scorpios are deeply spiritual, hardworking, and able to take confusing and seemingly impossible situations in stride.
'Black Swan' (2010)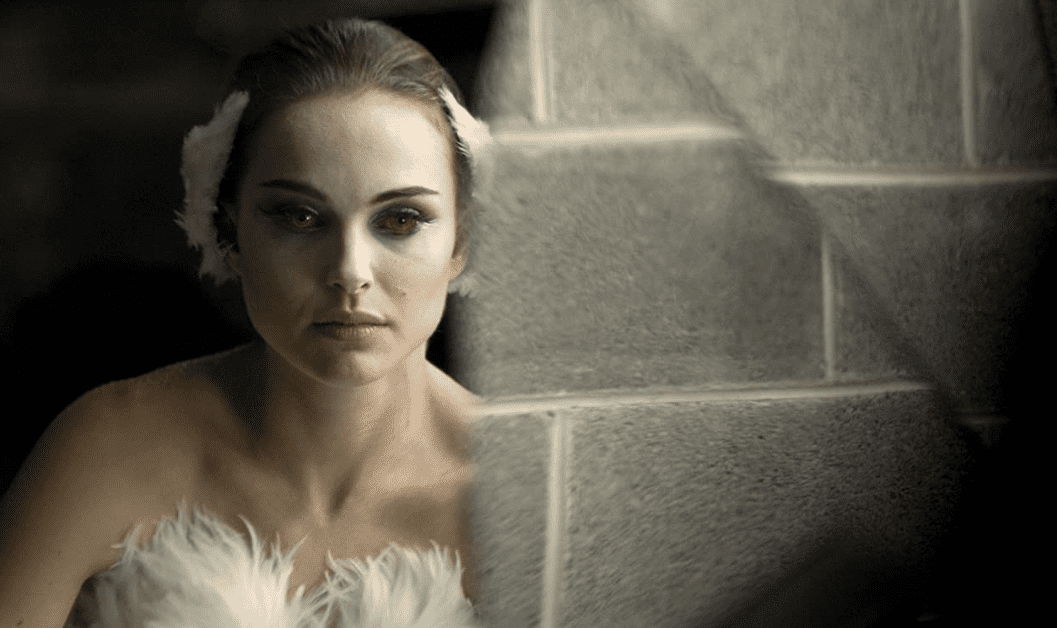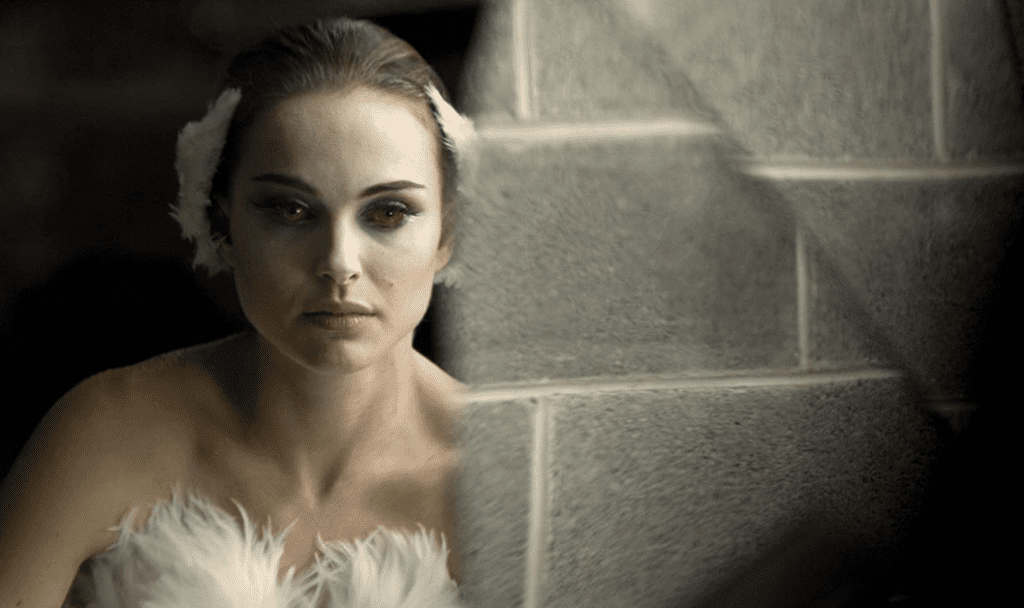 Dark, twisted, and insanely intense, "Black Swan" follows ballerina Nina Sayers (Natalie Portman), who is so dedicated to the perfection of her art that she begins questioning her own sanity — a trait that I think Scorpios could potentially align with (but hopefully not to the same degree).
It's a heavy watch (available on Hulu) that involves taking a deeper look at inner demons, but also features truly stunning performances — perfect for an artsy Scorpio!
Add More Scorpios to Your Watchlist
Curious about other on-screen Scorpios? Here are some celebrities and fictional characters for you to add to your watchlist:
Famous Scorpios:
Tracee Ellis Ross
Jimmy Kimmel
Julia Roberts
Ryan Reynolds
Whoopi Goldberg
Gabrielle Union
Goldie Hawn
Adam Driver
Matthew McConaughey
Ryan Gosling
Fictional Scorpios:
Sarah Walker, "Brothers and Sisters"
Charlie Brown, "Peanuts"
Creed Bratton, "The Office"
Cookie Monster, "Sesame Street"
Jack Arnold, "The Wonder Years"
Al Bundy, "Married… With Children"
Santana Lopez, "Glee"
Dan Conner, "Roseanne"
Blair Waldorf, "Gossip Girl"