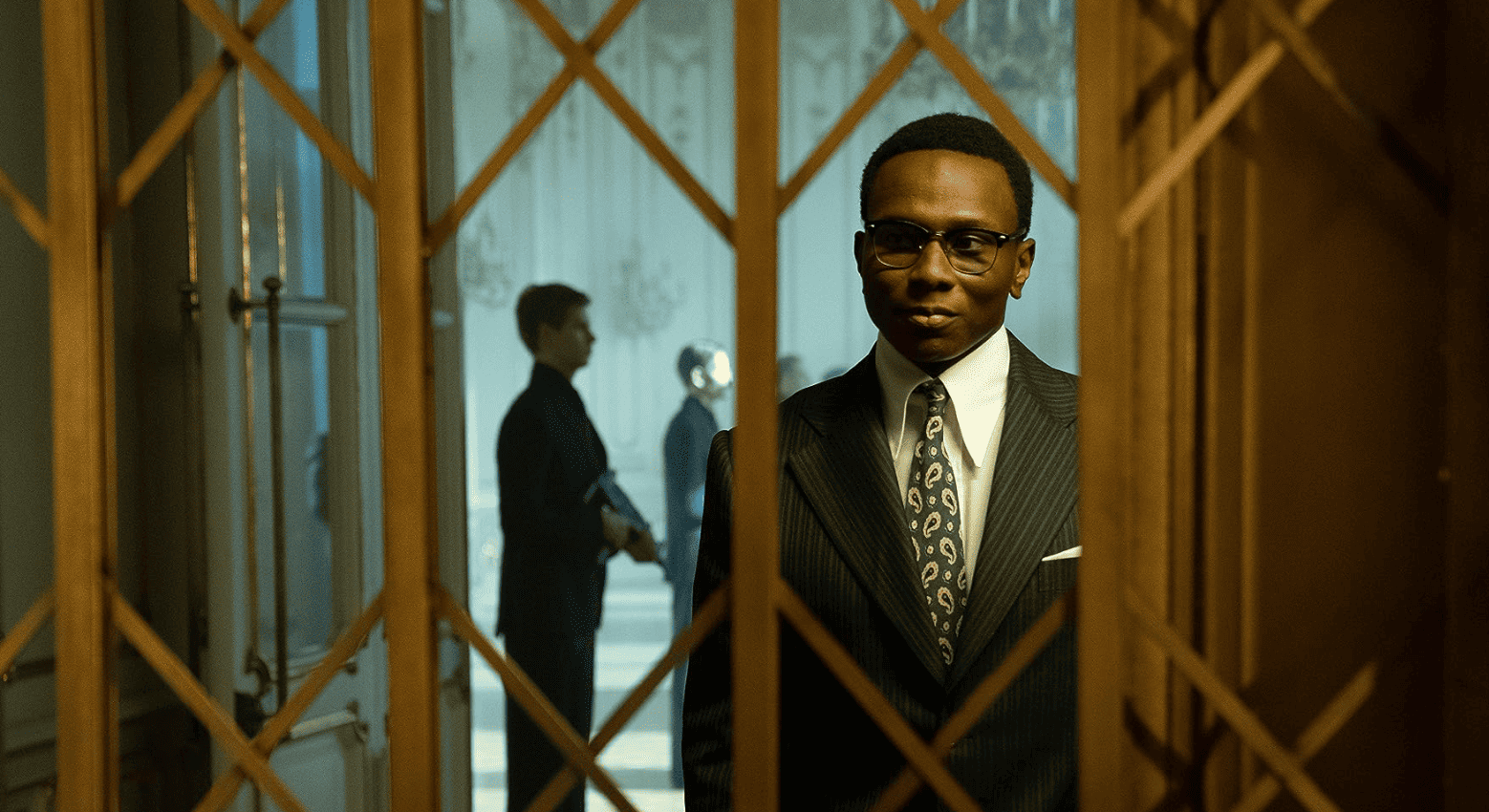 Every movie franchise worth watching inevitably gets the prequel treatment. "The Ballad of Songbirds and Snakes," the prequel to the Hunger Games series, for example, is slated to release in November, but the world of John Wick is the next storyline we'll revisit back in time. These sequels can add to the original franchise in compelling ways, but sometimes things don't work out well. We're on the fence about this one, since it's best to let stories end instead of milking them in a cash grab. Here's what we know so far about "The Continental," which is coming to Peacock on Friday, Sept. 22.
Will you watch "The Continental"? Do you have high hopes for it? Let us know in the comments! 
Keanu Reeves Isn't Involved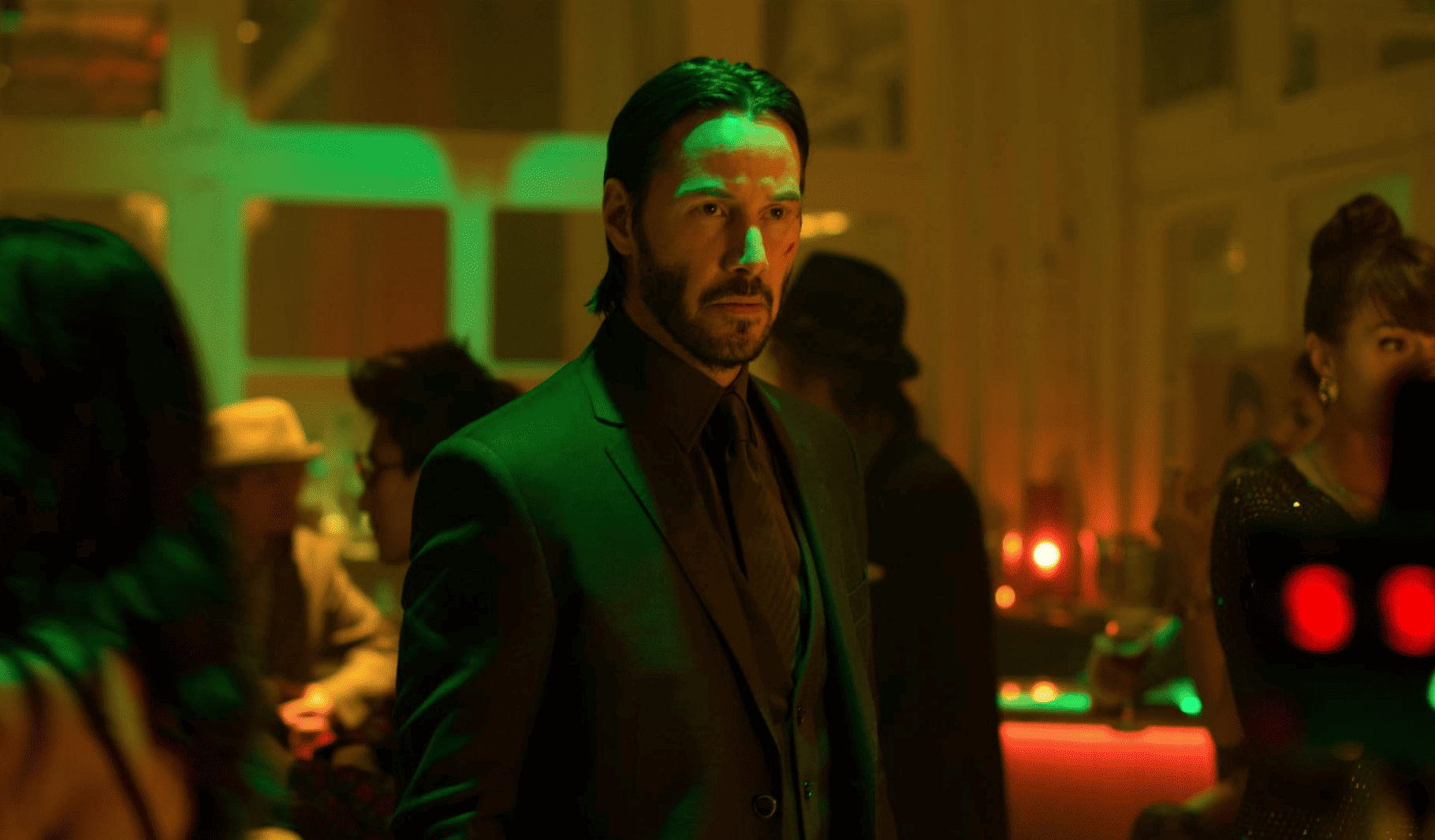 Because prequels take place before the original movies, our favorite characters aren't front and center. "The Continental" is no exception. Set in 1970s New York, the prequel will focus on how Winston Scott, the owner of the Continental hotels, came to his position as a key broker among the who's who of the John Wick universe.
That means John Wick himself, played by our beloved Keanu Reeves, won't be appearing — at least not significantly. That's a problem for those of us who watch the John Wick movies mostly because of him. It'll be interesting to see what interest "The Continental" can muster without his star power, since Reeves being out of the picture may be a dealbreaker for some viewers.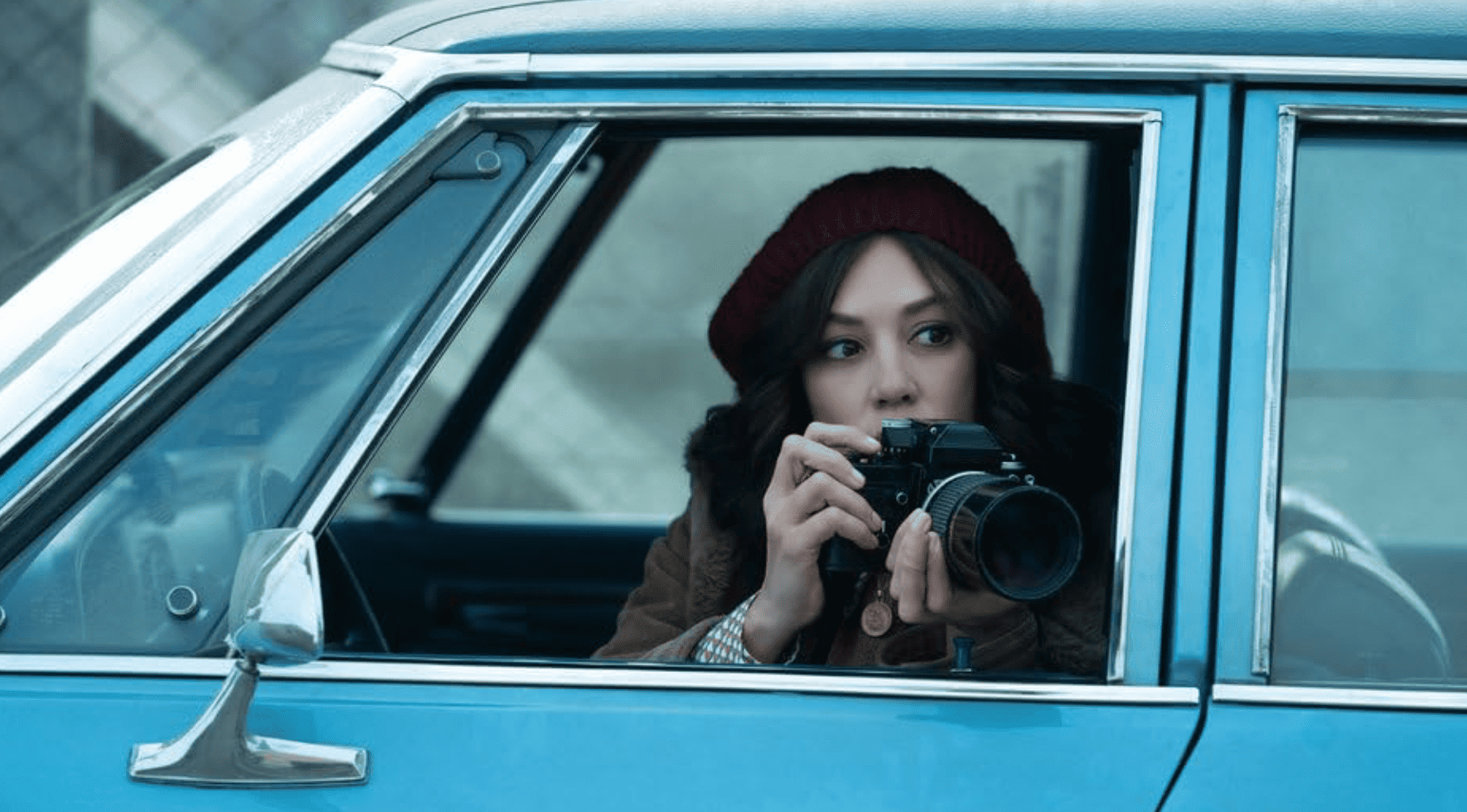 When we found out "John Wick" was getting a prequel, we naturally assumed it would be a movie — after all, that's been the format of choice. We were surprised to learn that "The Continental" will actually be a TV miniseries. That will be key for how this installment performs. Some stories are definitely better suited to be TV series as opposed to movies — and vice versa — but it remains to be seen where this particular one falls.
The fact that "The Continental" will be a miniseries is a promising, well-received surprise. The miniseries format is hard to get wrong: It's a great way to fully explore a storyline by breaking it up into digestible chunks instead of requiring the audience to sit for hours at a time. There's so much mystery around the legendary hotel chain that trying to tell the story in a single movie would have been hard, at least not without either rushing the pace.
The Plot Sounds Interesting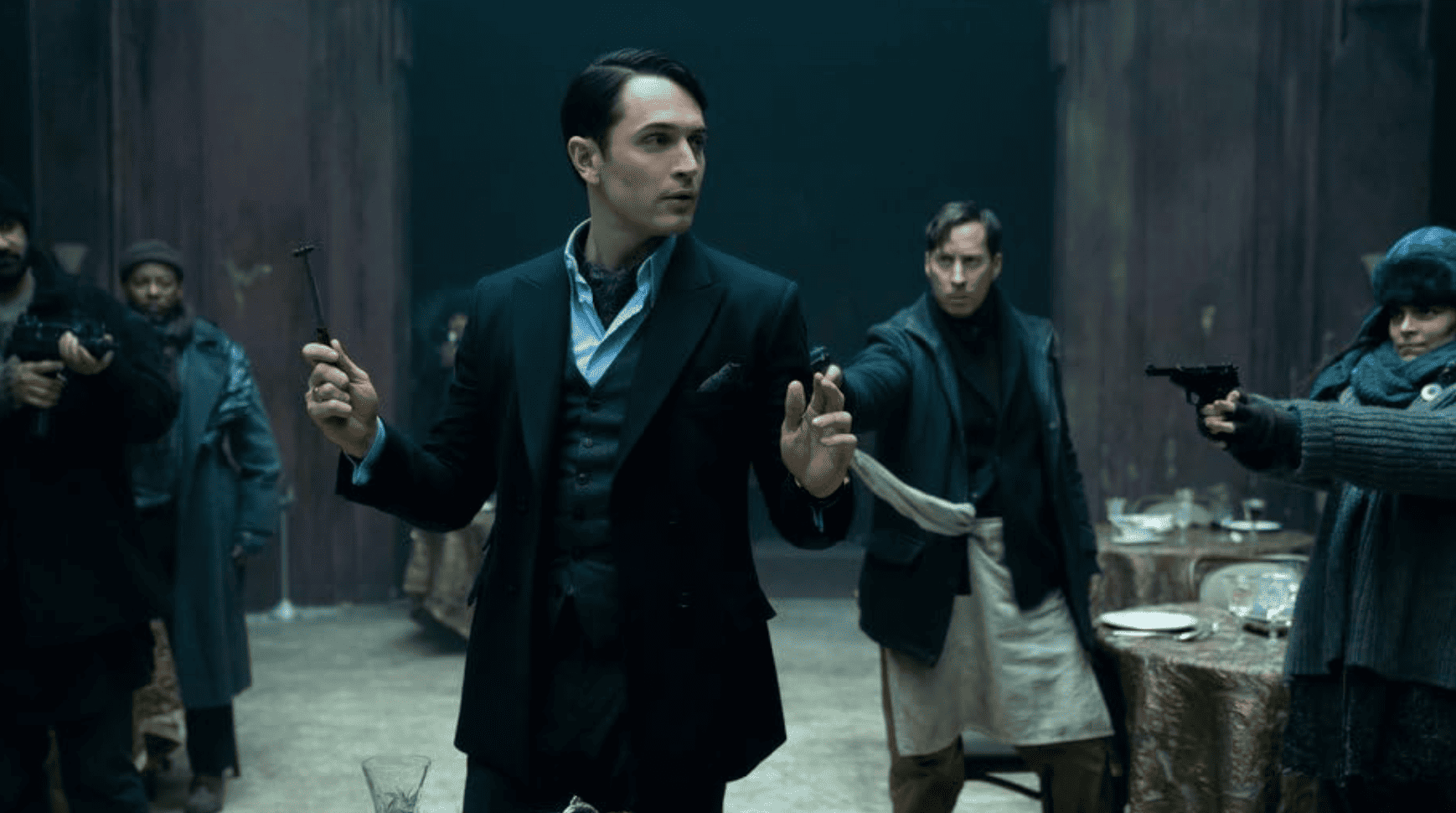 Another common mistake when developing prequels is centering them on inconsequential, forced storylines. Some feel like desperate attempts to latch on to a franchise, but that doesn't seem to be the case with "The Continental."
If you've seen the original movies, you know the Continental Hotels serve as neutral ground for the underworld, where assassins must play by the rules. It's where assassins come to negotiate and are expected to behave — otherwise they risk being excommunicated. Each hotel is led by a manager who answers to the High Table, a secret council of world society that runs the game, which only adds to the allure of the place.
There's an argument to be made that the Continental is its own character in the John Wick movies given how much respect and action it drives, which is why a prequel built entirely around it makes perfect sense. Winston Scott, as proprietor, is equally interesting. You can tell he's seen a few things.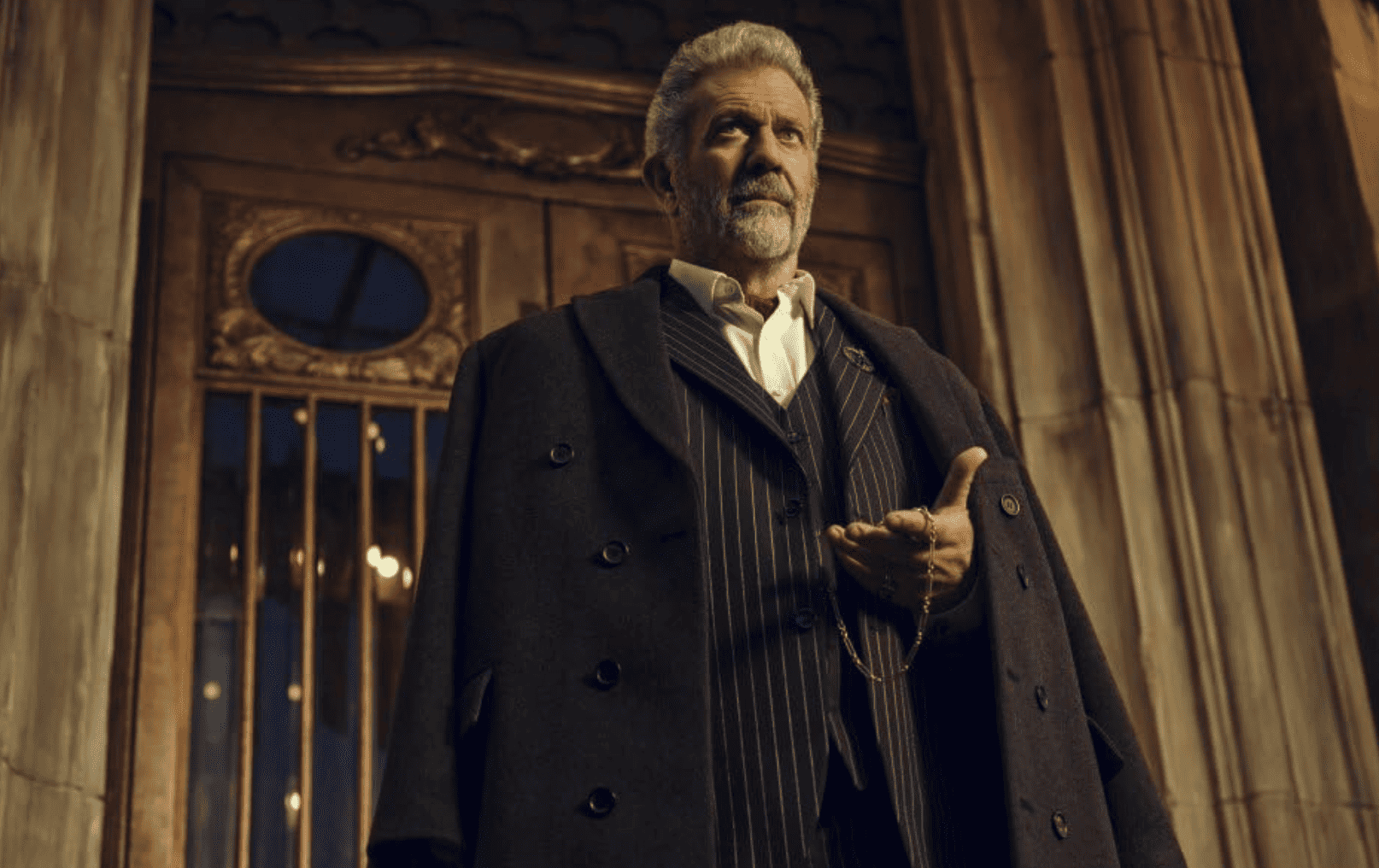 "The Continental" cast is composed of fresh faces, which can be hit or miss. Seeing unfamiliar faces seems appropriate for a prequel, though, since established actors may steal the scene and ruin the moment when you're trying to buy into your favorite movie's backstory. That's not to say everyone working on "The Continental" is a total newbie, however.
Colin Woodell will play the younger version of Winston Scott. His previous roles as Rick Betancourt in "The Purge" and Aiden in "The Originals" have proven that he has the acting chops needed to star in the John Wick universe. Mel Gibson is also part of the adventure. Both actors are notably joined by Peter Greene, whom you might remember as Dorian Tyrell in "The Mask" and Zed in "Pulp Fiction." Poised to play a great and twisty villain, he will definitely be shaking things up.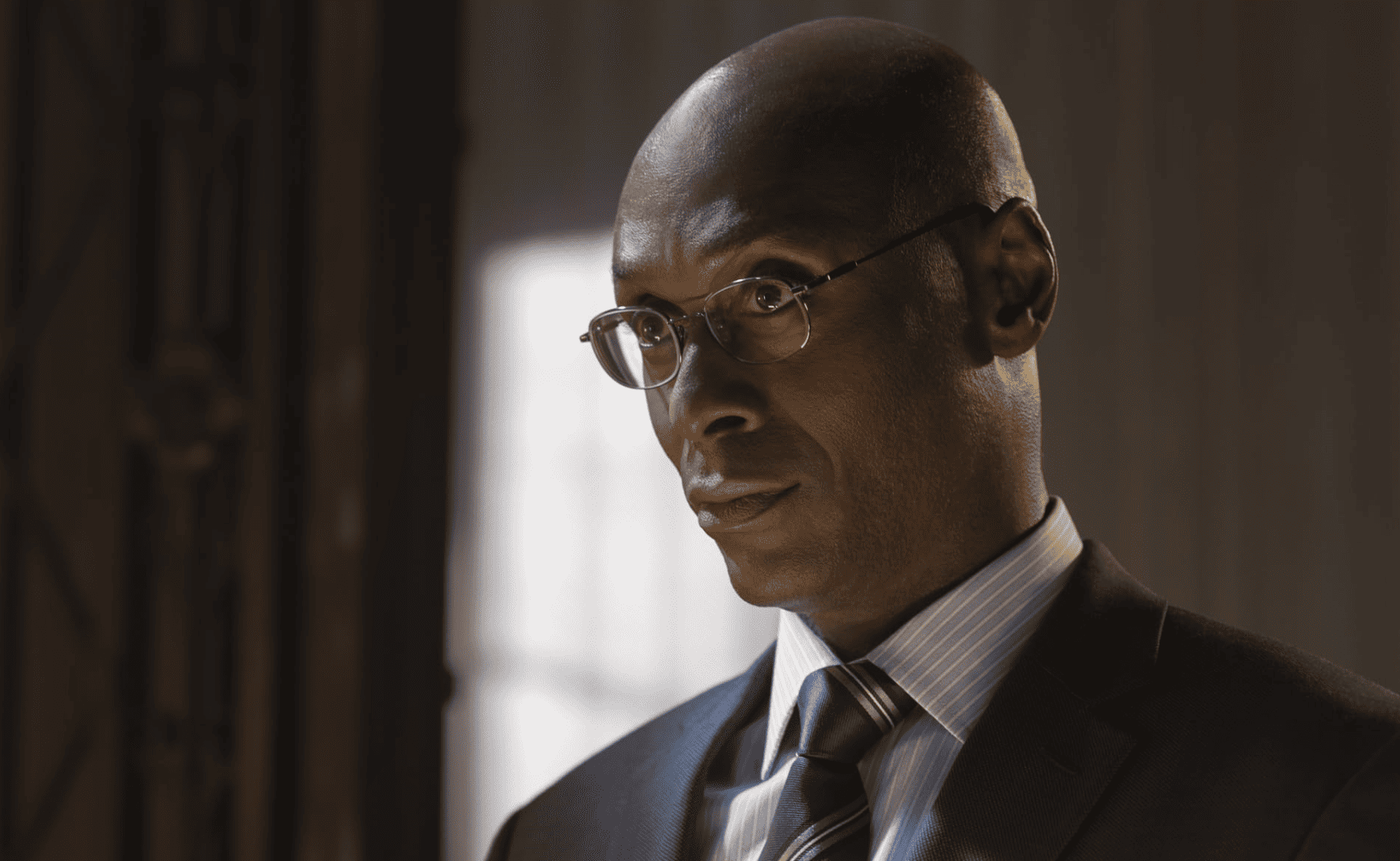 Lance Reddick, the actor who plays Charon in the John Wick movies, unexpectedly passed away earlier this year. His death dealt a huge blow to the franchise since he's one of the most noteworthy supporting actors. More than just being Winston's right-hand man, he's the face of the Continental itself as its manager and concierge.
"The Continental" may be the only place we can continue to see Charon on our screens. The miniseries features a younger version of Charon played by Ayomide Adegun. Unless his character is portrayed by AI, we likely won't see Charon in any future John Wick installments.