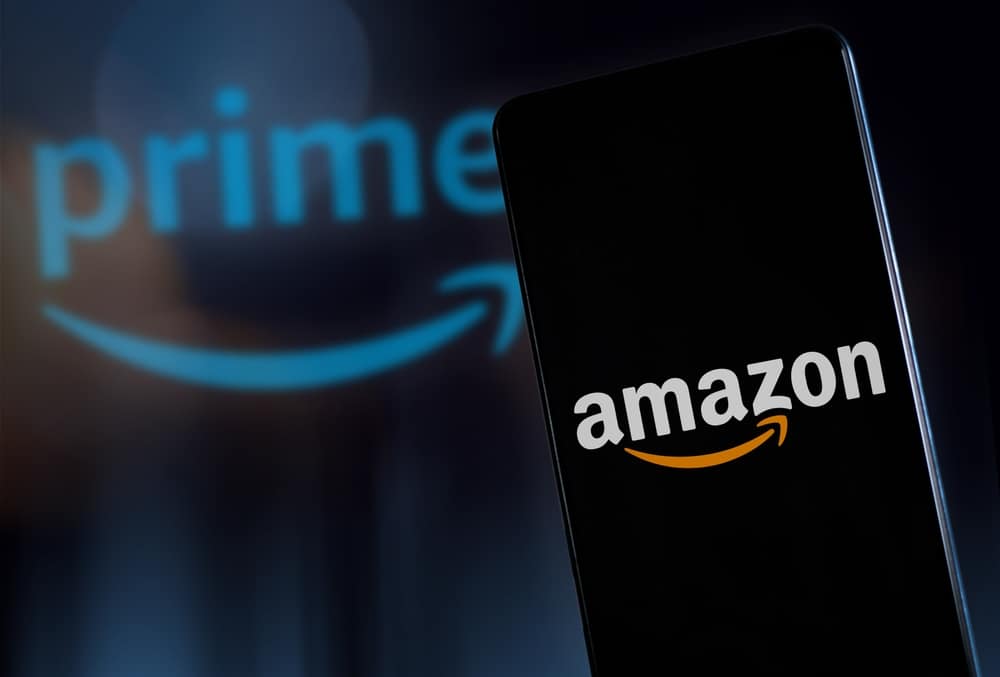 It may have started as just an online bookstore, but today Amazon does it all. From running one of the largest marketplaces in the world to powering our homes with amazing devices and services, this giant company isn't showing any signs of slowing down. Now, the multi-hyphenated enterprise is venturing into the worlds of film and television with its own production studios. Let us tell you more about Amazon Prime Video Originals and the best-rated programming on the platform.
Note: IMDb rankings change daily, so this article may not reflect what's currently on the IMDb page.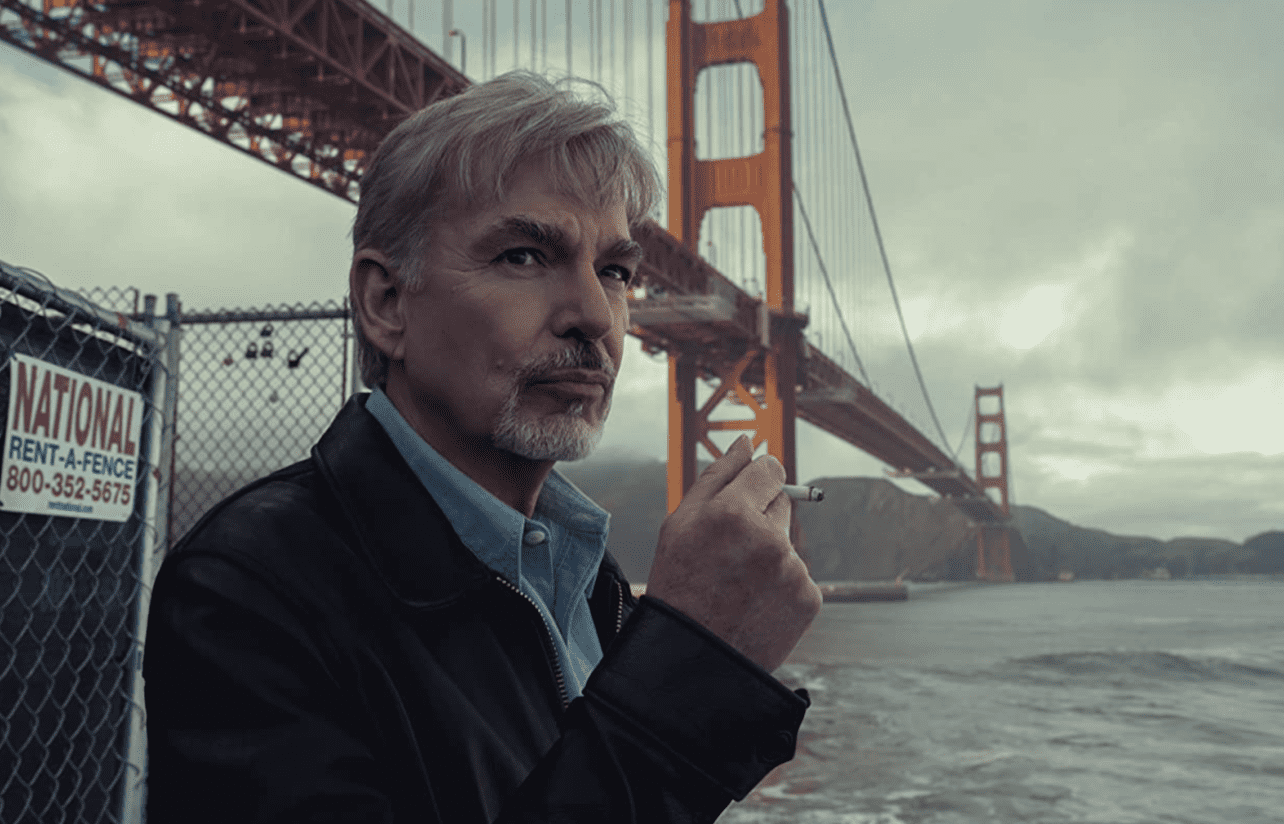 Everyone loves a good comeback story, and "Goliath" delivers exactly that. This series follows the story of Billy McBride (Billy Bob Thornton), a once-successful attorney who has fallen from grace and become a disgruntled alcoholic. But Billy gets a chance at redemption when an important case falls on his lap and he gets the opportunity to prove himself by winning a major wrongful death lawsuit.
Billy, however, encounters many challenges, including a dark conspiracy involving his old law firm. The show is a riveting portrayal of a man who lost it all but refused to give up – inspiring and suspenseful in equal measure. If you enjoy legal dramas with good writing, this is the show for you.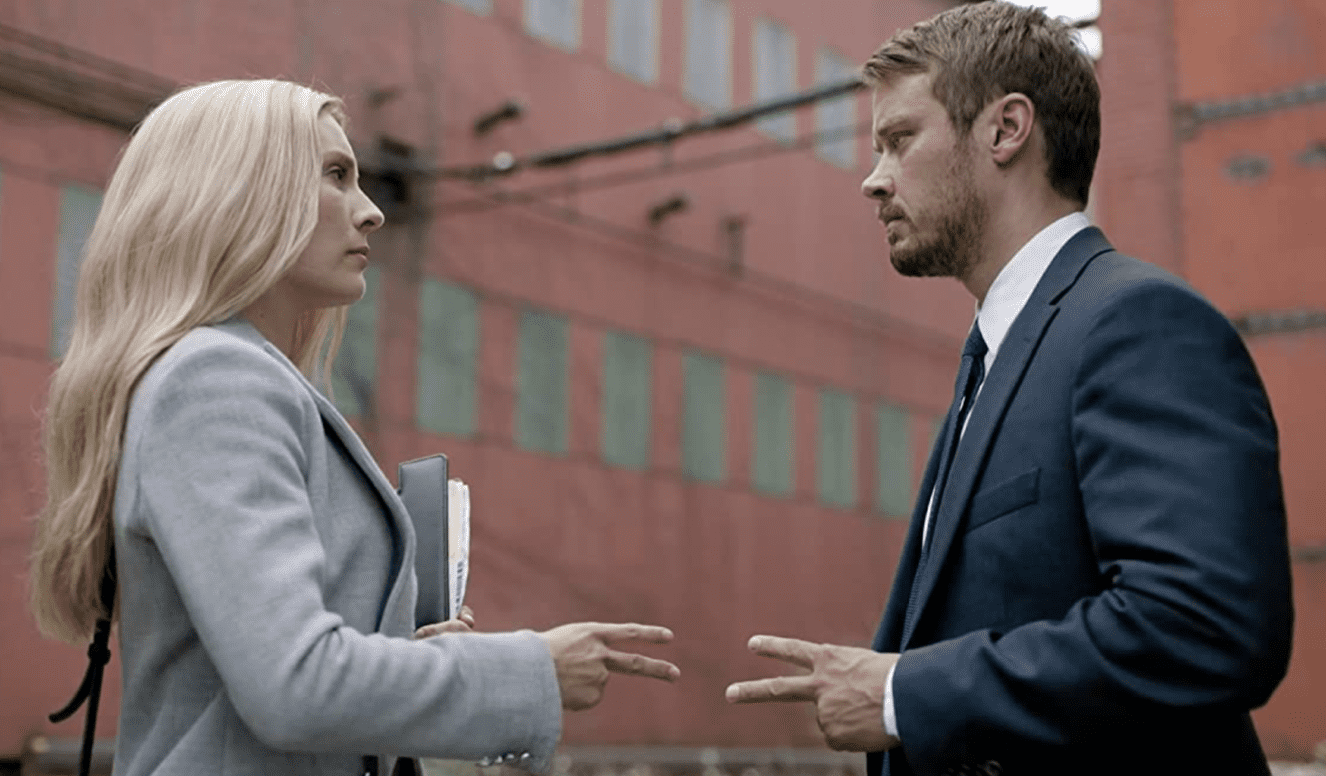 "Patriot" is a political comedy based on current events – think "House of Cards," but with a lighter, whimsical twist and definitely less back-stabbing. The show is built around John Tavner (Michael Dorman), an intelligence officer who is on a career-defining mission to stop Iran from developing nuclear weapons. Needless to say, the show is a lighthearted and refreshing distraction from the very pressing issues it dramatizes.
With "Patriot," Amazon has perfected the genre of the political drama. The online retailer is also behind "13 Hours," a movie in which John Krasinski plays a Navy SEAL who defended the American diplomatic compound in Benghazi, Libya, during militant attacks on 9/11. Thrilling, intelligent, and stirring, "Patriot" will make you pay more attention to geopolitics and current events.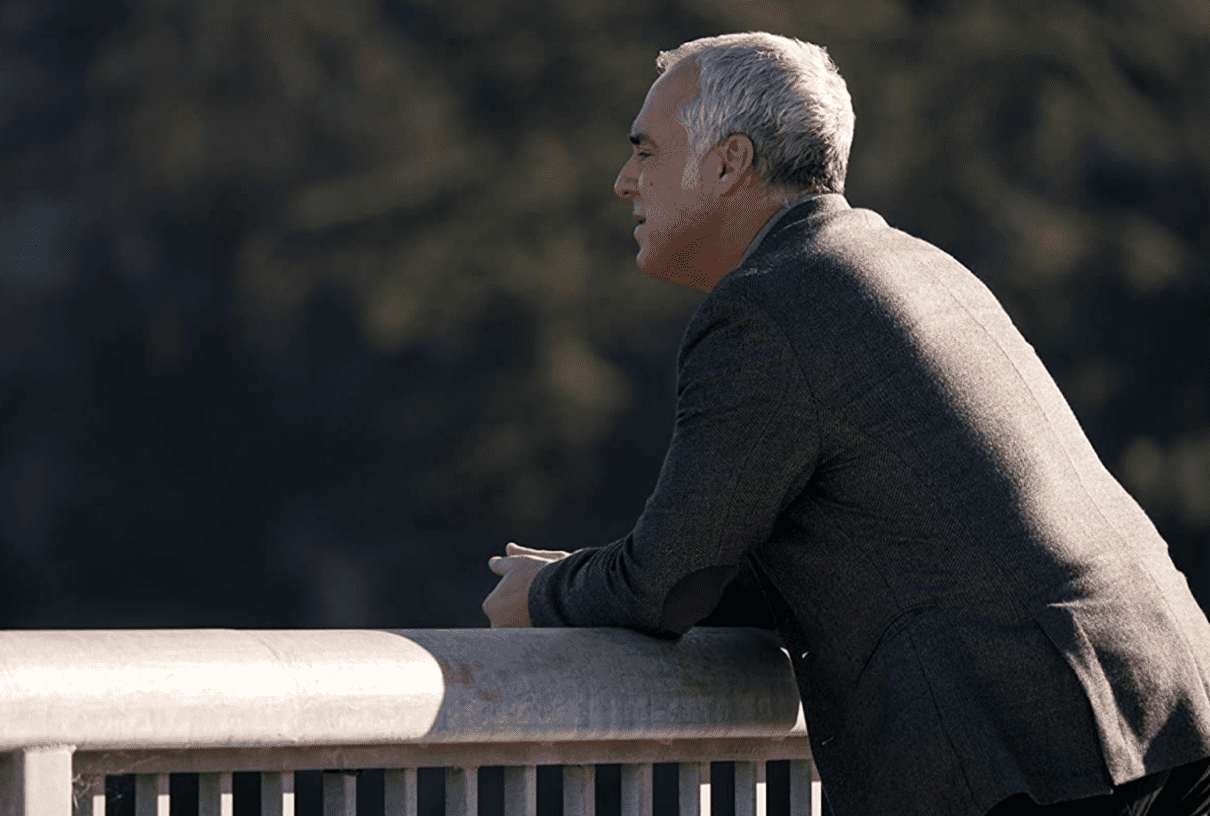 This one is a mind twister. "Bosch " is a highly praised series about an LAPD homicide detective working relentlessly to uncover the truth and achieve justice for the many victims he comes across. While that might sound like a cliche trope in just another police show, "Bosch" is unlike other shows thanks to its strong acting and very unforeseeable twists.
The series launched in 2014 and ended in 2021 after seven very successful seasons. It was one of Amazon's first critical successes in the TV world and helped the company make inroads in the industry. While it is a work of fiction, fans of true-crime dramas will enjoy the show as well.
1. (tie) 'The Marvelous Mrs. Maisel' – 8.7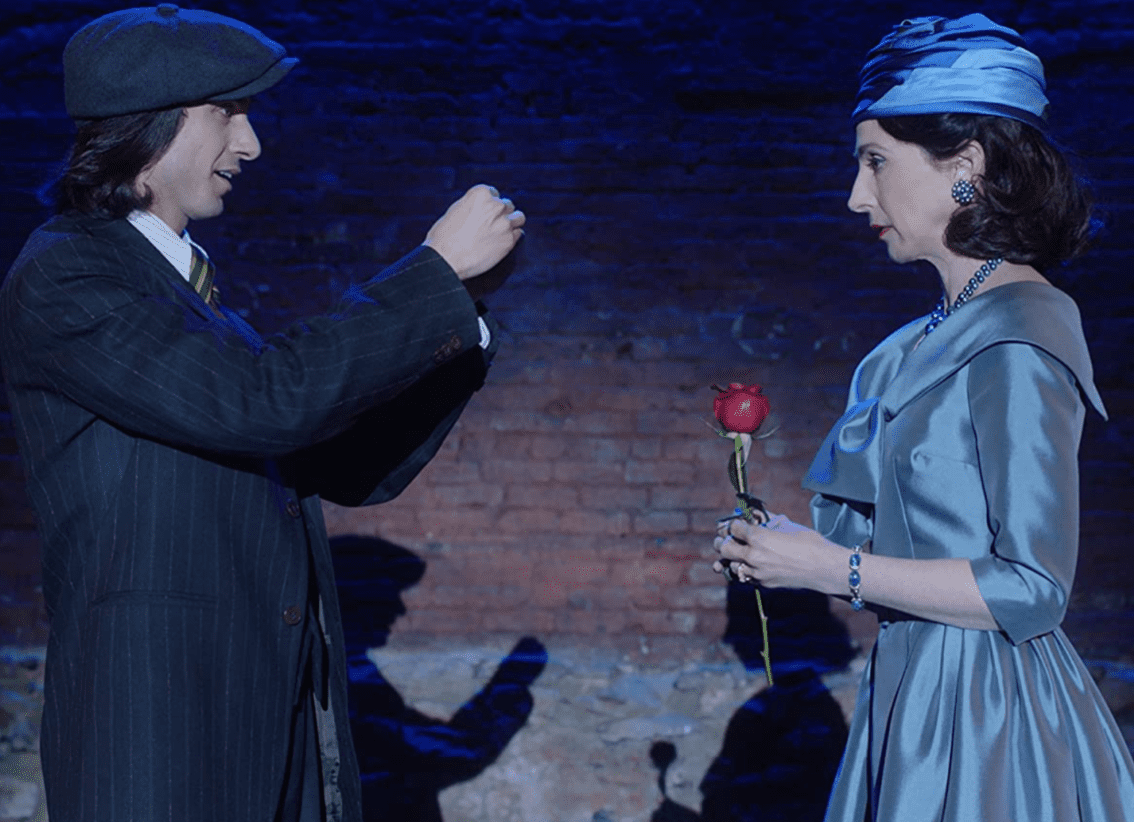 There's a good chance you've heard of "The Marvelous Mrs. Maisel," one of the most popular Amazon Prime Video Originals. The series has consistently received praise from critics ever since its premiere in 2017 and has earned multiple accolades, including an Emmy and a Golden Globe Award.
Set in the late 1950s and early 1960s, the show features the story of Miriam "Midge" Maisel (Rachel Brosnahan), an American housewife who discovers she has a talent for stand-up comedy. Our heroine breaks into the New York scene and gives us one of the best performances with a female lead. The show is funny, witty, and extremely original. Without a doubt, "The Marvelous Mrs. Maisel" passes the Bechdel test by more than a mile.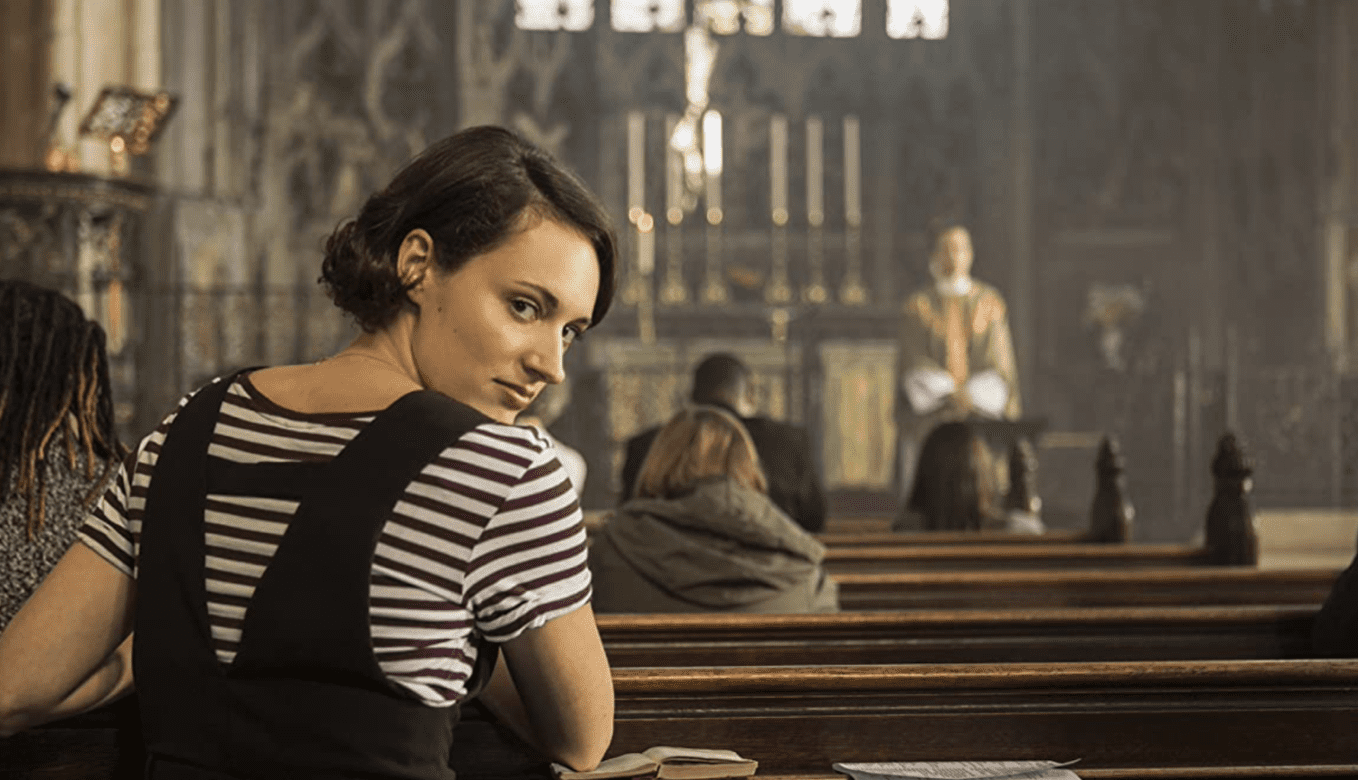 "Fleabag" is arguably the show that put Amazon Prime Video Originals on the map. This British comedy, written by Phoebe Waller-Bridge, made a splash from the very beginning and critics took notice, lauding it with widespread acclaim and multiple awards. The cast includes heavy hitters such as Waller-Bridge herself, Olivia Colman, and Andrew Scott, who plays a priest and the love interest of our lead actress.
Much like "The Marvelous Mrs. Maisel," "Fleabag" features a strong female lead that helped break new ground in television. The show tells the story of a young woman as she navigates the trauma of her best friend's death – with a surprising turn at the end we won't spoil for you. All viewers, including male and female alike, can sympathize with being young and lost in the world with hardly any sense of direction. This is the kind of show that gives you a laugh and makes you feel better about yourself, if only by comparison. Definitely a must-watch if you are a Libra.
1. (tie) 'The Boys' – 8.7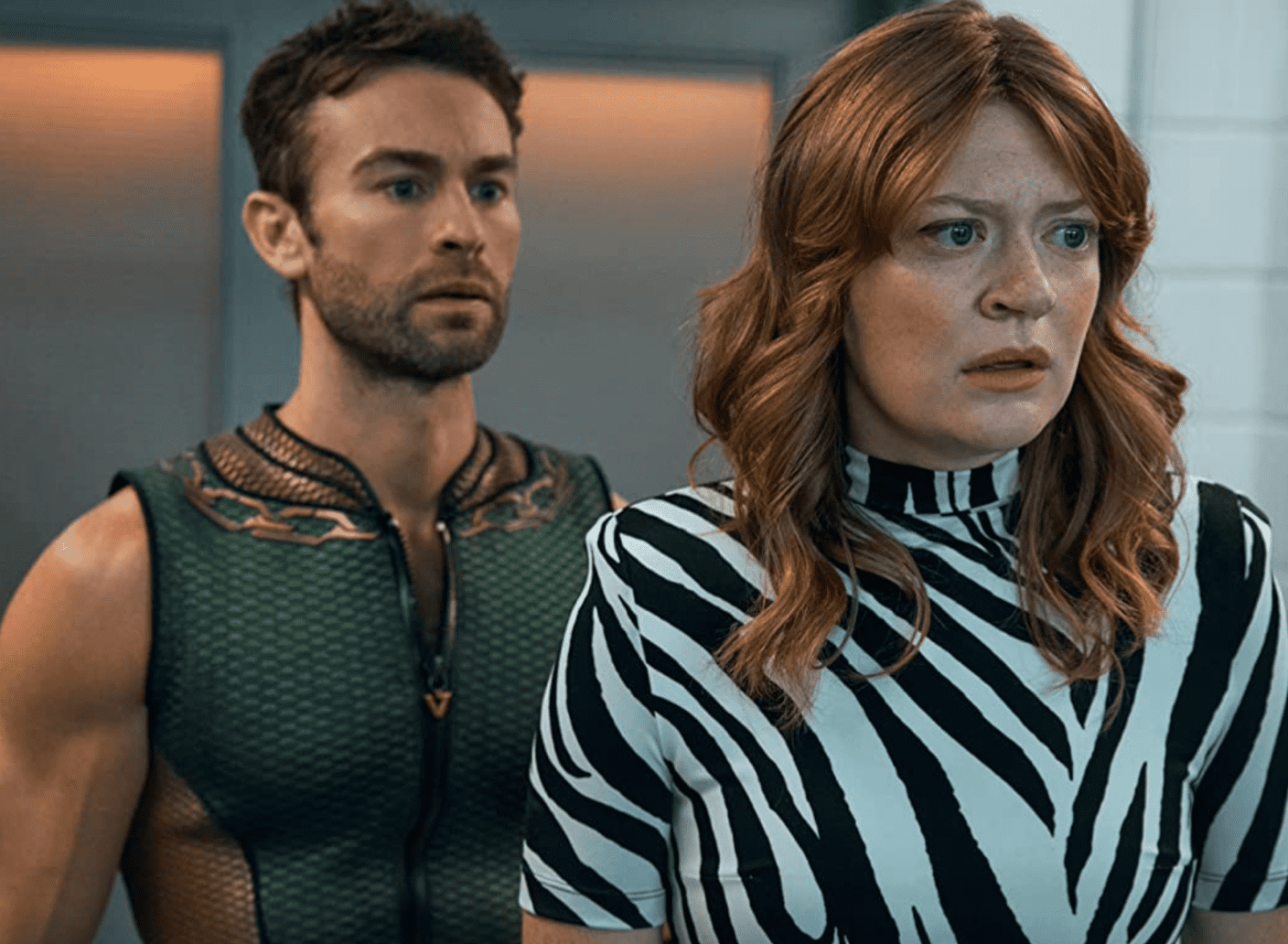 It seems as if everyone is a superhero these days, and some of the characters in the Amazon Prime universe are no exception. "The Boys" is a satirical action show based on the comic books of the same name written by Garth Ennis and Darrick Robertson, and it turns popular tropes upside down. The superheroes in "The Boys" are not the heroic types we're used to seeing. Instead, they engage in questionable and even outright wrongful behavior, and it's up to a team of vigilantes without superpowers to expose them and bring them to justice.
One of the highlights of "The Boys" is its ingenuity and interesting storyline. At a time when many TV series seem to recycle the same plots and stories over and over again, "The Boys" stands out as a testament to Amazon's ability to create meaningful and original content. The show's wry humor is another plus.
1. (tie) 'Invincible' – 8.7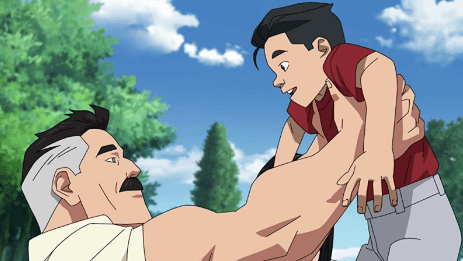 Another comic book turned show, "Invincible," is an adult animated series about an impressionable son whose father is the most powerful superhero in the world. The series explores themes of fatherhood, the legacy we leave behind, and coming to the realization that our parents are flawed humans too.
This sobering portrayal of one young man's journey is at once funny and touching. The visuals are stunning and prove that Amazon has successfully branched into the world of animation. We highly recommend watching "Invincible" on International Animation Day.