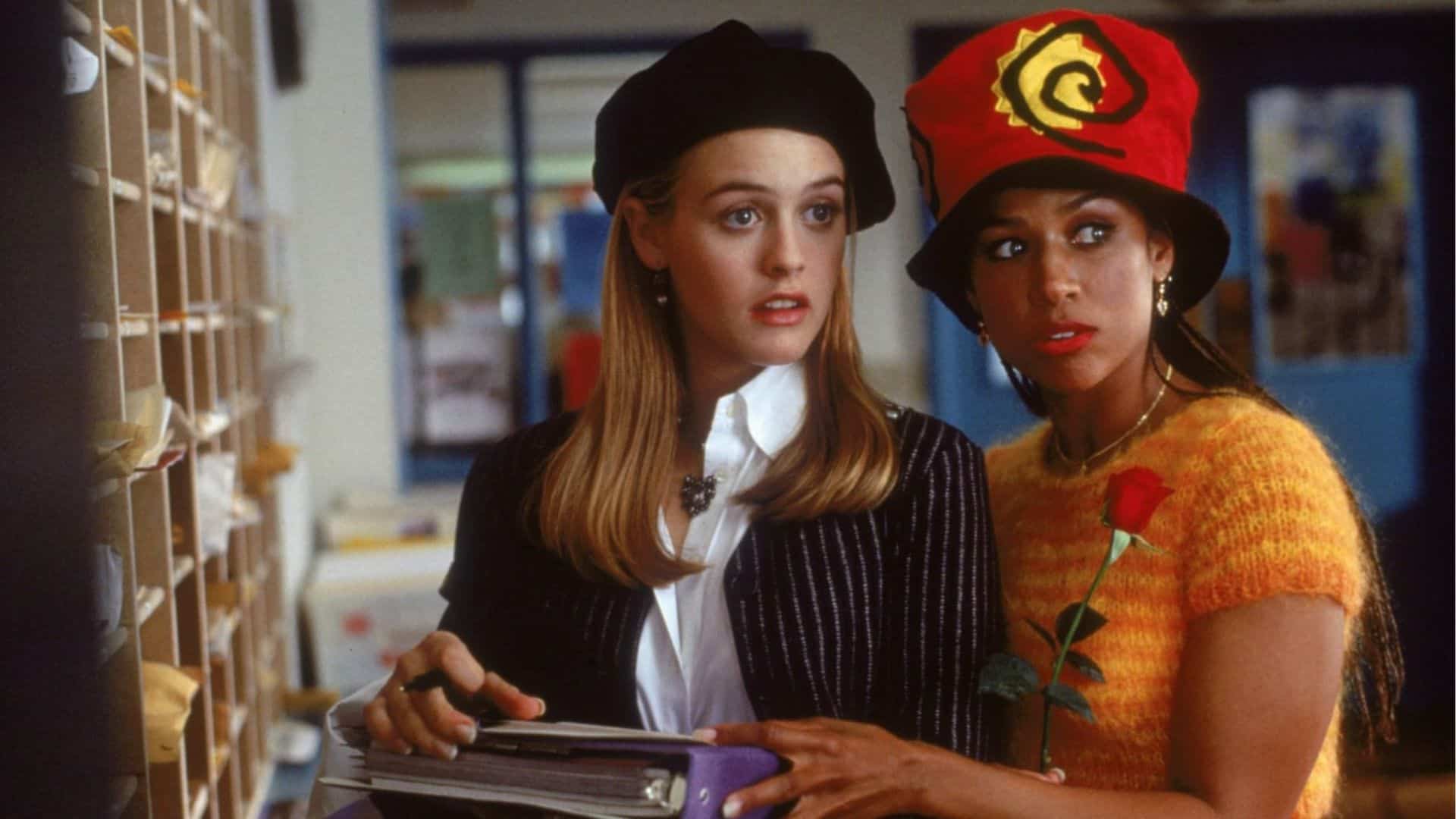 We love our Libra friends! They're charming, great at maintaining balance, and gifted at seeing all sides of a situation. Despite those traits, Libras get a bad rap for being indecisive — but that's only because they want to give everything a fair chance.
Want to streamline the what-to-watch decision-making process? Here's a list of TV shows and movies we think Libras will love.TV Shows for Libras
'Sabrina the Teenage Witch' (1996 to 2003)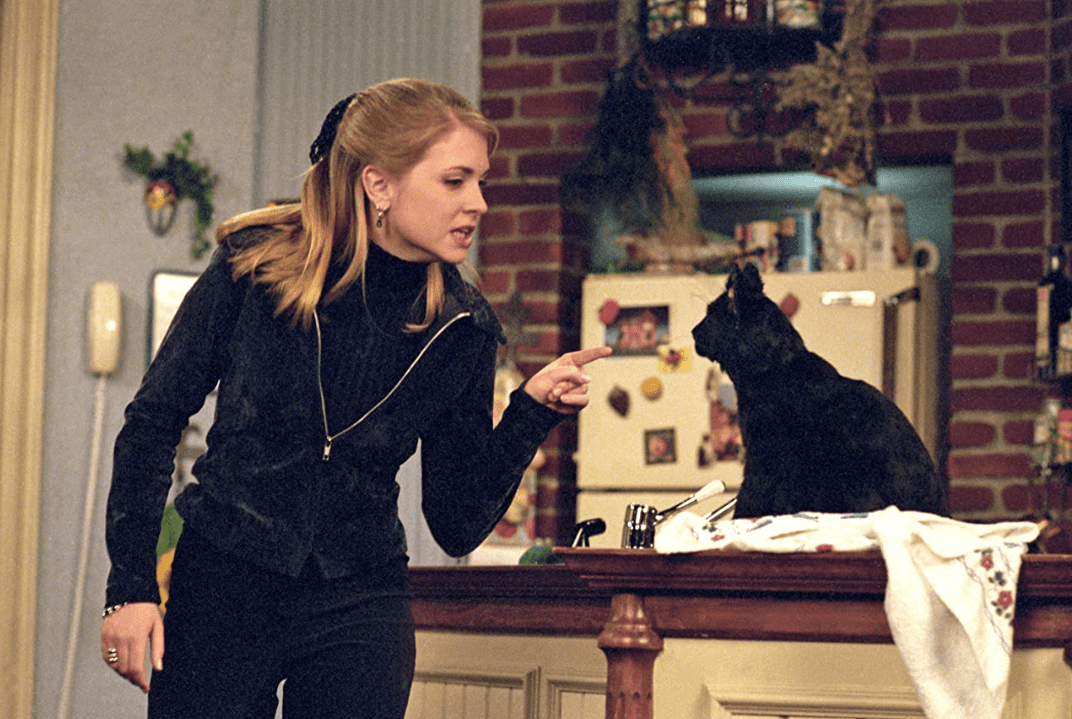 Sabrina Spellman may be one of the most iconic Libra characters around. The entire "Sabrina the Teenage Witch" series — available to stream on Hulu — begins on her 16th birthday when she's granted her magical powers. The rest of the series follows Sabrina (Melissa Joan Hart) as she does her best to balance witchcraft with being a regular high school kid.
We think Hart's version of the character showcases Libras' charm, lightheartedness, and motivation for love, while Kiernan Shipka's take in Netflix's "Chilling Adventures of Sabrina" is darker but certainly driven by her strong passion for justice and overachieving attitude.
'Gilmore Girls' (2000 to 2007)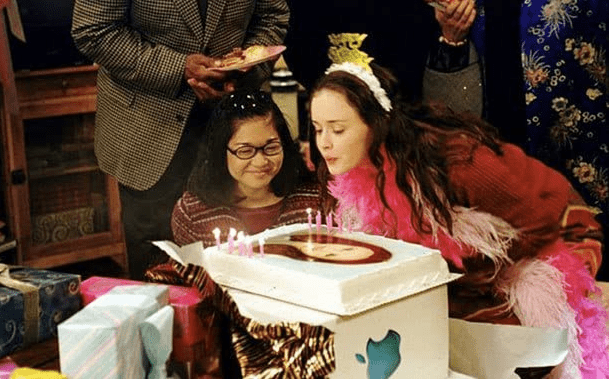 Available to stream on Philo and Netflix, "Gilmore Girls" is a comfort-show classic about the lives of single mother Lorelai Gilmore (Lauren Graham) and her daughter, Rory Gilmore (Alexis Bledel), in Stars Hollow, Connecticut.
Libras will love "Gilmore Girls" for a few reasons. The first is the aesthetic: The show is known for its cozy, small-town academia vibe. The second is the sweet and tumultuous love lives: Libras are ruled by Venus, making them naturally inclined toward romance. And we can't forget that our beloved Rory is a Libra (watch her birthday episode in Season 1, Episode 6).
'Parks and Recreation' (2009 to 2015)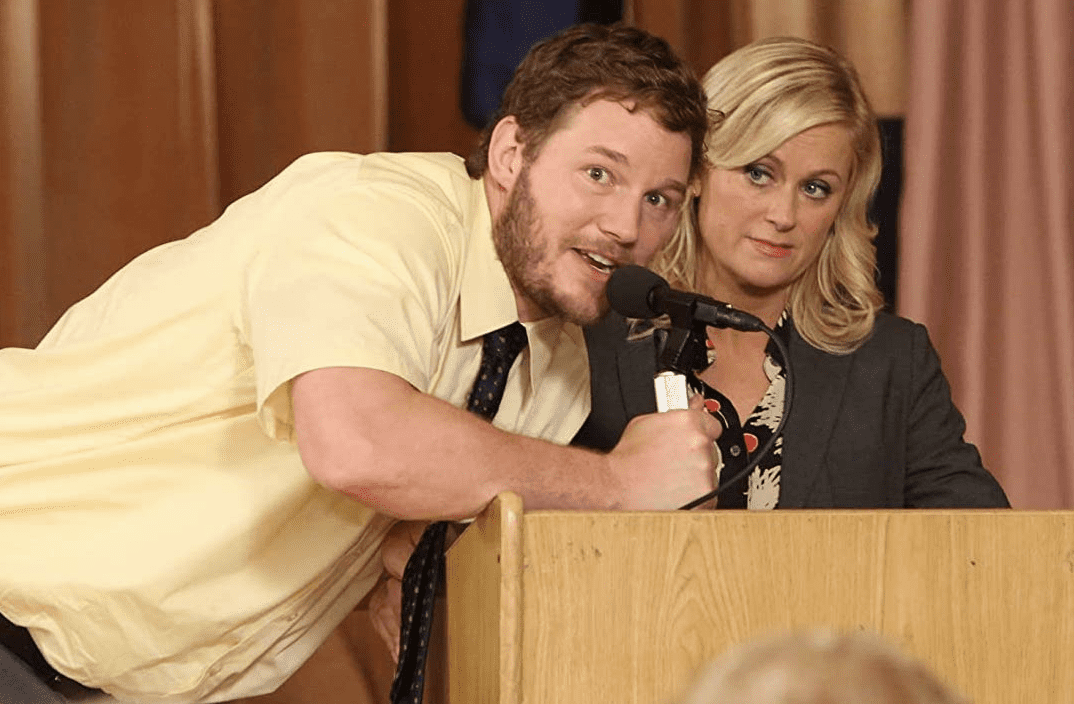 Join a small town's parks and recreation department staff as they try to improve their city through well-meaning yet absurd misadventures. One of the ways you can watch "Parks and Recreation" is by streaming it on Peacock.
It can be chaotic at times, but "Parks and Recreation" features two things Libras love: the continual drive to improve and the feeling of being surrounded by friends. Libras don't enjoy being alone, so they'll enjoy the social stimulation from this hilarious cast even on days when they feel introverted or reclusive.
'Downton Abbey' (2010 to 2015)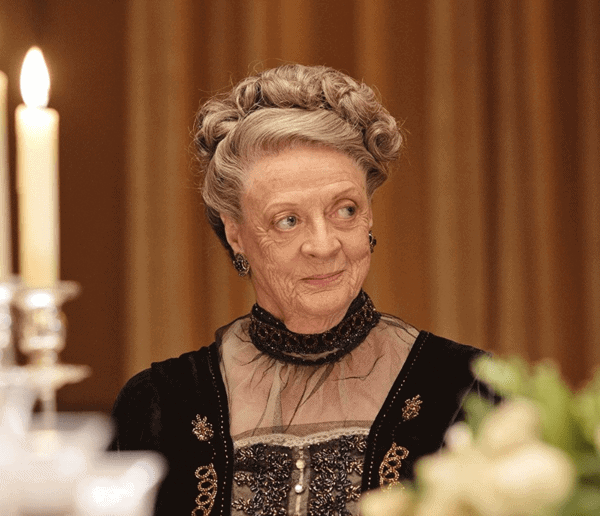 Set in the early 20th century, "Downton Abbey" chronicles the lives of the aristocratic Crawley family and their household staff. The iconic British drama series, which is available to stream on Amazon and Peacock, is visually gorgeous and opulent, appealing to a Libras' taste for the finer things in life and their penchant for fantasy.
Libras can be a little nosy and love listening in on a good gossip session, so they'll love that the show dives deep into the inner workings of each character. The show isn't short of drama, but situations are typically handled without confrontation — perfect for keeping this star sign comfortable yet intrigued.
Movies for Libras
'Nausicaä of the Valley of the Wind' (1984)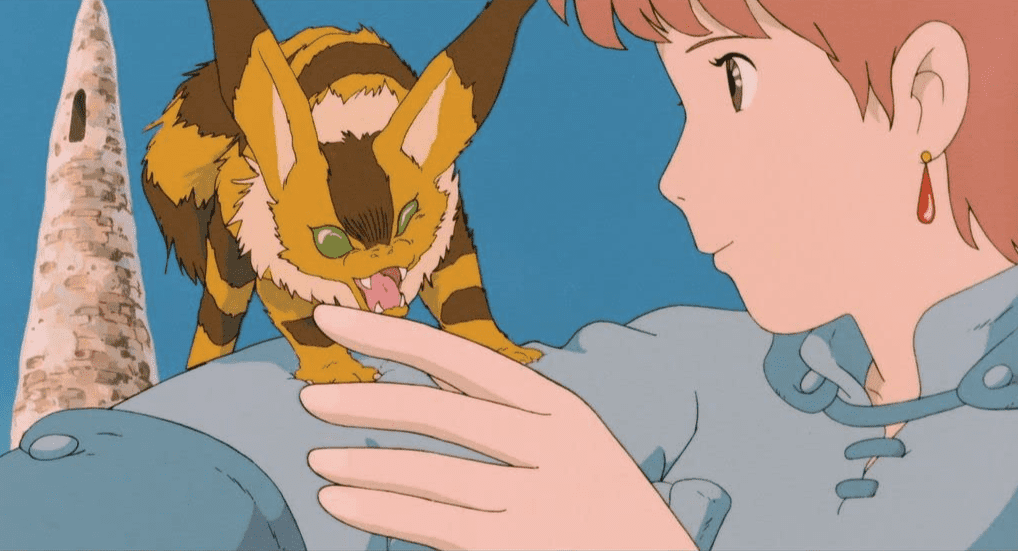 Available to watch on Max's Studio Ghibli hub, "Nausicaä of the Valley of the Wind" is the story of a pacifist warrior princess desperately trying to save the planet and its beings from total self-inflicted destruction.
Much like Princess Nausicaä, Libras avoid conflict, but it's superseded by their call for justice and balance. As a sign that enjoys getting swept up in fantasies, Libras will love this Hayao Miyazaki classic.
'Clueless' (1995)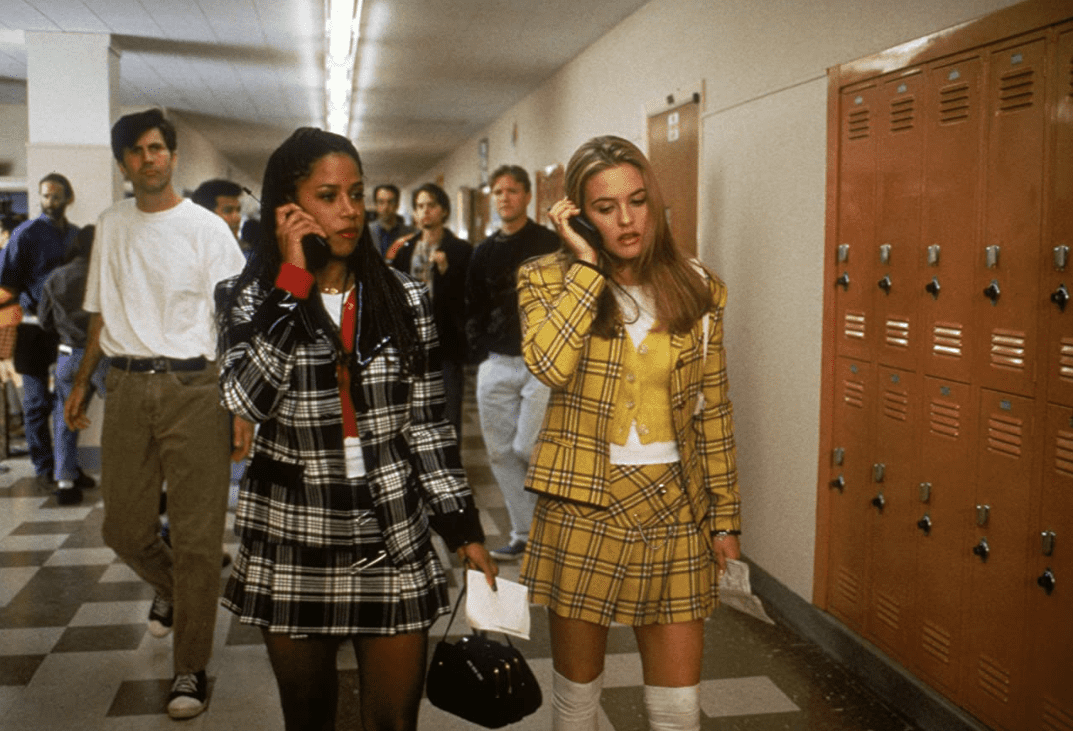 The '90s classic "Clueless," available to stream on Netflix and Hulu, is a must-watch movie for any Libra. Not only does protagonist Cher Horowitz (Alicia Silverstone) embody the quintessential Libra, but the movie is also full of famous references you'll love quoting, like the classic, "Ugh! As if!"
Like Cher, Libras have an impeccable knack for style, strong opinions, and an irresistible charm about them. They also just want what's best for everyone — even if it means putting their own problems aside to focus on those around them.
'The Grand Budapest Hotel' (2014)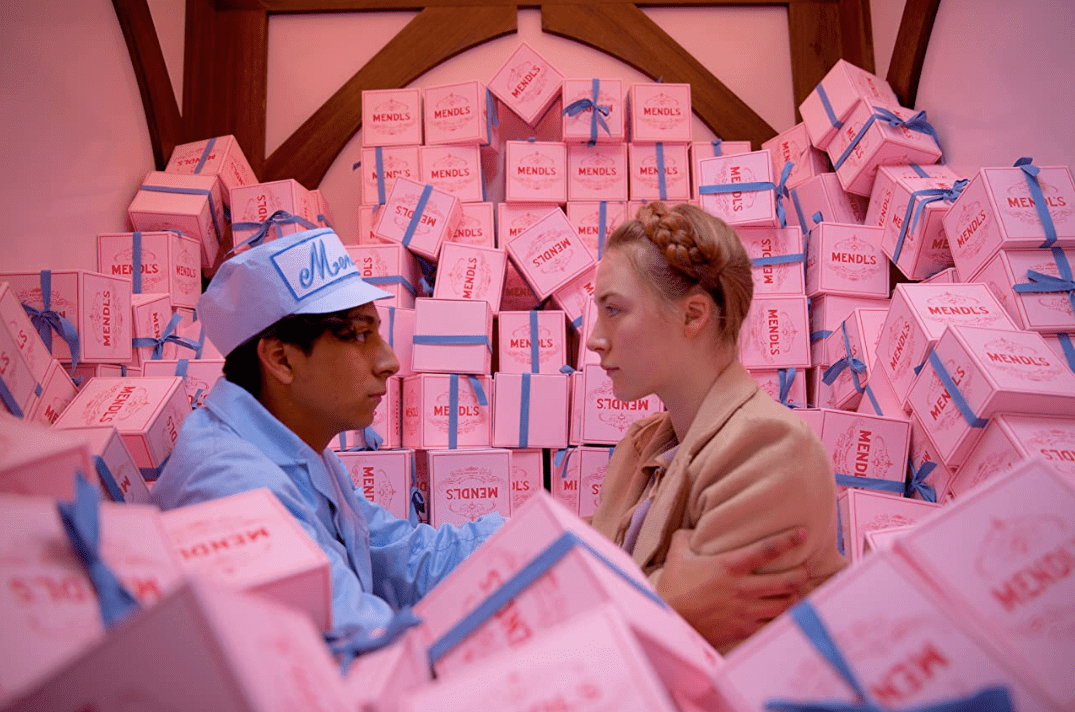 "The Grand Budapest Hotel," which is available on Hulu, is about a writer who meets the owner of an aging high-class hotel and learns of his years as a lobby boy during the hotel's glory days.
When it comes to balanced, symmetrical, and aesthetically pleasing cinematography, no one does it better than Wes Anderson. Libras will love the charm and the movie's attention to detail, elaborate designs, and fearless use of color.
'Talk to Me' (2022)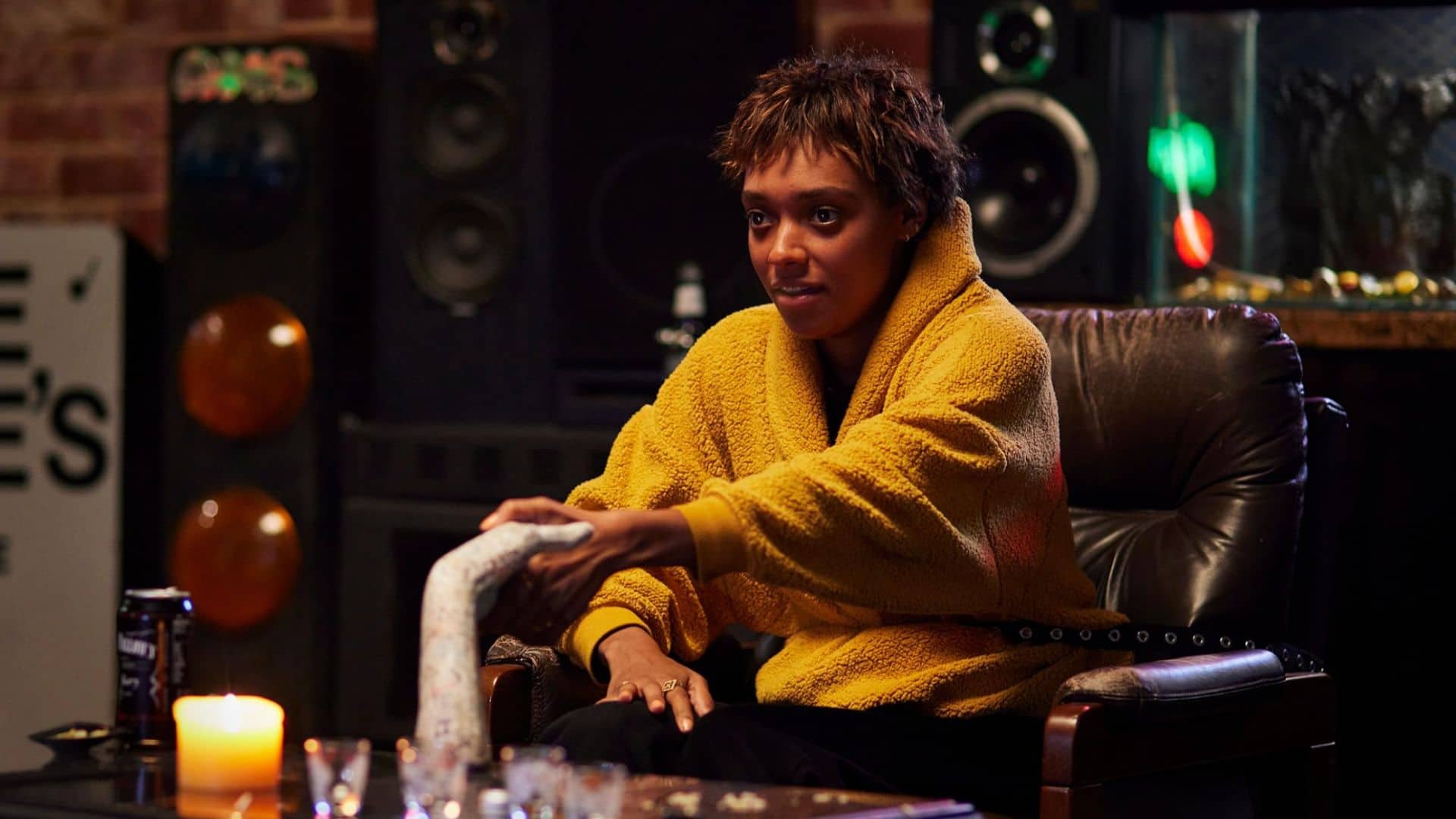 Libra time starts in the thick of spooky season, so why not indulge in an A24 horror movie to get your heart pumping? One of the scariest films to grace the big screen (and Amazon Prime Video) in recent years, "Talk to Me" follows teen girl Mia (Sophie Wilde) after she participates in a party game that involves an embalmed hand that can conjure spirits.
In the aftermath of her mother's death, Mia displays the traits of an unhealthy Libra: indecisive, easily giving in to peer pressure, and too concerned with what other people think of her. Mia unravels during the film, becoming more desperate as the line between reality and delusion blurs.
Add More Libras to Your Watchlist
Curious about other Libras on the silver screen? Below are some famous faces and fictional characters for you to add to your watchlist.
Famous Libras
Kim Kardashian
Nia Vardalos
Donald Glover
Olivia Newton-John
Gwyneth Paltrow
Fran Drescher
Fictional Libra Characters
Adrian Monk, "Monk"
Fox Mulder, "The X-Files"
Carrie Bradshaw, "Sex and the City"
Jackie Burkhart, "That '70s Show"
Jim Halpert, "The Office"
Liz Lemon, "30 Rock"
Marge Simpson, "The Simpsons"
Nick Miller, "New Girl"
Ross Geller, "Friends"
Warrick Brown, "CSI: Crime Scene Investigation"
Will Truman, "Will & Grace"