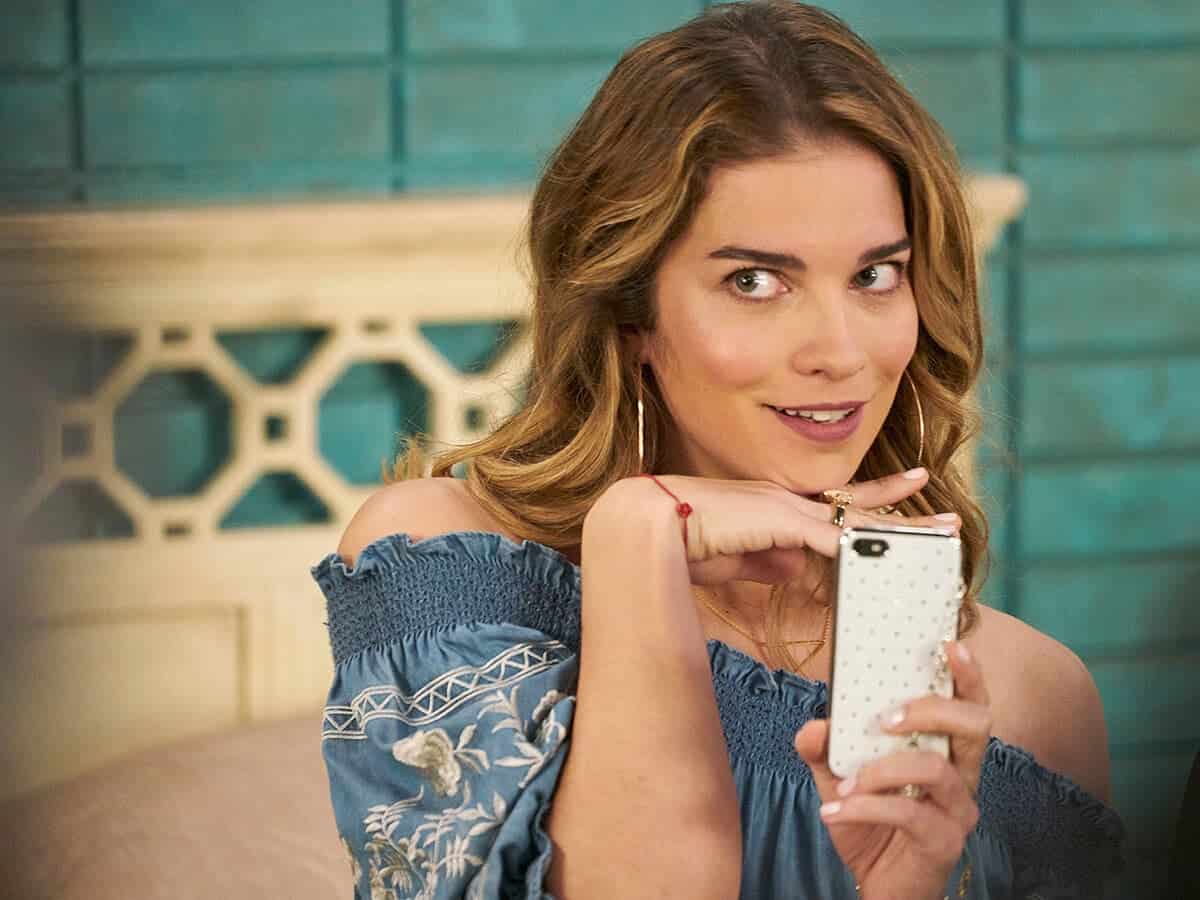 Many of us grow attached to our favorite movie and TV show characters — so much so that, when it's all over, we find ourselves missing them. These characters feel like real people to us. So let's pretend that they are real and on social media. Here's who we think would be popular Instagram influencers!
Want the short version of this article? Watch our YouTube Short!
Enid Sinclair — 'Wednesday' (2022 to Present)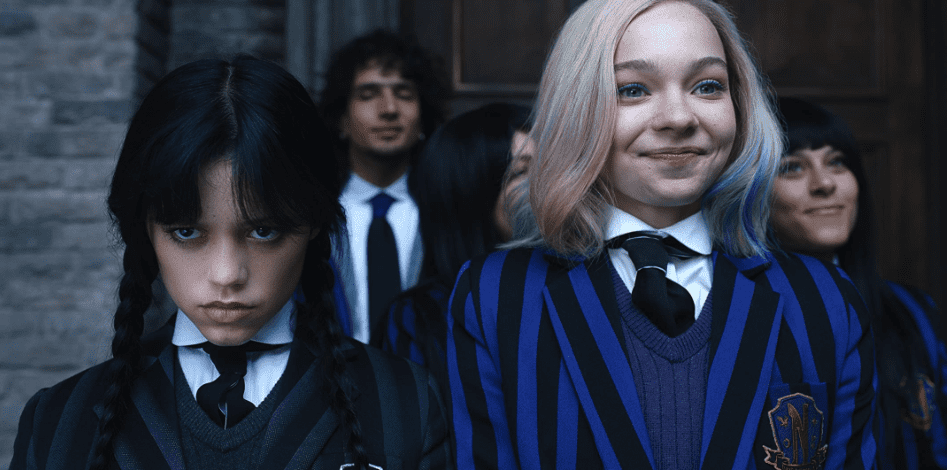 We all know Wednesday Addams (Jenna Ortega) wouldn't be on social media, but Enid Sinclair (Emma Myers) is a social butterfly. She'd be active and share everything about her day, from her transformations as a werewolf to her bestie Wednesday's cello performances on the balcony. With her colorful energy, she'd attract followers like crazy.
Check out "Wednesday," streaming on Netflix.
Kamala Khan — 'Ms. Marvel' (2022)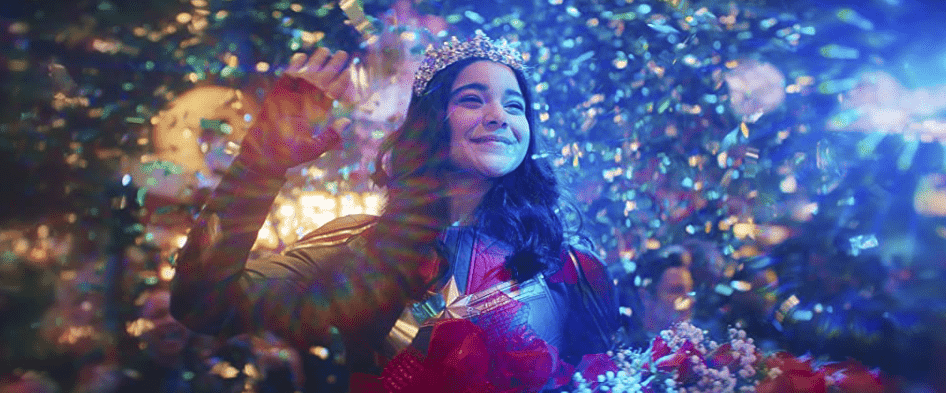 While Kamala Khan (Iman Vellani) isn't part of the popular crowd at school, her alter ego, Ms. Marvel, is. We could 100 percent see Ms. Marvel having an Instagram account detailing her travels and adventures. With how much people love superheroes, she wouldn't lack followers.
"Ms. Marvel" is available to watch on Disney Plus.
Lara Jean and Peter — 'To All the Boys I've Loved Before' (2018)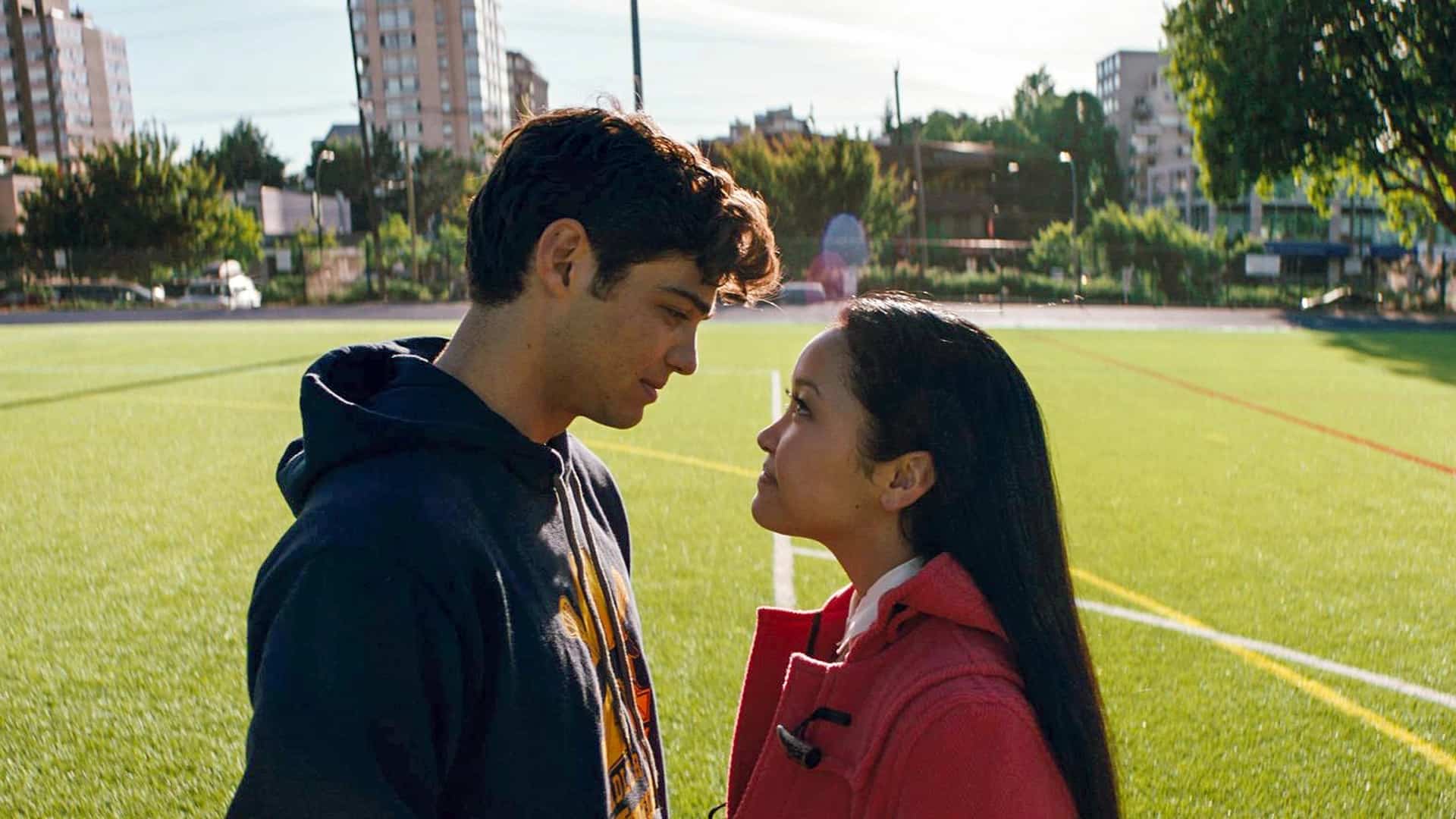 Peter Kavinsky (Noah Centineo) is already part of the popular crowd at school, and he's so into Lara Jean (Lana Condor) that he posts about her on his socials all the time. We could definitely see them taking part in Couplegram as @laraandpeter, #couplegoals. They're so sickeningly cute together, people wouldn't be able to look away.
"To All the Boys I've Loved Before" is available on Netflix, along with its two sequels.
Alexis Rose — 'Schitt's Creek' (2015 to 2020)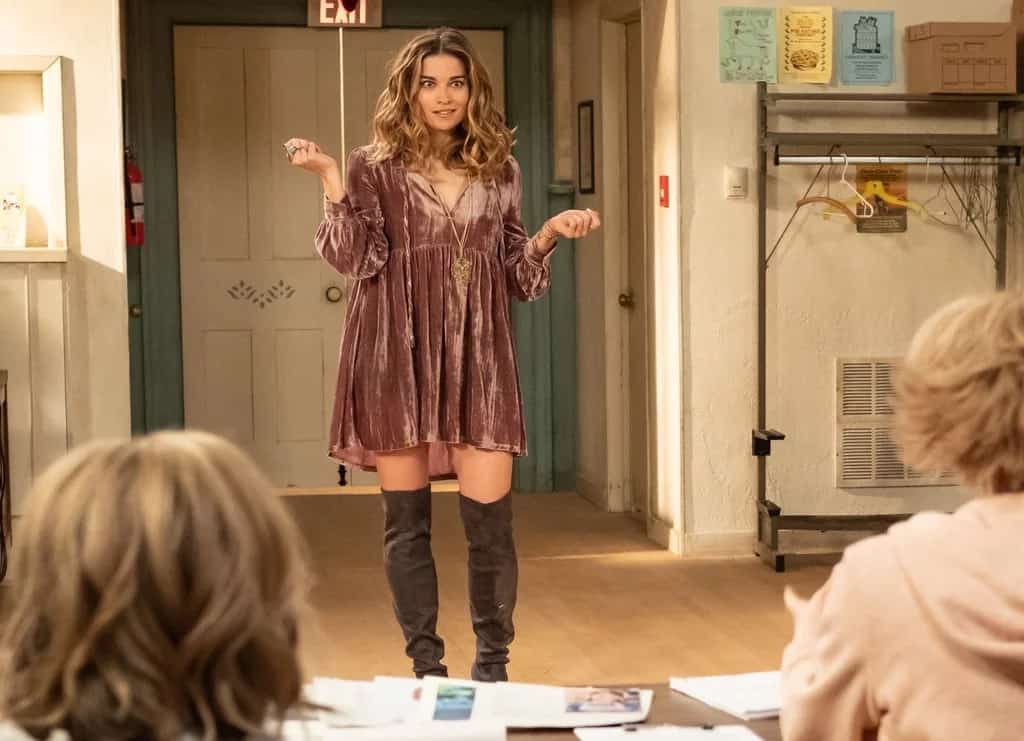 Alexis Rose (Annie Murphy) was a favorite character for many people. She's the source of many GIFs and quotes, but if she had Instagram, she'd be viral. Her song, "A Little Bit Alexis," would've been a hit as an Instagram Reel. While some of us would follow her because we love her, others would follow purely because she's a train wreck that you just can't look away from.
If you need a little bit of Alexis in your life, "Schitt's Creek" is available on Hulu.
Winston — 'New Girl' (2011 to 2018)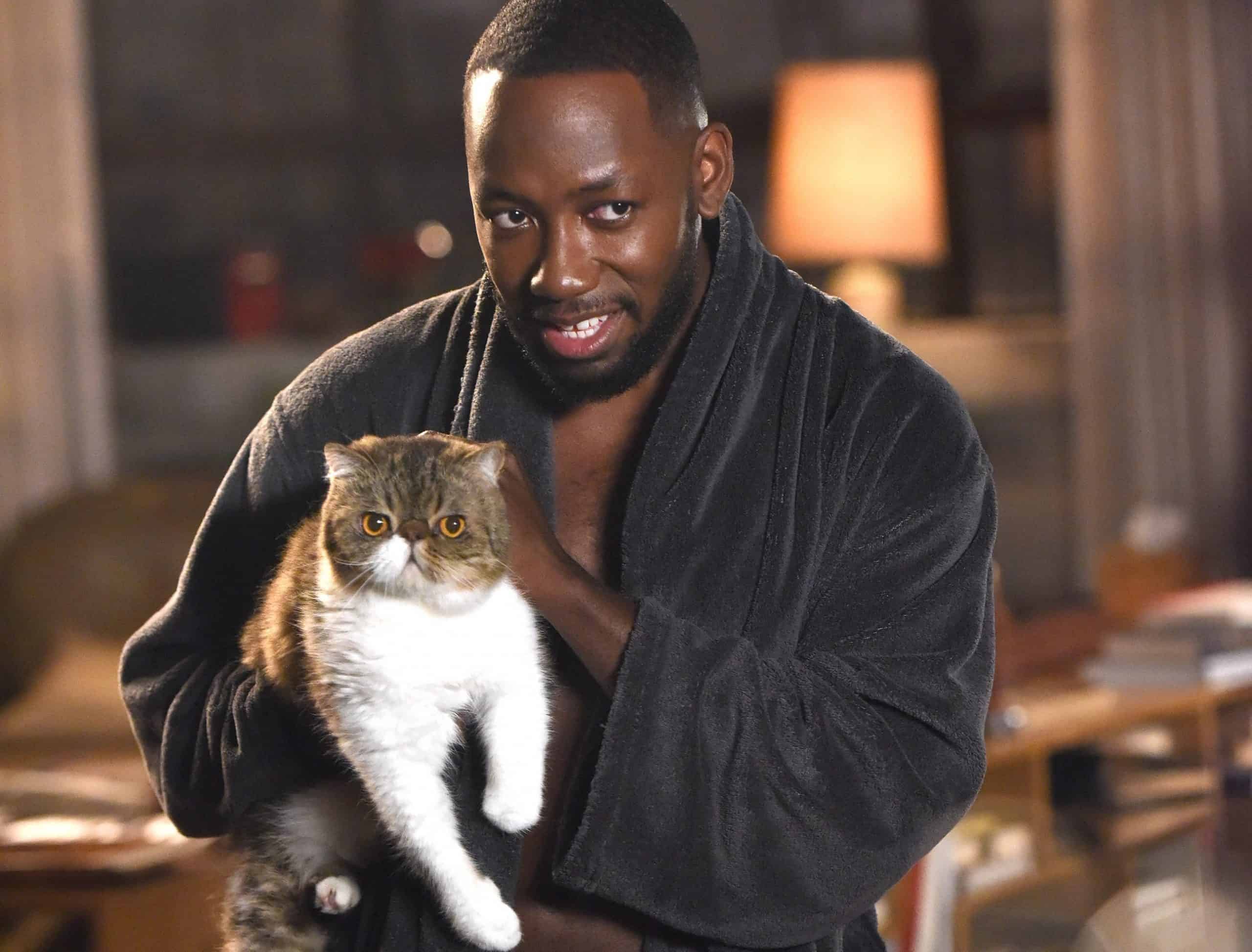 There are so many good characters in "New Girl," but only one leapt to mind as a potential influencer. Winston (Lamorne Morris) was obsessed with his cat Ferguson, and would absolutely have an Instagram dedicated to him. We can even picture Winston setting up a recording area on the kitchen table in the loft.
Catch every season of "New Girl" available on Peacock.
Castiel — 'Supernatural' (2005 to 2020)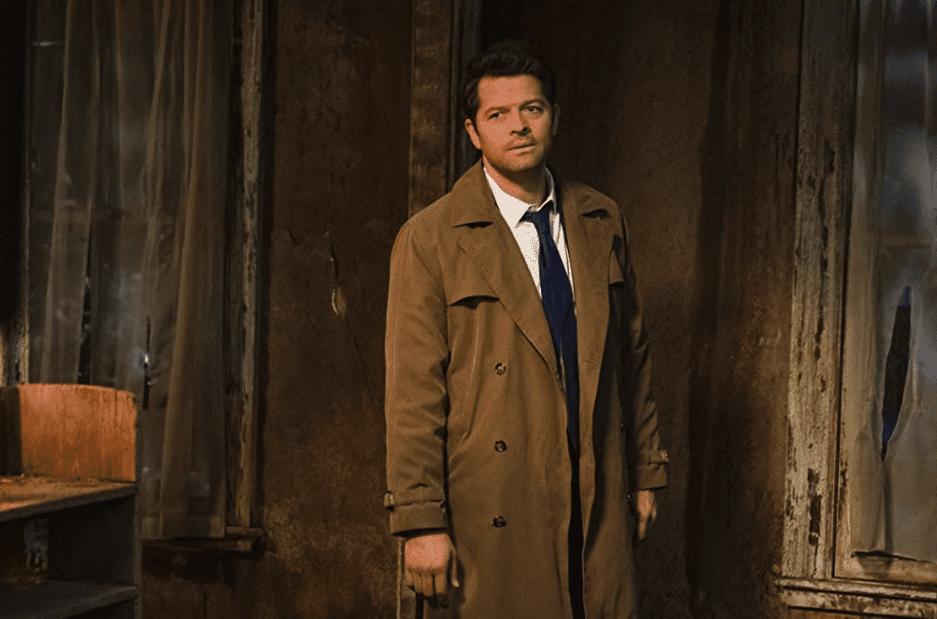 As much as we love the Winchester boys, Castiel (Misha Collins) is another beloved character who'd be popular on social media. We can picture him trying to fit in with humans by posting on Instagram. Sure, he wouldn't know what he was doing and would probably wind up livestreaming the apocalypse, but that's just part of the fun.
All 15 seasons of "Supernatural" are available on Netflix.
Hermione — The 'Harry Potter' Franchise (2001 to 2011)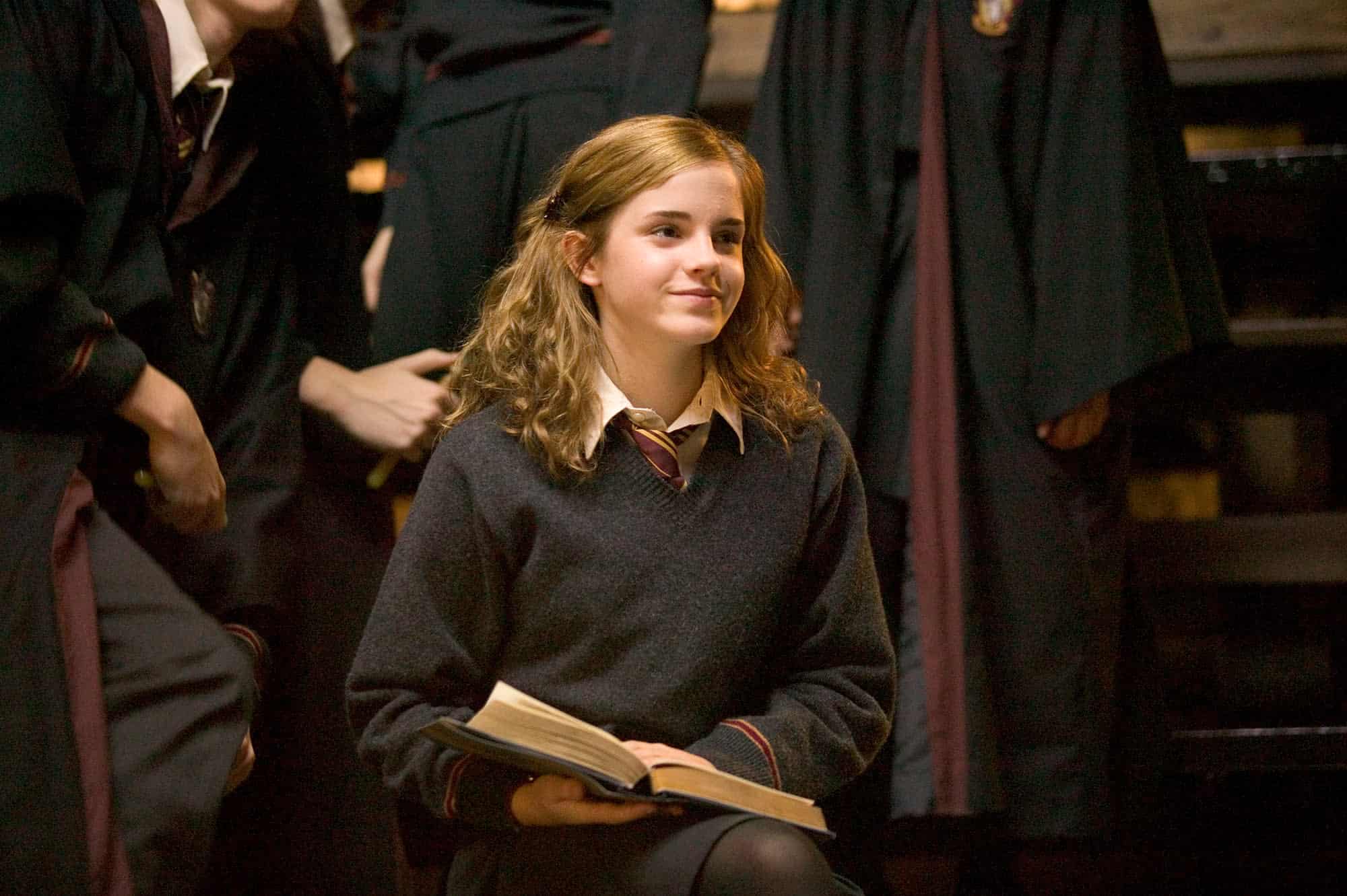 Bookstagram has become super popular in recent years. While Hermione (Emma Watson) might not care what others think of her, we can see her posting about what she's reading and inadvertently gaining followers. Mix in a bit of real magic for those Reels and she'd have sponsors for her socials in no time.
The entire "Harry Potter" franchise is available on Max.
Hercules — 'Hercules' (1997)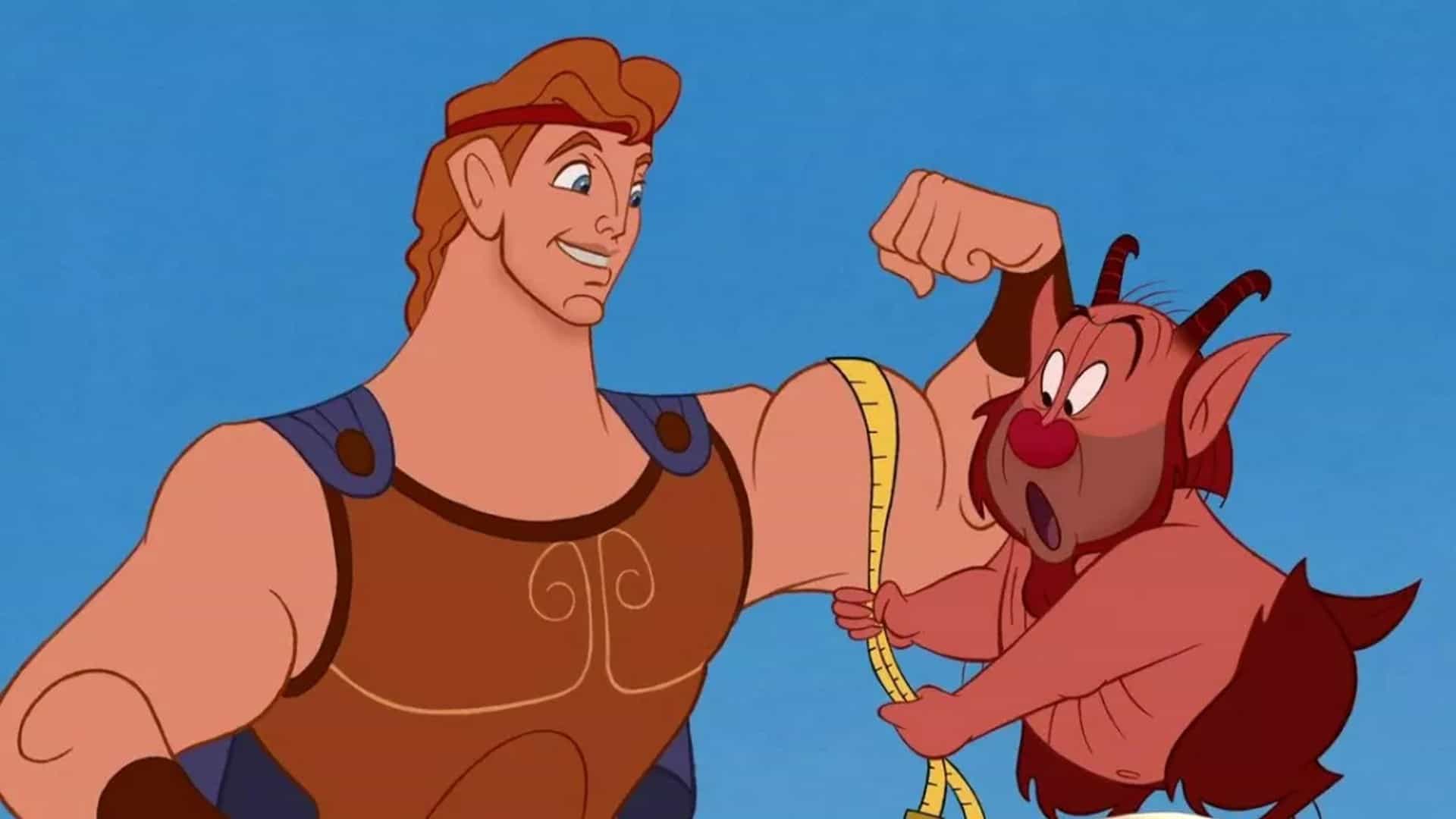 Hercules (Tate Donovan) loves showing off how muscular and strong he is. Add in Phil (Danny DeVito) as his business manager and Hercules would be representing pre-workout protein powders and starting his own line of workout equipment. If anything, he'd have a ton of female followers.
For a fun rewatch, the animated "Hercules" is available on Disney Plus.